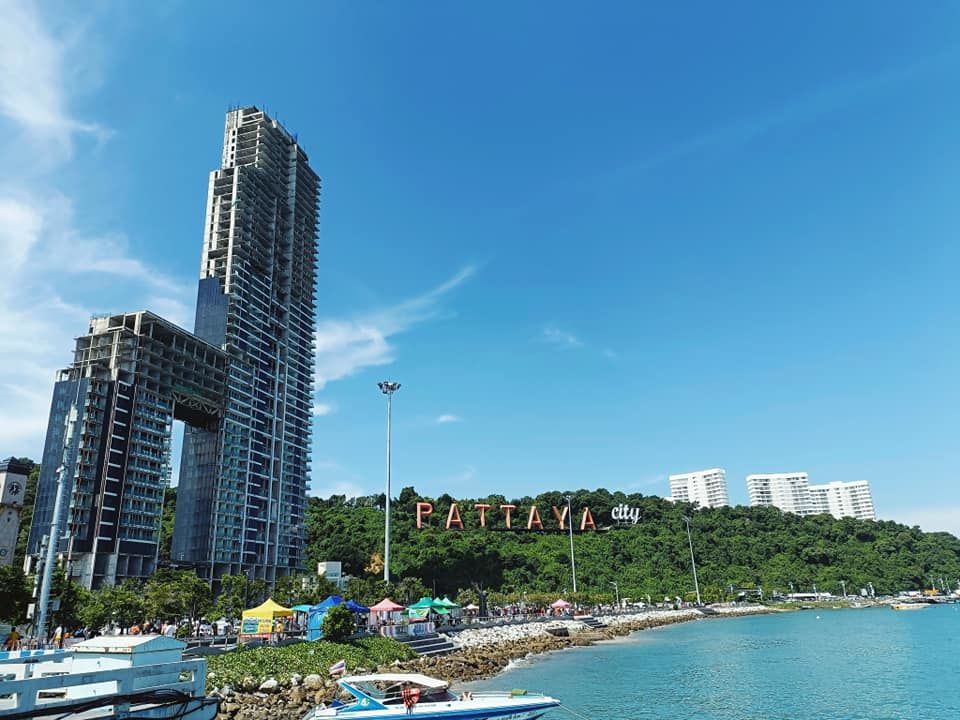 So, this year was a jackpot to me in terms of travel! I basically made up for all the time lost during the last 2 years due to COVID and plunged straight into a travel marathon of sorts. One of the destinations I covered had been on my bucket-list for a long time, and that was Thailand. Though my Thailand trip this year was a rather short one, and I went to the run-of-the-mill tourist spots in the country instead of exploring the unexplored, I did, in fact, like a lot of things about the trip. Below are a list of things I loved that may seem hackneyed to expert travellers but ended up being pretty decent!
1) The Alcazar Show in Pattaya
Loved this beautiful concoction of erotic and classy cabaret numbers performed by transgender artistes. The colours, the music, and the dramatic apparels created an overwhelming ambience. Loved all the performances, and especially the one by a "lady boy" who played both a male and a female character.
2) The Food and Shopping Scene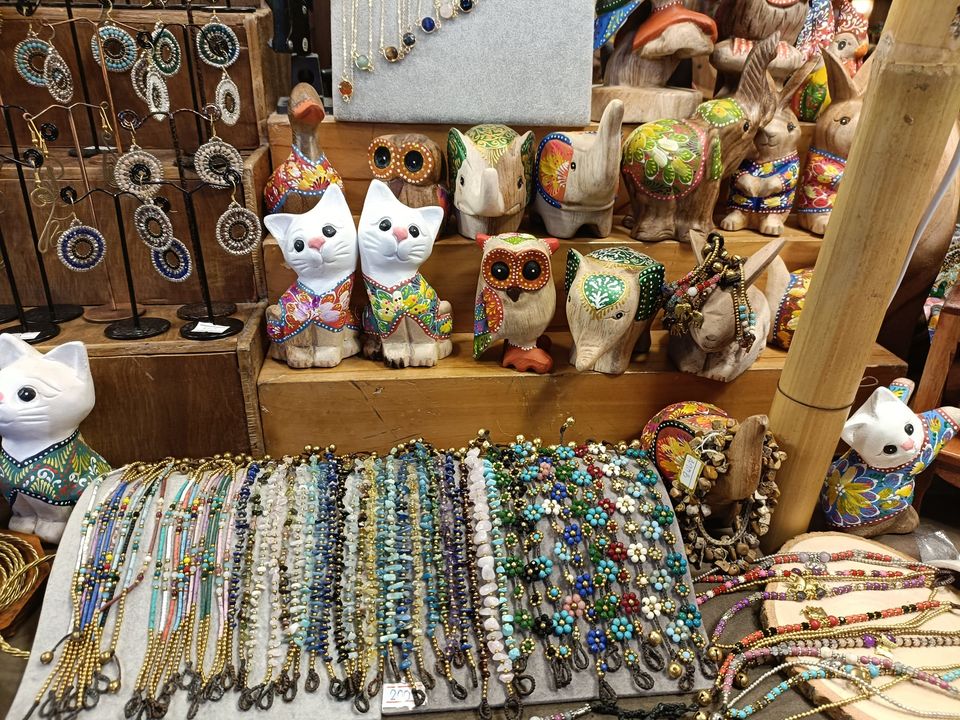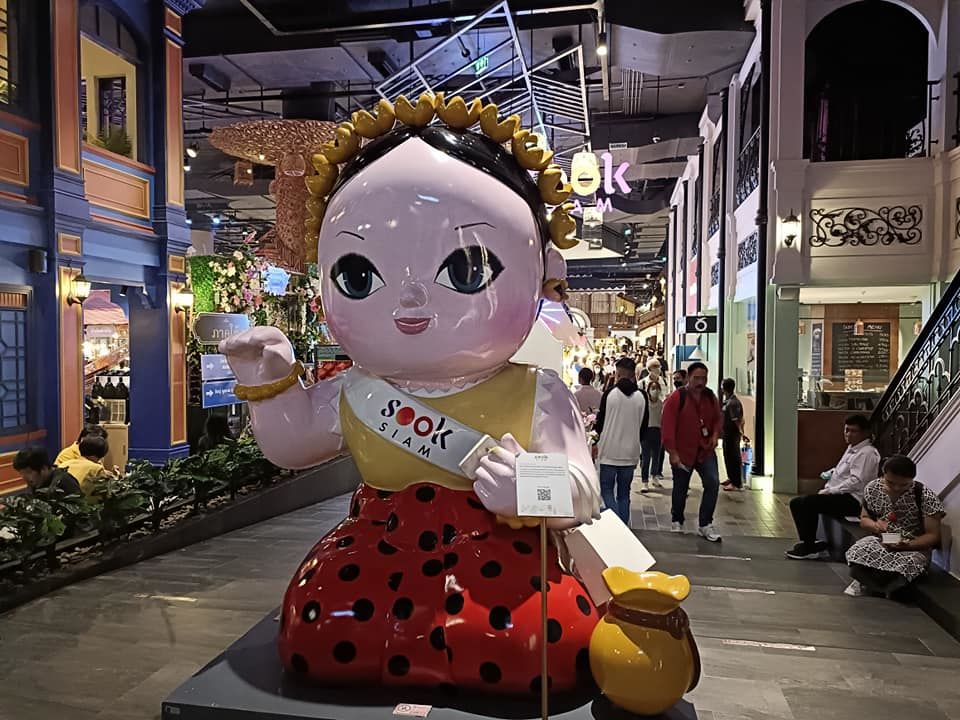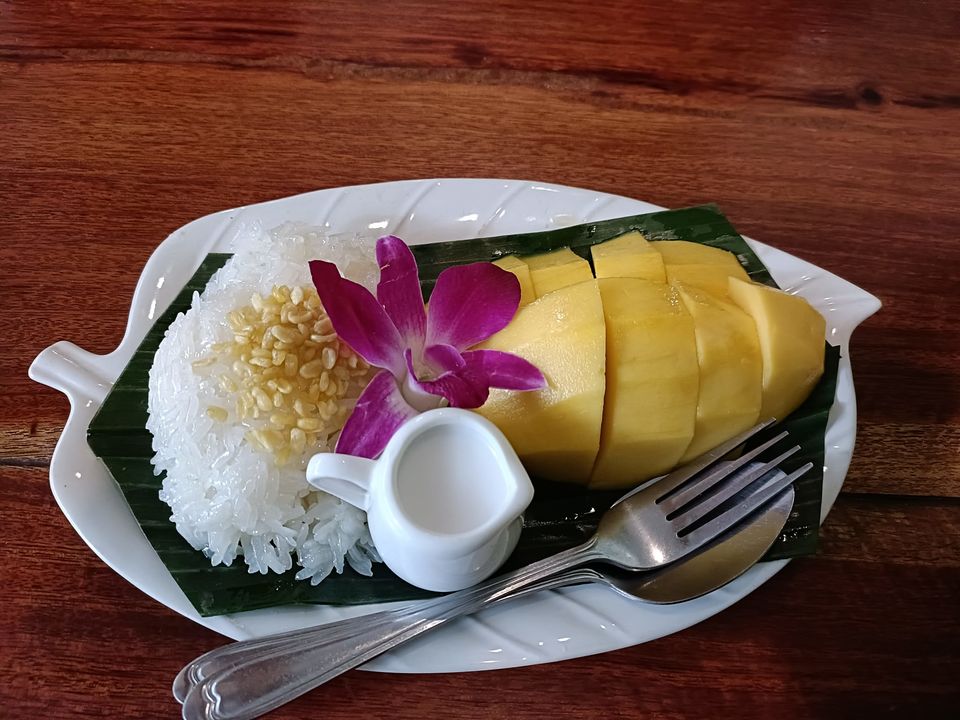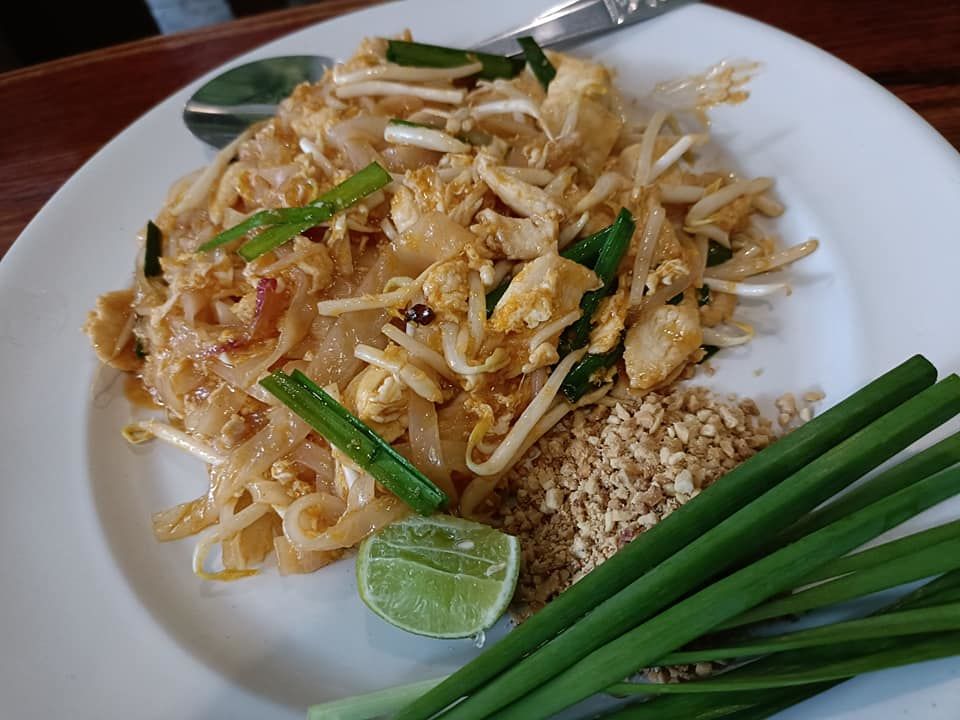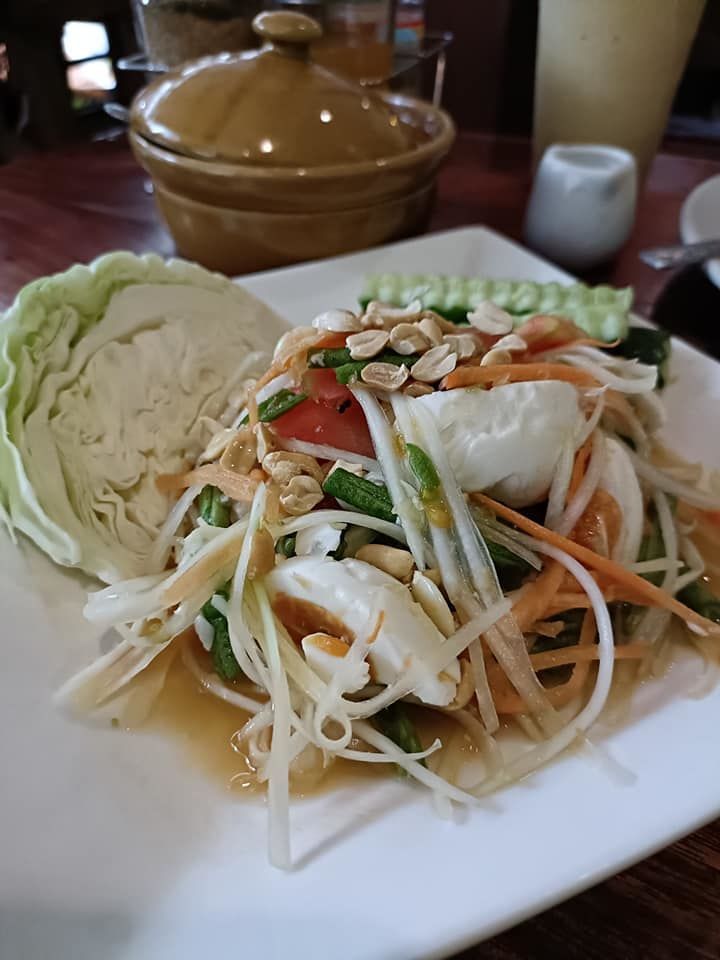 No introduction is required for the food and shopping scene of Thailand, and we shopped our hearts out at various flea markets and malls of Bangkok. While the markets offered everything from T-shirts and stoles to souvenirs such as fancy umbrellas and watches, the numerous restaurants and roadside eateries were a treasure trove of sorts. I had the opportunity to taste authentic Thai dishes such as Mango Sticky Rice and Pad Thai.
3) Water Sports at Coral Island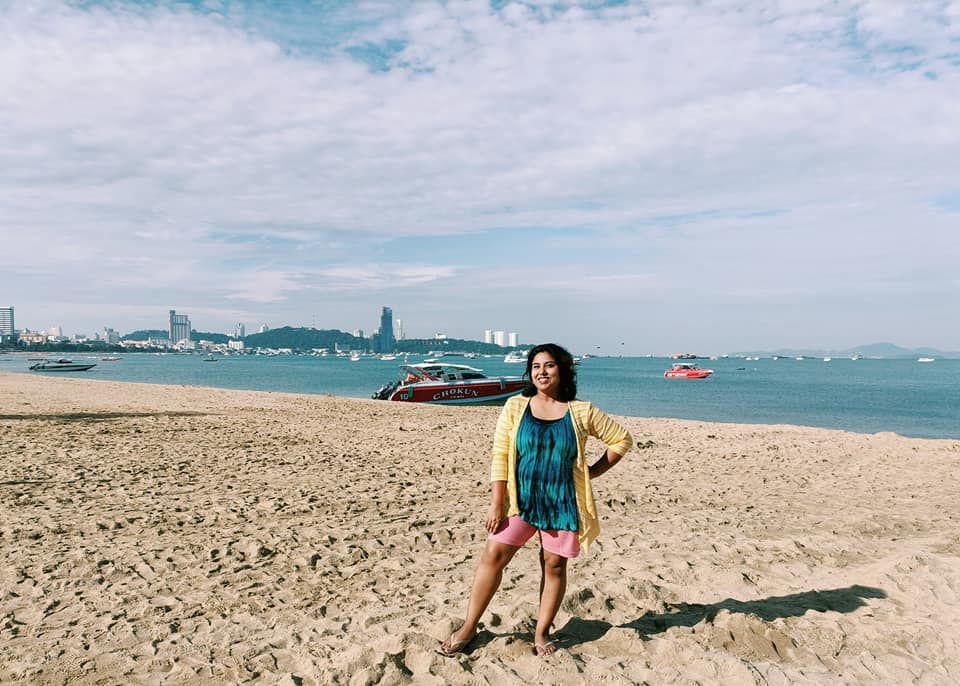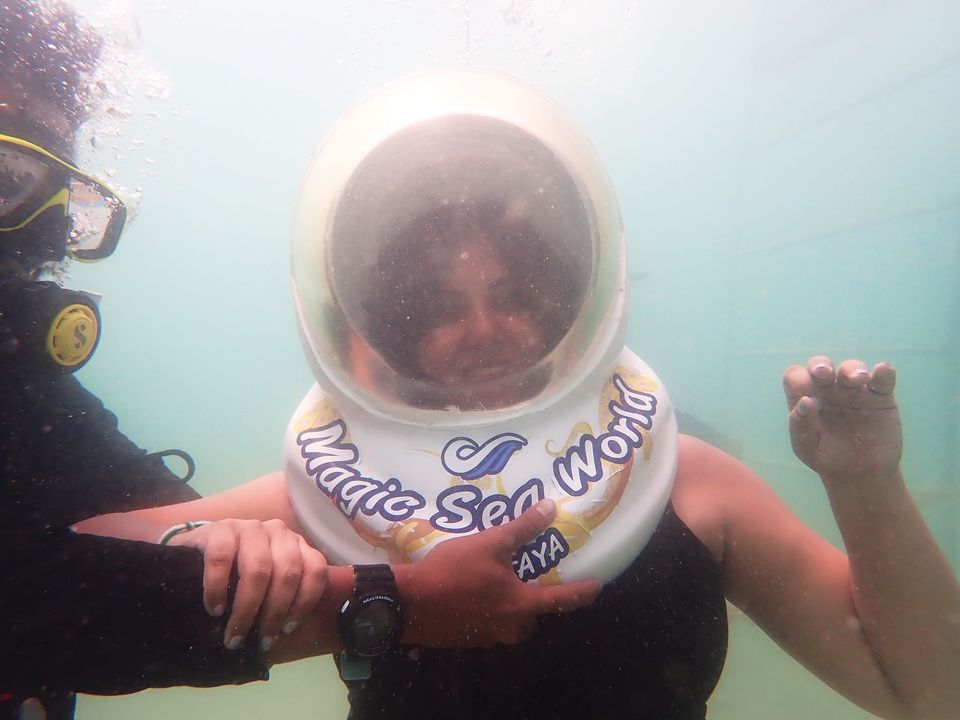 Being a laid-back traveller, I end up avoiding most adventure activities whenever I travel. However, the accessibility and ease of some of the water activities at Coral Island made me try a few.
While I had my first parasailing experience, which I enjoyed thoroughly, my first undersea walking experience wasn't too smooth, as I was fidgeting continuously and couldn't complete the walk. Nevertheless, I loved the off-beat experience I had at Coral Island.
4) Feeding the Giraffes at Safari World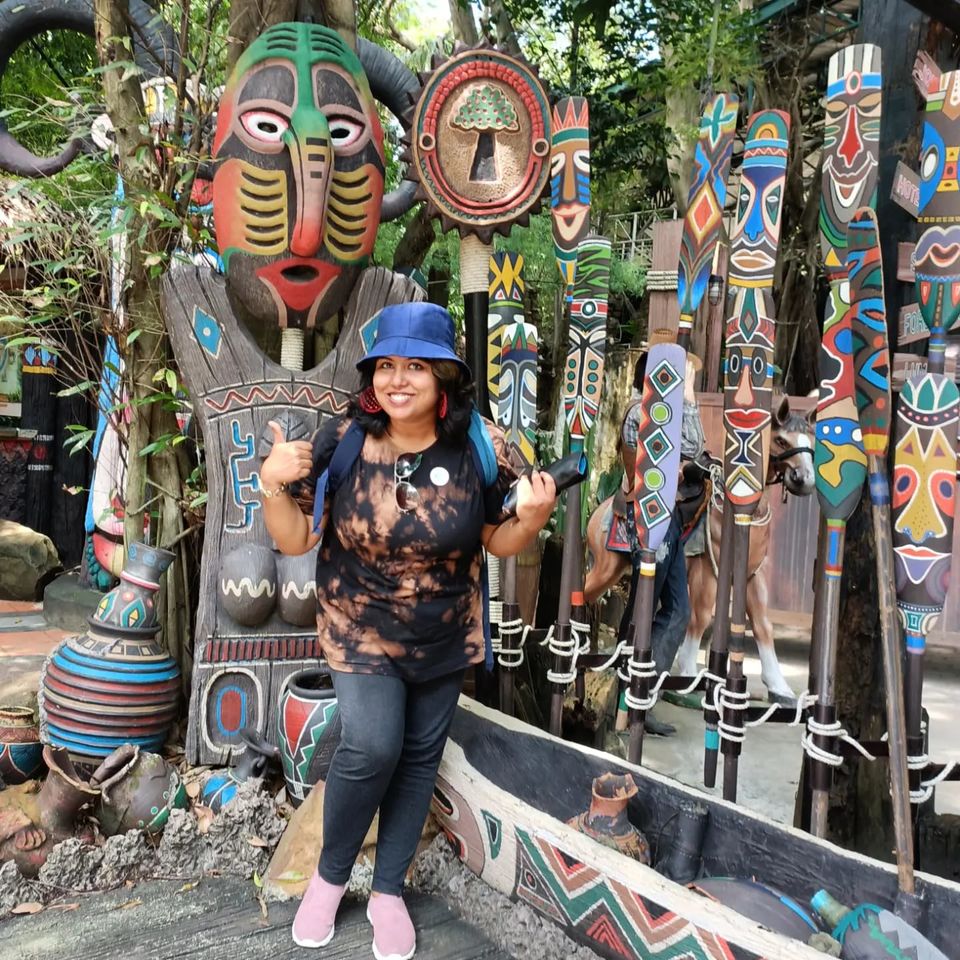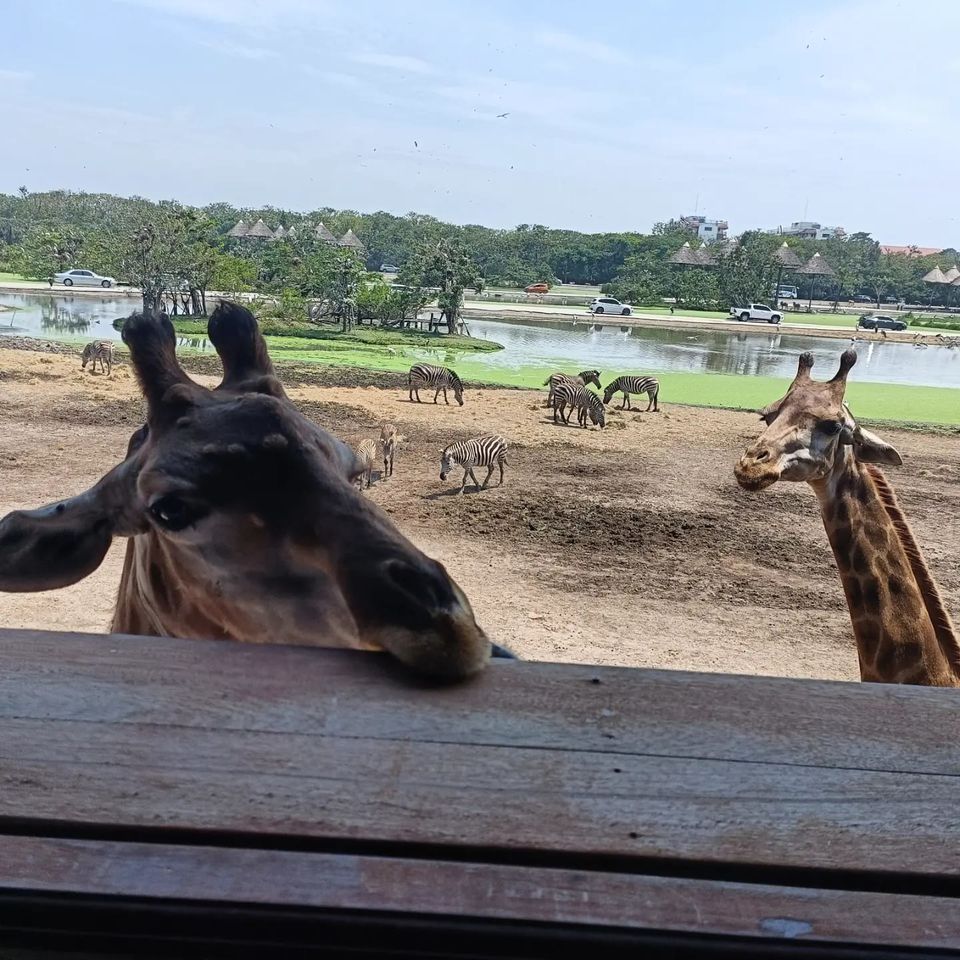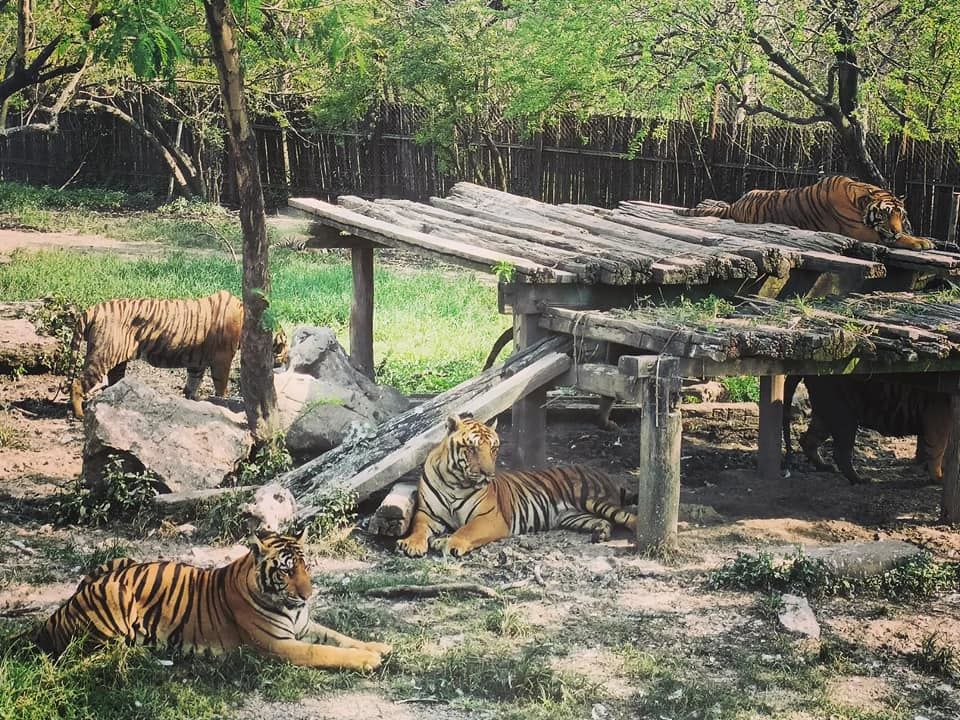 While I did feel for the animals that were made to perform for the various shows at Safari World, what I loved most about the whole experience was the giraffe-feeding session and the trip to the Marine Park.
5) The Temples of Bangkok
Lastly, the beautiful temples of Bangkok are simply not to be missed. We visited the Reclining Buddha Temple, or Wat Pho, and the Golden Buddha Temple, or Wat Traimit, and both were mind-blowing in terms of their aura and ambience.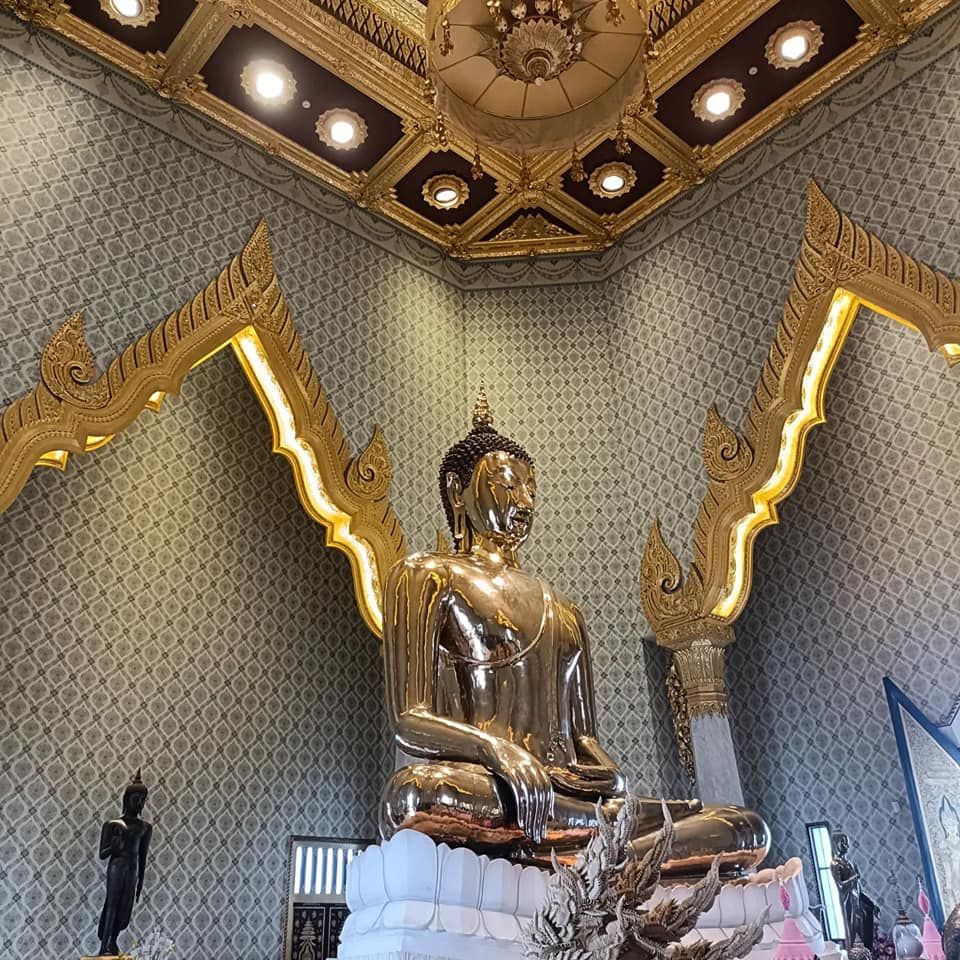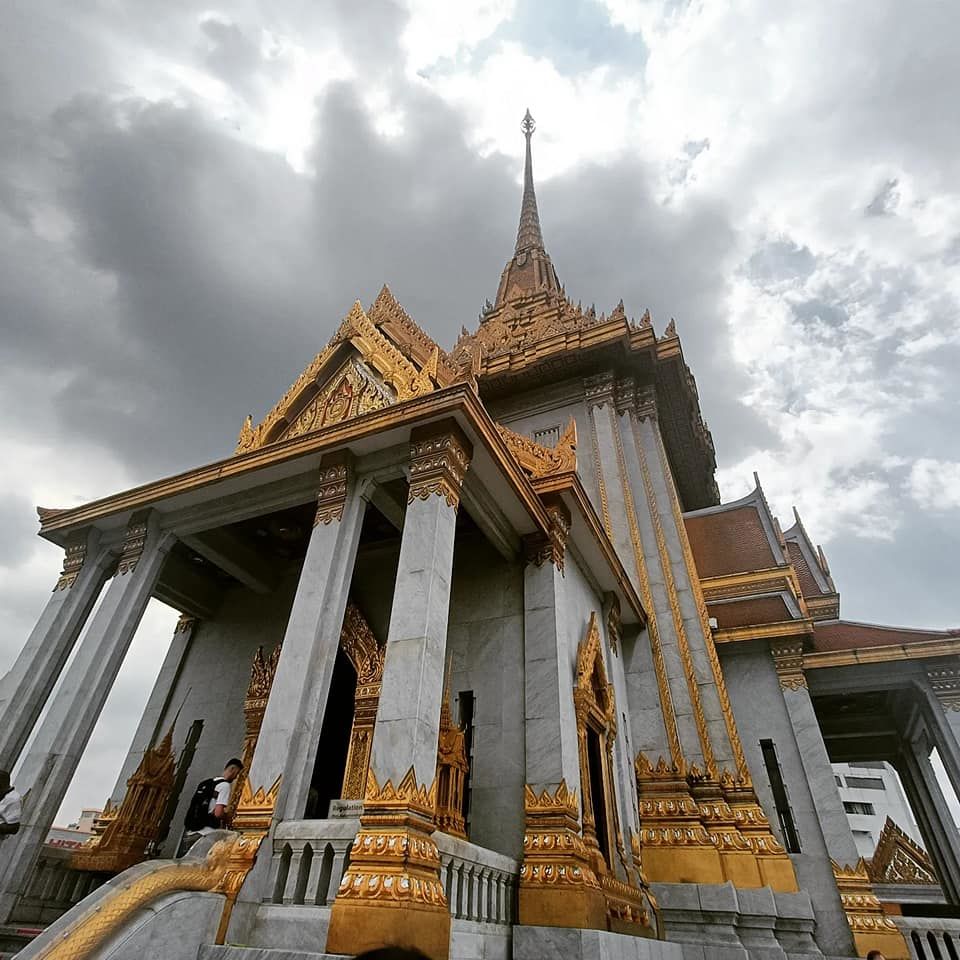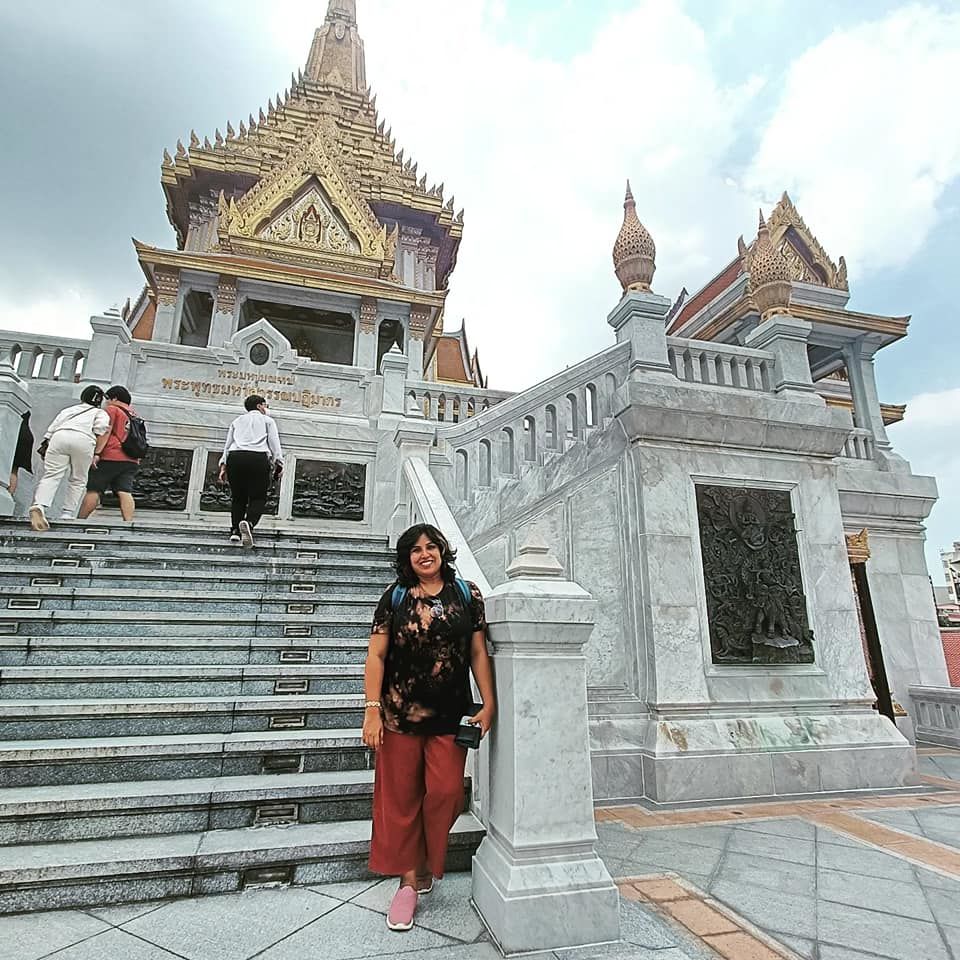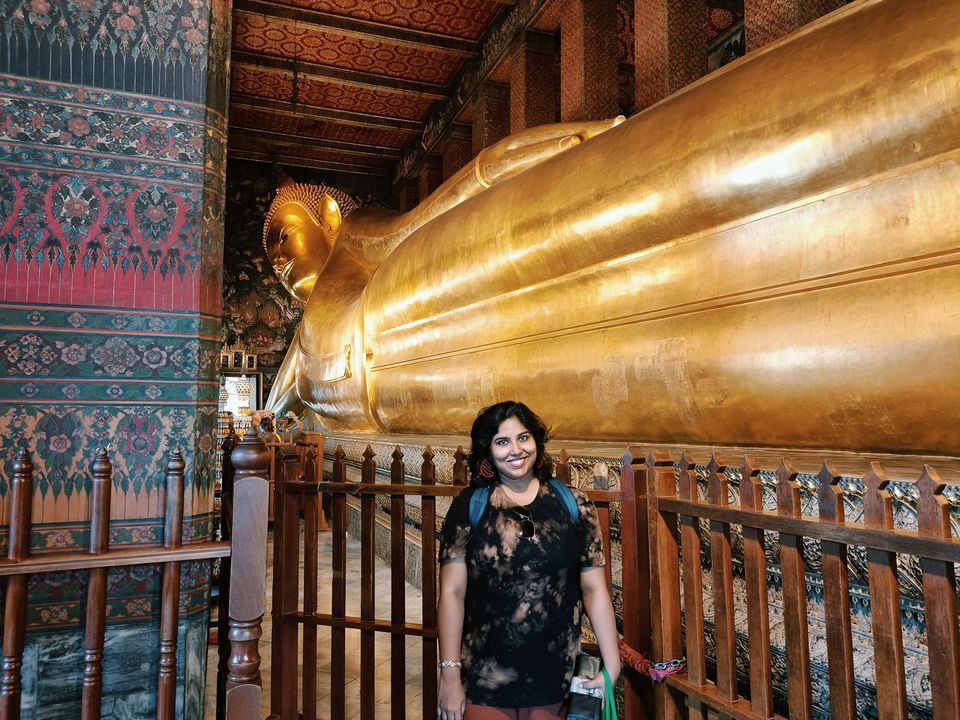 The takeaway from this trip was that even the most touristy places can, at times, be enjoyable and we don't always have to fall into the trap of "be a traveller and not a tourist".