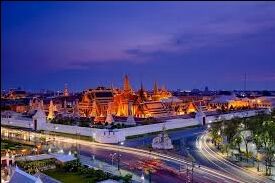 Arrived at Bangkok airport then a private transfer to Pattaya was there . It took around 2 hours to reach the hotel in Pattaya named The Golden Beach. On that day  I went for Alcazar show , " Alcazar" is globally famous with the reputation of the best transvestite cabaret show in Thailand. It's a 70 minutes show and the audience consist of people from all over the world.The ticket was of 500 bhat and then returned back to the hotel. I had my dinner in the hotel and went for sleep after the long tiring day .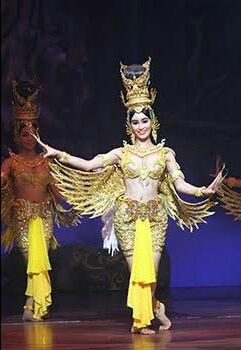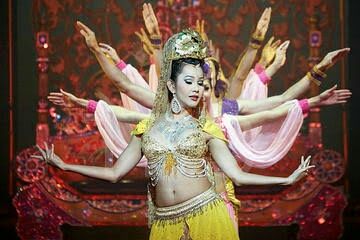 After having my breakfast in the hotel I went for Coral Island Tour with speed boat it  took around half an hour to reach the Coral Island and  there is one more mode of transfer called the long boat . Enjoyed the thrilling  water sports  activity like PARASAILING , UNDERWATER WALK AND SUN BATH . Had the delicious Indian cuisine and after the thrilling experience I went back to the hotel around 4 pm and now the whole day was free for lesiure and then I went nearby places and explored Pattaya City .The dinner at the hotel was delicious and I went for sleep as tomorrow I've to leave for Bangkok.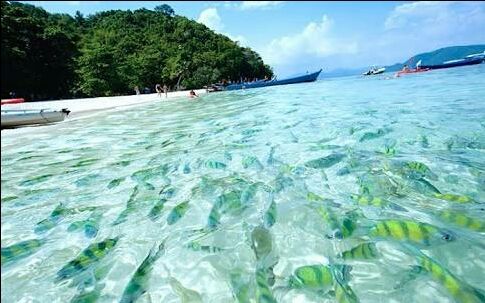 After having my breakfast I left for Bangkok.On reaching Bangkok I checked in hotel named ECOTEL ,  A luxurious  5* hotel and in the evening I went to visit the 3  famous Buddha temple​. BANGKOK is a shopholics​ Paradise and the market there is perfect for shopping and window purchasing . Overnight was in the hotel after the dinner .
It's the Thailand's greatest open zoo and leisure park that offers a great variety of entertainment for almost everyone. The Safari ride is too thrilling and the intimate encounter with the friendly dolphins was memorable. There are so many attractions like Safari Park , Egg world ,Dolphin show that my whole day was spent in enjoying this amazing destination . This was my last night in THAILAND so I decided to make it memorable and I went for a walk near my hotel after dinner .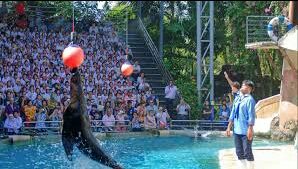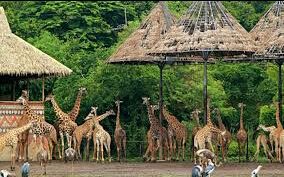 On this day I left for India , reached the Bangkok airport (BKK ) . The overall experience of Thailand trip was splendous and I would advice to visit Thailand once in a lifetime.