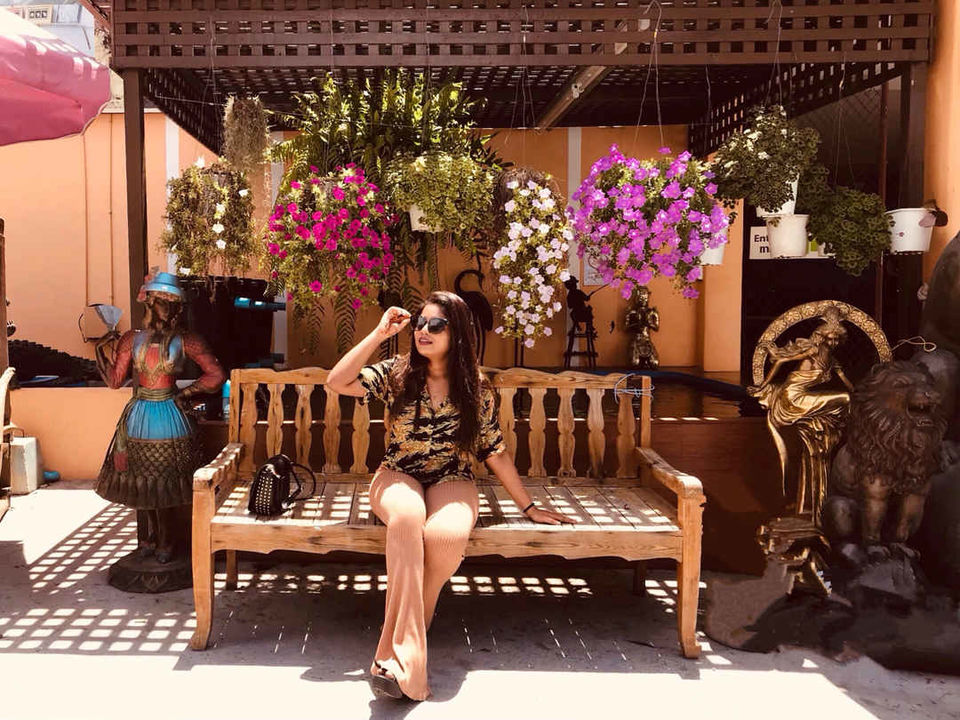 Enchanted with turquoise waters, beautiful arrays of shades, spreading across the variant natural bounty, Thailand is an island leisure vacation every traveler dreams! Escape time and the fast-paced life to the island of perfect dreamy holidays! These dreamy islands are blessed with a heavenly climate that soothes the body completely. It's rich culture and relaxed tropical islands make it more popular destination for a relaxing trip.
The notable dominance of Buddhism and the echoing materialistic modernism are remarkable contrasts existing together which can be felt in every corner of Thailand. Hence this land seems extremely homely as it feels like a reflection of India itself. As a result, the colorful and vibrant traditions bring every street, every lane of Thailand to life. So, they are known to boost their rich culture that is also spread across the relaxed tropical islands. Above all, being a country of islands, it has a prominent beach culture.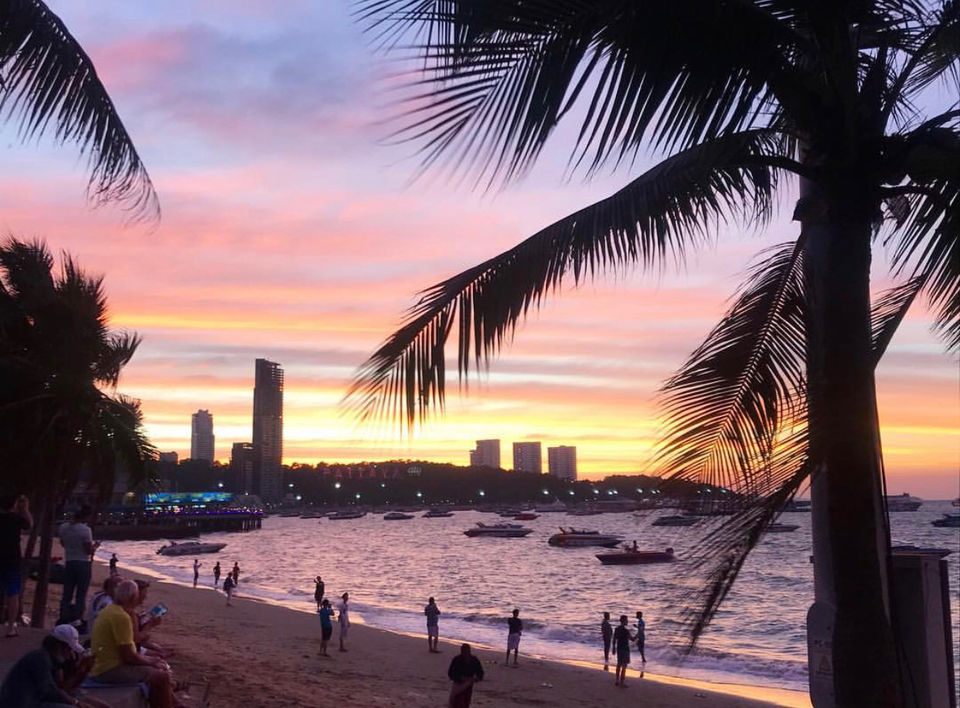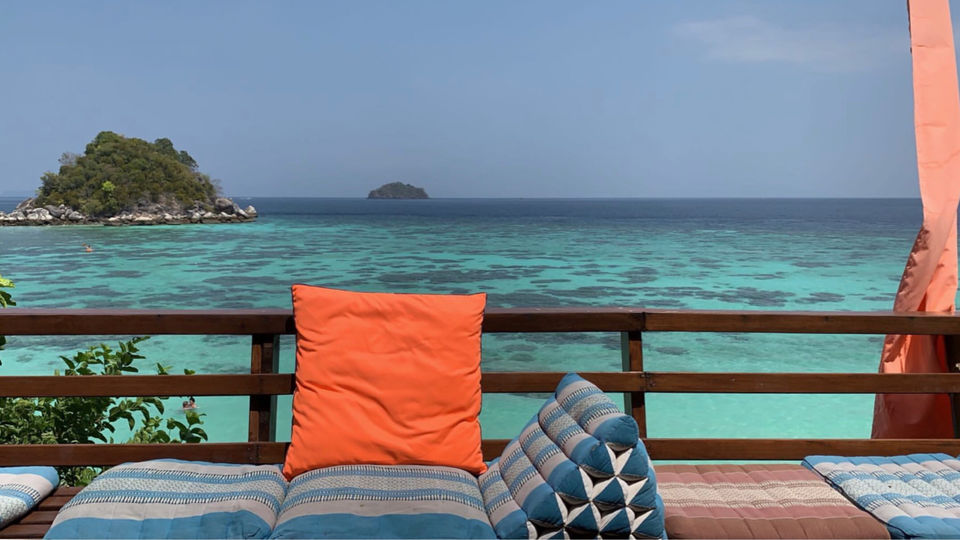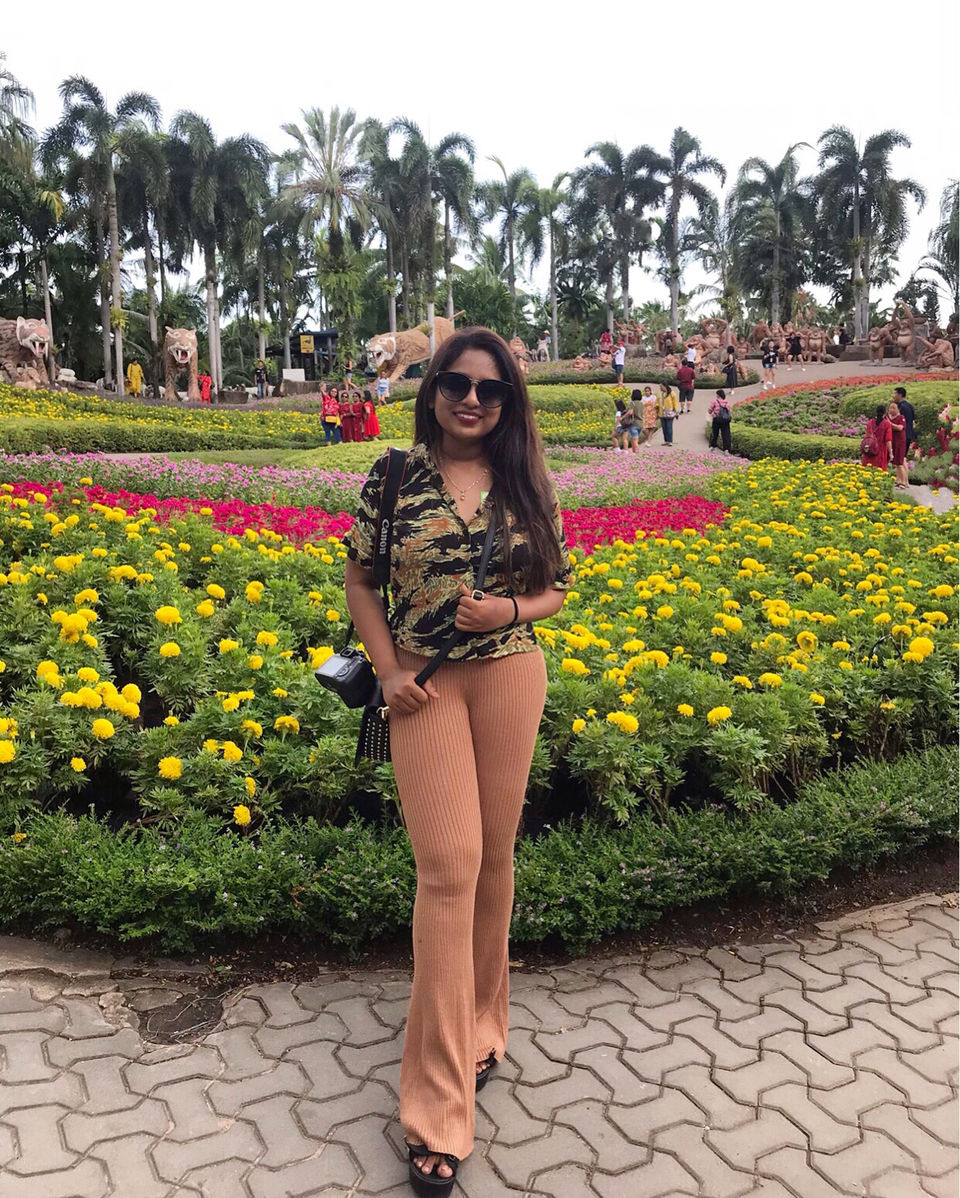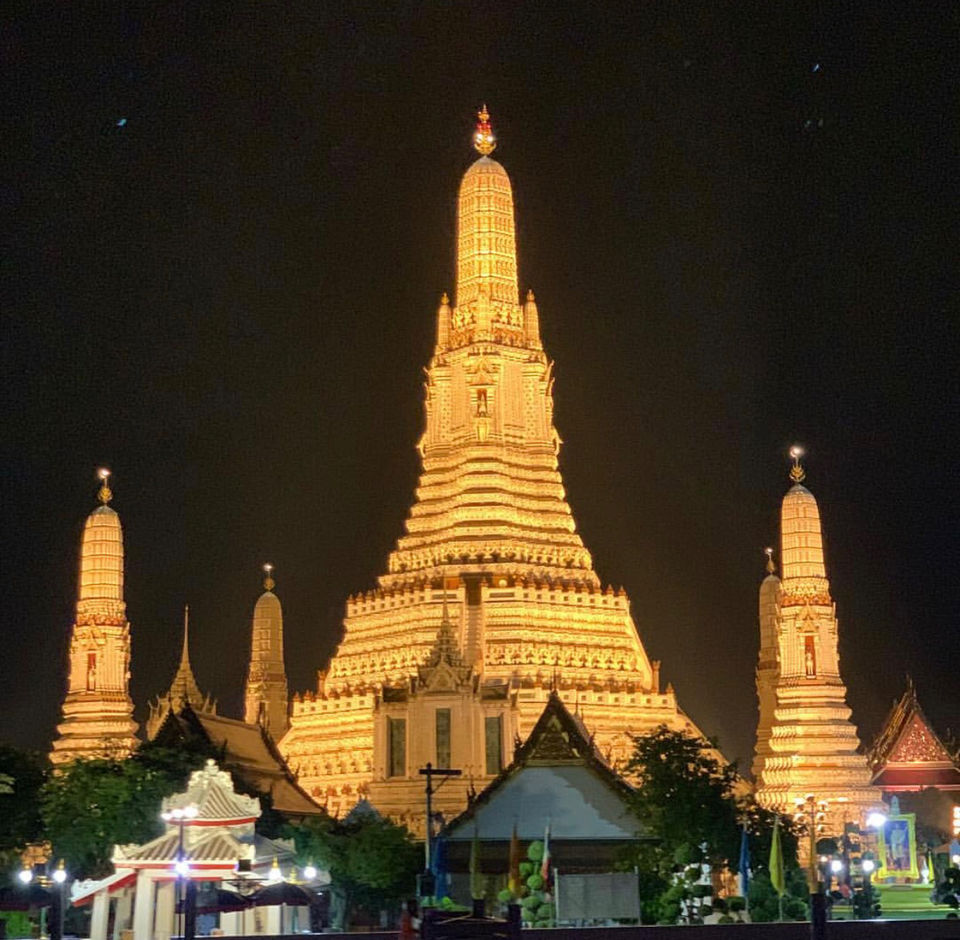 On this day, I visited the tallest building in Pattaya, Pattaya Tower. Pattaya Park Tower is a great place to get spectacular view of the city. At the 55th floor of the tower you can see the breathtaking view of Pattaya City. The tower hosts three revolving restaurants serving international buffet, all with 360-degree views of Pattaya. It is the first highest seaside tower in Thailand. I experienced speed shuttle and tower jump which gives breathtaking view of the city!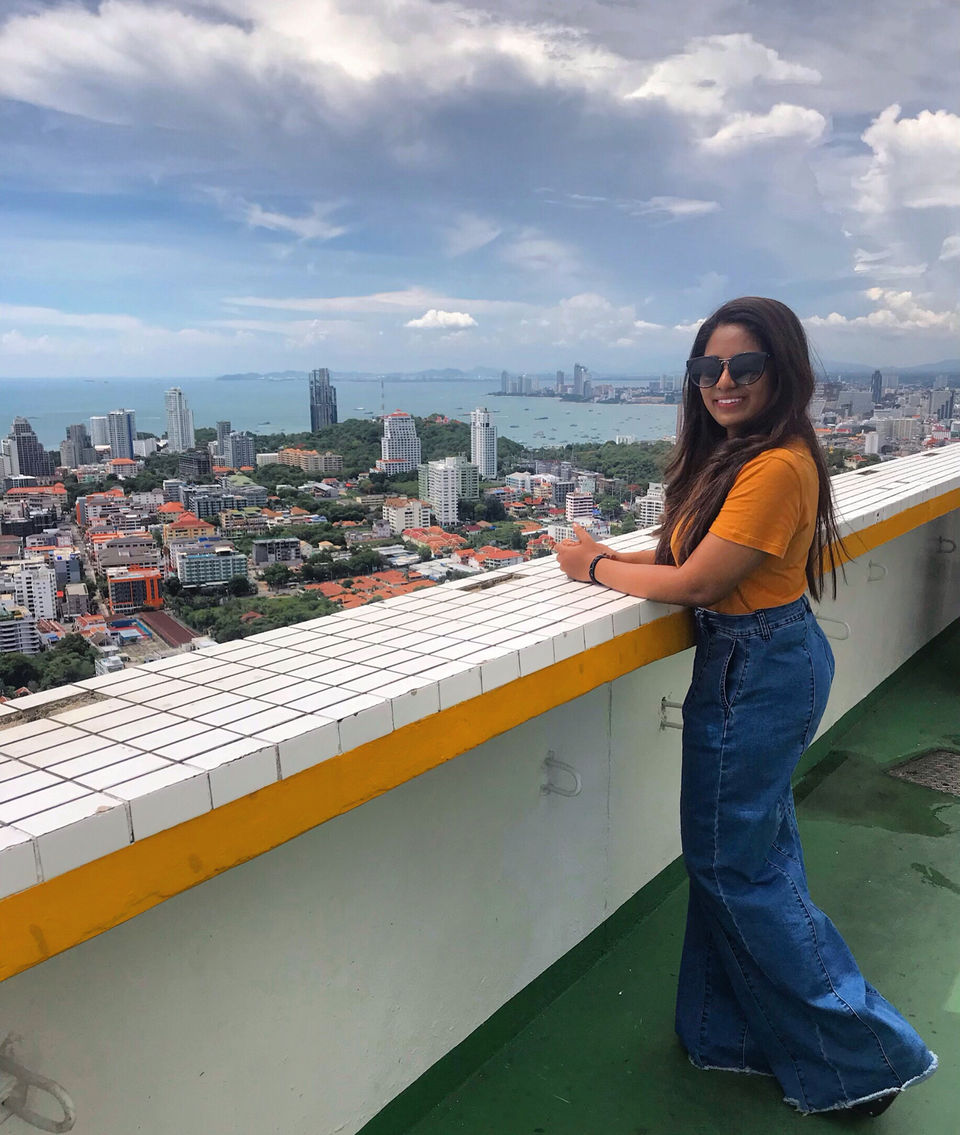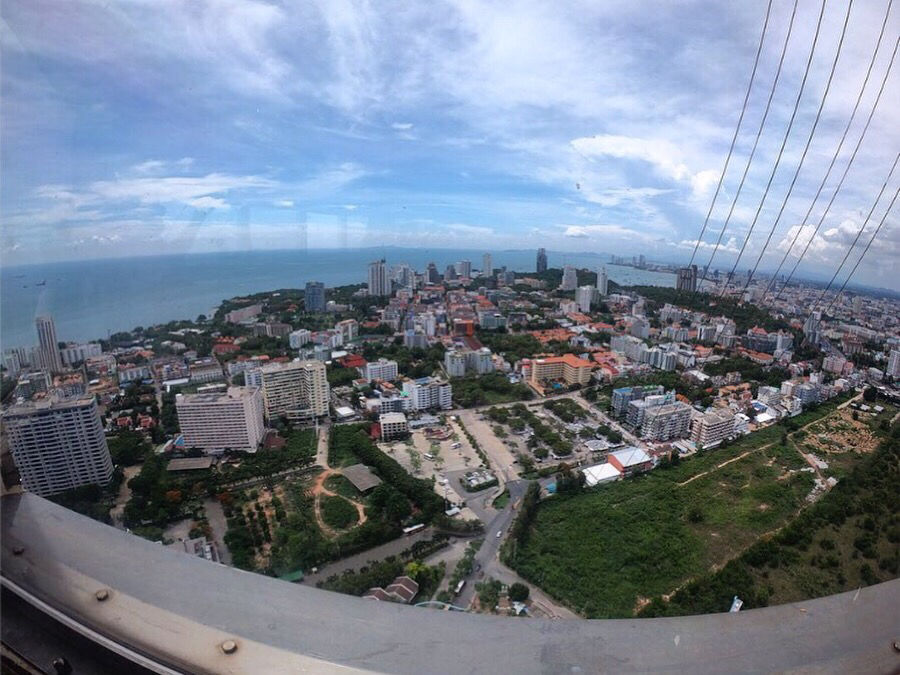 Later in the evening I enjoyed the famous cabaret show called Alcazar. One shall not miss the chance of seeing this world famous cabaret show. It truly delights one. It is simply a dazzling show with energetic dance acts, bright colors, extravagant costumes and stunning lights. The show takes you through different countries and their cultures. During the 70-minute show you will see a good variety of acts including Korean K-Pop, Persian, Chinese, Indian, Thai and Russian. Fun fact - all the performers are lady boys!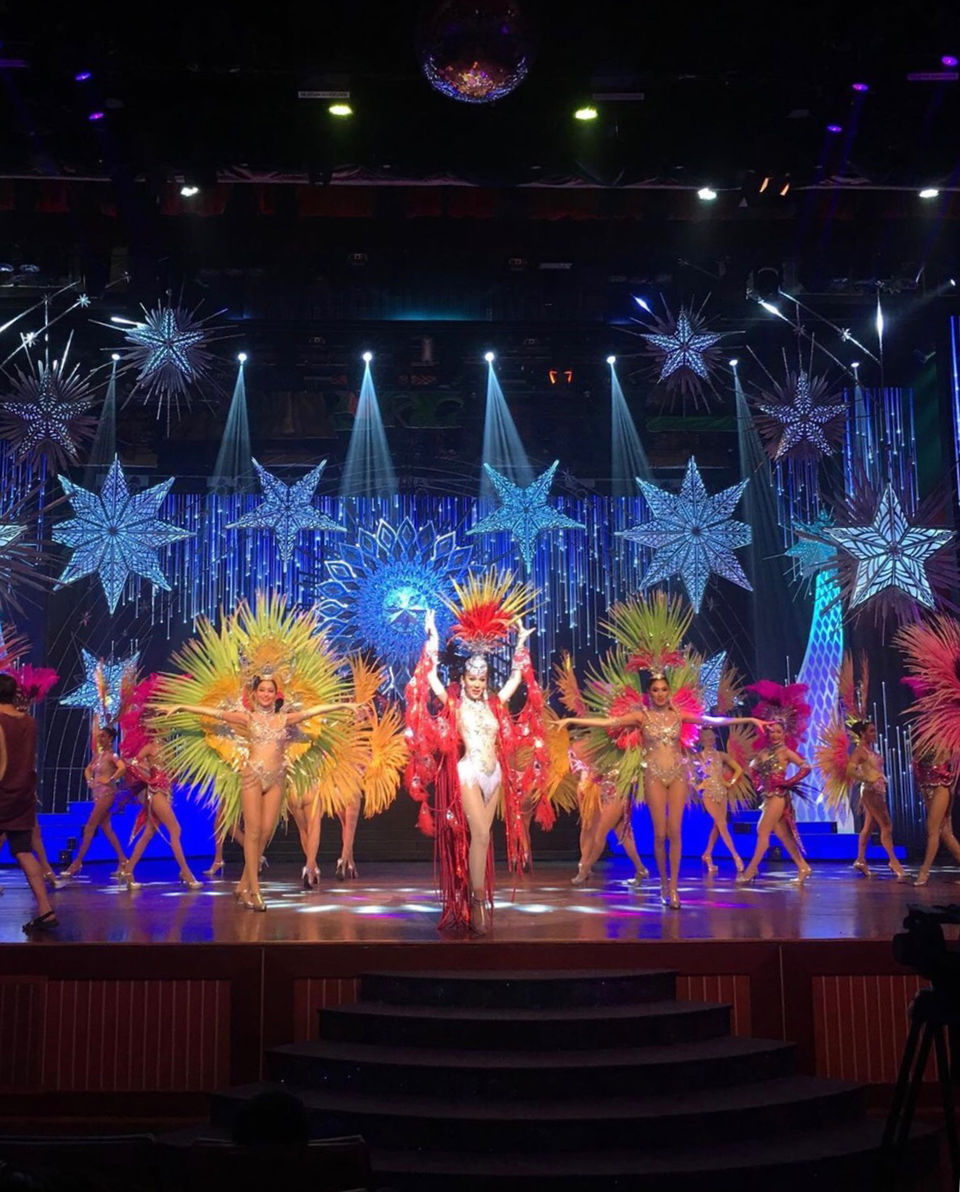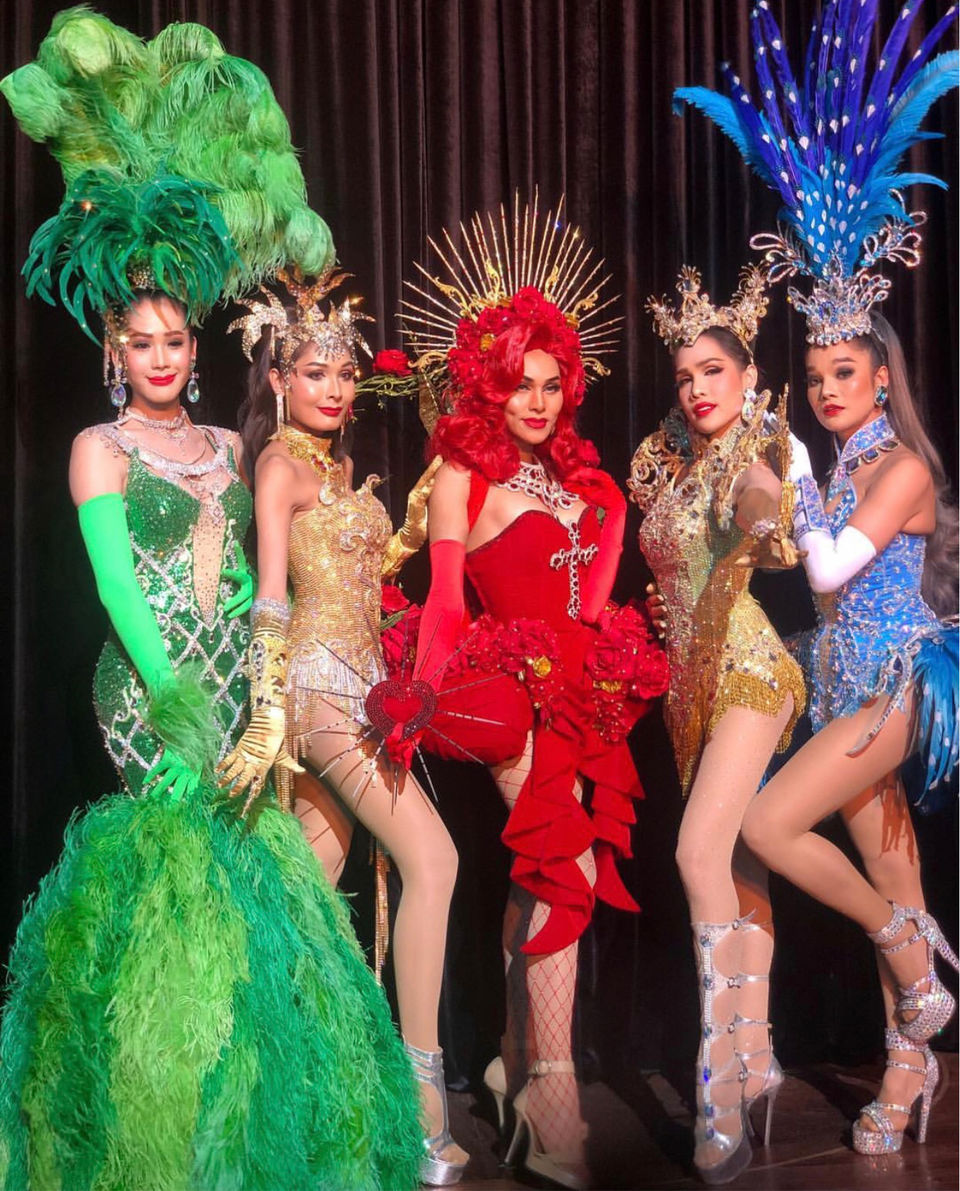 Day 2 I spent at Pattaya beach and coral island. I enjoyed parasailing, speed boat ride, sea walking, banana boat ride and scuba diving all by myself. I saw the colorful underwater life from the glass bottom boat.
In the evening I relaxed myself with scientific Thai massage.
Tip- Wear beach clothing, and take along lots of sunscreen lotion to rub it all over your body. The problem is, even if you use the best sunscreen, you will still come back from this trip with a darker skin. But as they say, tan lines will fade but the memories will last forever.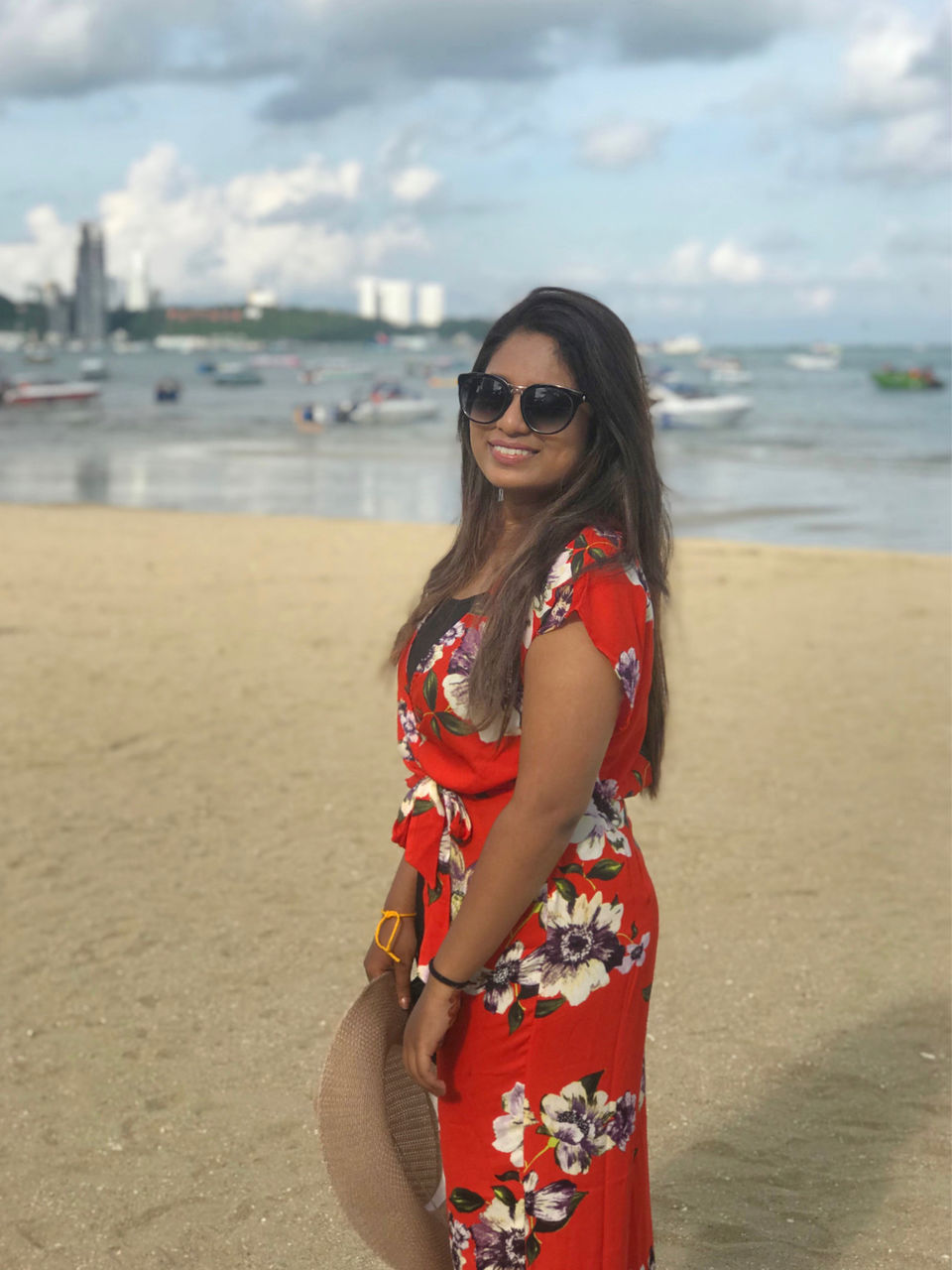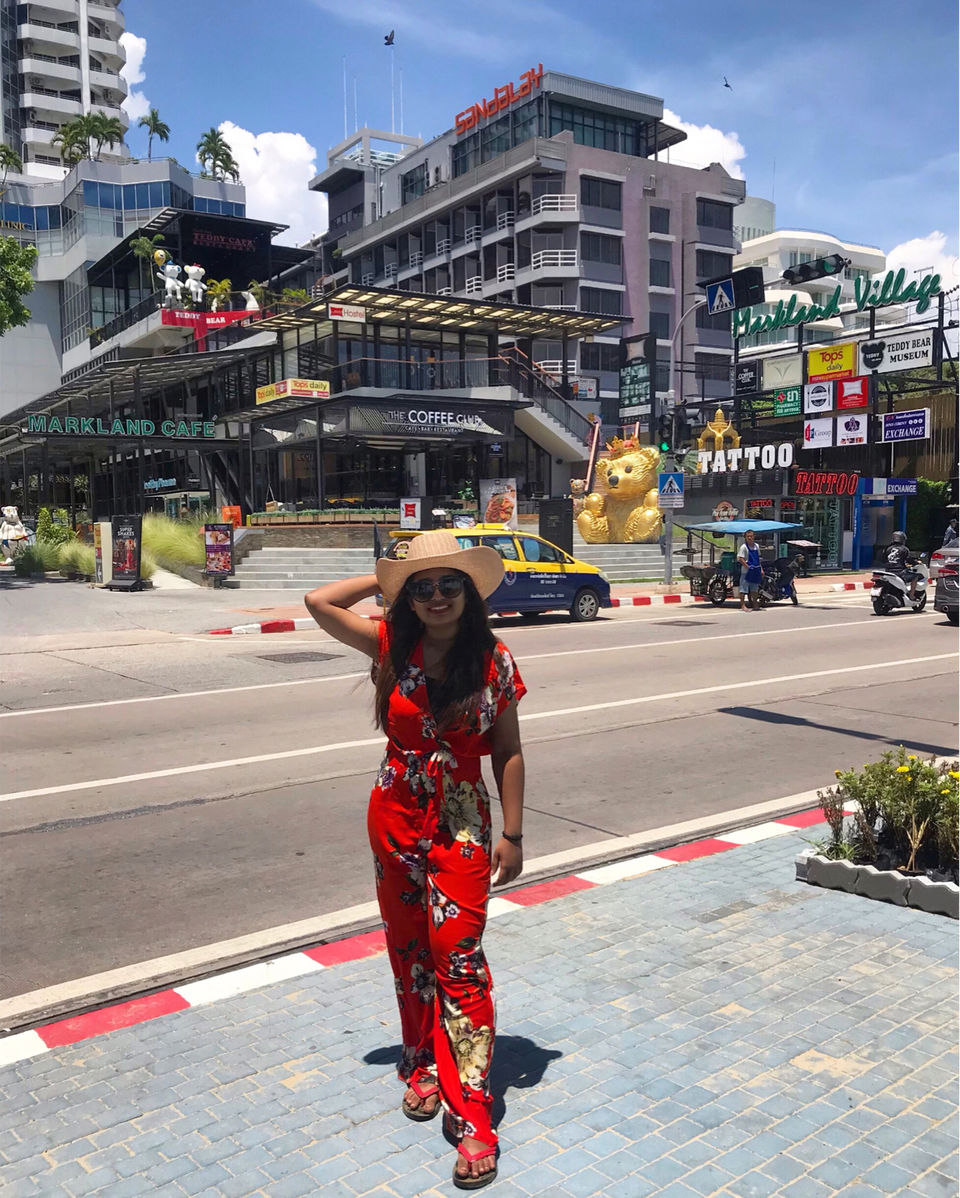 En route to Bangkok, I visited the famous and the worlds biggest gems gallery where I witnessed a spectacular light and sound presentation of the glittering world of gems. Here I purchased a precious stone for myself. A good place to do gems shopping. It truly brings a shine to your vacay.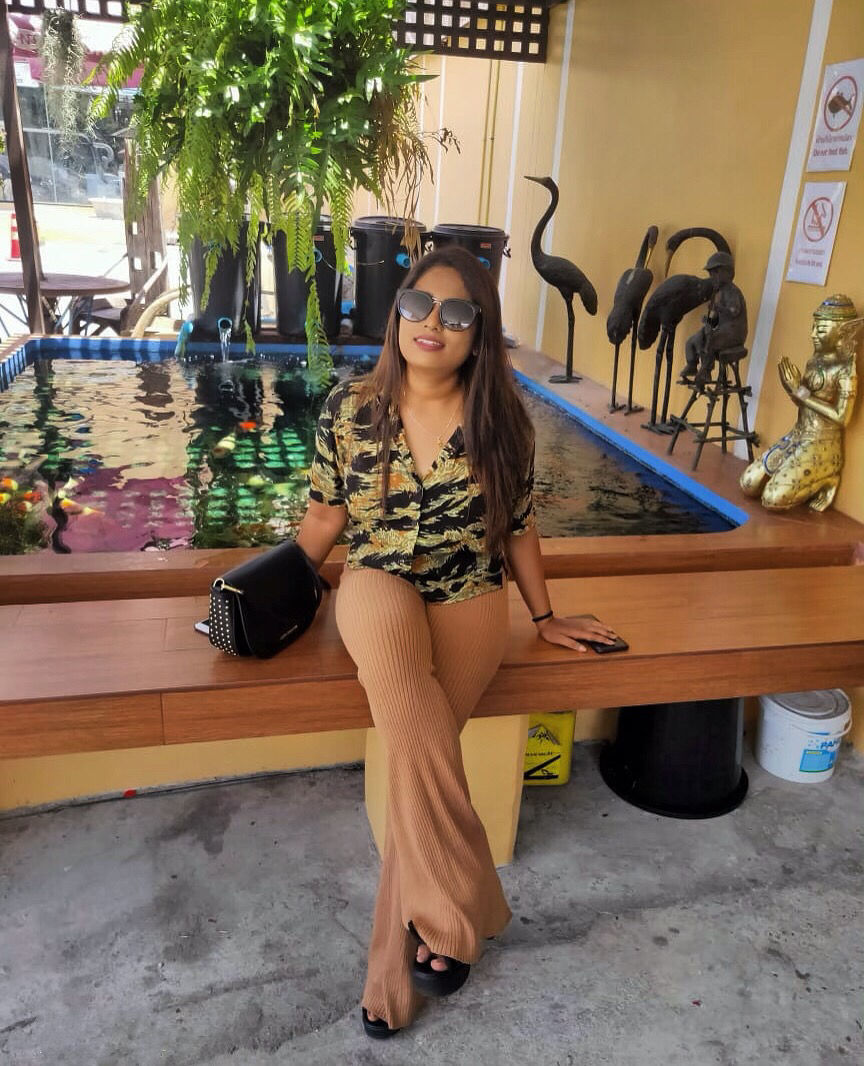 Later I visited Nong Nooch Village. It is the biggest and one of the most beautiful botanical gardens in the world. It also has a pottery garden,a vintage car museum and many animal kingdoms. They even showcase a elephant show and a Thai culture show.I took a solo cycling trail and enjoyed a designed and aesthetic trail endorsed with exceptional elements making a perfect setting for fun and memorable time. It's truly a beautifully landscaped private park.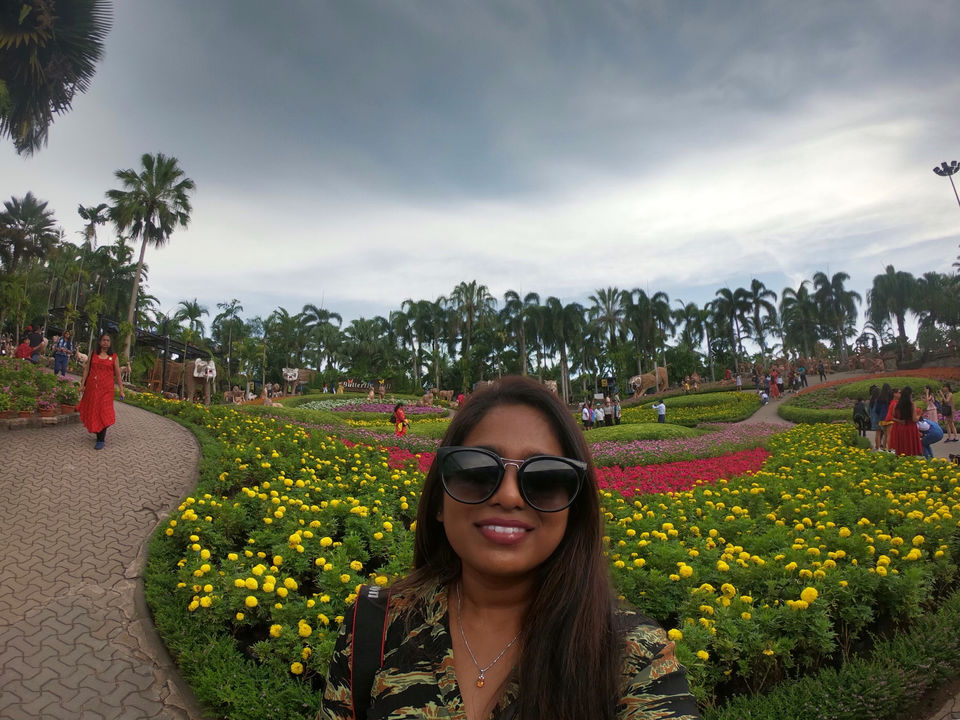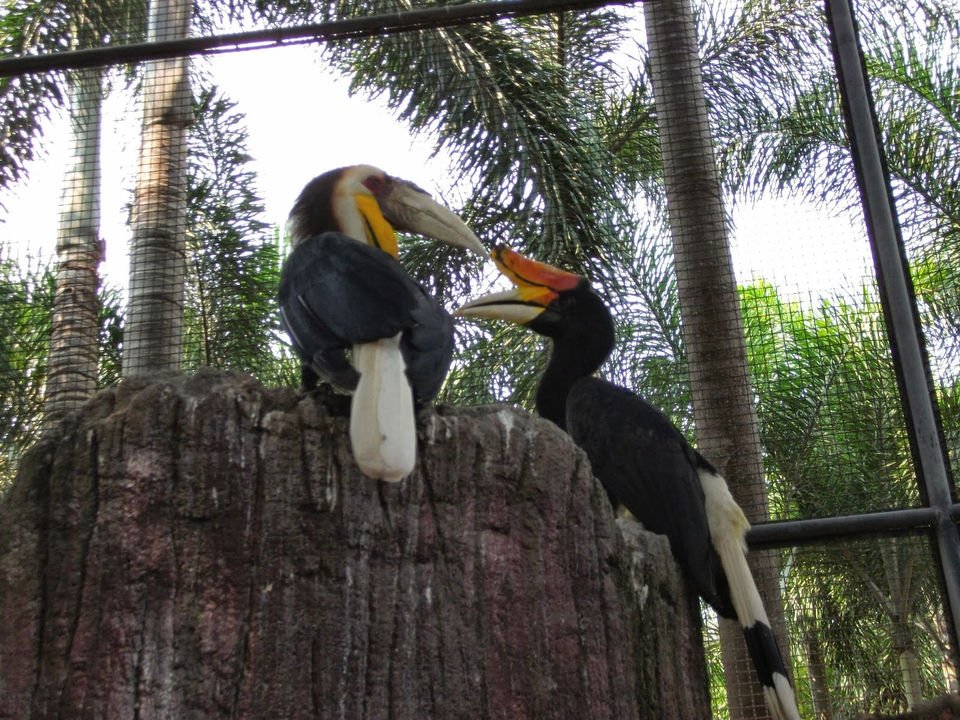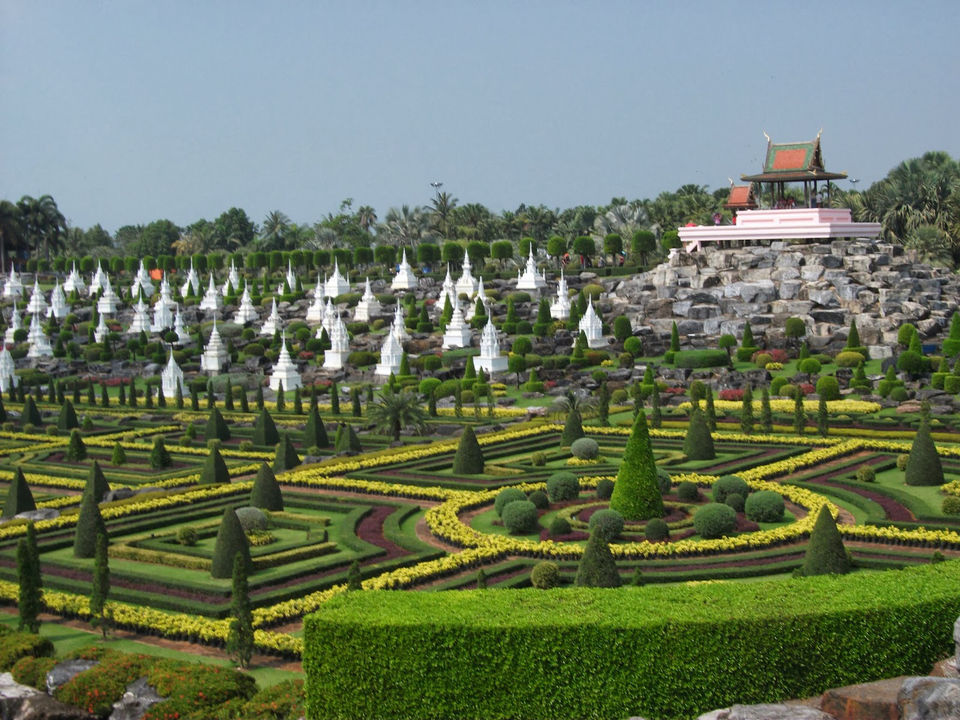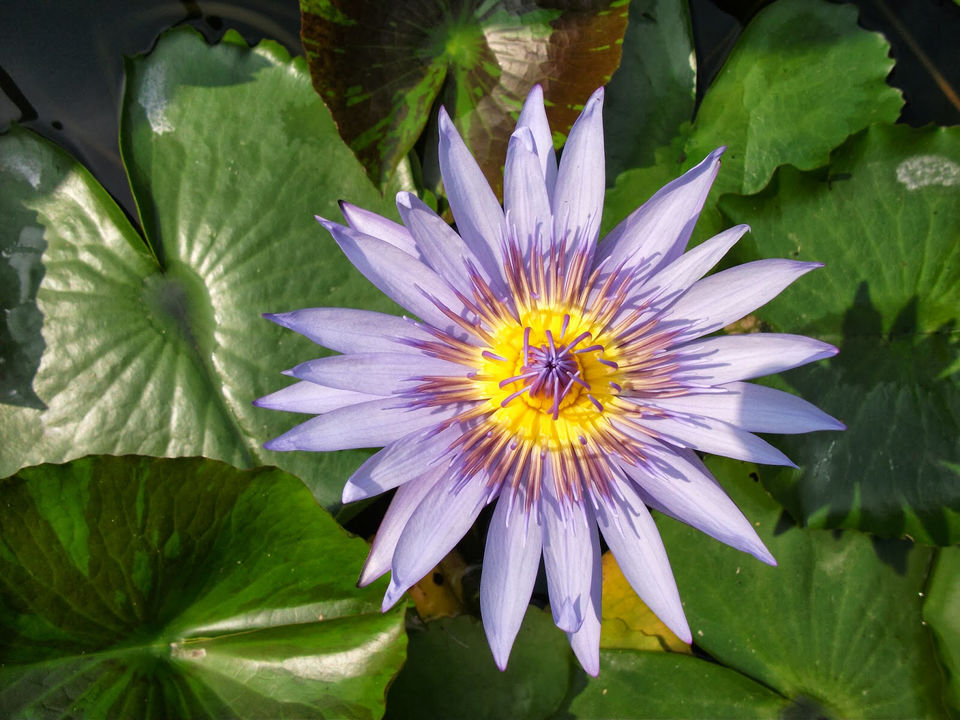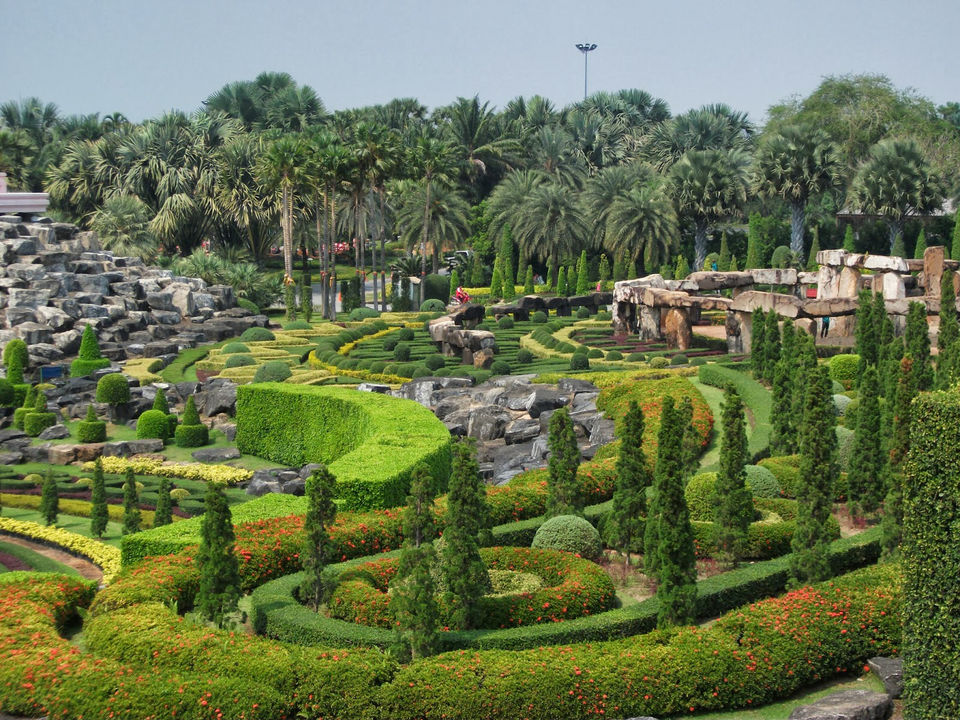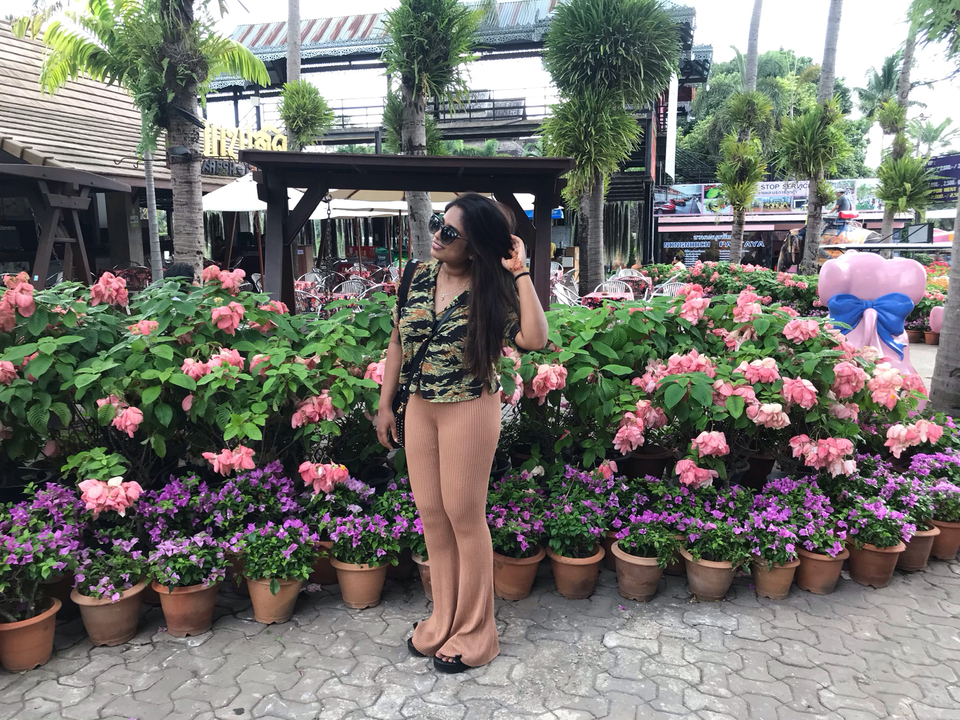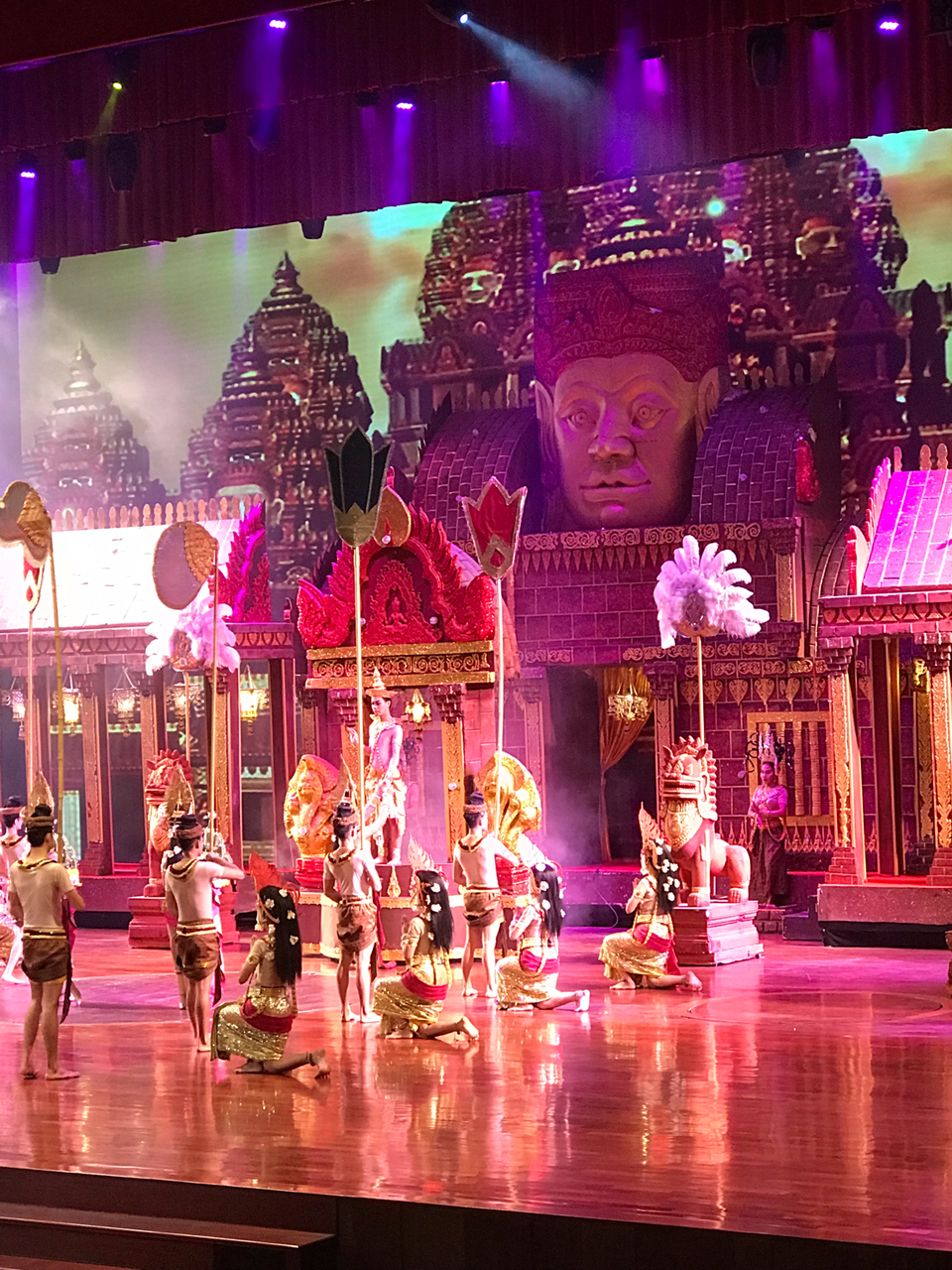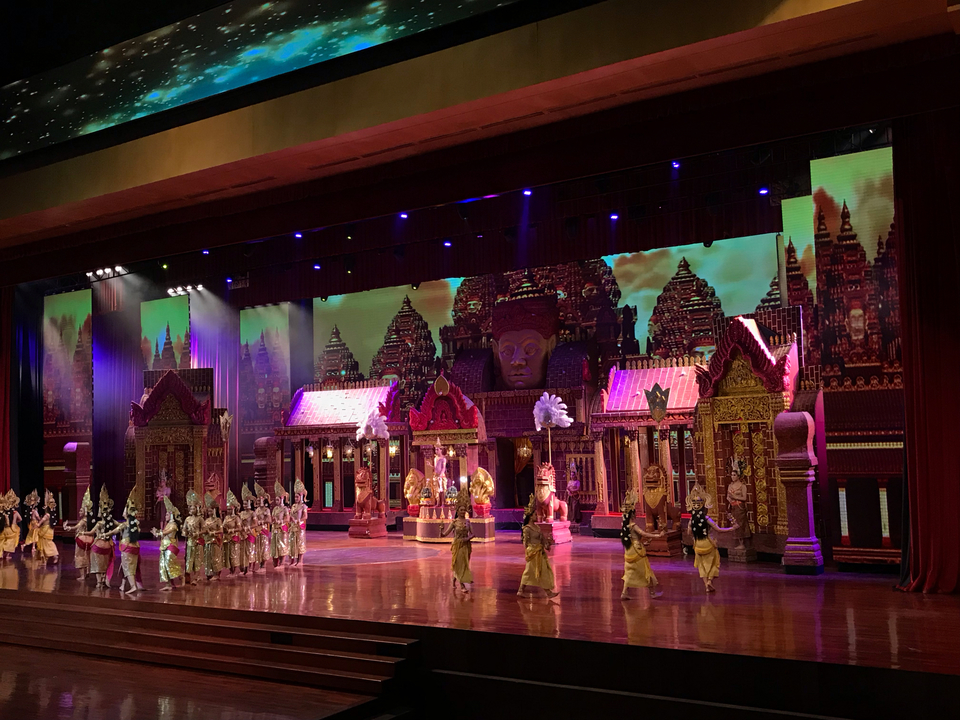 I visited Safari World. I witnessed a variety of exotic marine animals and shows like Orang Utang Monkey Kick Boxing Show, Cowboy Stunt Show, Sea Lion Show, and Dolphin Show. Marine Park makes the trip much more exciting. Also, i had the closest encounter with rare and endangered species of the animal kingdom.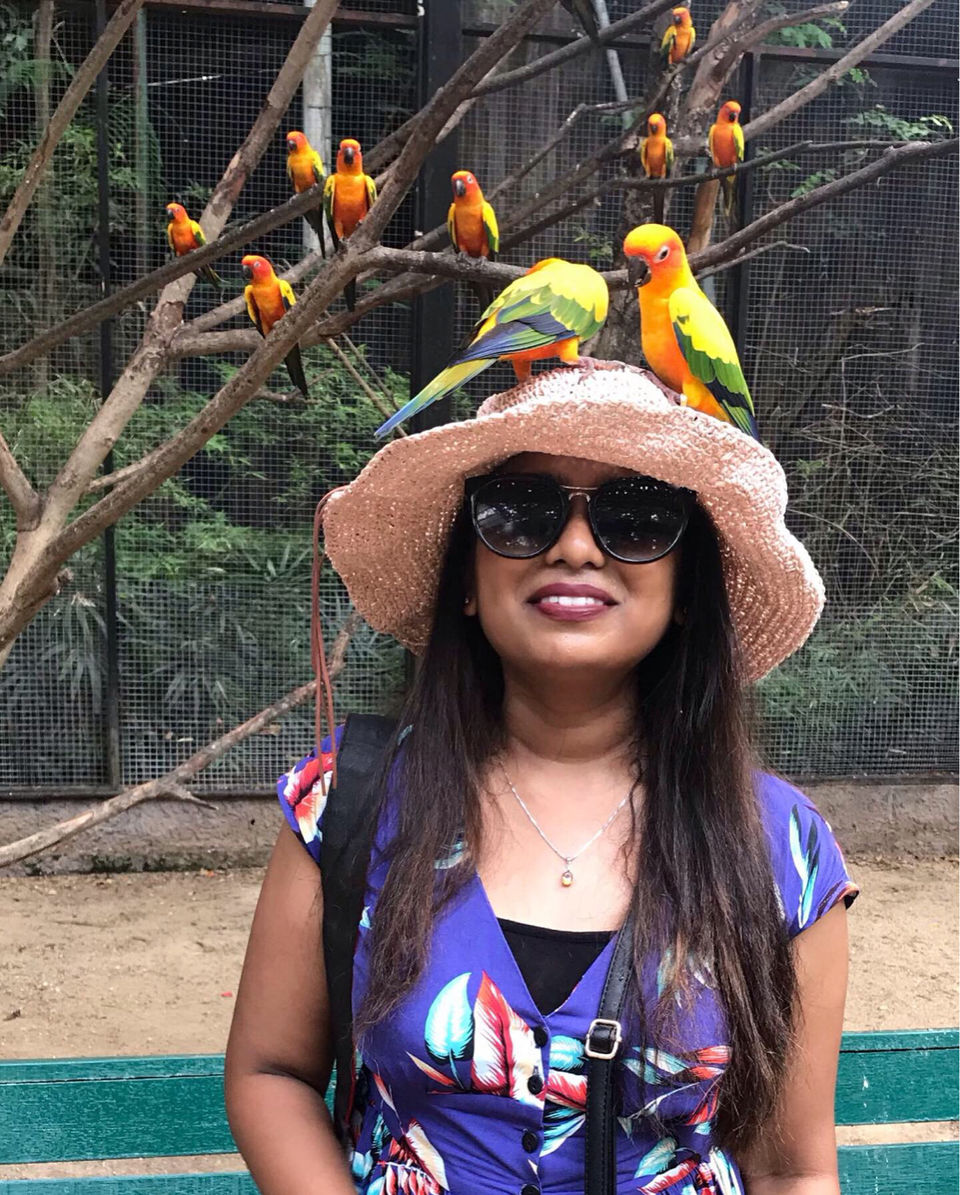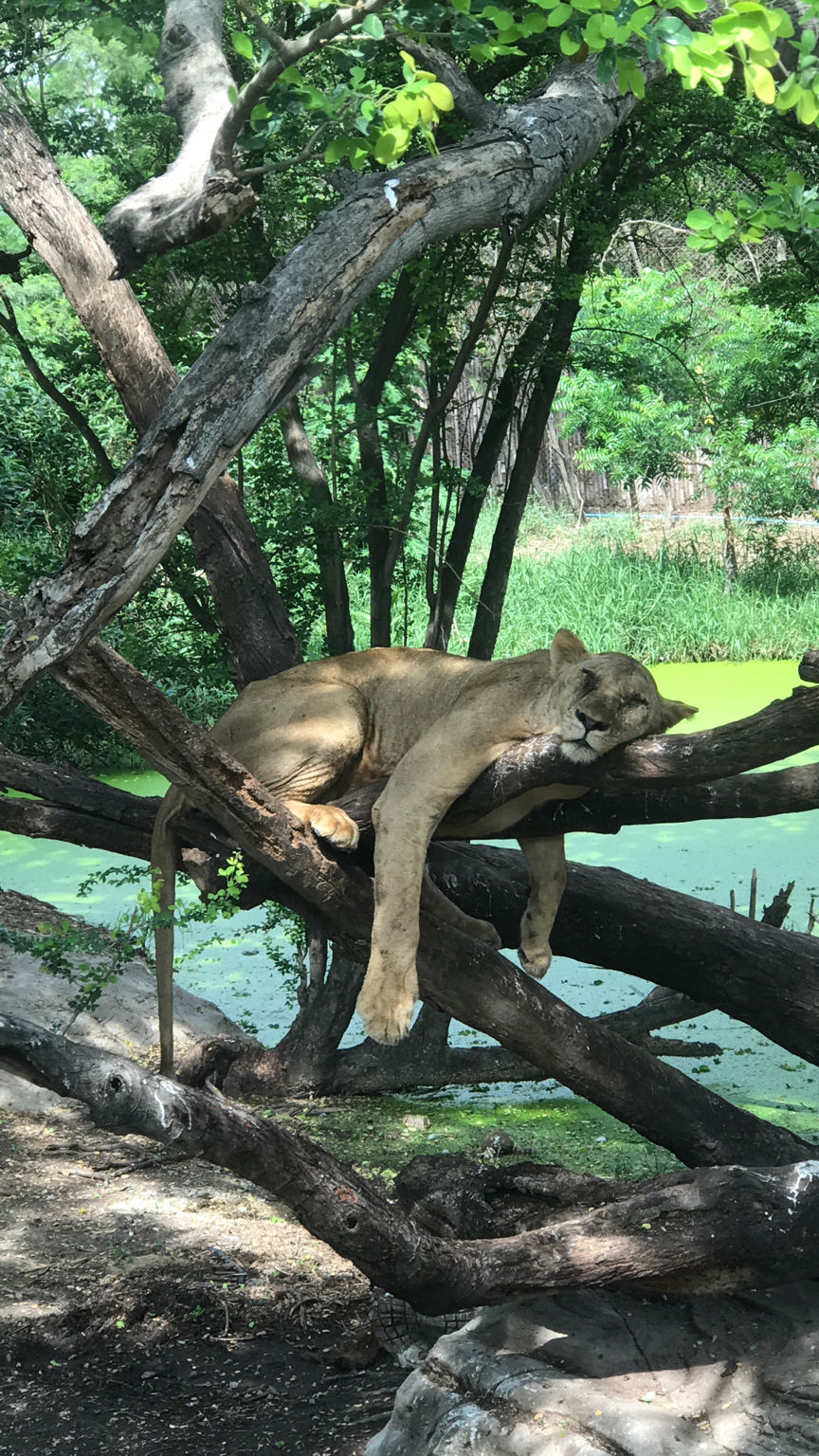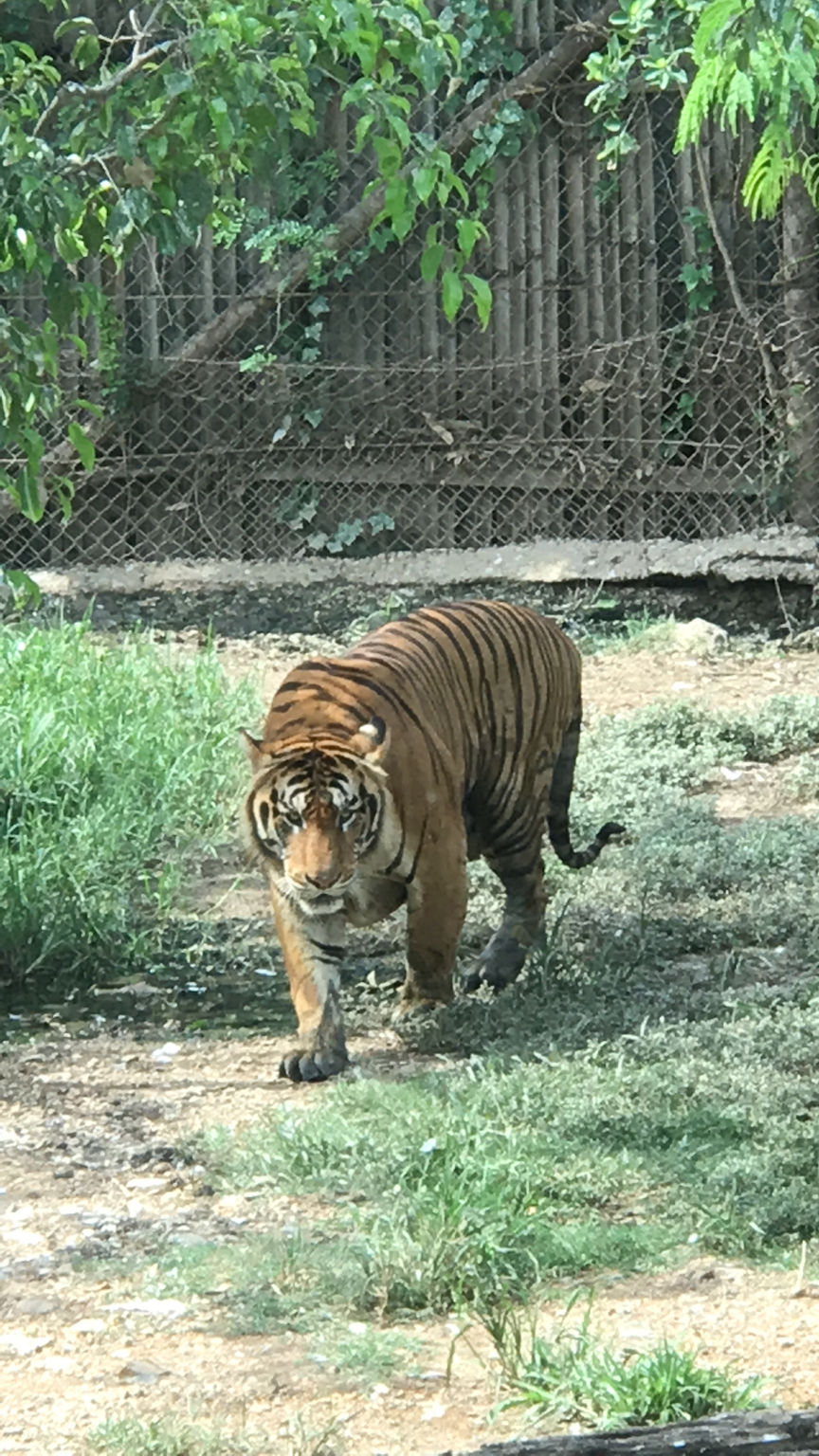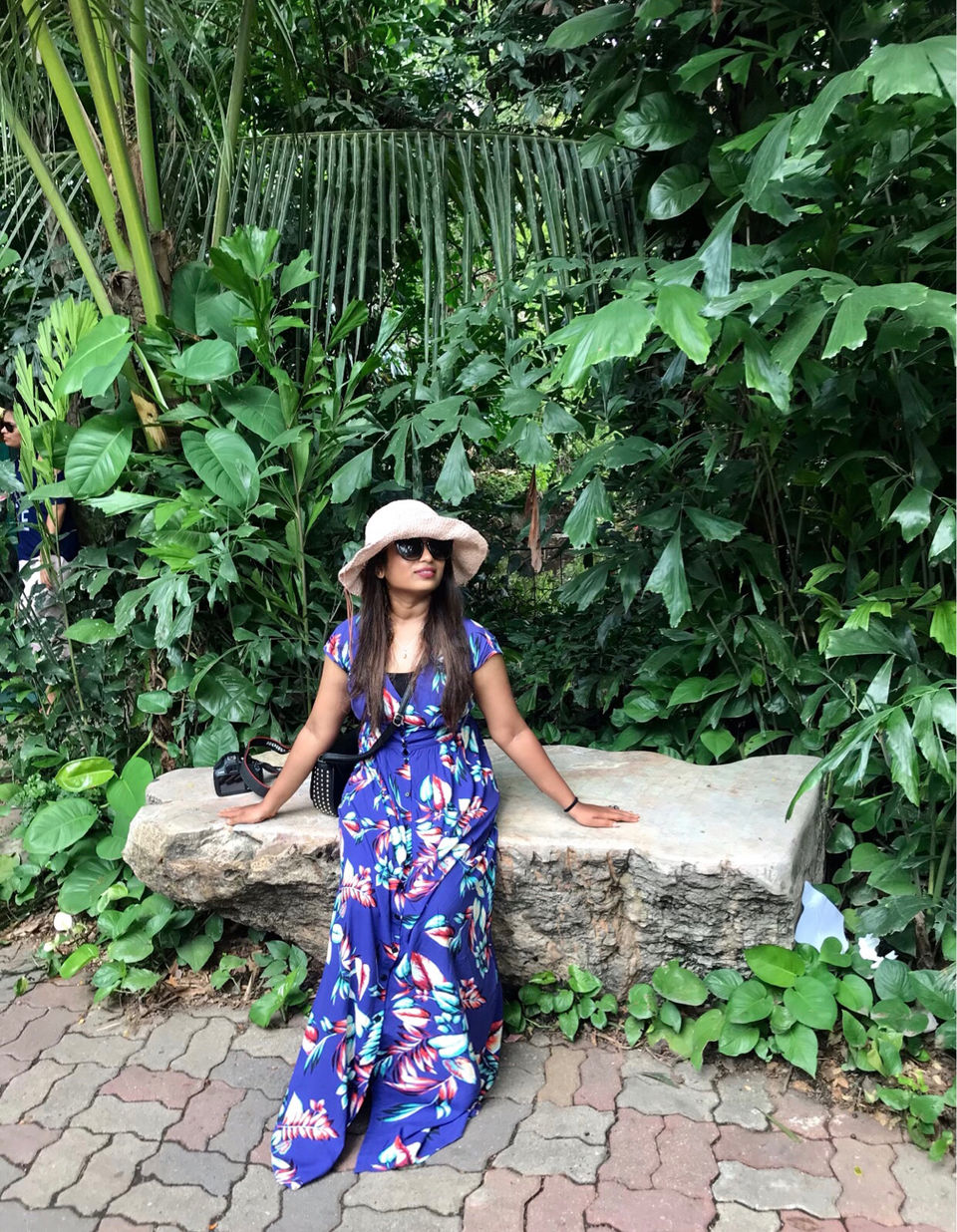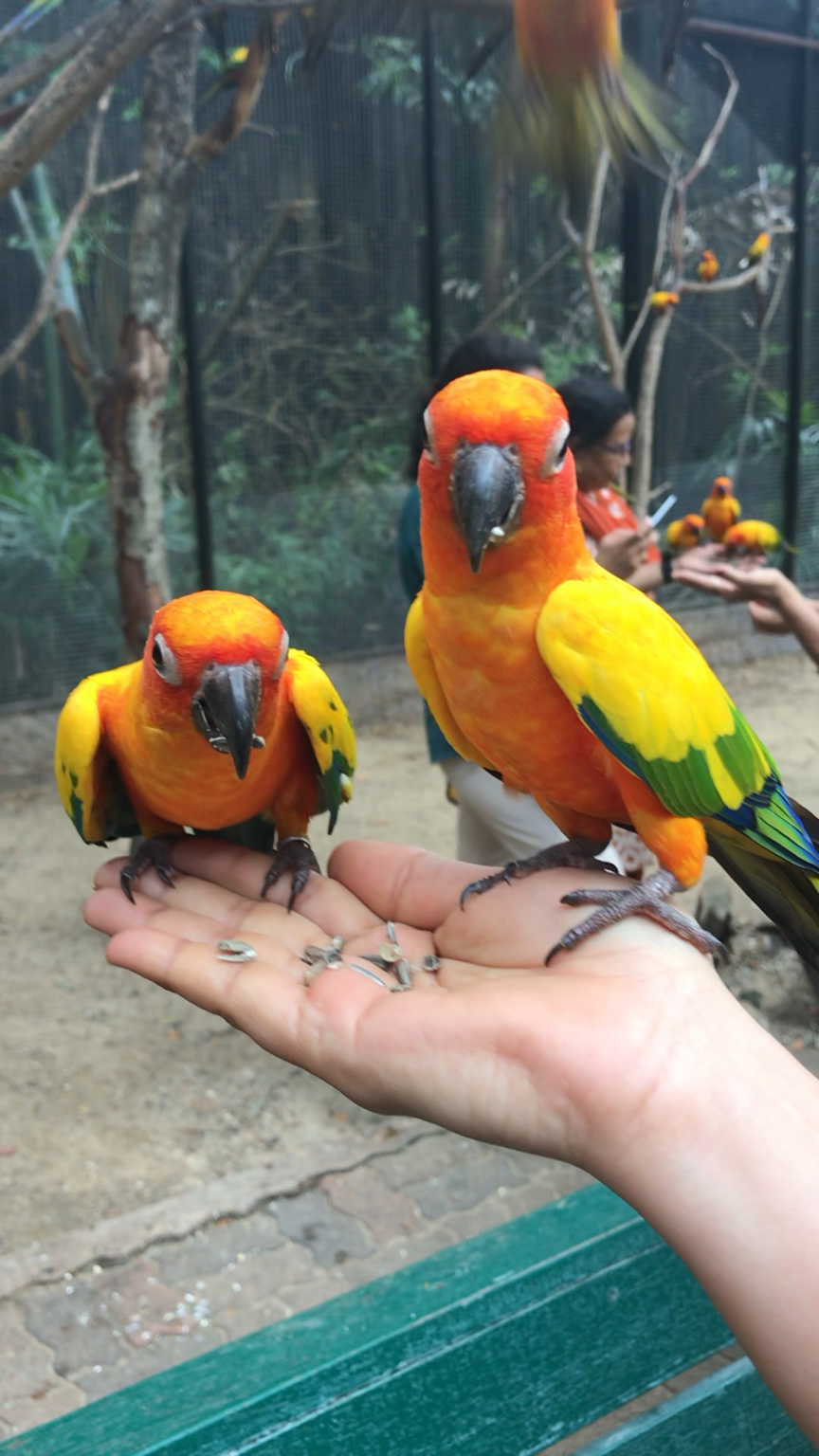 Evening was spent at Chao Phraya River Cruise. This is one of a kind dining experience. It was such an exotic date with the shimmering skyline and beautiful night sky in this exotic city. This made it a special memory to be cherished for life.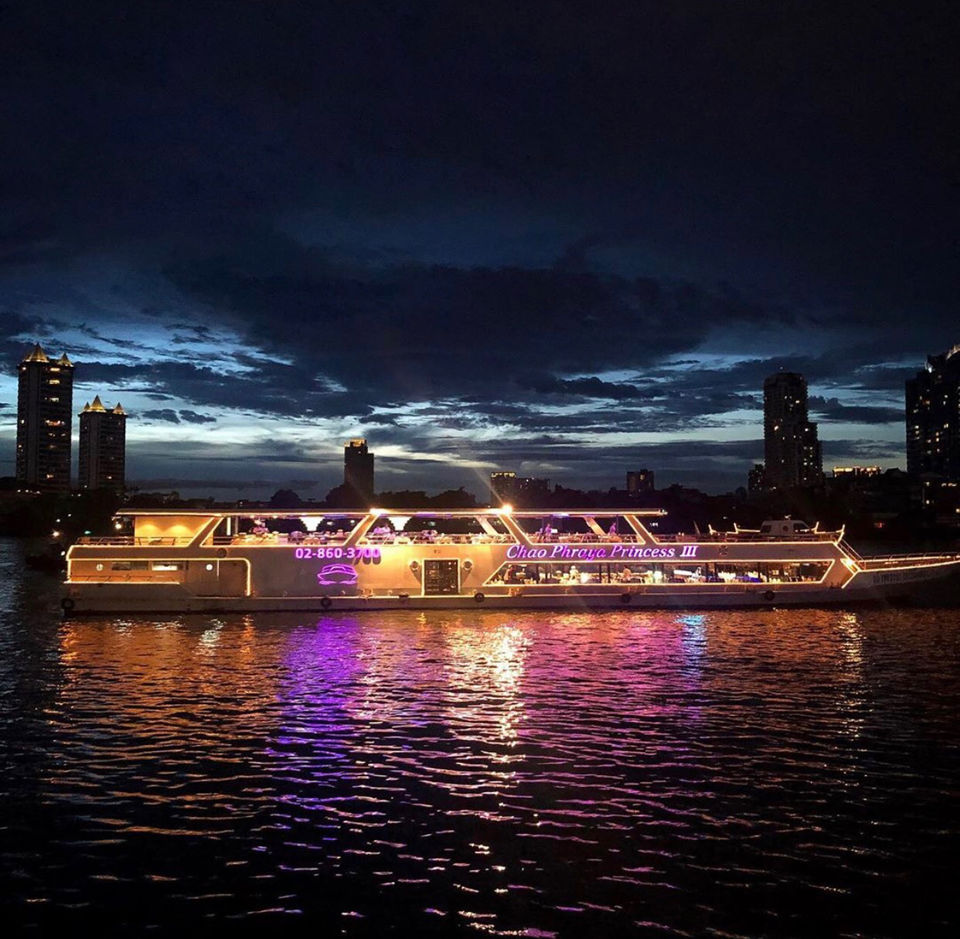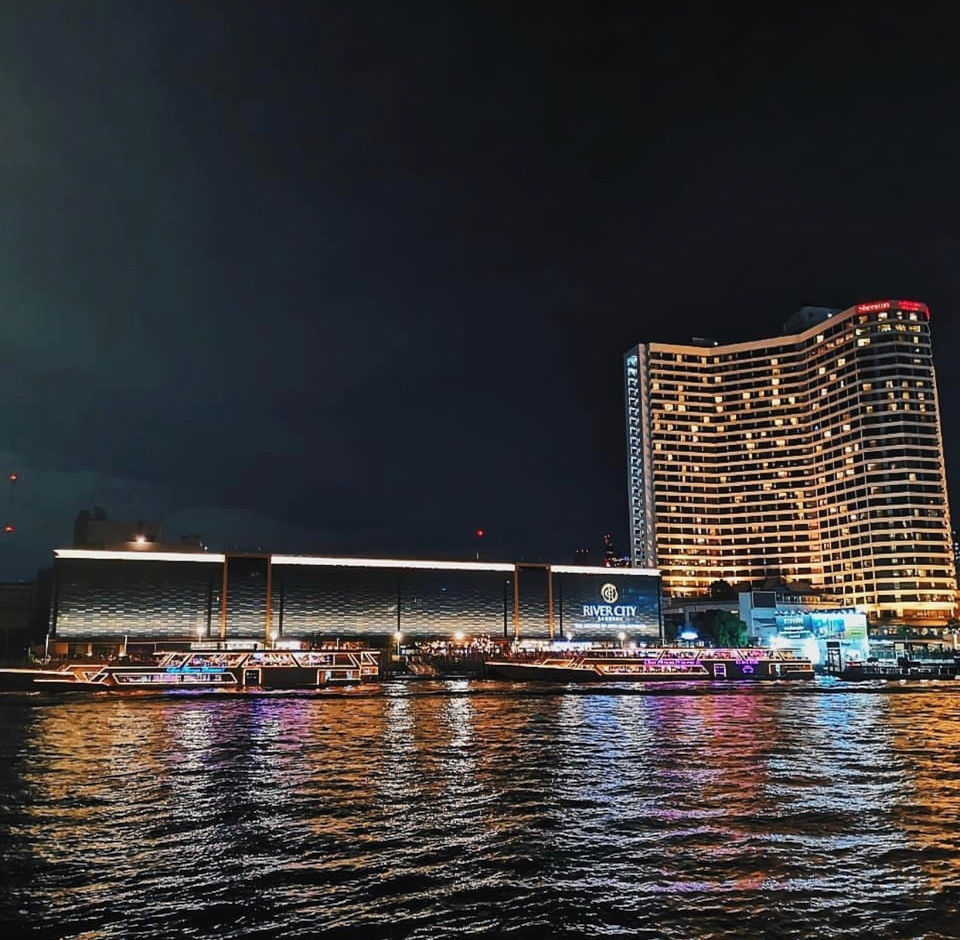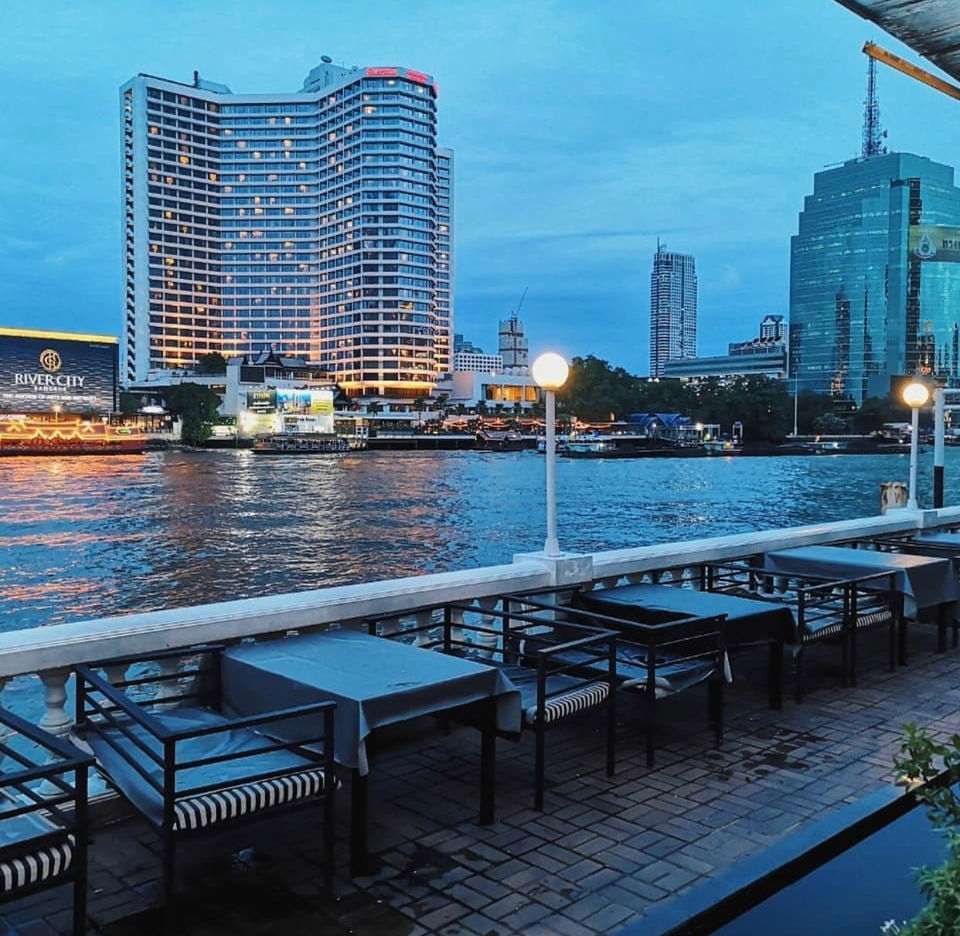 The whole day I enjoyed the city orientation tour which included the Wat Pho Temple and Wat Traimit Temple. Wat Pho Temple is the temple of the reclining Buddha and Principle Buddha. Wat Traimit is the temple of golden Buddha. Both are unforgettable icons of Bangkok. The colorful and vibrant culture of this land displays a perfect irony coexisting together in harmony! This cultural and traditional influence can be felt in these Wats. It embraces the divine ambiance and lifts up ones aura. It gave me an unforgettable experience.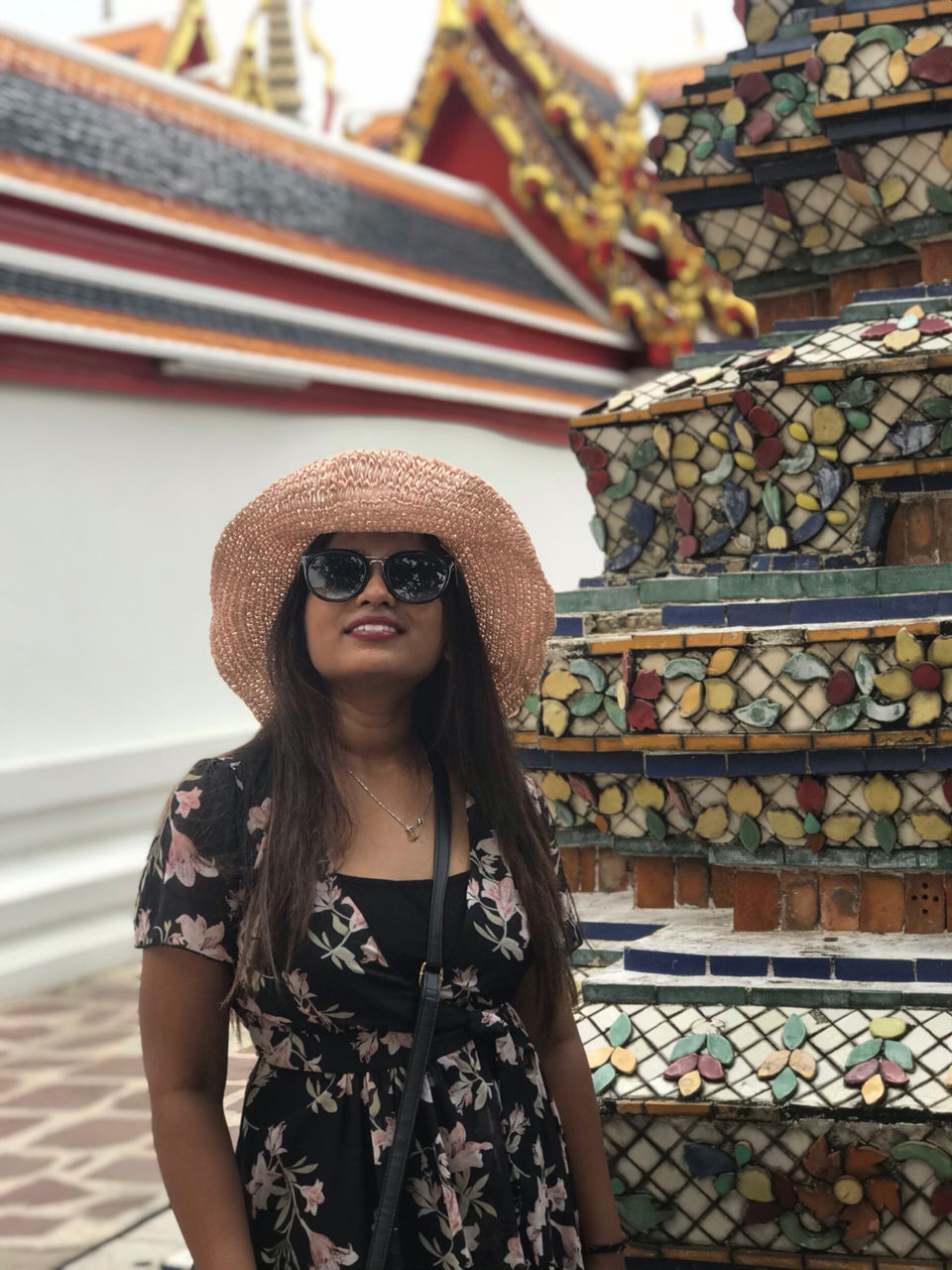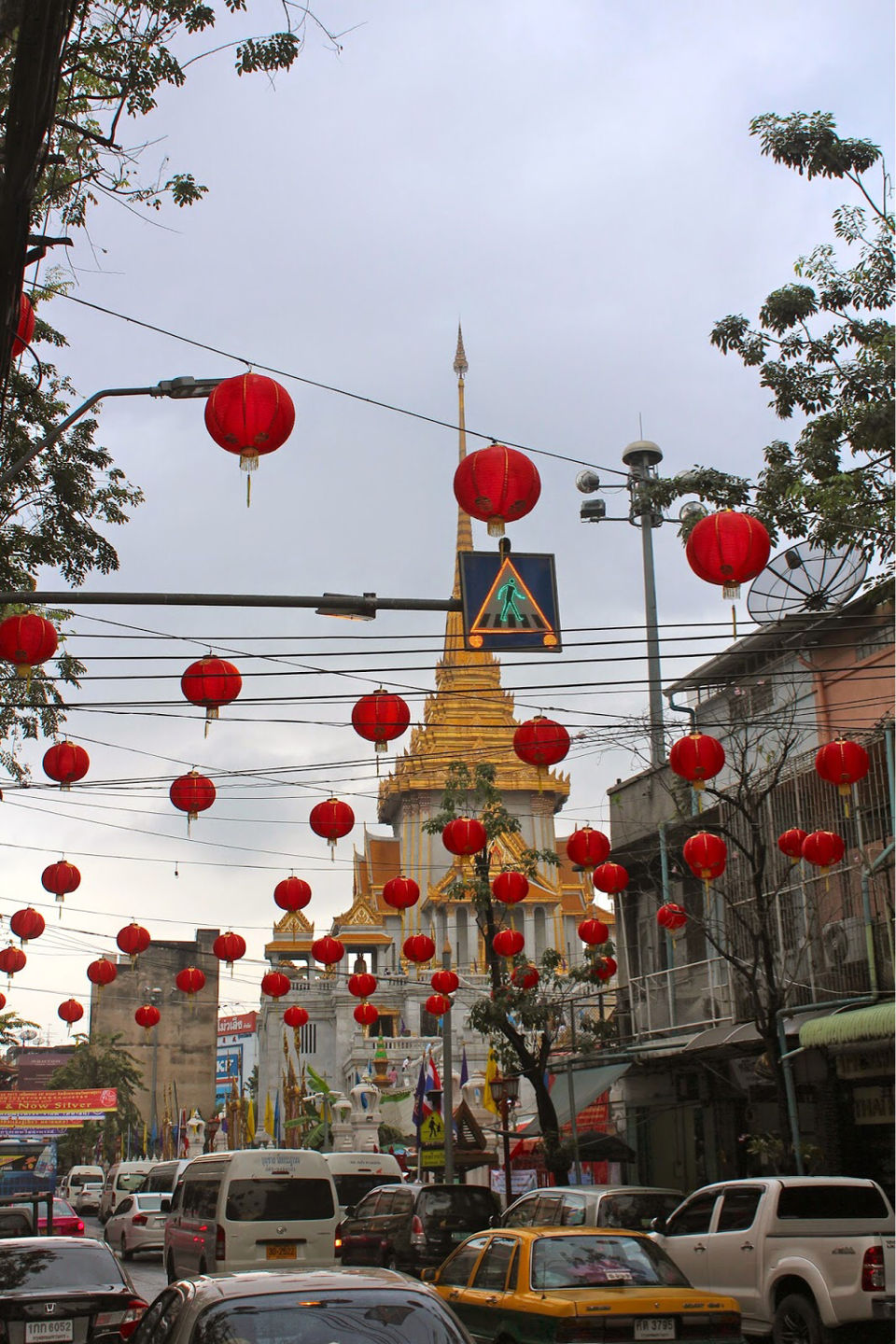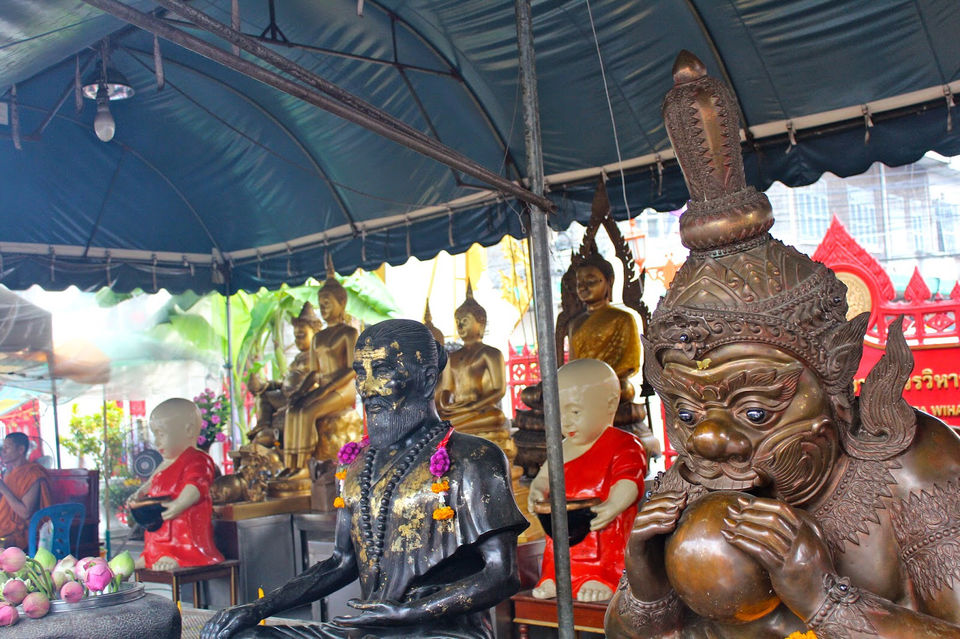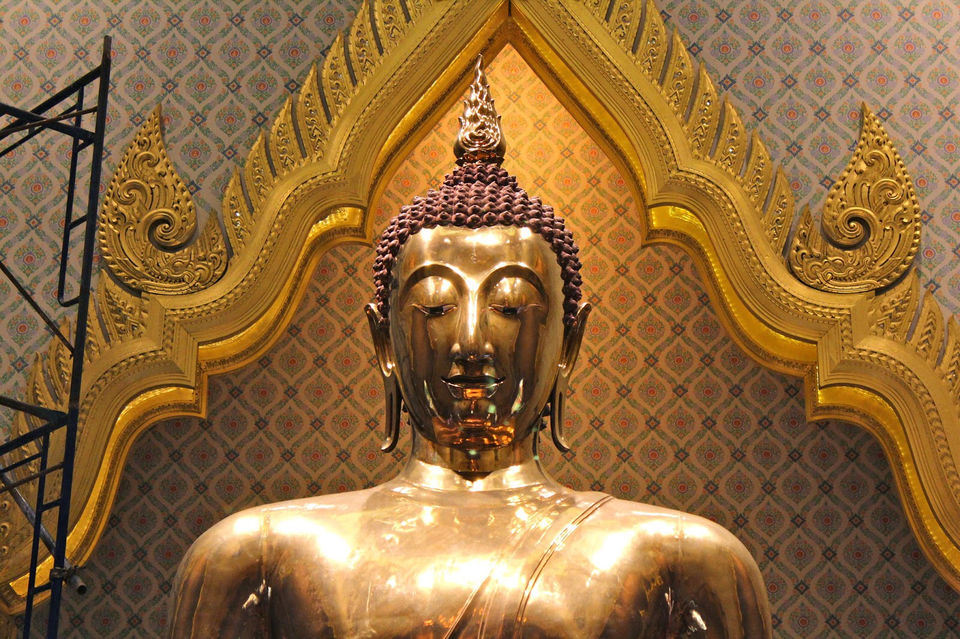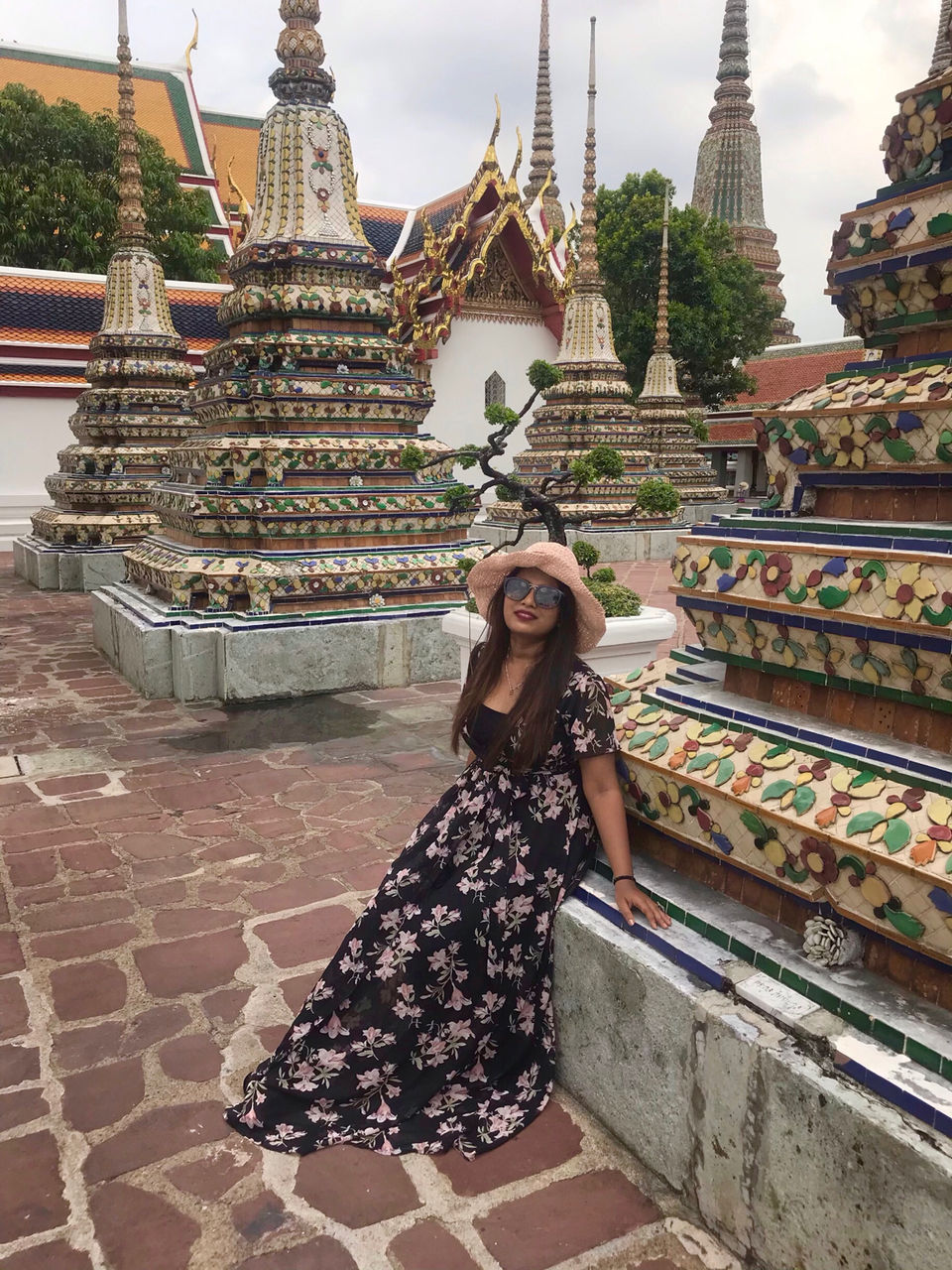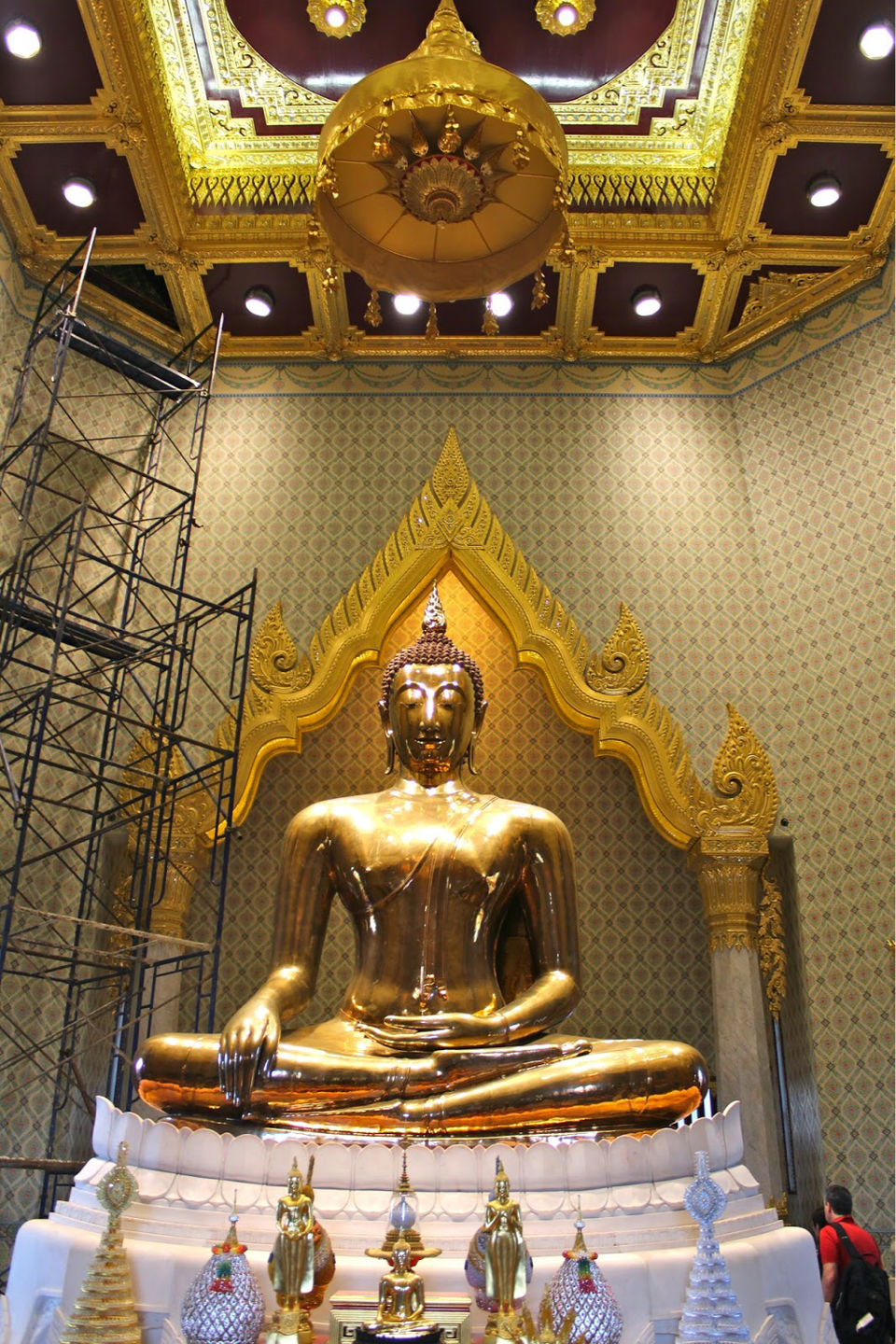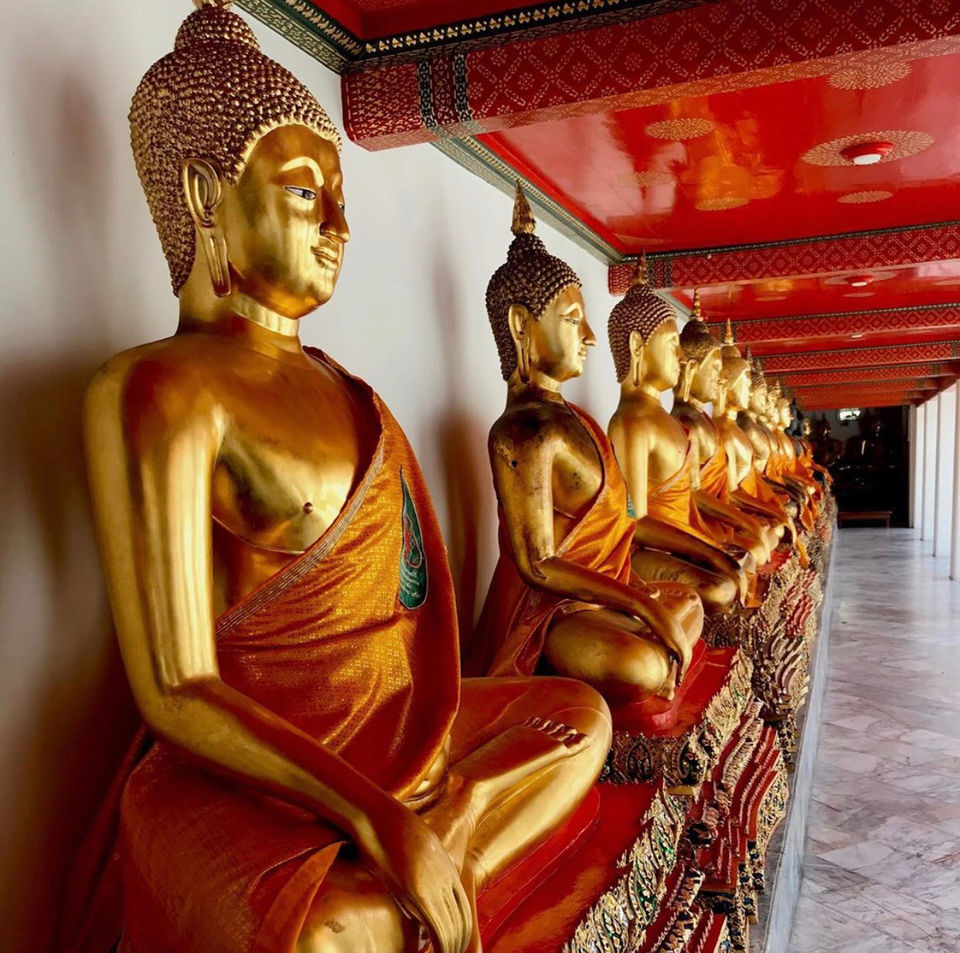 Last day of the tour was kept for shopping at MBK mall and the neighboring malls Siam Paragon and Siam Center. MBK Center is probably Bangkok's most legendary shopping mall. MBK Center is particularly easy to reach. Thanks to a direct walkway linking to National Stadium BTS Sky-train Station. Literally every taxi driver knows this. These are the most famous shopping malls in Bangkok, one can hail a cab from anywhere but traffic can be intense.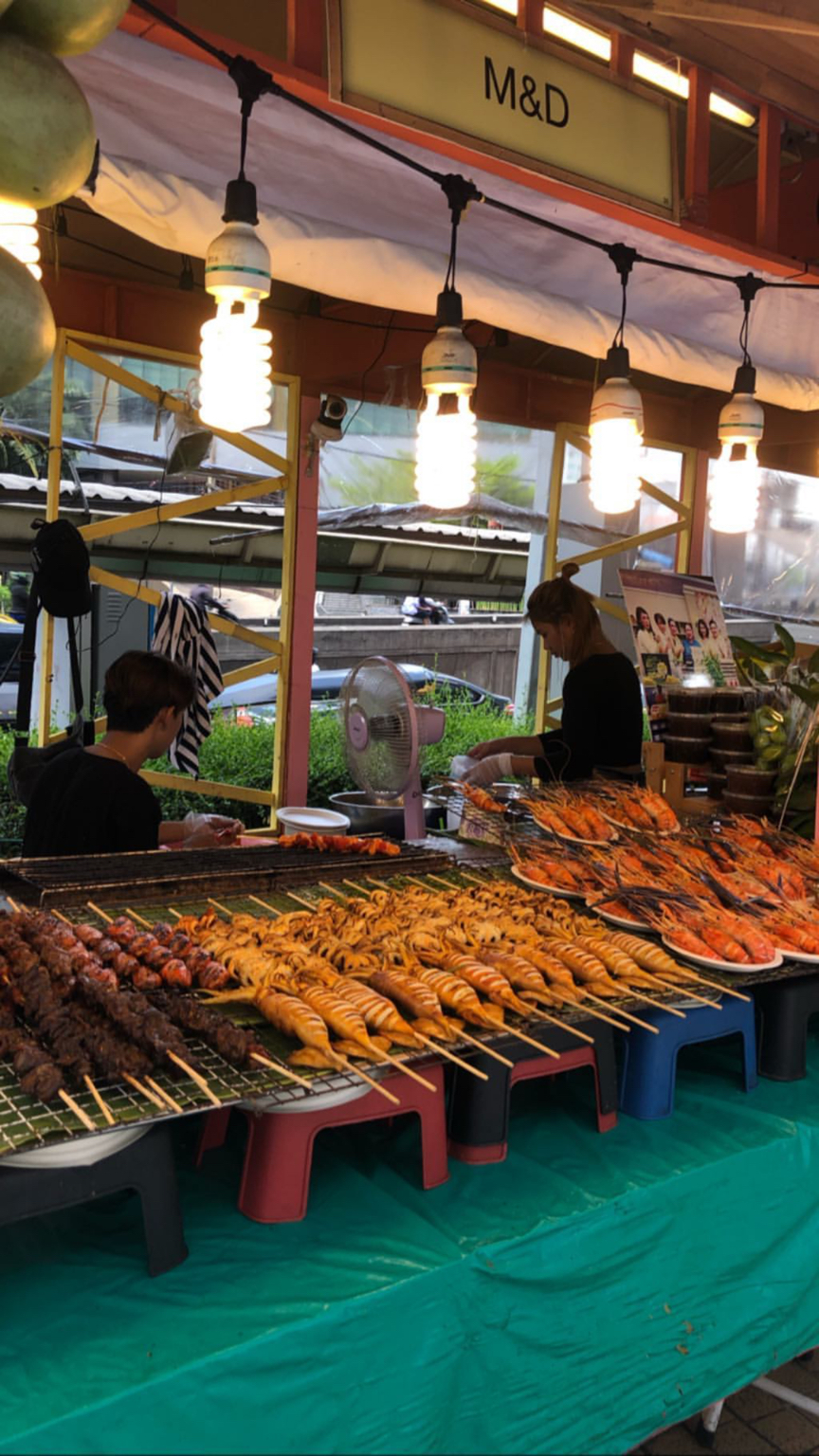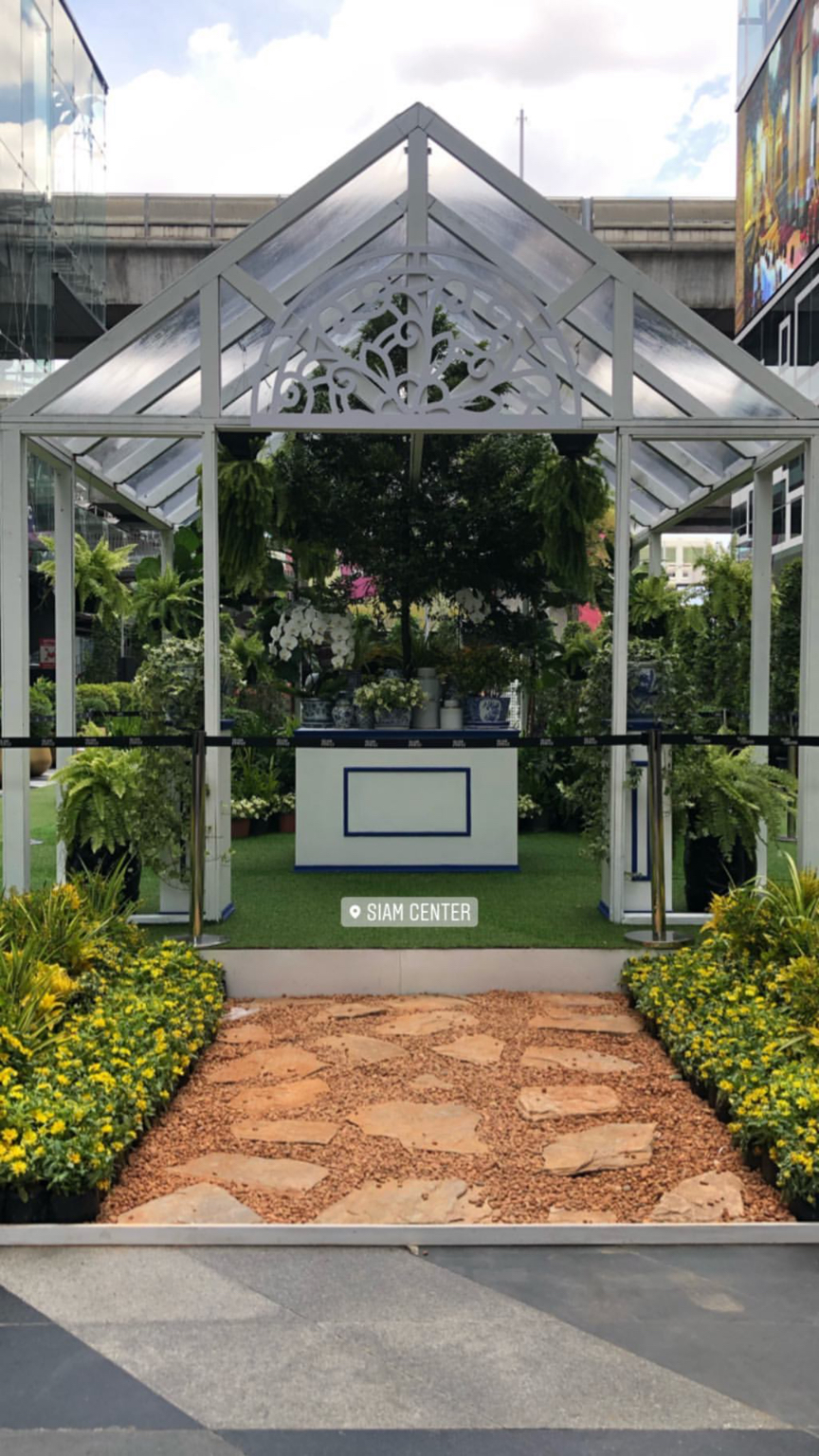 Later after shopping I visited the famous Madame Tussaud's where I met world famous celebrities! ????
After Bangkok city sightseeing, the air conditioned Madame Tussaud's provides for a welcome break from the city heat. See from up close the amazingly life like and to real size wax figures of world famous people.
And then it was time to say goodbye to Bangkok!♥️