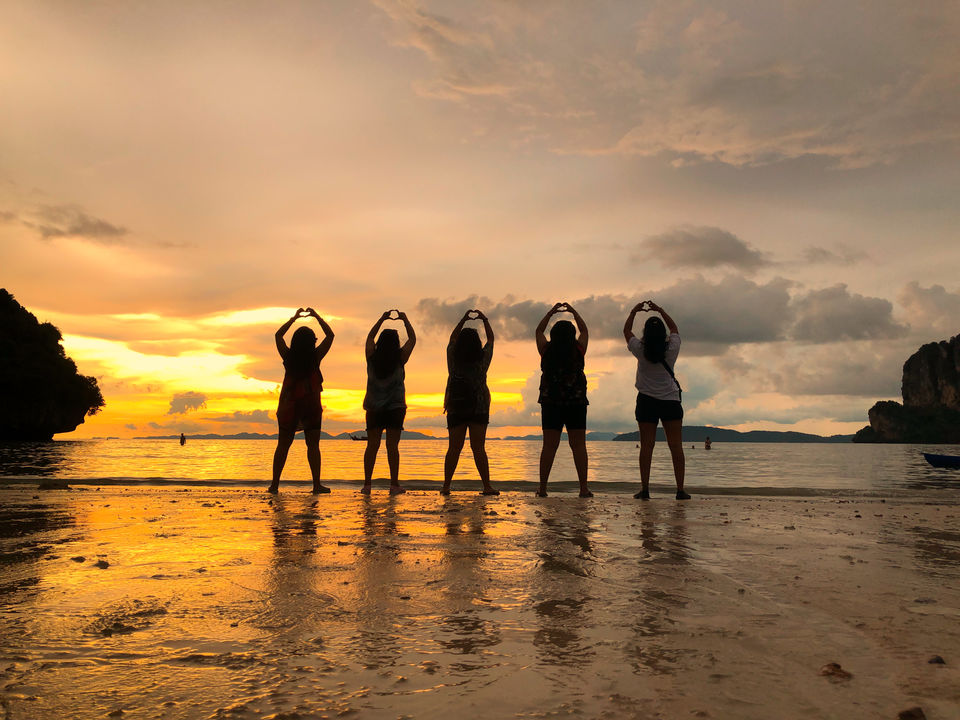 One fine day, my girlfriends and I decided that we should all plan a trip together. And while discussing all the feasible options, we all brought out our concerns regarding the budget and number of days in hand that we all could give. The only destination that came to my mind and met the criteria was my favourite country in the world which is Thailand, and since I have been to Thailand many times, I knew this would be it. I gave them the idea, stated reasons and voila! They all agreed. So, we all went to Krabi in Thailand for four days and had the time of our lives.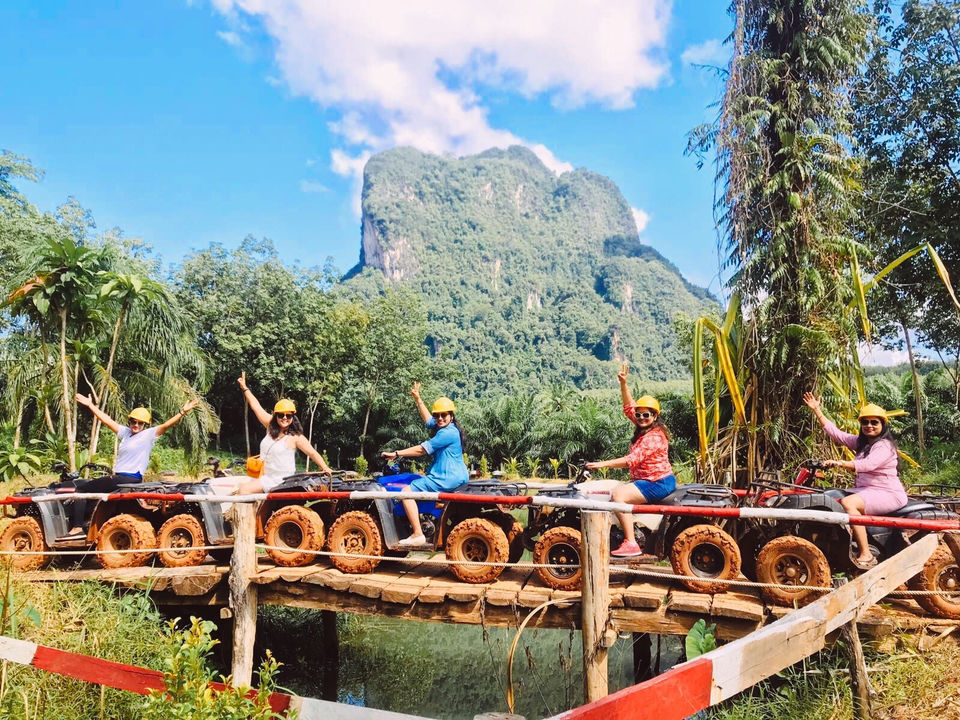 And that is why I am giving you 12 reasons to plan your first trip with friends to Thailand.
1. Easy Visa - Thailand has a super easy Visa policy. One can quickly get Visa on arrival for 2000 Thai baht, upon entering most of the airports of Thailand and the facility is extended to 19 countries including India. The only requirement is to have a passport size photo, confirmed hotel booking, confirmed returned tickets and 10,000 Thai baht for a single person and 20,000 Thai baht for a family (which usually they don't check or ask). Also, currently, Thailand has a free Visa Policy until April 2020 for 64 countries, including India. So, we didn't have to pay a penny for the Visa.
2. Easy planning - I have been to Thailand umpteen times and not once have I planned my trip in advance as this is one destination where either you can laze whole day, watch the sun go down or have an entire day booked with tours for islands hopping and other activities. There are tons of tour operators and tours to choose from. Also, when you are physically there, you can bargain a bit and get a great deal on tours for yourself. Also, there is a wide range of accommodation to choose from budget to luxury which makes it easier to plan as per the budget.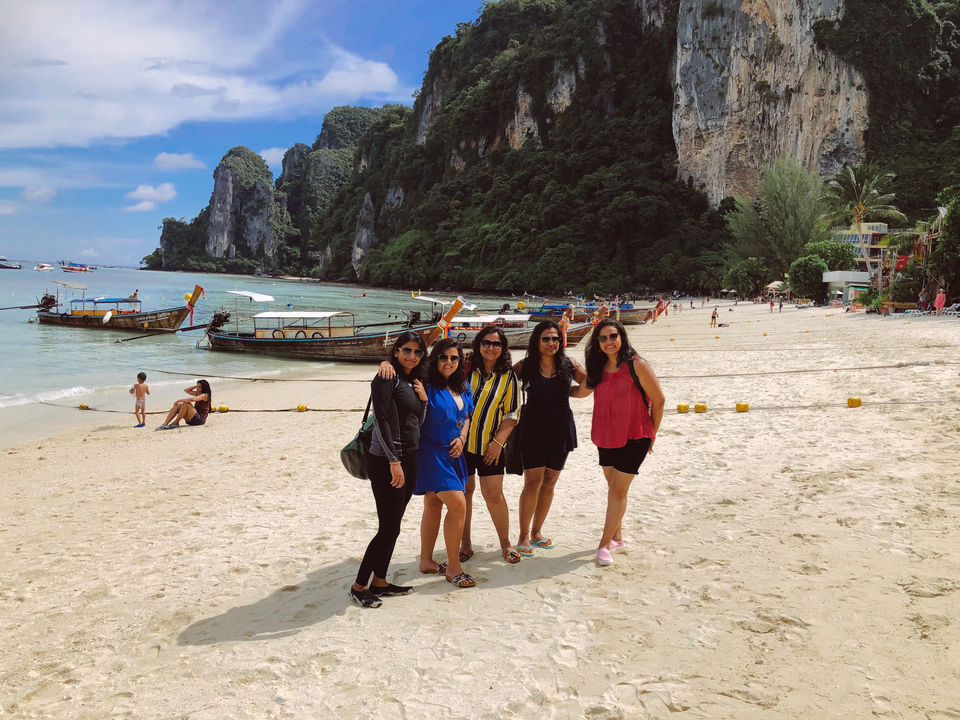 3. Inexpensive - Amazing hotels, great tours, delectable food, and travelling around is so convenient and affordable in Thailand that it doesn't feel like you are paying through your nose.
Stay - On my recent trip to Krabi, I stayed in two fantastic hotels; Sea Seeker Resort - 1300 THB for one night and Peace Laguna Resort & Spa - 3000 THB for three nights, which was shared with one of my friends.
Meals - Meals cost anywhere between 200 to 500 THB depending on the place you visit
Tours - Day tours per person ranging between from 800 - 1200 THB, which includes lunch.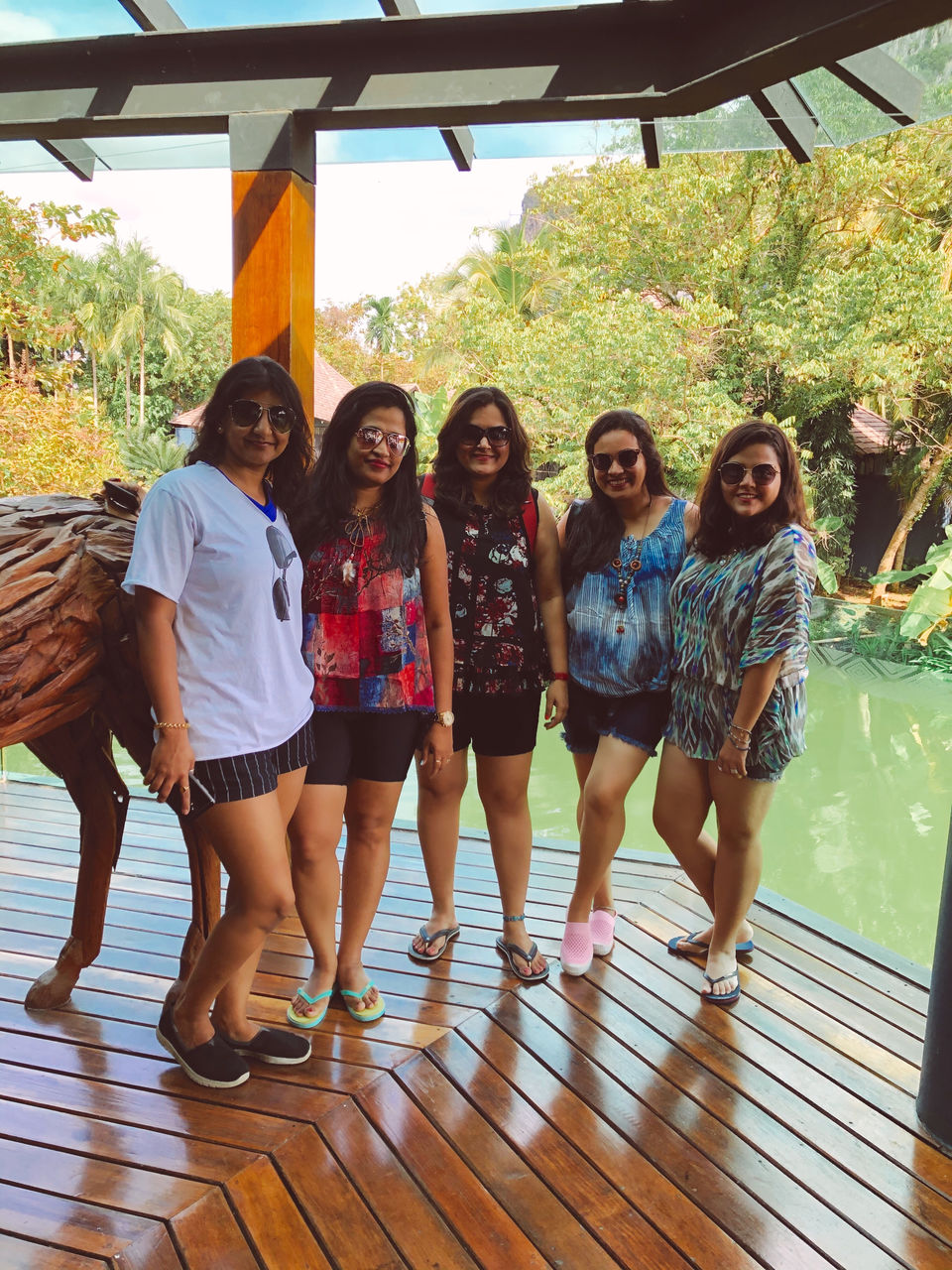 4. Affordable shopping - Thailand is terrific for shopping whether its Chatuchak market, MBK or Platinum mall in Bangkok or night market in Krabi. From clothes to souvenirs, there is so much to choose from at very reasonable prices. And yes, there is always room for bargaining.
TIP - If you go just before the closing time, you can get yourself things at throwaway prices.
5. Easy commute - Last year I travelled with my husband to Phuket, and we rented a bike. We covered so many places with ease. This year in Krabi with girls, we hired a tuk-tuk to go around, and one day we hired a car which can be booked either from the hotel or from a tour operator easily.
6. Mindblowing sunsets -Thailand is home to some of the most picturesque sunsets imaginable. This time I witnessed two of the gorgeous sunsets ever, and I still can't get over it. Let pictures do the talking.
7. Beaches - Thailand has the world's best beaches. The shimmery blue water, great coral life, great snorkelling opportunities, white sandy beaches just what you need for a perfect beach holiday.
8. Fruits and food - Fruits - watermelons, mangoes, pineapple, coconut water, Dragon fruit, and so many other fruits in Thailand taste so heavenly. The Thai green curries, sticky mango rice and fried rice are to die for. Thailand is also called heaven for seafood lovers. You can eat at a restaurant or numerous food stalls along the roads or food markets. The taste may vary but only in the right way.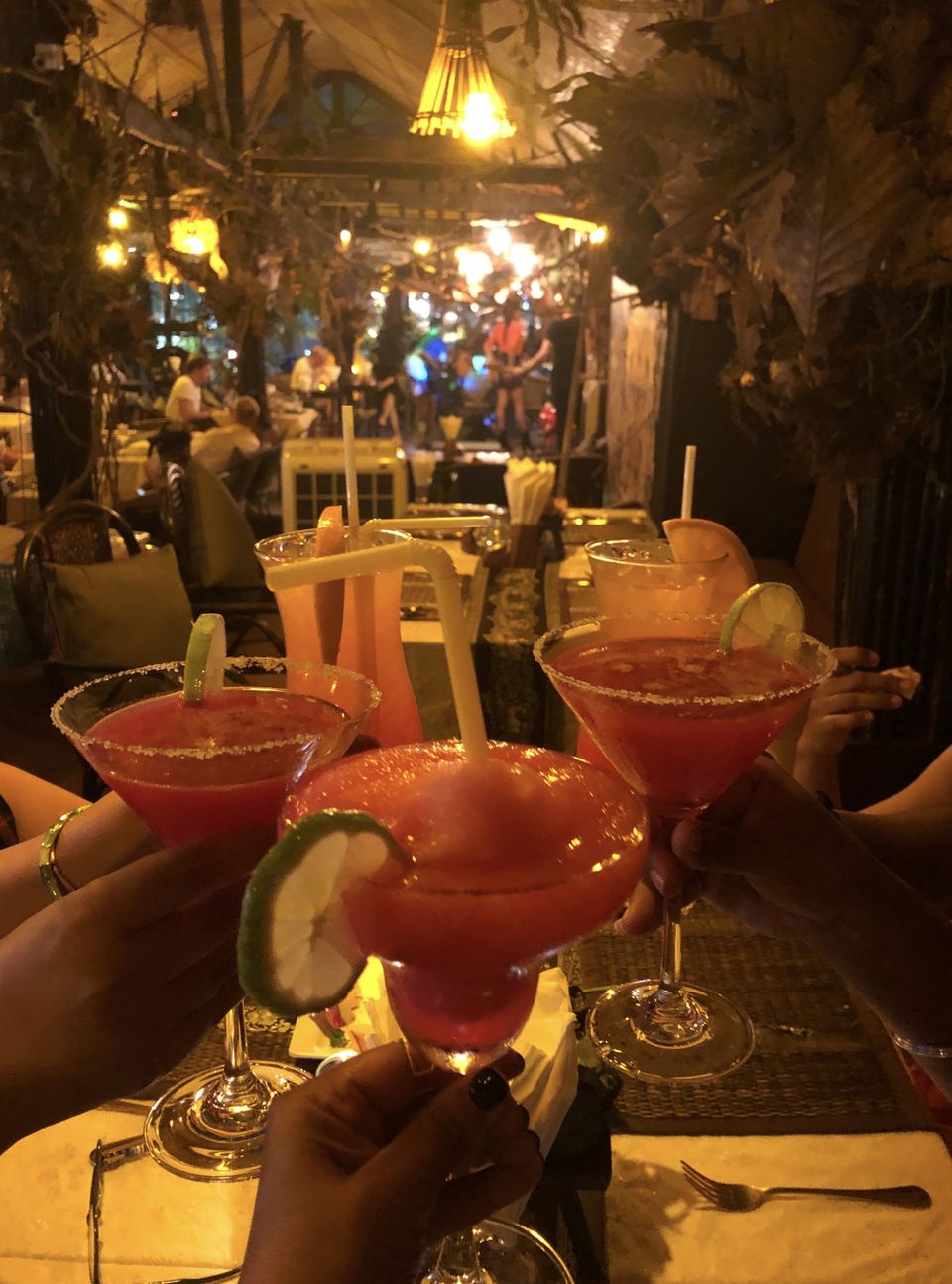 9. Party scenes - Just like its beaches, Thailand especially, has great party scenes. Whether its full moon parties or a street full of pubs in Bangla street in Phuket or walking street in Pattaya. From super fancy parties to pub streets in Pattaya. If the party is what you like, then Thailand is a place to be.
10. Safety - I have travelled to Thailand solo, with my husband and now with my girlfriends, and been to many cities like Bangkok, Pattaya, Phuket and Krabi. I never found any of the cities unsafe. People are super friendly, and they mind their own business mostly. But taking necessary precautions are mandatory irrespective.
11. Easy communication - Thailand is a tourist-friendly destination. People in restaurants, hotels and tours operators/guides speak English. It's also amazing to see that even the roadside vendors talk or understand a bit of English. In short, one can get their work done without hassle.
12. Massages - Last, not the least is the massages in Thailand. They are heavenly. The prices for an hour could be 200 - 250 Thai baht for an hour which makes it so affordable.
Here's the full four-day vlog itinerary of my trip in Krabi, Thailand.
And every-time I scroll down the pictures of my trips to Thailand, I feel like going back again :)
Watch out my other spaces as well.
Connect with me on Instagram for more awesome travel pictures : click here
Check out my YouTube channel for travel videos : click here
Check out my website for more travel related articles : click here