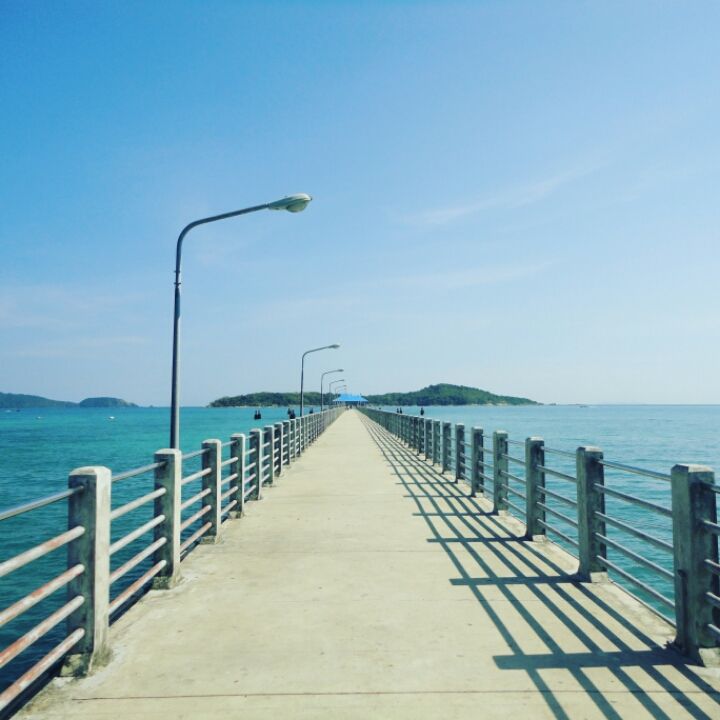 Travelling is the best thing you can do for yourself as it brings out the best in you in every way. In the sense of interacting with different people and learning about their cultures , passion , fears and a lot more. You get a first hand experience of life and how we as humans have a tendency to do new things and better things that are even beyond our imagination.
From taking a plunge in the sea to drive around the roads not taken, travelling offers you lot of experiences and everything is a teaching in itself.
From my recent trip to Thailand i saw how a country can be a balance of pure natural beauty soothing your senses and country for the party animals for the people who are just looking for some fun or a shopping paradise to all the shopaholics.
It treats you with a wide smile and swandeekha and ends with kha poon kha, offering a lot of activities for tourists it is now becoming a favourable destination for backpackers, shoppers and travellers all around the world.
First thing first, being an Indian citizen it has become very easy to visit Thailand . U can get visa on arrival just carry a valid passport, 10000 Thai bhat per person, a passport size photo and return ticket and hotel confirmation if u have any. The fees for visa on arrival is 1000 thai bhat per person. The line could be long and the process is bit confusing but be patient.
Plan your itinerary and which part of Thailand you want to see.. There are lots of things to see in thailand so plan accordingly. U could visit Pattaya, Phuket, Krabi Hua hin, Chang Mai and Bangkok.
U should carry a local sim easily available at airport. If u r using internet pack on it fine otherwise download offline maps in ur smartphone(trust me it helps). Also you can download a language translator coz its difficult making them understand English.
I went with Pattaya, Phuket and Bangkok. These three are the best places if u want to have a feel of thailand in lesser period.
We went to Pattaya first from Bangkok Airport. There are many ways you can reach pattaya from the airport, you can hire a taxi , take a flight. But the best and cheapest way is through Ac buses that travel in a frequency of an hour from Airport. Bus service is provided by Bell Travel Service (250 THB) from airport to hotel(recommended) and Roong Reuang service(138THB) from airport to Pattaya AC bus stop.
Best place to stay in Pattaya is near Walking Street coz that is where all the action is.
While in Pattaya you can do a lot of things , visit coral island, noong nooch village, pattaya floating market, Sanctuary of Truth, Ripley's believe it or not, but the main attraction is Walking Street which turns crazy at night with all pubs and shows going on all night. Well the beach is not that serene or calm types instead it is overcrowded with shacks and bit dirty. One thing you must do while in Thailand is take a thai massage, you would find the thai parlours at every nook and cranny so get into a decent looking parlour and relieve your stress, the people there are good at it and know what they are doing.
The best way to roam around city is to rent a bike which cost around 200--250 Bhat per day and ride to the places you want to see, There are also blue taxis Songthaews which travel in particular routes and are cheap, you can get into tuk-tuk but remember to negotiate well before booking.Even motorbike taxis are available but a liitle riskier.
There are various eating options you just have to walk around , even Indian cuisine is easily available maybe little high on pocket but u sure can get it.
After a dose of Pattaya we flew to Phuket, which is much more quiter and surreal than Pattaya. When you reach Phuket airport, you can hire a taxi or get in mini cab service which drop off at hotel in 180 Bhat per person.Best place to stay in Phuket is near Patong Beach.
Phuket is a beautiful island, look out for the scenery while u are travelling from airport to Patong. There are beautiful beaches along the way. While in Phuket you can just laze around beaches some of the best beaches are Karon, Surin , Kata, Kamla , Yanui,
You can take a day tour to PHI PHI island or Phang Nga Bay and do the water activities like snorkelling, under waterwalk, You can also see Big Buddha or Old Phuket Town, Promthep Cape(view is amazing),
If you want something happening go to Bangla Road in Night and njoy the night life or visit OTOP a night shopping market.
Again the best way to roam around is to rent a bike.You would have to submit your original passport for renting the bikes,
I would suggest to eat local street food while in Thailand, from exotic icecreams( eat a Turkish Icecream not for the taste but for a excellent show), pancakes, shawarma rolls, sea food and a lots of it to most amazing fruits( like mango, durin, dragonfruit, streawberries, watermelon) try it.
Phuket was the most amazing of all the three places in Thailand i have been and wish to be there again
My next stop was Bangkok, which has turned into a world class city with all the frantic construction and skyscrapers everywhere. The connectivity from Airport(Swarnbhumi) is quite good, u can take a meter taxi, Buses or Skytrain. Best area to stay is around Siam.
Bangkok is like shopping heaven for girls or anybody i would say. You can find anything from High-End Luxury products to Street side fancy items. Visit MBK Mall, Chatuchatak( Weekend Market), Platinum Fashion Mall, Pratunam Market and Siam Paragon, Central world to indulge yourself in world of shopping.
While in Bangkok enjoy a meal or drink at Sky Bar and Restaurant for a great view of the city.
To commute in the city you can use meter taxi, tuktuk or skyrail( its easy mostly like Delhi Metro).
Visit Grand Palace, Wat Arun & Wat Pho in Bangkok and enjoy the Chao Phraya Cruise, a whole day tourist trip is around 150 bhat per person.
You can also opt for activities like Tiger Safari, where you can play and pose alongside tigers or underwater sea world. You can also visit Madame Tussads in Bangkok.
Wherever you go make memories coz that is what is left when we look back in life. Travel the world becoz that's where you belong , out there.

Happy Travelling
Radhika
Visit coral island , in night enjoy the walking street of pattaya
Reached bangkok and took a bus to pattaya. Spend the day in pattaya
Reached Bangkok and took a bus t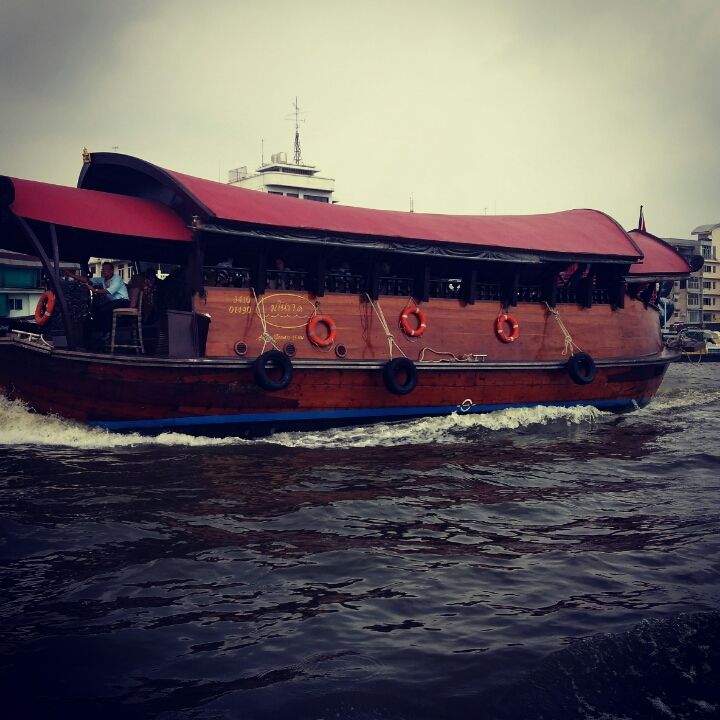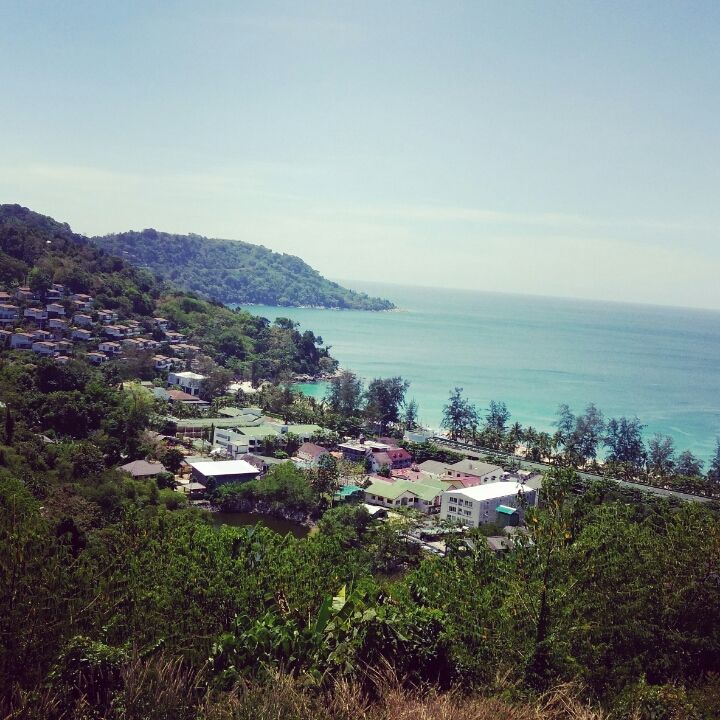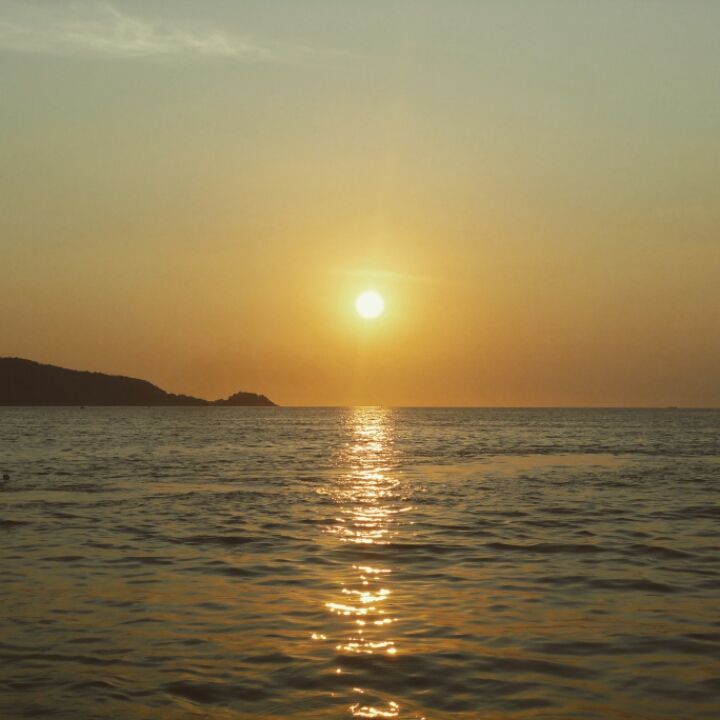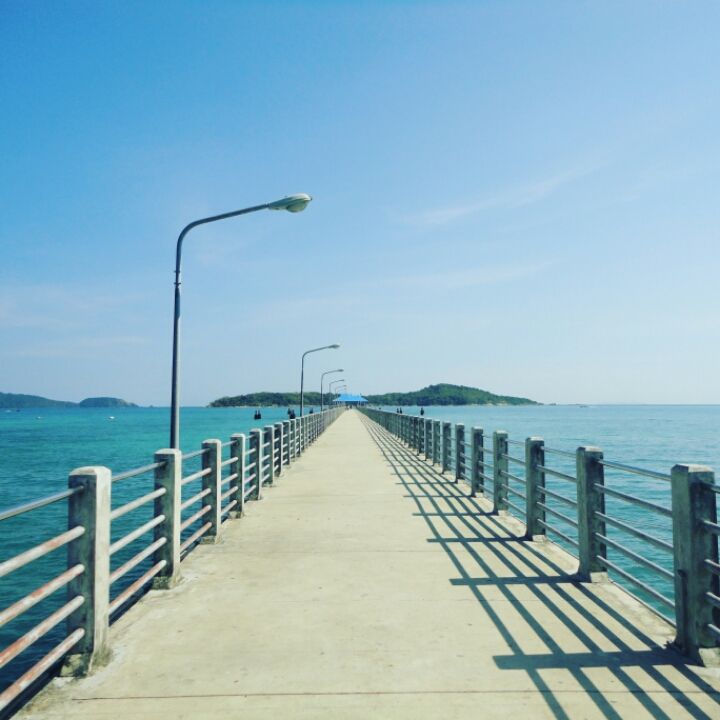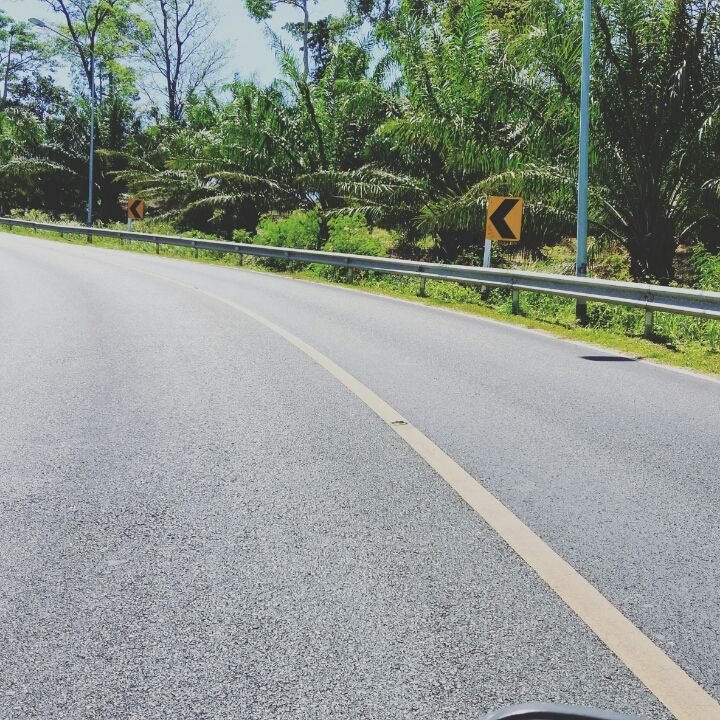 Went to phuket flying from Bangkok. Visit Bangla street in evening
Visit Phi Phi island and explore other beaches like karon and kata beach
Explore phuket town on bike. Visit promthep cape and old phuket. In evening visit night market at phuket.
Fly to bangkok from phuket. Visit night market or street market
Visit Grand Palace ,Wat arun, Wat Pho from Chao phraya river cruise. In night enjoy the view from skybar and restaurant.
Day at your leisure. Indulge in some shopping