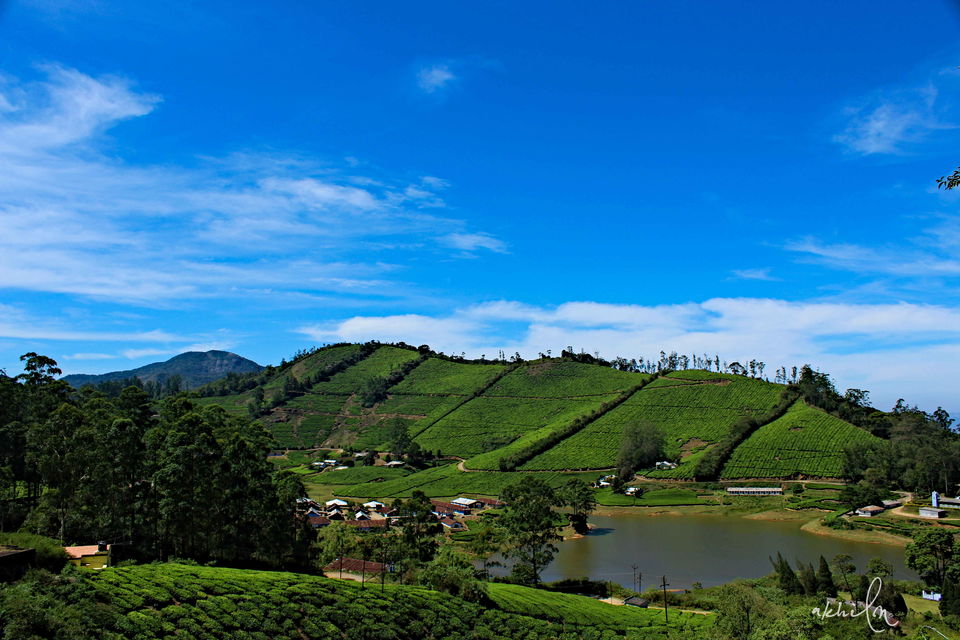 Meghamalai is a hidden paradise in the state of Tamil Nadu, near Theni.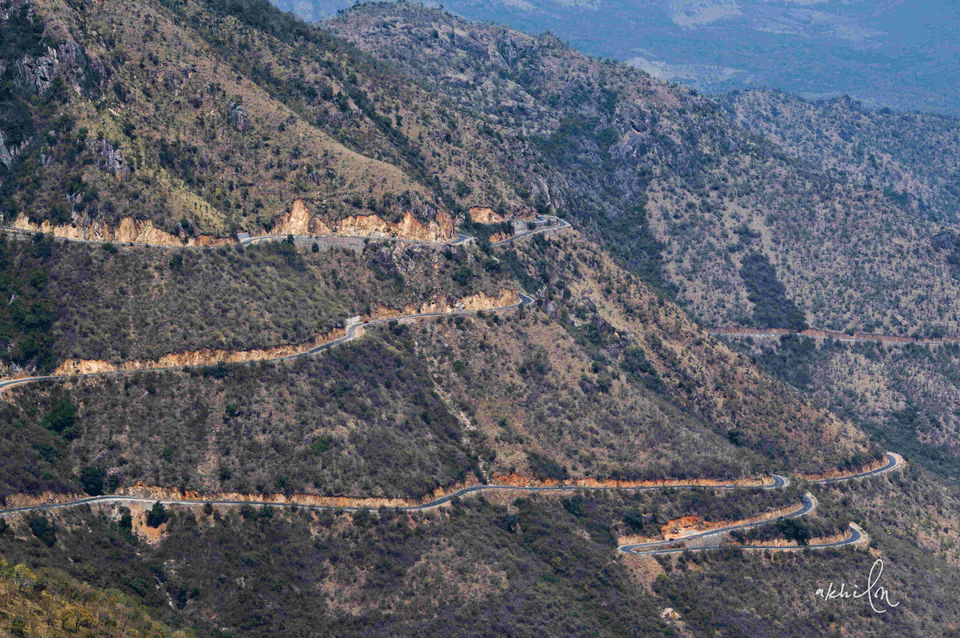 To reach Theni, I would highly recommend you to take the Adimali - Bodimettu - Theni route which is one of the best ghat roads in South India and my personal favorite too.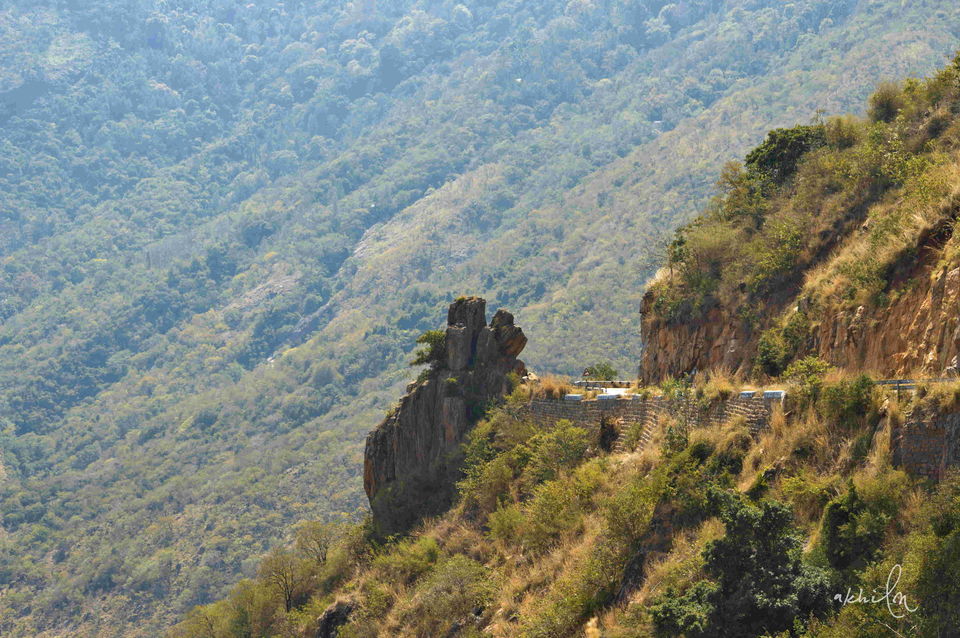 This route is alone worth a day ride, that beautiful the roads and the sceneries are a must experience thing.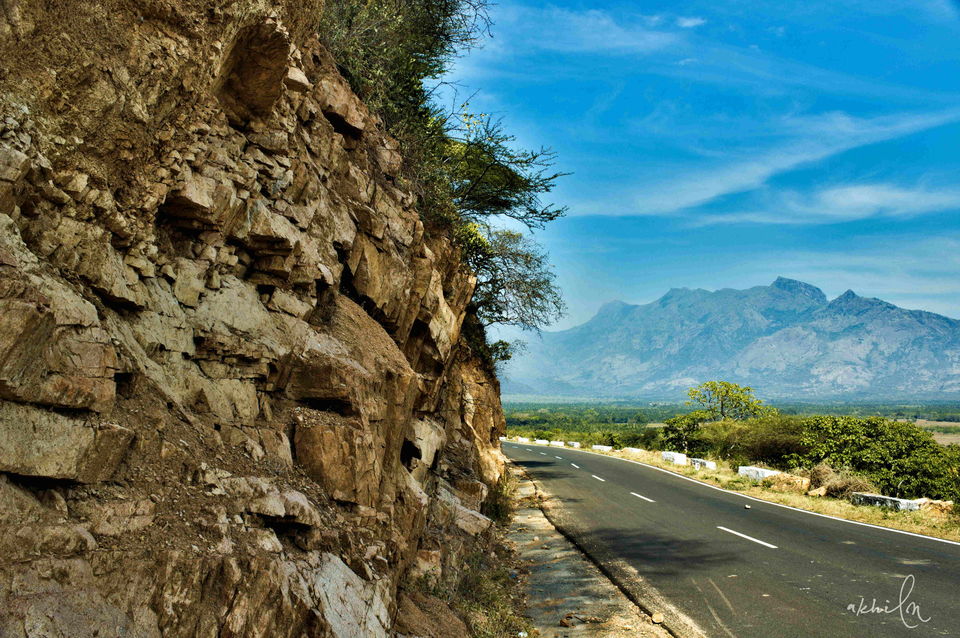 The route is mostly empty and you can enjoy your ride to the fullest.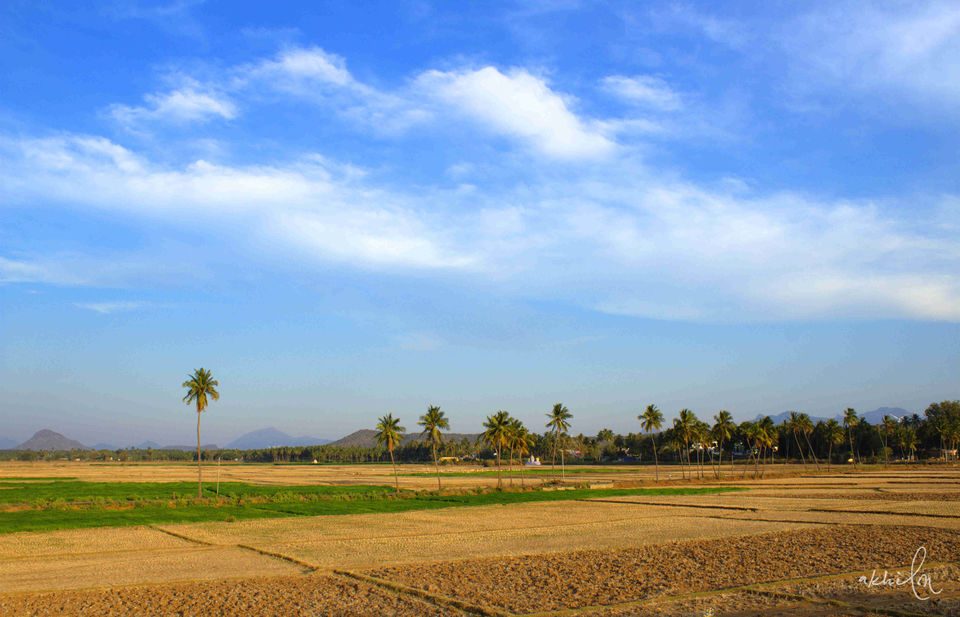 Theni is a District in Tamil Nadu, it will be a good experience to those who love the remote villages and who wants to live close to nature. Stay at Theni and leave for Meghamalai early in the morning, that is the best time to visit the destination.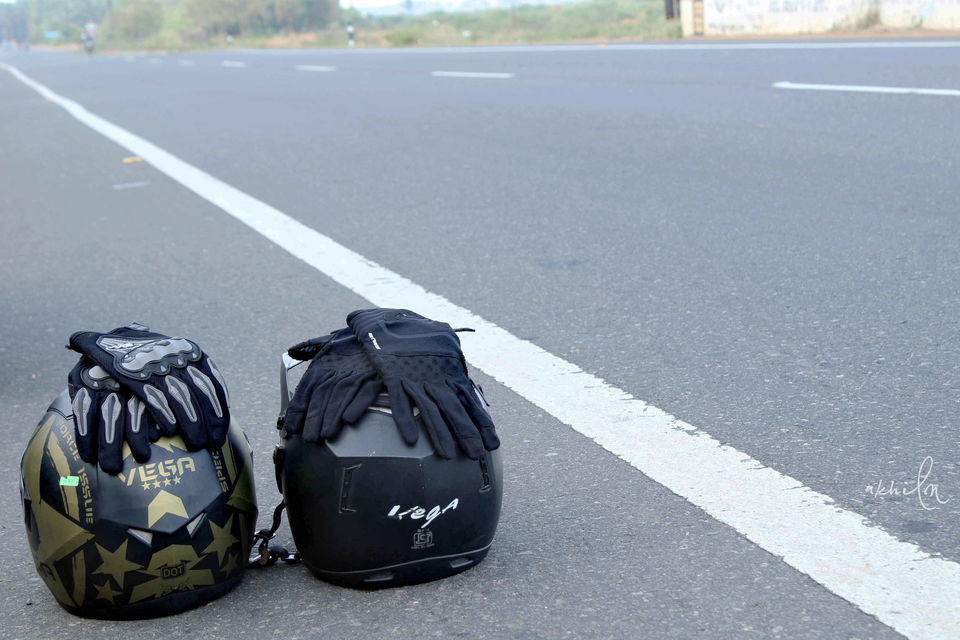 Theni highways are beautiful and really wide. We enjoyed our ride to the best.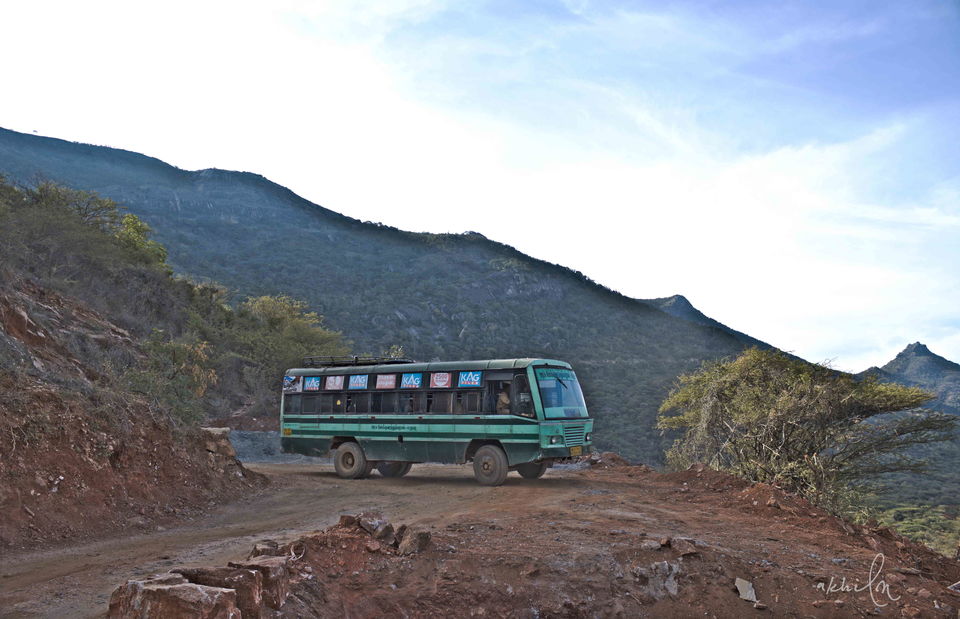 Meghamalai is located 50km away fro Theni, and when we visited there was no proper road towards the destination. But now there are well paved roads upto the Meghamalai top, and the adventure is not there.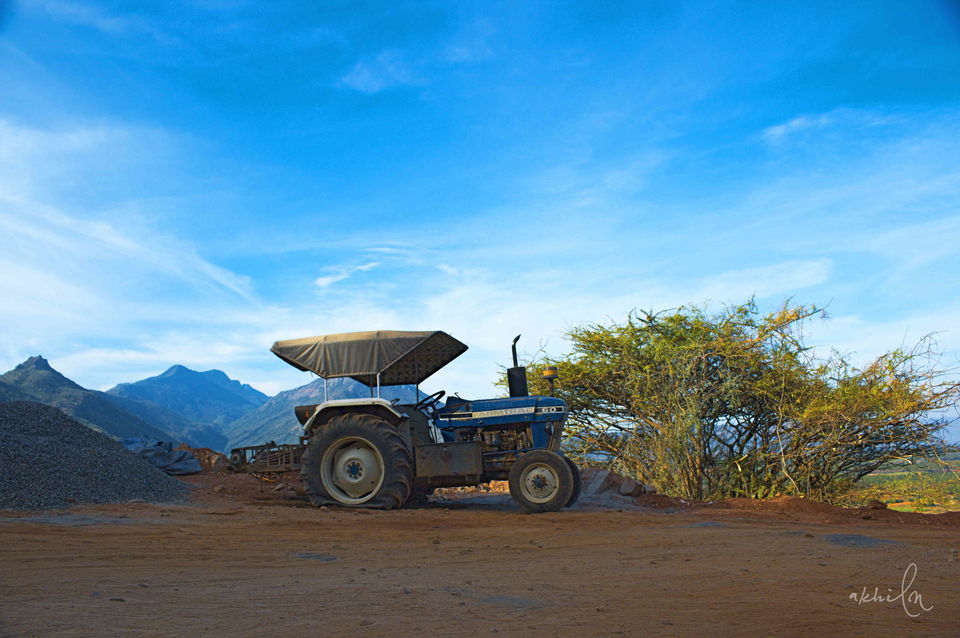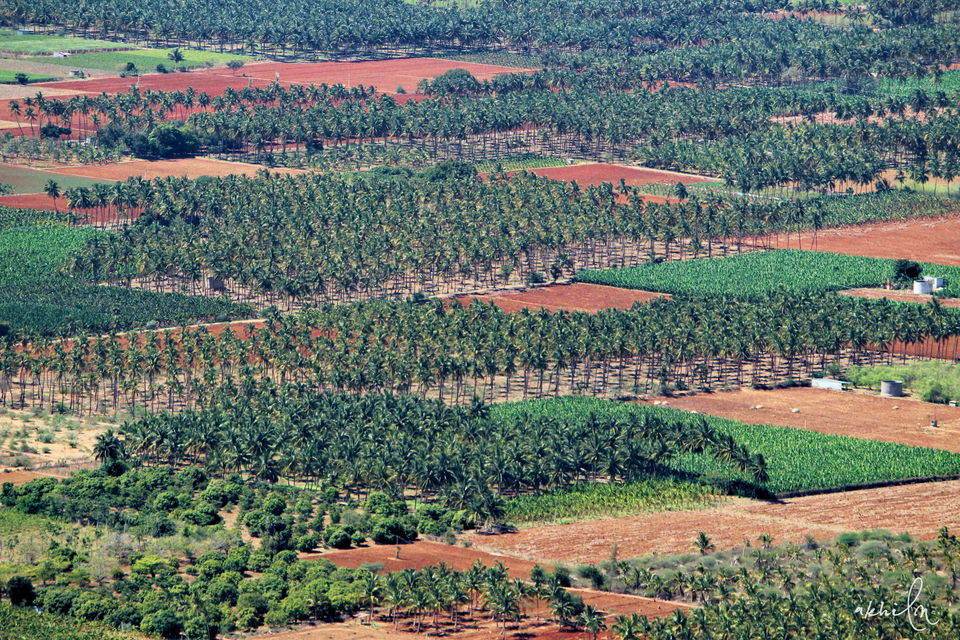 As you uphill, the view awaits you is something really stunning and you will be never disappointed with the effort.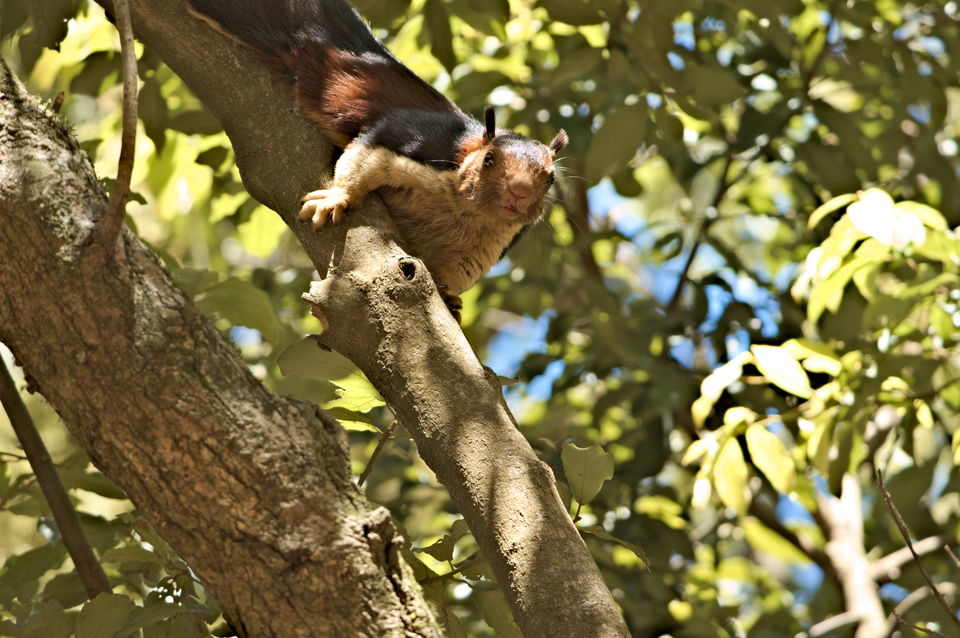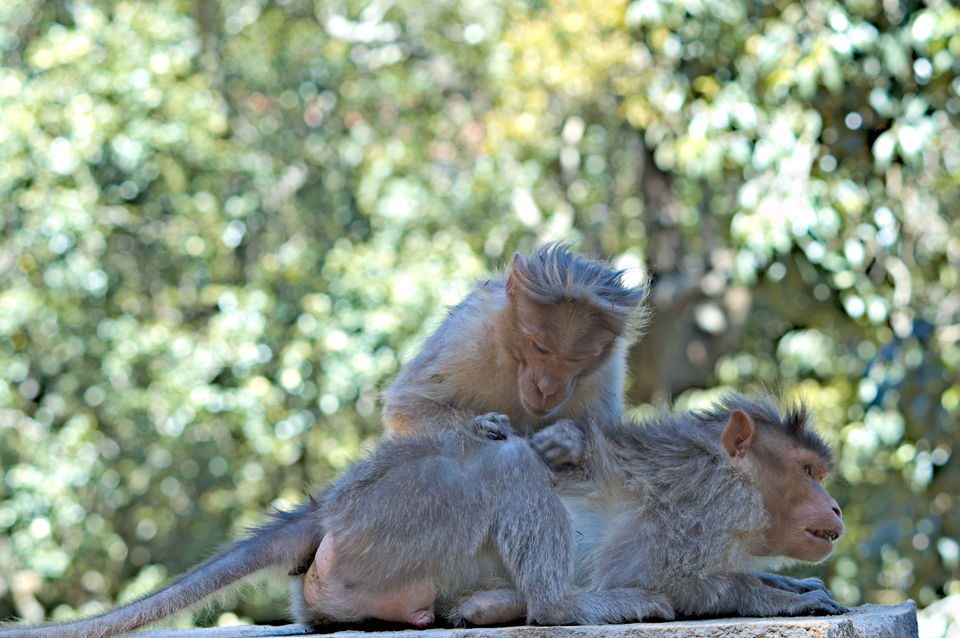 Monkeys are a common site on your way up and if you lucky enough, you will come across different species.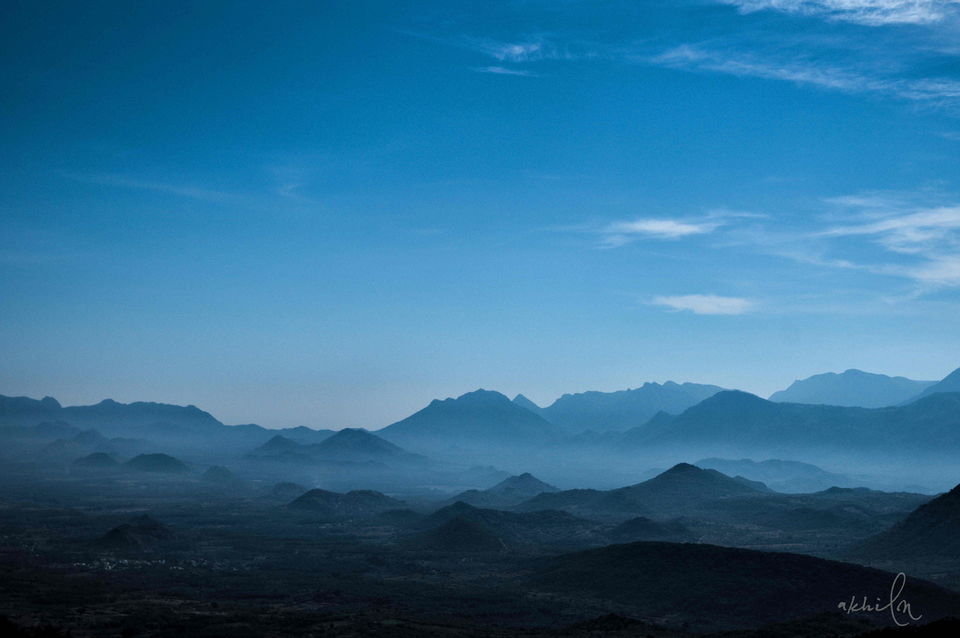 Nothing can beat that incredible view from the top, that enchanting the view is. Make sure you reach top before the sun is on your head top.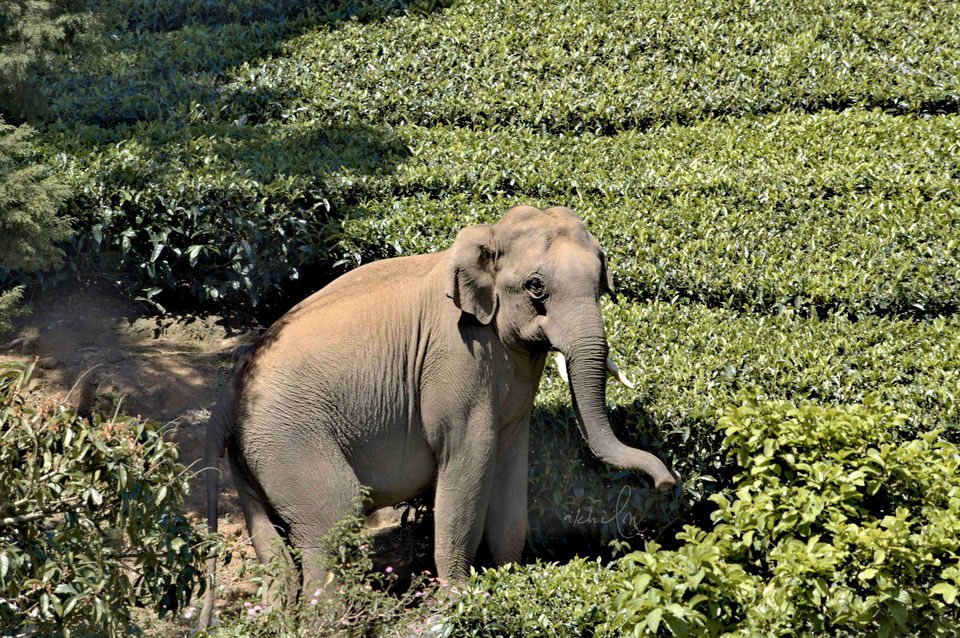 And there was a surprise appearance during our visit, a naughty jumbo came our way and that made our trip even wonderful.
Happy Travel!