Hello, Readers, this is my first post to Tripoto!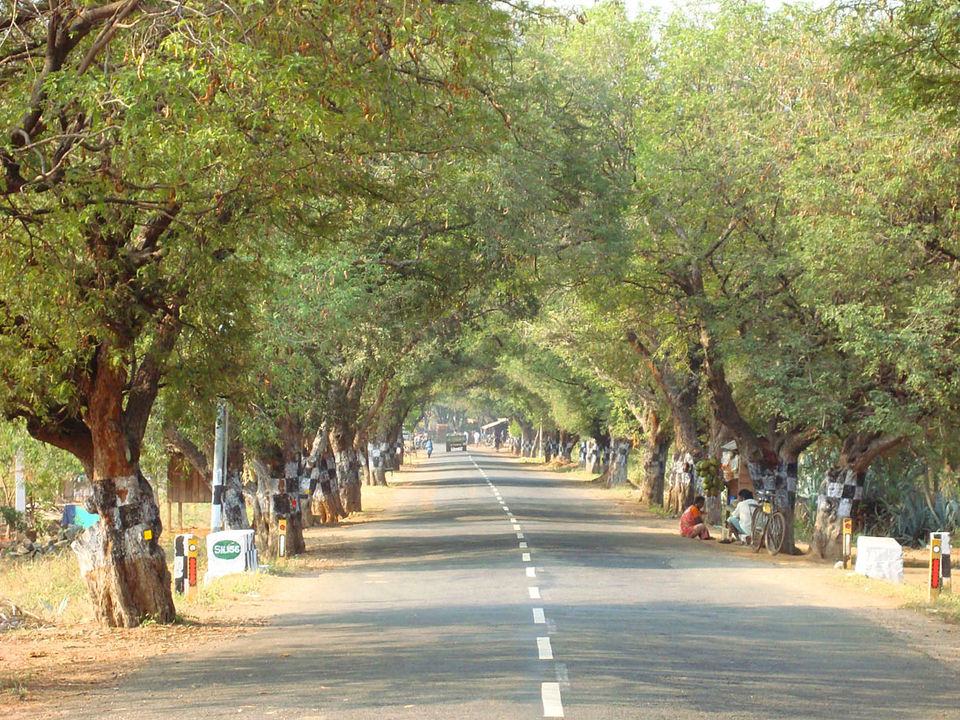 My passion for traveling never stops me from exploring the small towns and villages that are within India. I love to explore what India has first before I could jump for a foreign visit. Even today the cultural background of India is cherished by many tourists from around the world. And being a budget traveler! I'm planning to start up my own blog soon!
Theni is a classic town of mine with plenty of greeneries and of course, it's a chilly place too! I love spending my childhood at my Maternal grandparents home. The cool breeze and no so fussy people make me visit them every vacation. Theni has always been a place close to my heart!
How to go?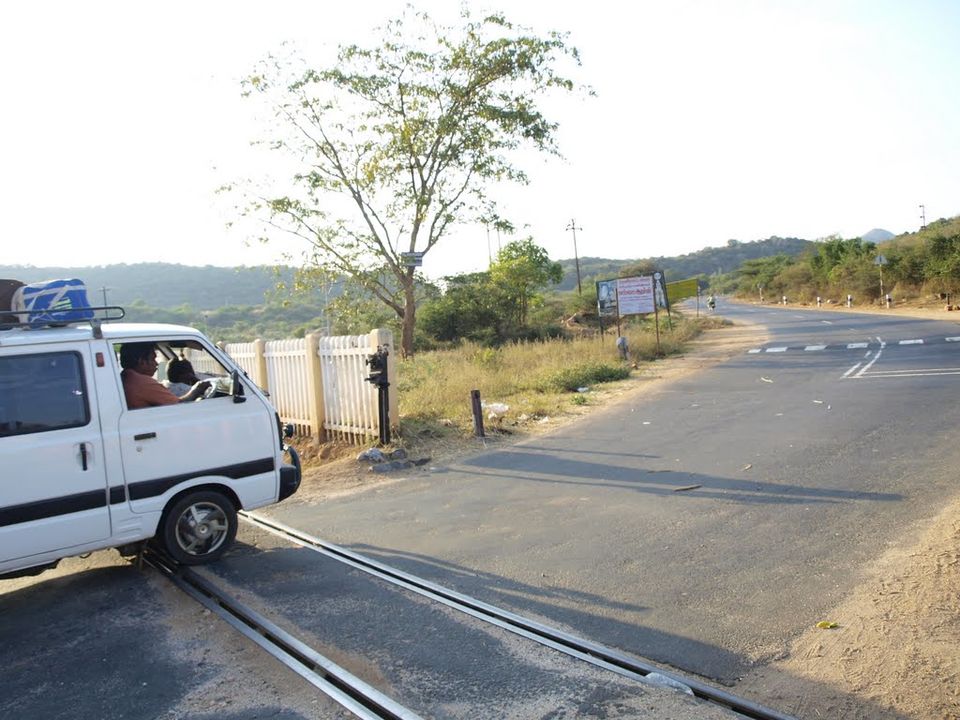 You will have to travel through the Western region of Tamil Nadu. I traveled 90 Km from the city Madurai. You can spot a small church and a Hindu temple on the hills near Andipatti. Rest there if you are touring on your bike. It's a great place to relax and interact with the people about the places to visit in Theni.
Top spots near Theni.
While Google can offer you all! Being a trial and error kinda person, I know all the nooks of the town. My recommendations are;
Visit Veerapandi Temple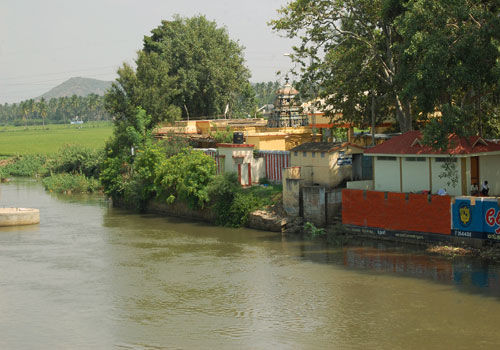 Kurangani Hills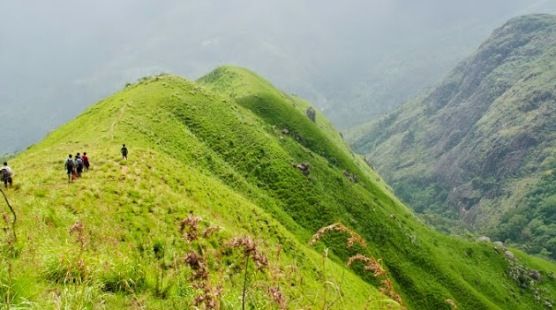 Kumily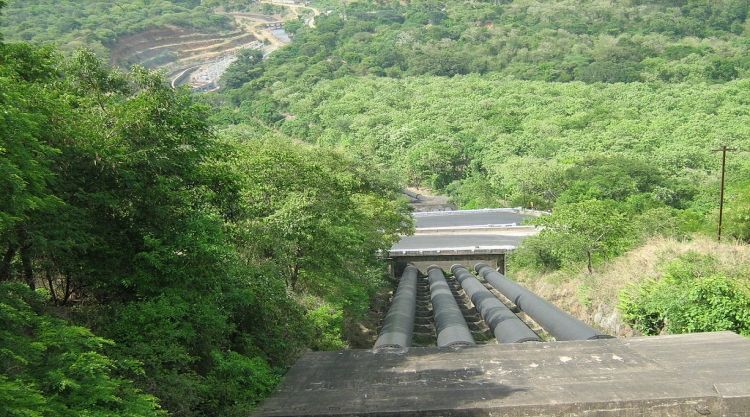 Meghamalai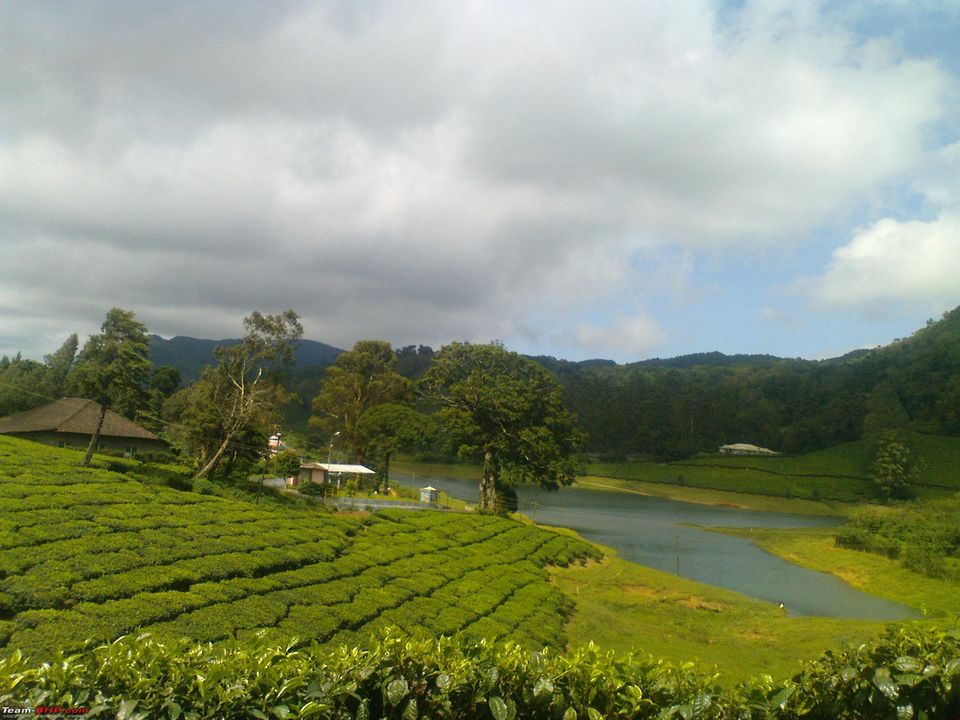 Suruli Falls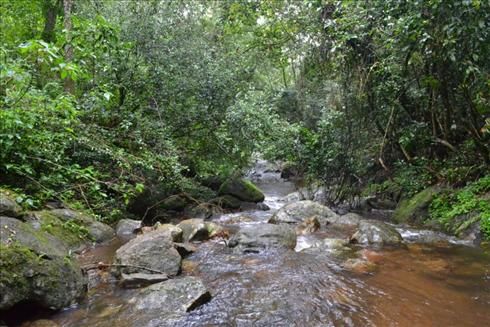 Thekkady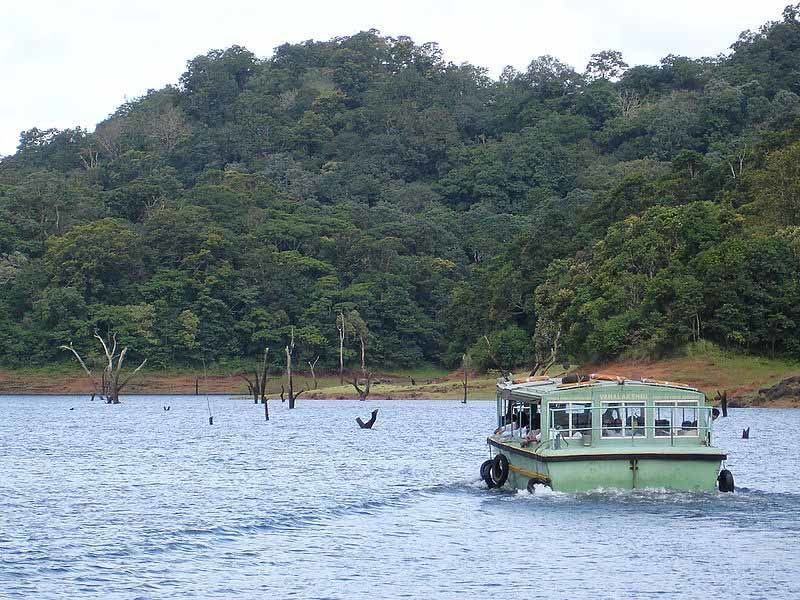 Vaigai Dam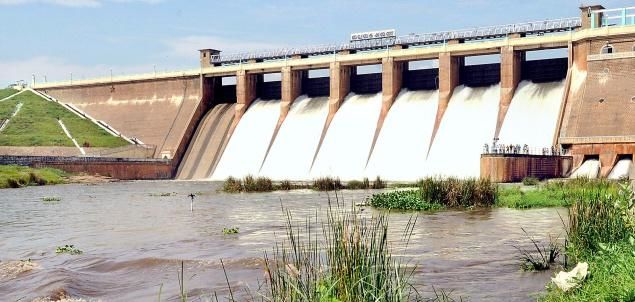 Kumbakkarai falls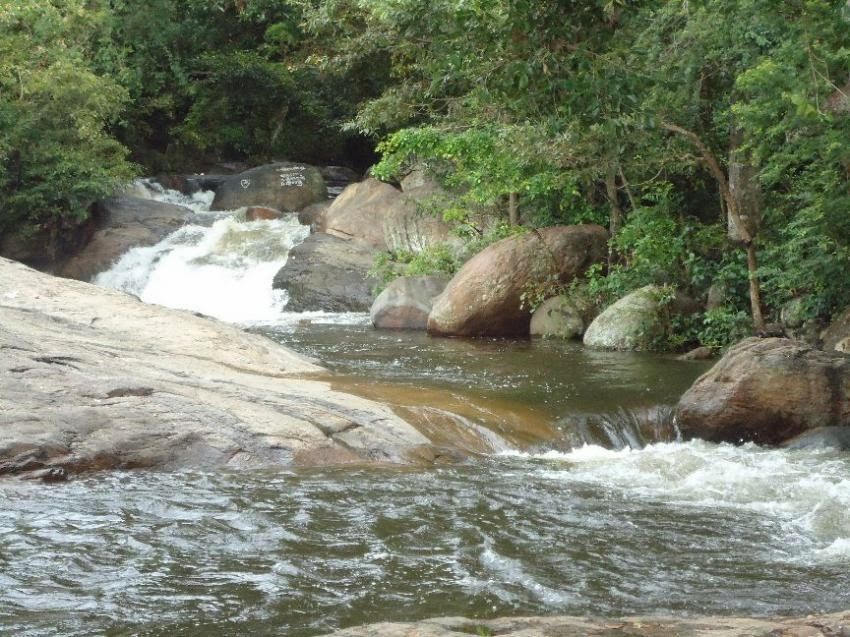 Theni is not just limited and these are a few must visit places. I love to visit Thekkady. A very relaxing place with beautiful sceneries and to experience local food. The boating is the top attraction. You will be taken on a boat to spot bisons, deer, elephants and other wild animals that come out from the forest to taste the water.
What to taste?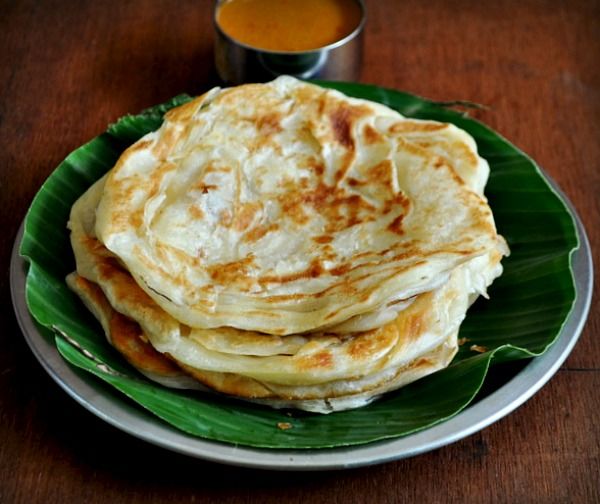 While there are traditional as well as western food available. I totally suggest you try local foods like Parota and chicken. While they are very common local food in TamilNadu but I have never tasted the one like you can get there. Other local foods include biryani, kola urndai and mutton chukka.
Where to taste.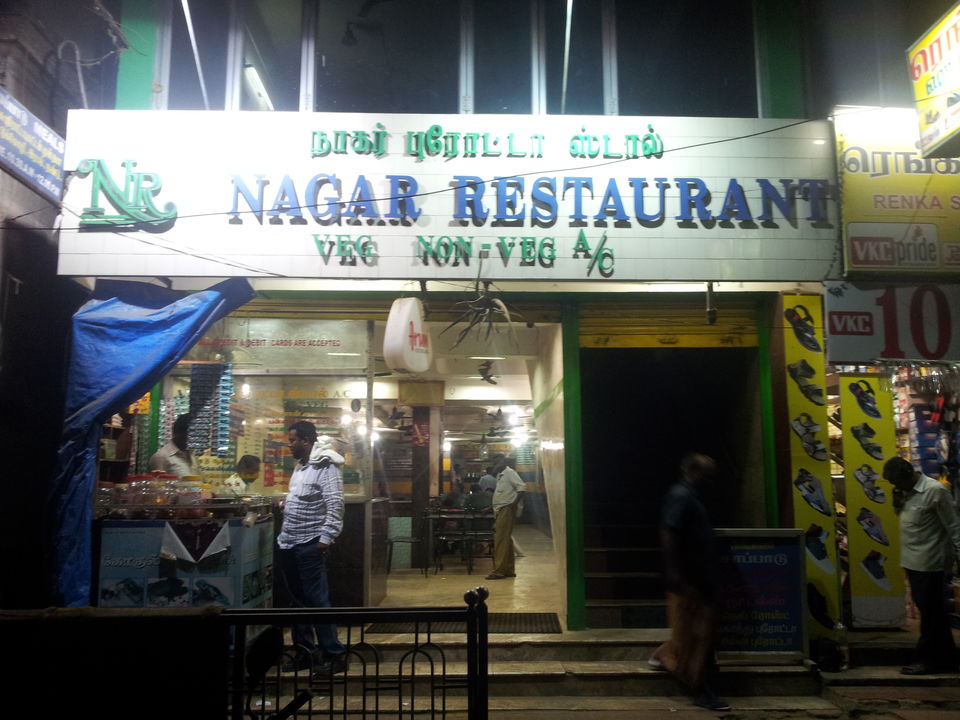 I recommend all by new travelers to taste at these top restaurants that serve lip smacking local foods;
• New Pandiyan Restaurant old bus stand
• Thatti vilas
• Nagar Restaurant
The top cultural temples to visit in theni
As mentioned already there are many cultural places here, and I suggest you to visit gowmariamman temple near the market, veerapandi mariyanm temple and velappar murgan temple. They are well-known spots of there and you can just walk out without visiting here.
Hope you like my first post! Encourage me to post further!