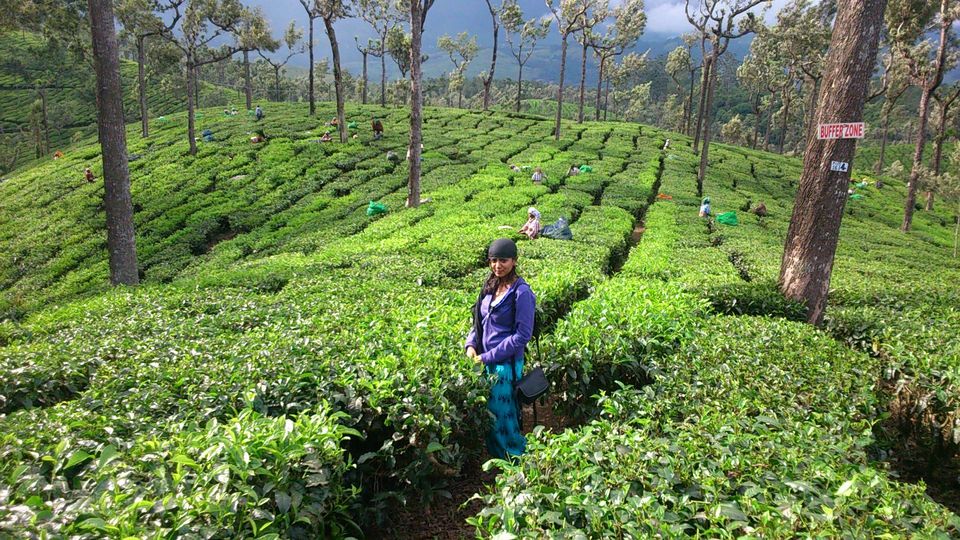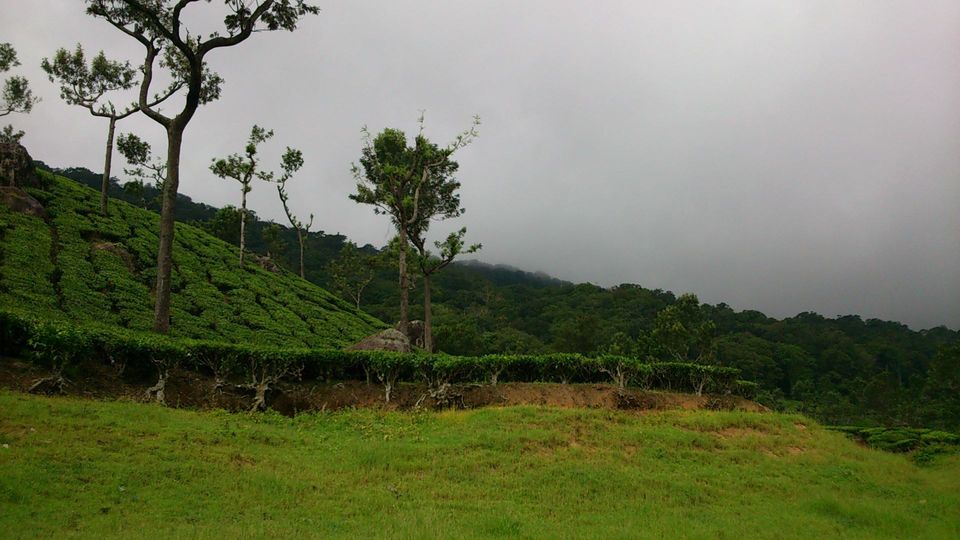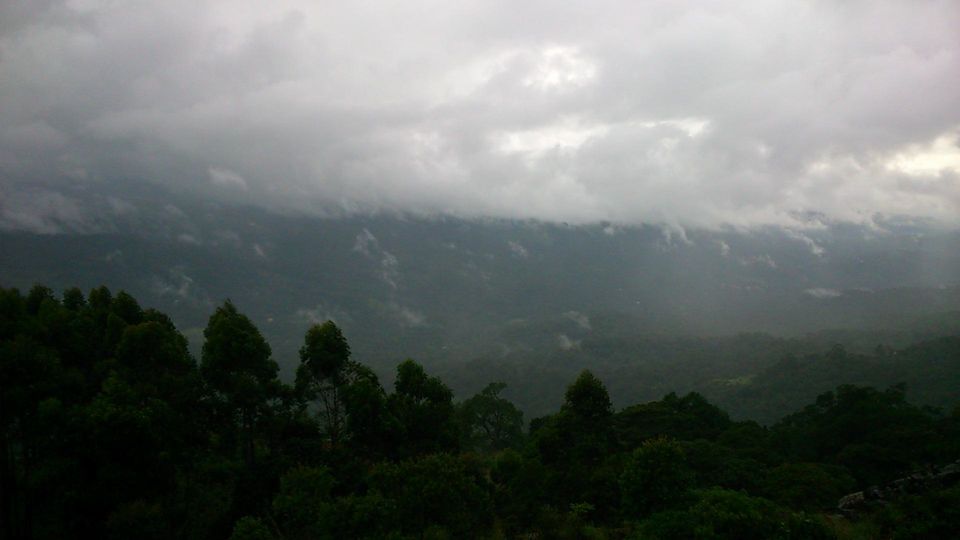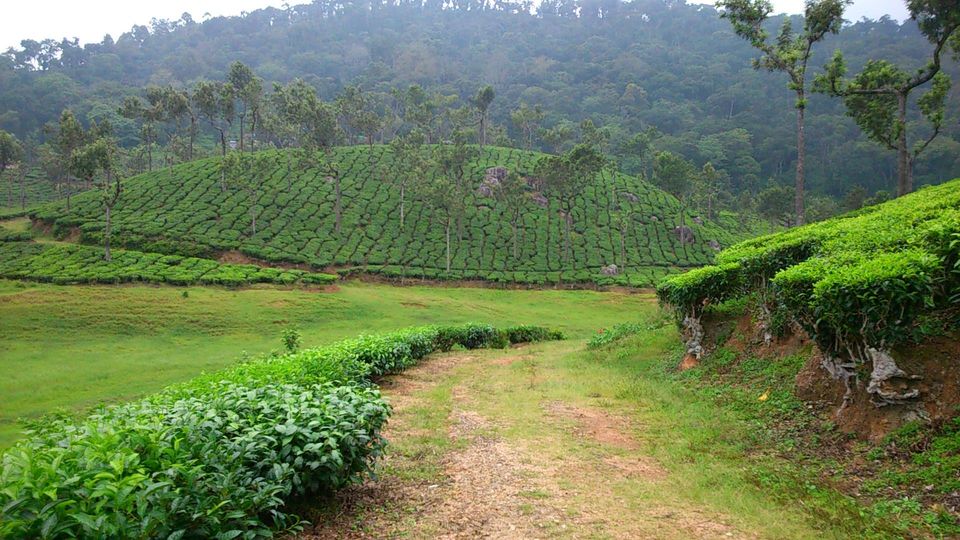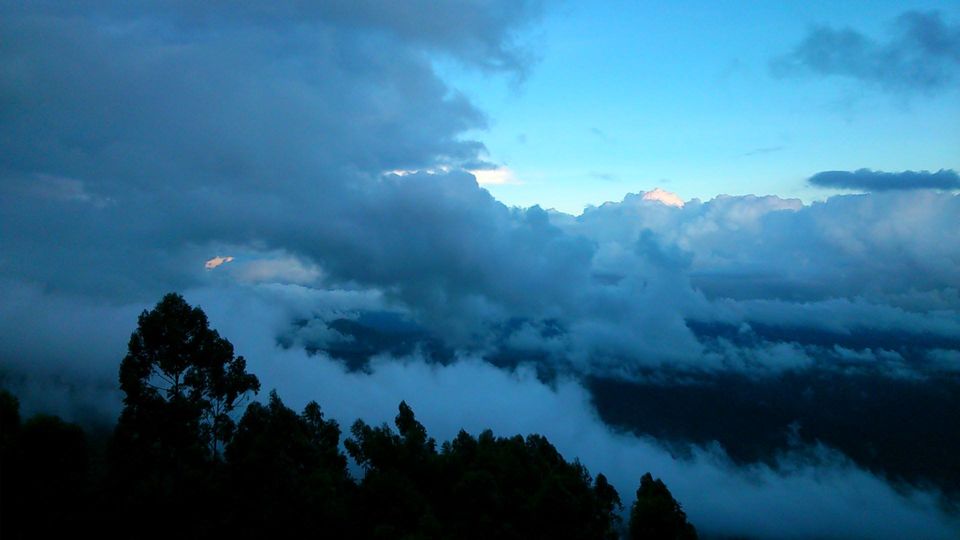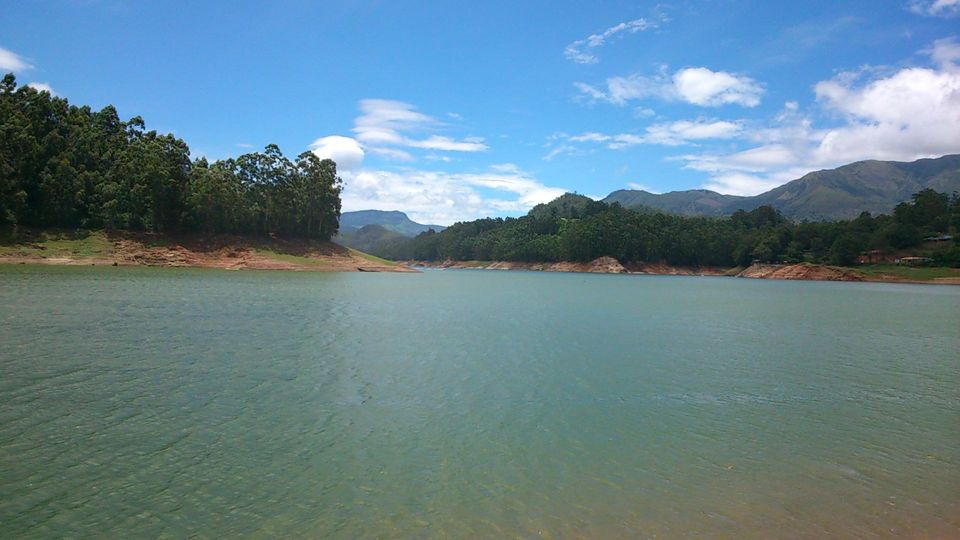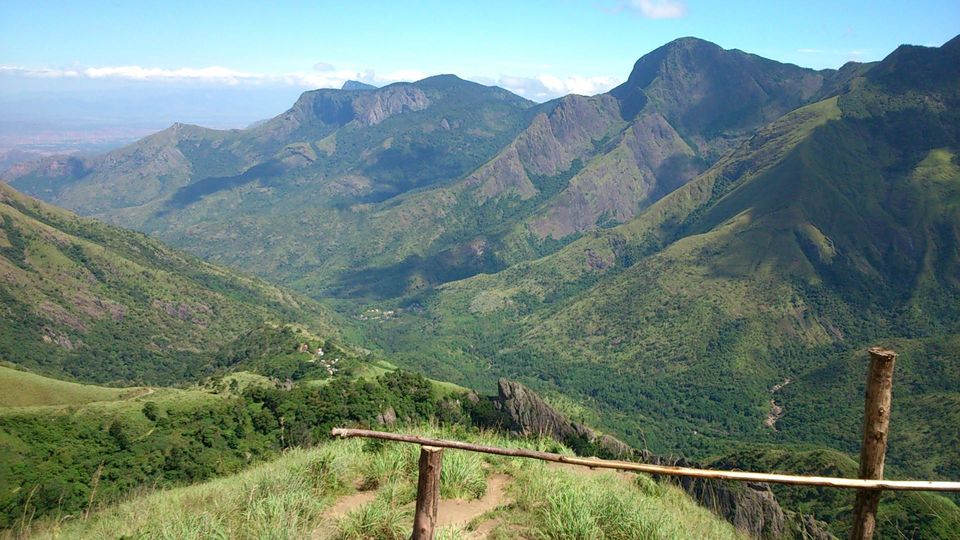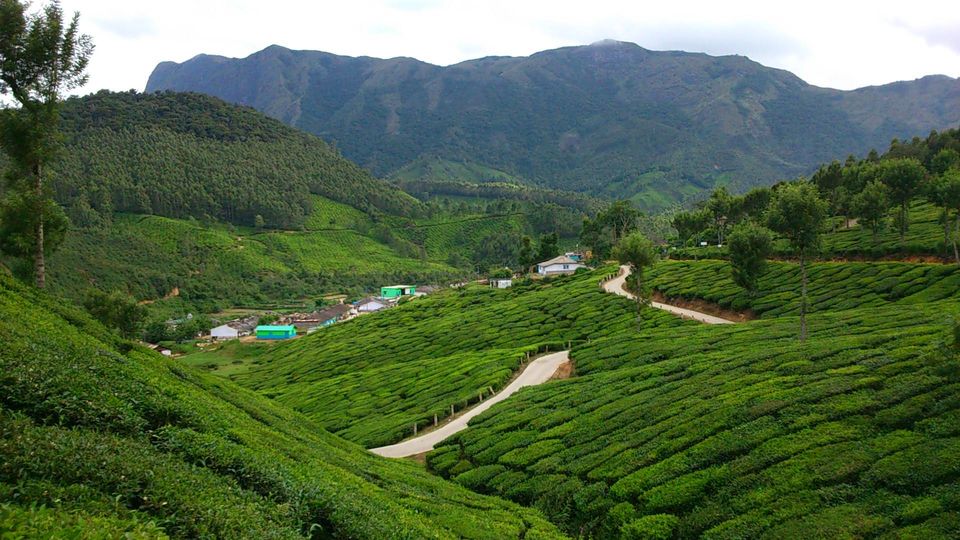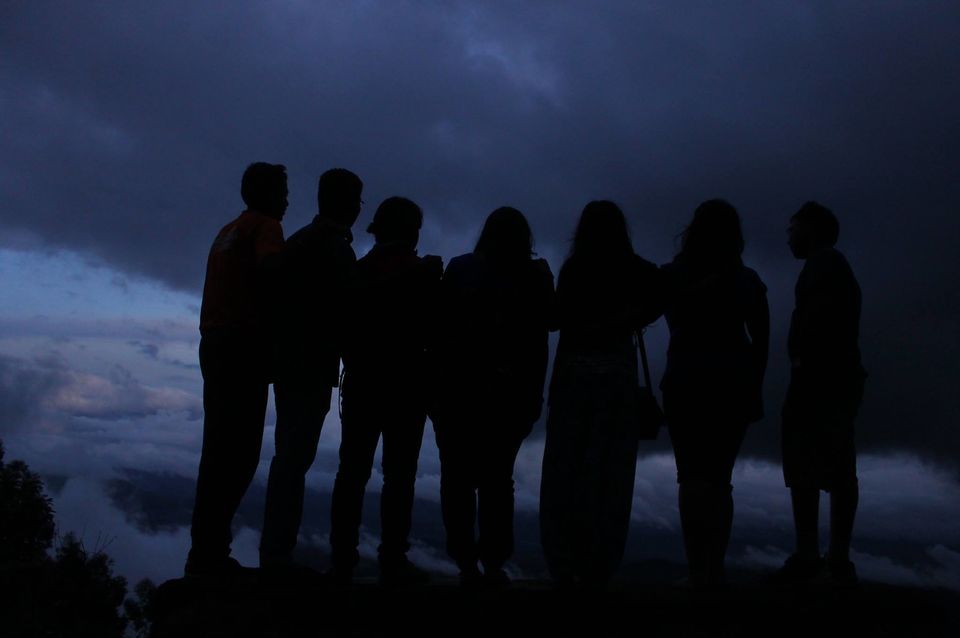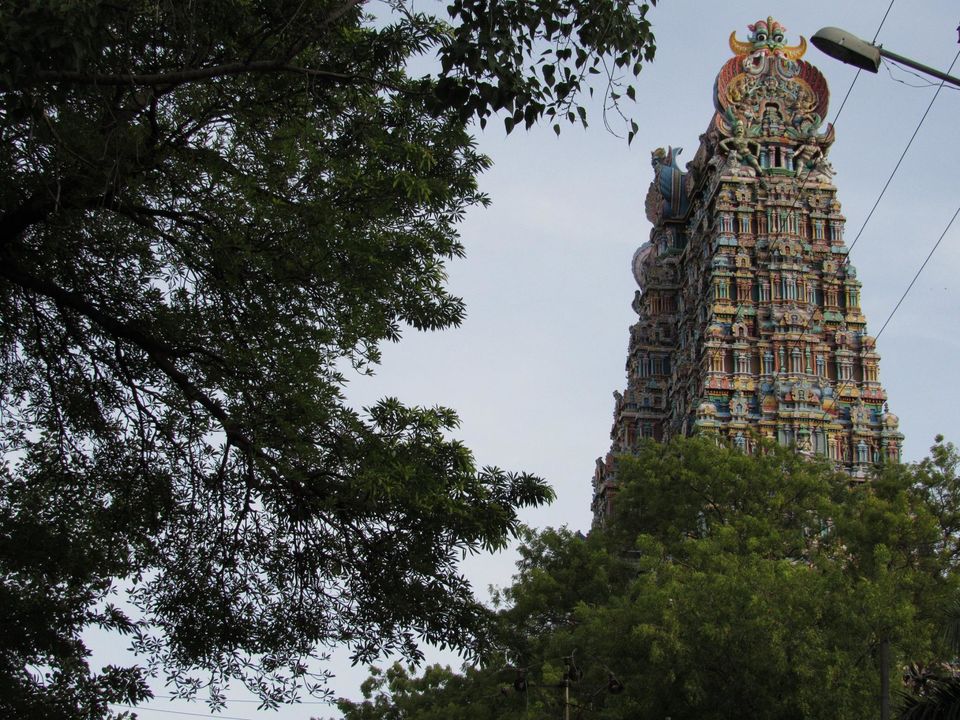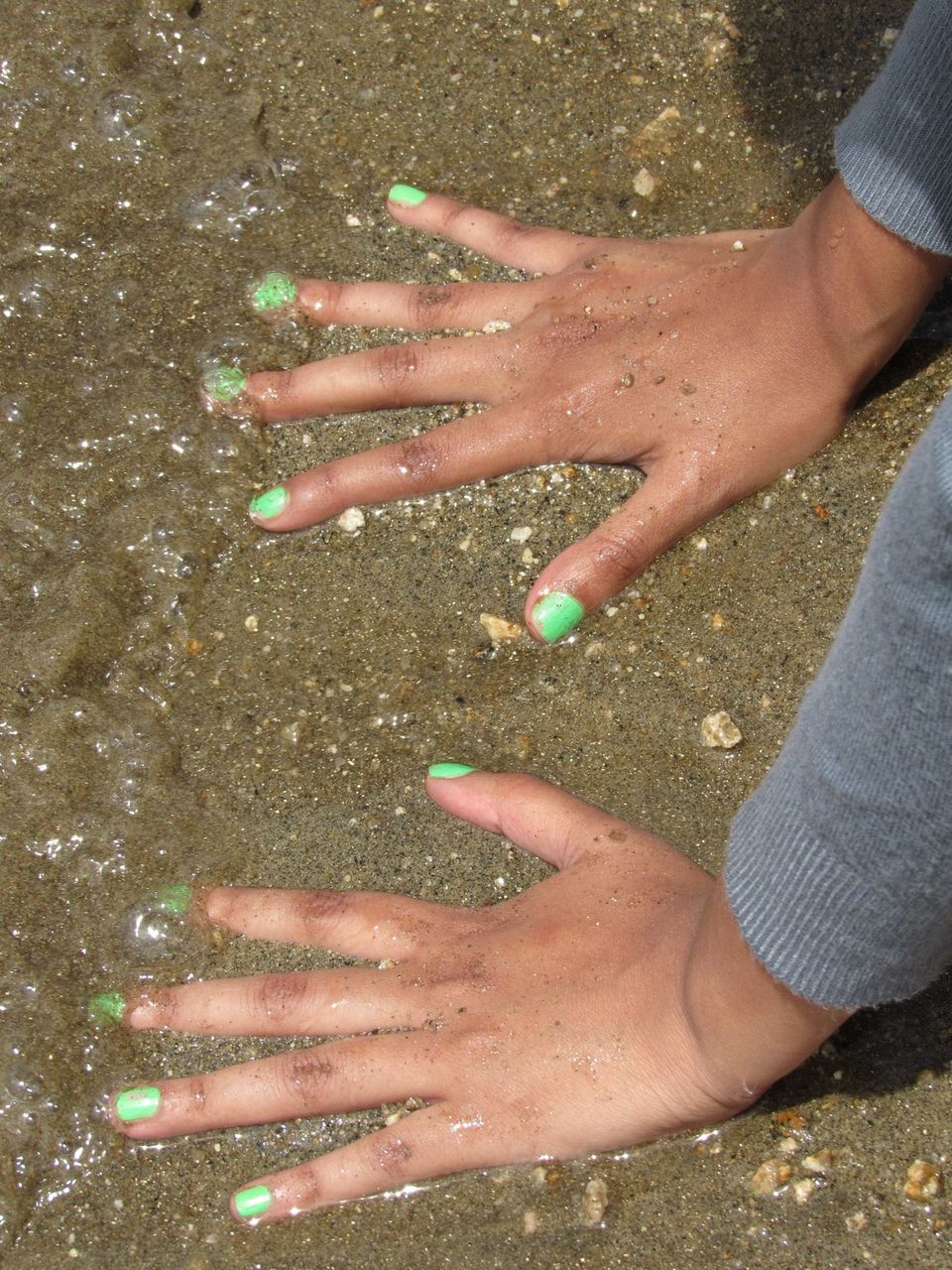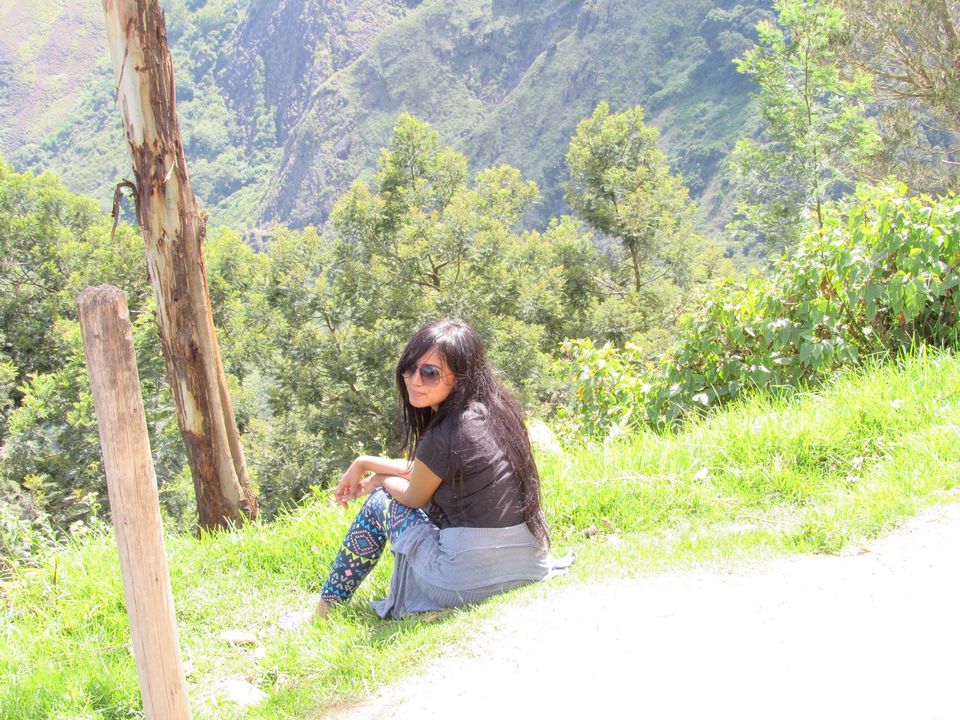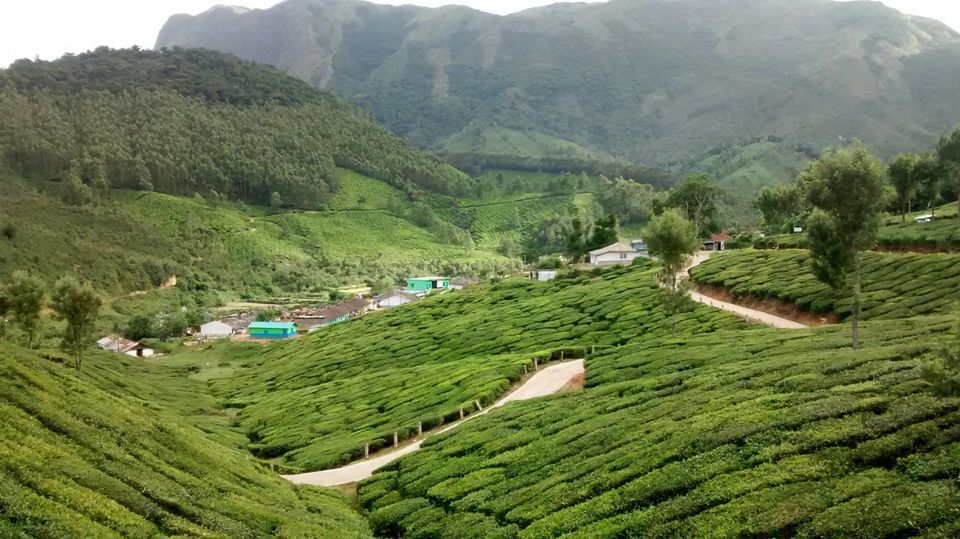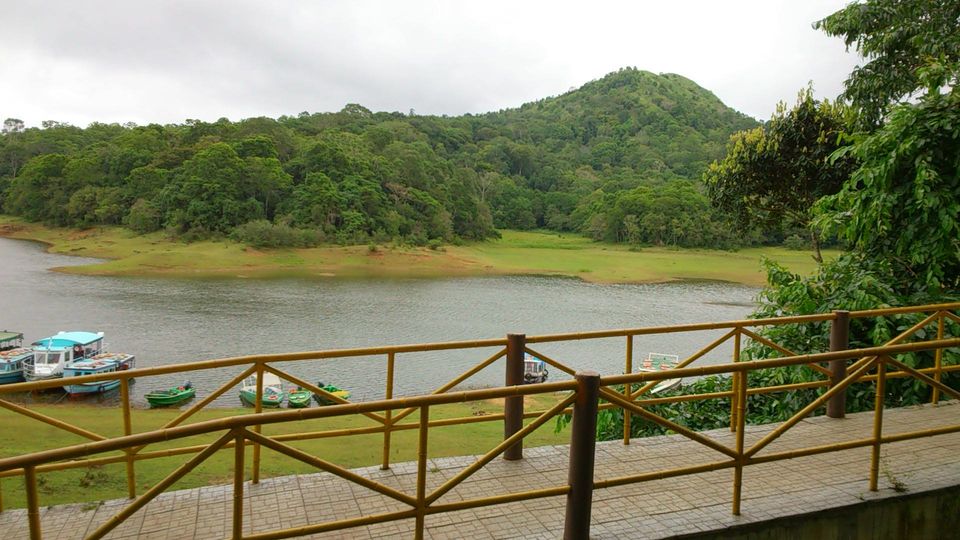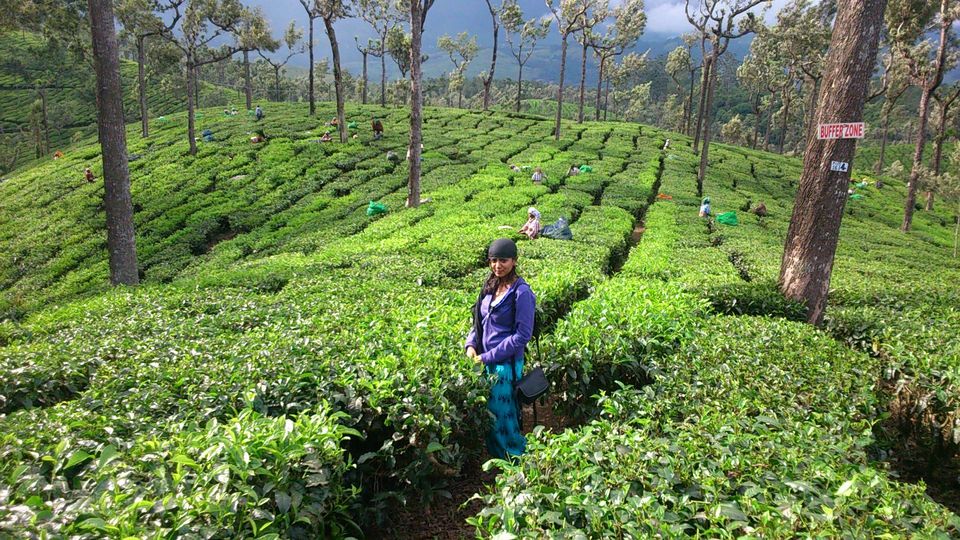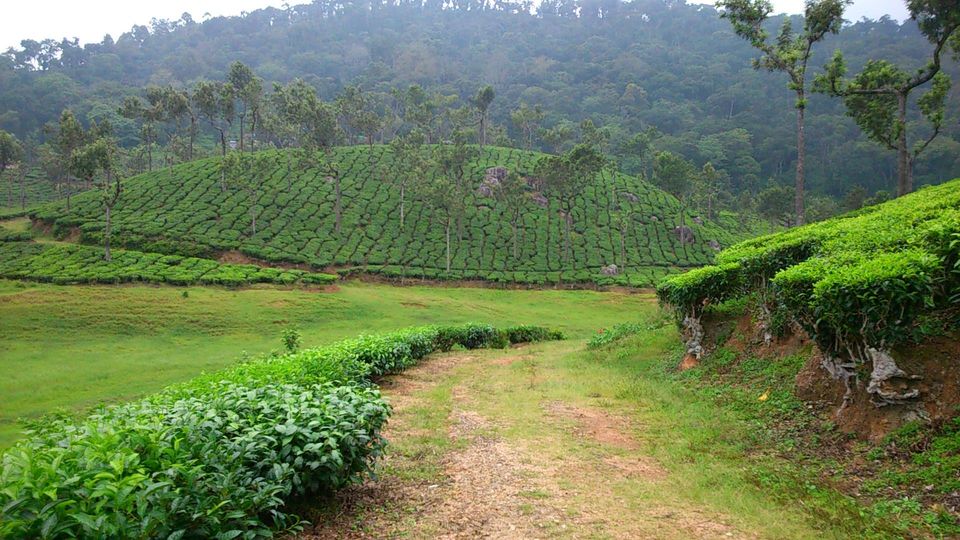 Trip route Bangalore> Theni> Madurai> Theni> Munnar> Theni> Bangalore
Destination 1: Madurai Meenakshi Temple
History: According to legend, the sacred Suyambulingam discovered by the king of Gods Indira at Kadambavanam, was later enshrined by him in Madurai. The fact that the Lord is seen on the vehicle of Indira in this temple is said to be proof for this. Many historical evidences of the temple have been found dating back from early A.D.Thirugnanasambandar the Hindu Saint has mentioned the temple in his songs which go back to early 7th century. The Lord has been described as Alavai Iraivan in his songs.The temple was restored to its pristine glory in the late 14th century when the Hindu Kings came back to power in Madurai.This can also be termed as a new beginning of a new era in the history of the temple, when it was almost rebuilt. The King Thirumalai Naicker played an important role in the construction of the new form of the temple according to records. The Madurai Meenakshi Amman Temple is now under the administration of the HR and CE department of Tamil Nadu.
Source: http://www.maduraimeenakshi.org/madurai-meenakshi-amman-temple.html
Things to remember:
1. You are not allowed to wear shorts or any inappropriate clothes.Please carry a stall along to wrap up.
2. No cameras allowed but phones are good,though photography is prohibited. Plan to keep it at hotel or you can deposit it at the locker counter also.
3. Expect long queues during weekends. Though you can go for "Special Darshan" by paying some extra bucks.
4. The temple area is too vast. May take 2 to 3 hours to cover the entire arena.
5. You will meet many guides inside the temple also, so your choice to either go for it or carry a good guide book.
6. Get ready to be mesmerized by the ancient architecture. Enjoy the view :)
Destination 2: Thekkady
Thekkady is a small forest but a commercialized one. You can enjoy motor boating plus sumptuous meal gazing at the serene view.They also have jeep ride,elephant ride etc etc activities. I personally enjoyed it,though it would have been much better if they just open the restricted area for the explorers. The entry ticket is not much, very reasonable.
Destination 3: Munnar
It's hard to explain the beauty of this place in words.The tea estates, the foggy roads, cloudy mountains,lush green forests..its truly a heaven. You will find ample of spots on your way to Munnar. Enjoy the journey and don't focus upon the destination.;) If you are lucky,you can have a walk inside the tea estate..just walk the road..be friend with your soul..
On earth there is no heaven but there are pieces of it.
Go and see for yourself...!!!