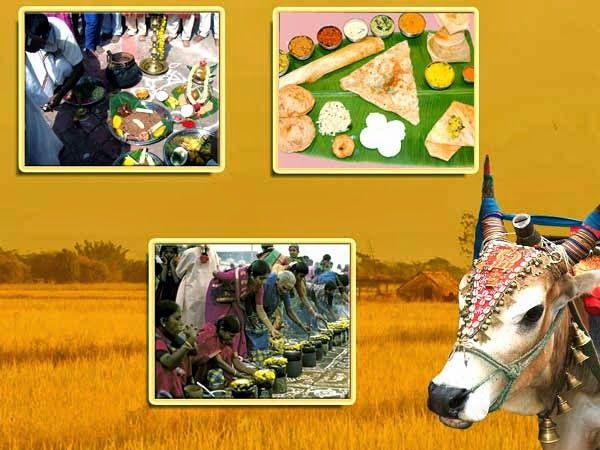 Get Bedazzled at Theni this Pongal
Theni
Theni is situated 70 kms on the outskirts of Madurai, is a small village and known for its scenic and lush green beauty. Theni is known for the brilliant and rustic celebrations of Pongal. This newly formed Theni District is surrounded by Western Ghats. It is well-connected by rail and road to Madurai and by road to all the important cities in Tamil Nadu. The nearest airport is at Madurai.
A ride to the village transforms you to a different world where the waves of modernization have not influenced the age-old traditions. Don't miss such an opportunity to see nature at its best. So grab a chance to go back to the basics of life where you appreciate and thank nature which has been providing us with all the blessings like a mother.
Theni is known for large scale trading of cardamom, cotton and textiles. Lot of basic shopping can be done here. If you are lucky enough you can catch some of the Tamil superstars shooting here as this place is very famous for film locations.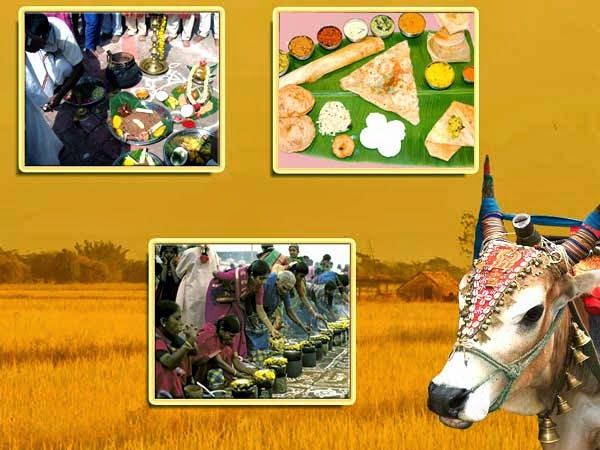 Pongal festival in Theni, Tamil Nadu
Theni district is known for its brilliant celebration of Pongal, which is considered to be one of the most important festivals of Tamil Nadu.
Pongal is a harvest festival, thanking the gods of nature namely Sun, Rain, Earth and Wind for their blessings and favorable harvesting. During this festival "Pongal" a form of a rice preparation in various sweet forms is cooked at every home as an offering to the deity. Sugarcane is also an integral part of this festival.
All the homes are decorated, family members wear new clothes and women adorn jewellery. Pongal and Sugarcane are distributed over a hearty meal to family members and friends. People shout "Pongalo pongal" during this time.
Typically Pongal festival runs from 14 to 17th January every year and is described as below.
14th - Bhogi Pongal is celebrated with first cleaning the house and decorating the compound with Rangoli.
15th - Thai Pongal is celebrated with worshipping the Sun god and sweets along with Pongal dishes are prepared and distributed.
16th - Mattu Pongal is celebrated with all the cows being decorated. Jallikattu or taming the bull event (the famous bull chase) is held which is a visual treat to watch.
17th - Kanum Pongal is celebrated with worshipping of the birds.
Theni Tourist attractions
Resounding cascades, silver-lined clouds resting a top billiard green hill tops, sheer rock faces and temples of antiquity distinguish these places. These unique places warm the soul and provide the much-needed balm to the mind.
Places of interest around Theni
Vaigai Dam is approximately 20 km.
Suruli falls is approximately 50 km.
Meghamalai Hill is approximately 67 km, is a misty place and a perfect weekend getaway to unwind.
Bodi Mettu Hill is approximately 45 km, is a hill resort situated at a height of 4500 feet.
Kumbakarai Falls is approximately 24 km.
Shanmuganathi Dam is approximately 50 km.
You can also visit other nearest places of interest like Thekkadi which is approximately 80 km and Munnar which is 95 km from Theni.
"Visit Theni and it will be truly your enchanting and memorable experience."