I was in Thimphu, capital of Bhutan, for couple of days as tourist , but the charm of the city turned me to an explorer too soon. A casual self paced stroll on uncertain lanes of unknown places , once a while asking for direction from locals and most of the time finding some places that are hidden gems , walking through a place could give a unique perception to journey.
I started ambling towards the Tashichho dzong , the main administrative building and office to King of Bhutan. The road leading to this fortress was scenic and beautiful.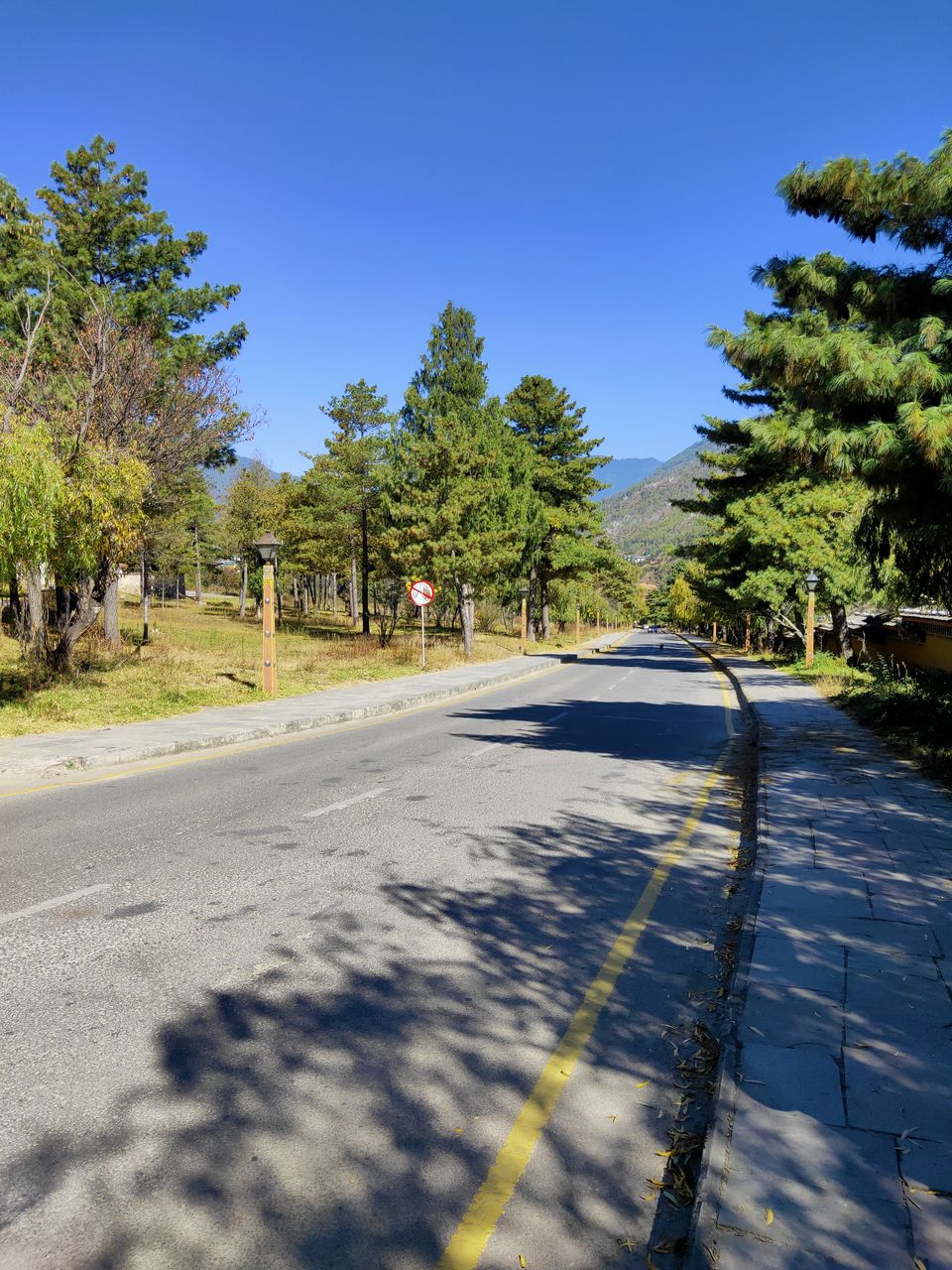 One can buy ticket from the counter to explore the fortress .The king's humble palace and parliament building can been seen from the garden area.The fortress itself oozes culture , long heritage and touch of royalty. The fortress also houses monastery which is summer abode for monks. Continuing to stroll further , the view point of the Dzong is not far.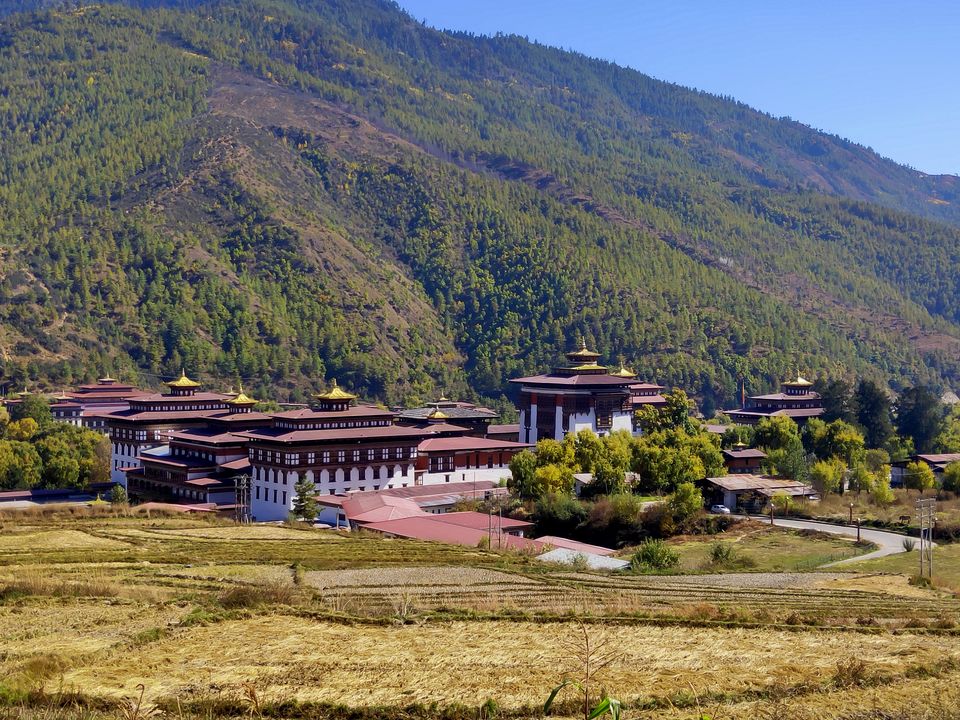 Walking back towards city center , a small road from right leads to the folk heritage museum. A quick tour of this place would give the glimpse of primitive Bhutan. There is small restaurant too, serving the Bhutanese delicacies. Further walking on the golf court road , the royal textile museum could not be missed. It display the weaves of various regions and it is fine showcase of rich heritage.Just across the street are array of souvenir shops. And also the handicraft museum is not too far. A narrow lane of the left lead to the post museum which is also a place of interest. Exploring all these places make you crave for some yummy lunch. Norzim Lam is just round the corner offering some good restaurants and cafe to choose from. Relax at clock square for while and see life moving at slowest pace.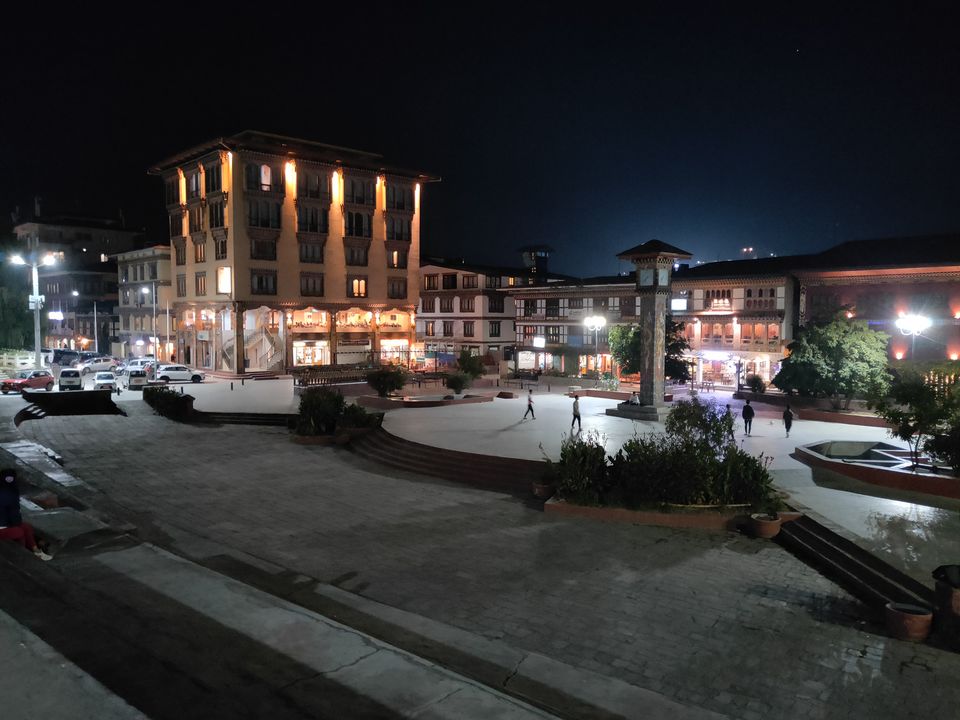 Few hundred meters , there come one of must see place in Thimphu. National Memorial Chorten. With history behind its existence and hint of spirituality to this place , one cannot miss to see the popularity of the place. Well if all this hasn't satisfied you quest for walking , head to the Buddha point. But its quiet a long and uphill walk or save this small hike for another day. The view from this point is breathtaking and the whole Thimphu valley could be seen at birds eye view. Watch the gigantic Buddha status its own aura.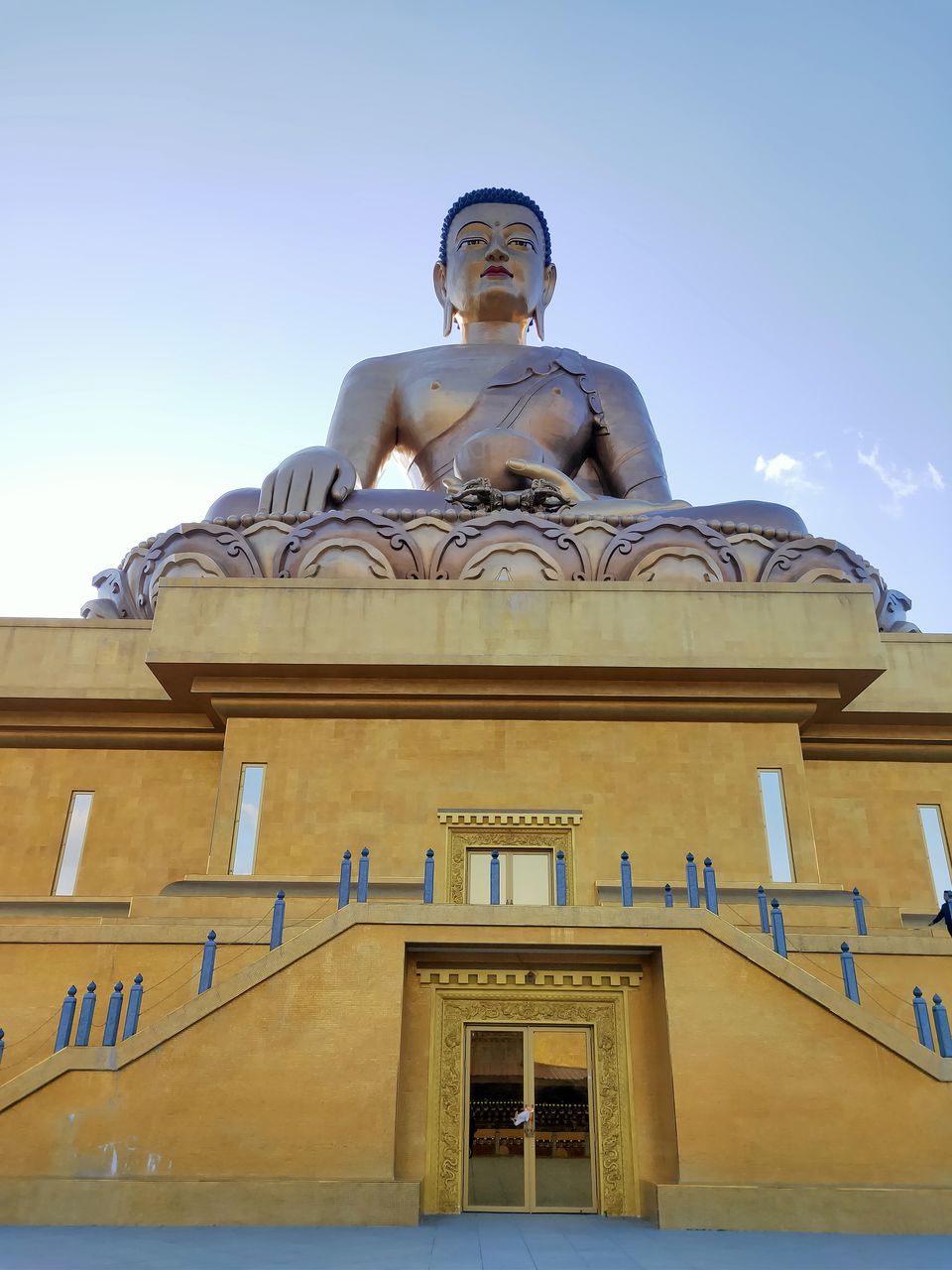 With all that walking now it time for some karaoke evening on streets of Norzin Lam and then retire to a cosy bed with tons of memories of watching thimpu upclose.