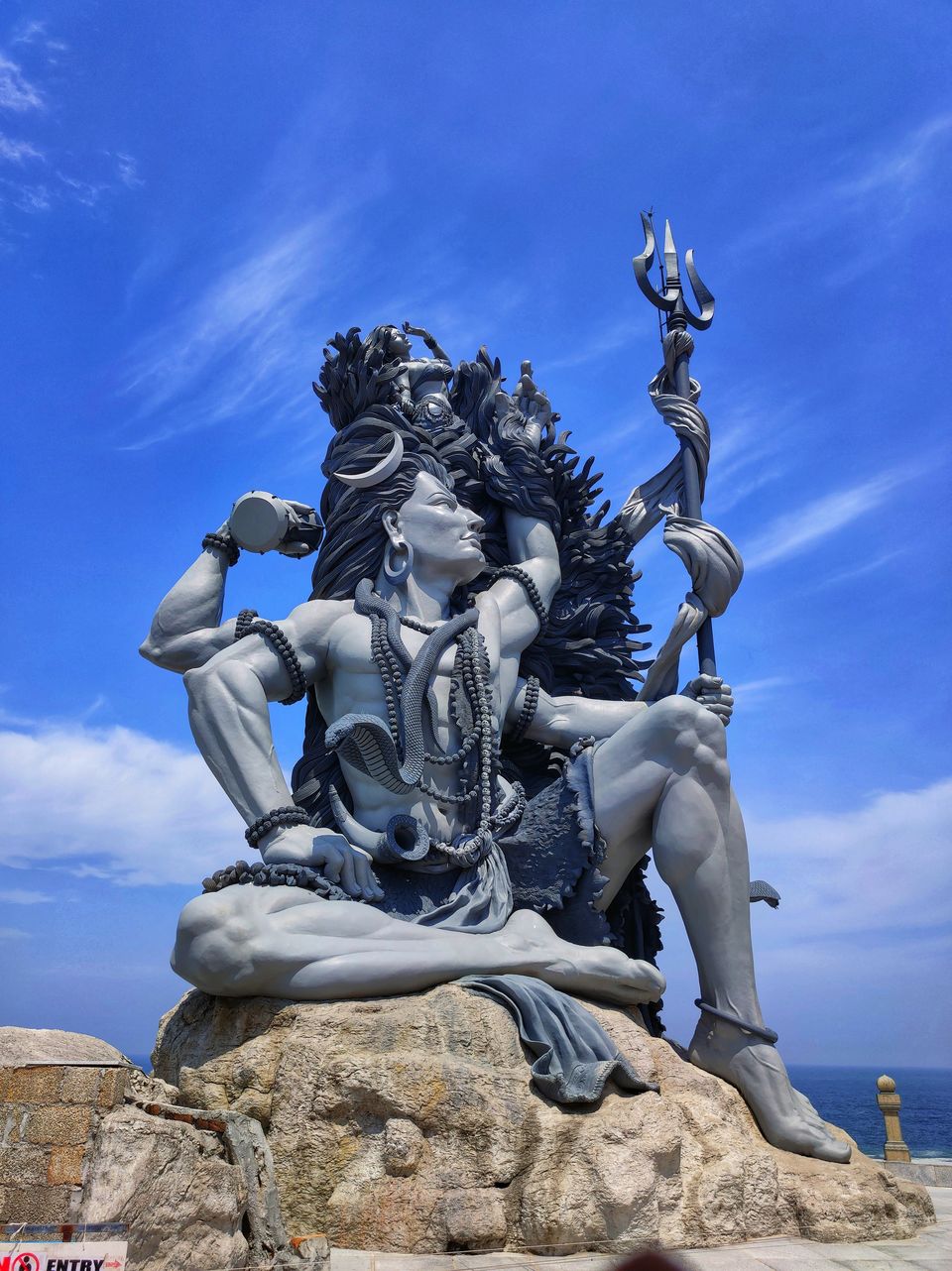 The Azhimala Temple, located in the state of Kerala, is a beautiful and peaceful place that is worth a visit for anyone interested in exploring the rich cultural and spiritual heritage of India.
The temple is situated atop a hill overlooking the Arabian Sea and is dedicated to Lord Shiva. The temple's location offers breathtaking views of the surrounding landscape and the sea, making it a great spot to take in the natural beauty of the region.
One of the highlights of the temple is the beautiful architecture and intricate carvings that adorn its walls and pillars. The temple also has a number of shrines dedicated to various deities, including Lord Shiva, Goddess Parvati, and Lord Ganesha.
In addition to its religious significance, the Azhimala Temple is also a popular spot for tourists due to its peaceful and serene atmosphere. Visitors can spend some time exploring the temple grounds and taking in the beauty of the surroundings.
If you're planning a trip to Kerala, I highly recommend a visit to the Azhimala Temple. It's a peaceful and beautiful place that is sure to leave a lasting impression on you.