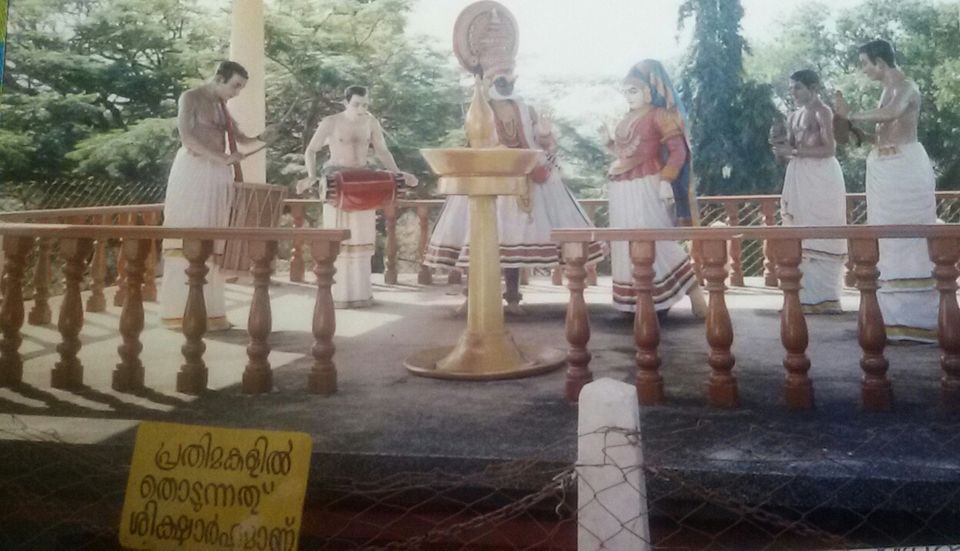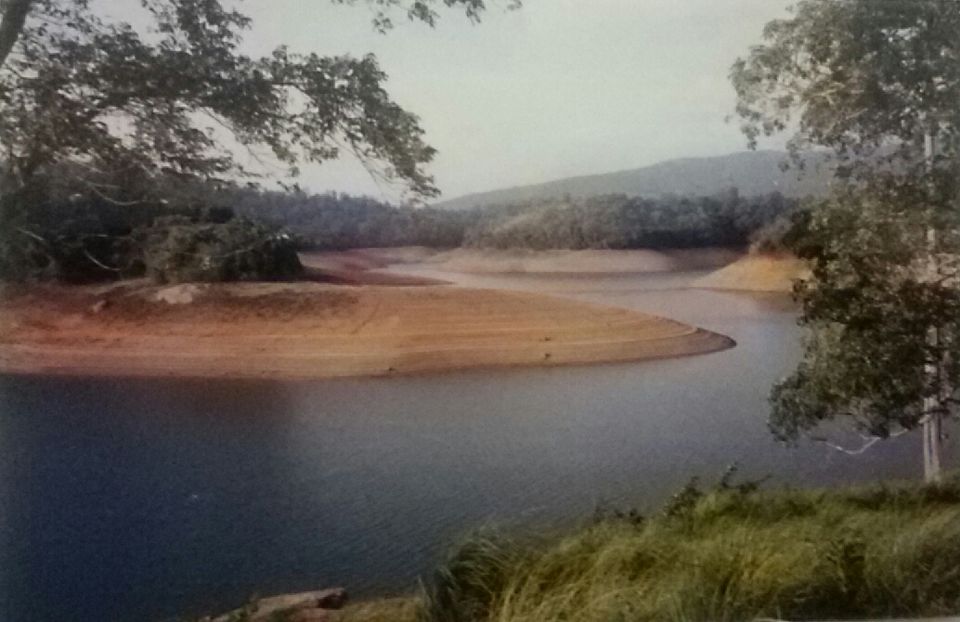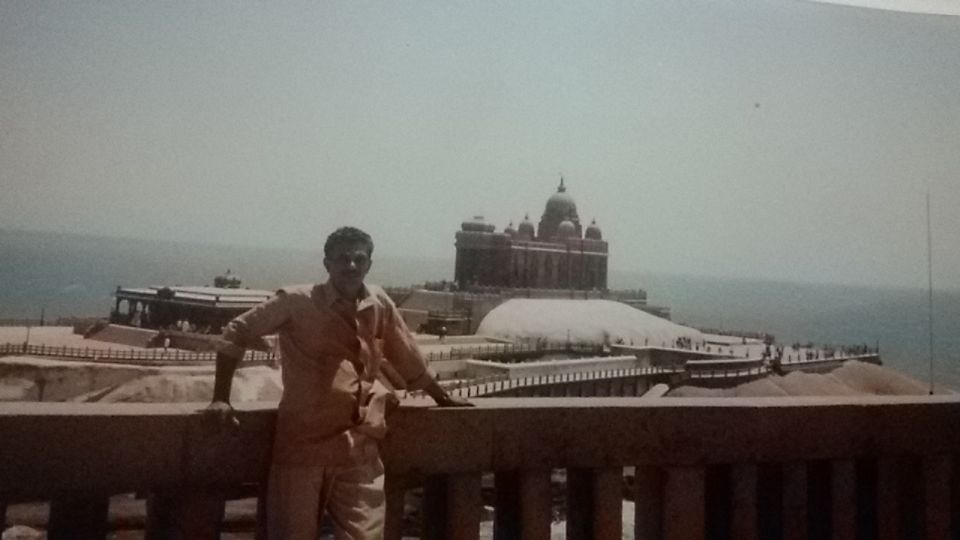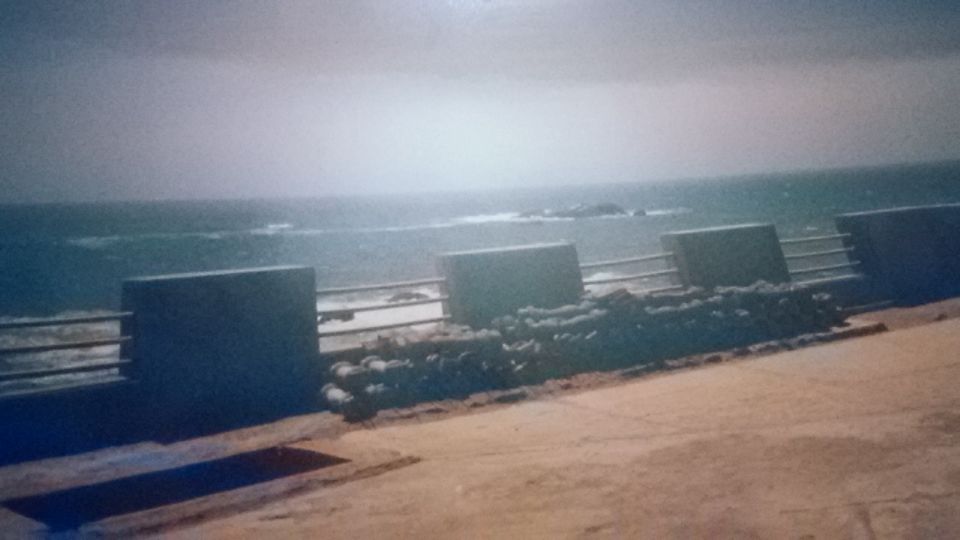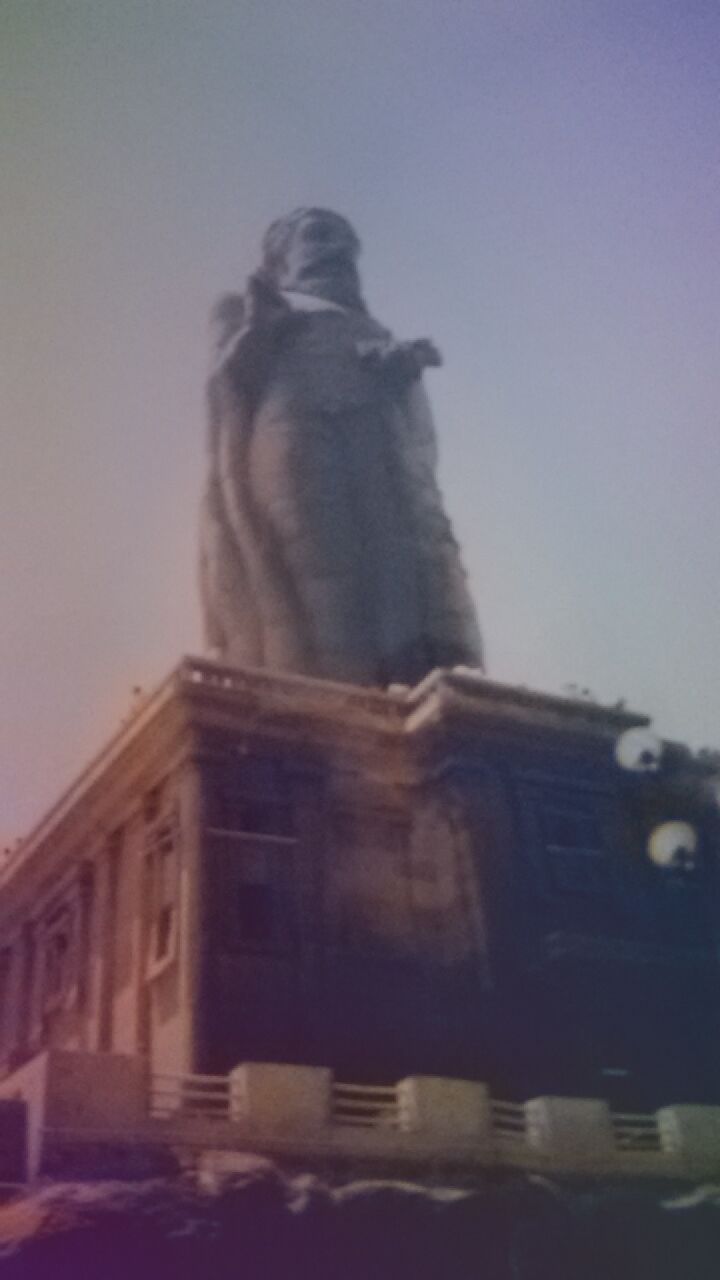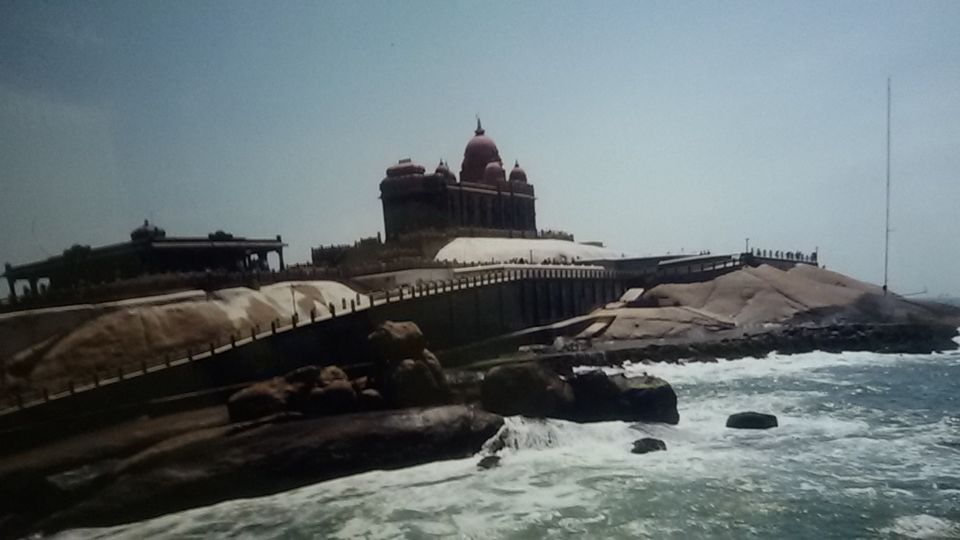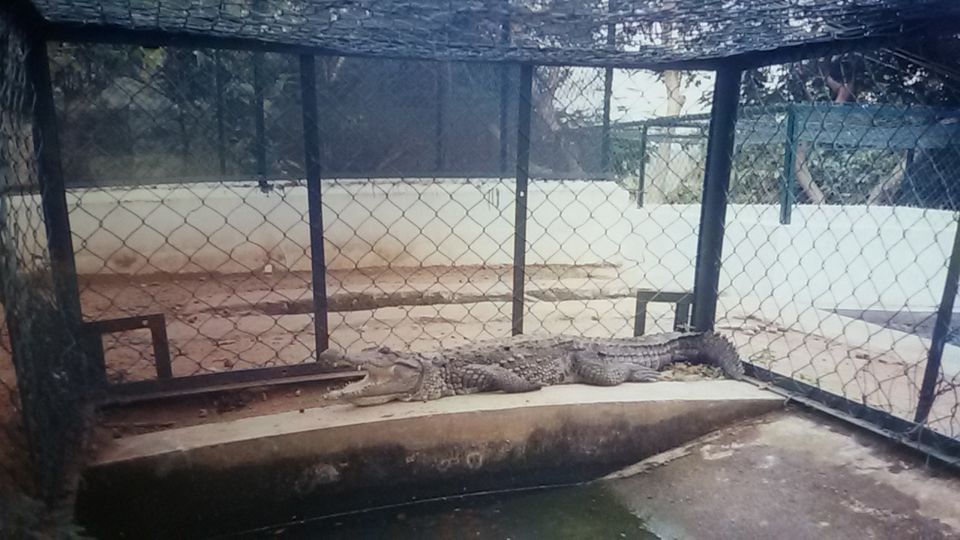 At Neyyar dam you can relish the beautiful dam and the blue lake surrounding it. It is said to be the top must-see places in Thiruvananthapuram. Adjacent to the dam there is Neyyar wild life sanctuary that is home for various species of animals, birds and a good amount of ayurvedic medicinal plants. For daredevils I suggest the lion safari in the sanctuary. Occasionally we could hear the thunderous roars of the lions from the sanctuary in our rooms in the resort. we chose to visit the dam and got a glimpse of the spell-bounding beauty of the nature over there. Took some spare time to visit the crocodiles in the sanctuary but they didn't even consider to look at us or give an occasional move from their stable statue pose. If you crave for the best picture of the lake then climb up the watch tower and there it is.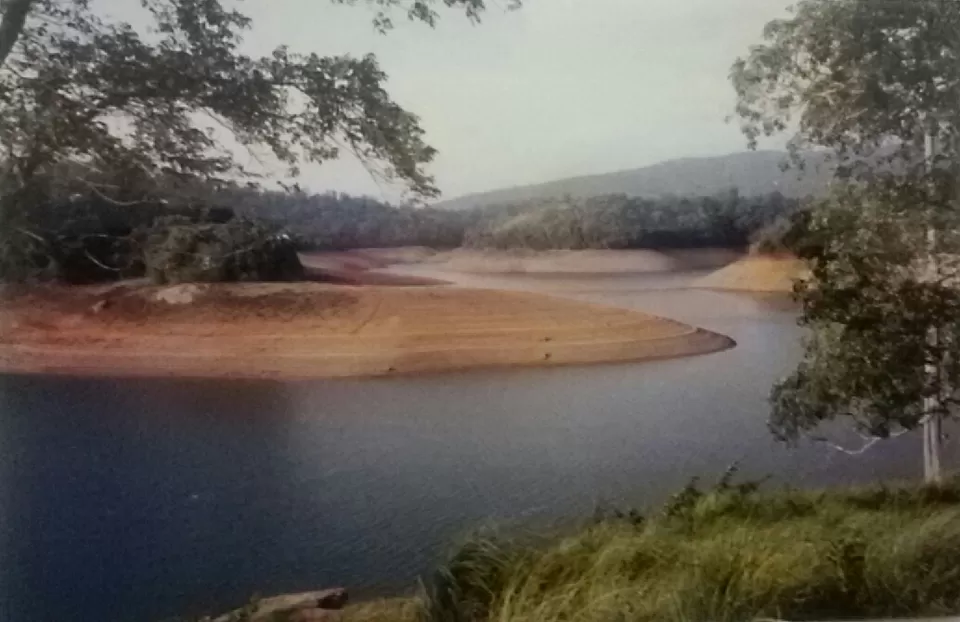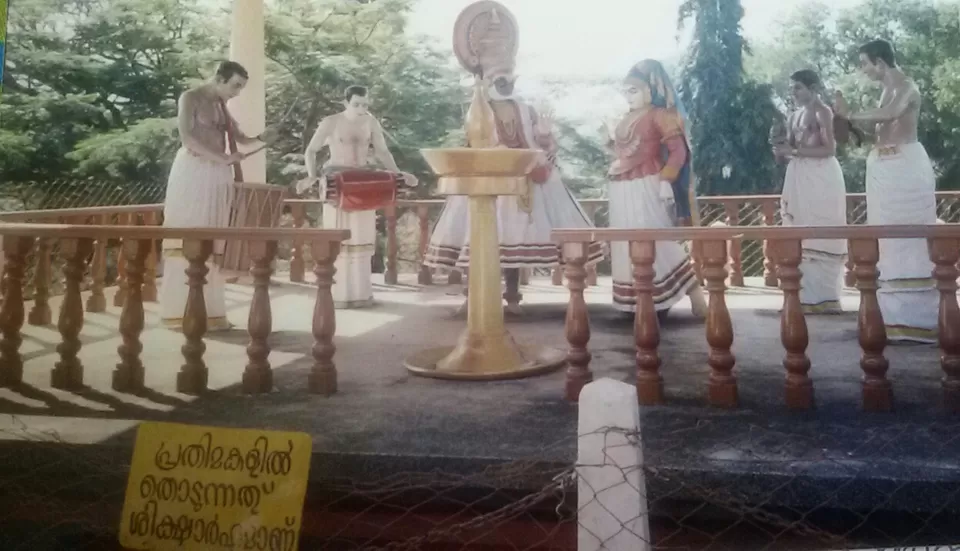 Sri Padmanabhaswamy temple is not a just another temple in the area but its life and soul of the capital. T he deity is known as Anantha ( lord vishnu). the land of Anantha came to be known as the present Thiruvananthapuram. It is an important temple of lord VIshnu as per the puranas and beliefs of hinduism . The temple architecture is purely of kerala and dravidian style which is made up of granite and stone. Its not just the beliefs and the historical importance that makes this temple worth visiting but its marvelous architecture too.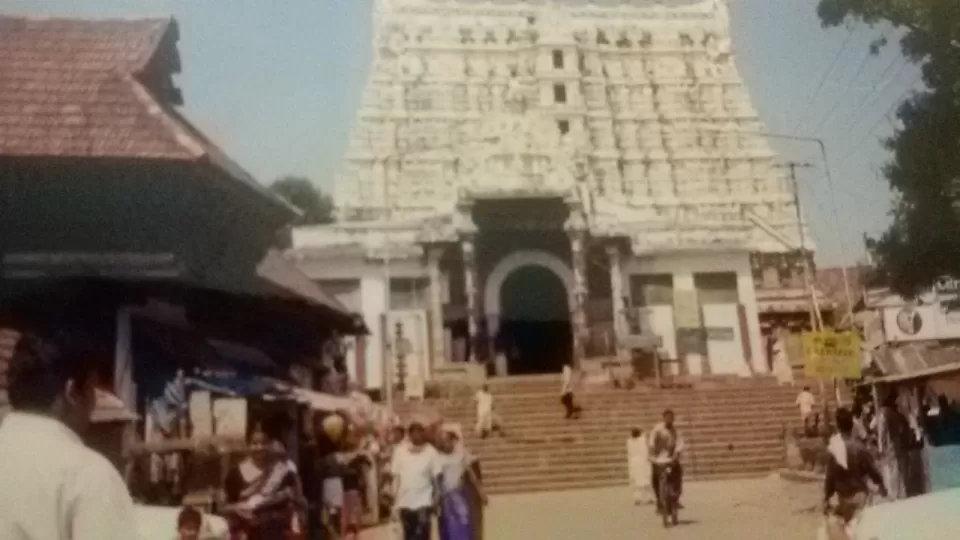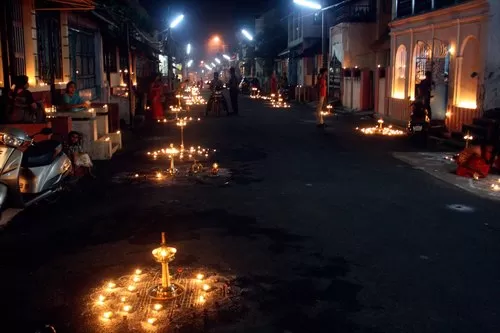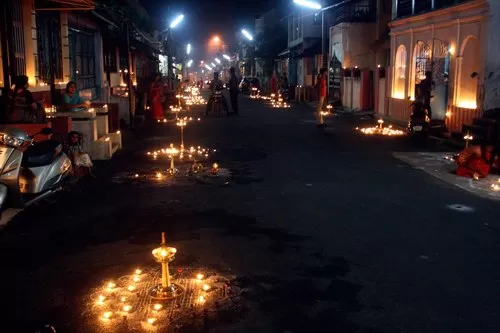 Nothing first but the beach attracted me here and of course the huge Thiruvalluvar statue amidst the waters. It is made in memory of the poet who has contributed immensely not only to the tamil literature but to the world itself by writing Thirukkural . There is separate stairs that allows to have closer look at this ste which has 140 steps in total. each characteristic in this statues indirectly connected to the features of literature contributions he has made. So each feature of it tell you something about this life. I found it really interesting. get hold of an efficient guide who explain you each everything about this great idol.