The southernmost district of the coastal state of Kerala, Thiruvananthapuram is a "must see" destination of India. Also called Trivandrum, this city bags the 2nd position for the best 'quality of life' among Indian cities!!
I went to Trivandrum with my parents in the month of January and traveled to lots of destinations by public transport. We traveled in city buses which are very well maintained and absolutely safe. People are very helpful and possess amiable behavior and we did not hesitate once while asking for their help!!
HAVE YOU BEEN TO KATTAKADA MARKET?
Well, Kattakada is a small town in the eastern part of Trivandrum. It is a commercial center and the second biggest market of hill products in the district.
The market is big enough for one to shop around and eat appetizing south Indian food. This market has a very less option available for vegetarian food but has a small pure veg hotel where you can enjoy delicious dosa and sambhar vada at a cheap price. With every meal, they will give you a complimentary vada which is absolutely crunchy, hot and delicious!! Also, the silk saris at Rajakumari shopping Mall are popular and very pretty and available at good prices.
NEYYAR DAM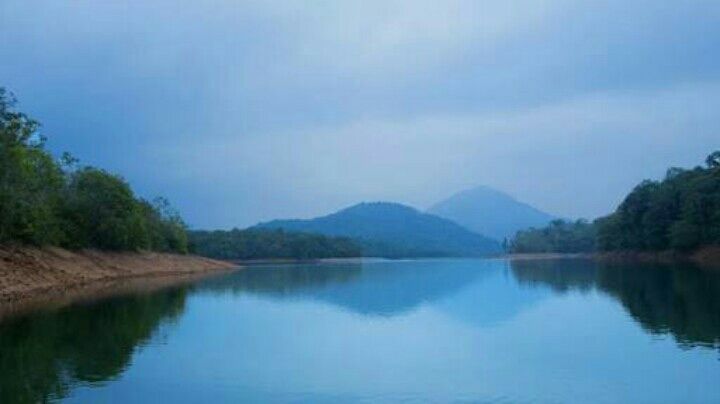 The dam is about 10 kms from Kattakada where you can enjoy scenic spots and boating. This place is famous for its quietude environment. It is truly a nature lover's paradise with its beautiful lake and picturesque dam site!!
You can also enjoy its wildlife sanctuary which is the home of unique flora and fauna.
PADMANABHASWAMY TEMPLE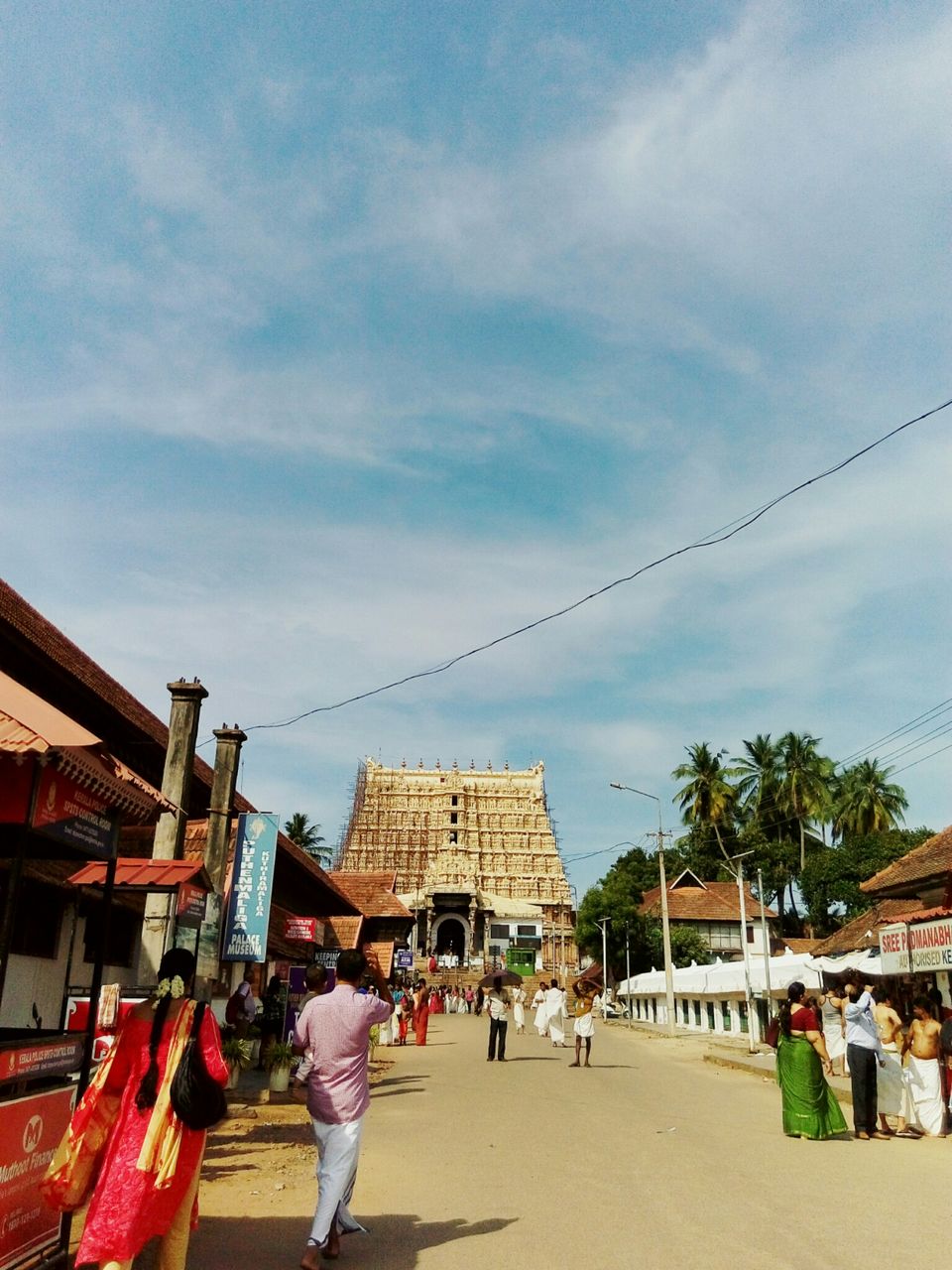 On entering the main city, we decided to head on to the temple first!
Lord Vishnu is the principal deity of this temple and therefore, has lots of people coming up for darshan on daily basis. This place has maintained its culture for ages. Men are supposed to wear mundu i.e., a dhoti or a cloth wrapped around the waist. Women wear saree or blouse with long skirt. Photography isn't allowed inside the temple but there are locker facilities available where you can keep your camera, phone, watch and footwear.
The inside of the temple is grand in its architecture with beautiful artwork on the walls. In the evening you can see thousands of diyas lit like a starry sky which will definitely enthrall your eyes and soul.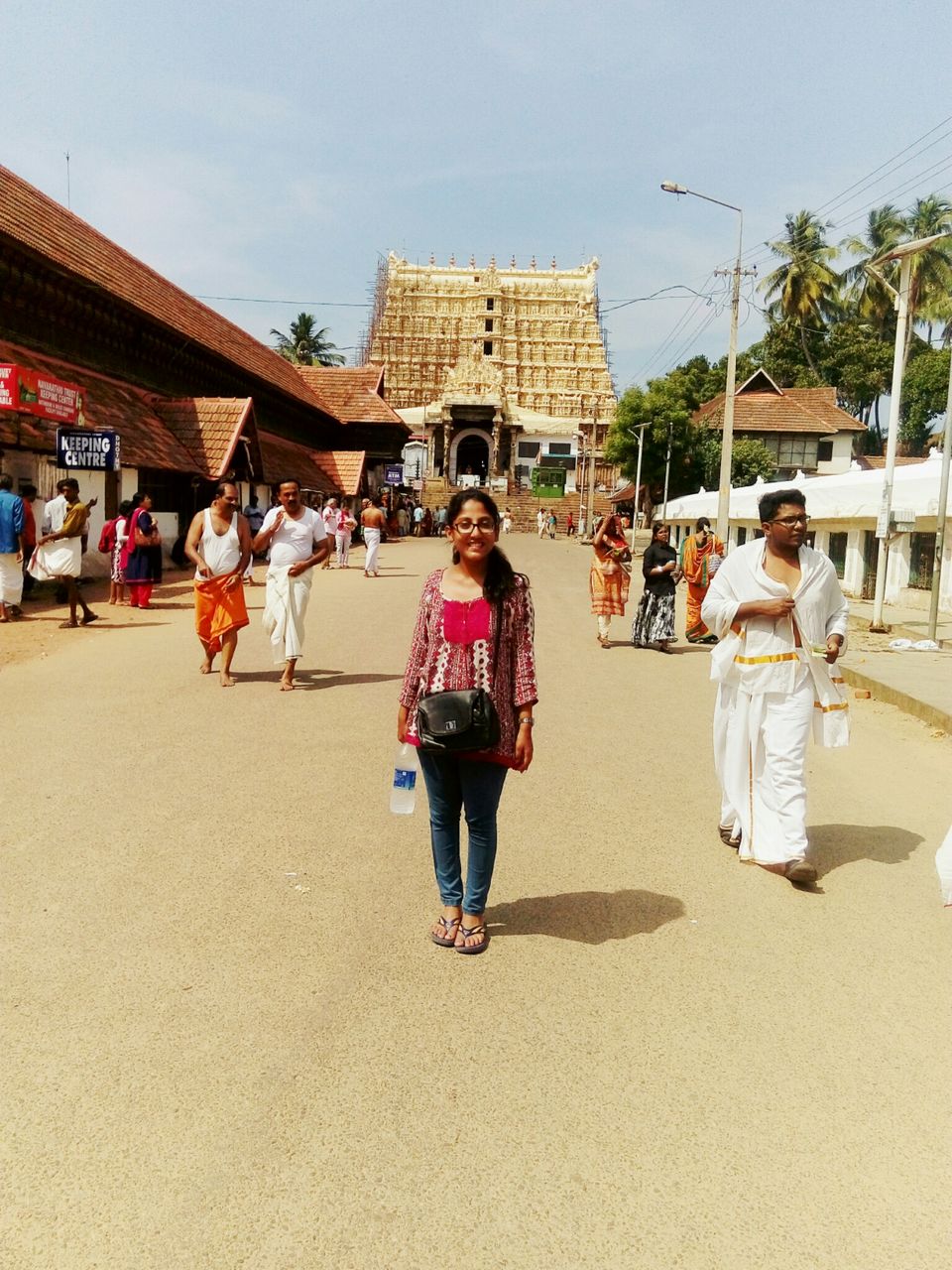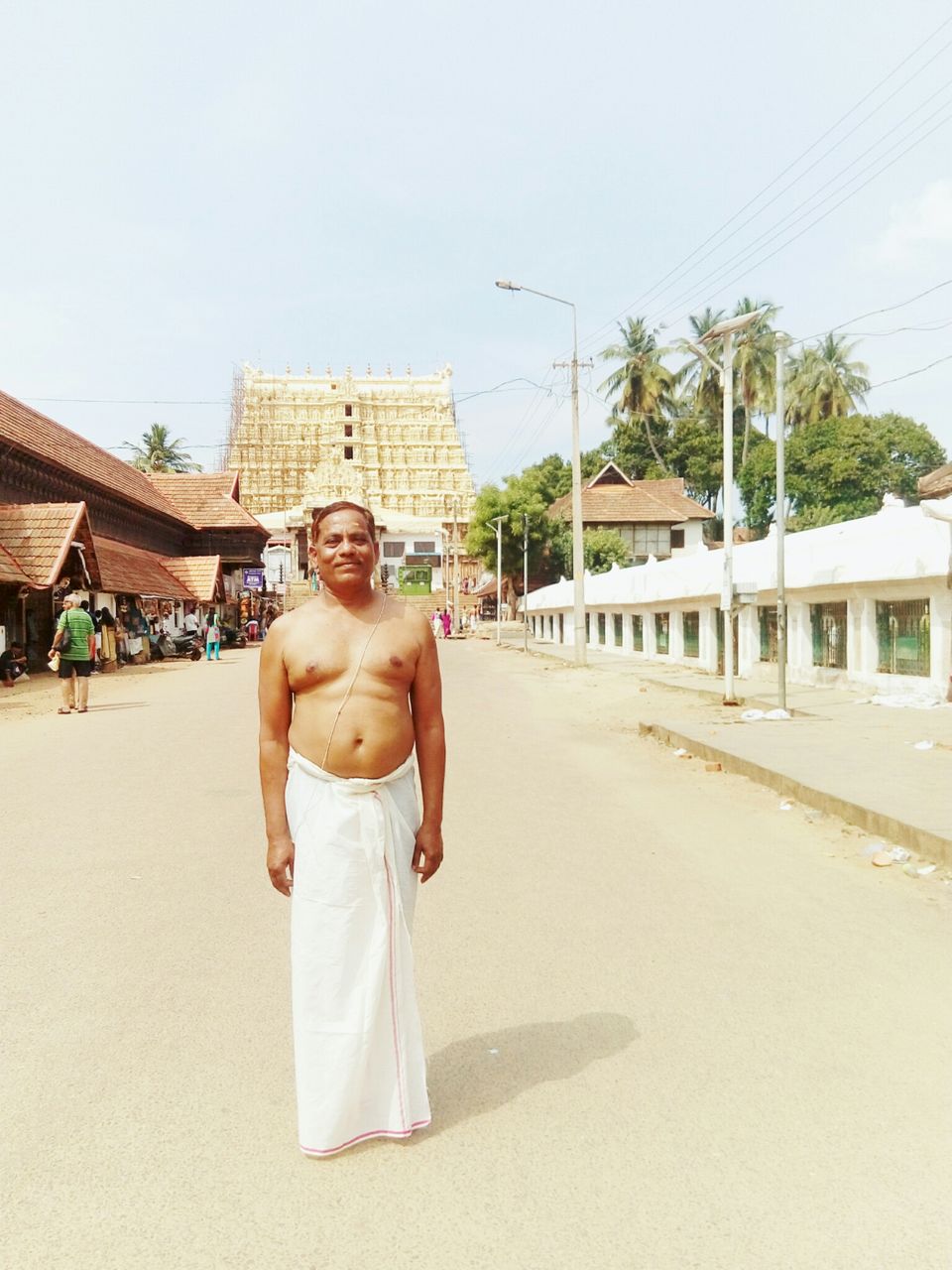 The market adjoining the temple is famous for pearl jewelry. There are lots of jewelry showrooms which sell coral pearl necklaces and all sorts of unique colorful ethnic jewelry at awesome prices!!
KOVALAM BEACH IS FUN!!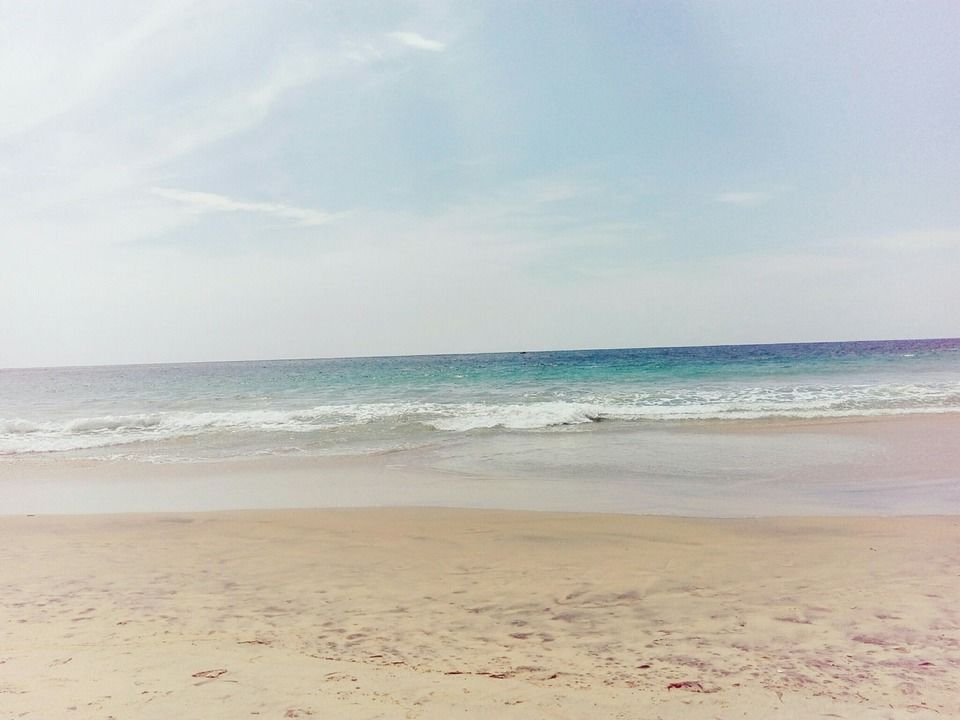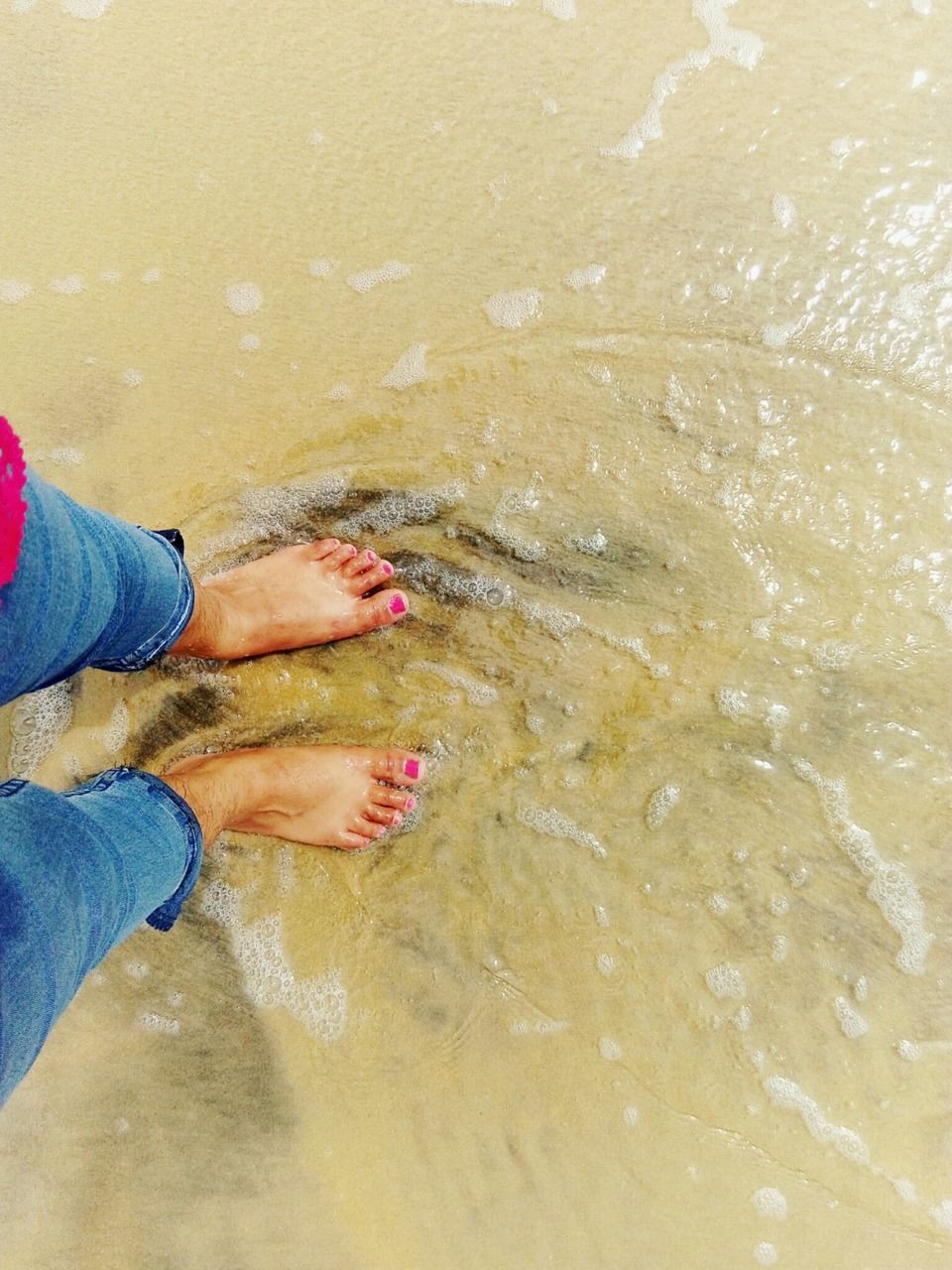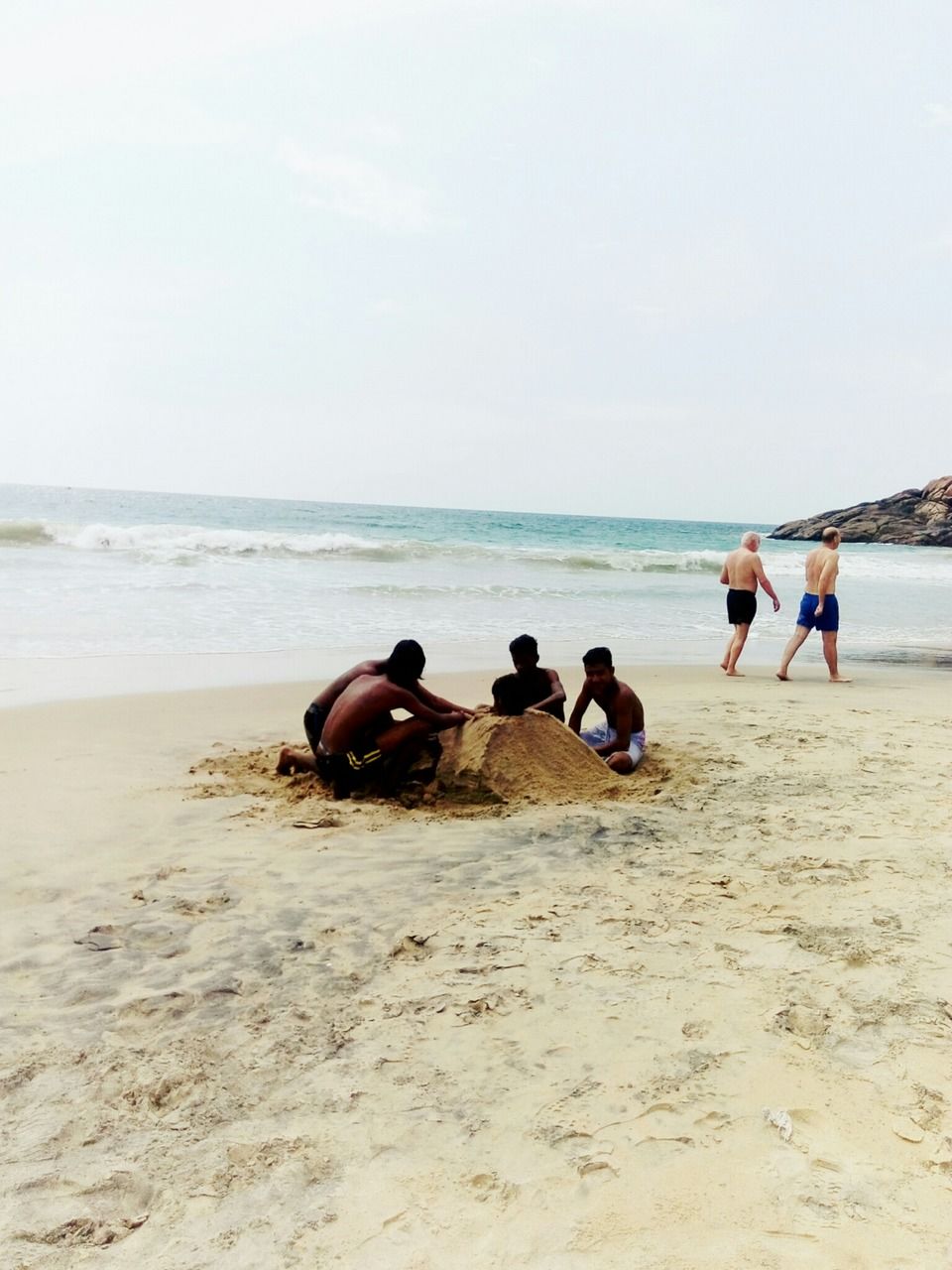 After the worship we went to the Kovalam Beach by city bus. The tourist spots in the main city of Trivandrum are nearby so you can opt for travelling locally and at a cheap price. Also, you can witness the hustle bustle of the city life.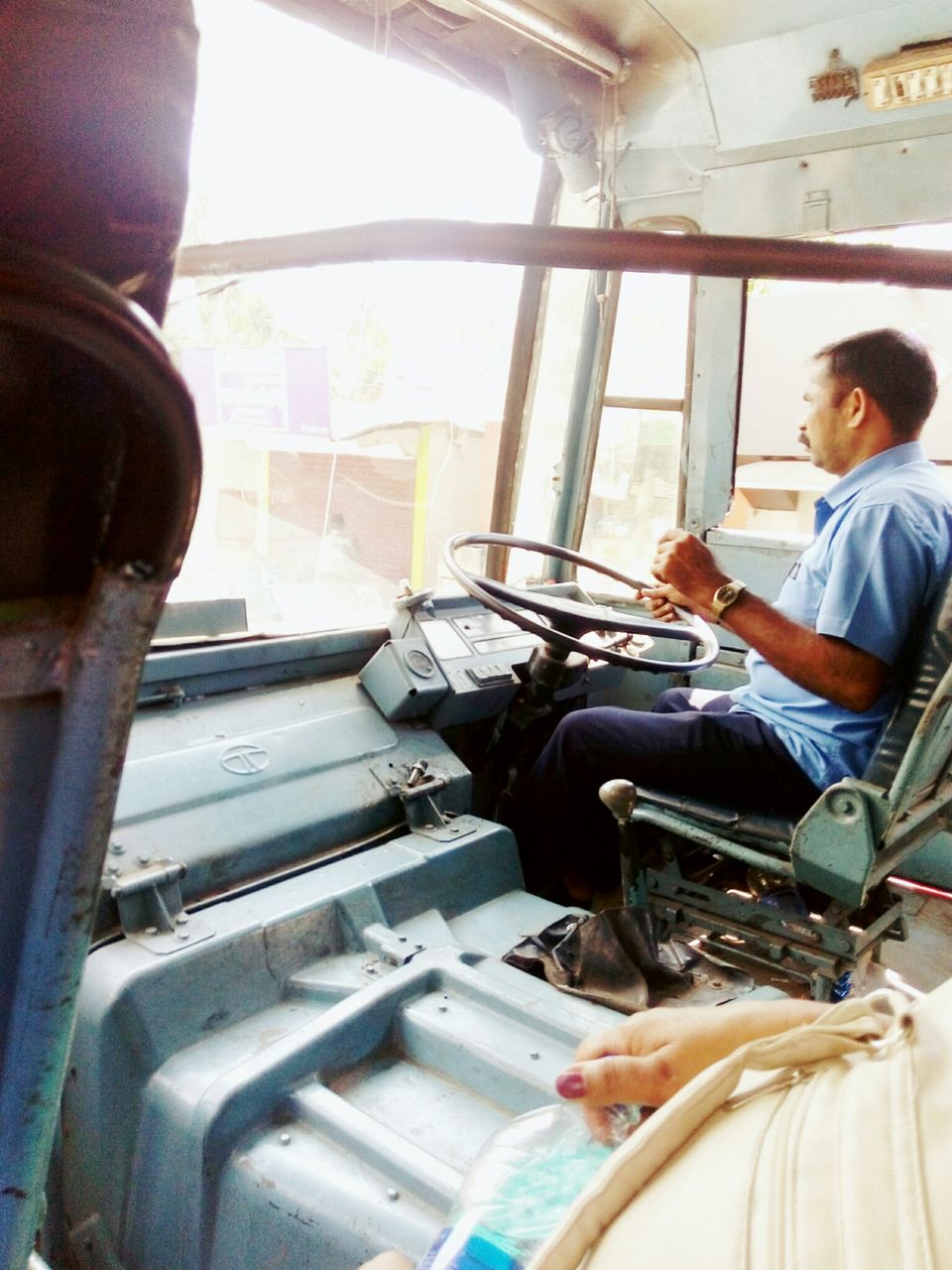 Kovalam Beach is the spot where one can escape from all the pressures and worries of life!!
The crashing of the sea waves will reach your ear in the form of a melodious tune which will instantly soothe your nerves. This beach is famous among the tourists and local people for spending their leisure hours. Here you can enjoy all types of water sports as this place is renowned worldwide for adventurous activities!
During off season you can enjoy these water sports at cheap price. We had speed boat ride at just Rs 400/- and it was a life time experience!!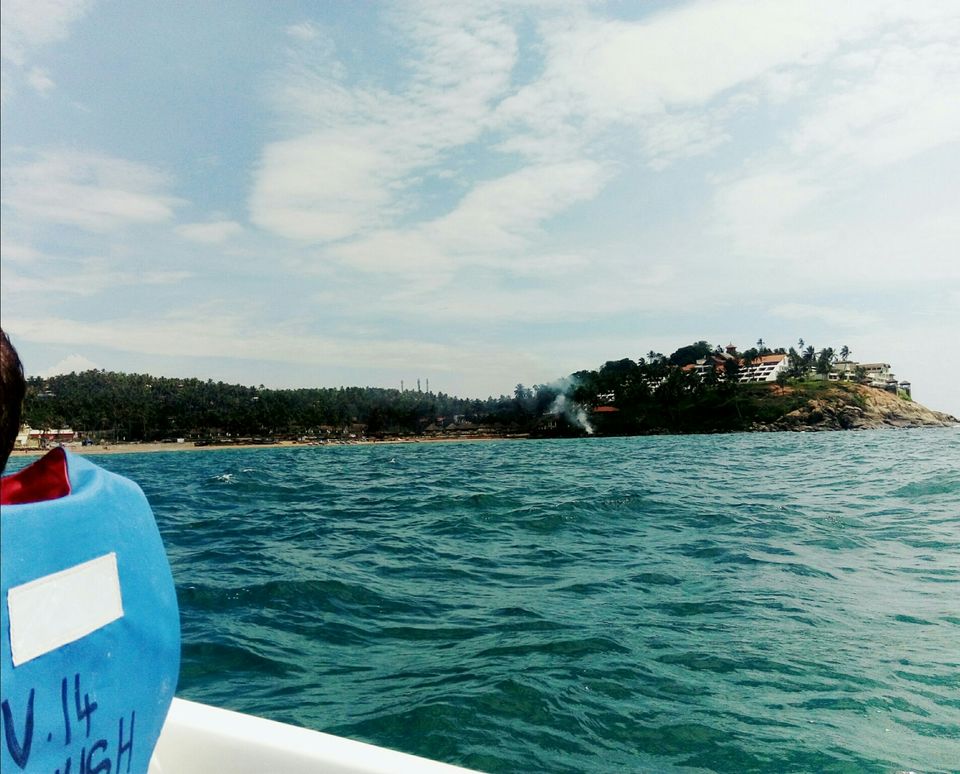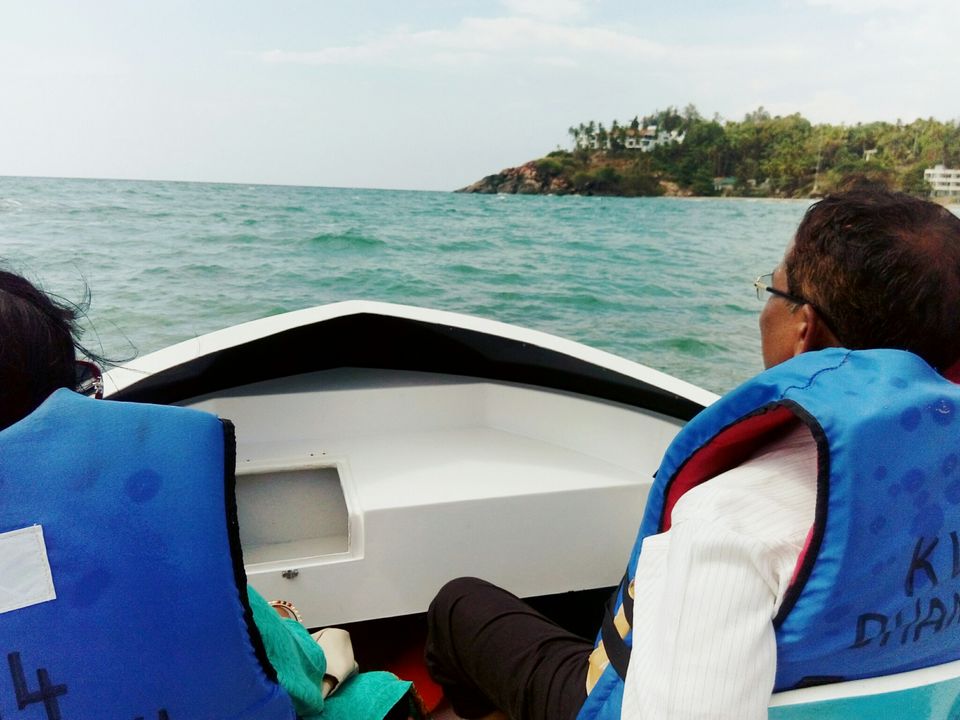 My overall experience at Thiruvananthapuram is memorable and I truly enjoyed its city life its natural essence at the same time.