"B.E.A.C.H" means "Best Escape Anyone Can Have". The most beautiful beach of Kerala or one can say in India is the Kovalam Beach which is in the Thiruvananthapuram city and it is also known as the "Paradise of the south". It has 17 km of the Arabian Sea coastline and has three excellent beaches known as Lighthouse Beach, Hawa Beach and Samudra Beach which are adjacent to each other. Kovalam means a grove of coconut trees. Everywhere one can find coconut trees.
We started our journey from Silk Board bus stop, Bangalore. Our bus started late evening and it was going to be over night journey. It is around 720 km from Bangalore which usually took 12-14 hours. And we reached Trivandrum at 11 am. From bus stop, we took auto which took us to our hotel i.e. Vedanta wake up hotel which is 500 mts from Lighthouse beach. We checked in and after few minutes we went to visit Kovalam beach. Really beach was very clean and well maintained by locals. We had our lunch by the sea side. We ordered Crab, it was around 1 kg in weight. First time in we saw such a big crab. After having lunch, we went to hotel and enquired about cab prices for tomorrow trip. We booked Toyota Etios at Rs3000 for two days. Later in the evening, we went to see nearby beaches. The first thing we notice there was, each hotel was displaying their daily catches sea like Crabs, Different fishes, Prawns and so many varieties of sea foods. We walked here and there and enjoyed the sunset at the Lighthouse. Later in the night, we had our only sea foods in the Dinner. Price was very cheap as compared to Goa or any other beach city in India.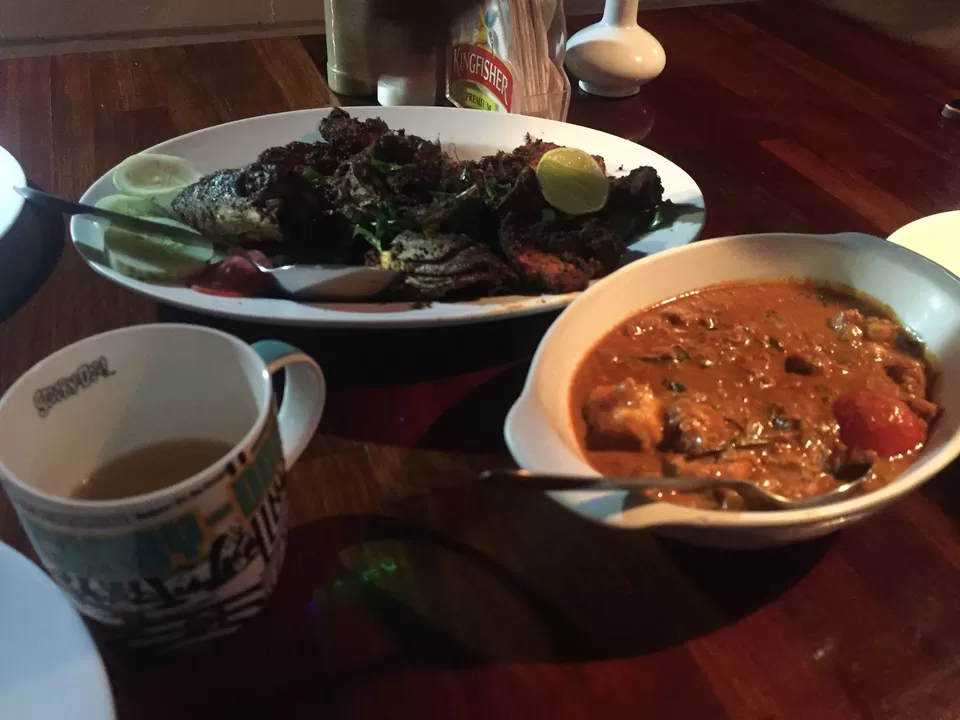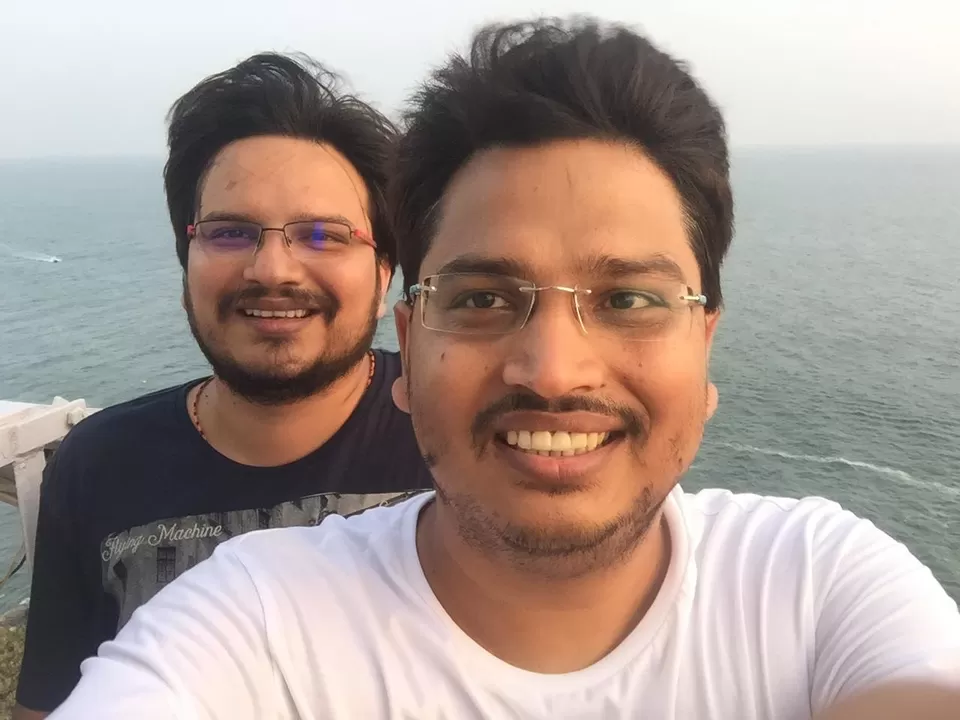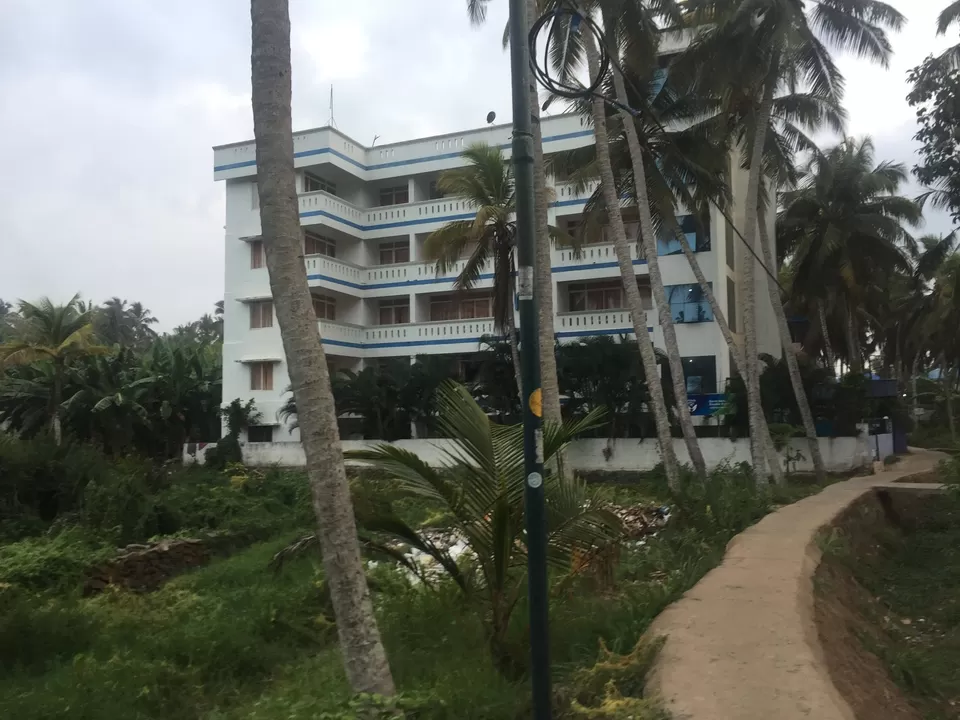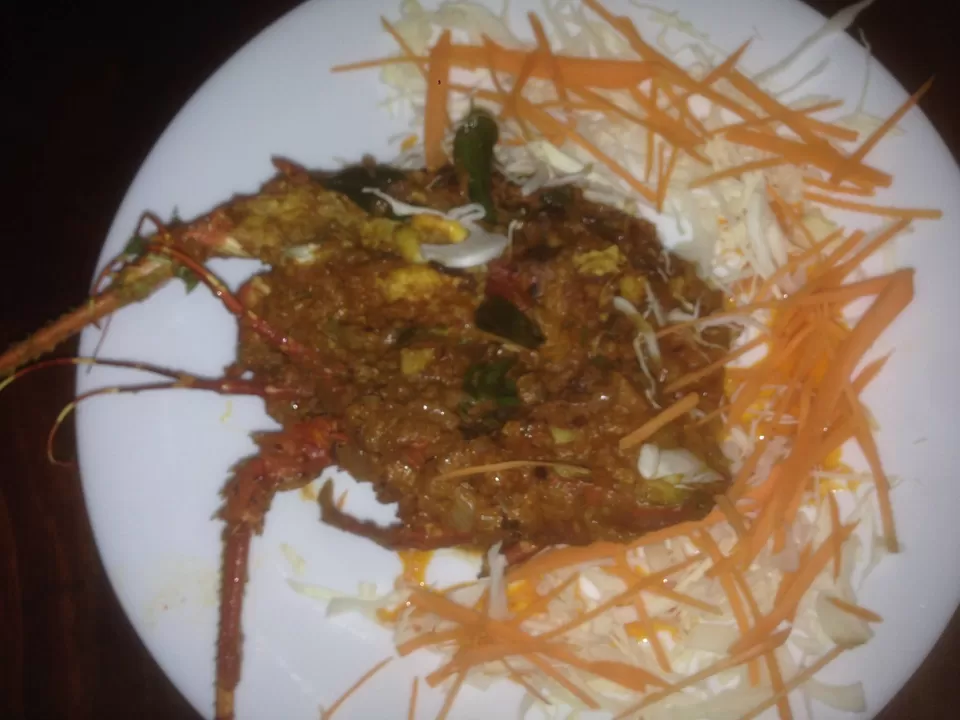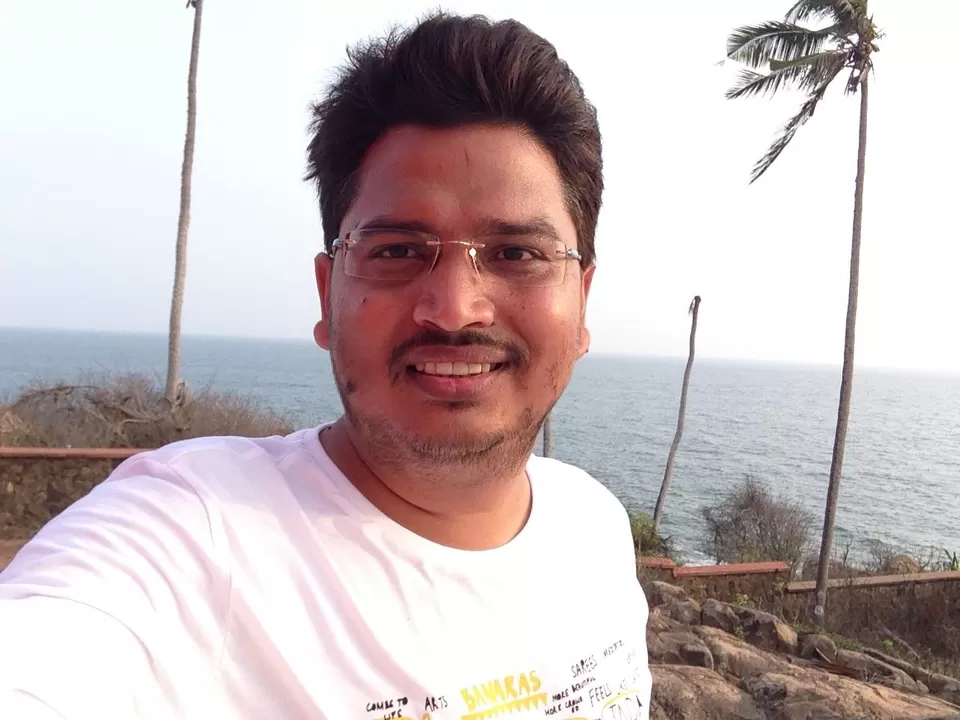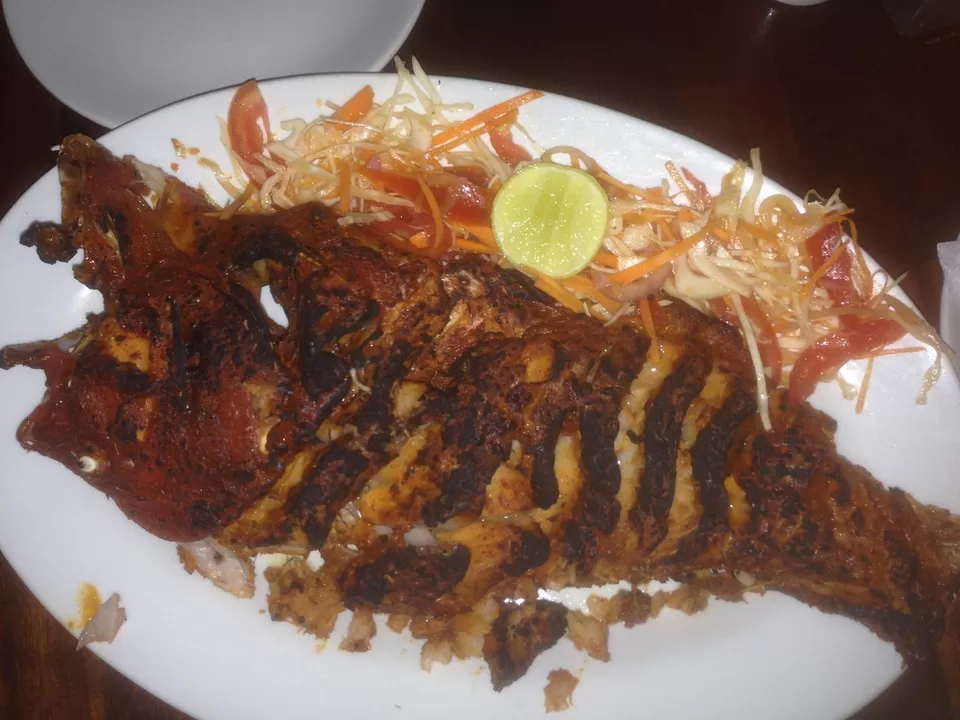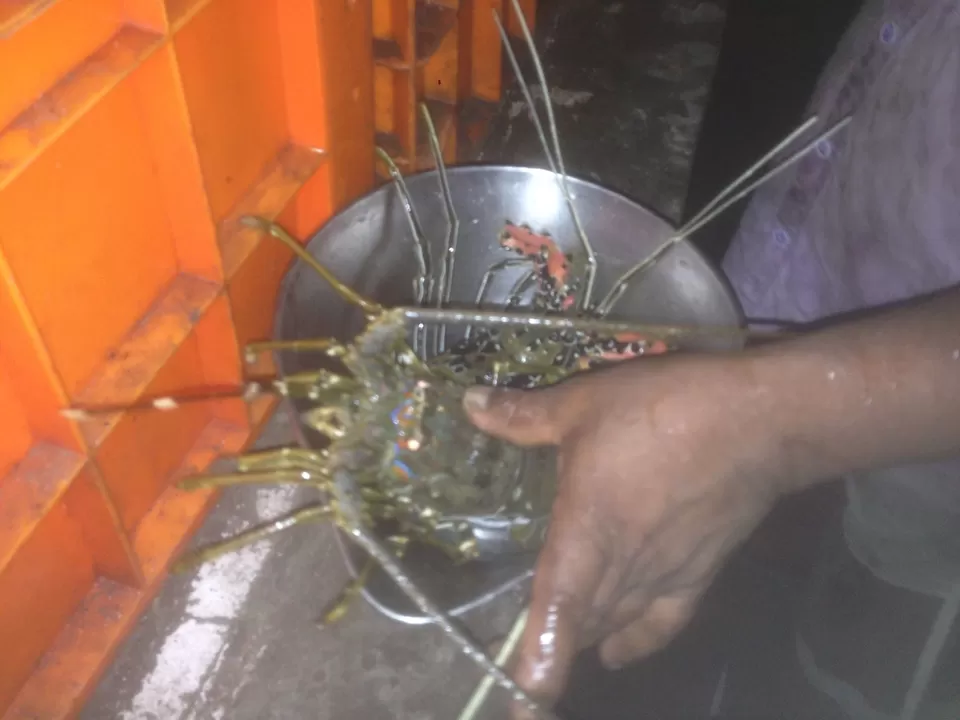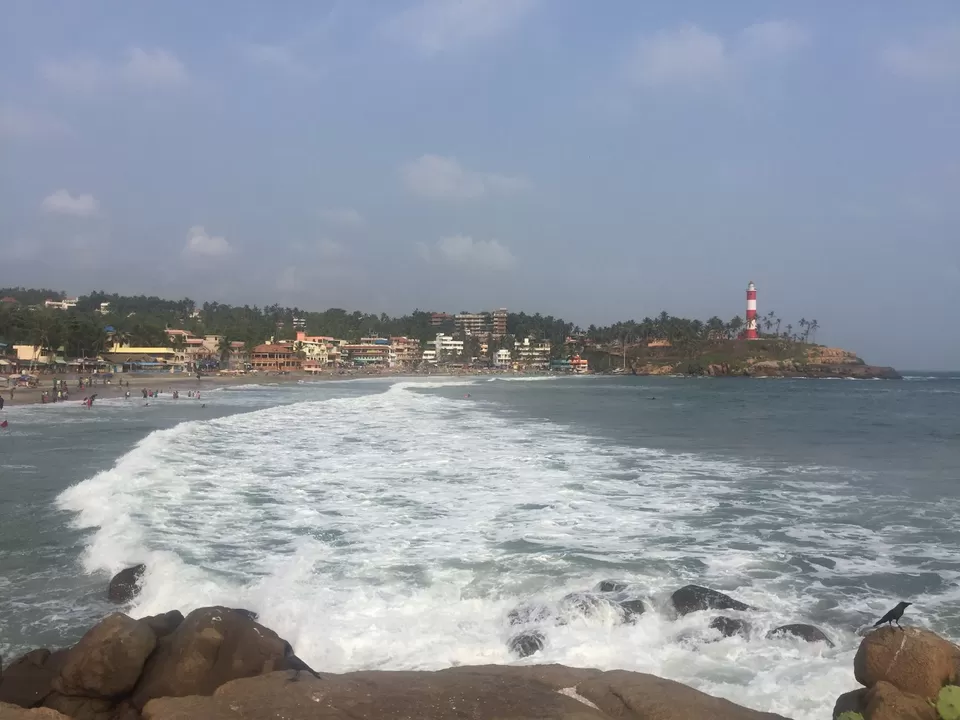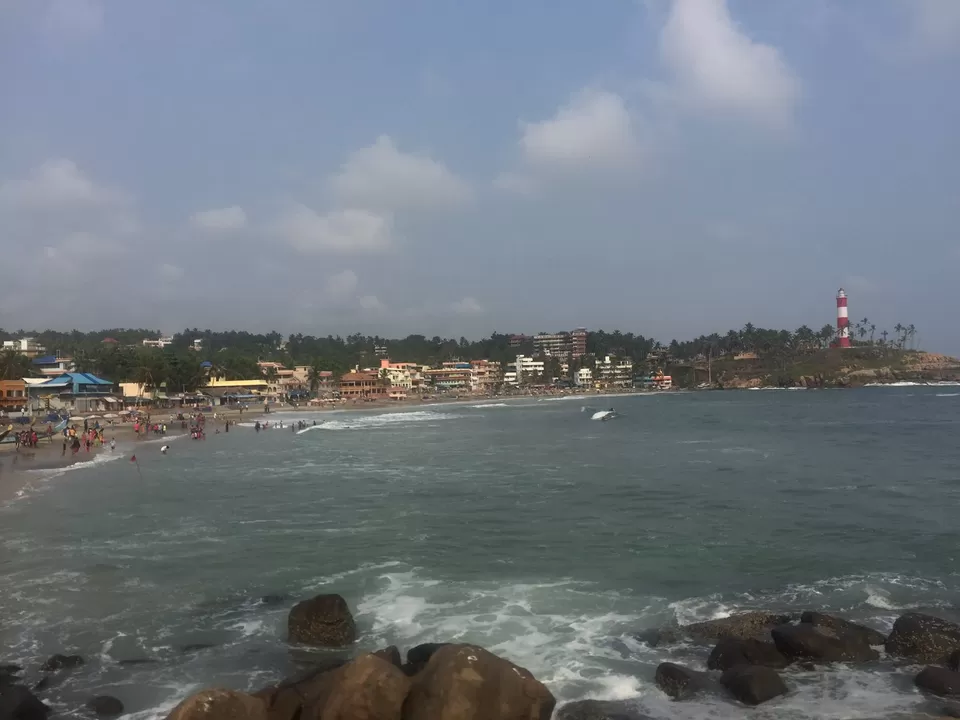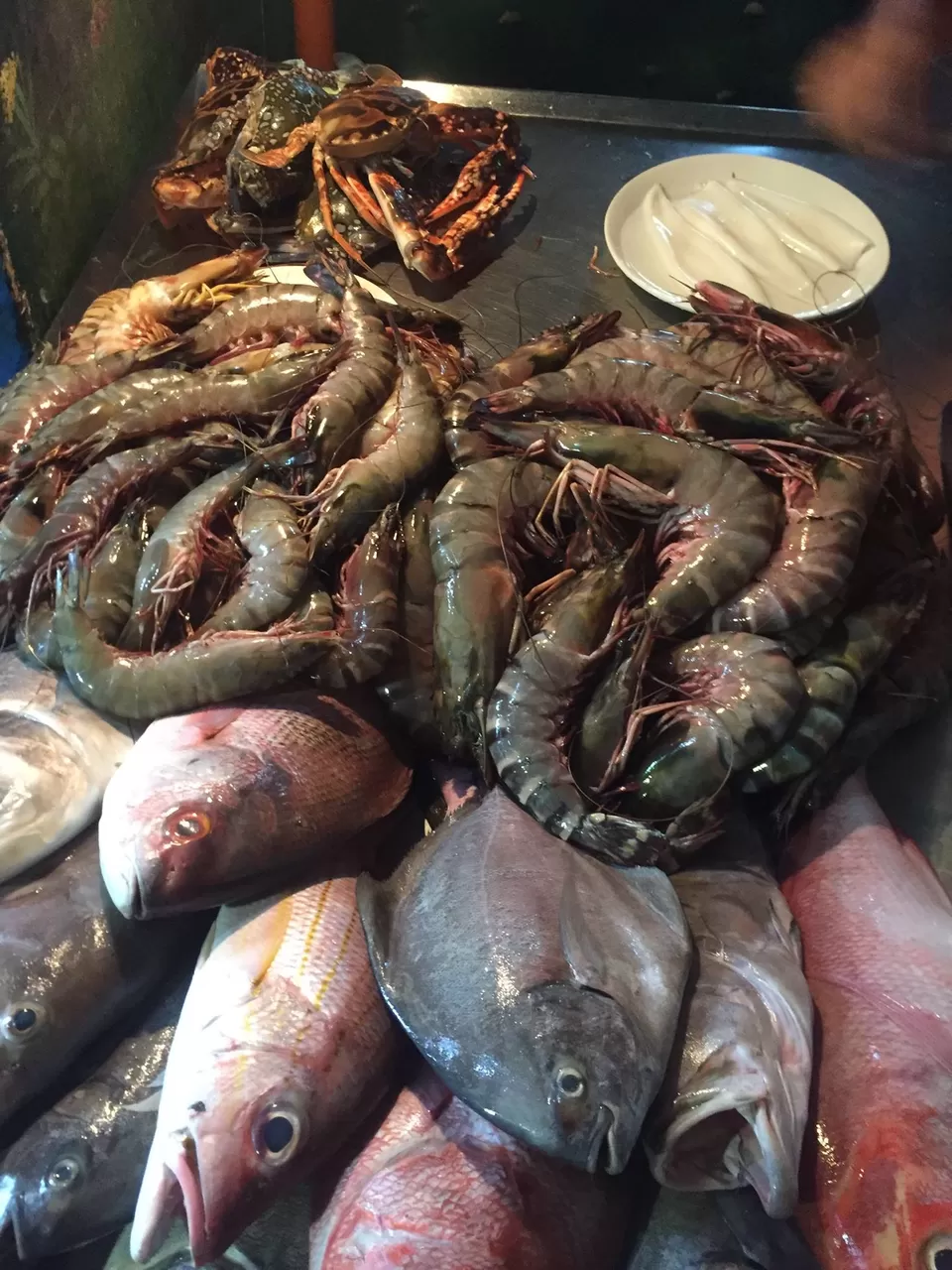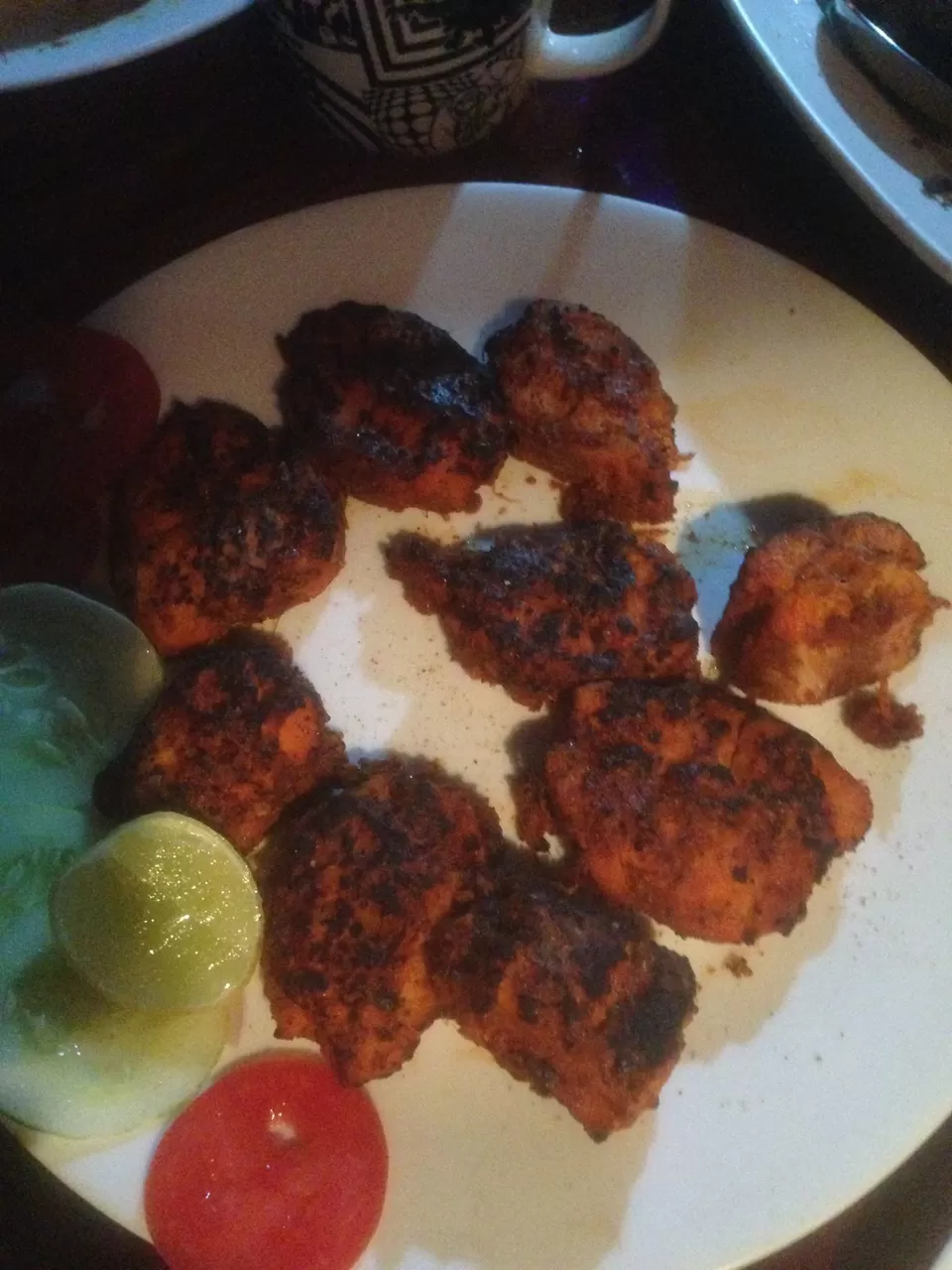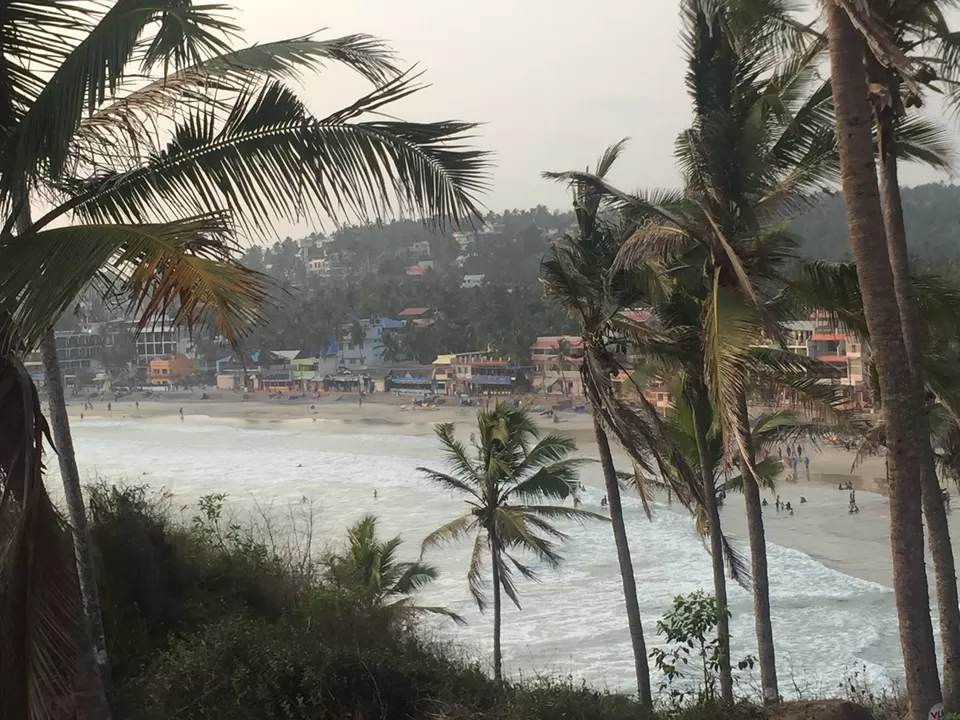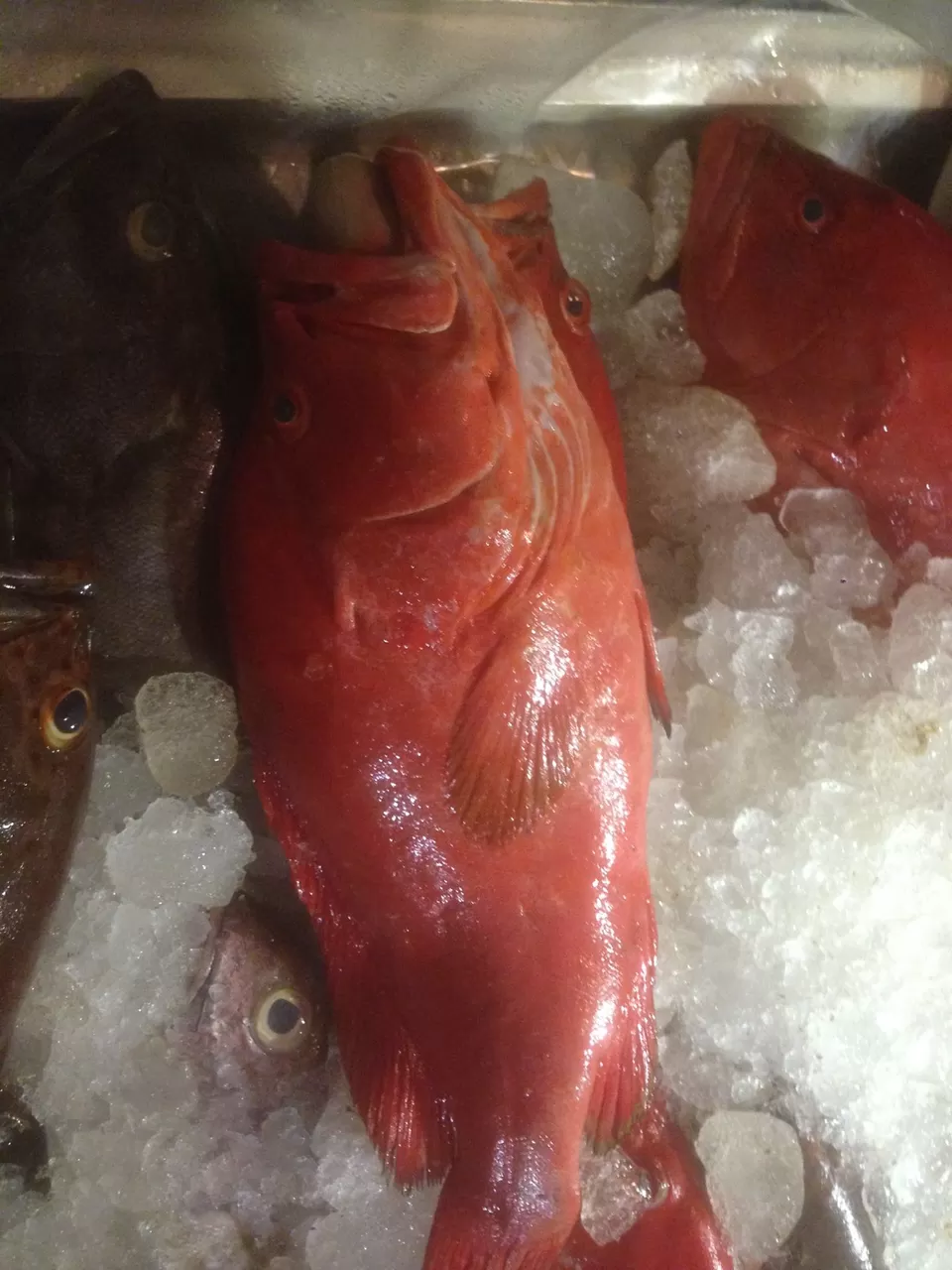 Next day we woke up early as we had plan to visit Kanyakumari as well as Back water. We started at 9am. First, we went for back water. There after bargaining, we convinced them for 2-hours instead of 1-hour back water at Rs 1200. In our back-water journey, we saw Poovar island resort at Poovar Golden beach and wild birds. We stopped at Golden sand beach. It is the Place Where Sea meets the water water. Seller was selling coconut water and some local fruits in their boat. Boat was passing under the tree, between the narrow water. Just seat and enjoy the back water journey. It was really a lifetime memory for us. Now we were moving towards Kanyakumari. On the way to Kanyakumari, we also visited some well-known temples. Finally, we reached Kanyakumari, now it was time to visit Swami Vivekananda Rock memorial. We bought 3 tickets and went to catch boat, which will take us to the rock memorial. We stayed there for 1 hours and enjoyed sunset. Later we started our journey back to Kovalam. Travelling in Evening was much better then travelling in Noon. We were enjoying Cool Breezes which was passing through our cab's windows. We reached our hotel late night.
Next day, we were going for local sightseeing. First, we went to Visit World richest temple "Sree Padmanabhaswamy temple", we took blessing and after that we went Museum. There one can find beautiful sculptures built on rock. It was from early age as they had mentioned date on each sculpture. We also visited few local beaches and some old Mahal. It was very hot and humid outside, so we asked our driver to take us back to hotel. Finally, our trip to Kovalam was about to end.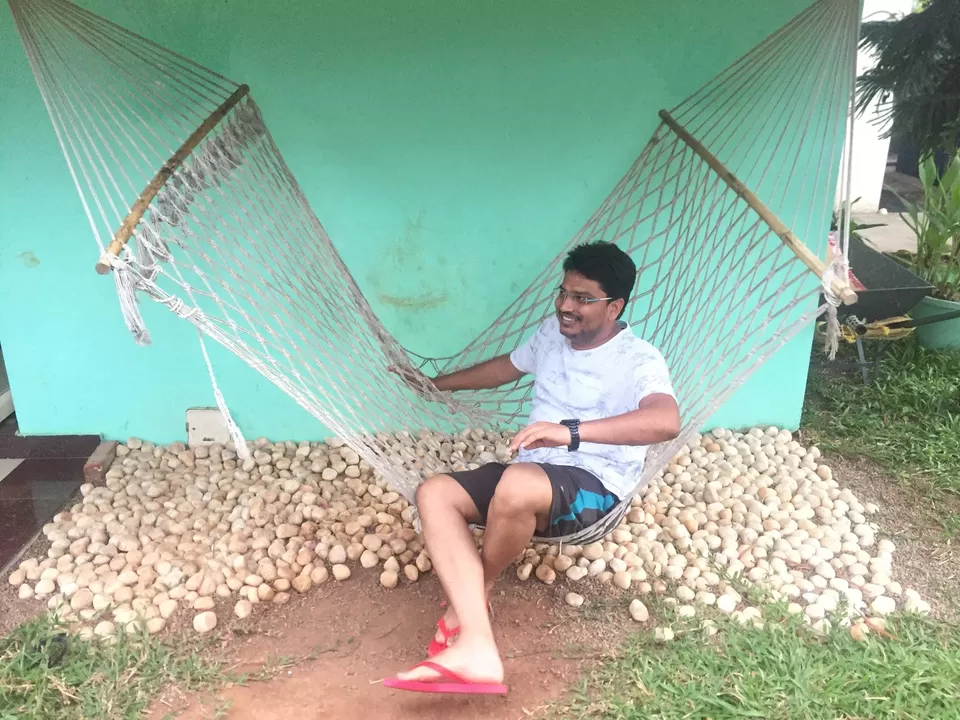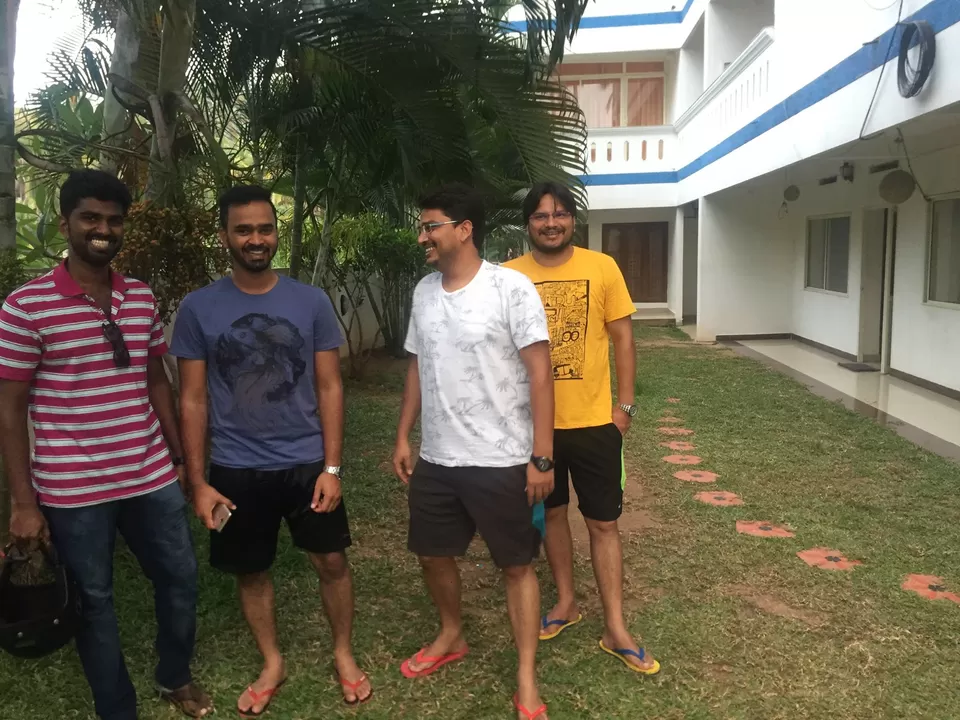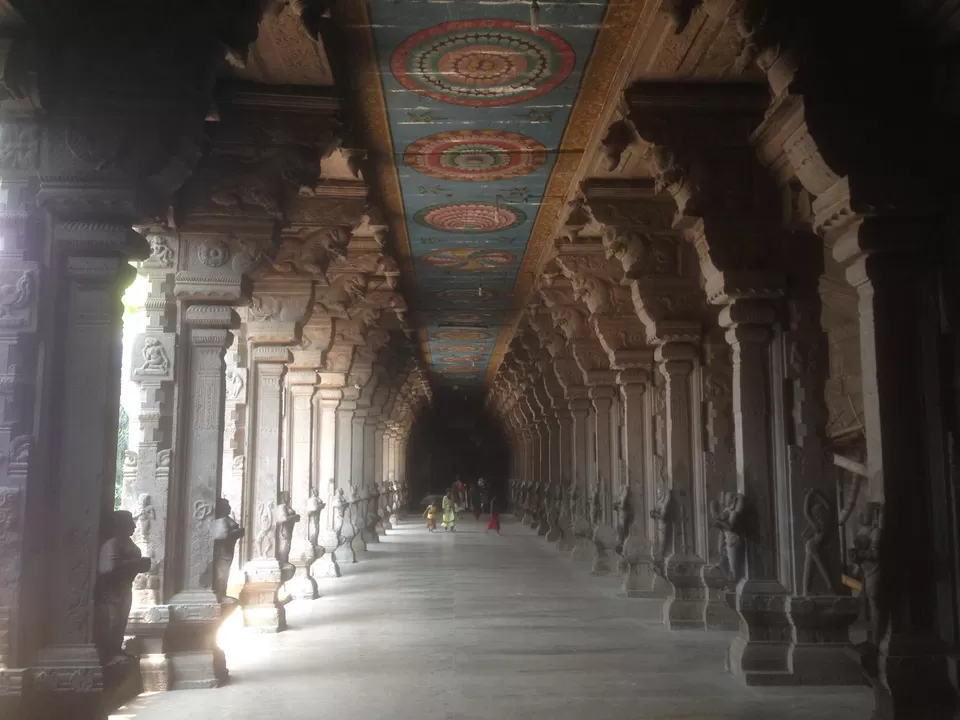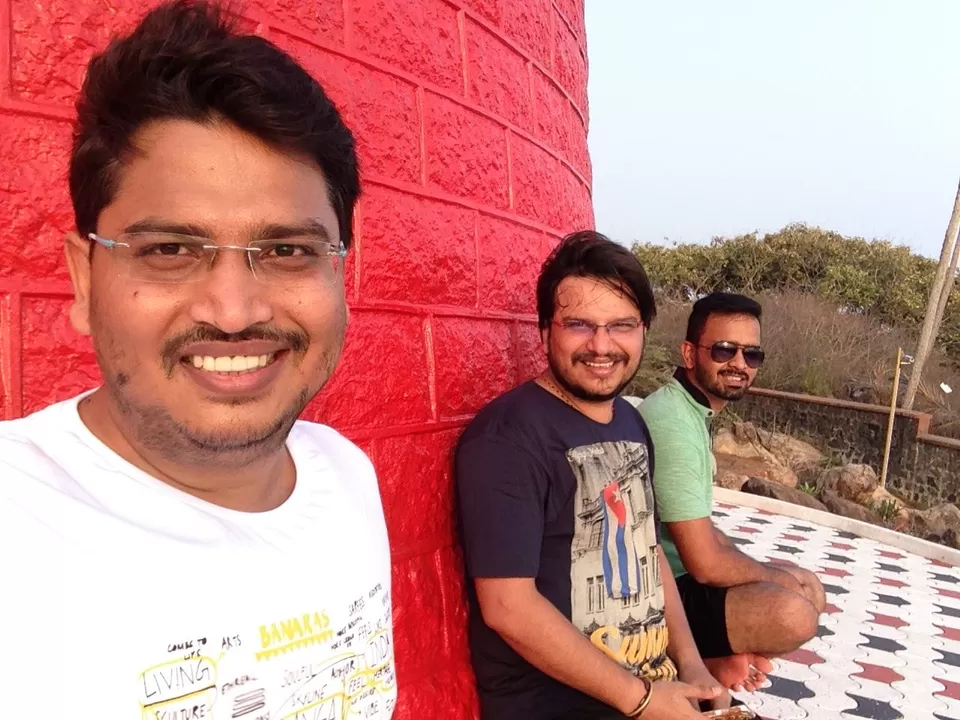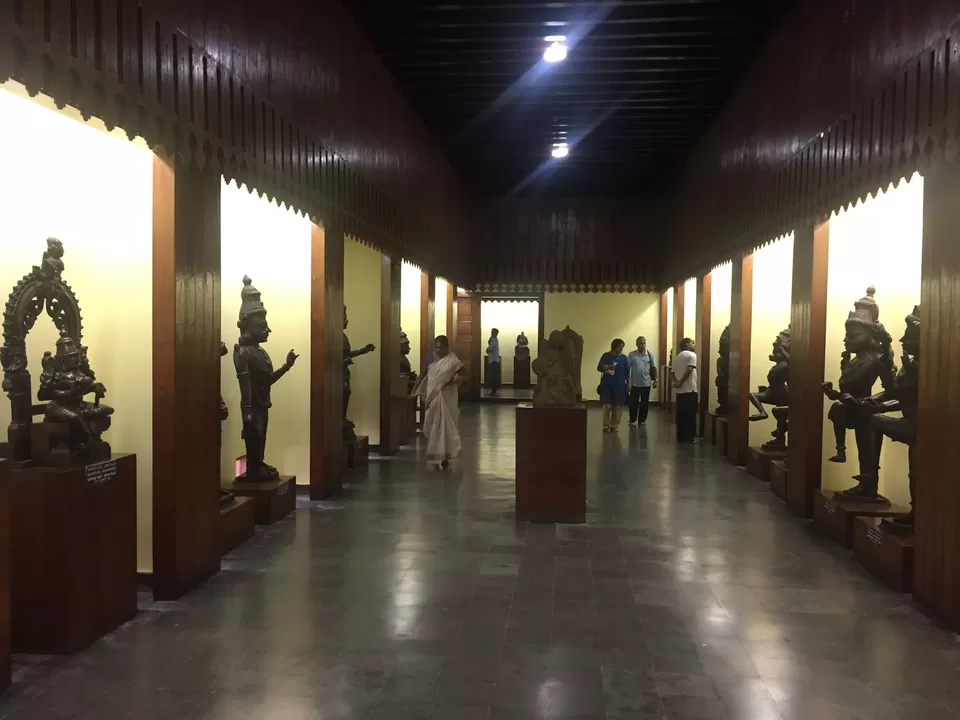 Things to do:
Poovar backwater cruise.
Water sports at Kovalam beach.
Kerala Ayurvedic Massage.
Places to visit:
• Karamana River.
• Vellayani Lake
• Halcyon Castle
• Kovalam Art Gallery
• Valiyathura Pier
• Neyyar Dam
• Aruvikkara Dam
• Thiruvallam Parasurama Temple
• Vizhinjam Rock Cut Cave Temple
• Padmanabhaswamy temple
Foods: Try different Sea foods in Open air Restaurant at Kovalam beach.
Stay: Hotels are available from 500 to 15000 per day.
Best Time to Visit: November to February but one can surely visit in March to April as it will be less crowded.
How to reach: The nearest train station is Thiruvananthapuram Central station which is about 15 km from Kovalam, while nearest airport is Trivandrum International Airport which is about 10 km from Kovalam.
Map to Kovalam:- "Kovalam Beach- Kerala"