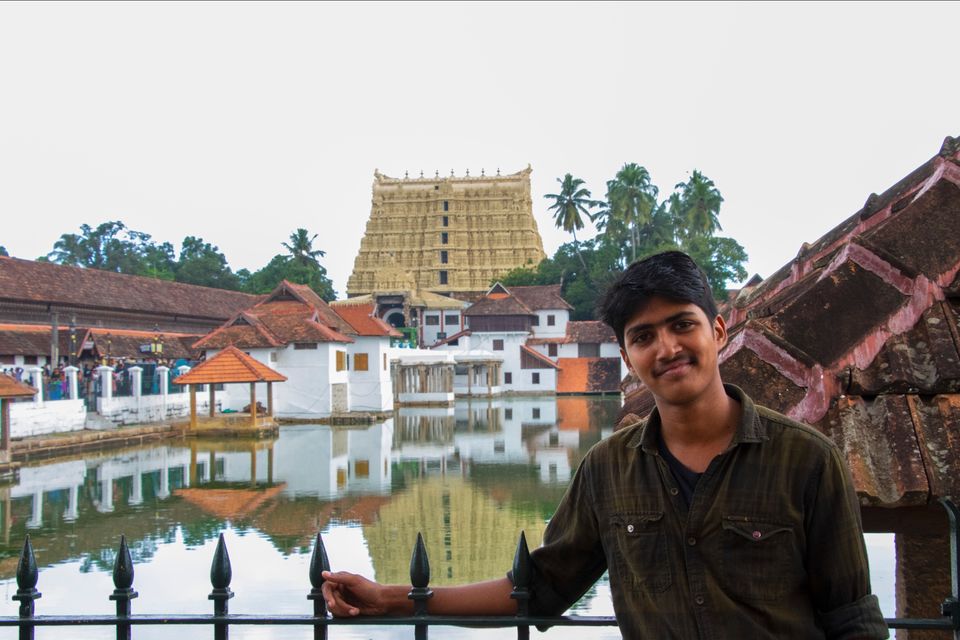 ..Starting from the world's richest temple that exhibits a blend of kerala and Dravidian style of architecture, sree padmanabha swamy temple @ 8.00am
..Kuthiramalika palace museum visit¬ – a beautiful double storeyed kuthiramalika exhibits numerous artifacts and unique navarathri mandapam.
..University observatory where you will be able to get an bird's eye view of the city
..Show on space science at priyadarshini planetarium which is one of the most versatile planetariums in the country(12.00am)
..Connemara market visit – a market in trivandrum which is more than 150 years old.
..Lunch (traditional kerala cuisine - sadhya)
..Visit to napier museum and band stand (2nd oldest museum –India and an example of Indo-saracenic structure)
..Sree Chithra art gallery (orginal art works by the famous portraiture Sree Raja Ravi Varma)
..Visit to one of the oldest zoo in India which comprises of reptile house and aviary from different parts of the world.
..The journey ends with the beautiful sunset at Kovalam beach.( Kovalam is an internationally renowned beach with three adjacent crescent beaches.)
**Only Hindus are permitted inside the temple. There is a strict dress code that needs to be followed while entering the temple. Men need to wear mundu or dhoti (worn around the waist and going down up to the heels) and should not wear shirts of any kind. Women need to wear sari, mundum neriyathum (set-mundu), skirt and blouse, or half sari.**