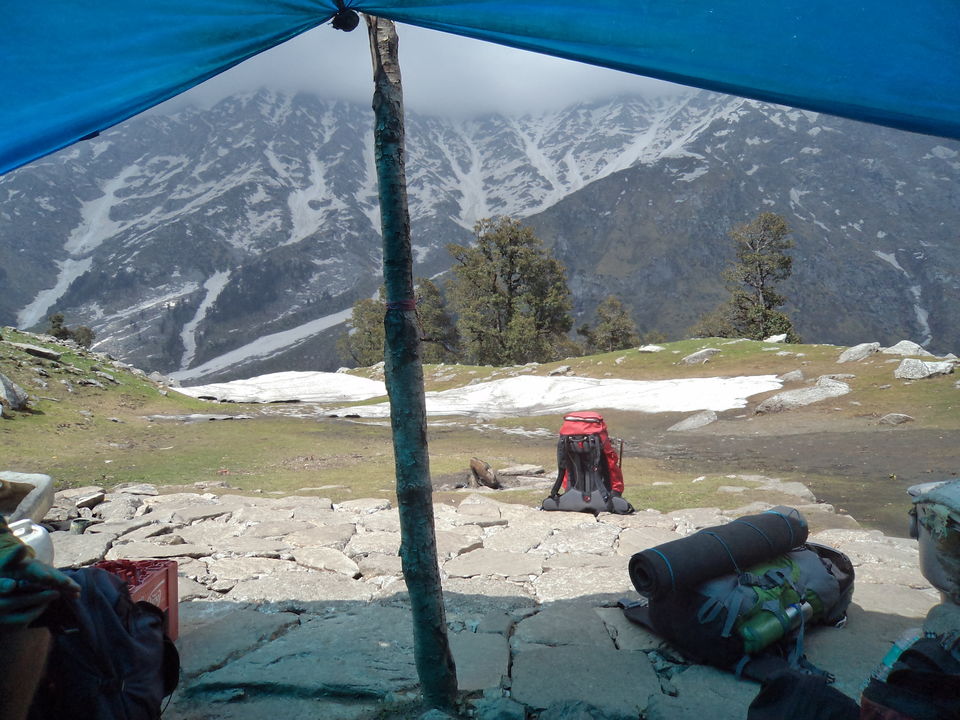 The Himalayas are most travellers' first love and most sought for. It is a whole different world altogether offering you everything differently, be it food, culture, people, adventure or wildlife. But there are some things that a traveller connects very closely to travelling, in order to get inspired, to stay motivated, that would enable one to travel miles after miles for days and months. These are books, music and art: things that make us human. So here are 5 books among which you must not have known one or two. Grab them now and make your Himalayan experience unique.
TO A MOUNTAIN IN TIBET by Colin Thubron

Colin Thubron is one of the best living travel writers in the world. His art of describing structures is unique and makes you read him more and more. In this book, however, he takes a different step towards writing about his journey. This book has more personal talks than any other. It starts with a calm tone explaining family connections and blood relations and the importance of looking at relationships which might get hampered by a person's desire to be on the move all the time. Since Thubron has always been a traveller, in this book, he keeps comparing his journey to his family and with that, enters into a deeper connection with the people he meets on his way to Tibet's Mount Kailash.
Click here and buy it now.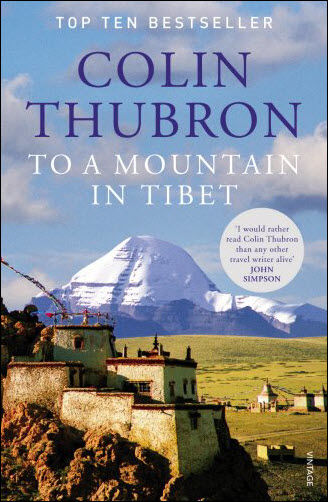 TRANS-HIMALAYA – DISCOVERIES AND ADVENTURES IN TIBET by Sven Hedin
Sven Hedin is one of the most renowned and respected explorers in the history of mankind. This is a historic work which has blurry photos and hand-drawn maps. This book was regarded as an authority by explorers who went to explore Tibet and the regions around because Hedin was the first one to have given to the world a comprehensive description of the hidden Tibetan culture and this makes it all the more important for a traveller to read this brilliant work and then go because it will make you understand life in the Himalayas better and you will not have a mere touristy experience.
Click here and buy all the 3 volumes now.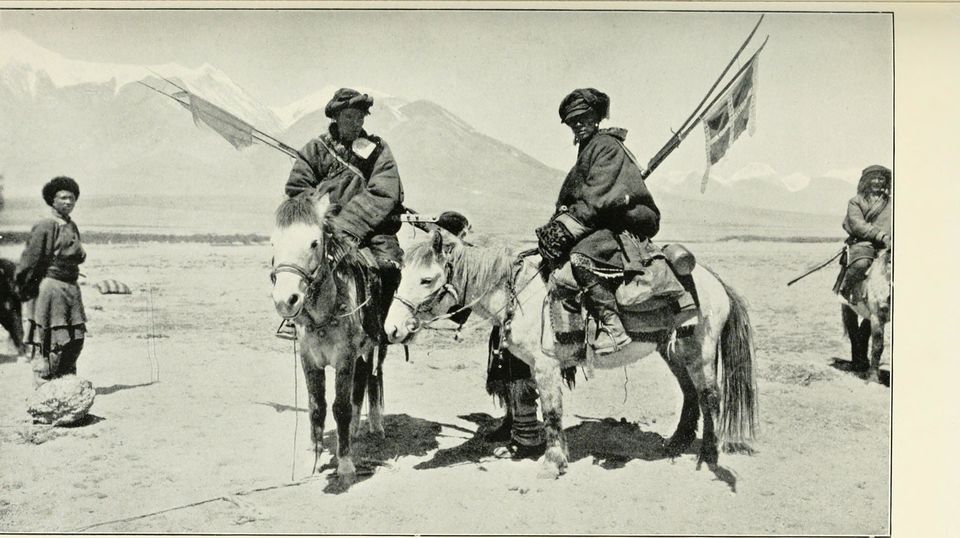 ANCIENT FUTURES by Helena Norberg Hodge
In this legendary book on Ladakh, Helena Norberg writes for a prose-lover, an economist, an environmentalist, an anthropologist and a geologist. It is definitely an all-rounder writing where Norberg lives in Ladakh for more than a decade and reveals to the world, the way of life in this place. Most travellers and tourists go there without knowing anything and what you come back with, are common knowledge, not usually knowing the WHY behind things people do there. If you are a lover of Ladakh and you are looking forward to go there, you must not miss this book since this book will turn to be the reason you remember and feel Ladakh way better than you would have had without it.
Click here and buy it now.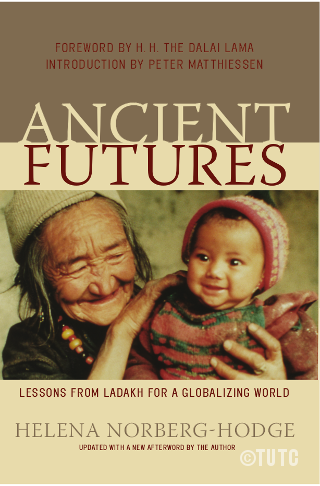 THE NANDA DEVI AFFAIR by Bill Aitken
Quite simply, Bill Aitken takes a dig at mountaineers. Some might agree with his philosophy of leaving a beautiful mountain alone and not scaling it and keeping it pure, whereas another might just say "Why not if I can?" Aitken has a romantic affair with Nanda Devi. In his two affairs in India, apart from rivers, it is this mountain and this is a perfect book for a nature lover since Aitken is a nature lover and that comes out in his prose every now and then. He also criticizes the damage that the Kumaon and Garhwal hills suffer from today due to political corruption and also as he puts, the "so called professional mountaineers".
Click here and buy it now.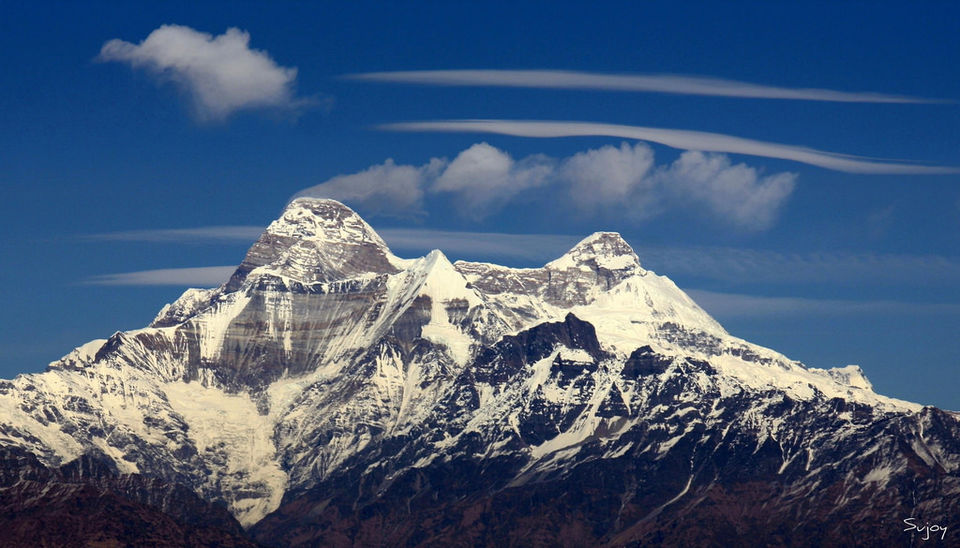 WALKING THE HIMALAYAS by Levison Wood
Levison Wood has been called "the hardest man on TV" by The Times UK. Then following in the strides of considerable explorers, Levison relates the magnificence and risk he found along the Silk Road course of Afghanistan, the Line of Control amongst Pakistan and India, the most dangerous borders in the world and the quake-ravaged grounds of Nepal. Through the span of a half year, Wood and his team trek 1,700 difficult miles over the top of the world. Pressed with adventure and tensed situations, Walking the Himalayas is the tale of one fearless man's movements in a world breathing on the edge of change. He has been commended by Bear Grylls.
Click here and buy it now.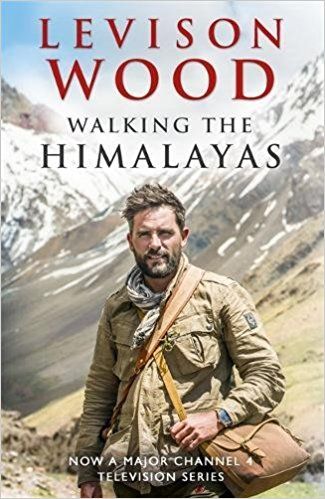 You have your list to stack up your bookshelf now. What are you waiting for?