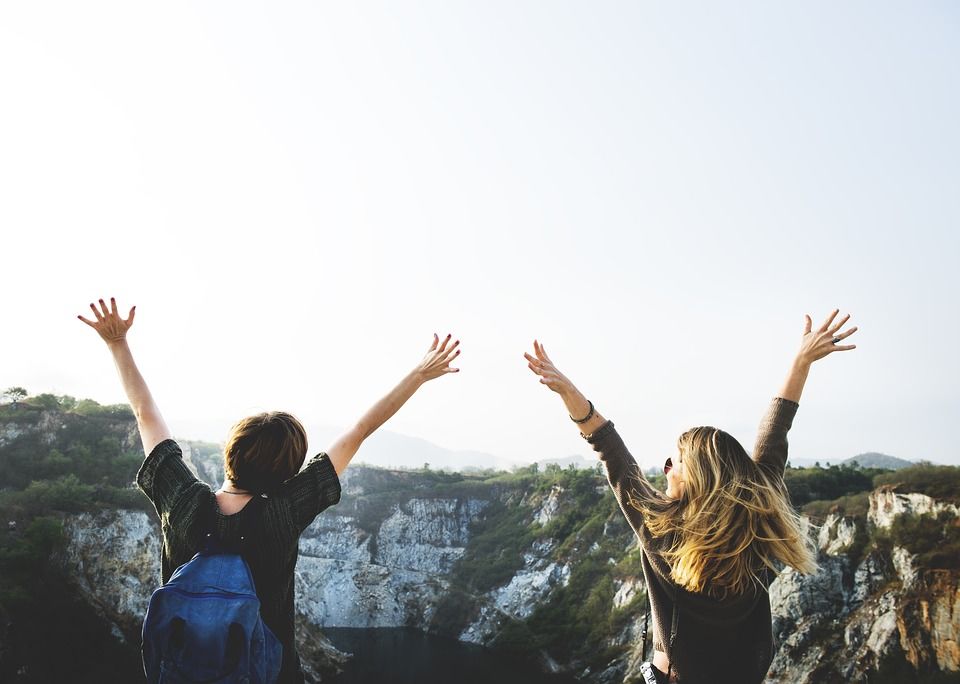 Wake up homies, your dream of a desirable job is here to come true! There is nothing that can tempt a traveler more than getting paid for travelling the world and free drinks along the journey is the cherry on the cake. Yes, we are introducing the world of your dreams to you and it can soon come true.
What is it?
There is a brand new job opening where all you have to do is travel the world and get free booze! Mr Fogg's has teamed up with Bombay Sapphire to come up with this excellent opportunity. It's basically an all expenses paid world tour to collect gins.
One lucky winner along with a friend will get to take this journey inspired by Jules Verne's Around The World in Eighty Days for an all-expenses-paid trip.
Travelling from Mumbai to Hong Kong, Paris to New York, Japan to San Francisco, the duo will return to London. They will have to collect botanicals and other necessary items to create an exclusive 'Around the World Cocktail' at Mr Fogg's Society of Exploration at the end of the trip.
From the horse's mouth
The job posting has been released in celebration of the newly opened Mr Fogg's Society of Exploration. It's right by London's Charing Cross station.
According to the Mirror, Inception Group founders Charlie Gilkes and Duncan Stirling said: "We've loved welcoming people into Mr Fogg's world without setting foot outside of London for over five years.
We are now delighted to announce the expansion of the Mr Fogg's collection and have the chance to send two people around the world in 80 days. We can't wait to follow all of their global adventures - Phileas would be proud!"
Required skills
Minimum age to apply for this 'job' is 21 years (kids please excuse us)! While age is just a number, you have to be really active on social media and you must have good writing skills. Besides, you should be able to click great photographs.
How to apply?
The application process is quite interesting and easy as you will have to fill up a form answering questions about how tardy you also revealing the most embarrassing moment of your life and much more. You can submit your application here.
Not to forget, the last date to apply is 27th August. The most talented adventurers for the expedition will be chosen by Levison Wood, best known for Channel 4 hit shows Walking the Nile and Walking the Himalayas.
Meanwhile, do not forget to share your travel experiences with Tripoto wanderers here.
When in a mood to laze around and relax, watch some exciting travel videos on Tripoto's YouTube channel.