Tawang Monastery, the largest monastery in India and second largest in the world after the Potala Palace in Lhasa, Tibet, is located in Tawang city of Tawang district of Arunachal Pradesh. It is situated in the valley of the Tawang River in close proximity to the Tibetan and Bhutanese border.
Tawang Monastery is known in Tibetan as Golden Namgey Lhatse, which translates to "celestial paradise in a clear night." It was founded by Merak Lama Lodre Gyatso in 1680-1681in accordance with the wishes of the 5th Dalai Lama, Ngawang Lobsang Gyatso.
The monastery is three stories high. It is enclosed by a 925 feet (282 m) long compound wall. Within the complex, there are 65 residential buildings. The library of the monastery has valuable old scriptures, mainly Kangyur and Tengyur. Along with this, will also find a museum charging only ₹20 per person where you will find the images of the personalities who have visited the monastery. Many such personalities include Sonia Gandhi, Rajiv Gandhi, Indira Gandhi, Jawaharlal Nehru and the Dalai Lama himself among many others.
Along with structures, scriptures, pictures, you will also meet monkeys who are unlike in the other part of the country are very hairy and of different skin tone. You will be scared once you see their teeth! The tourists are warned to not keep staring at them for a long time and also not eat anything around them because there have been instances where the monkeys have jumped on the people.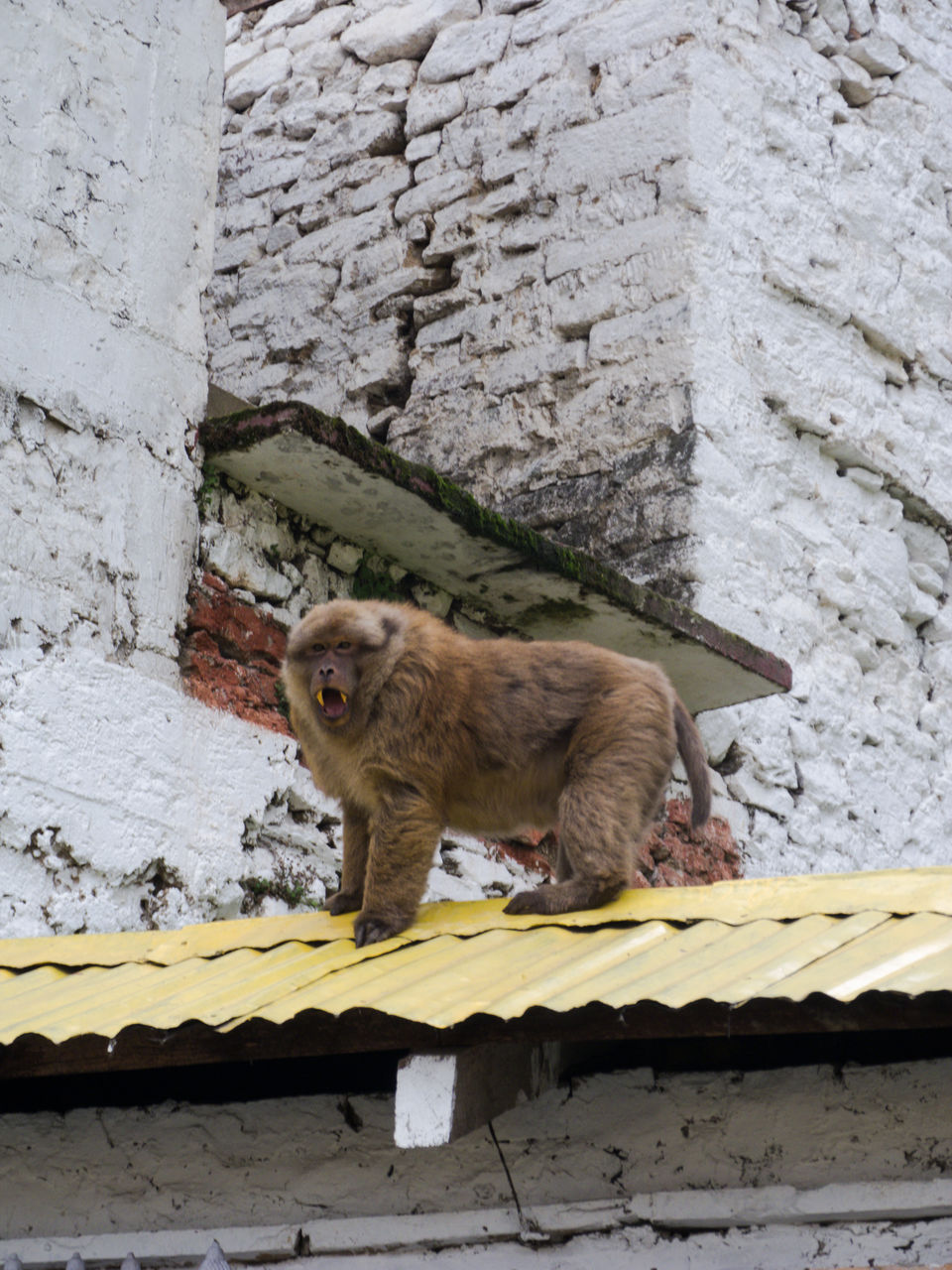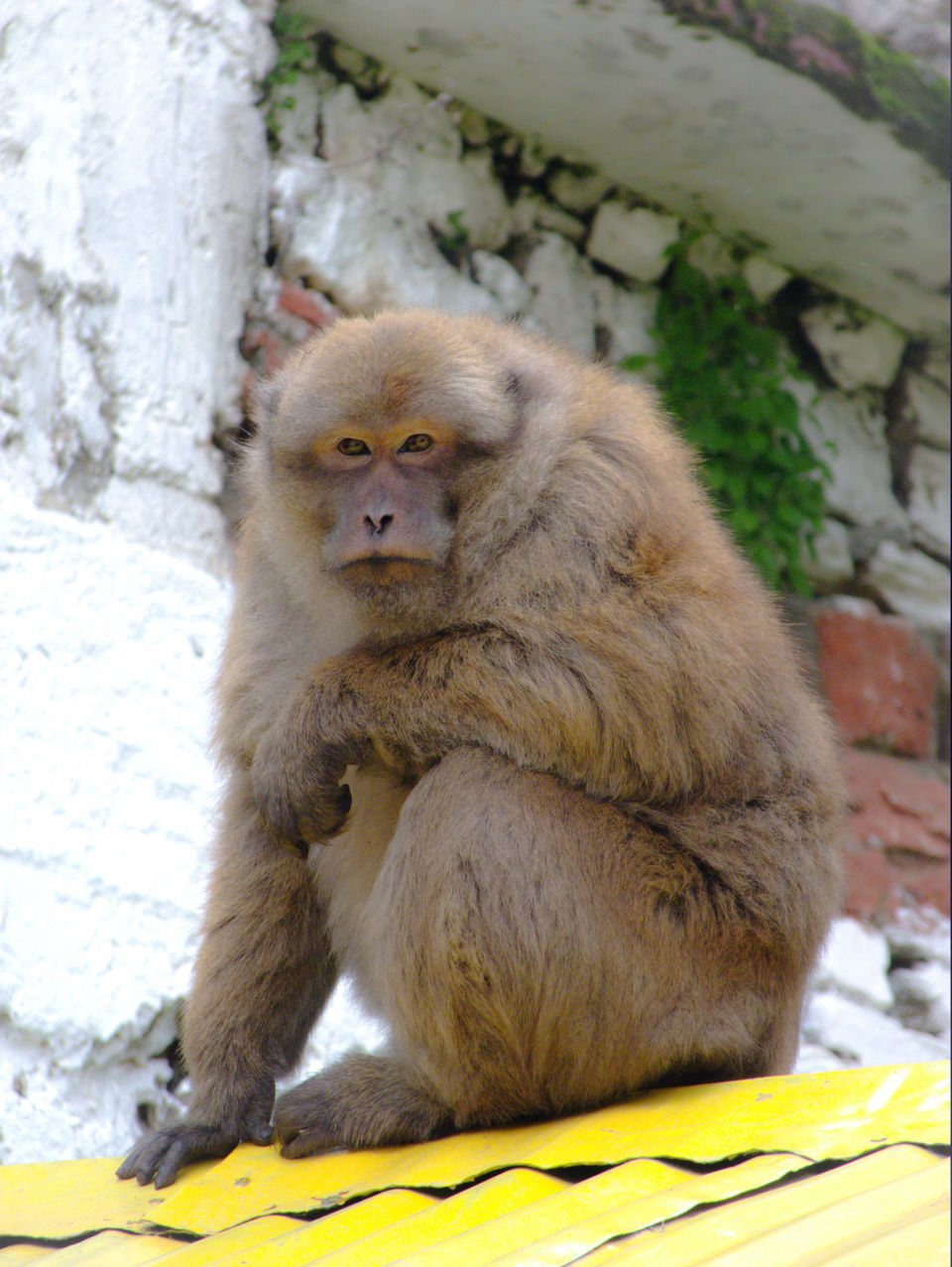 When visiting Tawang, make sure to visit this monastery. :)