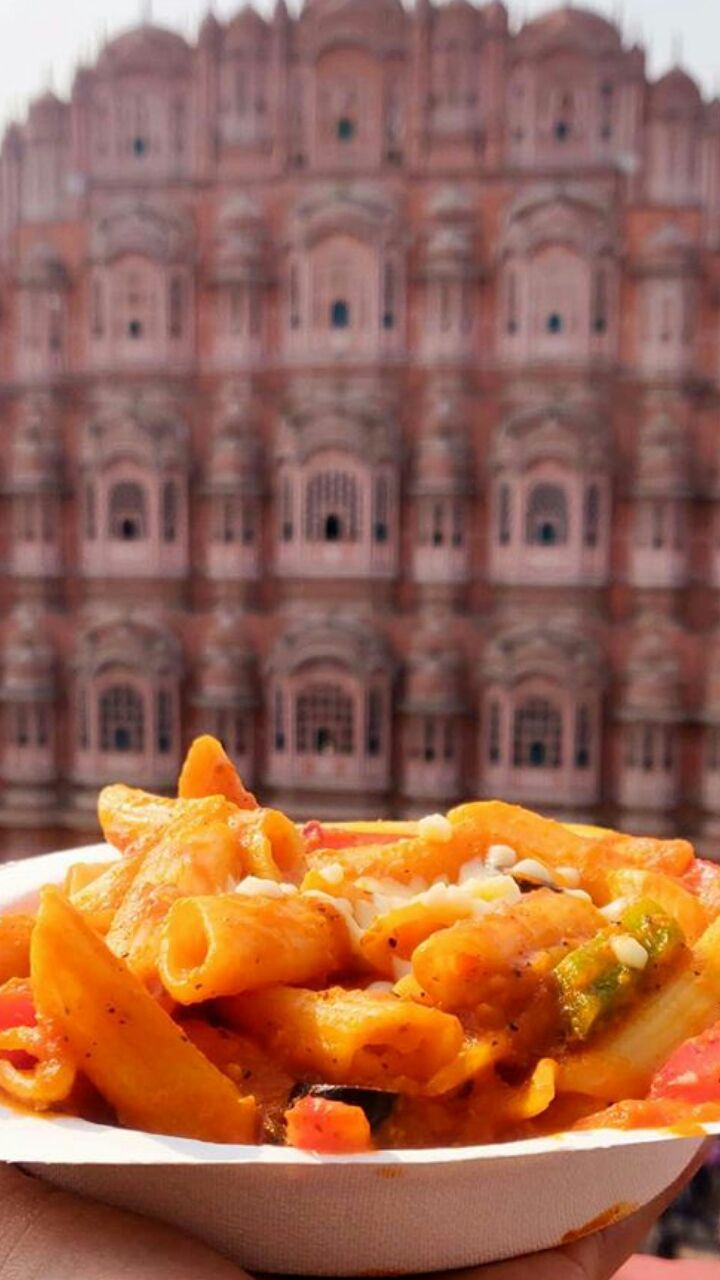 1. LASSIWALA -

"LASSIWALA" is an India's most famous lassi centre and its there in jaipur since 1939. I sure here you'll have best Lassi and in your entire life I would remain same.
PRICE : RS. 30 for small glass
RS. 60 for big glass
LOCATION : M.I ROAD
TIMINGS : 7AM TO 4PM

If you are in jaipur and looking for amazing snacks like samosa, kachori , pakora and etc. and to statisfy the foodie in you , Then "SAMRAT RESTRAUNT" is the best place for you in jaipur. This restraunt is famous for its delicious Samosa which has an amazing mixture of masalas and I'm sure you'll love it.
PRICE : RS. 15 for samosa
LOCATION : chaurha rasta
3. MAHAVEER RABDI BHANDAR -
This place is famous for its mind boggling Rabri. Also, Here you'll find the paramparik rajasthani bejad roti and other tasty sabji.
PRICE : RS. 360 per KG
TIMINGS : 8AM TO 10PM
LOCATION : gopalpura brize, Tonk ROAD
4. THE THALI HOUSE -
"THALI HOUSE" offers you an amazing combination of vegetable and stuff in particular THALI. Here you'll find lots of different THALIs varying on taste and price and on popularity.
PRICE : It Varies on THALI to THALI
TIMINGS : 8AM TO 11PM
LOCATION : sindhi camp
5. RAWAT RESTAURANT -
The Last but not the Least but the Best is "RAWAT RESTRAUNT" and it will offer you jaipur's most famous pyaaz ki kachori , Mawa kachori, All time favourite gewar and etc.
PRICE : RS. 35 for pyaaz ki kachori
TIMINGS : 6AM TO 10:30 PM
LOCATION : Station Rd, in front of Polo Victory Hotel, Sindhi Camp, Jaipur, Rajasthan 302001