Having born and raised in Jaipur, I can talk day and night about its food, culture, royalty and just abut everything. Jaipur is a home of foodies be it street food, cafes, restaurants or fine dining. Each having its own uniqueness. Today, I'll share my favorite places where you can relish some mouth watering street food.
1) Pandit Pao Bhaji:
Located just outside Birla Temple, you will have a tough time identifying the asli (original) Pandit Pao Bhaji ka thela. Each one having the same name. You will surely love this street food for sure!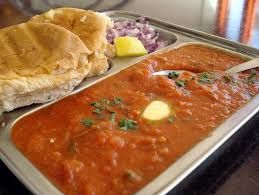 2) Lassiwala:
As soon as you enter M.I Road, you will find this precious gem. There are various duplicates at the same place. The shop with the maximum crowd is the real one! As old as 1944, this place is also a perfect breakfast place for localities throughout the year.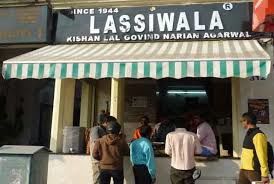 3) Rawat Kachori:
Located just opposite Polovictory Cinema, Station Road, Sindhi Camp, this place is heaven for Pyaaz ki Kachori (Onion Kachori) and Mawa kachori and other fresh sweeet dishes. Breakfast here is a must.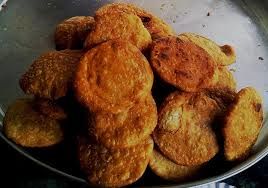 4) Gopalji Golgappe:
Gopalji is near Ahimsa circle-Outside, the same building as Mamu's Infusion. Its a small and clean kiosk. This one is loved by the old timers and is very popular. Also known as Gopalji from Ramniwas Bagh behind Kiran Cafe. They also have a all sorts of Chaat counter.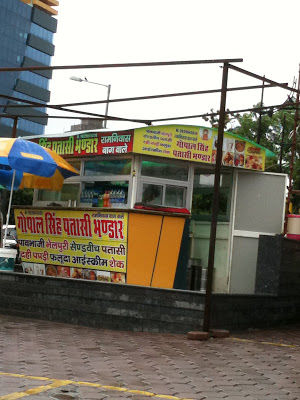 5) Indian Ice Cream Faluda:
Head to Link Road, next to Saraogi Mansion in Jaipur, you will find this very very old little shop called Indian Ice Cream Faluda, you will definitely not regret having this sweet delicacy. Faluda Ice Cream is my all time favorite.