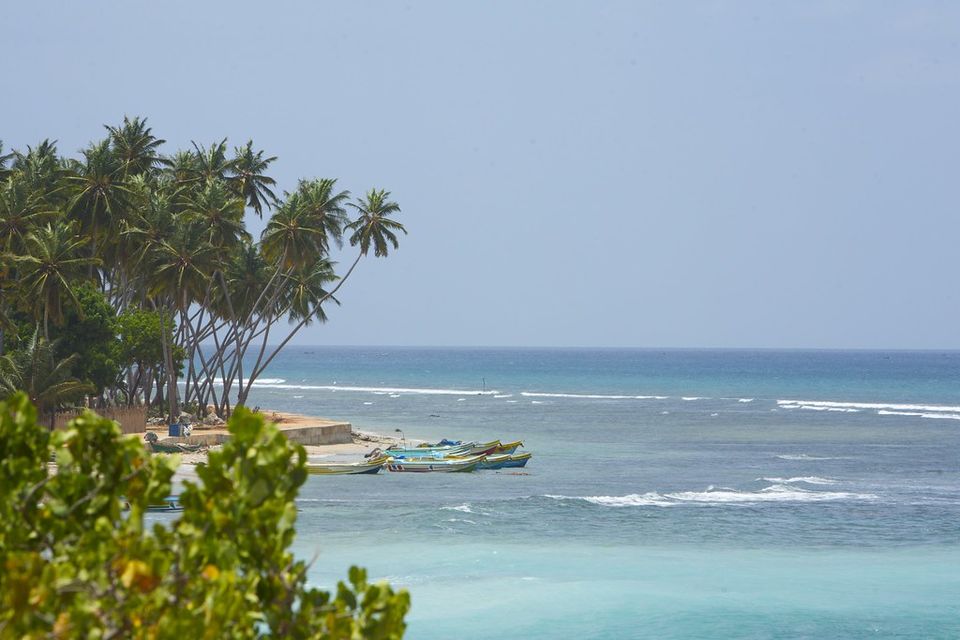 Trincomalee has long had a reputation for being one of the most beautiful and pristine destinations to visit in Sri Lanka. It has often been famed for its stunning natural landscapes and pristine shoreline, not to mention the amazing activities and adventures you can experience here. SO, here's a look at some of the most fun things you can do while in Trincomalee.
Visit Nilaveli Beach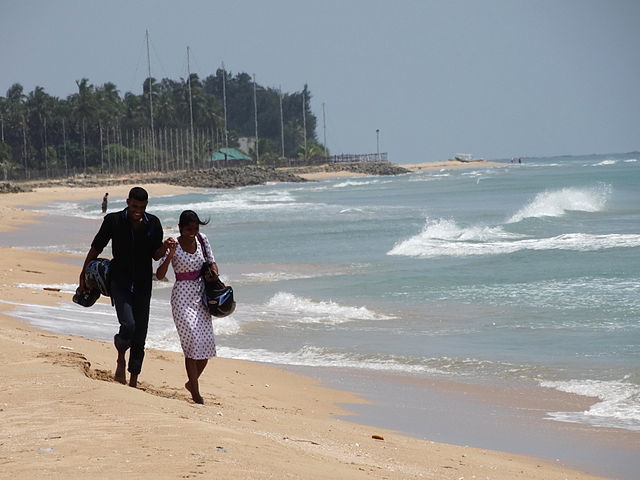 While there are a number of beautiful beaches you can visit in Trincomalee, few can eclipse the natural wonder you'll find at Nilaveli Beach. This strip of coastline has everything you'd expect from a paradise beach – white sands, shady palms, and azure blue waters.
Go Whale Watching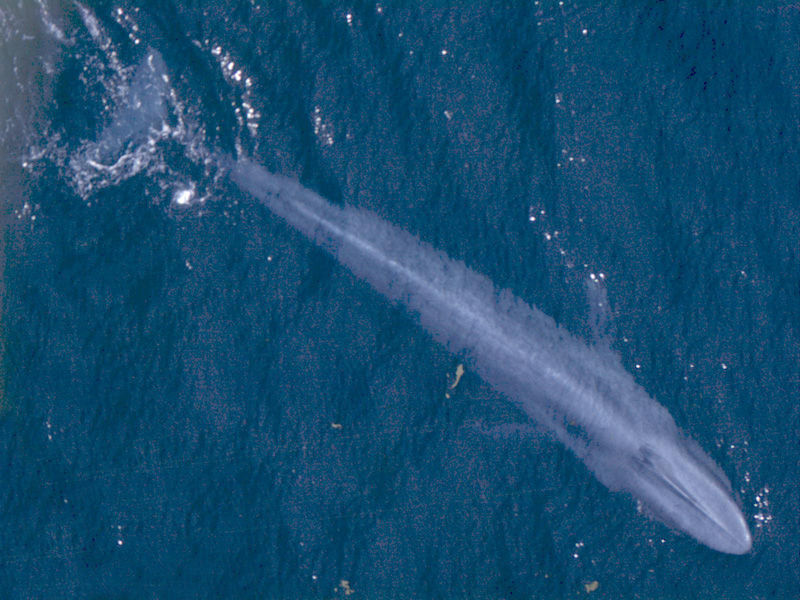 These waters that border Trincomalee are home to oceanic giants like the humpback and blue whale – and you can go on an excursion to witness these magnificent animals! Plenty of tour operators and Trincomalee hotels will have bookings open for whale watching, so don't miss out!
Tour Sri Pathrakali Amman Kovil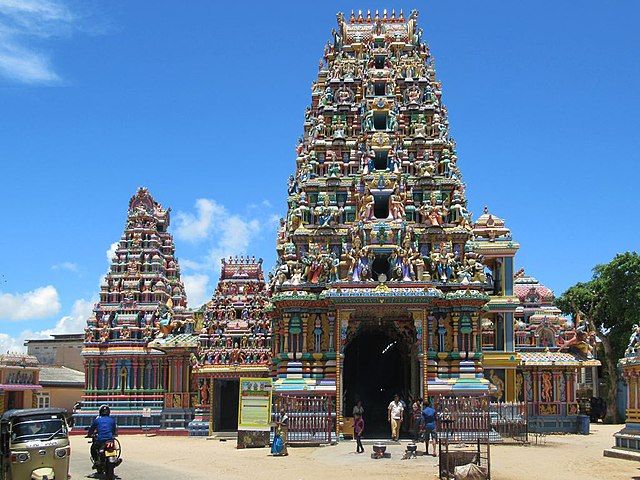 Sri Lanka's East Coast has a long and storied history that's centred around Hinduism and sacred sites like the Sri Pathrakali Amman Kovil are examples of this. If you're lucky, you might even get to experience a special ceremony during your visit here.
Explore Fort Frederick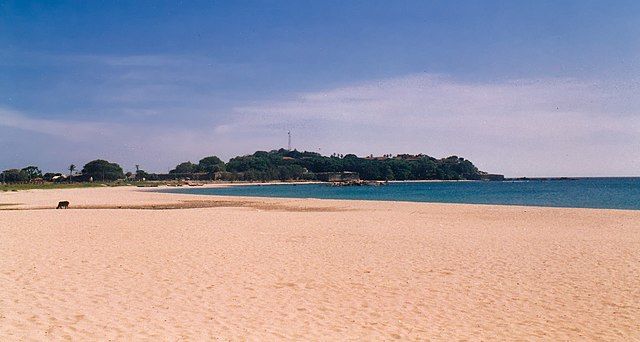 For Frederick is an old Portuguese fort that was built back when the Europeans controlled Sri Lanka's maritime provinces, including Trincomalee. The fort provides plenty of opportunities to explore and you might even catch sights of some wildlife while you're here.