Have you ever been so consumed by last minute packing for your vacation that you completely forgot to figure out what to wear on the plane?
While being comfortable is important when you travel, but let's all unanimously agree that pyjamas at the check-in desk are just NOT acceptable. I'm not saying you have to don a fancy outfit to make a fashion statement at the airport, but you opt for comfortable and trendy wear that makes you look and feel your best.
Lucky for you, and me, fashion brand Mast & Harbour has struck the perfect balance between comfortable and cool with their new collection. Whether you're a corporate go-getter rushing to catch a flight, or hopping on a plane for a relaxed holiday, look sharp with Mast & Harbour's latest collection of apparel, shoes and watches. They have something for everyone!
These effortless travel looks are more than perfect for an off-duty day and a legit way to pull off your next flight.
• For the hemisphere-crossing flight
When you're going from warm weather to cold, or vice-versa, pick an outfit that you can layer and easily adjust on the other side of the flight.
For women: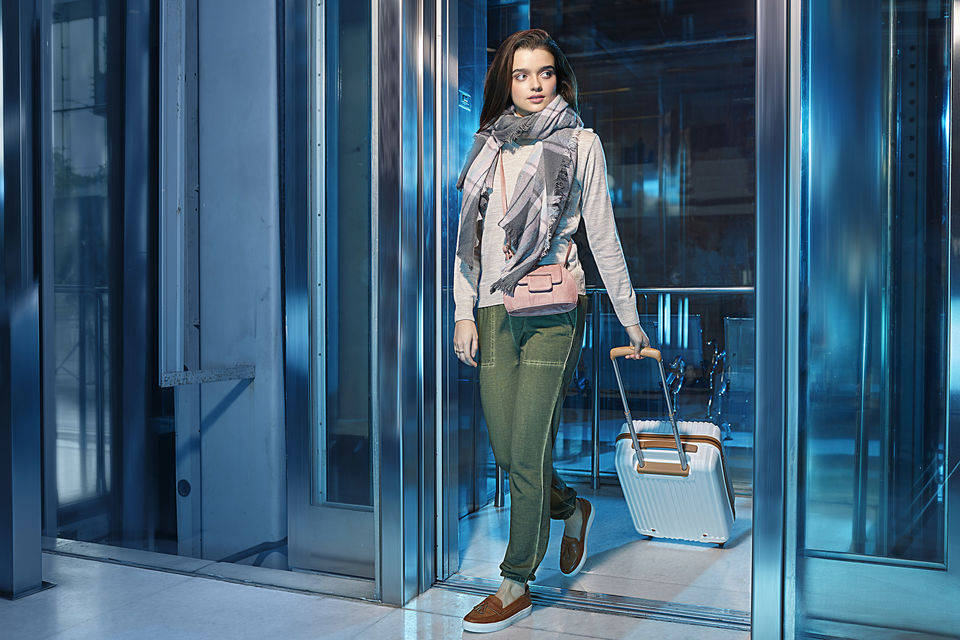 For men: