January is about to bid adieu and we are soon going to step foot into the longest season - the lovely summers!
Holidays in summers have a charm of its own. Whether you're soaking up the sun at the beach, being an adventure freak in the hills or you're simply wandering the lanes of a new neighborhood in a city, comfortable clothing forms an essential part of travel.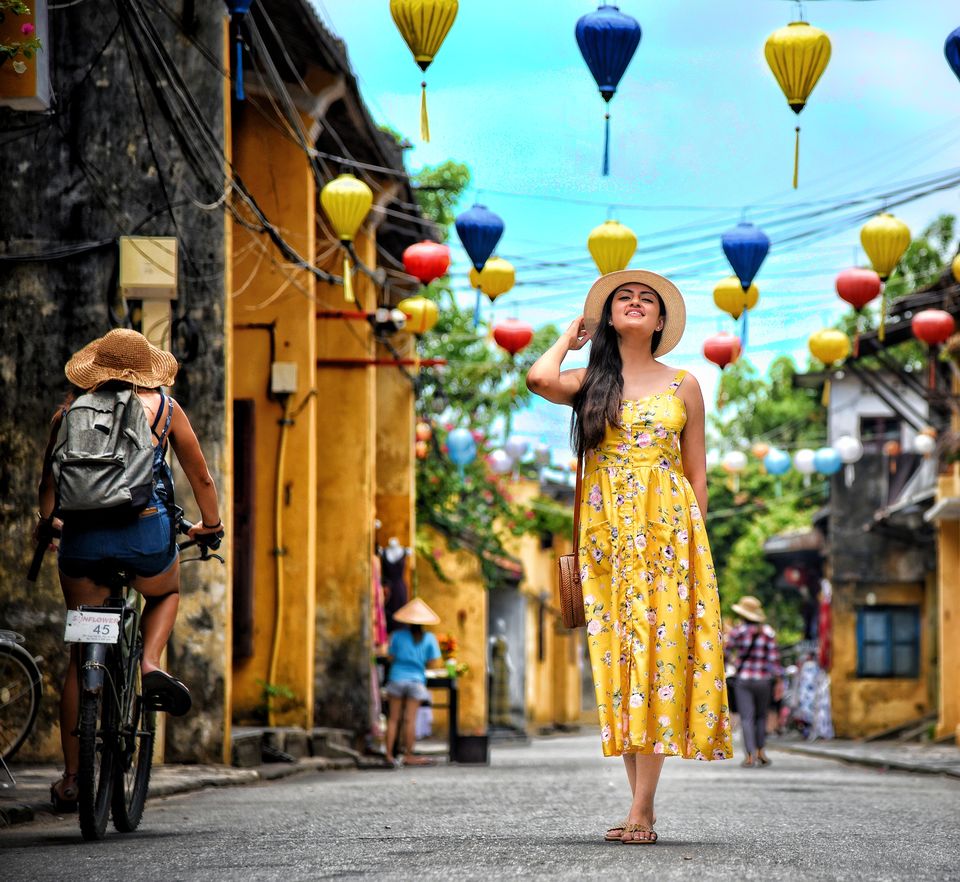 In today's world, most of us struggle to pack the right kind of clothes that can be easily worn an entire day yet look amazing when you wish to capture that perfect shot.
So to make this process easier, let's get started with some fun outfit ideas, that are both comfort friendly and stylish, making it the best of both worlds. (Do note - This is our take, we always believe you should totally wear anything that makes you confident:) ).
Let's begin!
1. Walk around the city in Flowy Dresses.
Easy breezy flowing dresses are your best friend in summers. They are super comfortable for long walks and chic & stylish in their own way!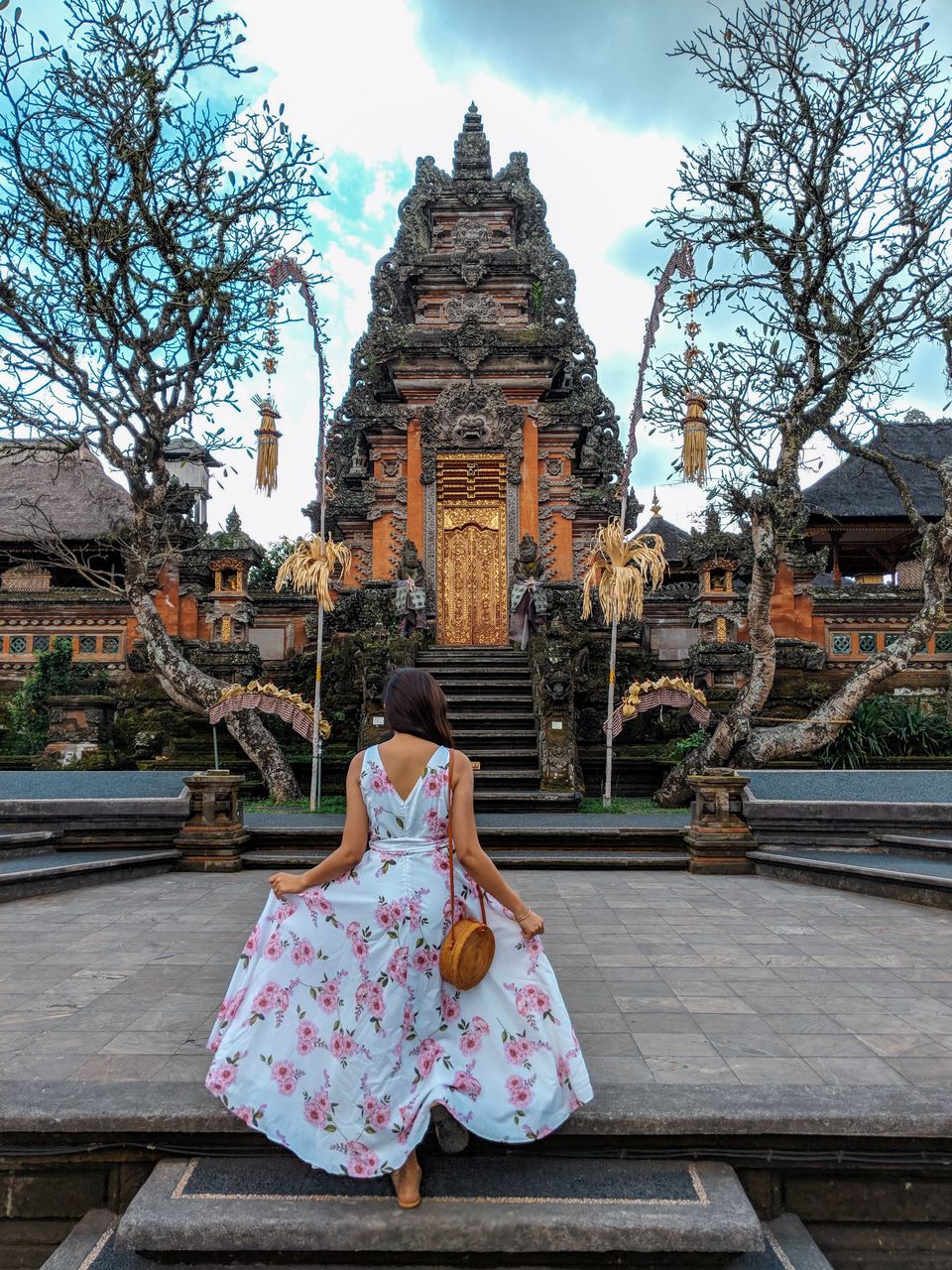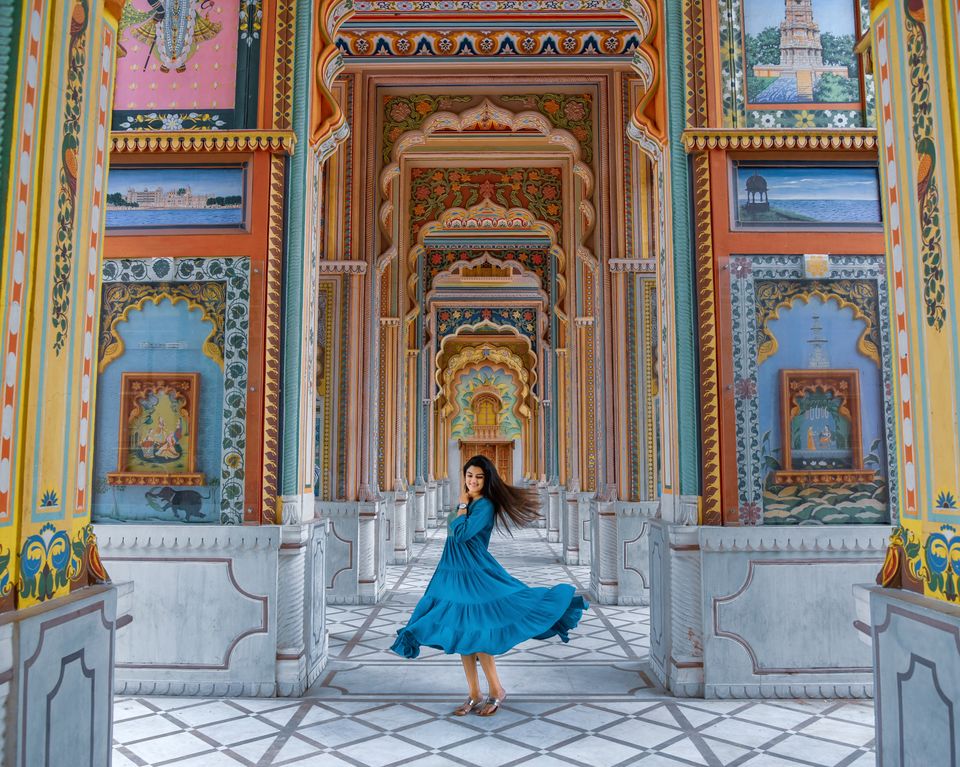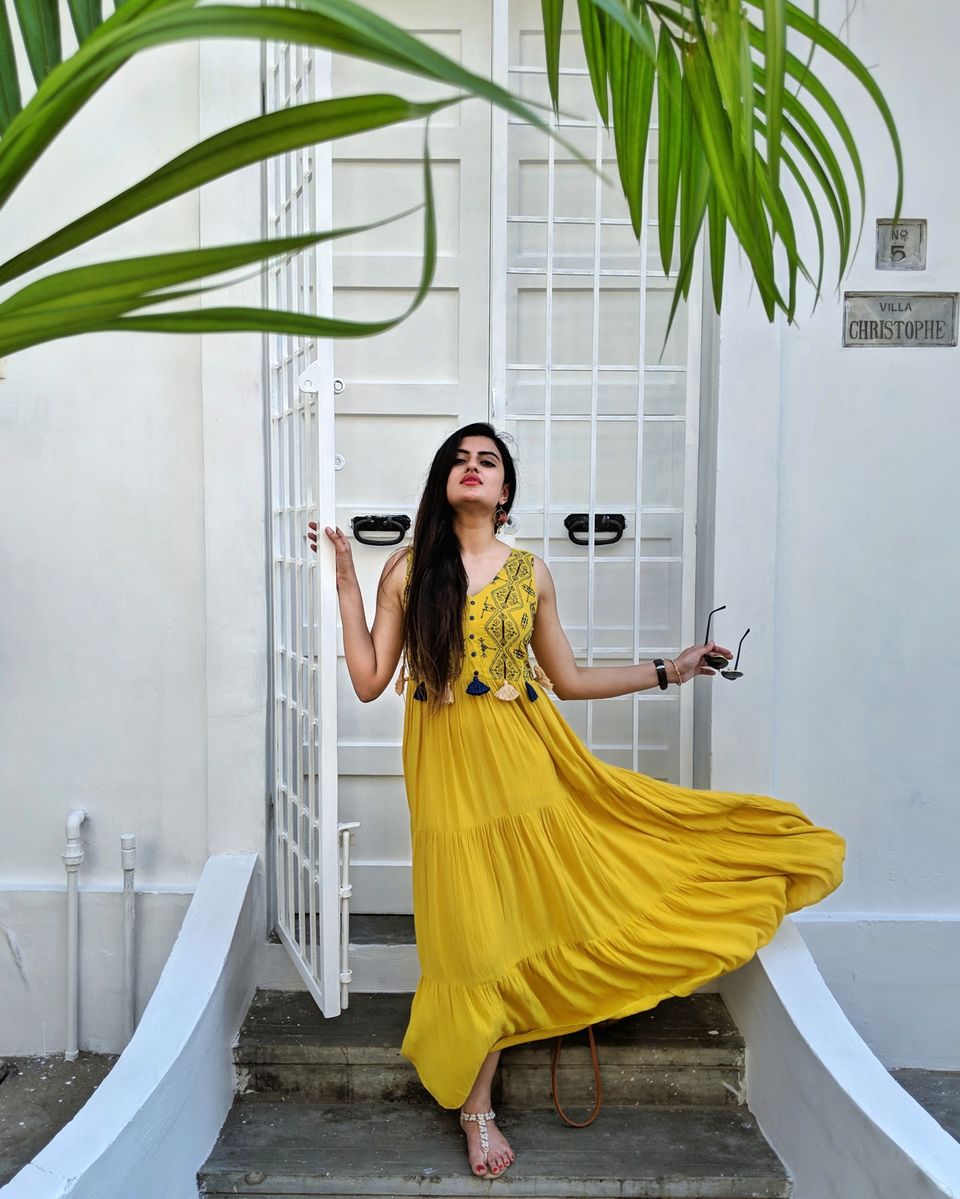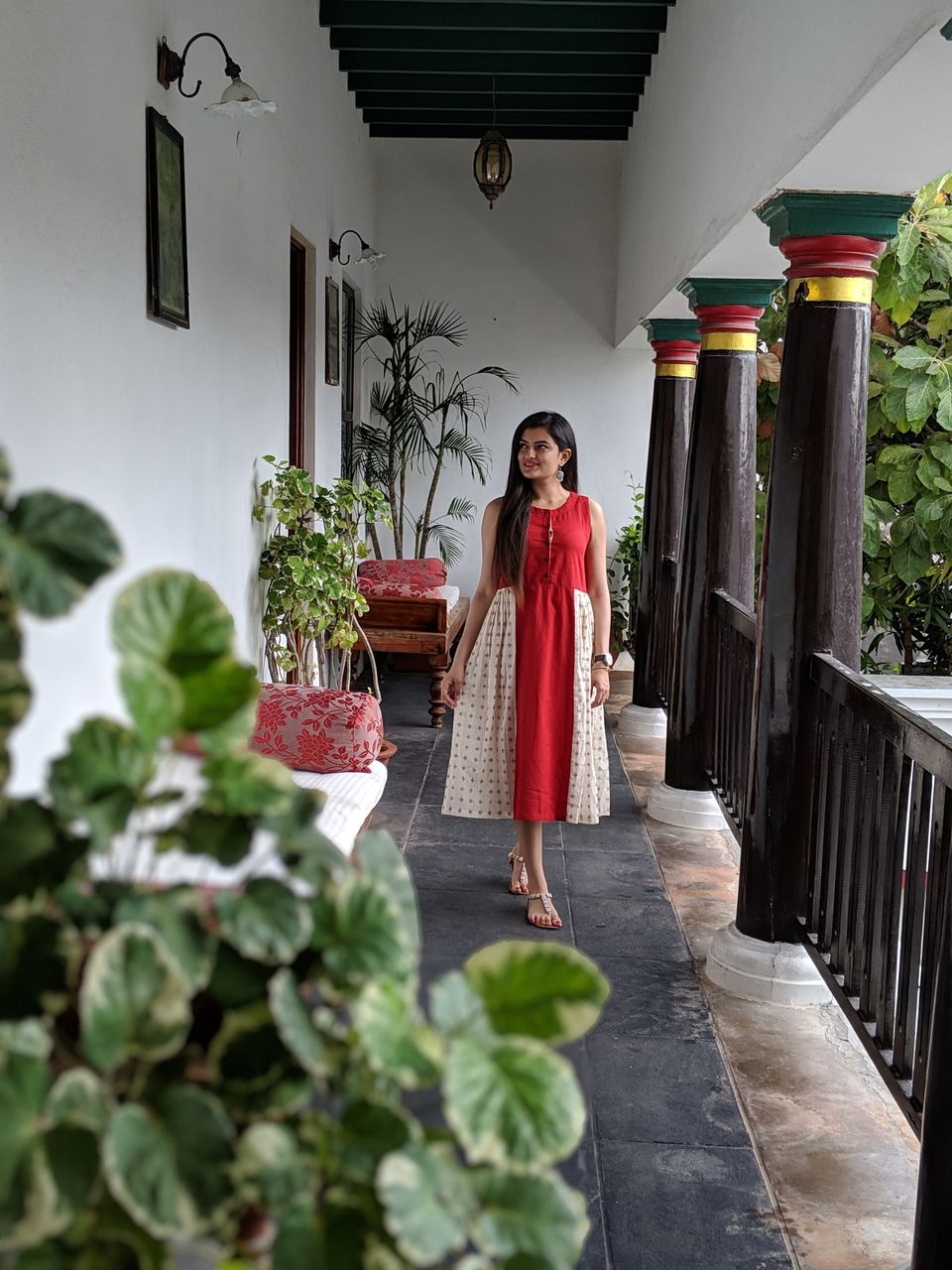 2. Style it up with a Shrug!
Shrugs or cover ups are a great way to add oomph to your outfits. Whether you are wearing a basic tee and shorts or even a dress, you can simply add a layer and experiment with your looks.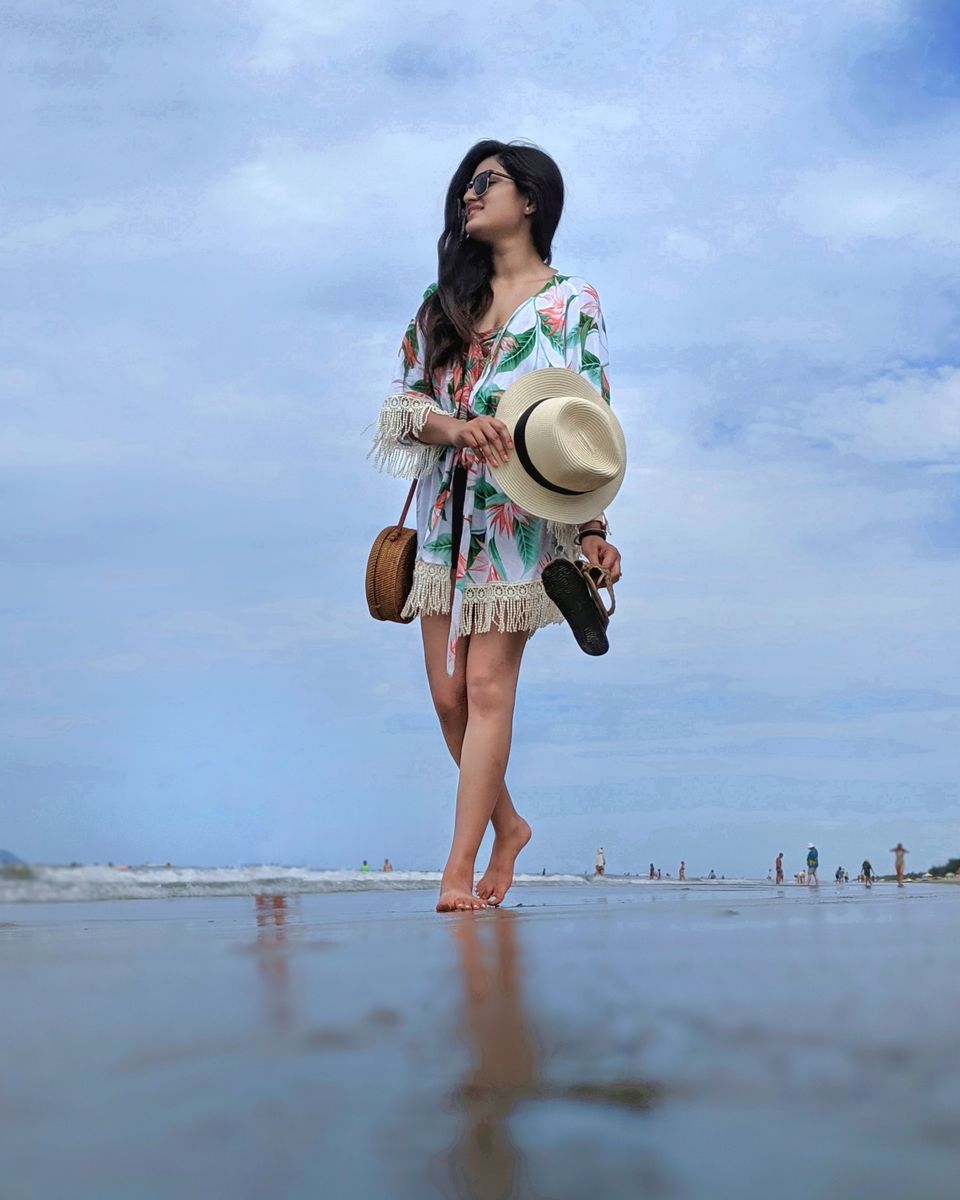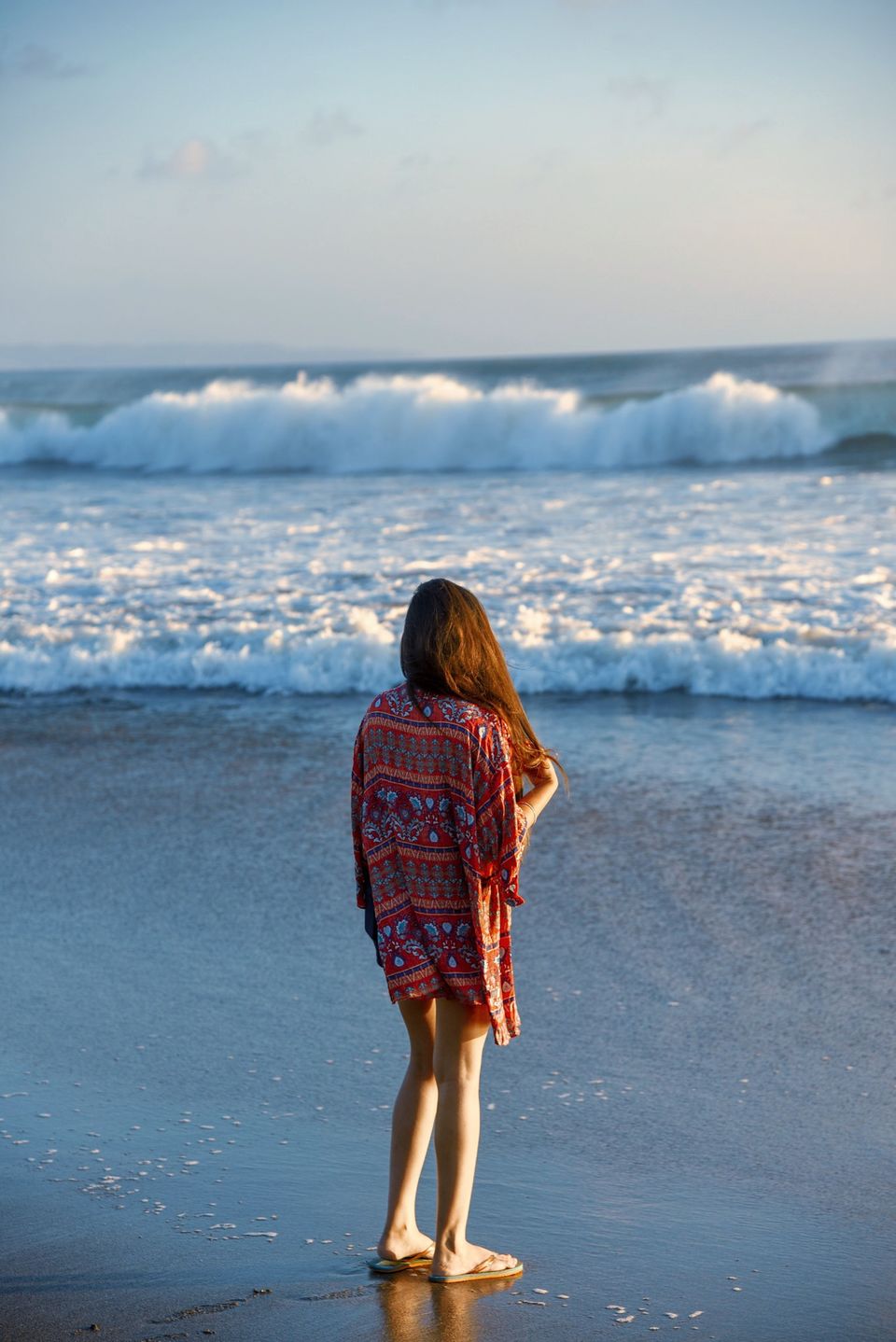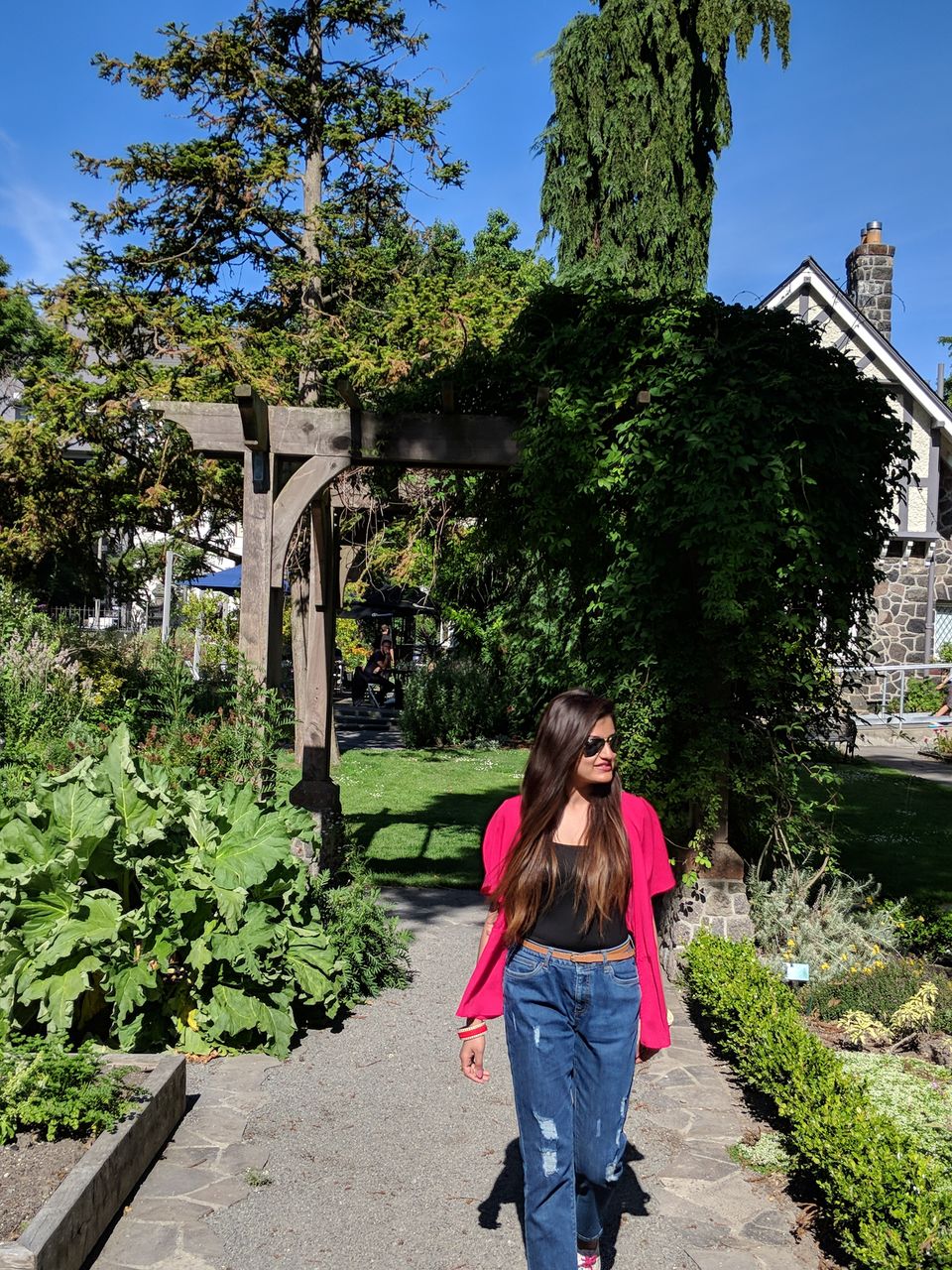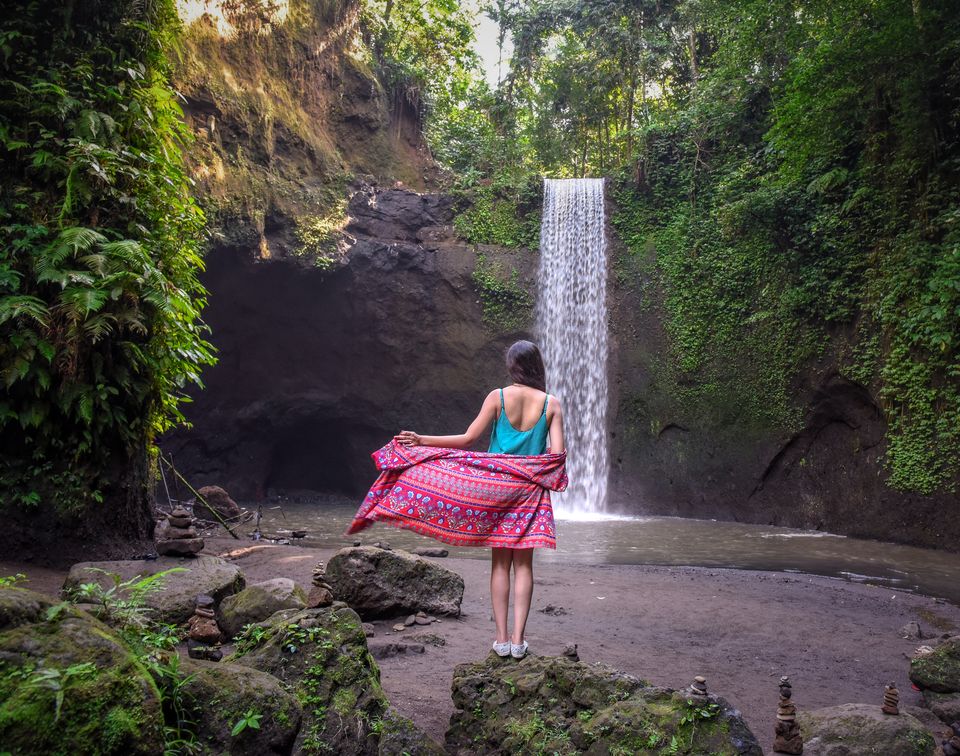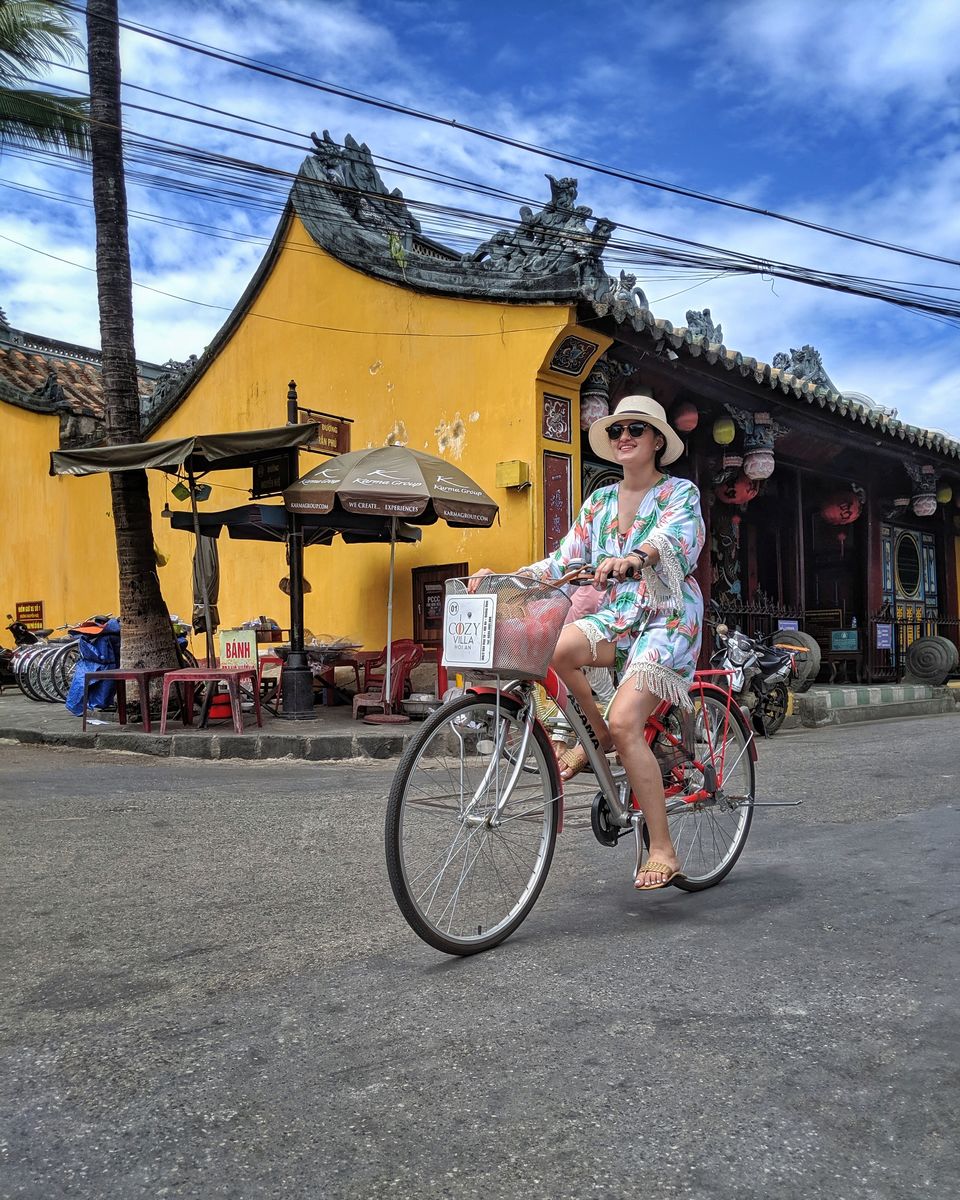 3. Try carrying a good mix of Pastels + Bright Shades, for you never know what's in store when it comes to your mood! :)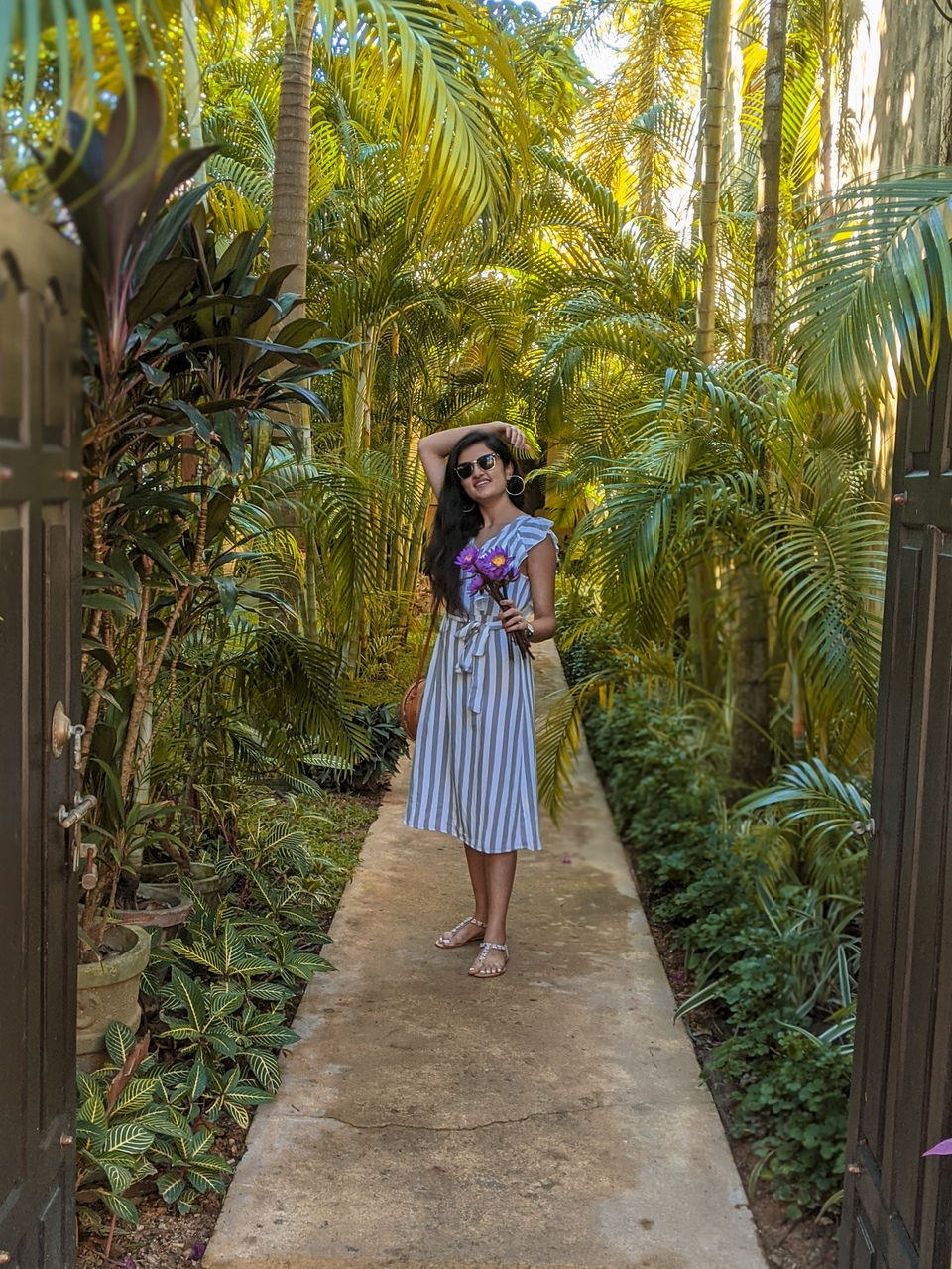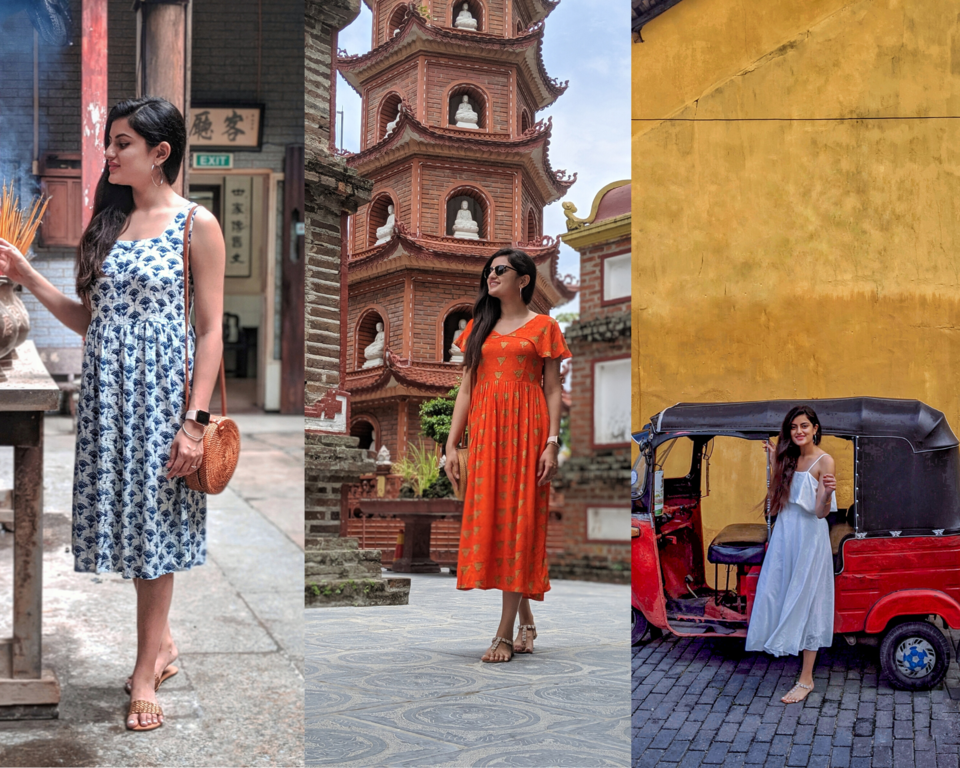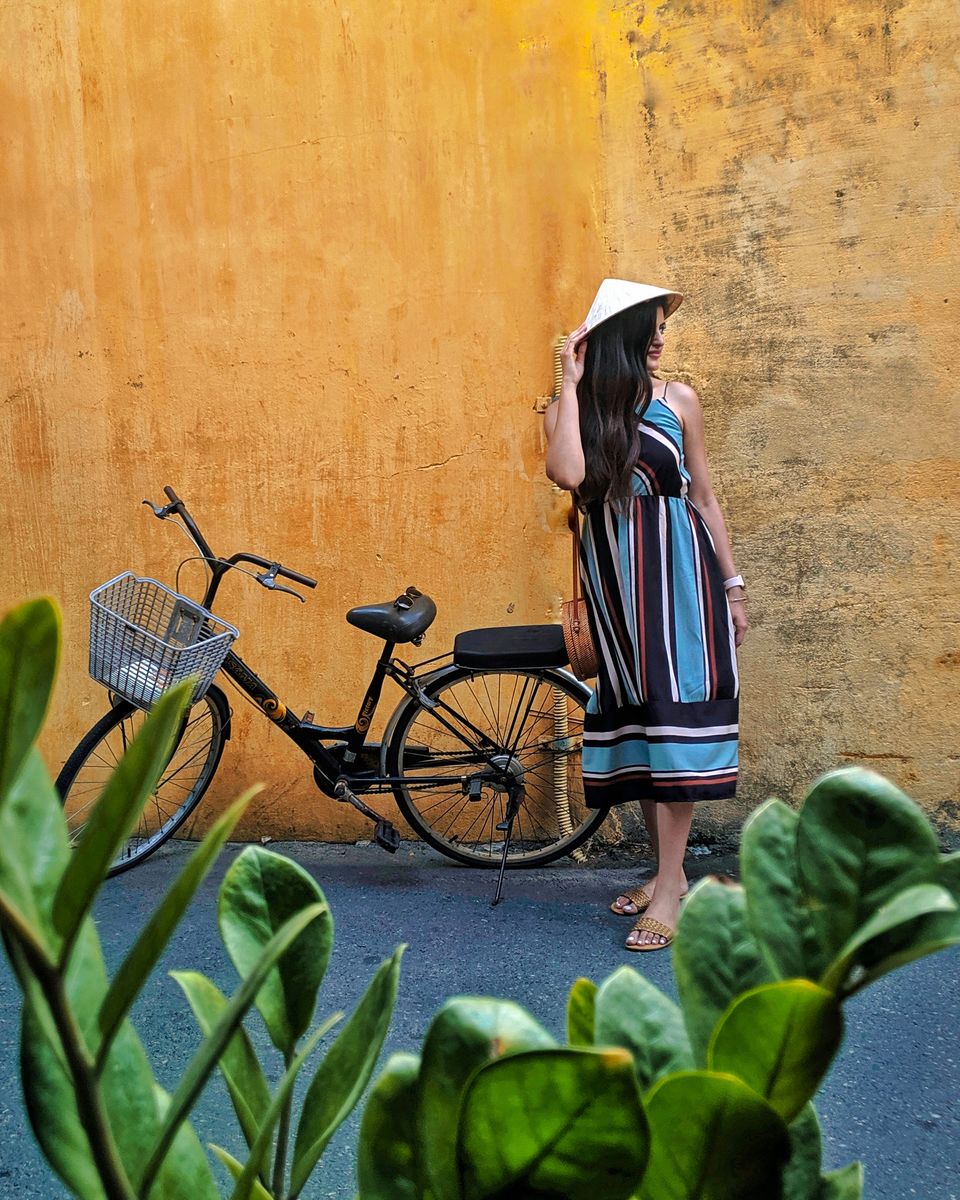 4. Never miss carrying a classic Shorts & Tee combo!

It's classic but never goes out of style!
Carry simple plain tank tops and tees and pair them with denims or printed shorts and be out & about in less than 10 mins. :)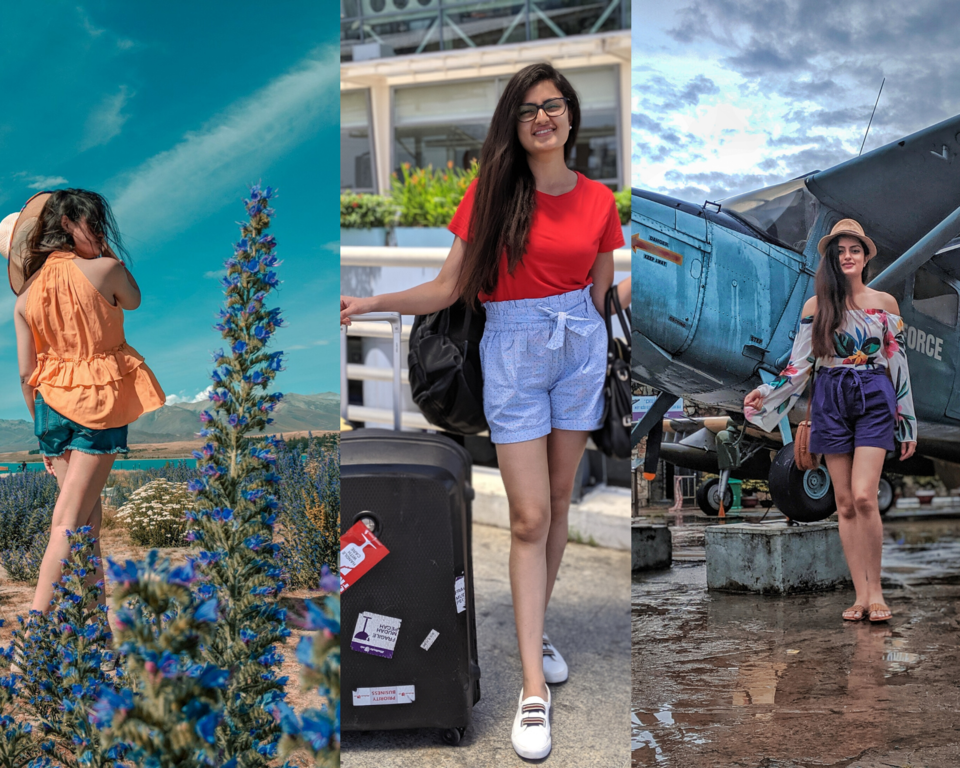 5. Nothing better than some plain old girl next door Dresses!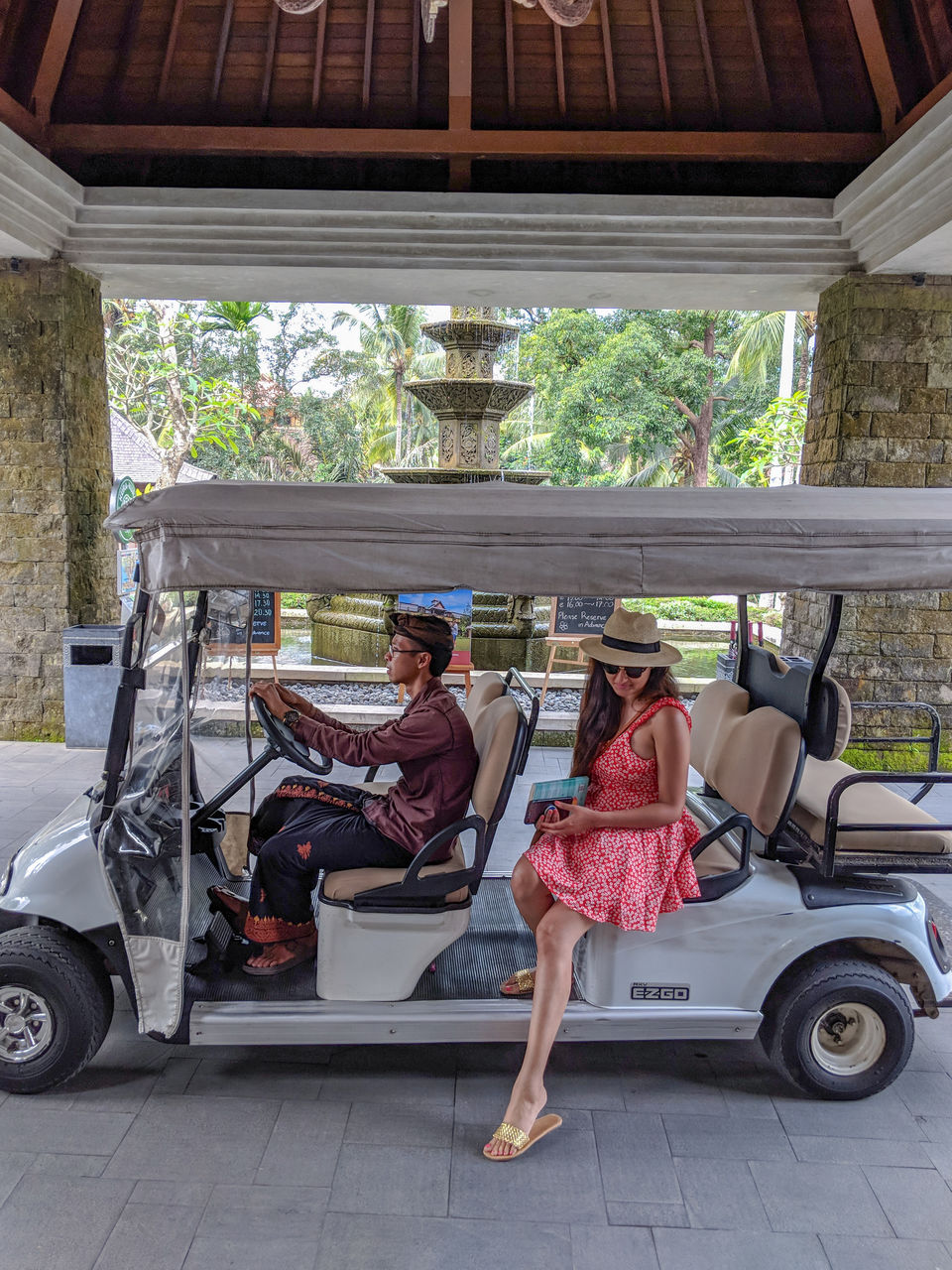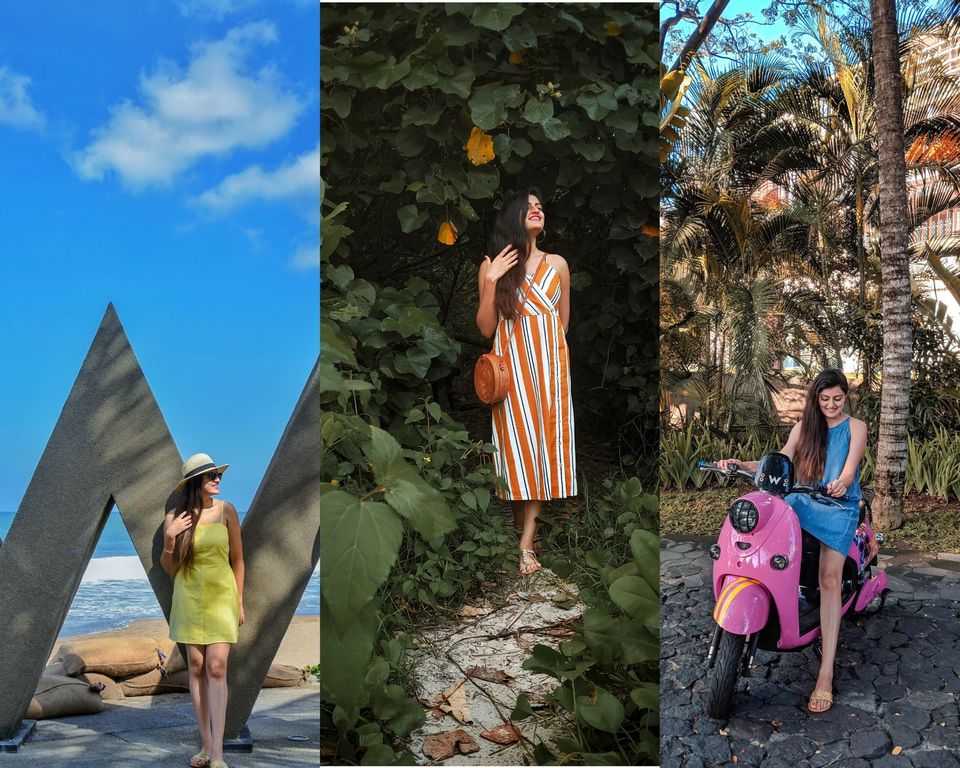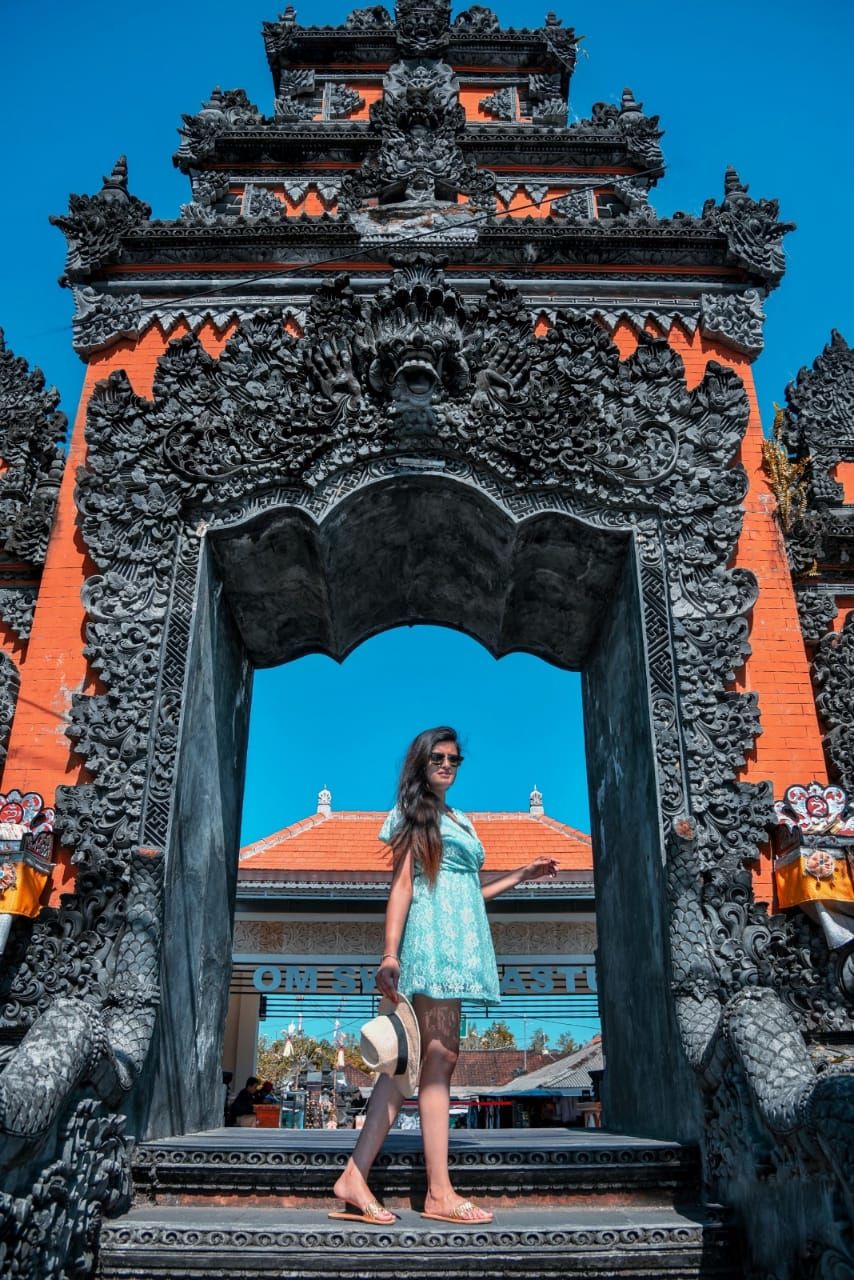 6. For a day - Look as the locals do!
Add a touch of tradition to your outfits. Wear a local hat if you are in Vietnam, or a sarong if you are in Sri Lanka. These little gestures not only make you feel a part of the community but also are one of the best ways to learn about a country and its people.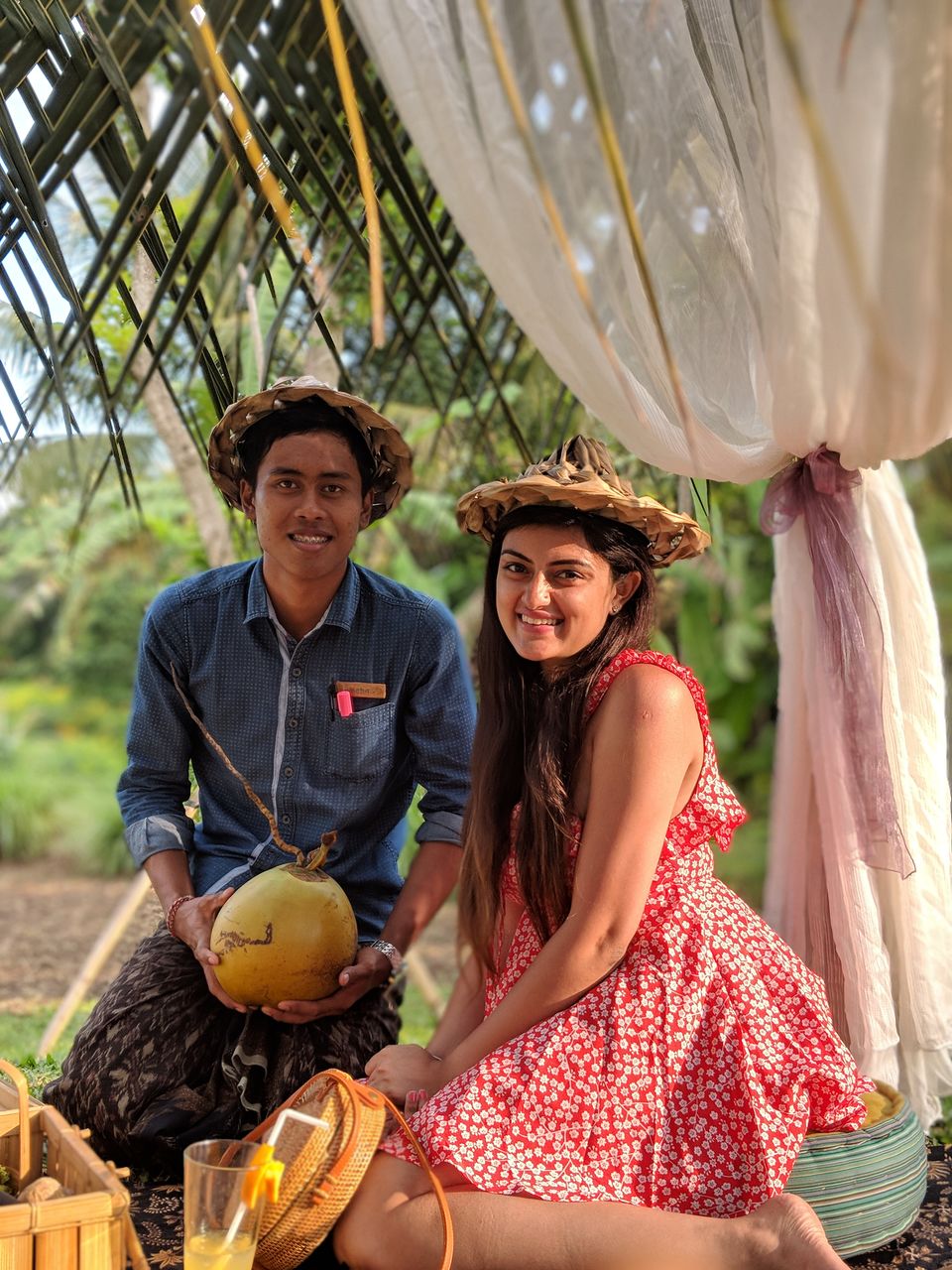 7. Pair it up with Ethnic Bottoms.
Carry colorful ethnic skirts or printed pants/palazzos. Style them with your regular tops and you're ready for your exploration! :)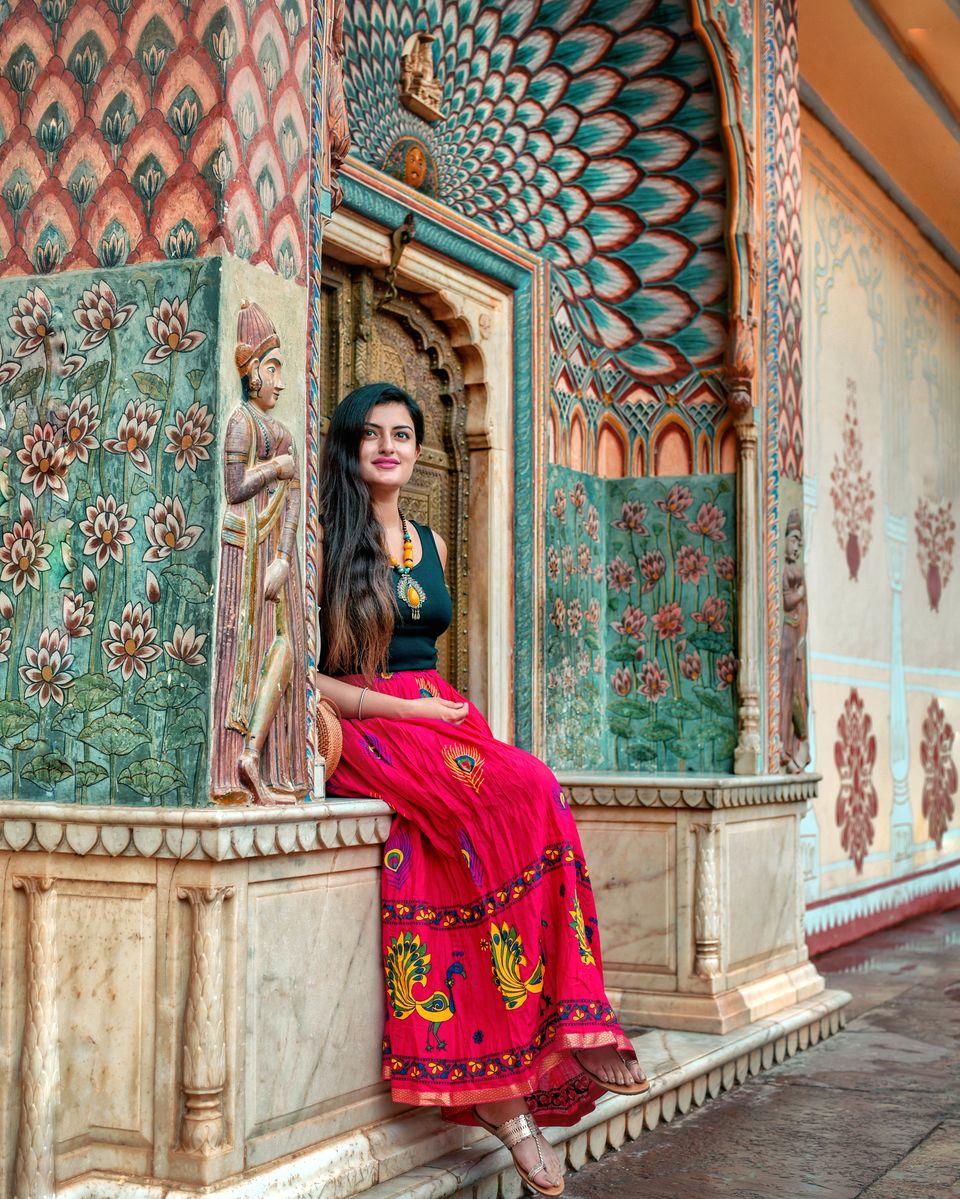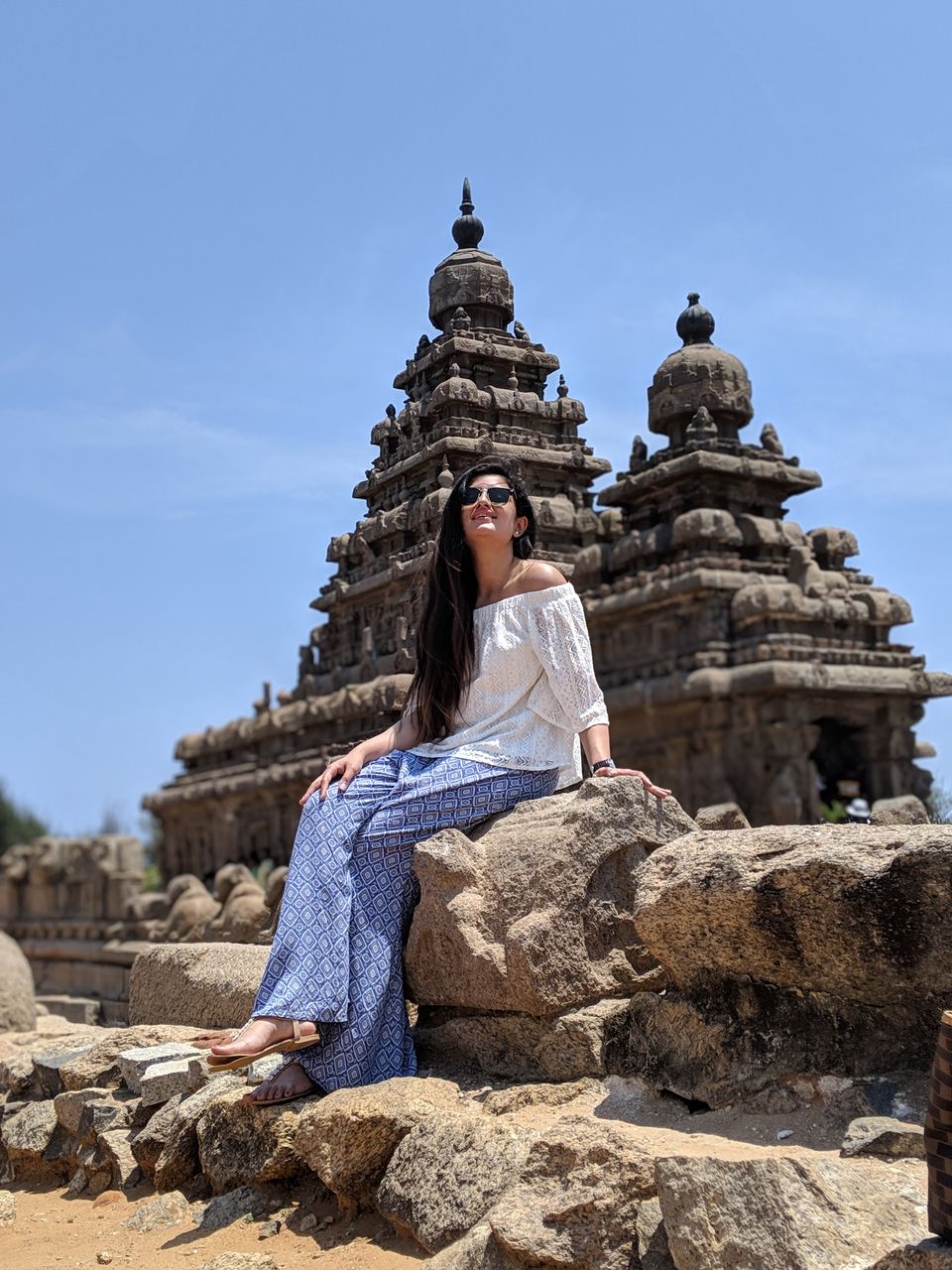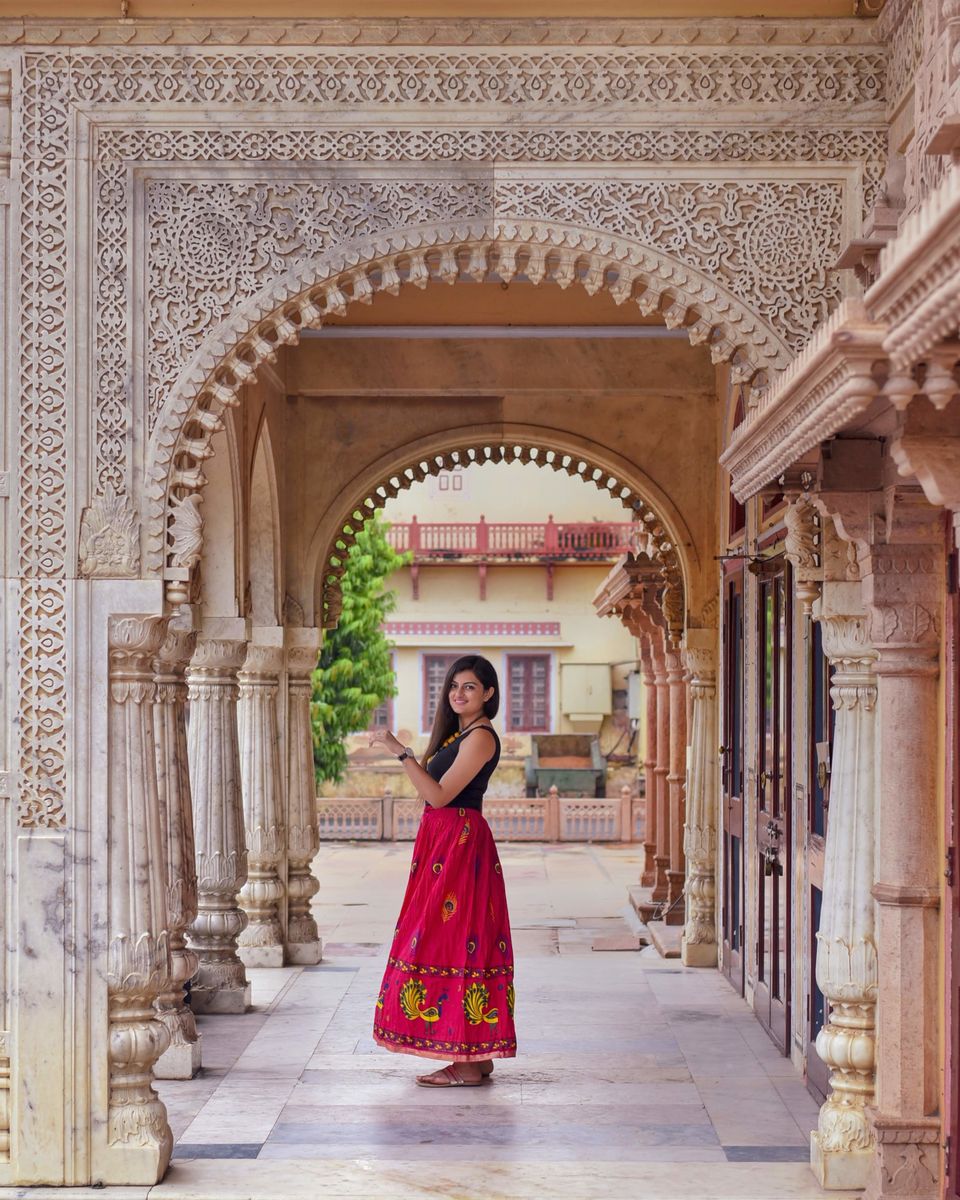 8. Sizzle in Off Shoulders.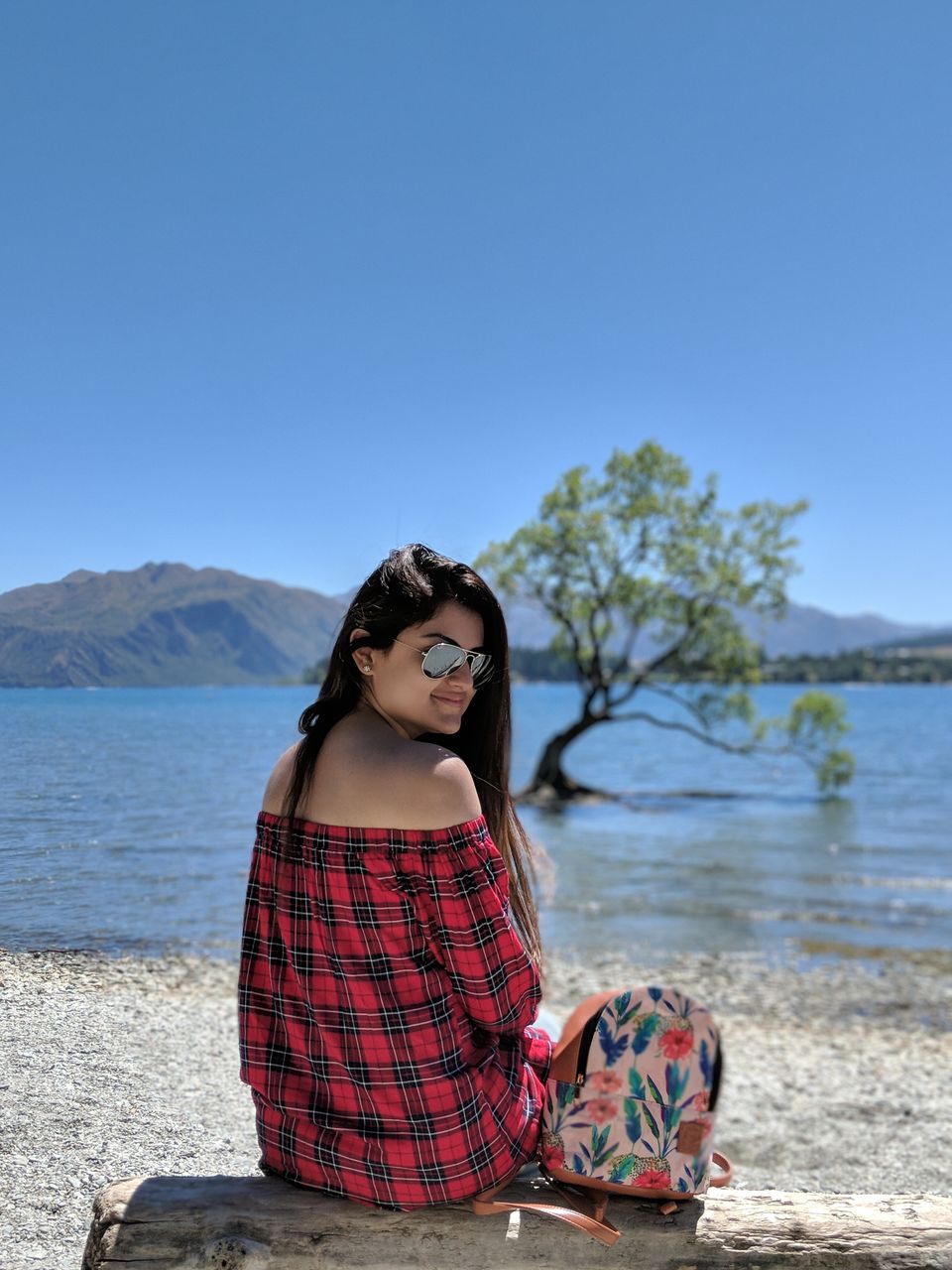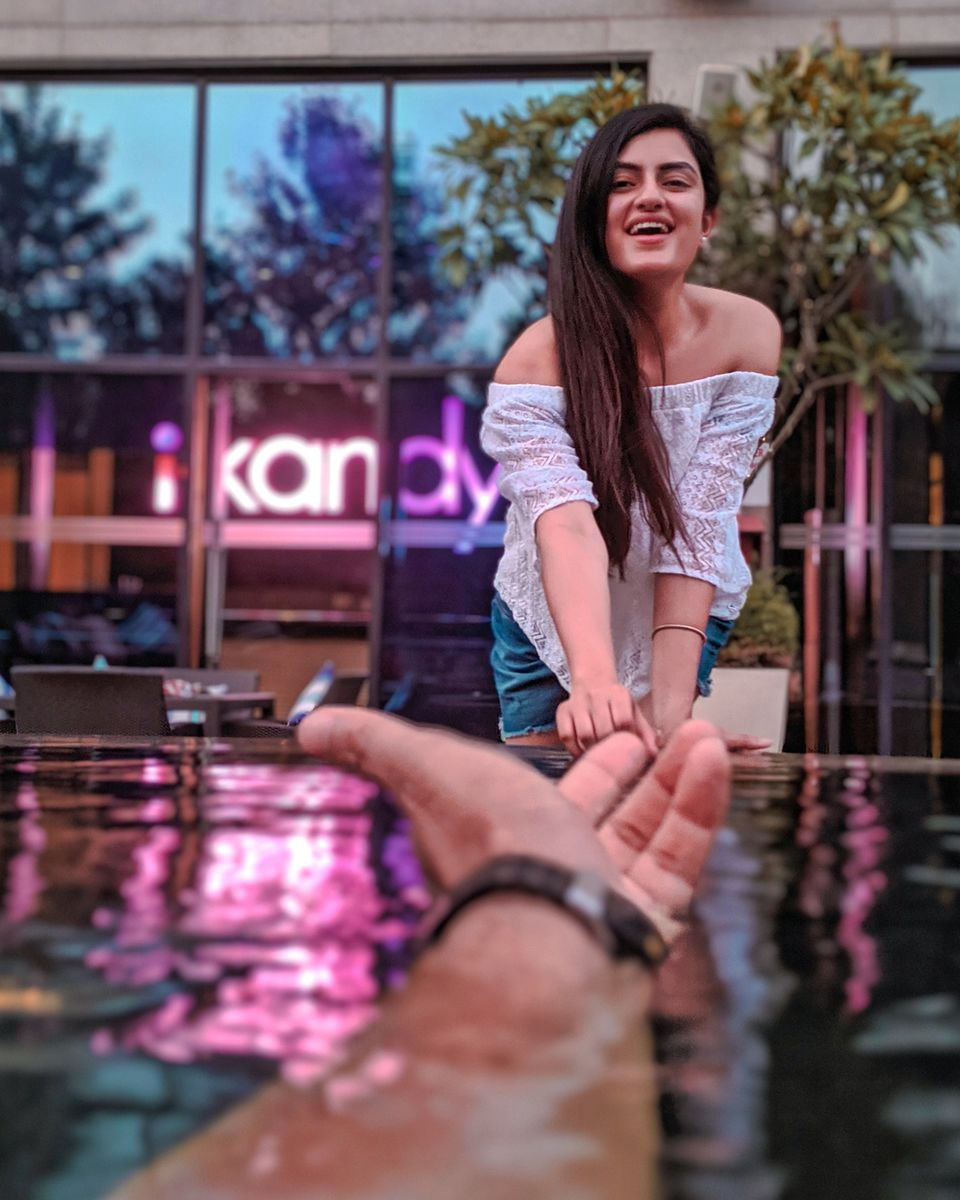 9. Take it easy in comfy Rompers.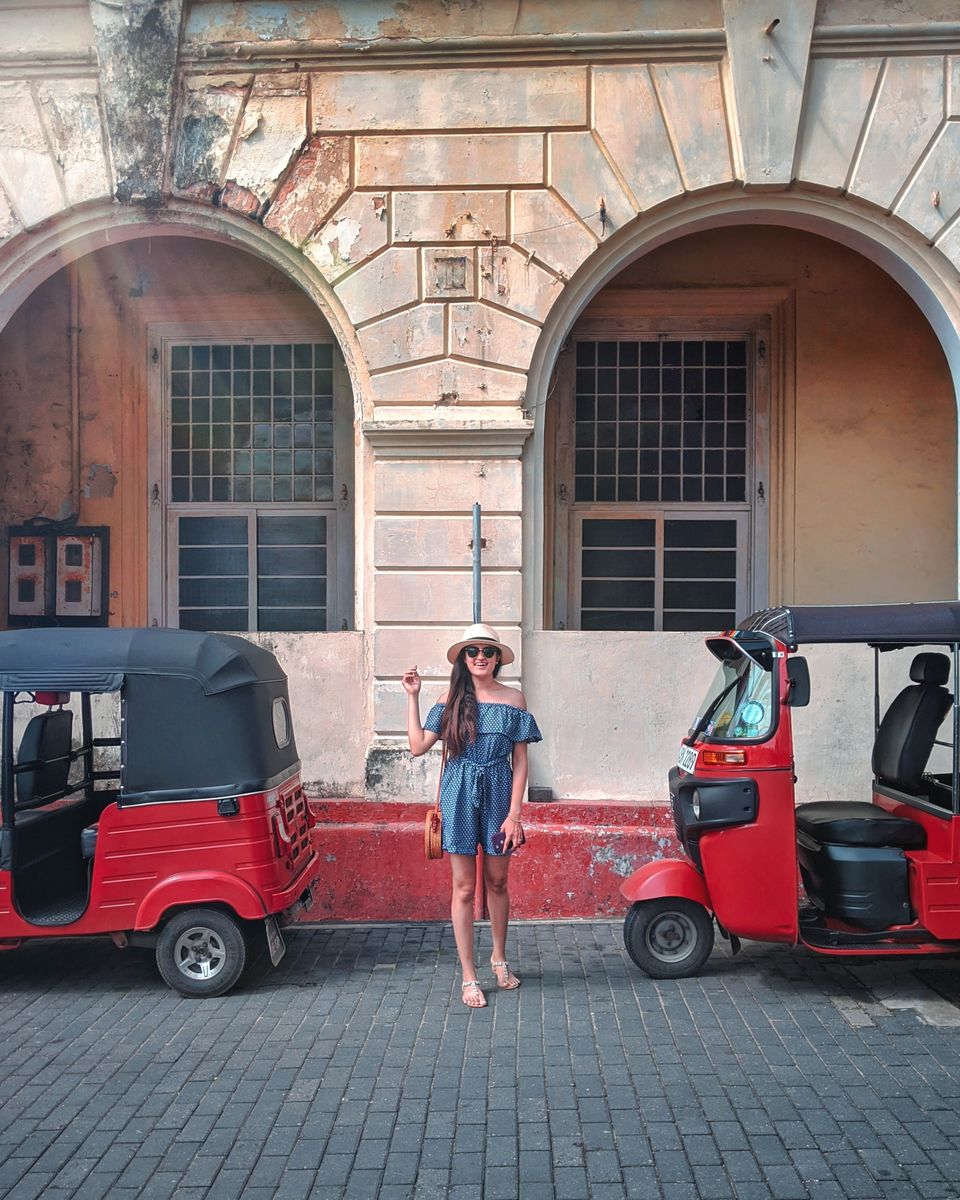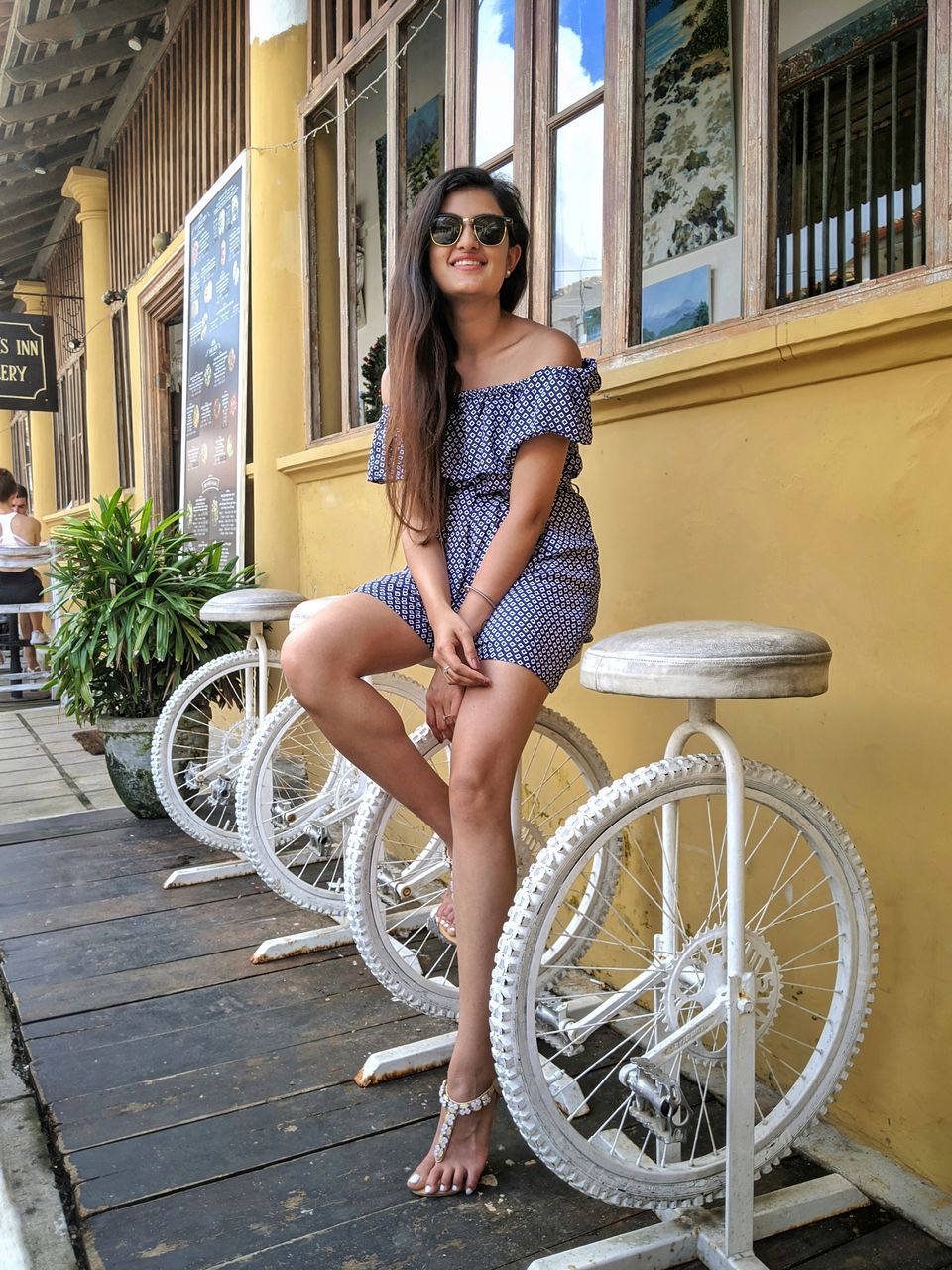 10. Slay any outfit with a dash of Accessories.
Add a little to spark to anything you are wearing with some colorful head bands, junk jewelry, bags, and most importantly your smile. :)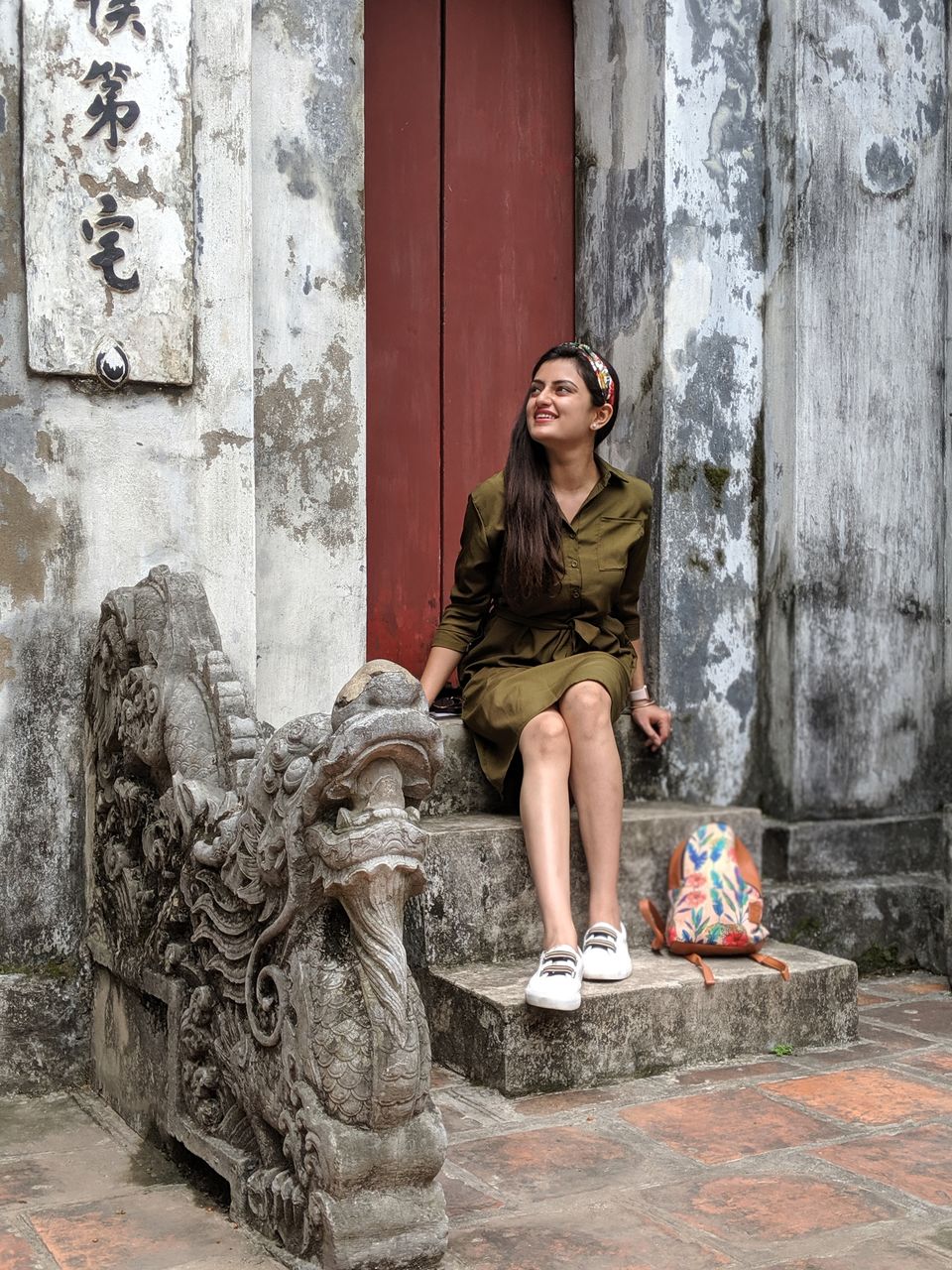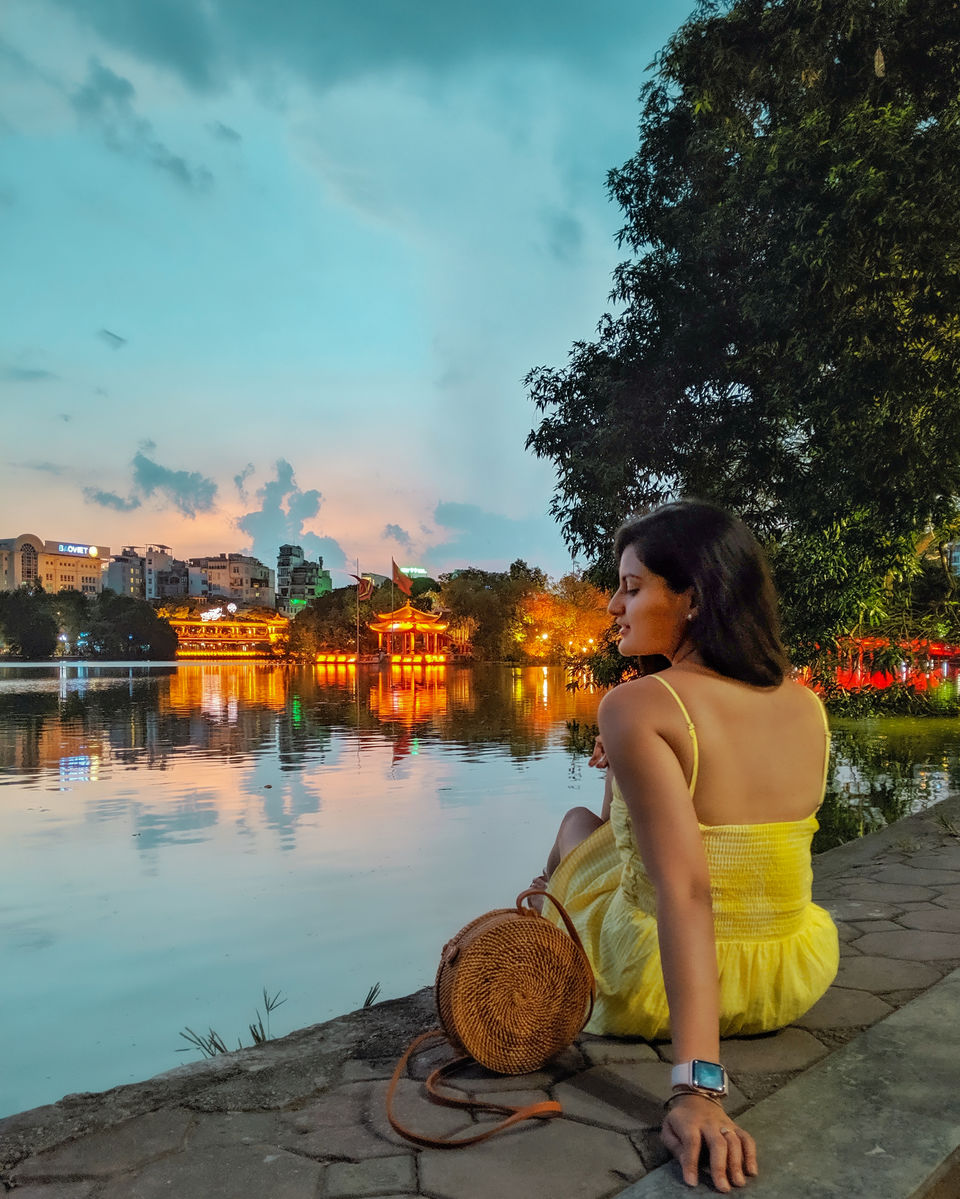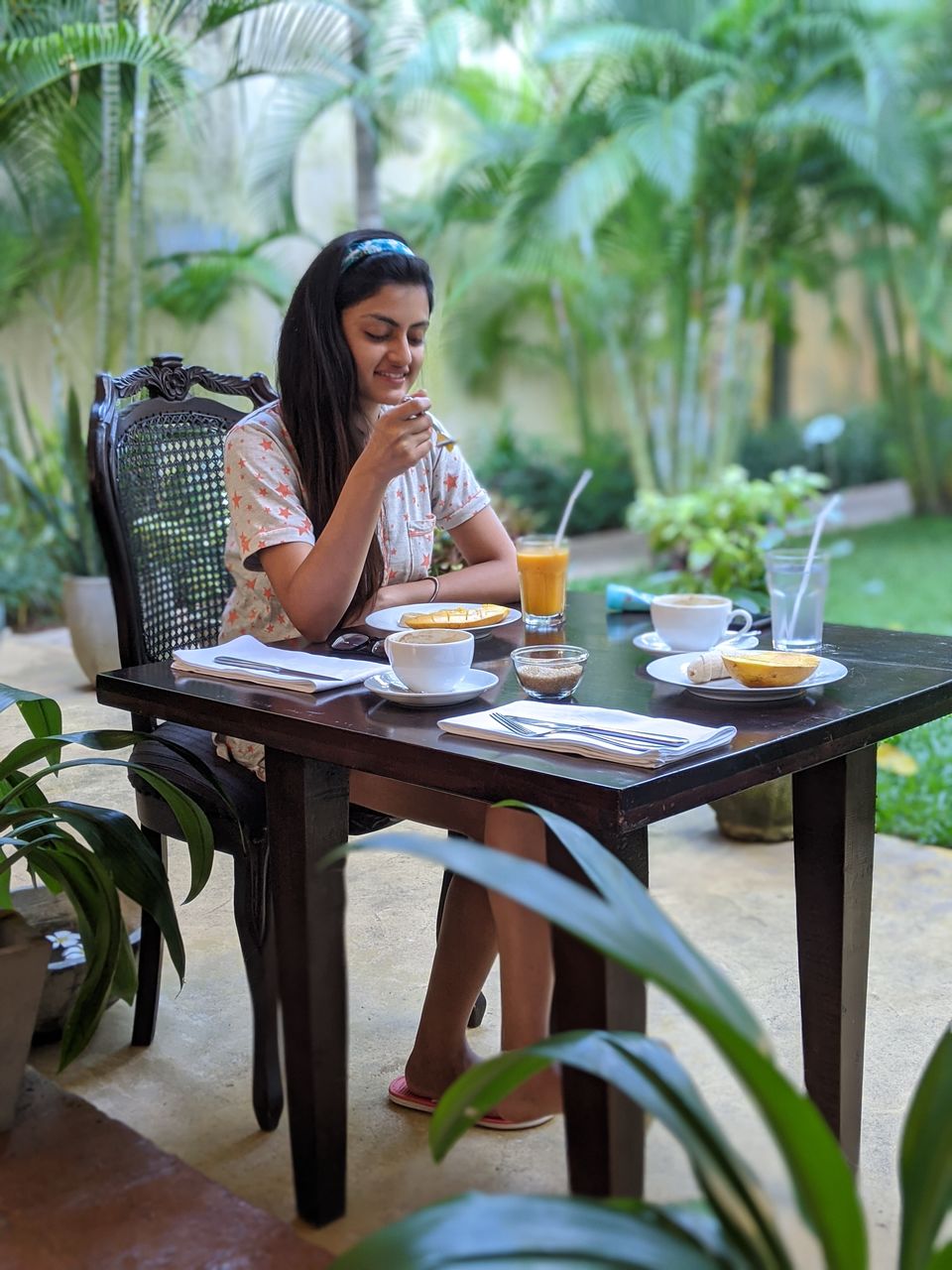 Hoping that this summers, deciding on outfits to pack is a little-less hassle free and a lot more fun for everyone. :)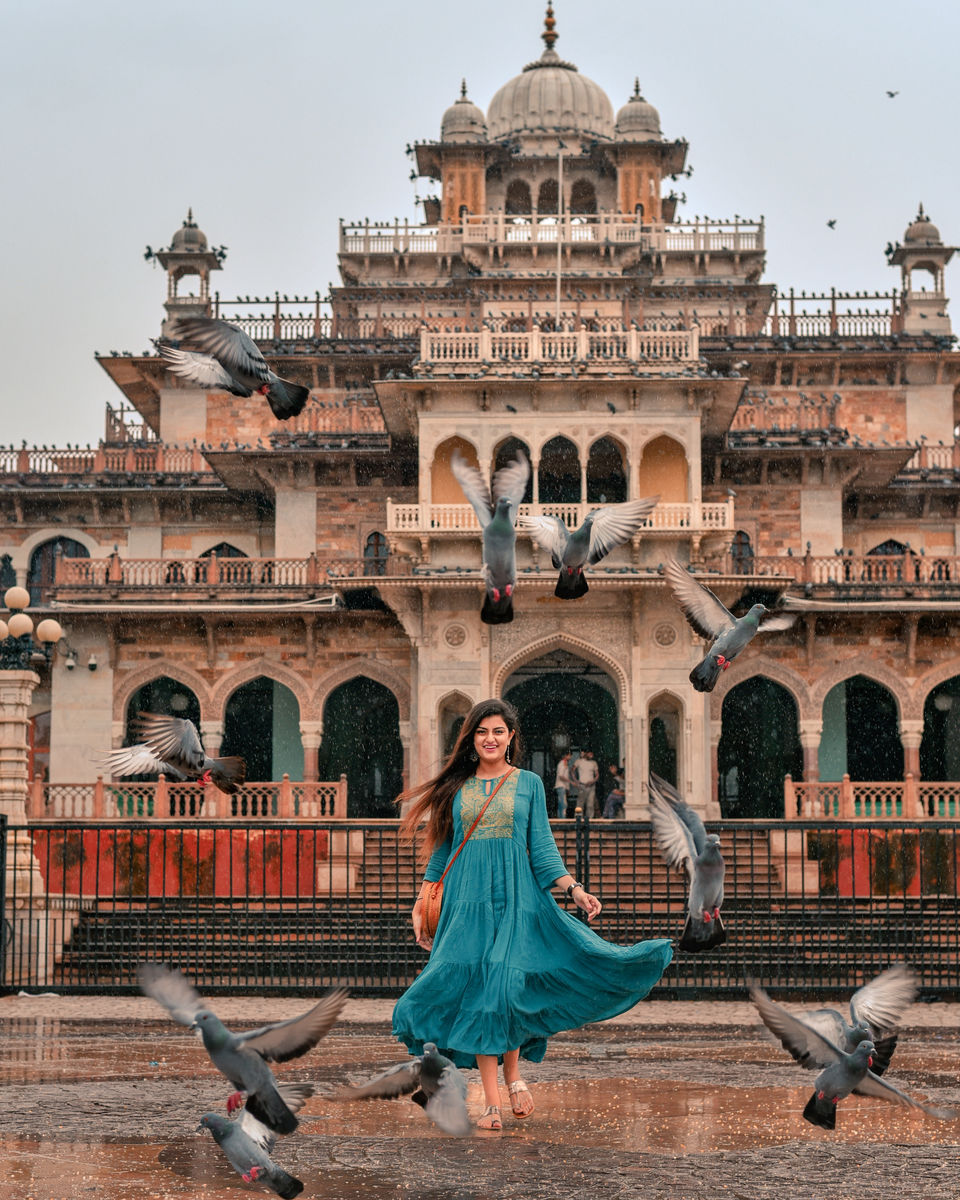 Happy Traveling! :)