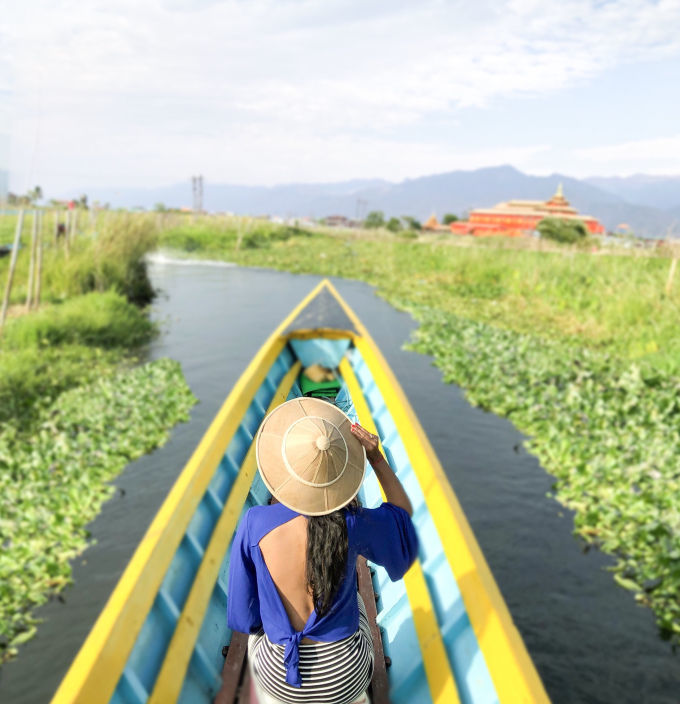 Yippie! Summer's here! I'm sure your holidays are already planned! And you're ready to flaunt your tans! But, have you decided what to pack yet? Confused? Especially when you have barely used the outfits you bought from your last holiday. *sigh*
Let's see how we can re-create all those dreamy vacation outfits from our existing wardrobe without spending that extra penny.
TIPS TO PLAN VACATION OUTFITS
I try to style my regular everyday outfits in such a way that they look trendy in my holiday pictures. This way I end up getting close to sustainable fashion & I also don't have the guilt of shopping extra on my holidays :P
Here are a few tips of how to plan your vacation outfits without spending extra!
#Flowysummerdress
I picked this up from a flea market in Bandra, Mumbai only for Rs.600. For my regular days at work, a movie or a brunch with friends in the city, I team it up with a denim shirt or a jacket. But, on my holidays I go all out flaunting it the strappy way with the bare neckline feeling all dreamy.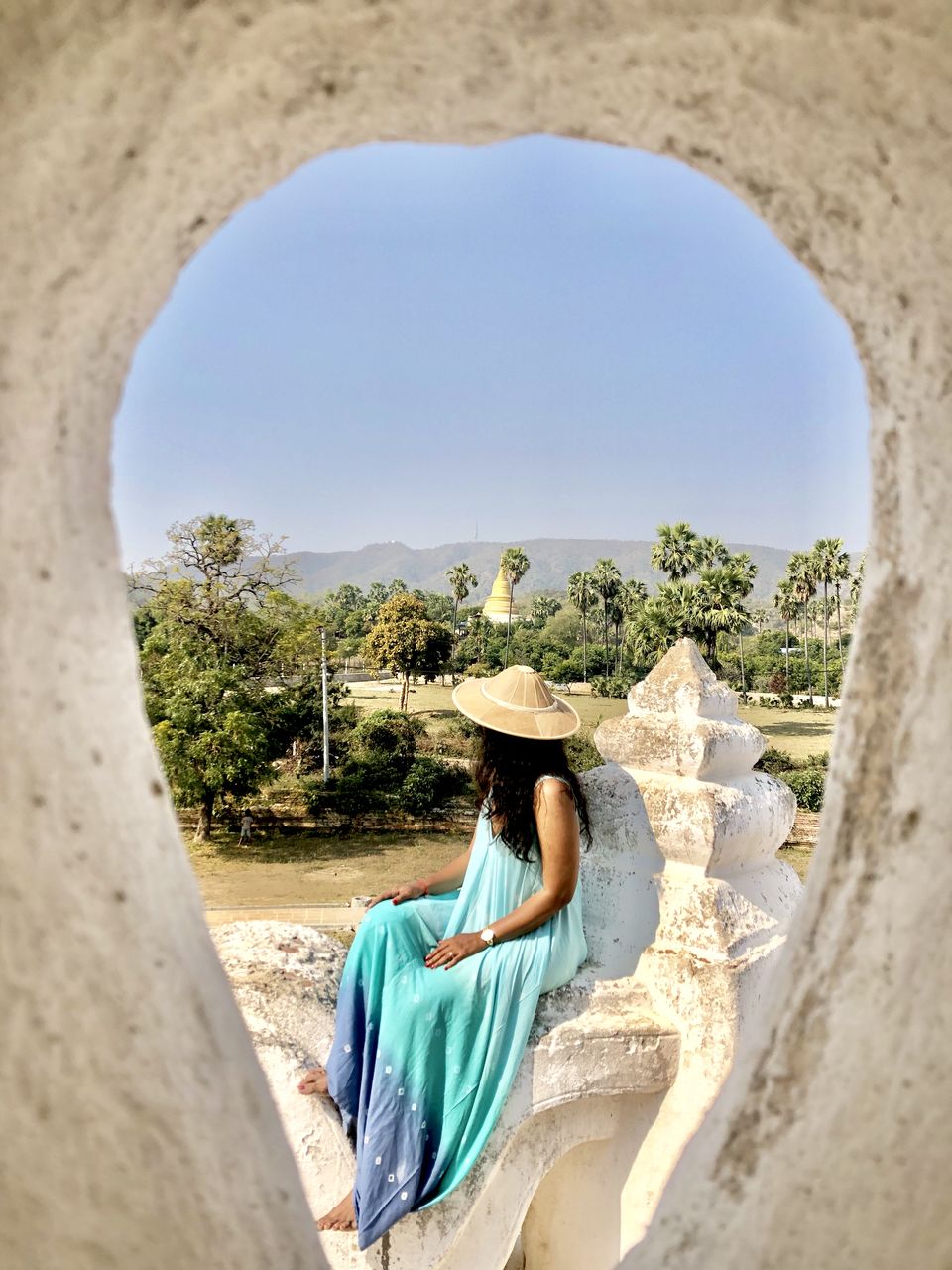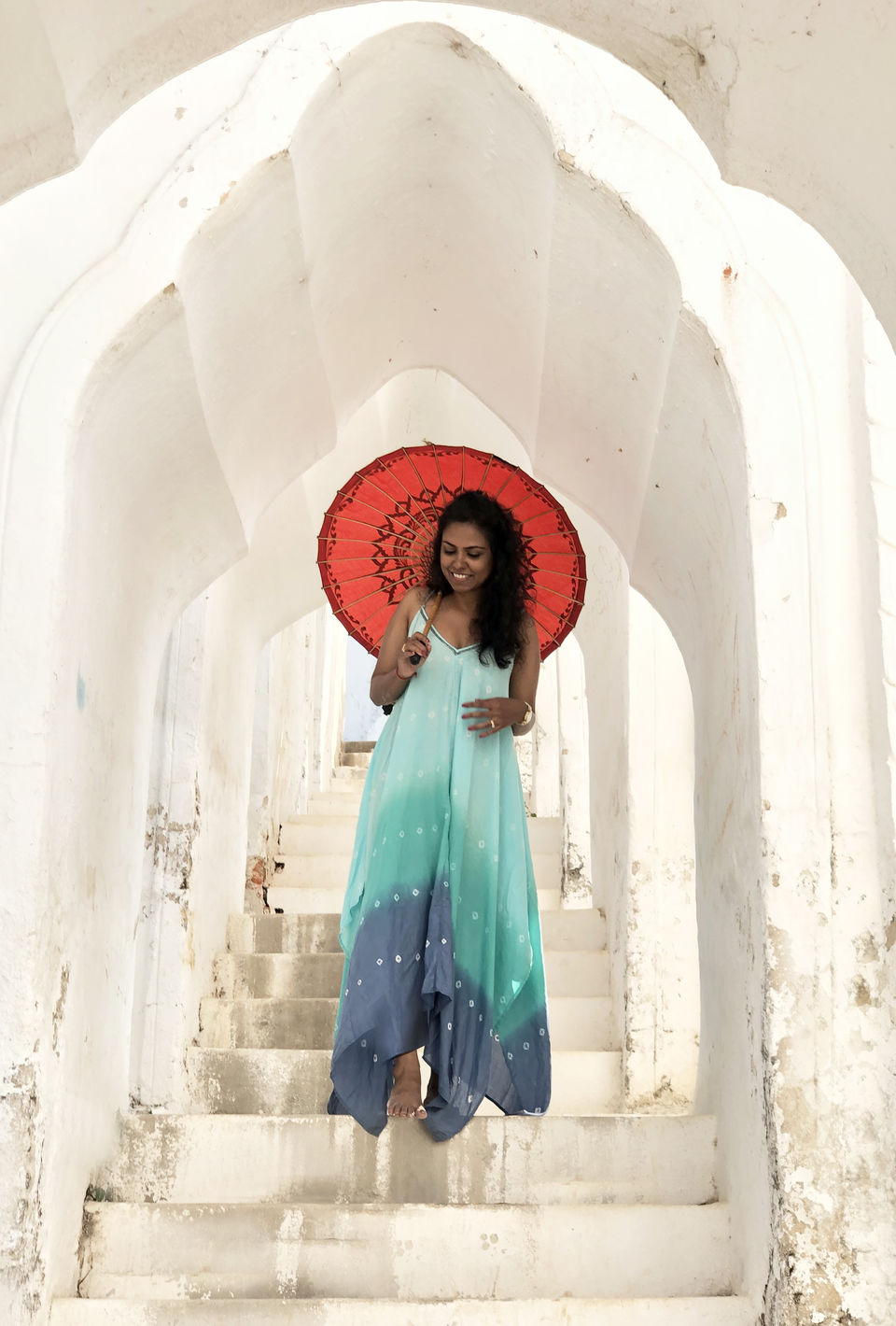 #Backlesstop teamed with #skirt
I picked this backless top from Zara for Rs.15oo. As you can see this outfit is pretty bold & makes up for quite a stunning holiday pic. Its a great outfit for holidays as its difficult to pull off these kind of outfits back home in a conservative country. Back home I team it up with a matching inner. Since it has volume sleeves & back tie-up, it looks quite trendy even with the inner. I generally pair it up with a skirt or denims or sometimes even a trouser depending where I'm wearing it.
#Offshouldertop with #shorts
I picked this one from Ritu Kumar. It was an expensive one so I try to team it up in different ways. The best part about off shoulder tops is you can style them showing off your broad shoulders or otherwise. Pairing it with shorts on your holidays just adds an edge to the look. Needless to say, you can also team it up with denims or skirts for a regular day-wear look.
#Jumpsuit - Bold colored / Printed
Jumpsuits add a great trend quotient to your wardrobe. I picked this from Zara & it's a perfect one which I can wear it for my important work events as well as for my holidays. Pick the right one with broad bottoms for a comfort fit on your summer holidays. Picking up a bold color or one with a tiny print makes it attractive for your holiday pictures as well as your parties /events back home.
#Palazzos or #broadbottompants
Comfort, stylish & multi functional. Palazzos, I think they are the coolest summer must-haves not only in your wardrobe, but also in your packing list. I picked this one from Mango for Rs. 1500 & I end up styling it in multiple ways. Team it up with a crop-top or breezy summer shirt & you ready to go. They are a great option to pack for places like Myanmar, where there are restrictions on your outfits for entering the pagodas & temples.
#Denimoveralls
Every girl has a pair of denims in her wardrobe. Be it distressed denims, boot-cuts or skinnies, when teamed with denim shirt & neutral or bold colored inner is sure to make a statement in your holiday pics. Don't forget to carry your summer hats & slings to complete the look.
#LaceDress
Summer & lace go hand in hand. Again, a must-have for every summer. These can easily be used for your everyday casual styling as well summer holidays. I generally pick whites for the hi-summer feel.Perfect for beaches & brunches both.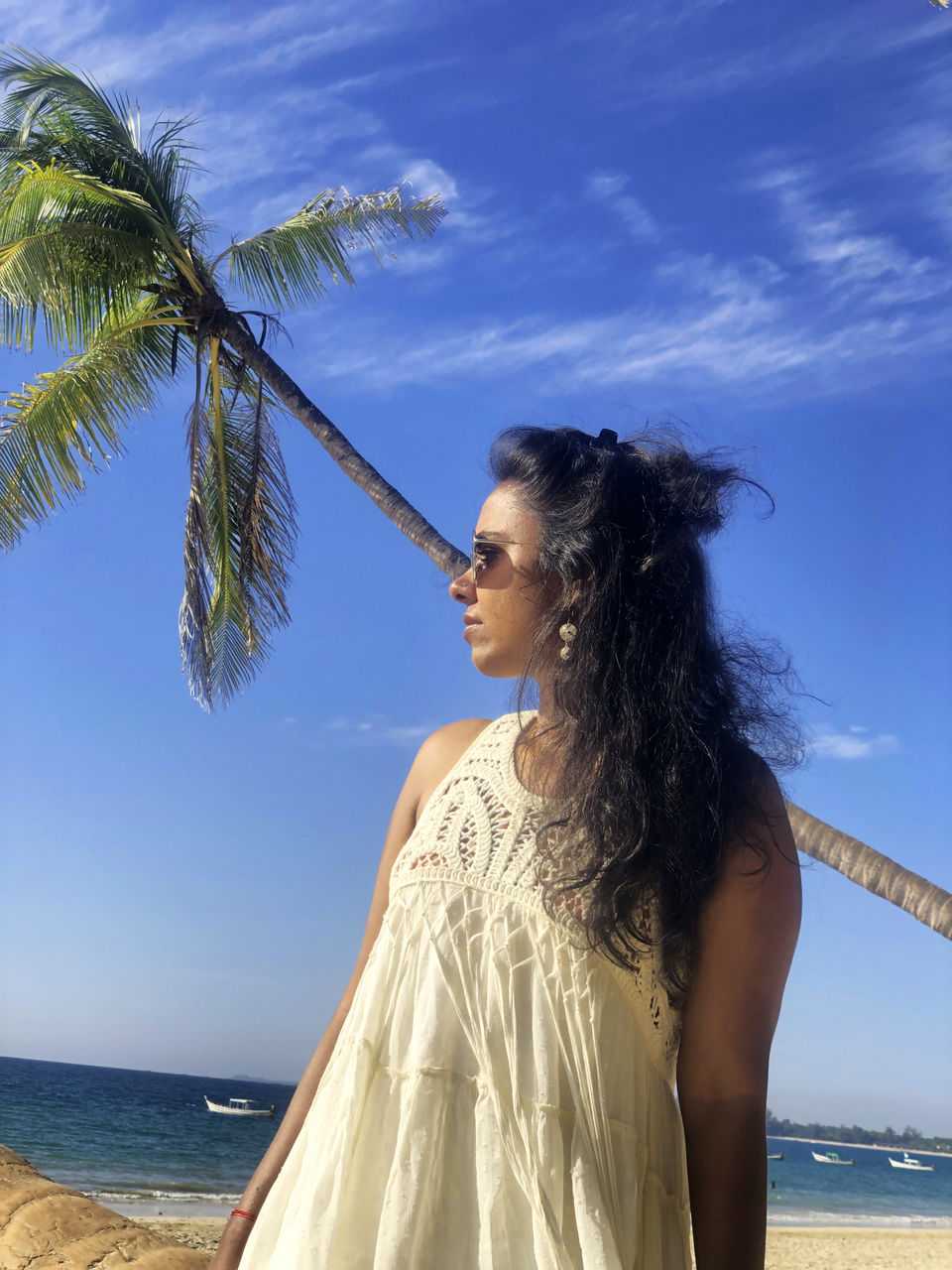 #Maxidress
You can never go wrong with this option for your holiday. A bold striper or a print is sure to make a striking look.
Frequent Searches Leading To This Page:-
south Africa travel packages from India, south africa vacation from india, top south africa tour packages with price, best south africa tour packages with price, top things to do in south africa cape town, top things to do in south africa, cape town south africa honeymoon all inclusive