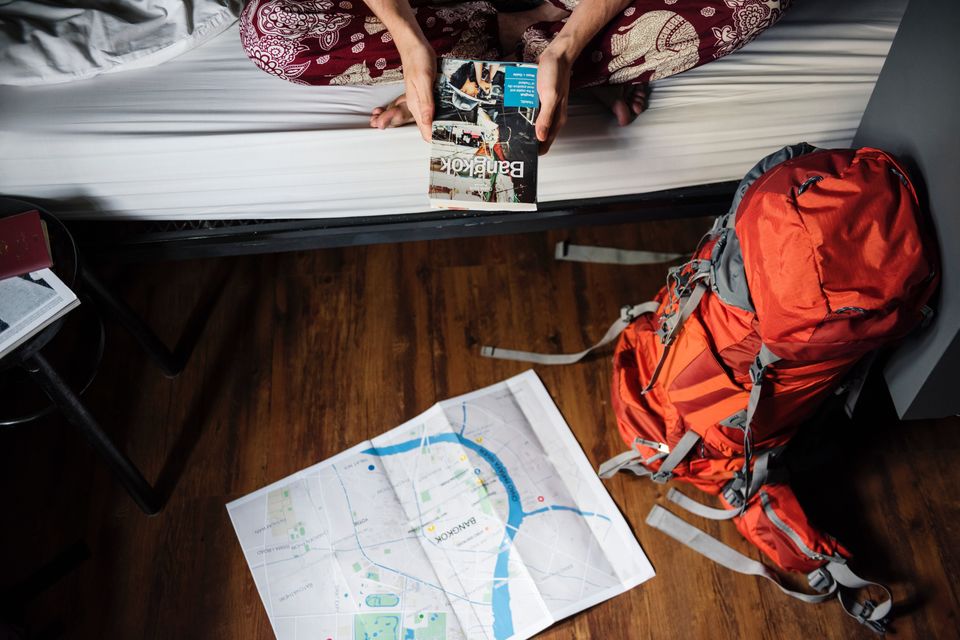 If you're doing an international trip on a budget, you can be sure that your connecting flights will have some strict baggage limitations.
During my trip to South-East Asia which comprised Singapore, Hong Kong, Macau & Vietnam in the winter, I had to be disciplined about the weight of my baggage to avoid paying extra for luggage. While my flights from India allowed 15 Kilos of check-in luggage connecting flights allowed only 7 kilos of in-flight baggage (no check-in!). Here are some things I did to ensure I had the right wardrobe for my trip that lasted 15 days.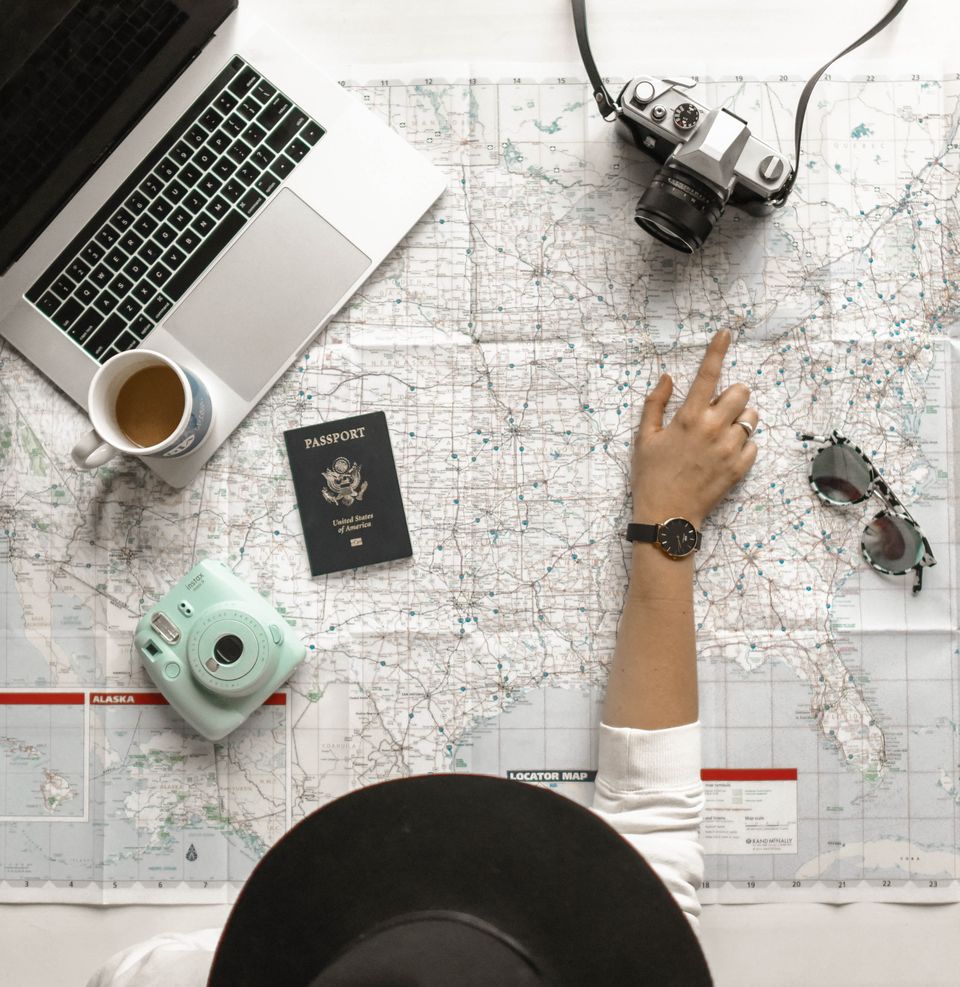 Opt for One Backpack Over a Suitcase
This has several benefits - it limits you from carrying unnecessary luggage; is lighter than a suitcase and helps you stay out of the suspicion of the airport staff for carrying extra luggage over the limit.
Choose Interchangeable Outfits
Carry one pair of trousers and one pair of shorts that will match all your tops. This will allow you the freedom to be ready for anything from hikes, day trips to islands and evening parties around the city.
Try to limit it to 5 tops that can be dressed-up and down so you can have several outfits for both night and day.
Accessories such as earrings and a scarf are the secret to adding some glamour to your outfit without the weight. Choose two pairs of earrings (at most) that are light-weight, inexpensive (in case you lose them you won't feel disappointed). You can opt for one silver for a muted day-wear look and one gold for a slightly dressy outfit for the evening.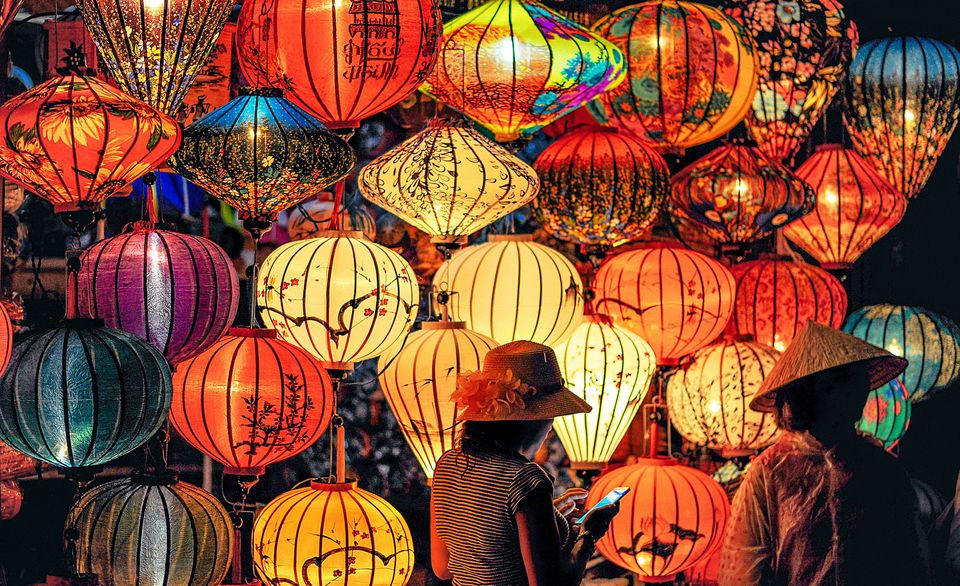 Shoes that are Practical but Cute
Stay away from clunky heels that will occupy lots of space and won't let you tread your way through the city. Walking a lot is inevitable when you're in a new country because you will tend to want to explore the nooks and crannies in comfortable shoes and can even get lost at times (like I did!)
I carried a pair of roman sandals that matched by trousers/shorts and one pair of shimmery pumps to dress things up if need be.
Pro tip: Wear your heaviest shoes while traveling. Choose a pair of sneakers that can add a pop of colour to your outfit while giving your feet the warmth and comfort it needs on a trip.
Nude Underwear is Best!
'Skin-coloured' underwear is by far the best choice I've made! This reduces your stress of having to pack several sets of underwear to match your outfits.
Pro tip: Carry a silicone stick-on bra for those impromptu night outs. This way you won't have to have your straps ruin your otherwise adorable outfit.
'Dress for the Occasion'
I personally love carrying a couple of summer dresses that can turn into evening wear with the right accessories. Pair your statement earrings with the dress for an evening look or opt for a simple day look with a scarf and basic accessories. Make sure your shoes also match the dresses you've carried along.
A 'Handy Companion'
A small handbag that can be worn during the day and night is the best option for an international trip. Choose a colour (black, beige or nude) to match your trousers/shorts. Make sure this is light enough to let you enjoy your day of exploration and big enough to carry your documents and basics like lipbalm/hand sanitizer.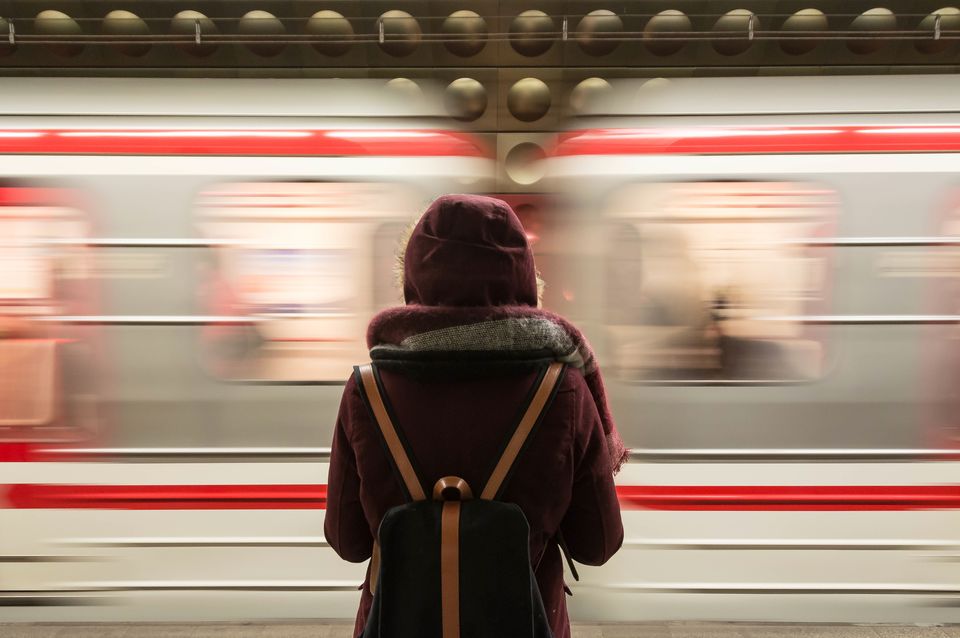 Layer-Up to Stay Warm
I visited South-East Asia during the winter. Being from Southern India, the temperatures were quite low for me. I carried one sweater that was extremely warm (almost like a thermal) that matched the colour of my trousers/shorts/shoes. I'd use my thick scarf for extra protection from the cold. Of course this was for windy climate with temperatures of about 14 degree Celsius with no snow.
You might be wondering about make-up. I personally don't wear much make-up and believe that all you need is a great concealer, eye liner and lipstick in case I need to dress up. This helps me pack just what I need.
So there you have it! My guide to packing a nice set of outfits that had me 'covered' during hikes, parties with champagne and days of exploration on foot.
Pro Tip: If you find yourself having packed too much, the layer-approach will help here. You can wear a tank top underneath, with a full-sleeved one and a jacket for the final layer, as the flight can get pretty cold anyway. I personally love packing a couple of kilos under the baggage allowance to make room for any shopping I do during the trip.
Try to keep your shopping for the last destination so you can buy extra baggage to accommodate for all the lovely trinkets and souveniers to carry back home. Do some research for the unique items available at your destination(s) and stick to only those during connecting trips.