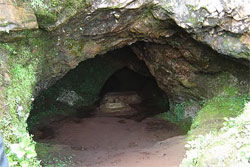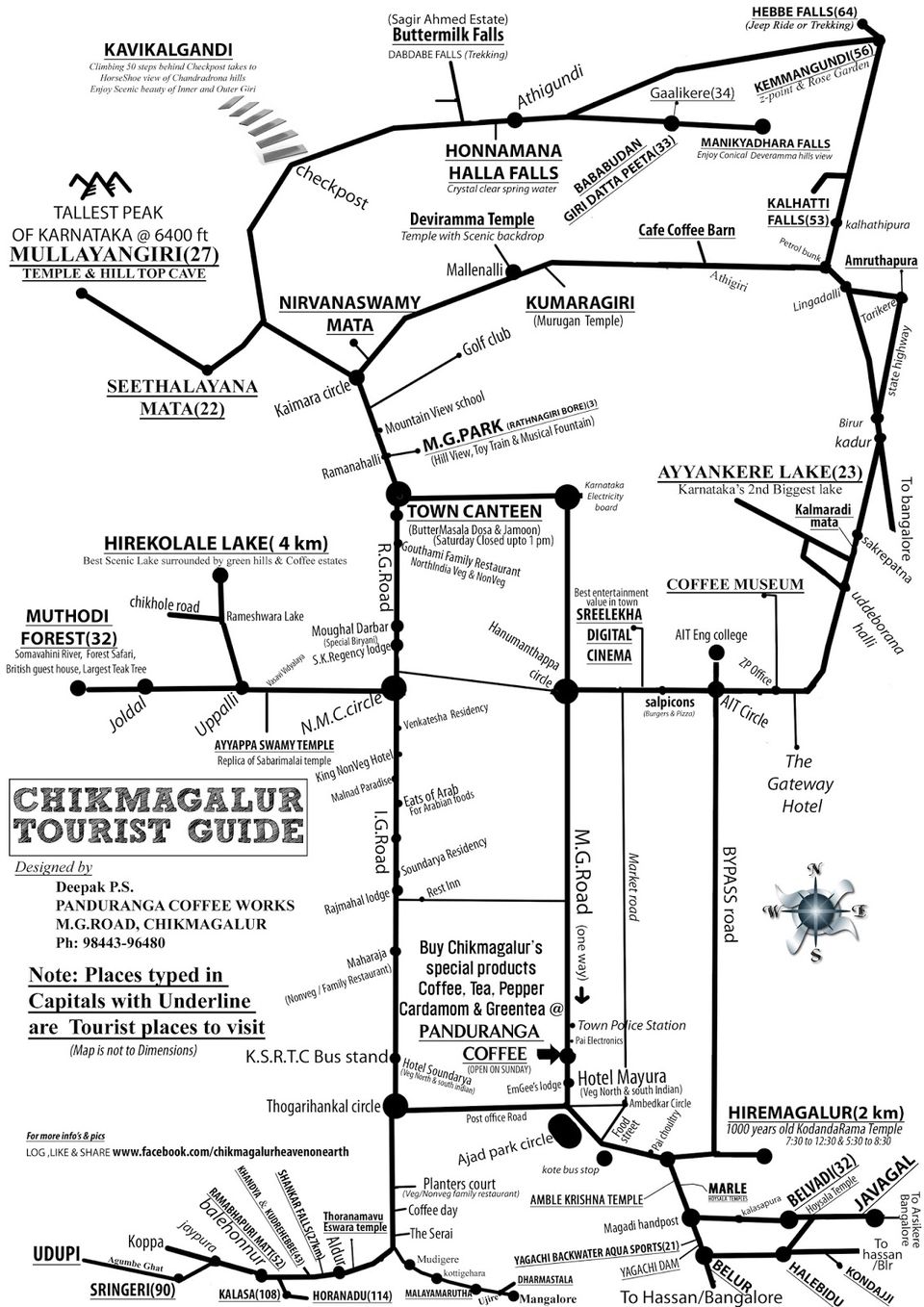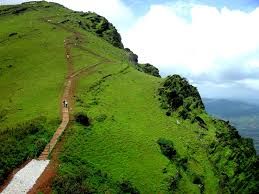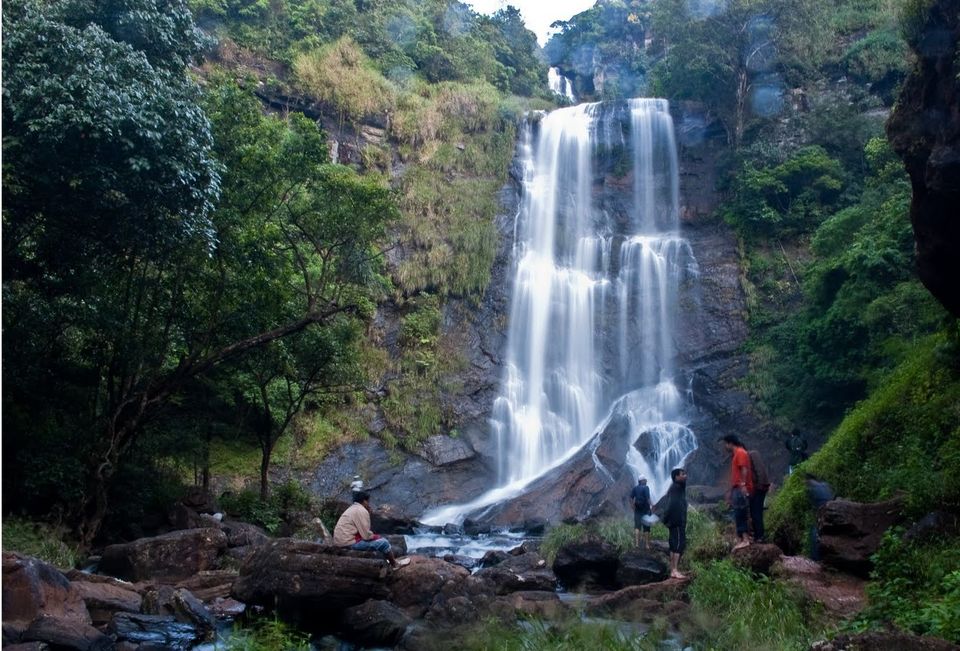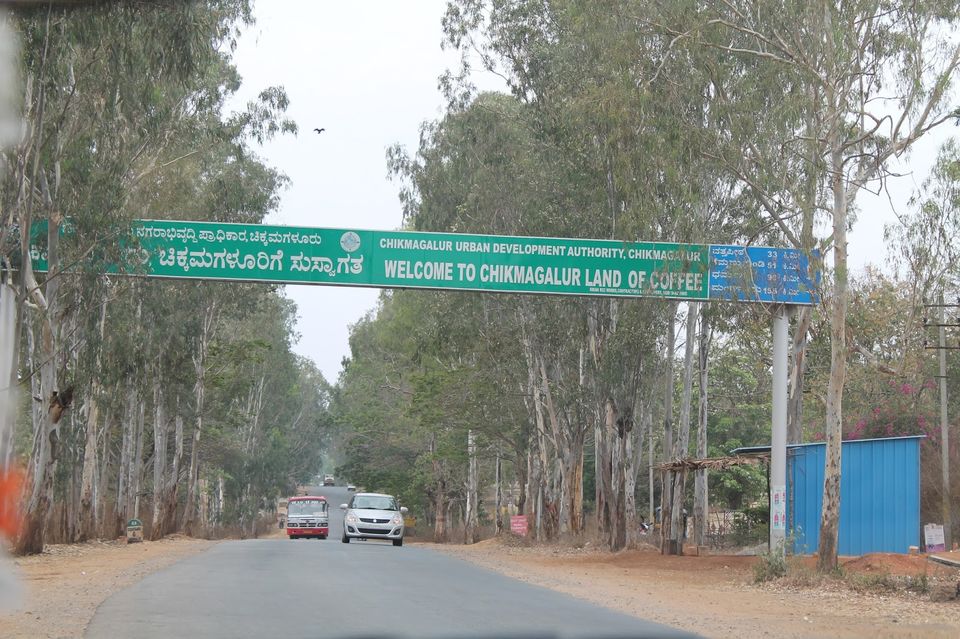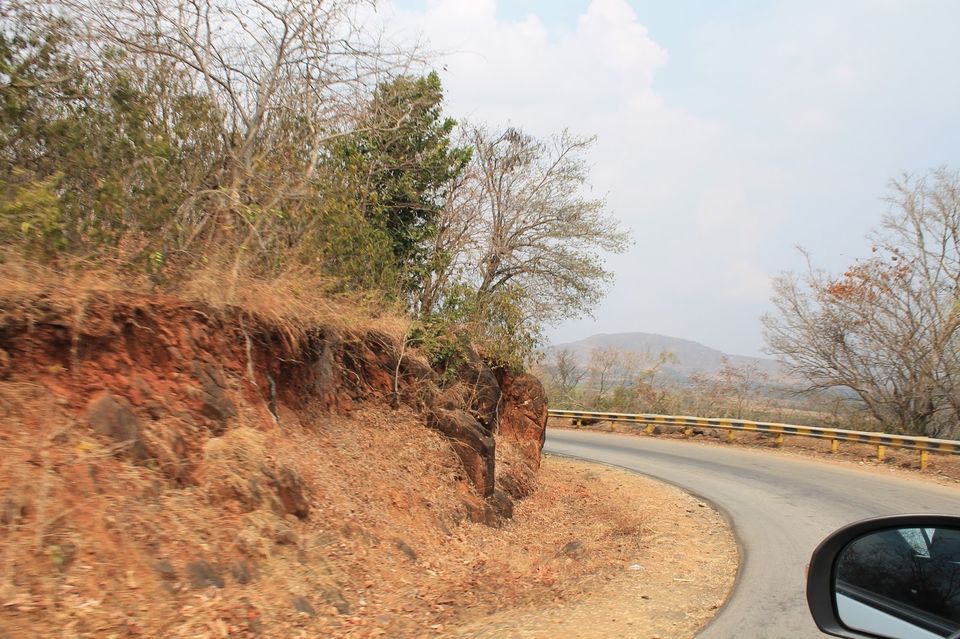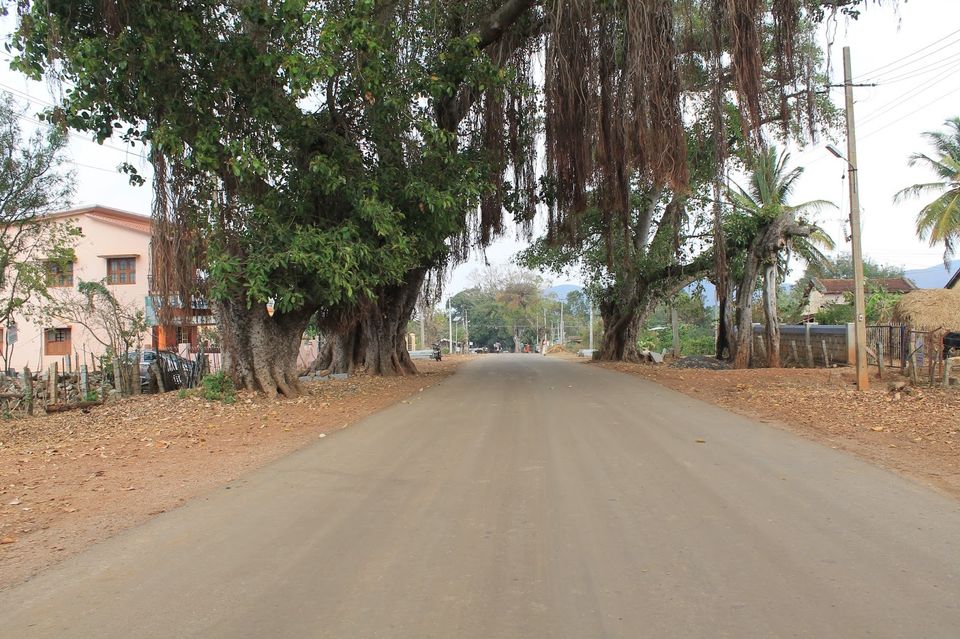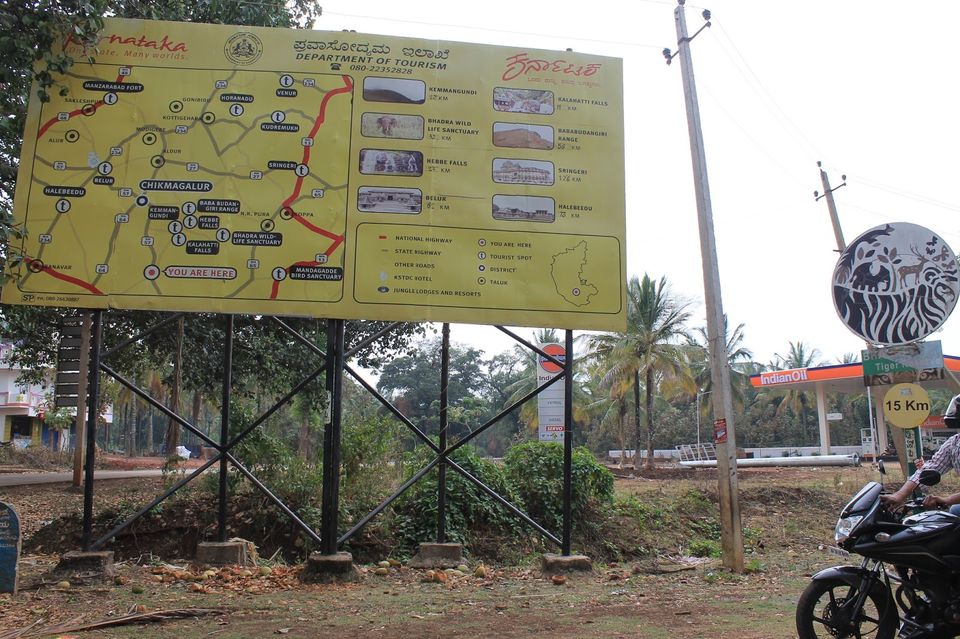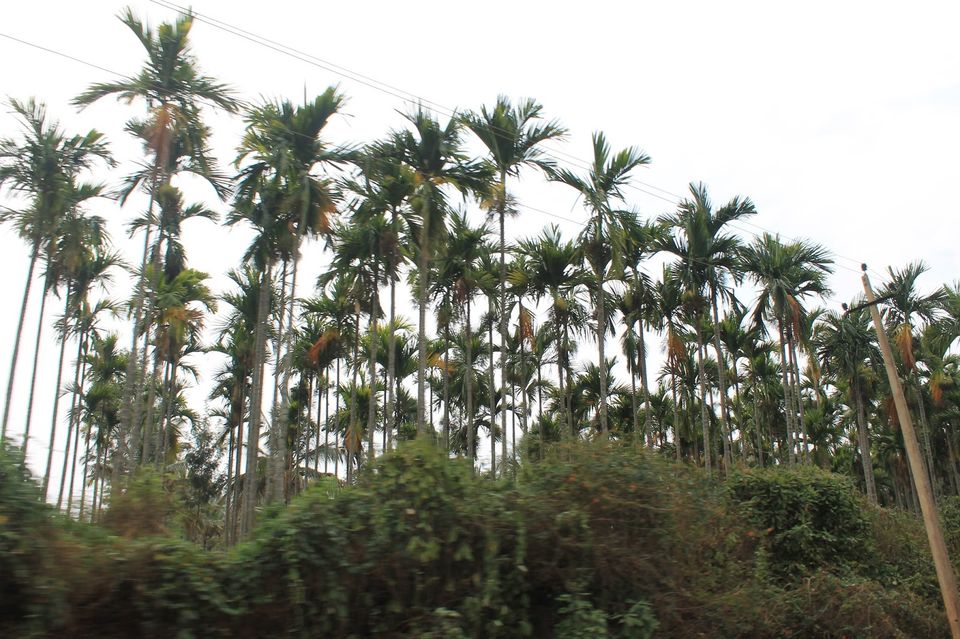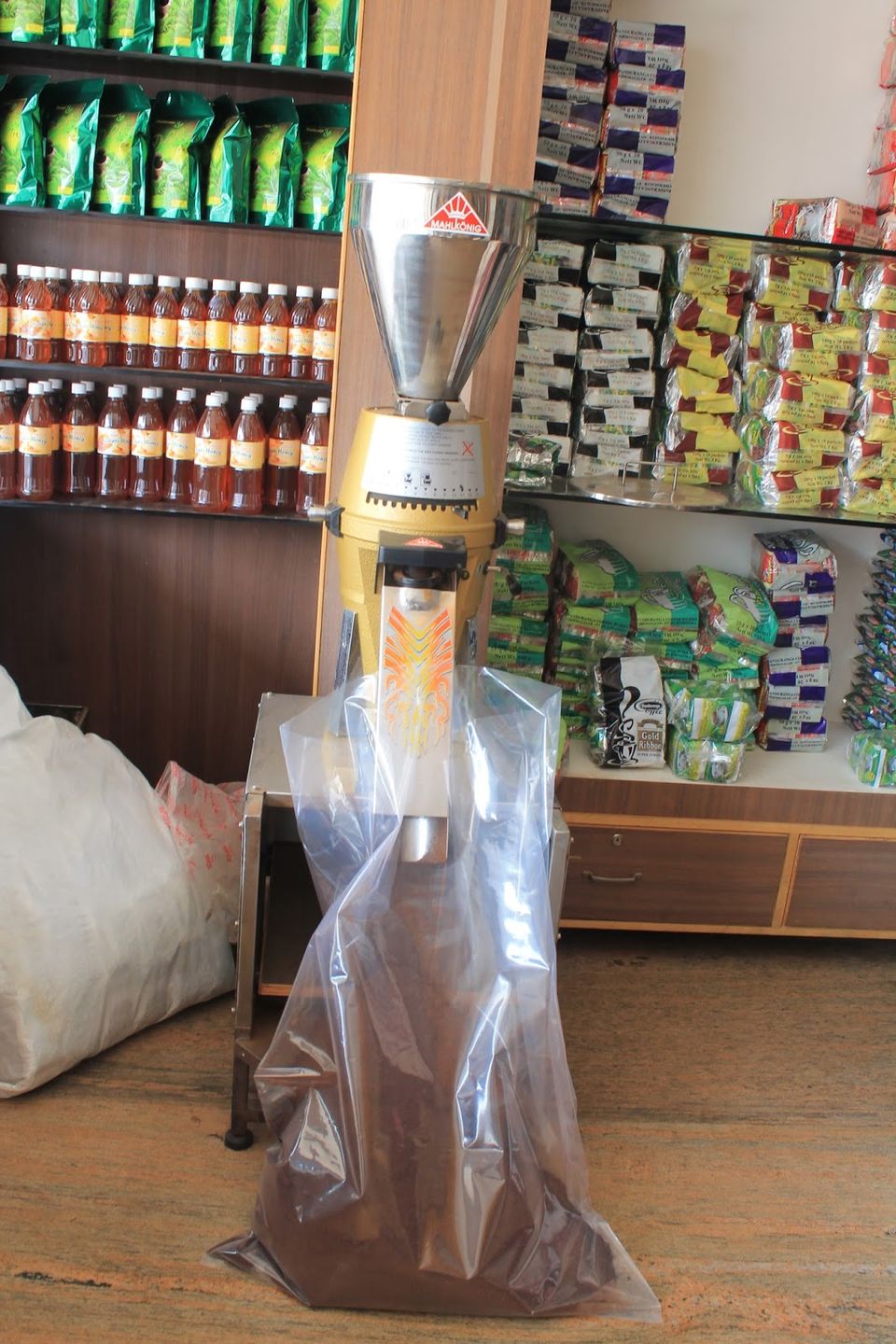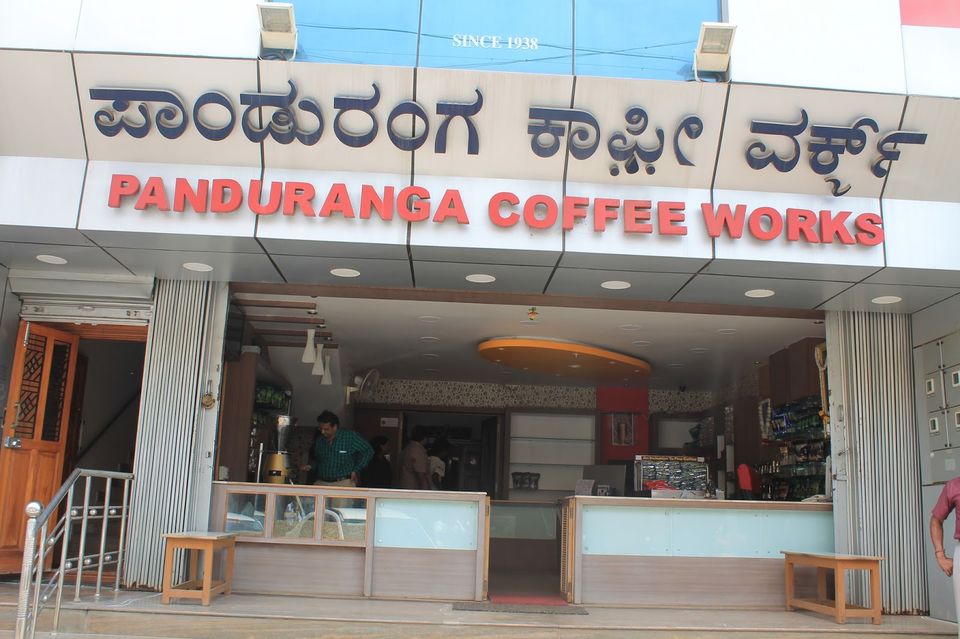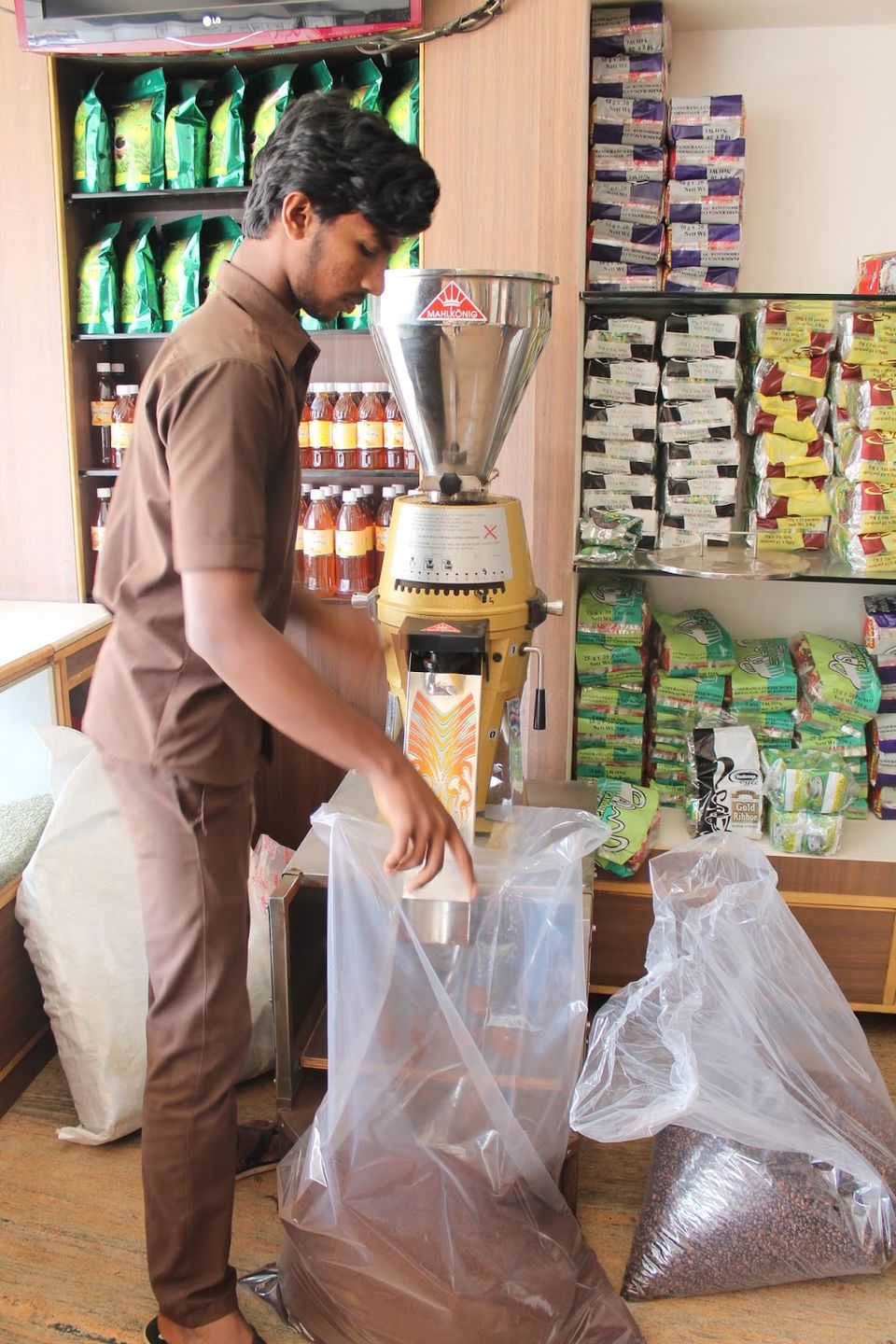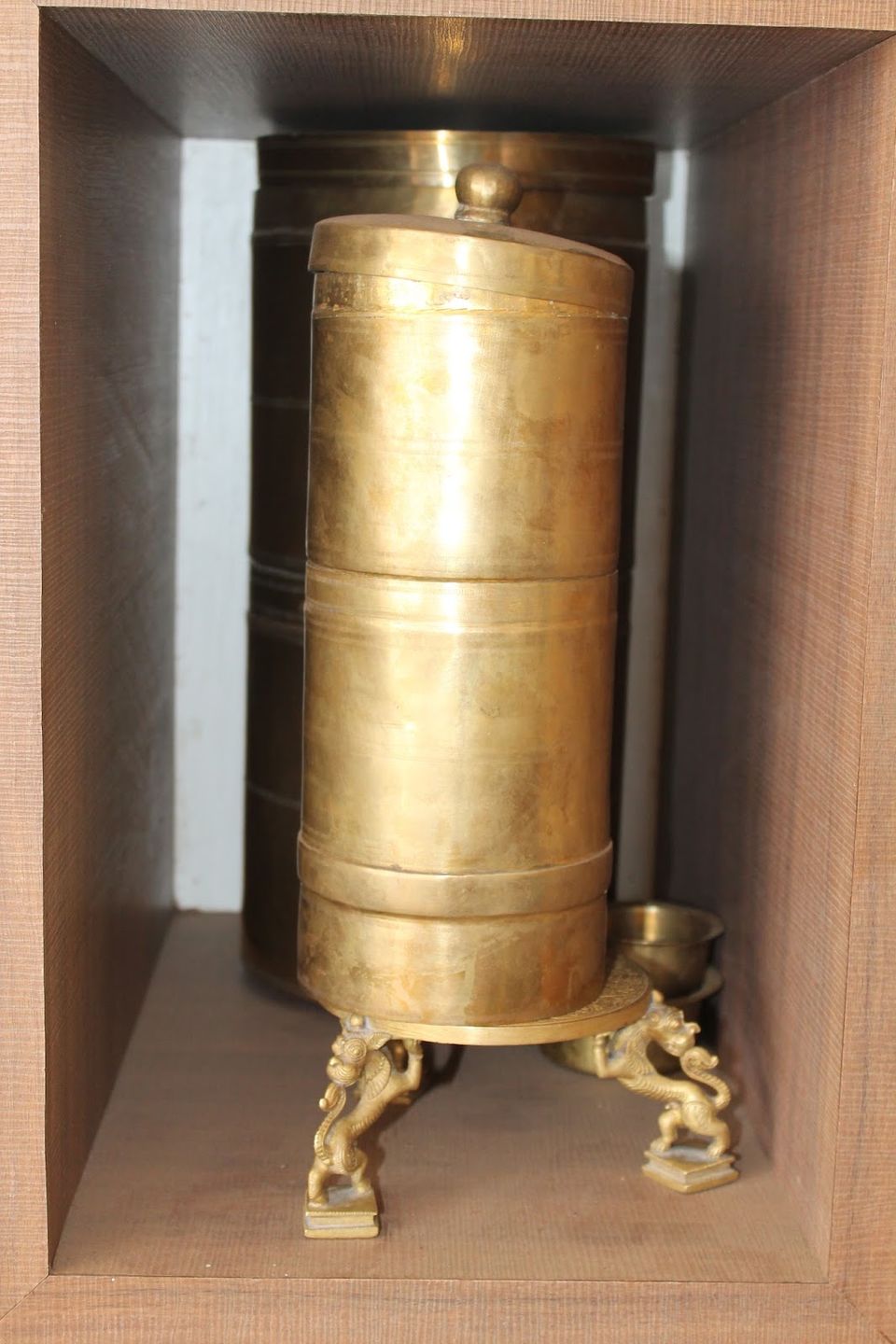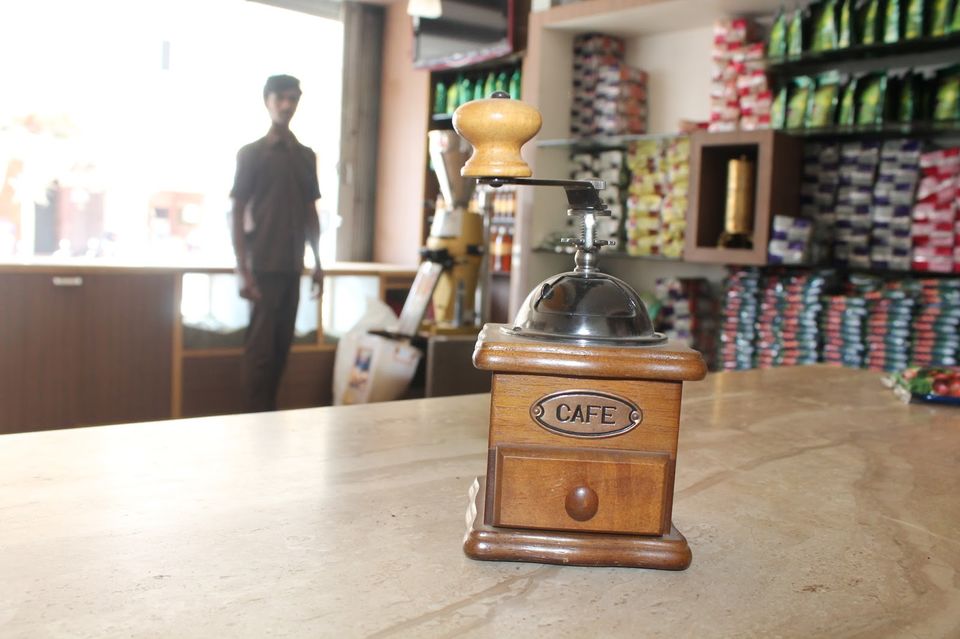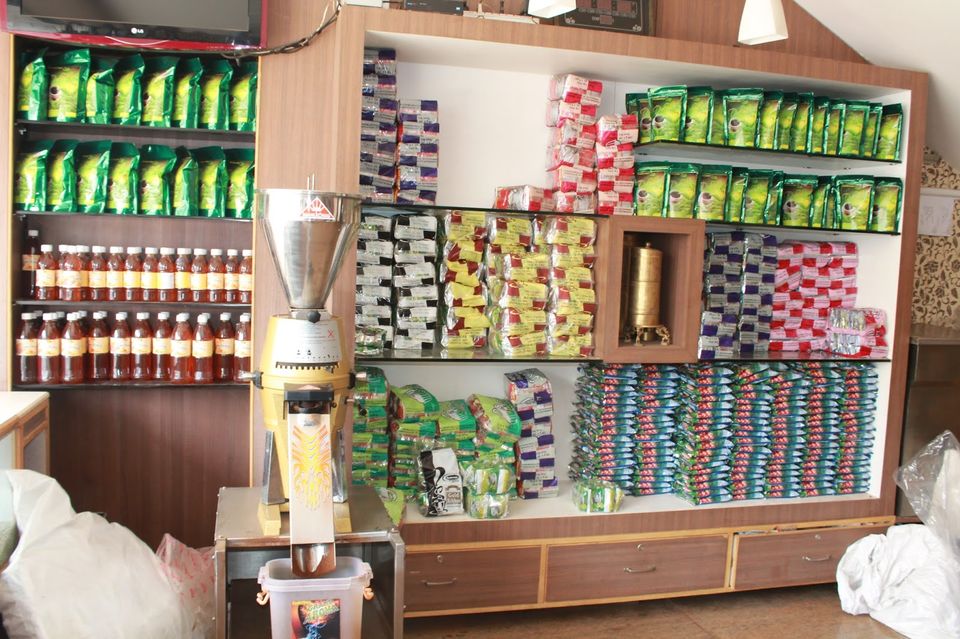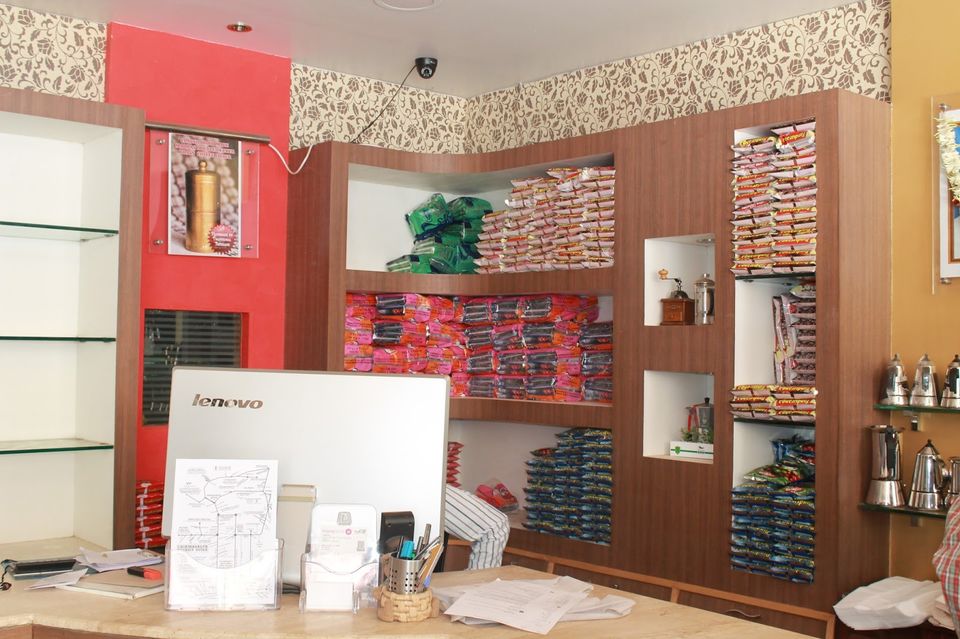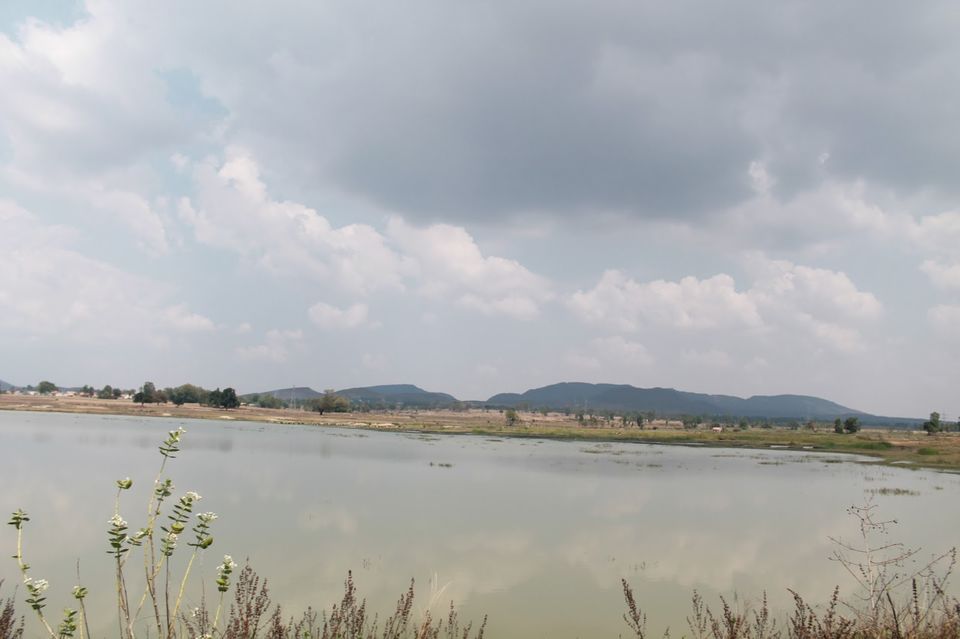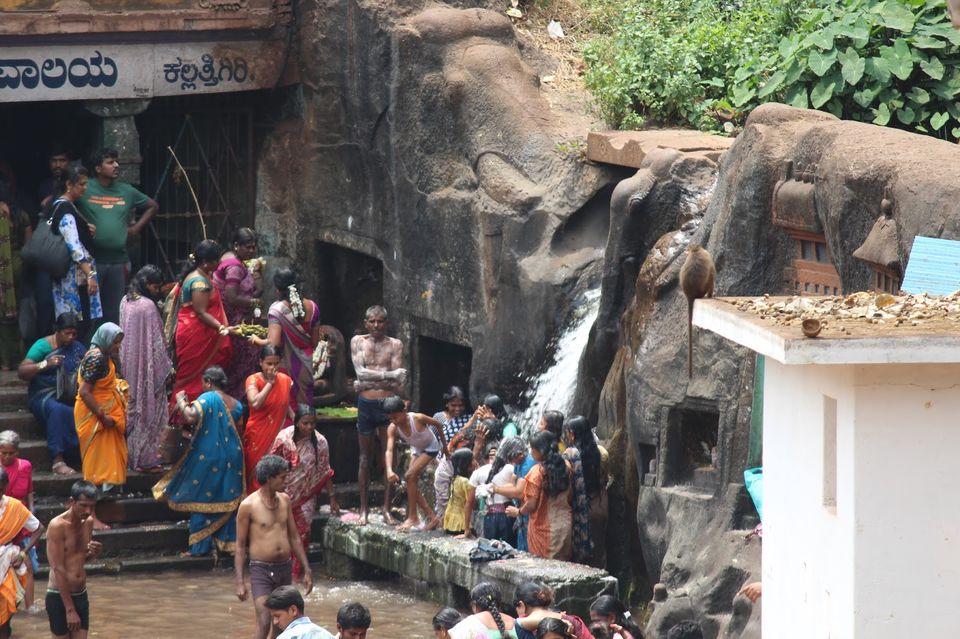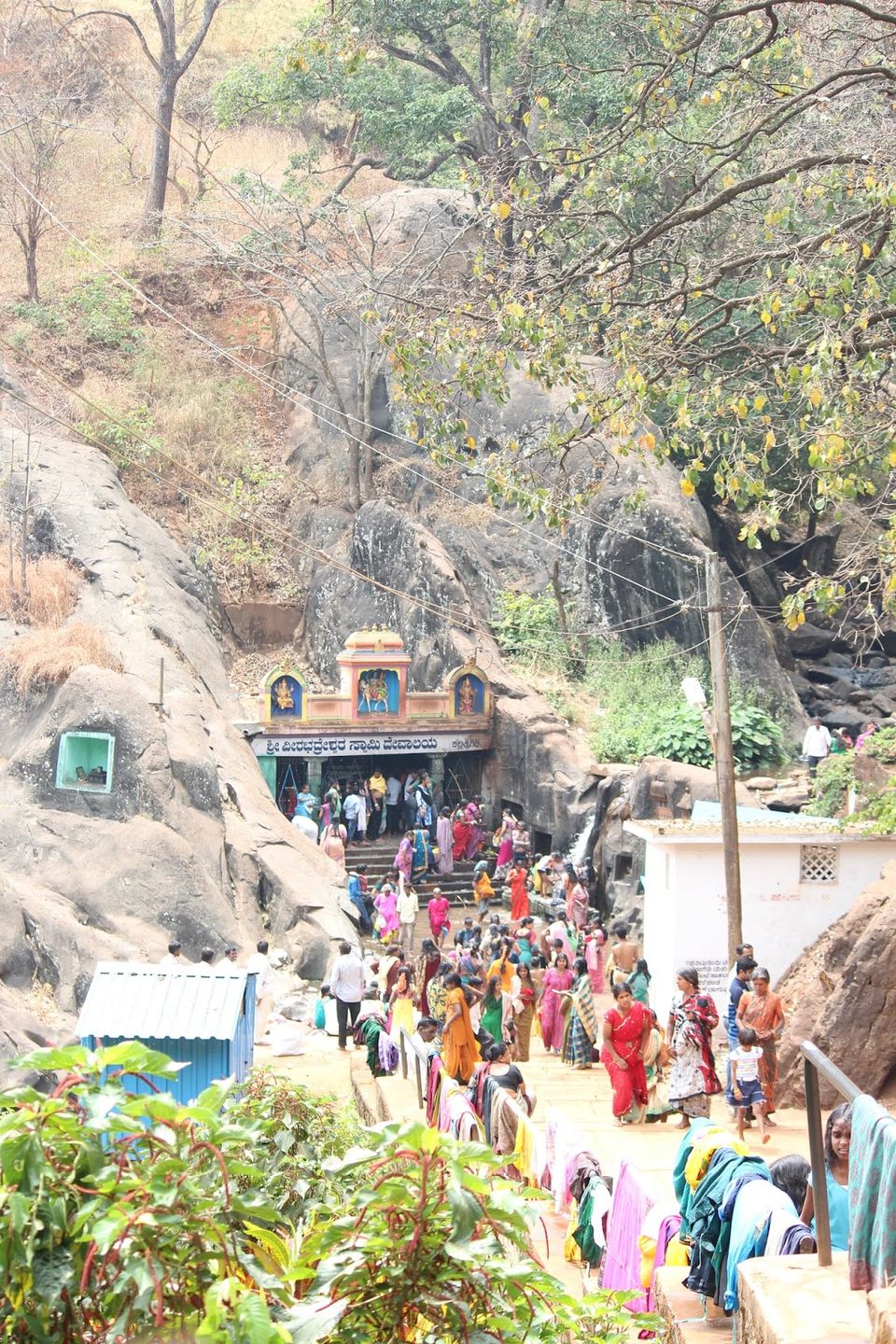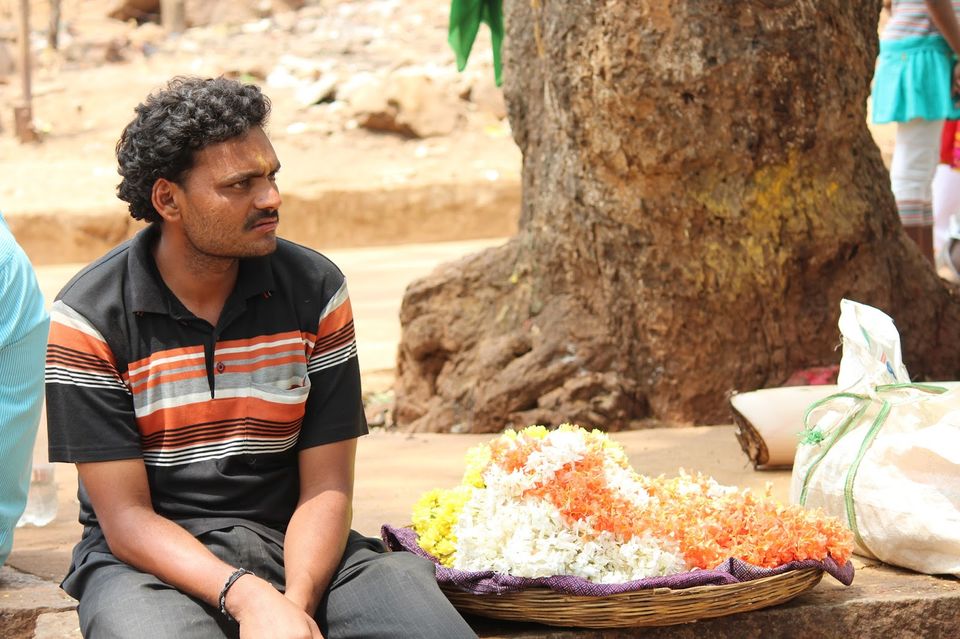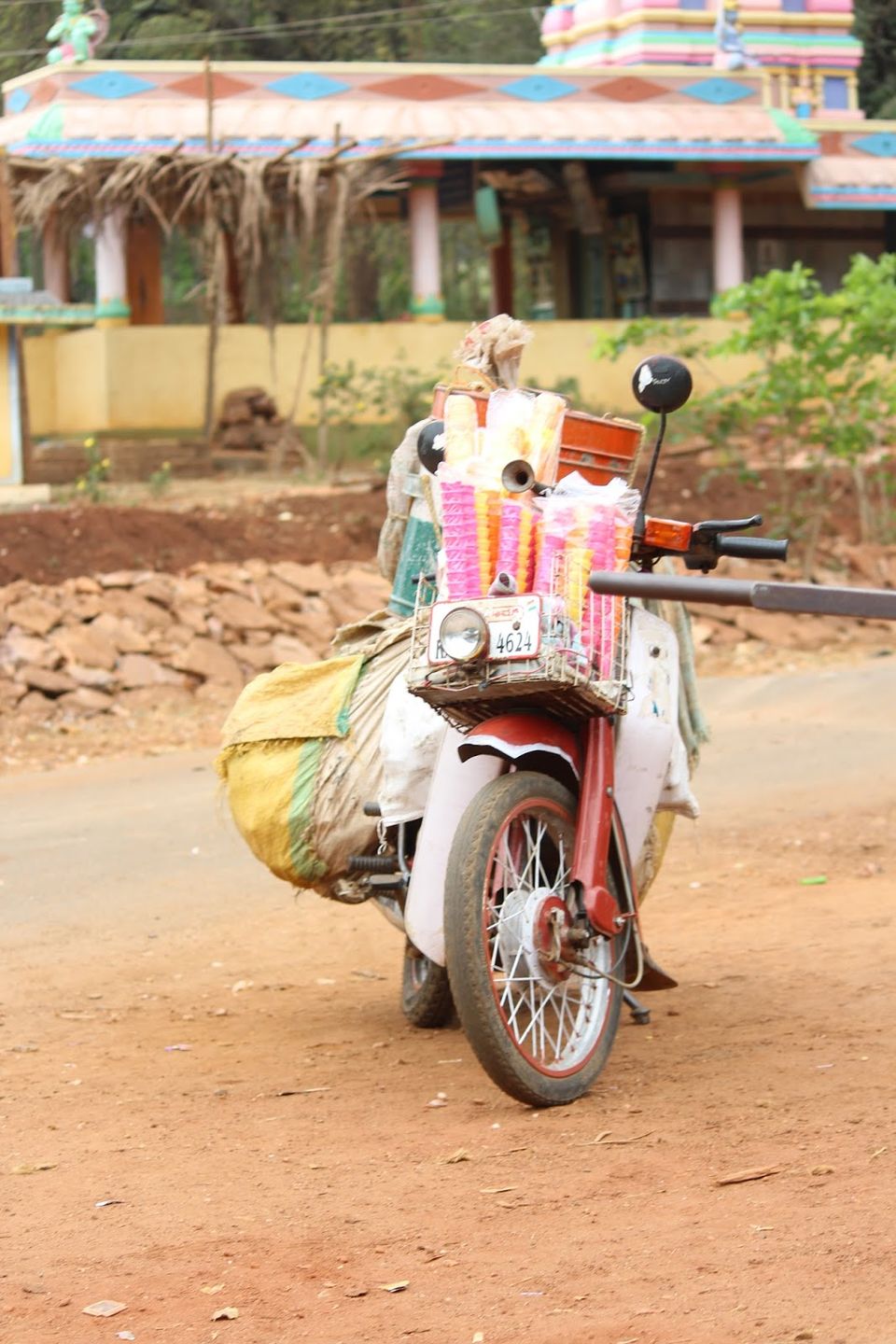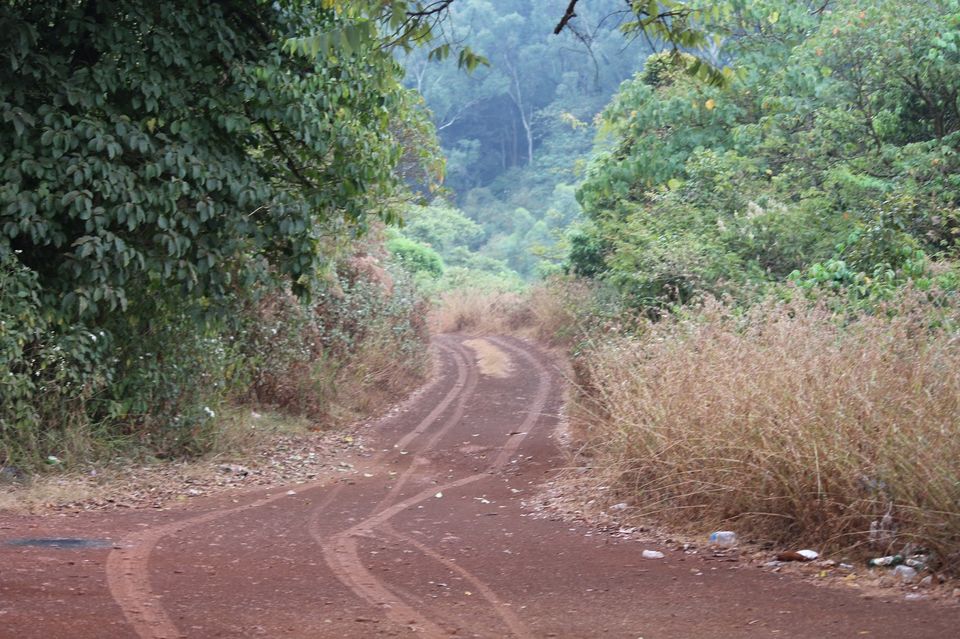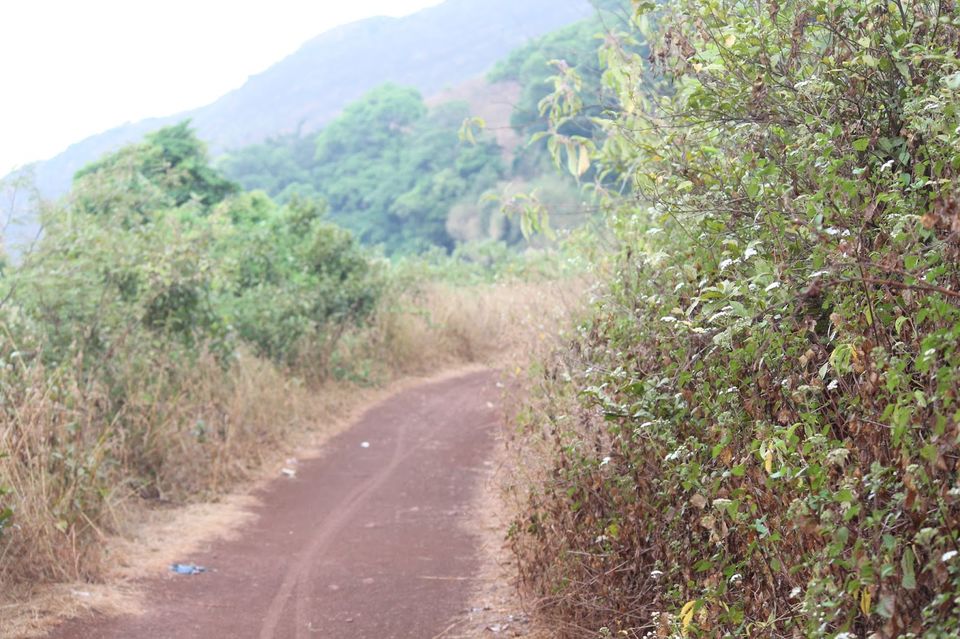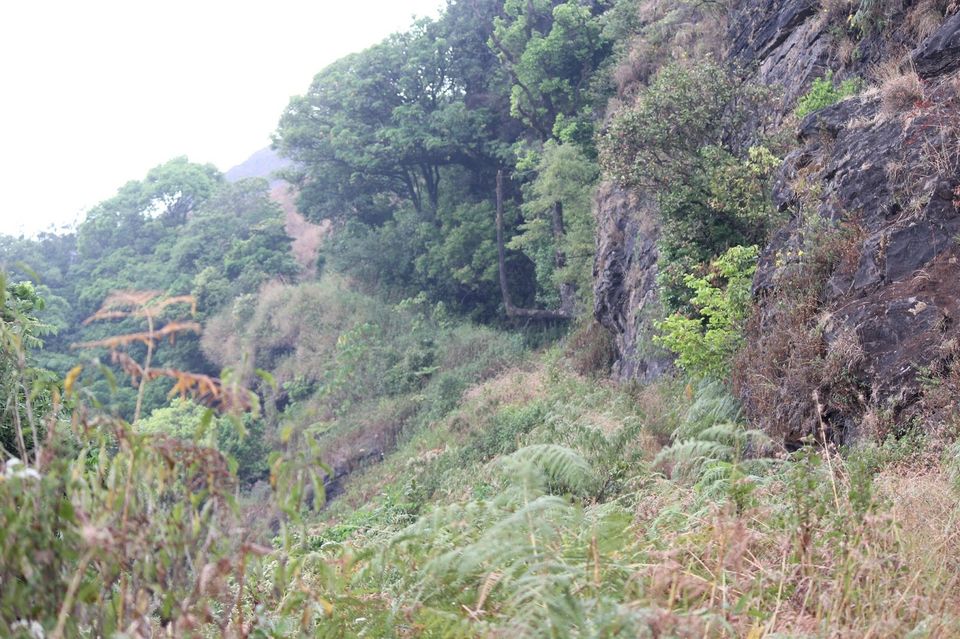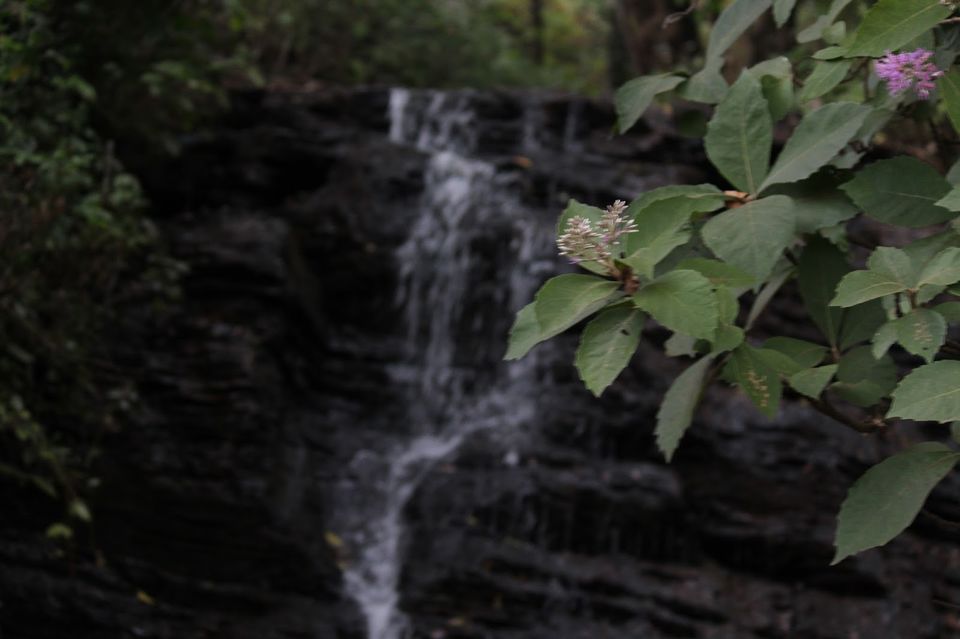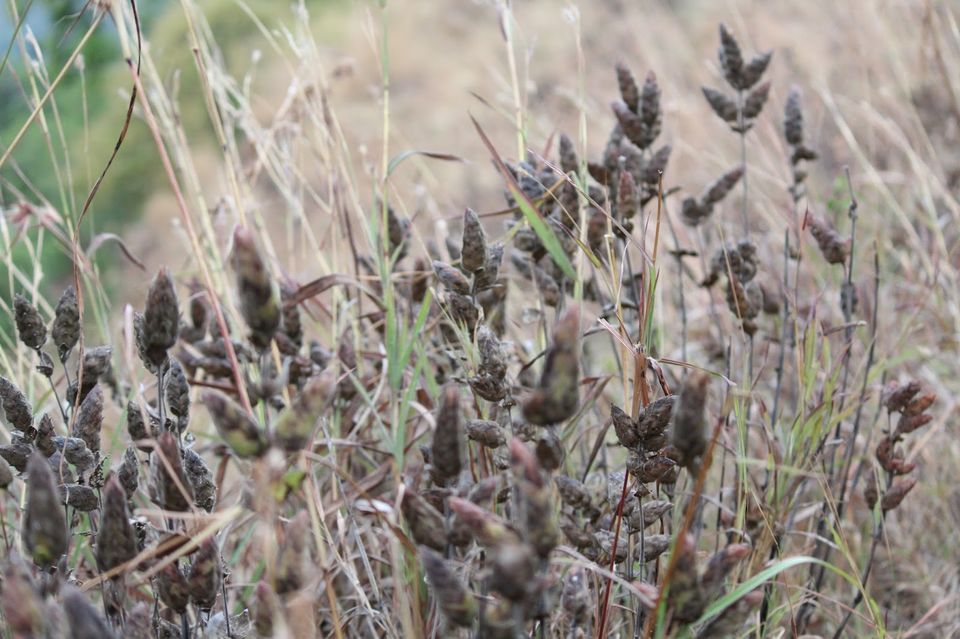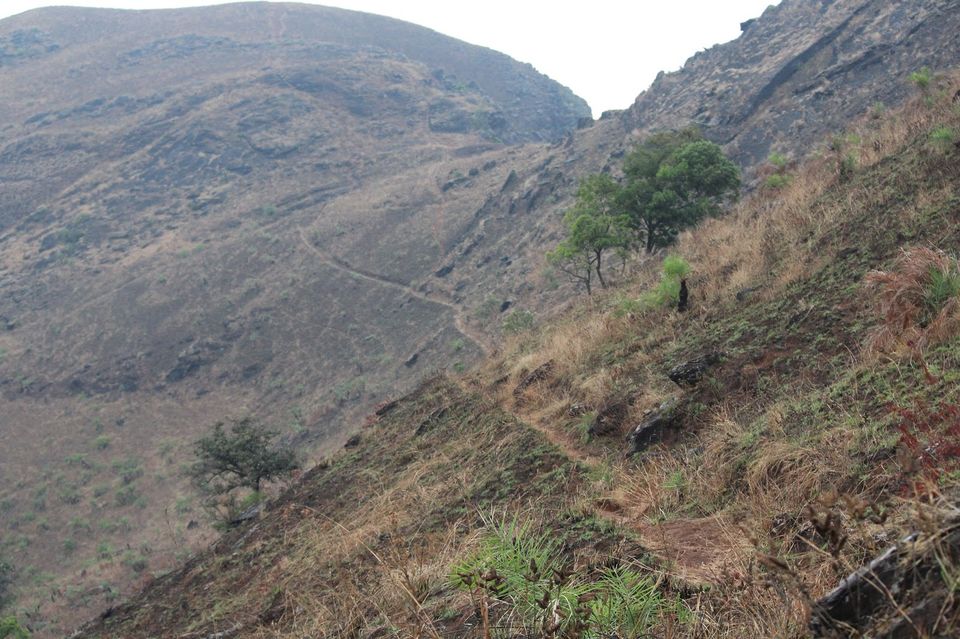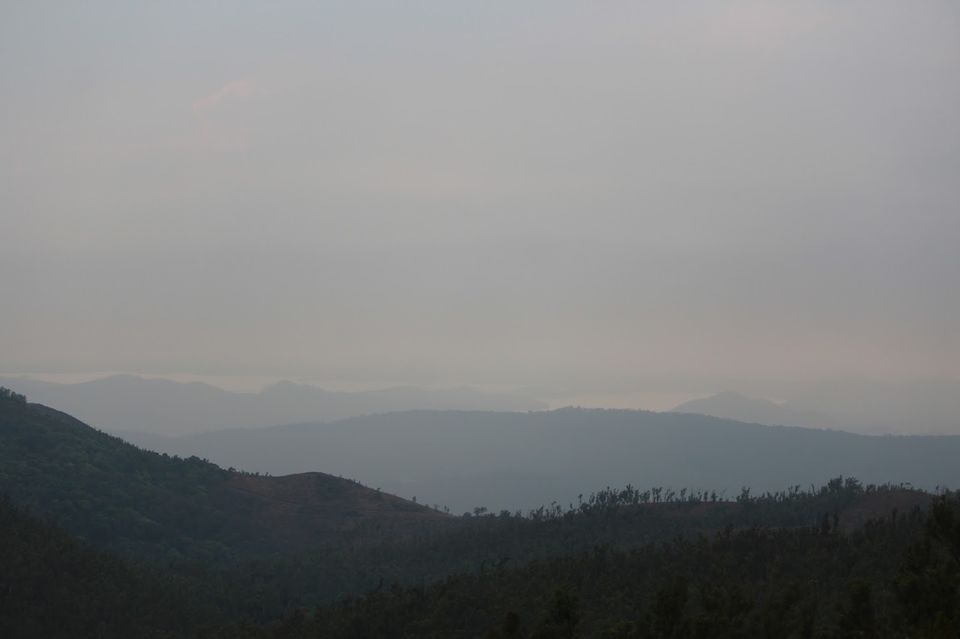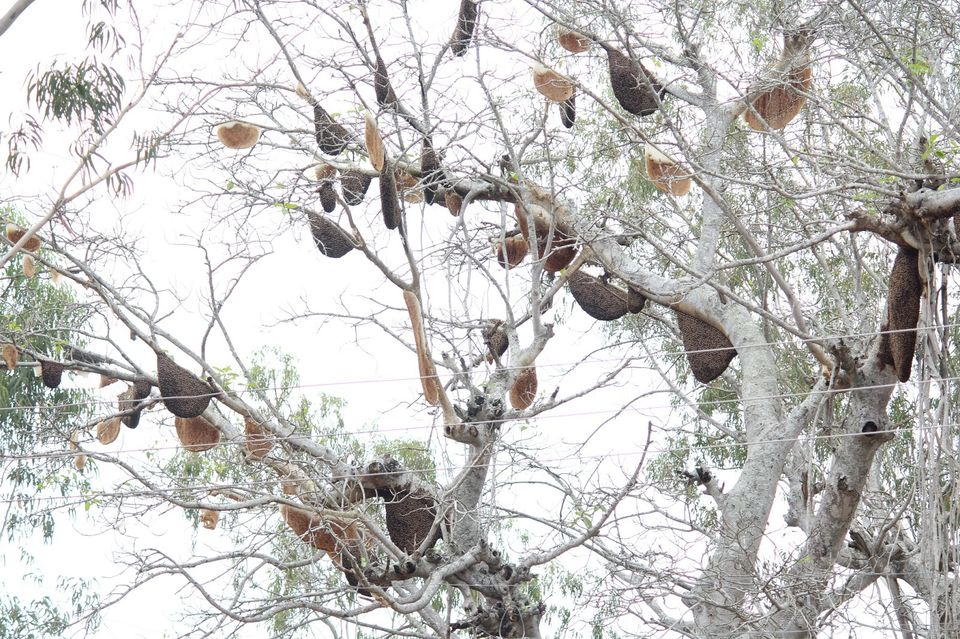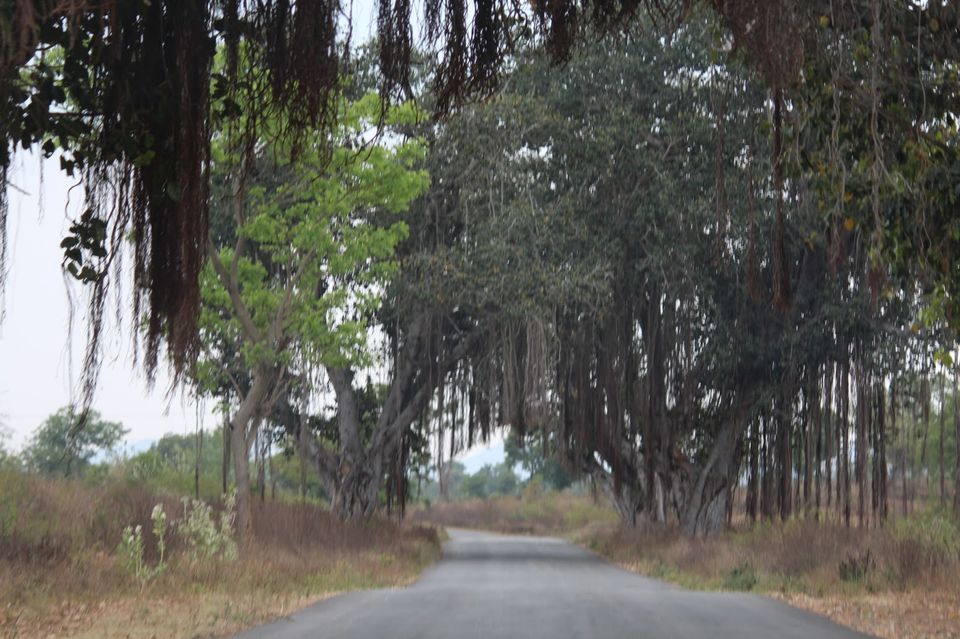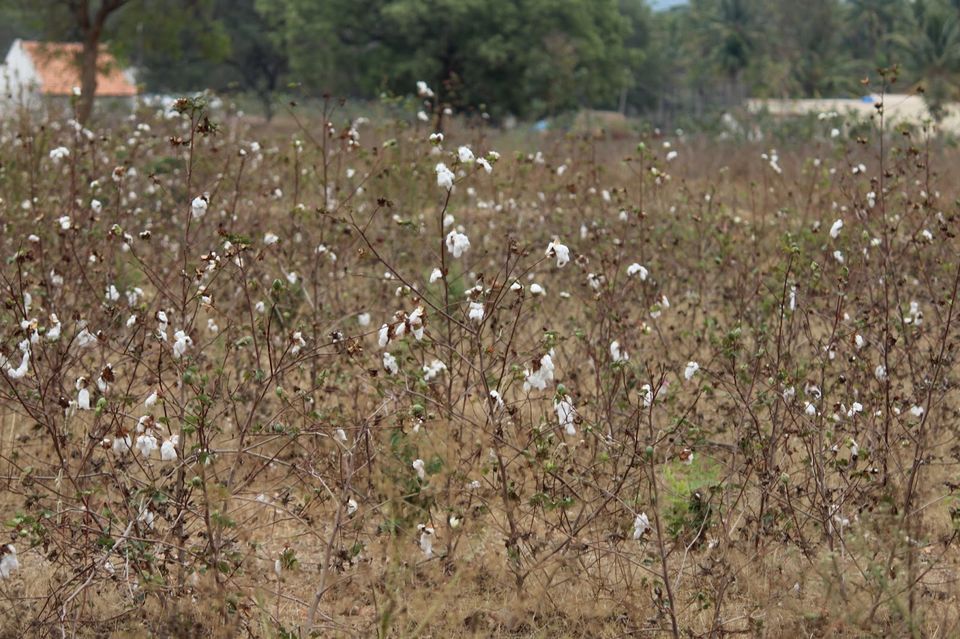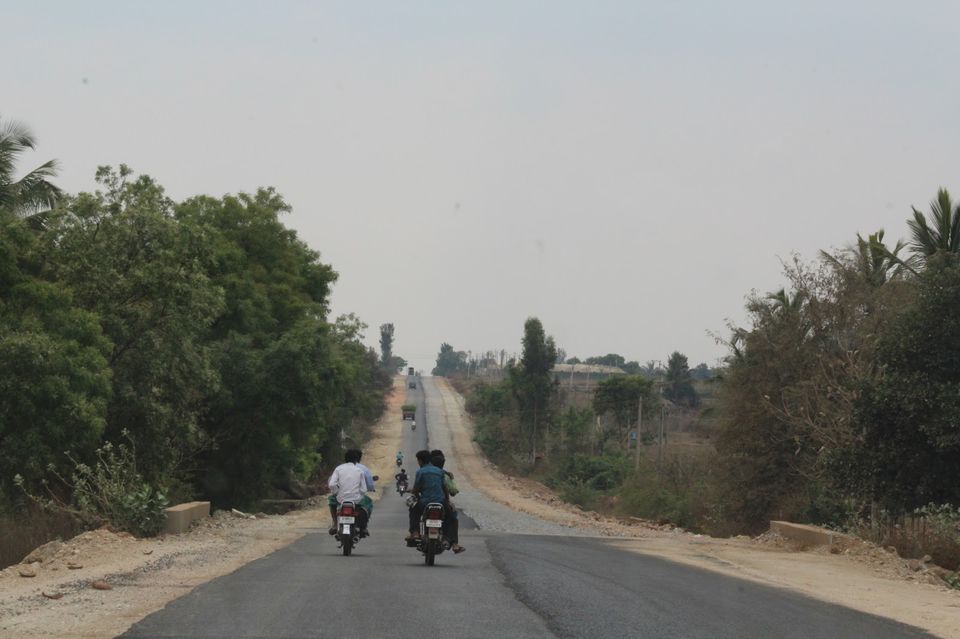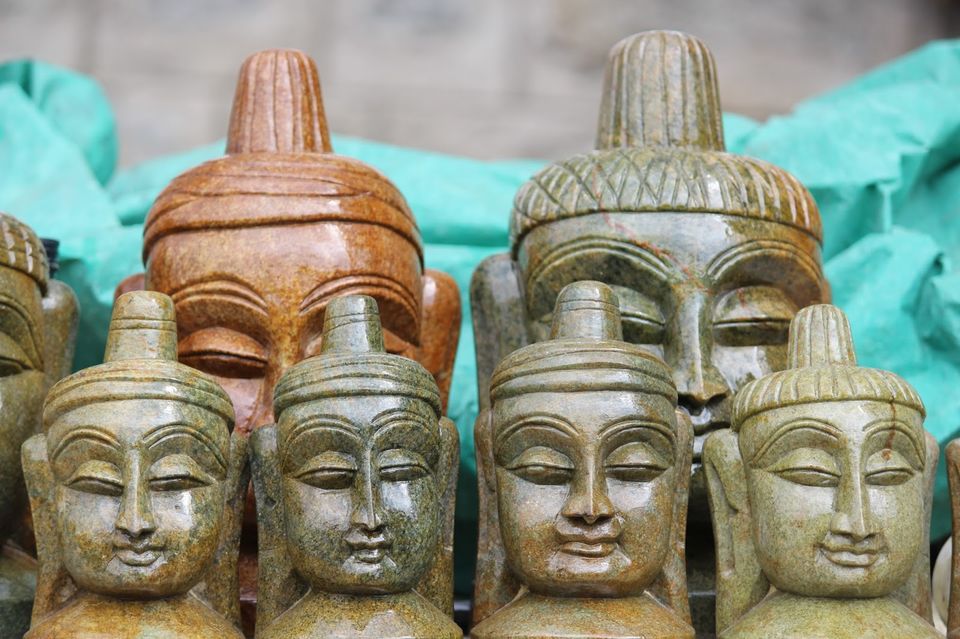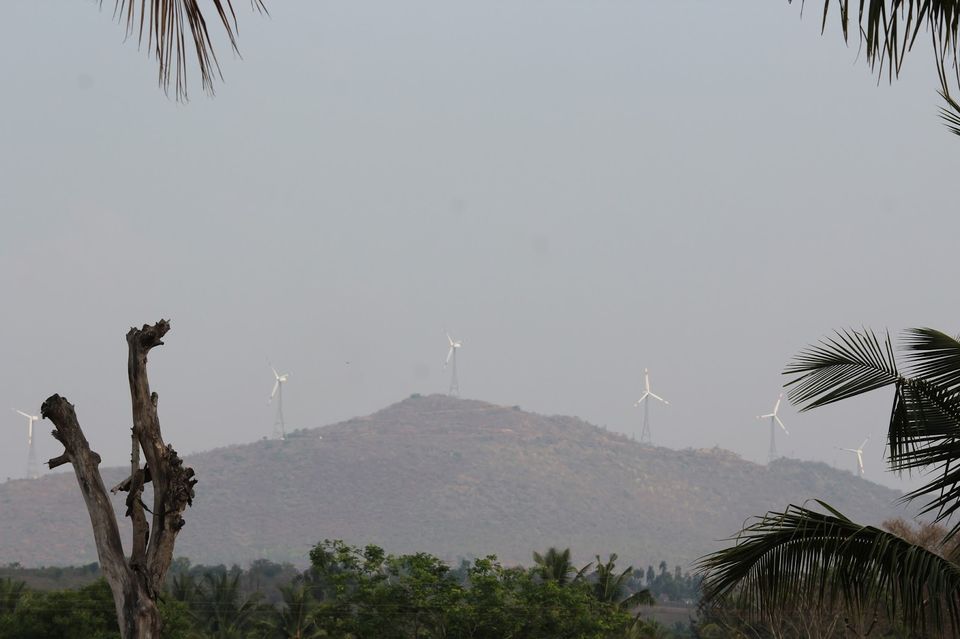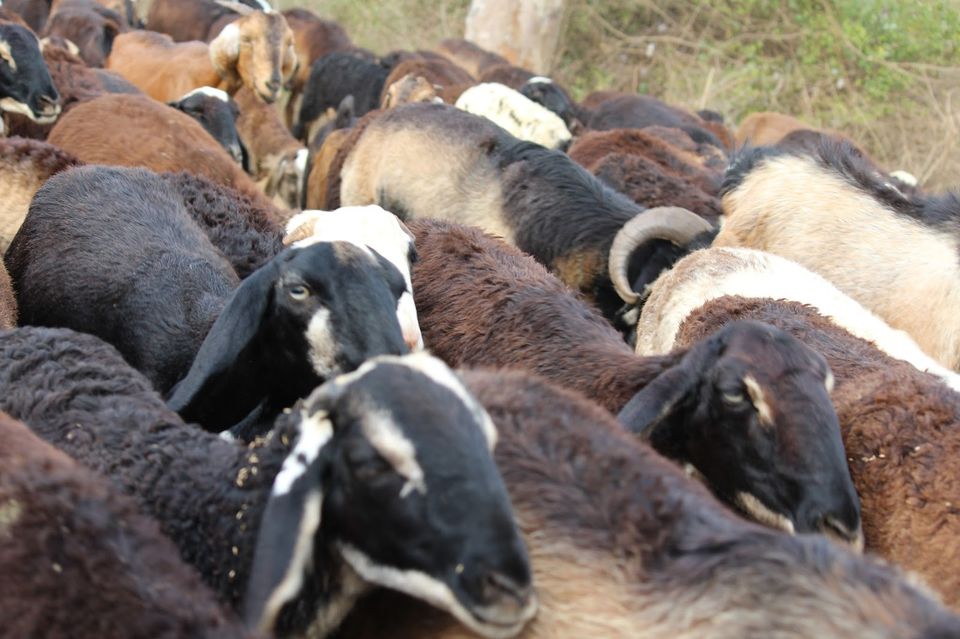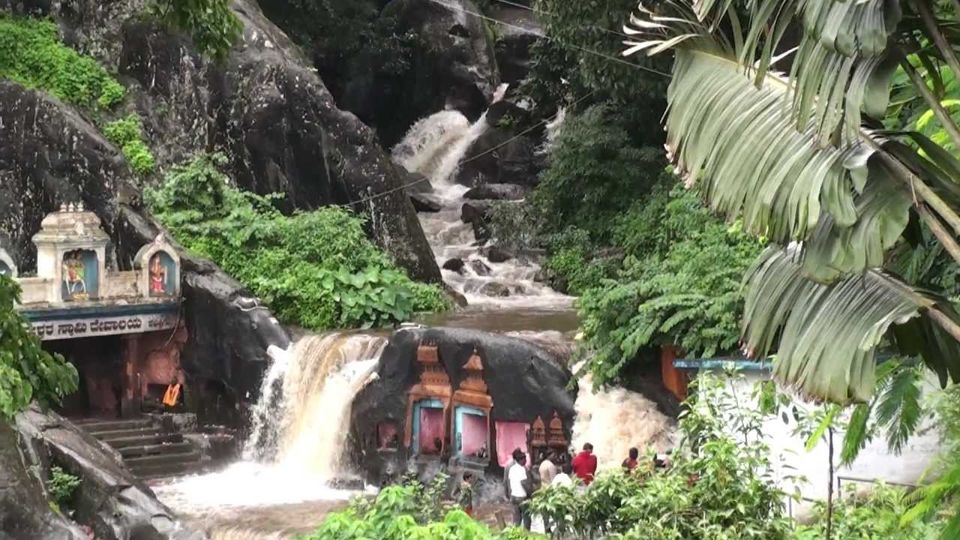 Hi readers.....
Its been a week right ????
As you know i am a newborn blogger ,and i am trying to explore into all settings of blog spot to make my blog looks more prettier...and i hope i had done something better!!! still i need to fix up with things like menu bar and meanwhile due to some mistake i deleted my blog on
Mahabalipuram
:(
So today i am taking you to
Chikmagalur
- land of coffee in the state of
Karnataka
, South
India
. I visited this place during march 2015. summer had already showed its rays in garden city and mind was logging for a holiday...can't wait for mom and sister who visited us for a weekend. started from our home @ HSR layout around 4 am and we took the NICE road.
HSR layout- NICE road - Thumkur road exit- turn left to NH 4 - Neelamangala - Kuhnigal - Chanarayapattana -
Hassan
-
Belur
- Chikmagalur .
Chikmagalur lies in the foothills of mighty western ghats. the name literally means younger daughters town. (chickmagal-younger daughter , oor - place) It is said to be given as dowry to the younger daughter of Rukmangada, the legendary chief of Sakrepatna. We visited the place in early march , but i guess the best time to visit the place will be on October when the woods will be lush green thick after south west monsoons.
Deciduous forests were shedding their leaves was seen when we were travelling uphill.... The first impression for me was not good...for a moment i thought whether the decision to choose this went wrong???.... Later i realized it was not...anyways mind kept on telling me to visit this place again in rains....and i silently promised..yes we will !!!!
PLACES OF INTEREST
Hebbe falls
Bhadra wild life sanctuary
Z point
Baba budan giri pet
Mullayanagiri
Chikmagalur is beautiful place as such where ever we focus our eyes we could find out some beautiful place to visit....i would recommend at least 3 days trip during October will worth your journey to this place. indeed ours was a very small trip so that we could cover only two places. Hebbe falls is not opened to public these days ( that is what i heard ) , but can be assessed by giving a bribe of 4k to which we decided no !!!! one way to falls is a private property which is closed and the other one is through forest.
Mullayanagiri is the highest peak in the state . with an elevation of 1895 m above sea level , its the highest peak between himalayas and nilgiris. people coming from
Bangalore
can visit mullayanagiri first and then head to other places , as my mom was with me we decided to leave that place and will visit in next trip.
Baba budan giri pet - named after the sufi saint baba budhan and is a pilgrimage site for both muslims and hindus. trekking point is there between mullayanagiri and baba budan giri .
Our main destination was z point at kemmangudi which is a one and half hours drive from chikmagalur.
From chikmagalur there are two ways to reach kemmangudi , one through ghat section and other through a normal route. ghat section road is more good than the other. After passing the board of chickmagalur we will reach a T intersection road .
After forest check post there is a gas station of indian oil , take the road adjacent to it , to reach kemmangudi.
Our first destination was kalhatti falls....a temple carved in rocks adjacent to waterfalls ....but what we watched there was a disaster...
Then we headed to our home stay , Valley of birds.. ....more than sight seeing a peace stay for mom and sister was the main aim of the trip and birds homestay proved i was not wrong .....


After a good lunch and rest we headed to z- point. its a trekking point and i recommend all to wear shoes or some chappal with grip... during rainy season leeches will be there. best time to visit is early morning or during evening . we can visit shanthi falls on the way to z point.
my experience was superb.....one side deep dense forest....other side hills..and only a narrow path.. i felt road was good enough :P, but my mom never felt so !!!
By the time we were back , it was raining heavily...had a superb dinner and hit the bed ....and in no time we were deep asleep. stay tuned for valley of birds......
Next day morning we had a wonderful bird watching , walk to bhadra wildlife sanctuary , ginger farms , arecanut farms , spice and coffee plantations , oh my god what else....
The wonders of chikmagalur are unlimited....being here in the coffee cradle how could we return with out a pinch of coffee. I enquired the local people from where we will get good coffee....only one name they told us.. PANDURANGA COFFEE @MG road.
On the way we visited belwadi temple and halebidu temple which signifies the magnificent hoysala architecture. wait for a separate blog on that !!!!
We were back soon to
Mangalore
- Bangalore highway....
We should visit this place again ..... to visit mullayanagiri....belur... kudremukh....and so on...
STAY TUNED....
TRAVEL TIPS
wear comfortable dress
wear shoes if going for trekking
leeches will be there in rainy season , carry salt with you
wear dress which go along with forest like green , brown , navy blue etc
do not litter in forest