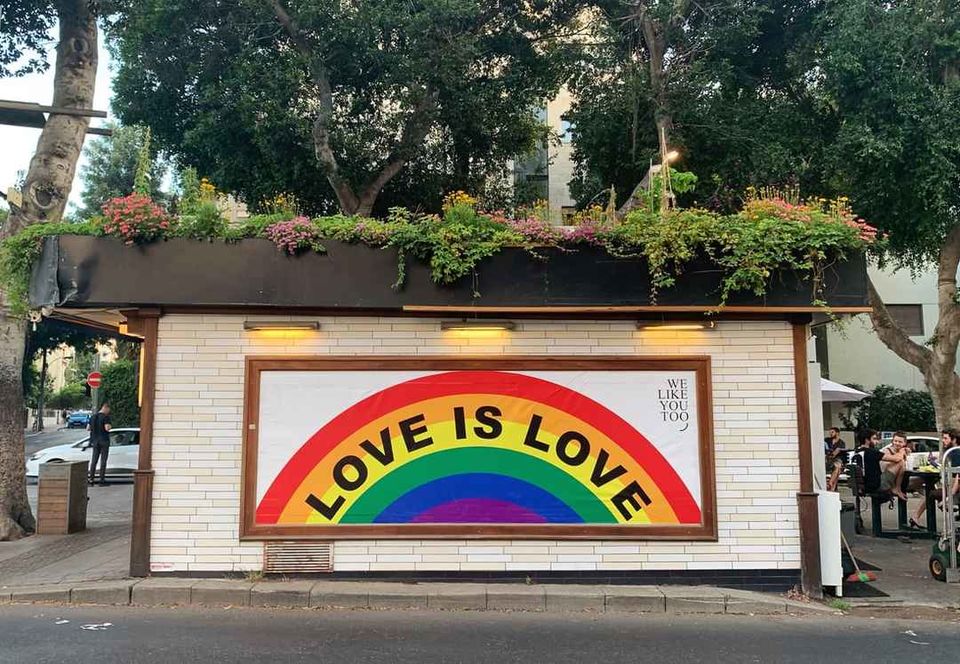 "For one human being to love another; that is perhaps the most difficult of all our tasks, the ultimate, the last test and proof, the work for which all other work is but preparation." –Rainer Maria Rilke
Well, loving someone surely is a difficult task when who you love becomes a deciding factor for your travel choices.
The term 'travel' and its connotations should denote positive vibe, experiences, adventure and enjoyment. Yet for many LGBTQ+ travelers from around the world, the reality of travelling can often be a very different picture.
Unlike straight people, the LGBTQ+ travelers have a lot on their plate when it comes to traveling to different parts of the world, right from choosing the destination that is safe as well as friendly towards them being part of the LGBTQ+ community to what they should wear, or simply hugging their loved ones in the public, they need to always be on guard in most parts of the world as they might land up in a prison or worse, even prosecuted.
Here are 10 problems that the LGBTQ+ community have to face while traveling which the straight people never experience.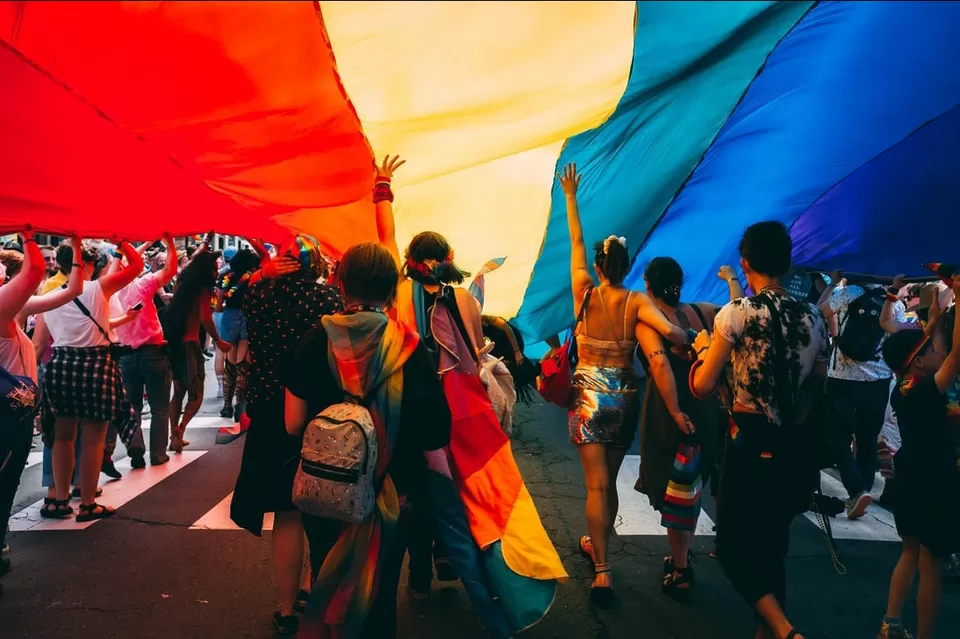 1. Visiting Countries which have Anti-LGBTQ+ Laws in Place
Imagine wanting to visit a country that has been on your bucket list since childhood but you cannot because you might just be prosecuted for being openly gay? It would be easy for LGBTQ+ travelers to avoid visiting countries which discriminate against them, but this would mean missing out on some amazing places and fascinating cultures. Traveling to new countries itself has its own challenges for many but it certainly brings extra burden to the LGBTQ+ travelers when they have to consider their legal rights in these countries.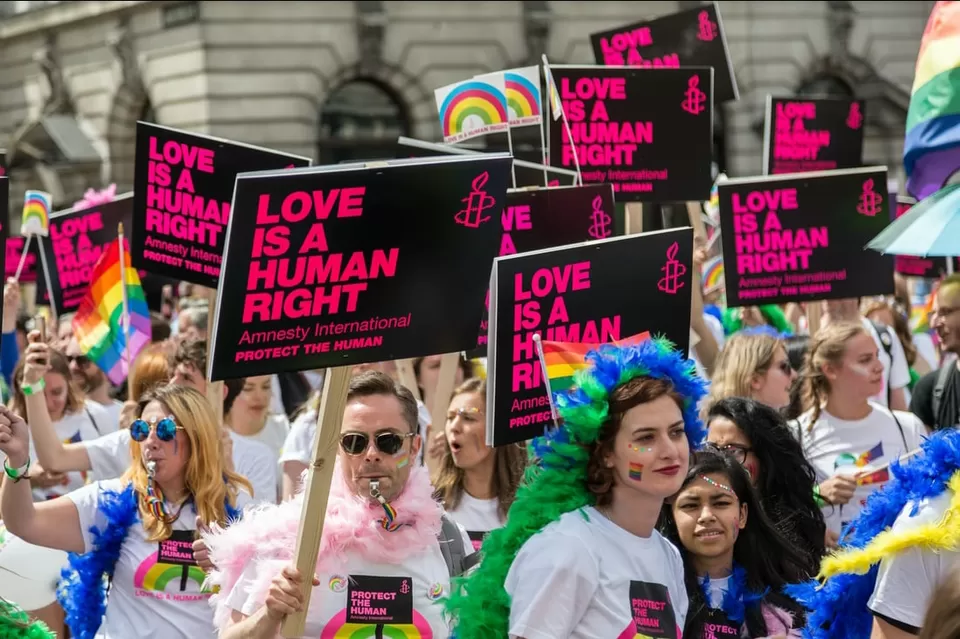 2. Visiting Countries that are LGBTQ+ friendly Culturally
Sometimes, it's more important to understand the cultural acceptance of a place or country in general irrespective of what the local law says! Yes, my friend, a boy kissing a boy or a girl kissing a girl might be frowned upon and even poked fun at in many places where the law might be more liberal to the LGBTQ+ family, something a straight person might never have to consider while traveling.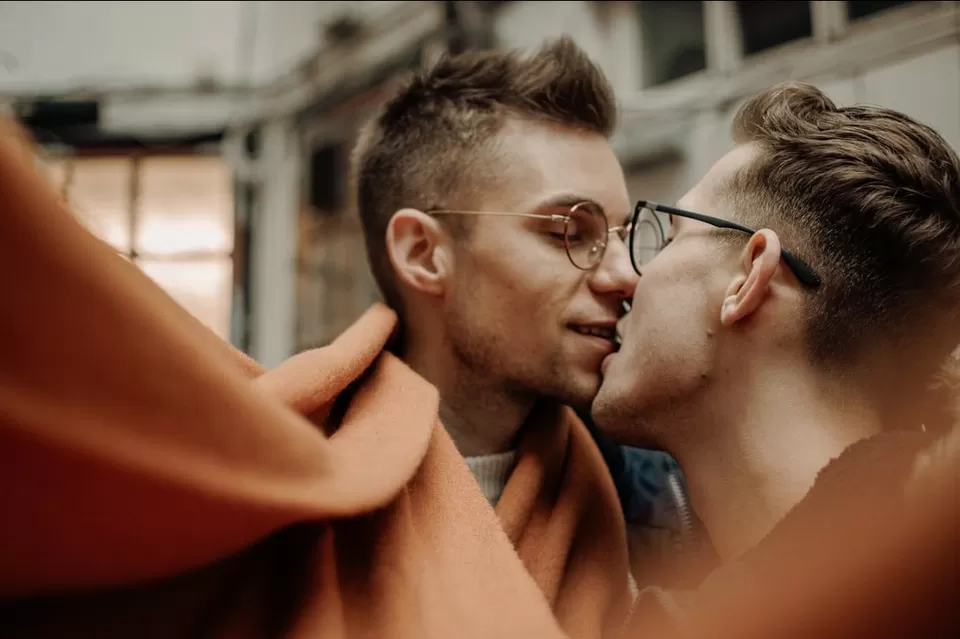 3. Finding a Flight/Layover that doesn't Involve a Life in the Prison
Now, finding the cheapest flights even if that means long layovers have always been something that's a top priority for all travelers alike. Well, not really because sadly some LGBTQ+ travelers will specifically opt for flights with transfers through airports where there is no risk or fear of arrest or invasive questioning even if that meant paying 3 times more.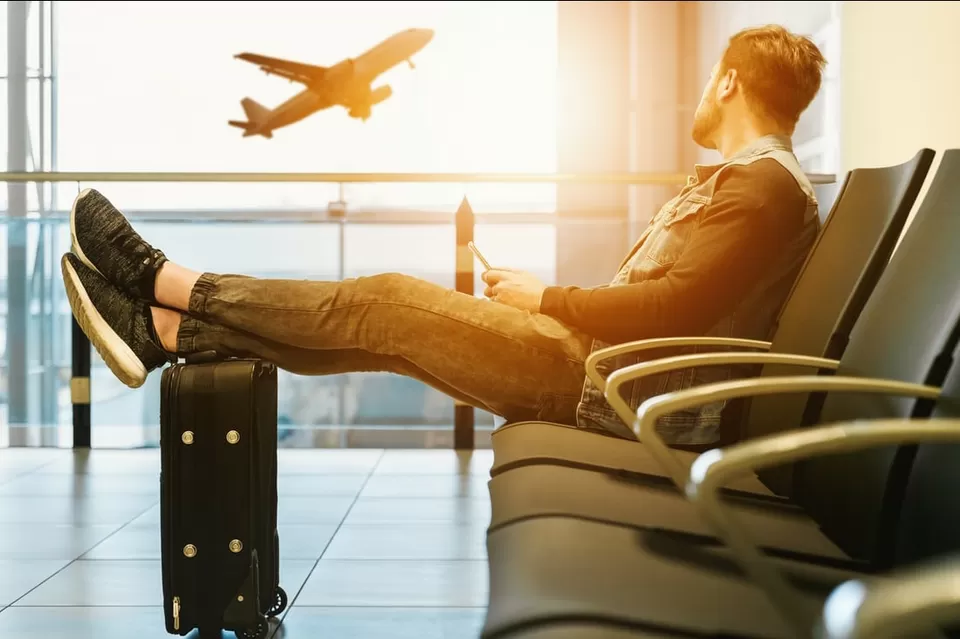 4. Gender Segregation related Discrimination
From hostel dorms to security lines, even while using a rest room, for many trans and gender-nonconforming travelers, gender segregation is an ongoing and additional headache. Many systems require airport security agents to assume the biology of the person passing through the body scanner. Naturally, this can upset or embarrass many LGBTQ+ people who may be unnecessarily flagged for additional checks or questioning, sometimes even leading to harassments.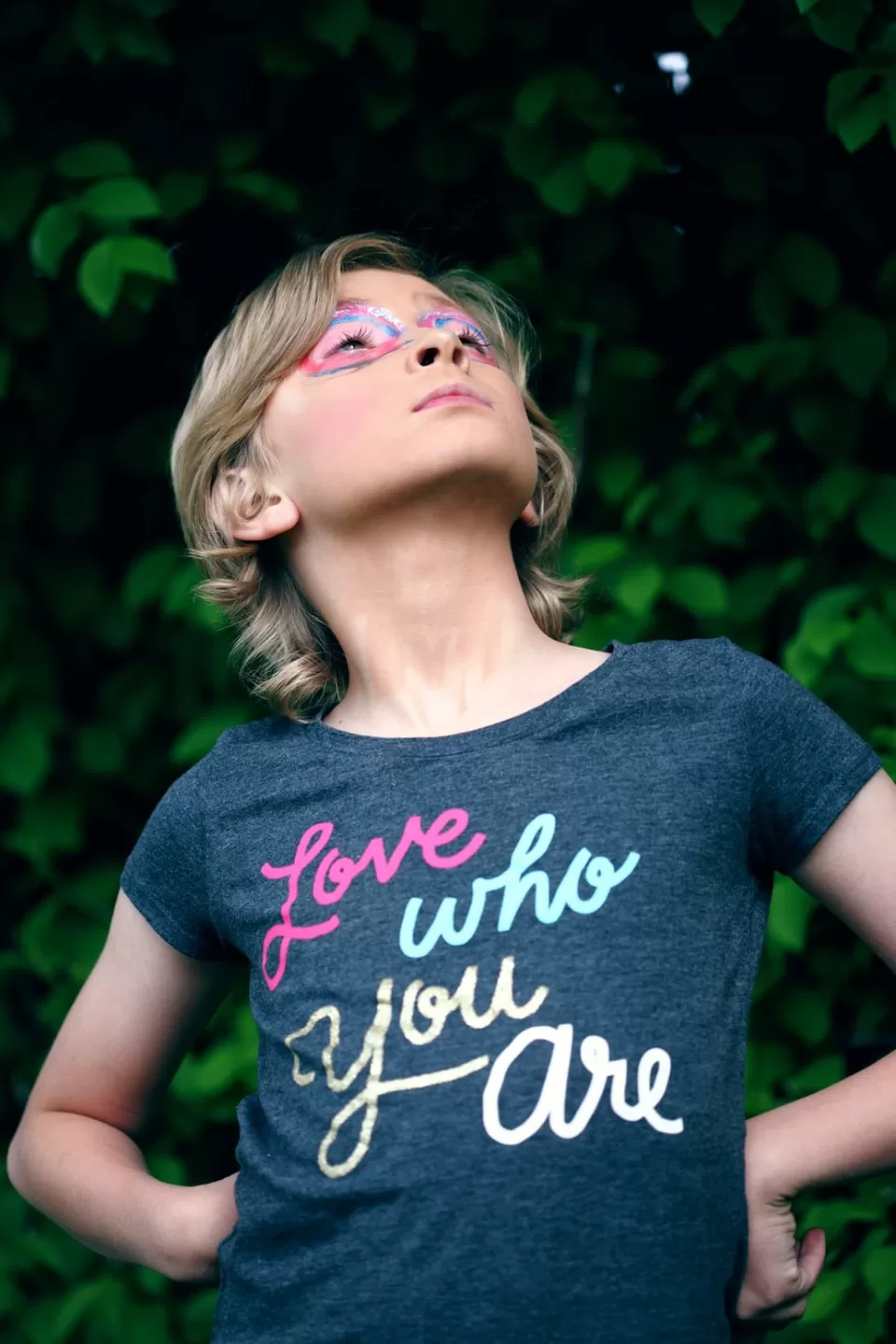 5. Public Display of Affection being Mocked
Don't we all want hug our loved ones when we experience our first snowfall together or witness a spectacular sunrise after a tiresome trek?
Even, while walking on the streets as a couple, the most common thing do is to hold hands of your partner. But, this is not true for many LGBTQ+ couples.
While most heterosexual couples don't think twice showing affection towards one another, LGBTQ+ couples have to think about every move they make because of people around judging them or even mocking while doing so.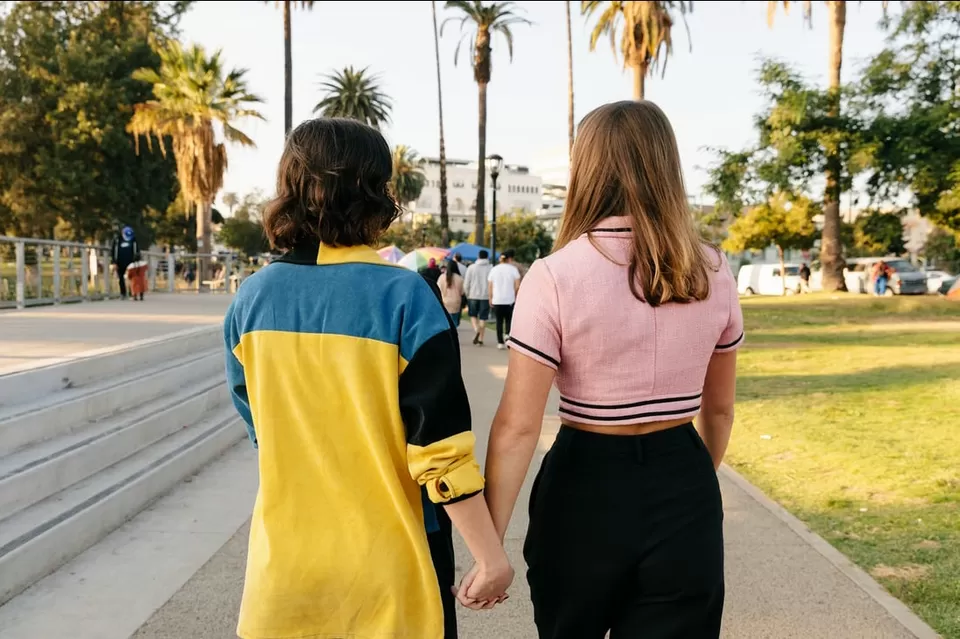 6. Choosing LGBTQ Friendly Hostels/Hotels/Bnbs
In today's world, finding a pocket friendly accommodation or even a fancy place like a wooden cabin in the middle of a forest is hardly an issue.
But, imagine losing out on that perfect property that has a breathtakingly beautiful view of the snow clad mountains but cannot be rented out, just because who you love is not acceptable as per the property policy.
Travelers from the LGBTQ+ community who in addition to concerns like would there be free Wi-Fi or breakfast, also have to enquire whether the hostel, hotel or the host of the Bnb is welcoming towards them.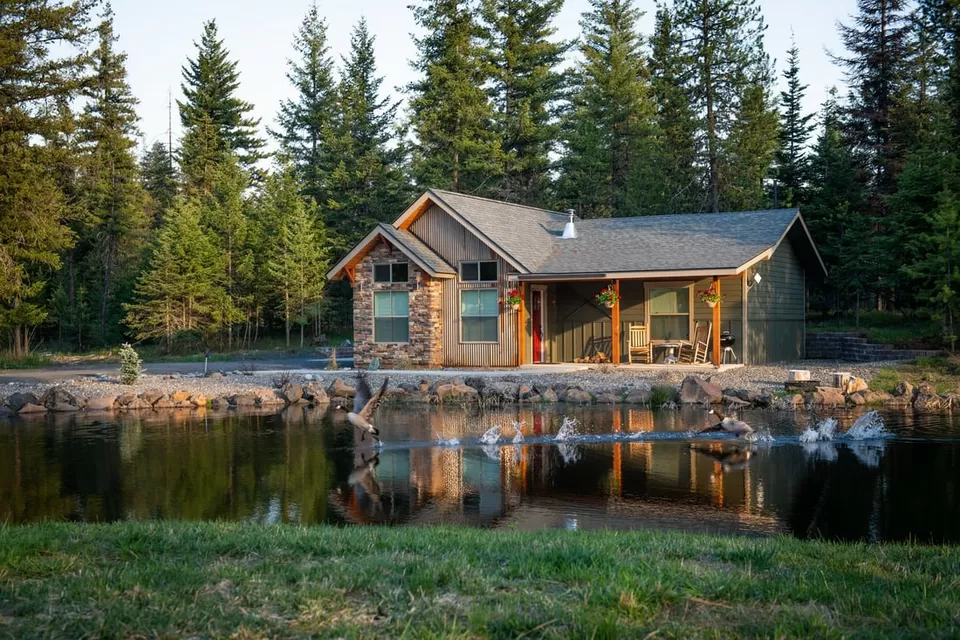 7. Bed situation - Double Bed Vs Single Beds
This one is the most common of all, especially for long-term LGBTQ travelers. Even if one has booked a double bed prior to arrival, it will magically and forcibly change into two single beds on arrival when discovered to be a same-sex couple. Usually, after a lot of unnecessary persuasion and convincing, one might be offered back the double bed that was originally booked but occasionally there have been cases of same-sex couples being denied a double bed.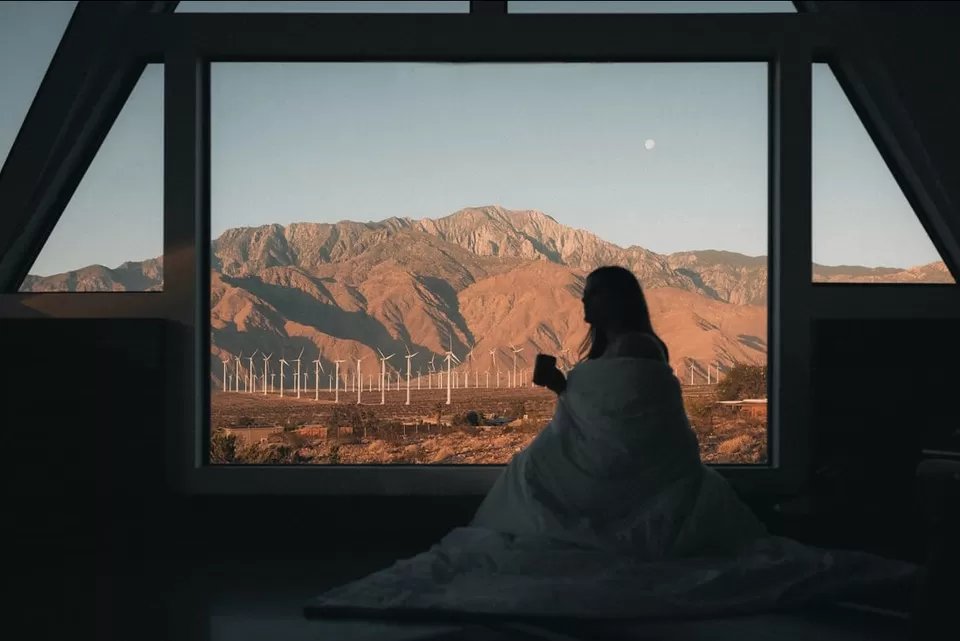 8. Coming out or Being Outed More than Once
A unique LGBTQ+ travel problem involves couples to decide whether or not they want to disclose their relationship to the host or others they meet on their travels.
Although there is a tendency to presume that coming out is a one-time thing, this couldn't be further from the truth, especially when traveling as LGBTQ+ community members, it means making the decision on whether to come out every single time while interacting with fellow travelers or spend the trip pretending not to be a couple at all. How painful can that be?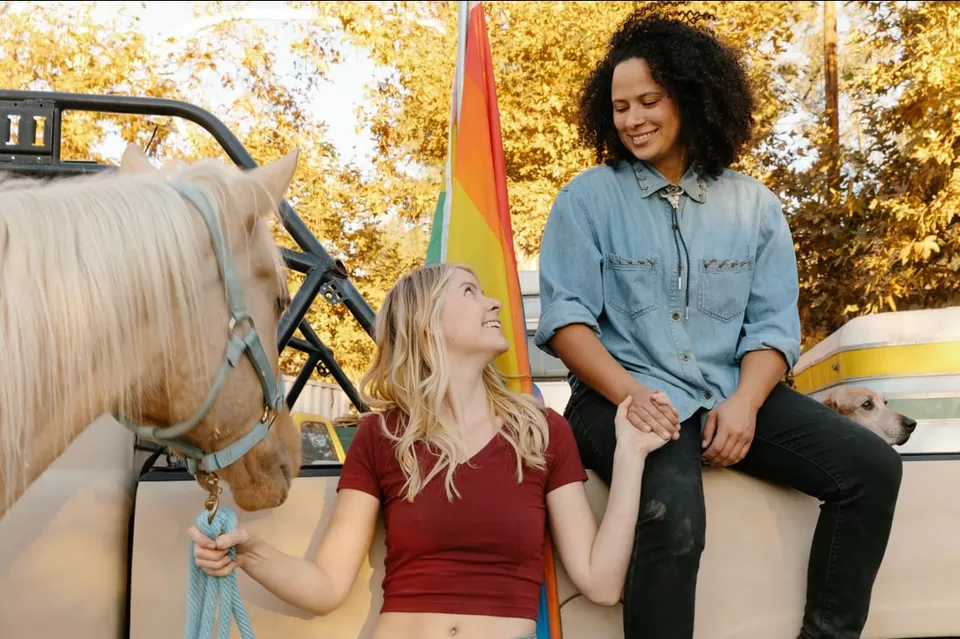 9. Bathroom Issues Faced by the Transgender Folks
The 'bathroom issue' is a worldwide problem and one that is unfortunately the most common one for the transgender community.
From using the loo in a pub to that in a hostel dorm, this is sometimes the worst nightmare the transgender folks have to live through considering they are often stopped or questioned just because they want to use the toilets of their biological preferences.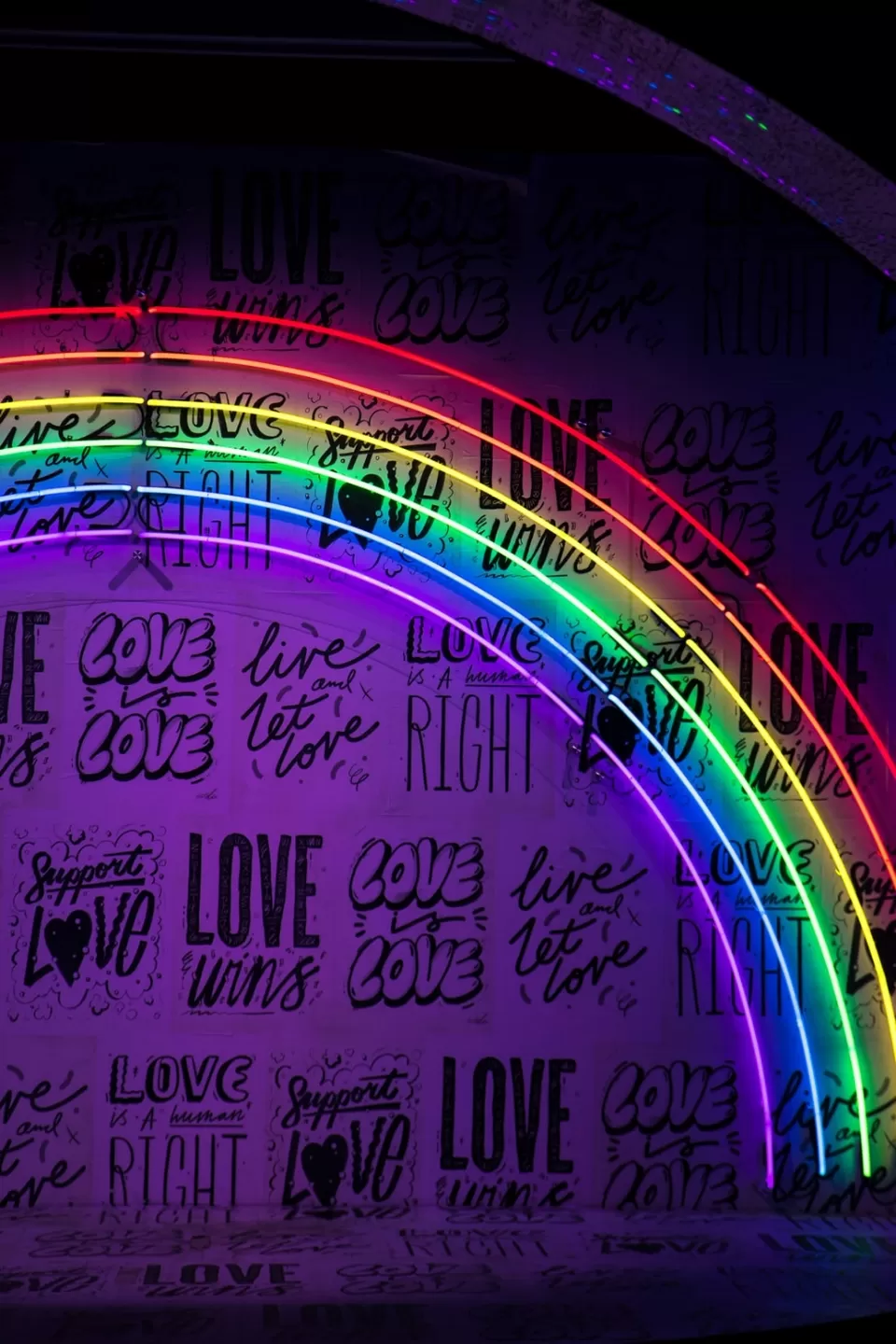 10. Finding and Choosing LGBTQ+ friendly Local Spots
Sometimes, even if the people and the country are welcoming towards the LGBTQ+ folks, it still is a a concern for the members to visit local pubs or food joints to check out the night life or meet a like-minded traveler for a drink, over LGBTQ+ only pubs or food joints in order to avoid unnecessary intrusion or sometimes even harassments from straight people.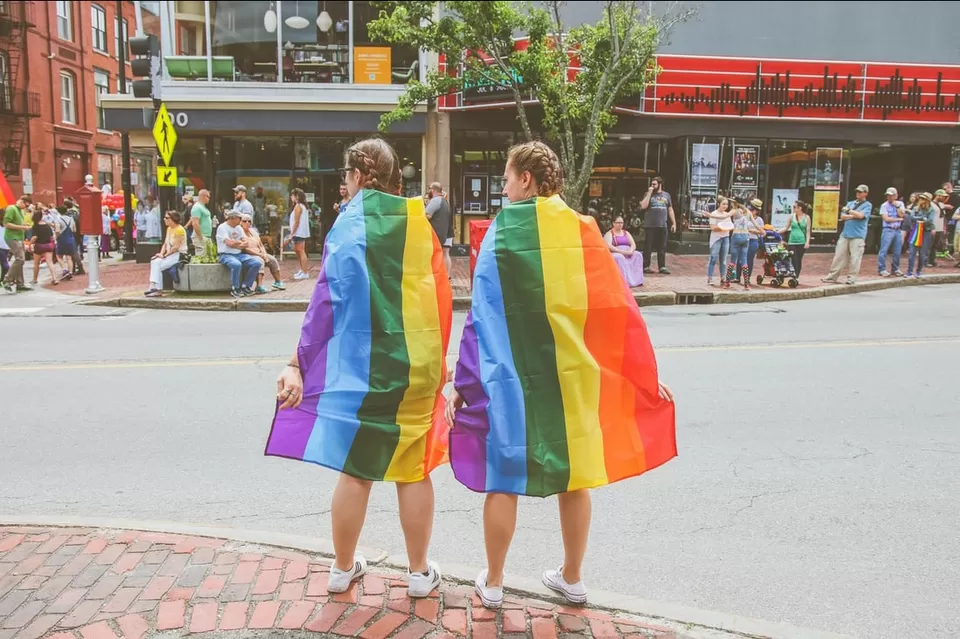 It surely is quite daunting to realize the world that we live in has discriminating rules for people just because their choices of love and life are different from the others.
Loving someone should be one of the most profound and rewarding experiences in this lifetime and no rule in this world should be a hindrance to that. It's a basic right that no human being should ever have to fight for.
On the brighter note, things are changing, laws are getting revised and, the world and it's people are getting more tolerant as well as inclusive of others - their choices of life and love.
Do let me know in the comments whether you or your friends have ever faced such problems and what did you do to overcome them.
You can connect with me and follow my content at Tripoto and Instagram.
Ready to travel for free? Earn credits and redeem them on Tripoto's weekend getaways, hotel stays and vacation packages!
Explore the best of travel inspiration on Tripoto Instagram!