Travel has no boundaries, the thought of planning a trip has no restrictions. It doesn't discriminate people as rich-poor, fit-unfit, or based on gender. And we as humans, have travel rights to discover any place in the world without being judged. But, our society still didn't grow that much to accept people with every identity happily, especially when this is looked at in India.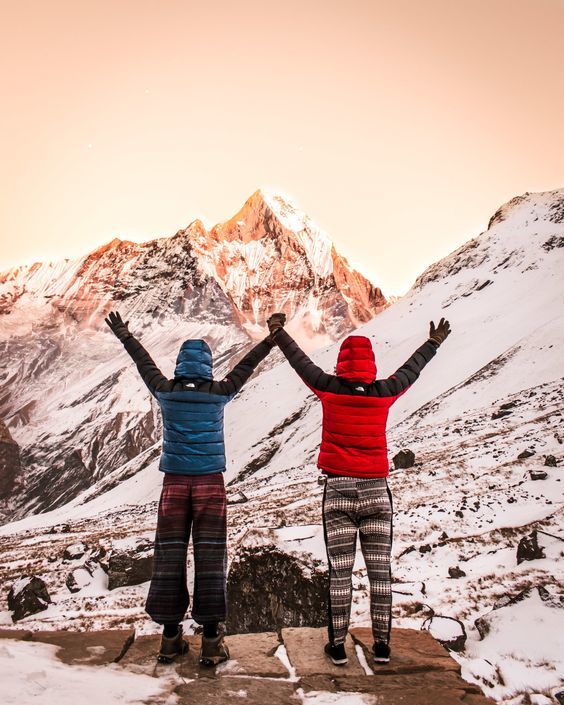 India decriminalized homosexuality in 2018 after it being made a criminal offense in 2013. So, just how safe is it for LGBTQ+ travelers now? How easy to get a warm welcome at a stay while backpacking across India?
Much to the surprise of the global LGBTQ+ community, their rights have improved in recent years. A Handful of LGBTQ+ tour operators have seen tourism welcoming everyone with open arms irrespective of their identity. And that's a huge win for our growth.
Why the growth of LGBTQ+ Tourism is crucial? Do read this.

Here's a list of Stays for every budget which are super friendly, believe 'Love is Love' and welcomes everyone.
1. Tree of Life Resort & Spa, Jaipur