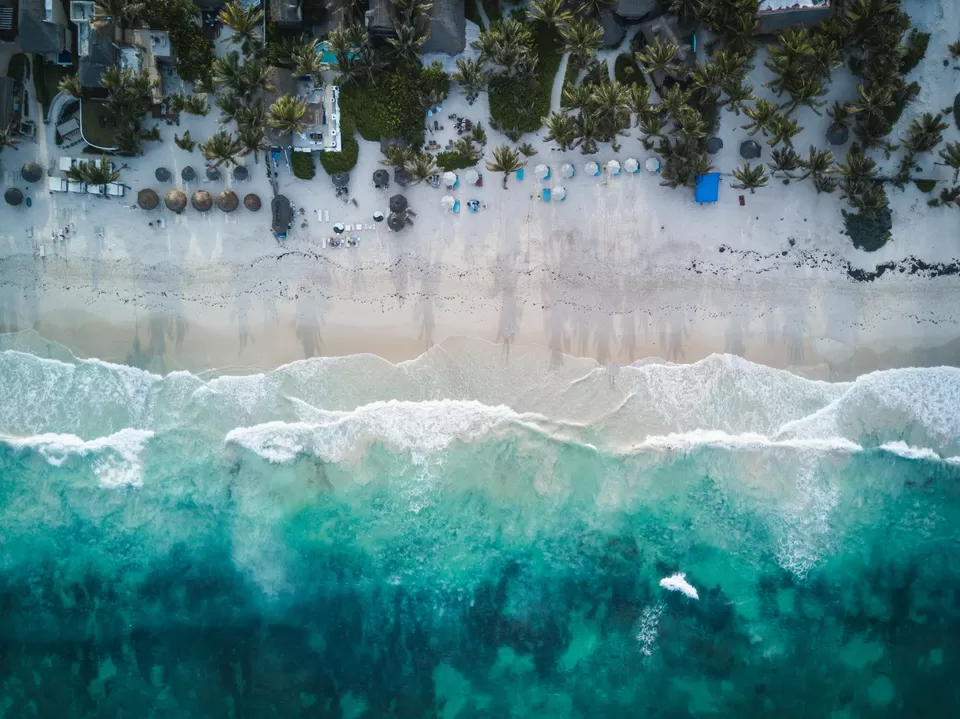 It's the PRIDE Month, guys!
June is dedicated to raise awareness about acceptance and equality of LGBTQ+ community. It's the time to celebrate who you are and who you wanna fall in love with.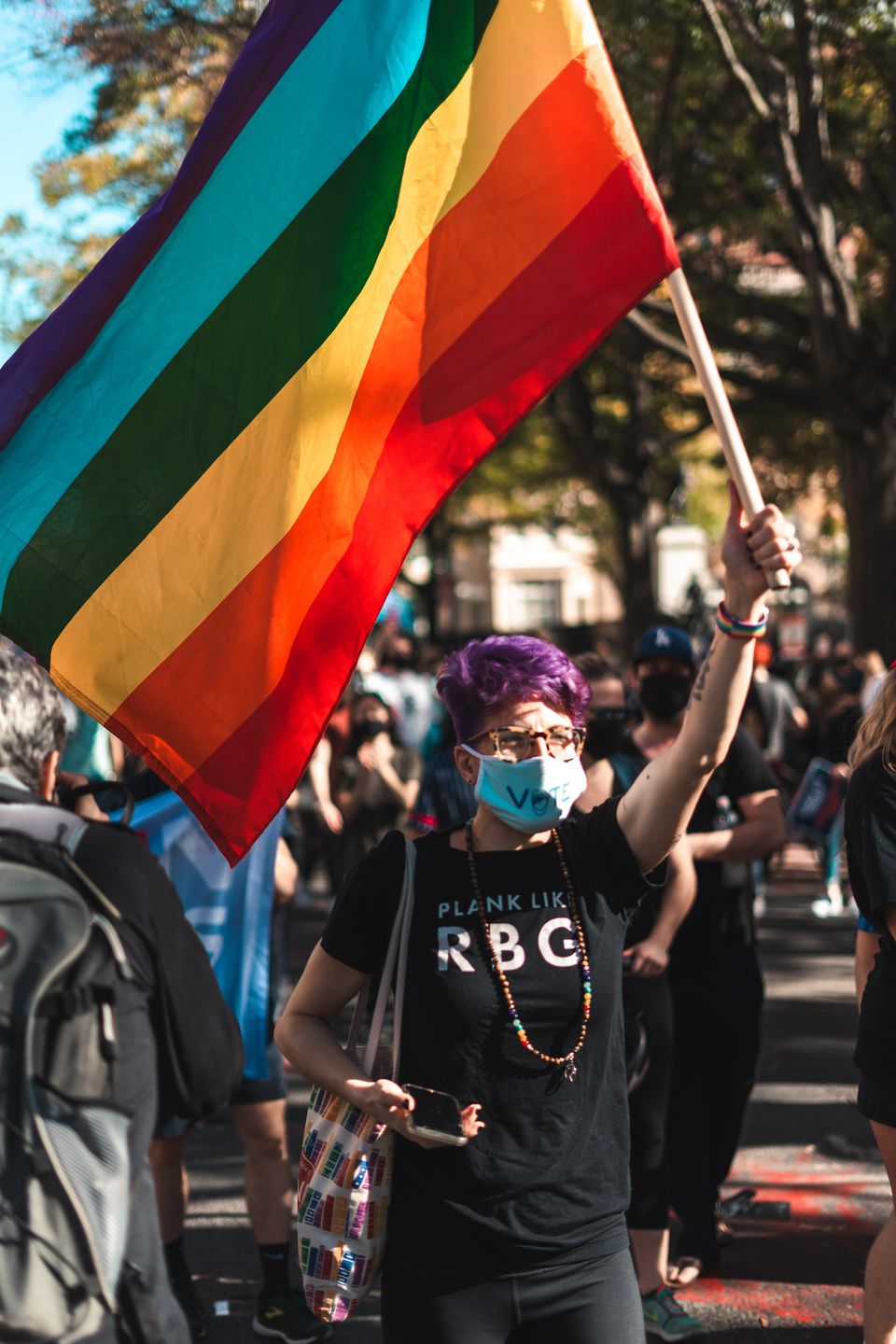 Like all other human rights, everyone, irrespective of any community, should have the right to travel freely, without any fear of getting harassed. Be it travelling with your partner or solo or with your friends and family, everyone has right to explore and relish the beauty that this world has to offer.
Yet, there are many places where the LGBTQ+ folks might not feel safe. However, as people are getting more aware, many countries are becoming increasingly accepting of the LGBTQ community.
We have hand-picked 8 such countries that not only welcome all the tourists with open arms, but are also queer friendly; where people can have a safe and relaxed vacation.
1. Canada
Canada has to be at the top as it is referred as the most gay-friendly country in the world. It was ranked first in the Gay Travel Index chart in 2021. The country boasts of unparalleled natural beauty - from mountains to secluded lakes and forests. What makes the country a great destination for LGBTQ+ people are the liberal laws and friendly locals.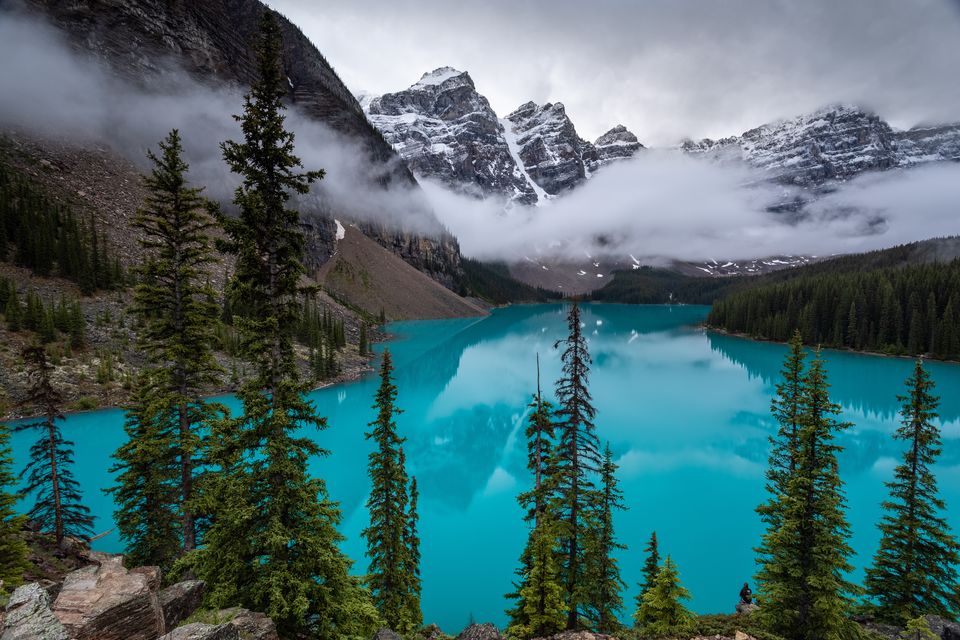 Toronto, home to ultra-shiny sky scrappers and exceptional dining, one can take tour to the Art Gallery of Ontario or can go on an epic road trip to the famous Niagara Falls. Banff & Lake Louise, Alberta (which was Gay Travel Award Destination Winner - Mountain in 2021) boasts of picturesque beauty with spectacular mountains, turquoise lakes and pristine wilderness, that lets you take a break from the daily hustle. Vancouver is heaven for people love to enjoy night-life as it is a home to great bars and pubs. Montreal, Winnipeg and Calgary are some other amazing places in Canada that you can add to your list and explore without any fear.
2. Sweden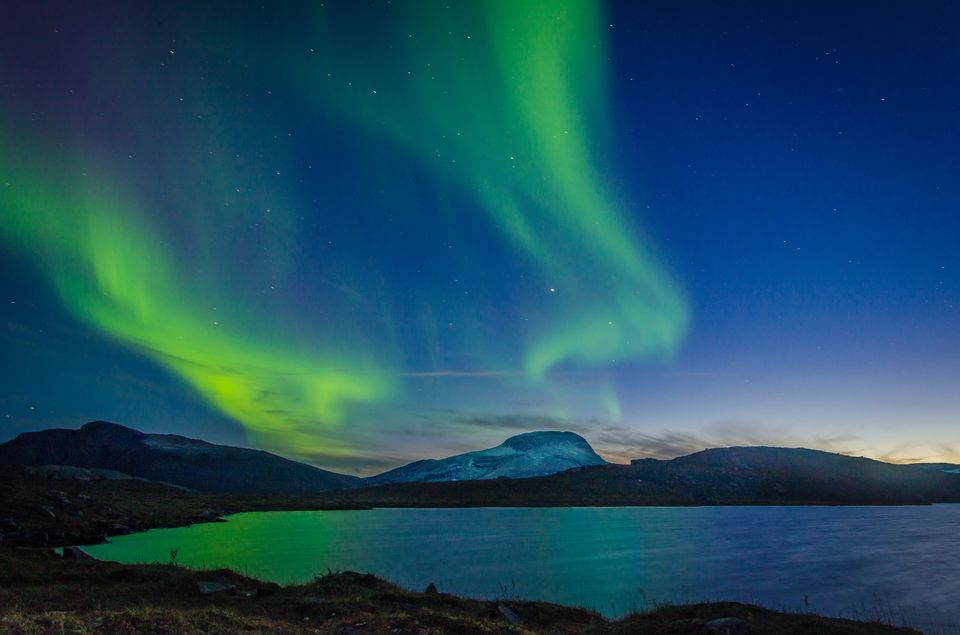 A dream destination for most of the people, the country welcomes everyone without any judgment. There are fascinating museums like ABBA Museum for music lovers or Nordic Museum in Stockholm (for history buffs), breathtaking landscapes in the national parks like Sarek National Park, and who can forget the Northern lights, which is nothing short of nature's marvel. If you are a foodie, who loves to try different cuisines, then Sweden has some amazing flavours to offer for your palate, like fika, smörgåstårta, Cinnamon buns, or just hop into the night clubs that are open till 5 in the morning!
3. Greece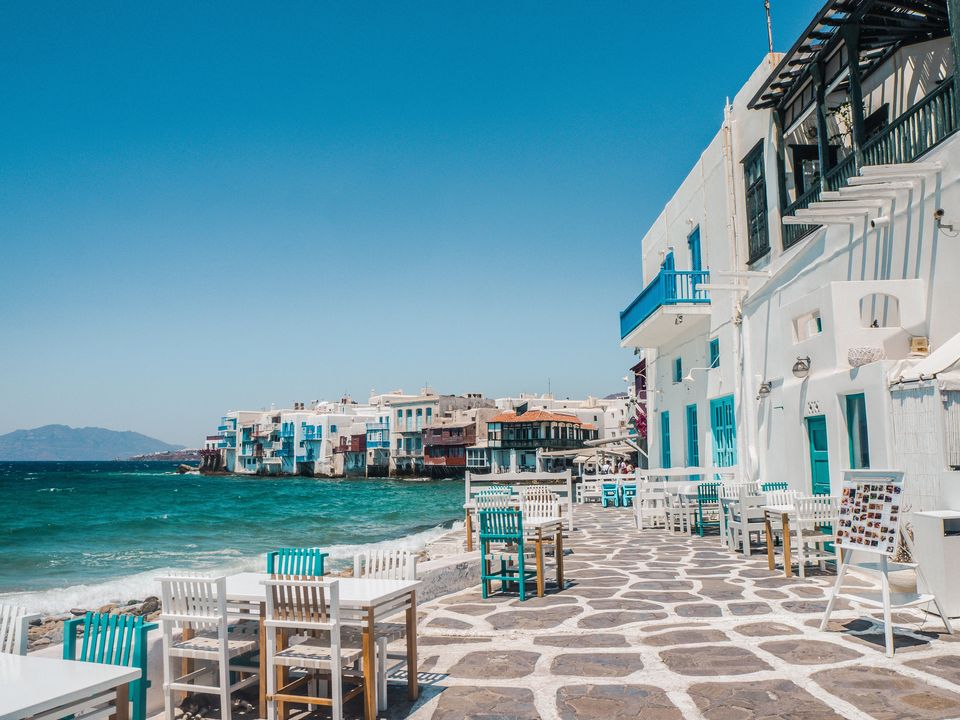 If you're thinking of heading to the islands, let me tell you that Greece is quite popular for its liberal laws. Mykonos, known for its cobbled streets, pearl white buildings, pristine beaches and amazing night-life, is quite popular among LGBTQ people. Not only there are many gay bars and beaches, and it also hosts one of Europe's biggest and most popular gay circuit parties - XLSIOR.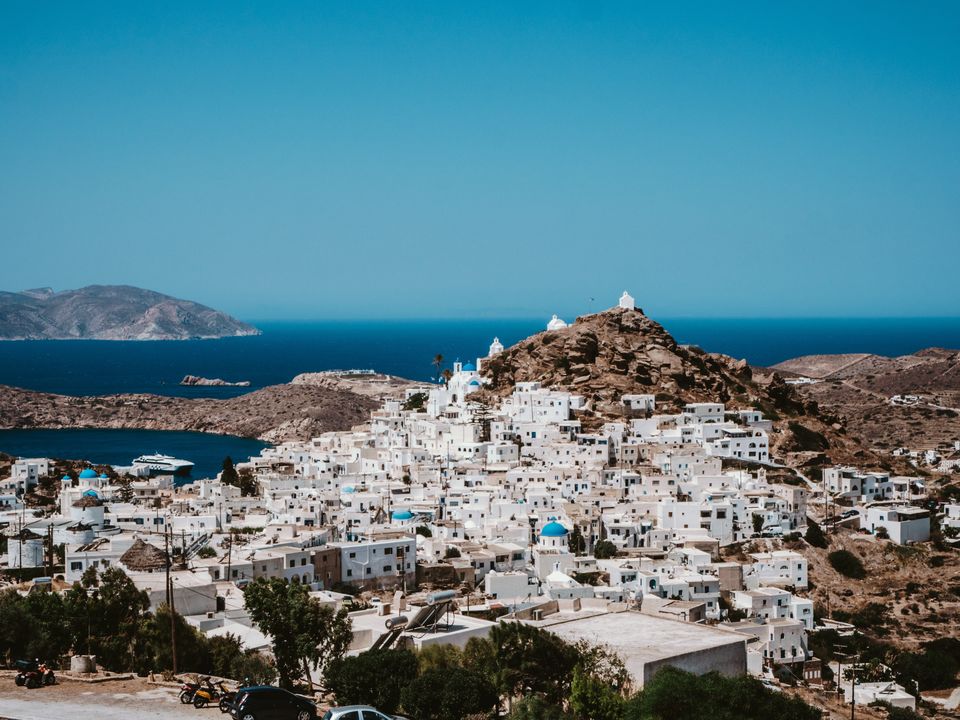 Another place in Greece is Ios - a beautiful island that is less crowded, which is also a budget-friendly place and perfect for those who like to stay away from the crowds. Crete, the largest of the Greek islands, is full of history and of course breathtaking beaches. Famous places like Athens and Santorini are also a great options to visit when in Greece for they are adorned with rich history and amazing views.
4. Malta
A tiny exotic island in the Mediterranean, is the most LGBTQ friendly country in Europe. The country hosts many gay friendly hotels, services and events. Explore Valletta, the capital city and which is also a UNESCO World site, that has magnificent carved buildings, forts and St John's Co-Cathedral.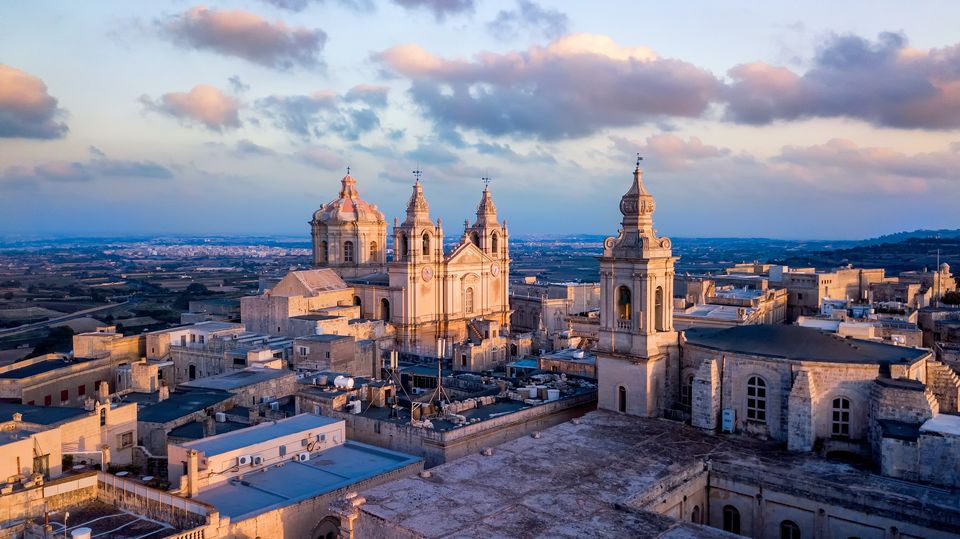 If you're someone who loves to party, then St Julian's - the heart of Malta's nightlife and entertainment scene is the place to be. Explore the silent city Mdina or enjoy the beautiful beaches at Gozo and Comino, where the sea hues range from turquoise and deep blue to various shades of green. If you are an adventure junkie, Malta has some amazing diving sites, and you can indulge in water sports too.
5. Spain
The reasons to love Spain are plenty, and being home to the highest number of LGBTQ friendly destinations, is another one. Barcelona was Gay Travel Award Destination Winner - Non-US in 2021, and it has been a popular destination for at least 2 decades. A cosmopolitan city, it is renowned for its arts and culture scene.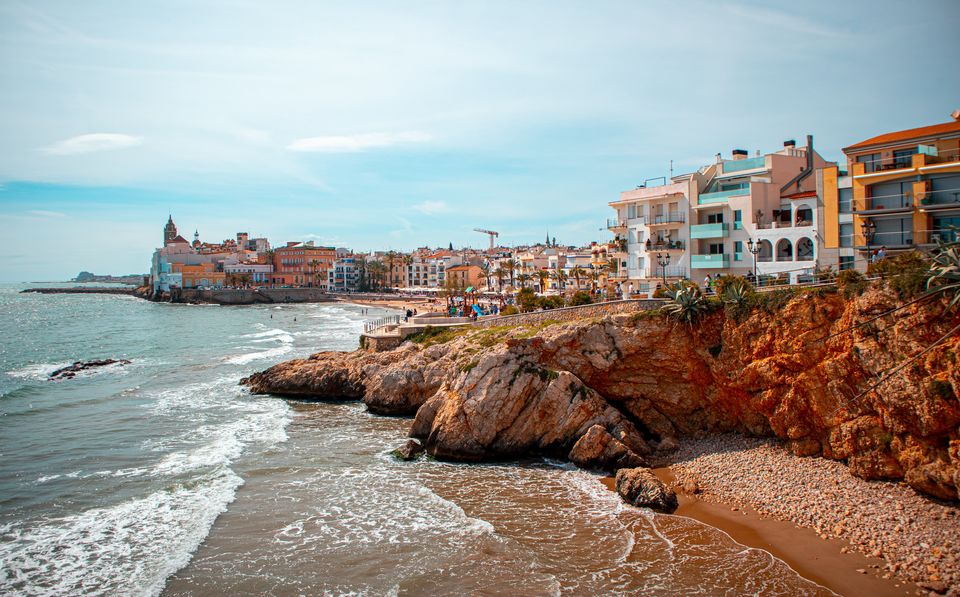 Sitges, another friendly city, which has 17 amazing beaches, and LGBTQ folks are welcome in all of them. Playa De la Bassa Rodona is the official gay beach, and there are many gay bars and night clubs, where one can enjoy the night life.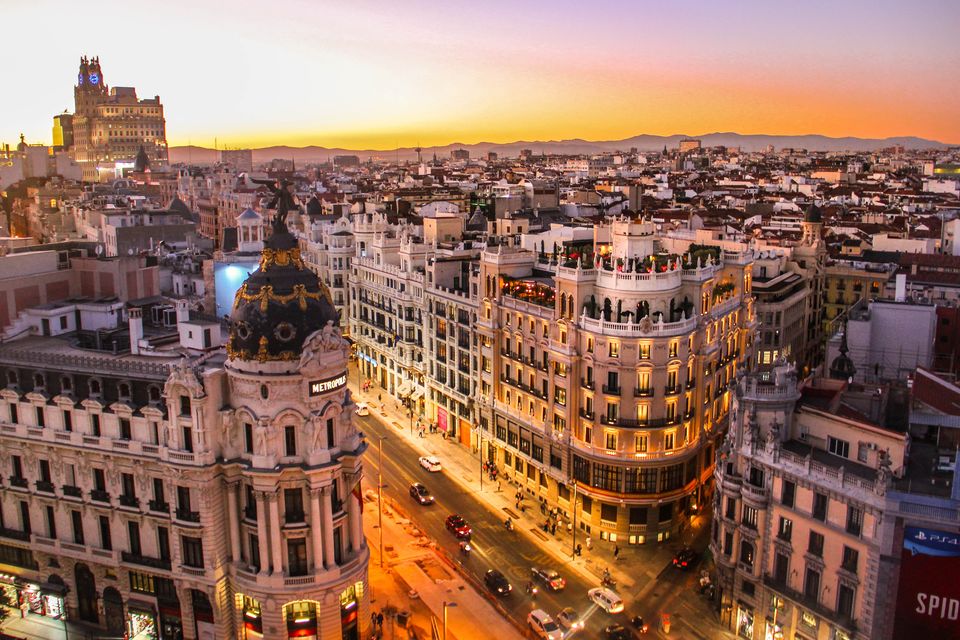 Madrid pride parade is said to be the best in Europe, that welcomes people from all community. If you are a festival lover, We Party - a winter event held every New Year, is a must-go.
6. Portugal
Another gem in Europe that has made to the list that is LGBTQ friendly is Portugal. Vast in heritage and culture, the country is surely a bliss to visit. Lisbon, the capital city, is loved by all, and is quite liberal. It has fantastic bars, clubs and hosts amazing parties. Also there is a gay beach outside Lisbon called Beach 19. One can also visit Mosteiro dos Jerónimos and Torre de Belém.
Algarve, known for golden beaches with postcard-picture views, and amazing food, is a must-visit when in Portugal. Castelo de Guimarães - UNESCO heritage site, Cabo da Roca cliff and Porto are some of the places that you should explore when in the country.
7. Iceland
Called as the Land of Ice and Fire, Iceland is a heaven on earth. Calling the country beautiful would be an understatement. Be it the famous Blue Lagoon, the Landmannalaugar Nature Reserve, Northern Lights or spectacular geysers, the country has all.
Reykjavik, the capital city, is queer friendly, and has incredible food; also it is quite rich in art and culture. Go to Silfra, where travellers can snorkel between tectonic plates , which is an experience in itself. Or visit the black sand beaches of Reynisfjara, that is home to many volcanoes and glaciers. All in all, every nook and corner of the country is worth visiting.
8. Taiwan
This Asian country is worth mentioning along with all the European countries. The first country in Asia to legalize gay marriage, the country welcomes everyone with an open arms. Famous for being a foodies paradise, the country boasts of spectacular sceneries, incredible temples, fascinating traditions and much more.
Taipei, the capital city that has so much to offer. It is the only place in the world where you can worship a gay god! Try out the mouth watering street food, go for shopping at Wunhua district, check out the iconic Taipei 101 tower which is the most famous of Taiwan's modern architectural landmarks.
Visit Taichung, which has a lots of museums and beautiful temples. Explore Taroko National Park, which a feather to Taiwan's cap. If you are the kind who loves hiking, then Taiwan is the country for you. For easy to the difficult hikes, the country has it all, and it sure will blow your minds with the breathtaking views.
Apart from the above countries, other countries like USA, United Kingdom, Mexico, Australia are safe, and everyone can have a great vacation for sure.
No one likes to be restricted to a list when it comes to travel because of who you are. We can hope that other countries soon understand that we all are humans, where each one of use can have our own identity, love who we want to, and it is is everyone's birth-right. It's time we accept and embrace it. Undoubtedly, the times have changed a lot, as more and more people are becoming educated, and are accepting LGBTQ folks. Let's hope to create a world where everyone can live freely, no longer anyone has to fight for a right something as basic as to be you are.
How about earning some points for future travel plans? Earn credits and redeem them on Tripoto's weekend getaways, hotel stays and vacation packages!
Think we missed out on something? Tell us about it in the comments below. Or write about it here on Tripoto and earn Tripoto Credits!