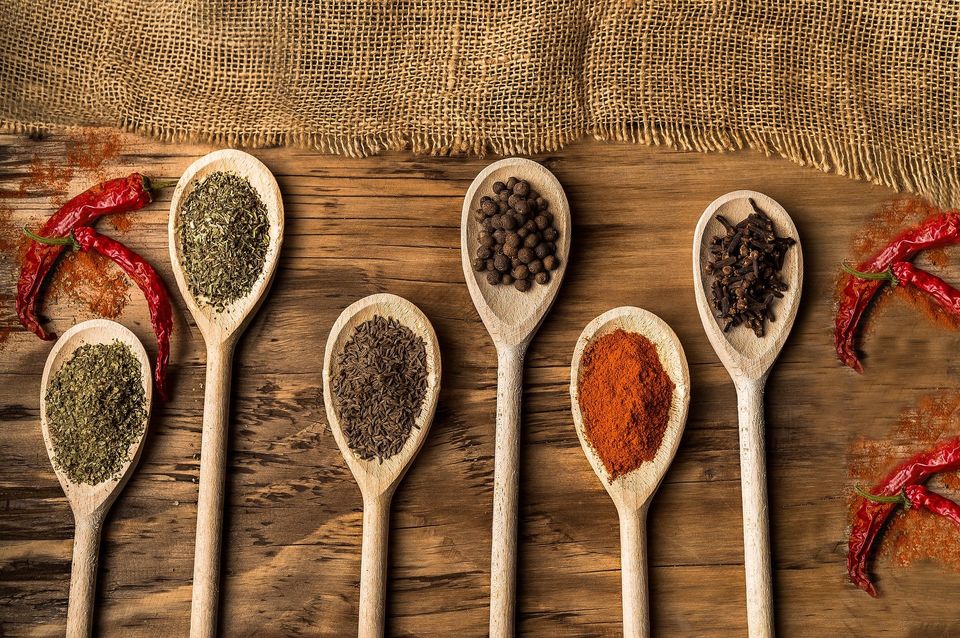 So, you have packed your bags and are ready for your dreamy holiday exploring the Southern part of India. If you are anything like me, you'd hate to waste time on regular shopping and love to buy all things local. And why not! The local flavors and colors can add to your living room décor, an extra zing in your kitchen, or might just earn you the extra points for thoughtful gifts for your loved ones.
Here's a list of things that must find a way in your bags when you return from your south Indian sojourn.
1. Spices (Kerala): The freshly ground spices with the aroma wafting from local shops is hard to pass by. You could also buy them directly from the spice plantations.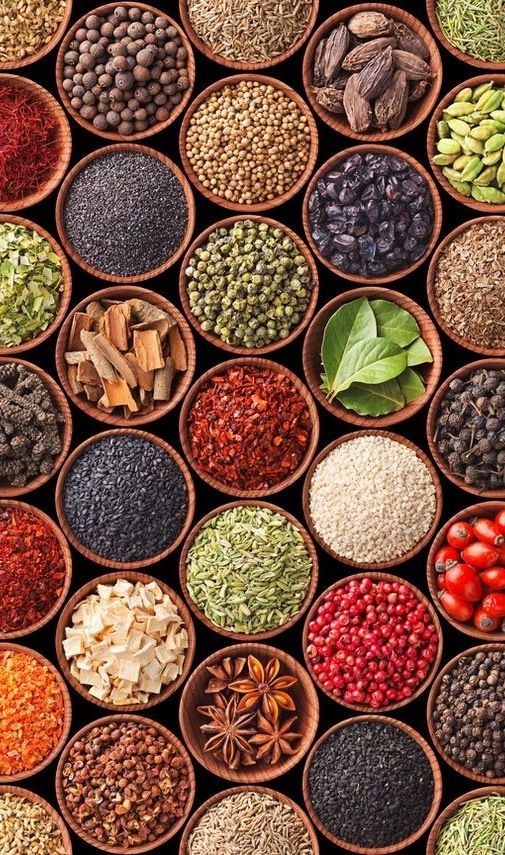 2. Tea and Coffee (Kerala): Must buy when visiting the hills of Kerala. You can go on tours of the plantations, and get yourself your tea and coffee boxes right at the source, after educating yourself on the types, flavors, and aromas of your drink of choice.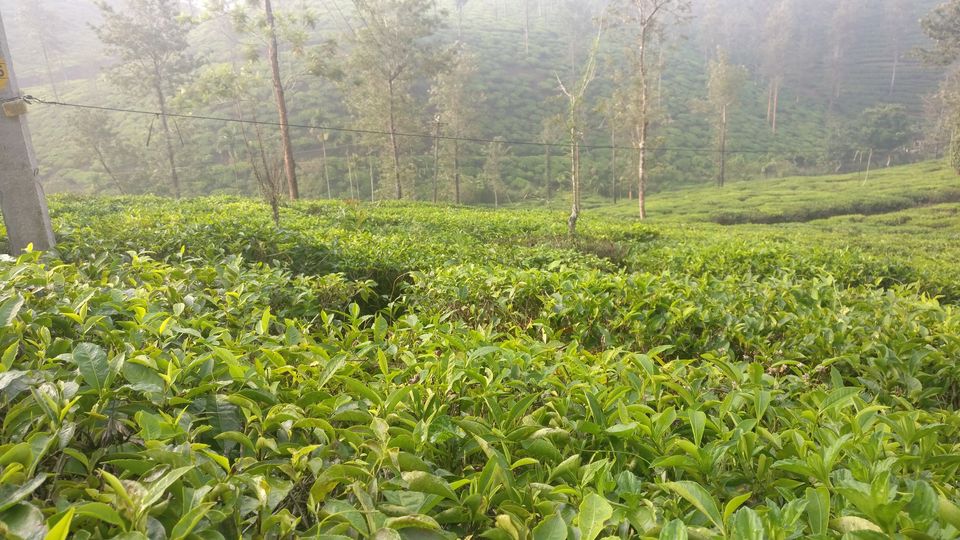 3. Aroma Oils (Kerala, Ooty, Kodaikanal): Hills can be perfect locations to get a hold of aromatic oils such as eucalyptus oil, lemongrass oil, and the like.

4. Tanjore Paintings (Tamil Nadu): These paintings originated in Chennai and depict stories on the history and culture of the region. These could adorn your own walls or be a great gift for your special people.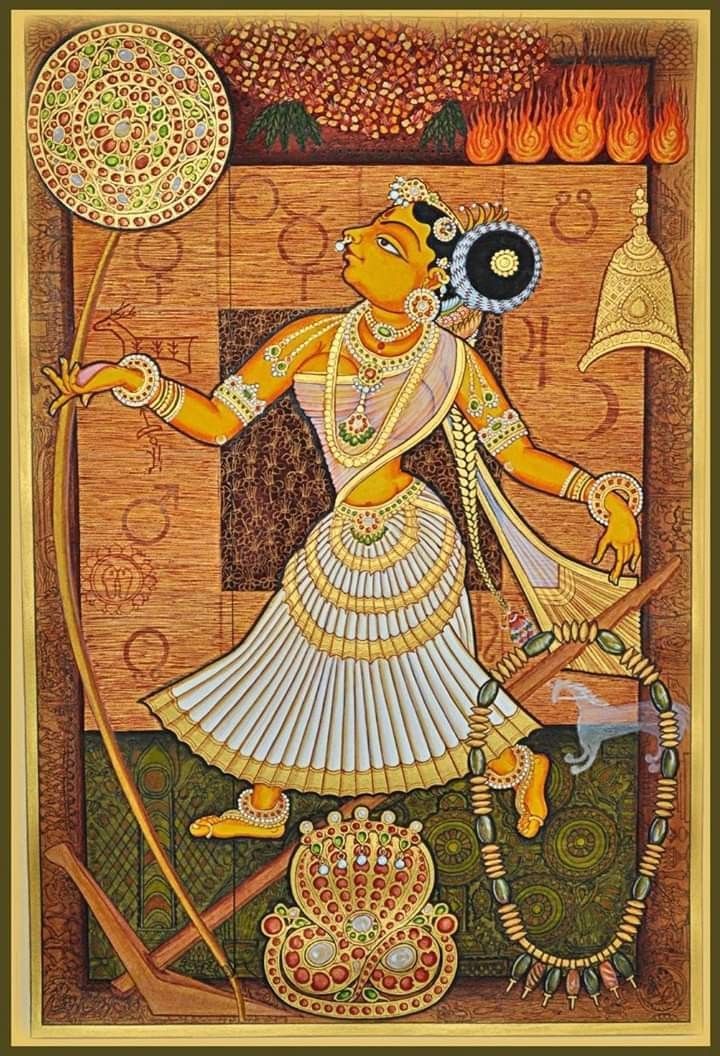 5. Rosewood Paintings (Karnataka): Created in and around Mysore, these artifacts have been awarded the Geographical Indication tag from the Government of India in 2005 due to their representation as an artifact depicting the region and the design and style used by the local artisans.
6. Coir handicrafts (Kerala): It's only when you see them that you will believe the creativity that can be applied to a simple coconut husk.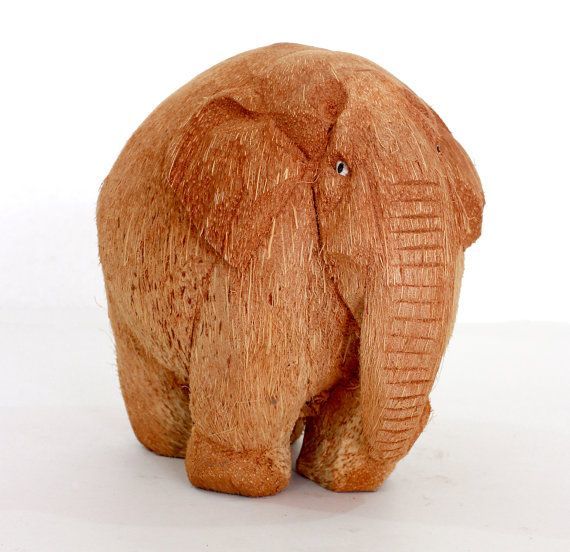 7. Wooden artifacts (Andhra Pradesh & Telangana): Kondapalli toys are handmade figurines and carved statues made of wood, colored with vegetable dyes, and glued with tamarind seed paste.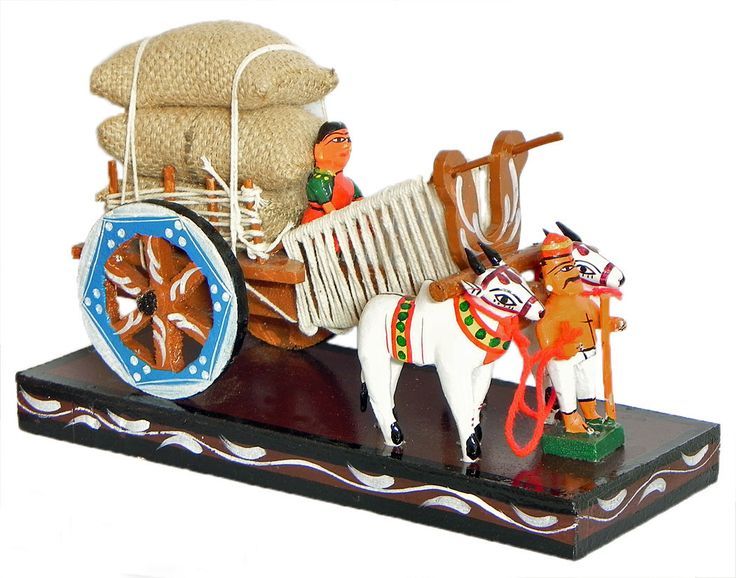 8. Masks (Kerala): If you are looking at spicing up your living room walls, look no further than the unique wall hanging mask art in a variety of colors and shapes. These would look brilliant above your entry door. A beautiful first impression for your guests, I'd say.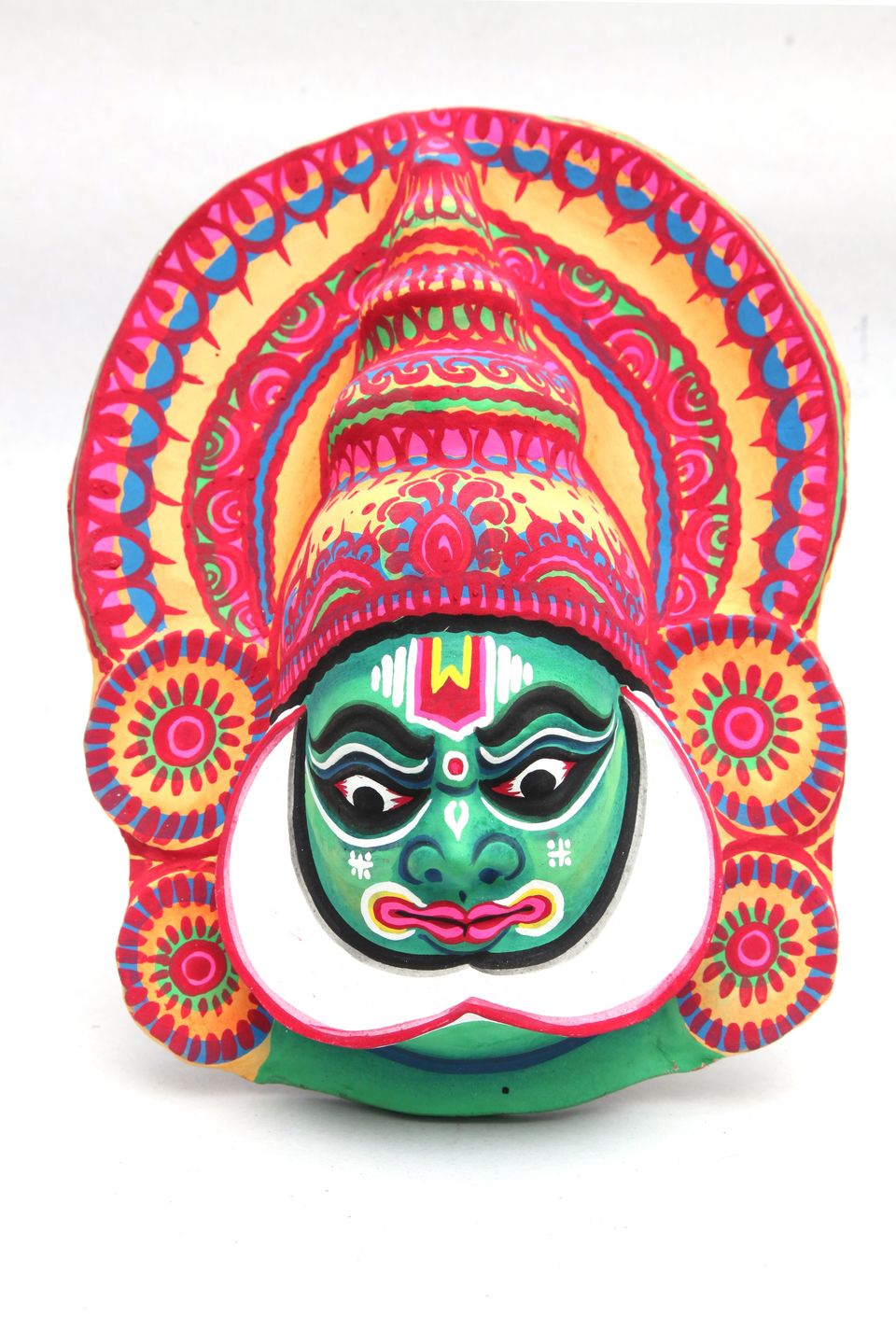 9. Houseboat décor (Kerala): These miniature wood houseboats will be a great memory from your trip here, for what's better imagery of Kerala than backwaters and houseboats?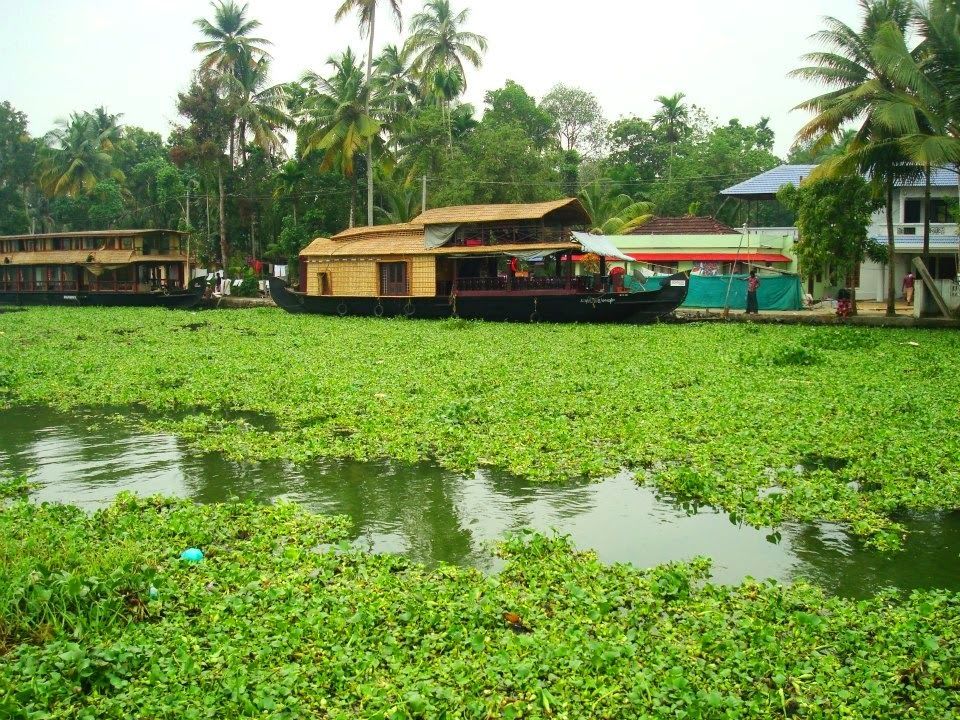 10. Sarees (Tamil Nadu): Kanjeevaram sarees are the easiest way to earn a special place in your mother's heart. Be prepared to get pampered with food of your choice for a week after you hand her this gift. Because on the eighth day, you will show your true colors and earn her wrath again. This garment of ultimate grace is passed on in families as an heirloom.
As I like to say, I don't count a trip as one until I find a slice of it in my memories and my suitcase. Happy shopping!
Ready to travel for free? Earn credits and redeem them on Tripoto's weekend getaways, hotel stays and vacation packages after the pandemic is over!