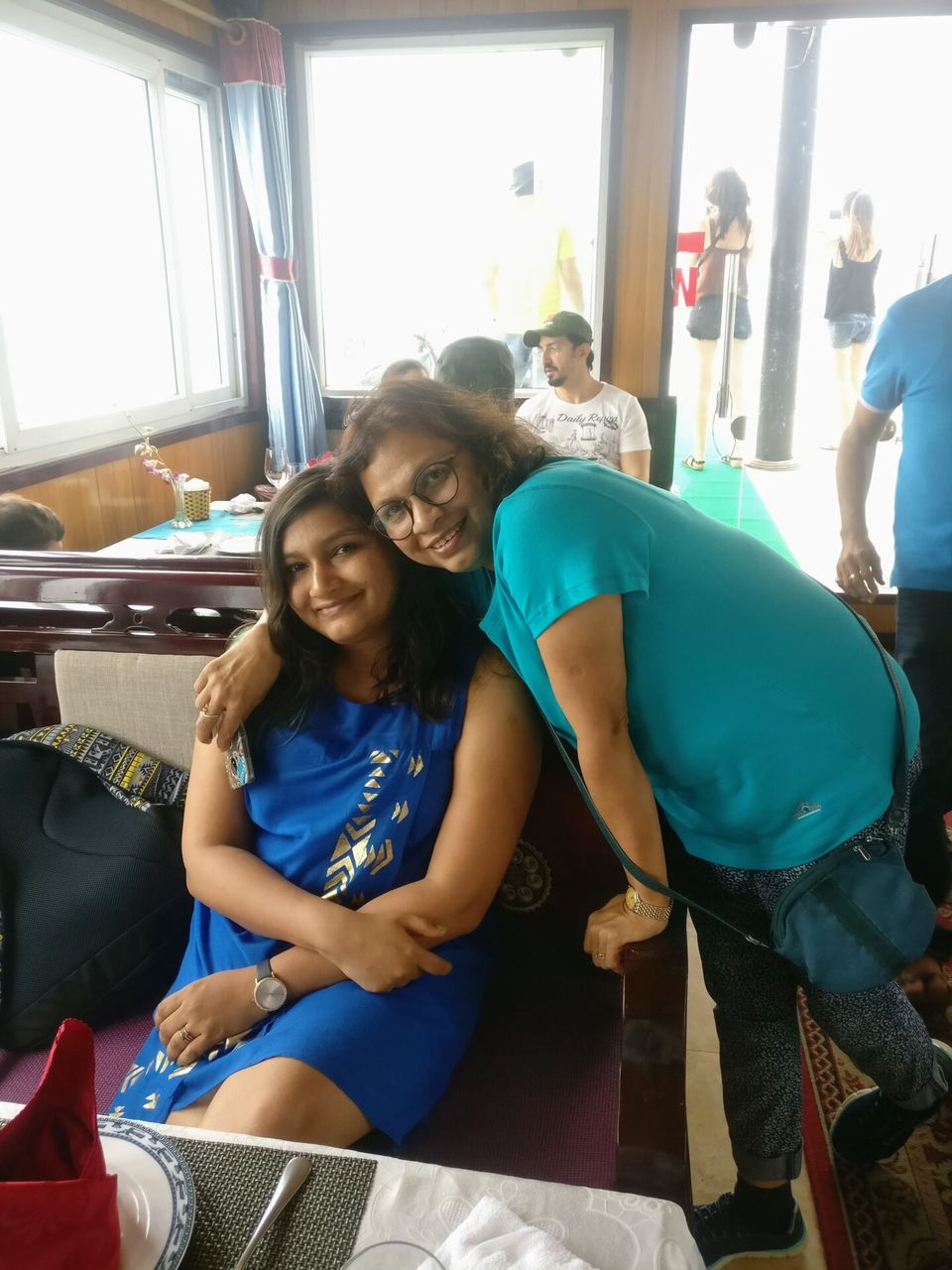 This post (probably) contains affiliate links, including Amazon Associates links, and I may receive a small commission if you make a purchase after clicking through one. This is at no extra cost to you and allows the site to keep running! Thanks for understanding.
10 Travel Gift Ideas For Mother's Day
The last year hasn't been easy on any of us. The year 2021 is here with its own set of challenges. Still, we kept turning the calendar pages and suddenly, May is around the corner. That means it is time to choose a gift for your mom this coming mother's day, which is on the 9th of May. Apart from making her feel special with your sweet words, you could use the day as an opportunity to bring the spirit of travel home to your jet-setting mother while she stays safe at home.
In this post, I have compiled a list of some travel gift ideas for mother's day, which will stir the wanderlust in your mother.
1. Infinity Scarf
Infinity travel scarf with a hidden zippered pocket is perfect for stashing keys, cash, credit cards, or a passport. It is also warm and stylish. I gifted an infinity scarf to my Mom last mother's day, and she loved it.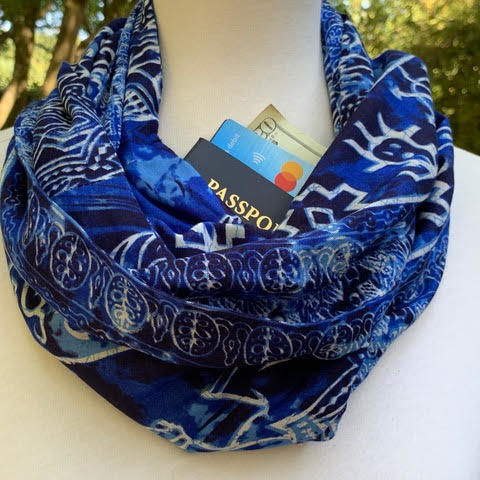 2. Travel Jewellery Box
A travel jewelry box is something your mom needs if she likes to glam up while on the go. She can easily carry those selected pieces of ornaments that she loves to wear. And which woman does not like to look at her best while going for dinners at fancy restaurants (yes, even while traveling).
3. Passport Cover
A cute passport cover will keep your mother's travel documents organized and easily identifiable amidst the sprawling contents of a carry-on. You can also get the passport cover personalized with her name or her sun sign.

4. Travel Cutlery Set
For mothers who aim to travel sustainably, a bamboo or steel travel cutlery set would make a great gift. I recently got personalized bamboo cutlery set for my mother, and she was so happy to see her name on each of the cutlery pieces. A cutlery set usually contains a straw, a spoon, a fork, a pair of chopsticks, and a straw cleaner.
5. Beeswax Wraps
Another idea for environment-friendly mothers is a colorful set of beeswax wraps. They are best to grab sandwiches, salads, burgers, etc., and eat them while on the go. What I love about these wraps is that they are so easy to wash and maintain.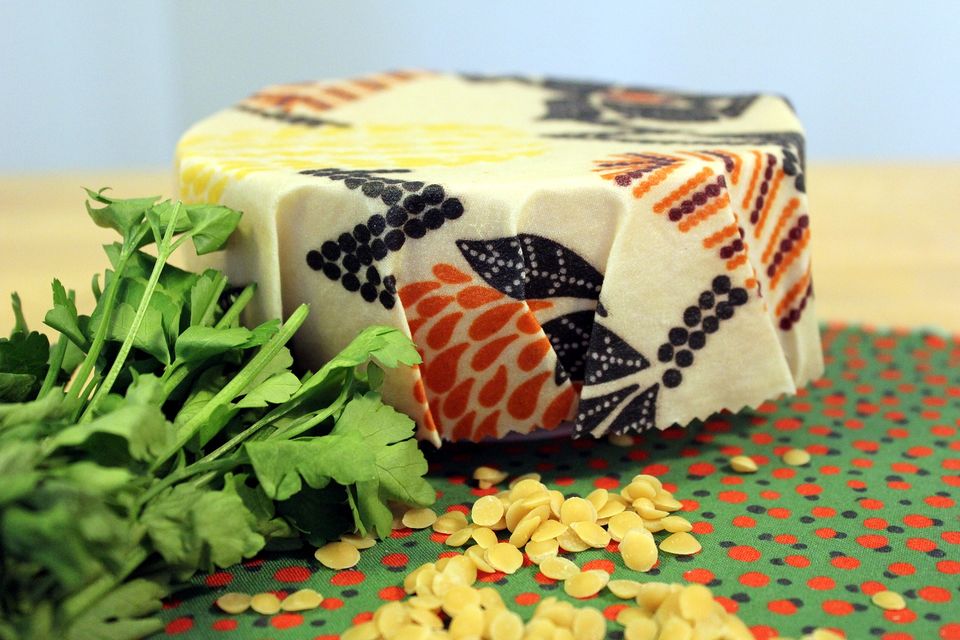 6. Packing Cubes
Packing cubes will make a nice gift for your mom if she always struggles to find things in her suitcase. Putting small items, like socks or power cords, into a packing cube can help her from rolling or moving around in her bag. The cubes would make her travels organized and stress-free, and clothes wrinkle-free.
7. Travel Journal
A travel journal is a perfect gift if your mom loves to record her trip highlights. She would love to re-read it and cherish her travel memories. Again, you can get the journal personalized with her name, or a favorite travel quote.
8. Portable Coffee Maker
What else would your coffee lover mom want other than the luxury of sipping on her coffee while on the go? Whether she plans to go hiking, camping, or staycation, a portable coffee maker would make for a perfect travel accessory.
9. Laptop Stand
For working moms, a laptop stand would make a great present. Gift her one so that she can keep up with her work schedule even while on the go. I love this adjustable laptop stand.
10. E-reader - one of the best gift ideas for mother's day
If you have a high budget for this mother's day, gift her an e-reader. For a mom, getting time to relax and read a book is rare. While she is traveling, chances are she will have some downtime to sit and unwind while she is on the airplane.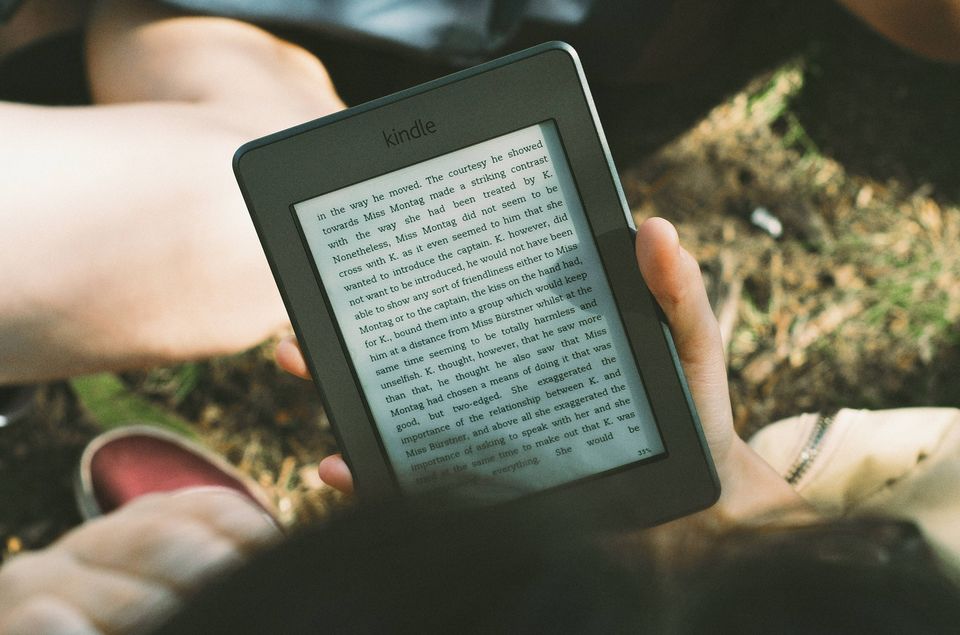 These were some travel gift ideas for mother's day. While we all would have loved to surprise mom with a first-class ticket for her dream trip on a special day, that is likely not on the cards this year.
Make her feel special by choosing a gift that would give her some motivation to look forward to traveling.