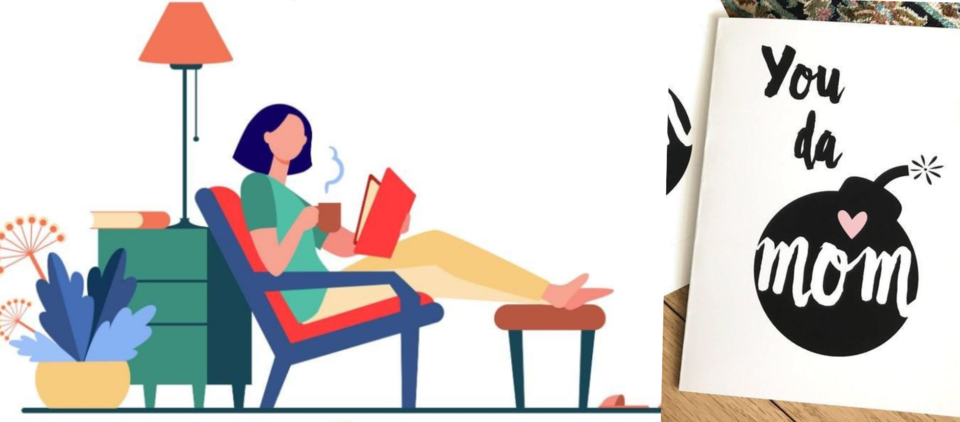 "A mother is the one who fills your heart in the first place." And they deserve cool Mother's Day gifts!
Mothers day is such a special day for all of us to celebrate the moms in our lives. And of course, it's a day to make our moms feel special & tell them how much they mean to us. We all love our mom to the moon and back and she is the most special person in our lives. I don't know about you, but every year I struggle to decide what to get my mom.
Some of our moms, like us, love to travel! And how about I help you decide the perfect gift for your mom on mother's day which would surely align with her love for travel?
These Seute products gonna make your Mom's day beautiful.
1. Seute Ladypack
Backpacks are largely utilized all through the world by individuals of any Stage to convey their basics.
This Ladypack is a specially designed backpack for Women. Be it a regular day to the office or a nature hike and even a day tour to monuments, this backpack is suitable for every time you have travel plans. Outlawing the saying "a lady should only carry a pretty purse", this backpack is super cool to use.
Why this Ladypack?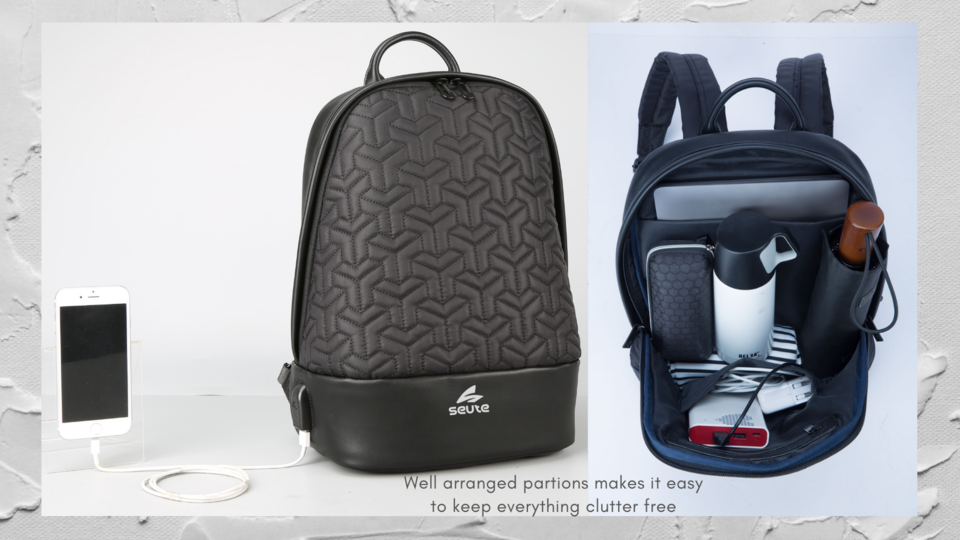 This ladypack is beautifully designed and there are so many reasons which makes it perfect for use for a women.
1. Looks are significant and this backpack is Classic in touch.
2. Super comfortable to carry as it comes with fantastic relaxing strips that rest simply on your shoulders.
3. Uncountable and well-arranged pockets to keep all your needy stuff like medicines, charger, notebook, chocolates perfectly settled and readily available.
4. Comes with an extension point to keep your Mobile phone on charging very easily on the go.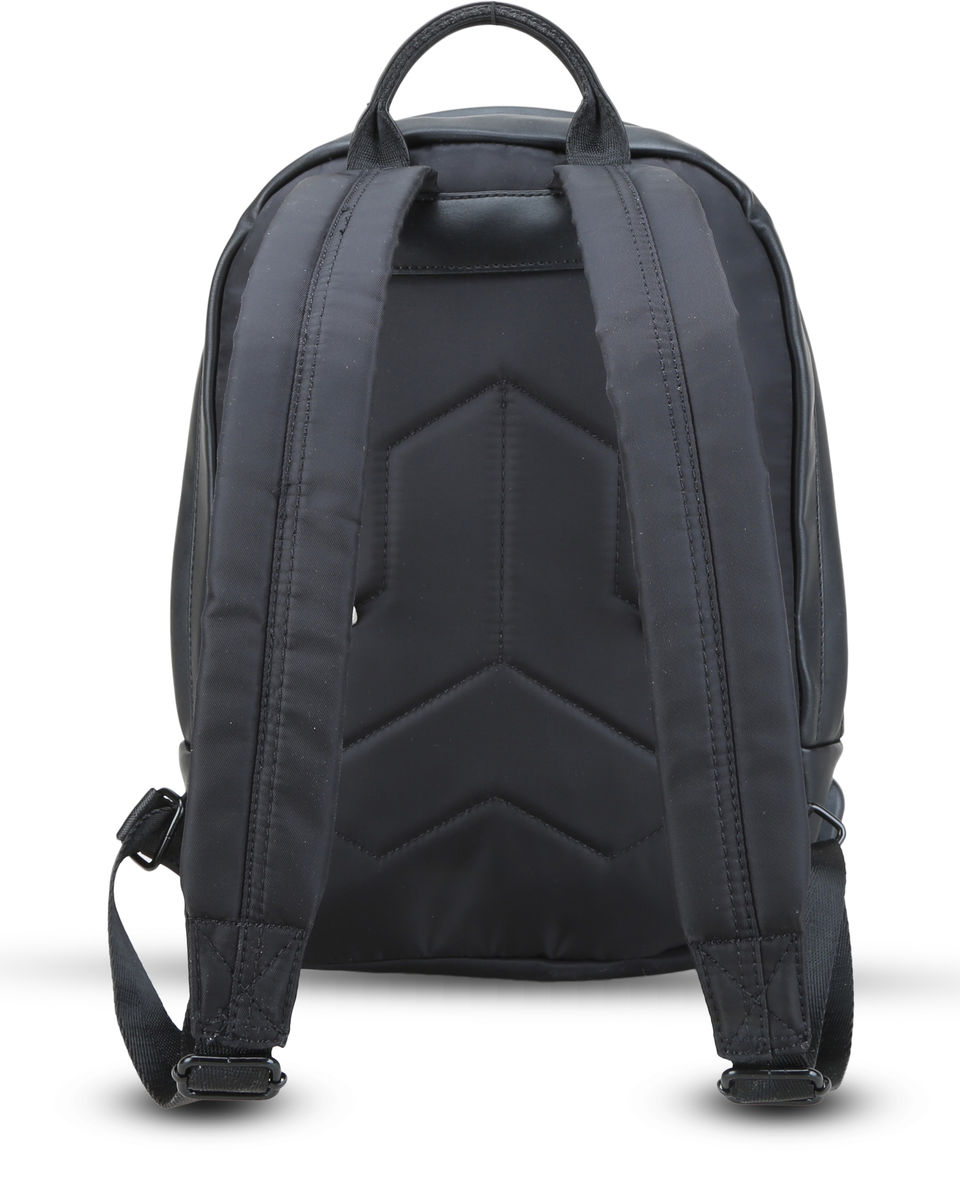 2. Packing Cube
I'm sure our moms always have a list of personal go-to travel essentials for the trip. Also, mom being a mom she loves to pack everything properly arranged.
These packing cubes will assist you rigorously pack your suitcases and travel higher in a very variety of ways.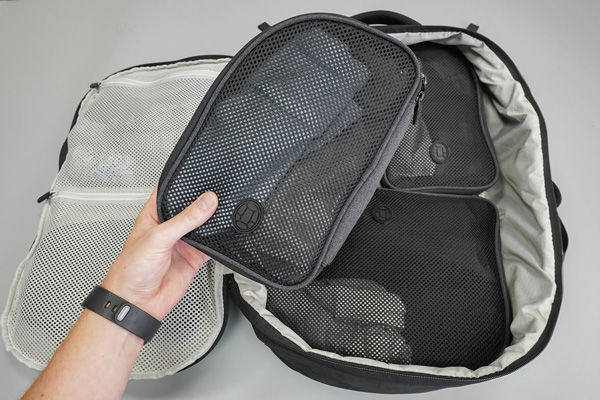 Different-sized cubes facilitate organizing and separate articles of clothing. you'll be able to cluster things along by color or kind of article of clothing.
So which one you are gifting your Mom this Mother's Day?
How to place order for this Backpack?
To get this cool lady backpack, you can directly place order on their website here.

To check about variety of other products visit their Instagram page here. They are also available on Amazon and Flipkart.
We hope your Mom enjoyes this beautiful day fully. Happy Mother's Day!