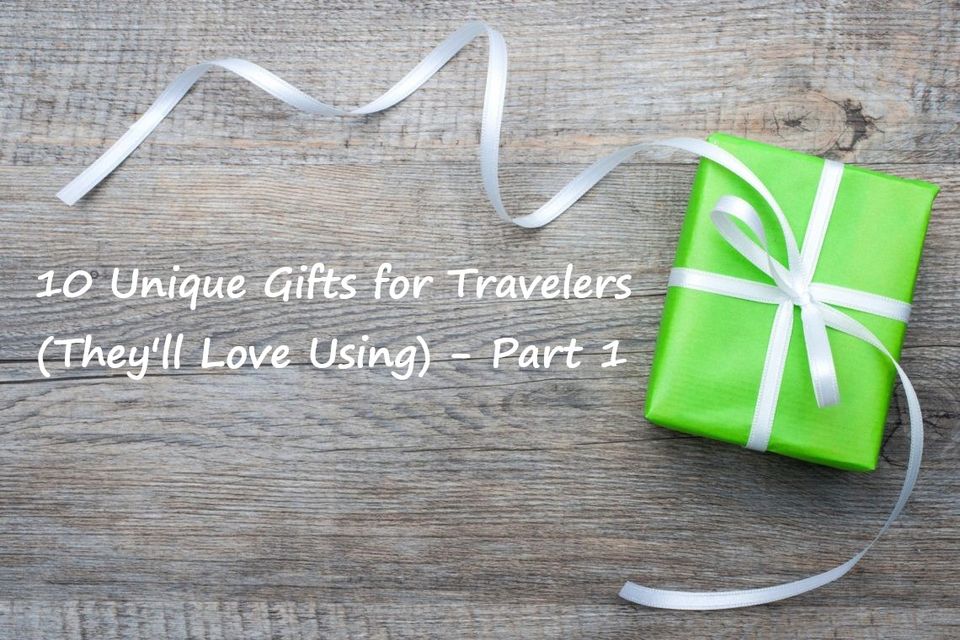 Festival season is here and are you looking for gift ideas for your friends and family? How about gifts for travelers? So, I have compiled for you a list of 10 unique and uber cool gifts which are extremely useful for people who love to travel. Here it goes.
NOTE: I don't have affiliate links on this article/post. So, if you do purchase anything using the links given in the list, I don't make money or get any benefit. I have selected these products solely on the basis of their utility for travelers like me! ????
1. Solar Power Bank
One tends to use his/her mobile more while traveling, sometimes just to pass the time, and other times to click pictures, make videos, use maps, do bookings, etc. All these activities drain the mobile battery so fast that you have to look for a charging point by lunch time.
This is where a power bank comes super handy. Although a power bank in itself is a great gift, I would prefer a solar power bank simply because of its usage. It is an ideal companion when you explore the areas where electricity could be an issue. Highly recommended for trekkers.
My pick is IFITech Solar Charger which is a portable 20000mAh solar power bank. It has a portable handy design and can sustain all weather conditions (water resistant, heat resistant, cold resistant). It also has dual USB ports and a flashlight.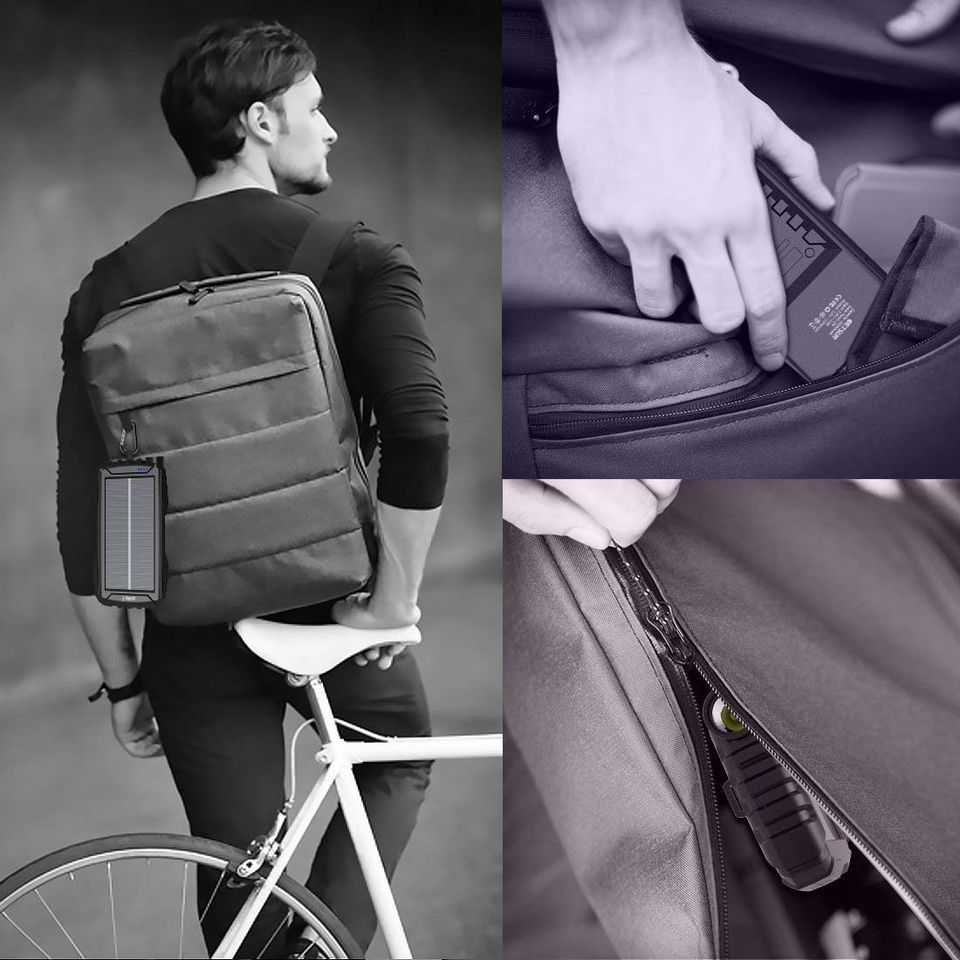 2. Portable Coffee Maker
If you are looking for a unique gift for your coffee lover friend, then think no more and simply get your hands on a portable coffee maker. And I can bet, a coffee lover like me will go nuts over this gift.
A good portable coffee maker is the only thing one needs to get that caffeine kick anywhere anytime. Extremely useful for people-on-the-go.
My pick is the recently launched Nescafé É Smart Coffee Maker-cum-Travel Mug. It is an app-enabled coffee maker. With its heating and frothing features, it can be used to prepare both hot and cold coffee.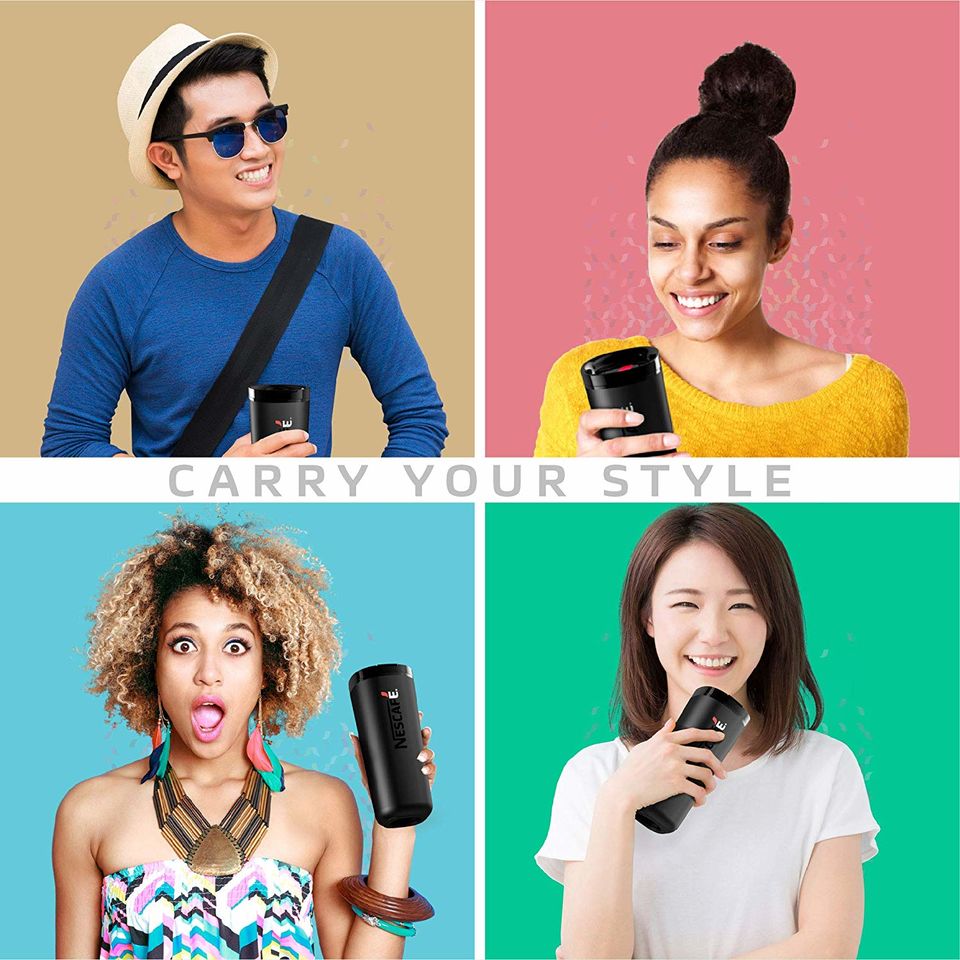 3. Instacam or Instant Photo Printer
Don't we love to take tons of photos while traveling! But, how often do you actually keep a physical copy of those memories? Gone are the days when we used to click pictures on Kodak cameras and wait for the final photo album to come after the negatives were developed. But, no matter the convenience of digital photos, physical copy of photograph still has its own charm.
Also, I think we should practice and create more awareness about #pictureforapicture. It is the concept of not clicking pictures of strangers, especially villagers, tribals, children, for free; instead, take their permission, click their photo and give them back at least one picture as a thank you gift!
So, both instacam and instant photo printer are unique gifts for travelers. You can choose among the two based on its utility. An instacam is a camera which has inbuilt printer; so, you can get a photo printed right from the camera itself as soon as you click it. However, an instant photo printer is a portable printer, which gets connected to your mobile via Bluetooth.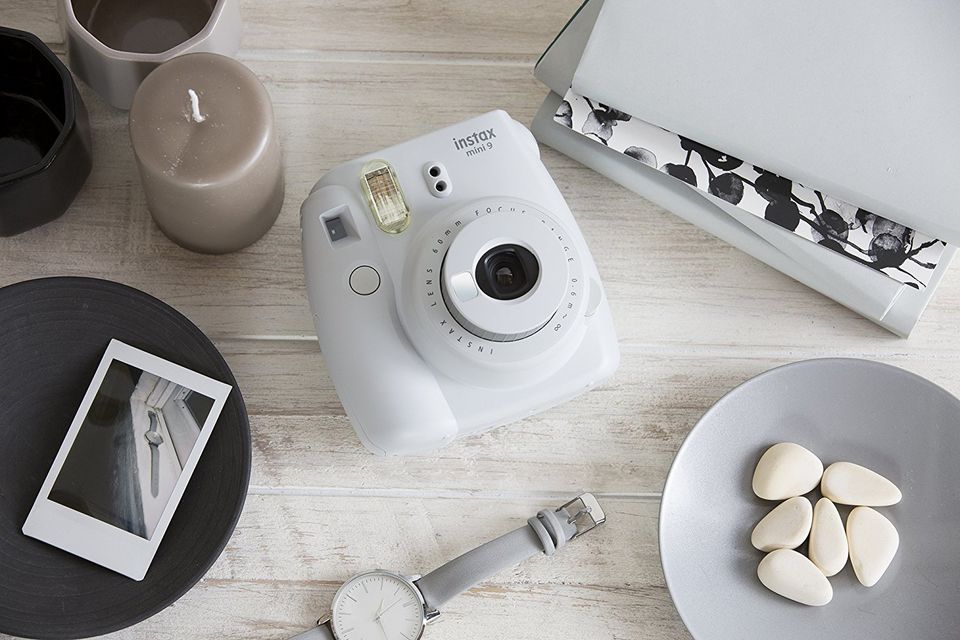 For Instacam, my pick is Fujifilm Instax Mini 9 Instant Camera which comes in five cool colors. It is an easy and fun to use camera that has an analog type printing capability which enables users to obtain on-the-spot high quality credit-card size photos instantly.
And for instant photo printer, my pick is HP Sprocket Plus Instant Photo Printer. What I really like about this printer is its compact size which easily fits into a pocket. Connect it to a mobile using Bluetooth and it is ready to print.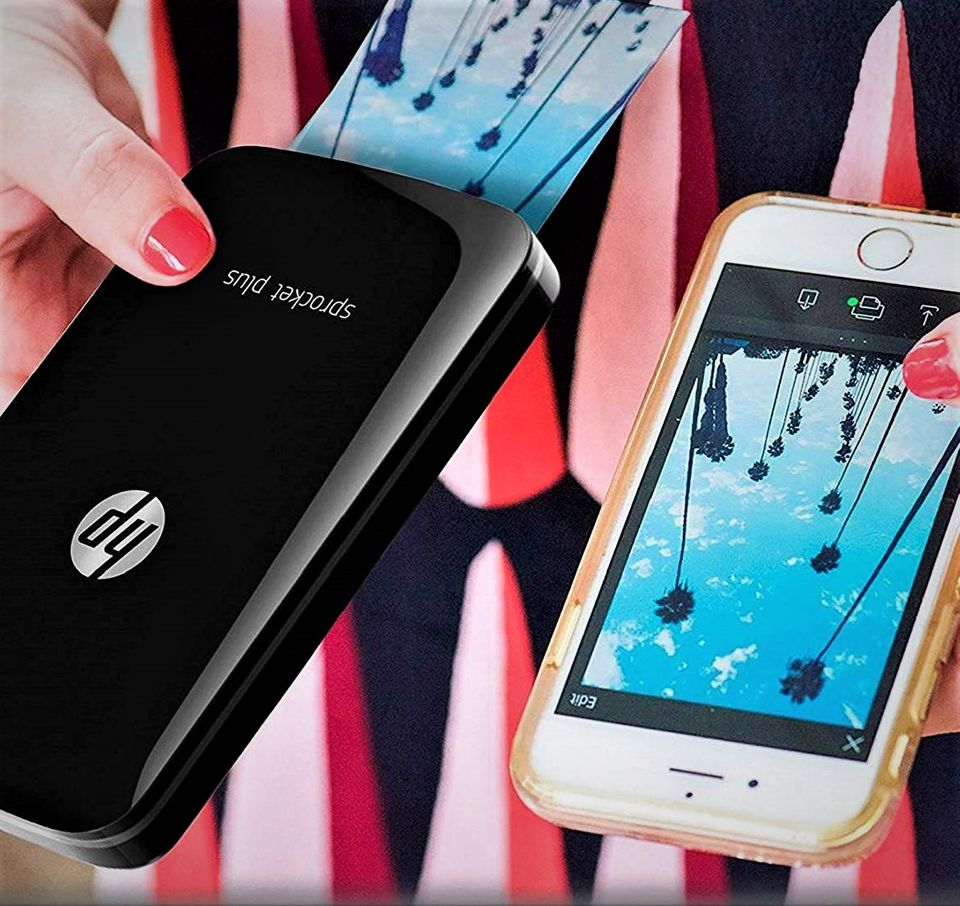 4. Personalized Travel Kit
If you want to give something which is unique and useful at the same time, then an entire travel kit, specially a personalized one, superbly fits the criteria. By travel kit I mean things like travel journal, travel wallet, passport cover, luggage tag/key chain.
Based on you budget, you may select individual item or you may include other personalized items as well, like sunglasses case, ipad cover and laptop sleeve.
All of these items can be customised or personalized with something as simple as the name of the person, or with a travel quote or a message. Who doesn't like personalized gifts!
My pick is The Ultimate Hamper from themessycorner.in which contains a travel diary, eyewear case, travel wallet and keychain. Travel wallet includes inside pockets for your passport, airline ticket/boarding pass, cards, cash and coins.
5. Quirky Travel Jewellery and Pieces
Any girl who loves to travel and who also loves her jewellery would love to have a combination of both these interests. Now a days, many quirky jewellery pieces are available which celebrate the spirited women travelers who have itchy feet.
These jewellery pieces usually have minimal design patterns to make it convenient to wear on the go, without making them too blingy or flashy. These pieces are uber cool gifts for travelers who have quirky taste.
My pick is the cool and chick handcrafted silver jewellery collection of Quirksmith. I absolutely loved Raahi Earplug, Raahi Toe Ring, Musaafir Anklet. Some cool items are also available for men, like Musaafir Hoon Yaaron Brooch and Musalsal Safar Bookmark. And, in case you can't decide, then they have a gift card as well.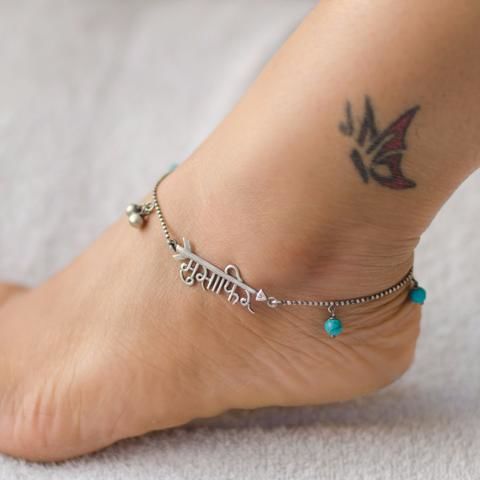 This was Part 1 of the article/blog which contained 5 gift ideas. For remaining 5 uber cool gift ideas, head to Part 2 of the article/blog.

If you like this article, do have a look at my blog - Life Beyond Usual - where I share my travel experience, tips and insights. In case you want to travel on your own, but don't know how, then do check my Solo Travel Series.
Also, follow on Facebook and Instagram for more travel updates and stories.