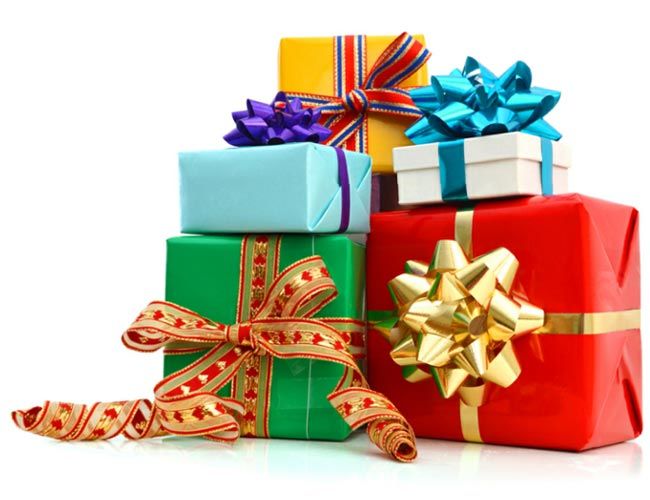 In this article, I have come up with some Gifting Ideas for your traveler friend or anyone who is going on a vacation.
Here I go.
1. Passport Cover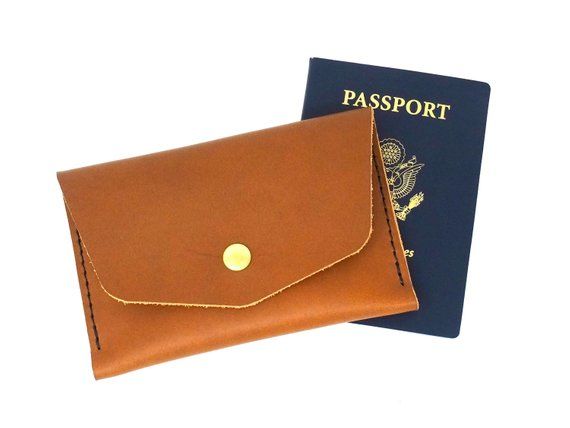 This is the one must-have requirement for any traveler. You can choose from options for the passport covers available in the market. There is a vast variety of passport covers you can opt to shop such as nomadic and chic designs, handmade, vintage look, accessorized with cute goodies, personalized covers. I recommend an envelope style cover as you can put boarding pass and any other small docs in it.
2. A selfie stick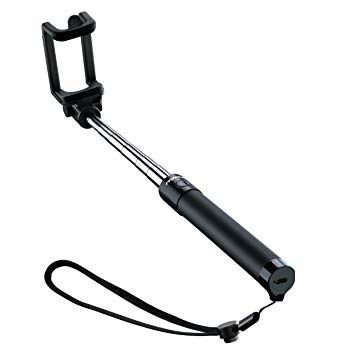 Amit Kalantri has said, "With the selfies, a photographer has finally found his place in a photograph."
This is another essential so that there's no need to ask anyone for a picture.
3. Packing Cubes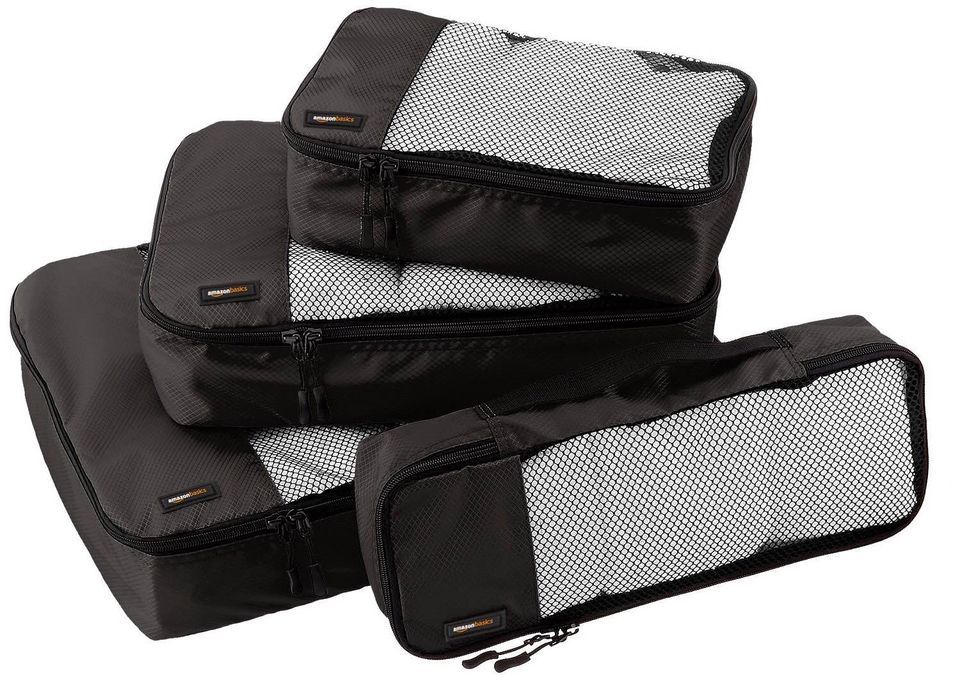 The set of bags of different size are constructive for organizing and separating things within the travel bag. It will help to part the travel items as per the usage and requirement.
4. Travel Iron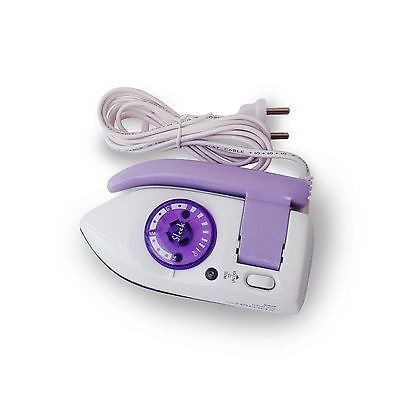 A small handy foldable travel iron is essential while you travel. It can fit anywhere in a small space, and it is a beneficial item.
5. Digital Luggage Scale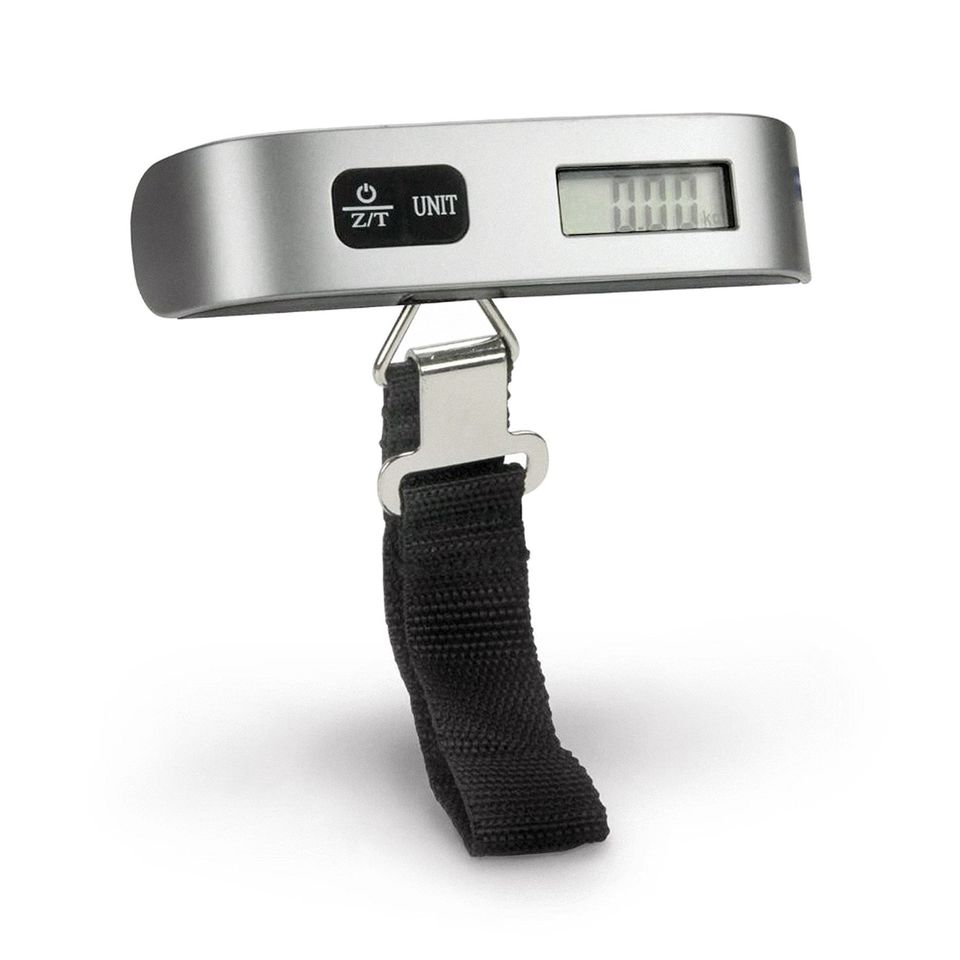 A handy luggage scale will be beneficial for the traveler to check the luggage weight. This may save some of the overweight fees when coming back after a lot of shopping on vacation.
6. Travel Coffee press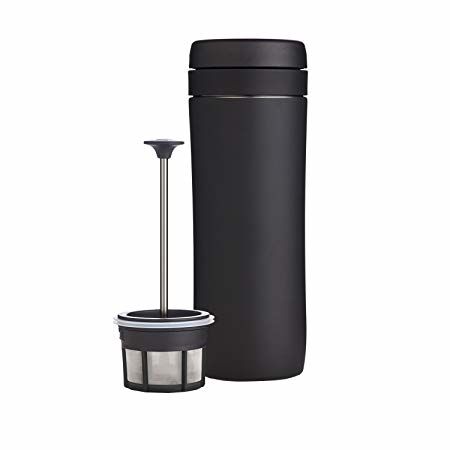 For the coffee lover, a French Press Coffeemaker will be a fantastic gift so he/she can relish hot coffee on the go.
7. Waterproof Bluetooth Speaker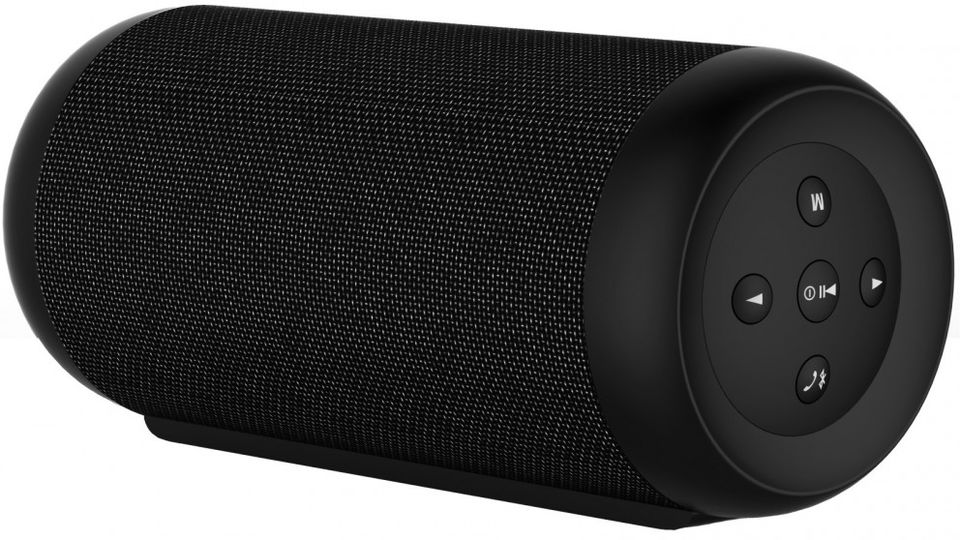 This is a fantastic gift for a music lover person. Some Bluetooth speaker also comes as a power bank so that they can serve two purposes. The battery life of these speakers is also excellent. So, the music can be relished anywhere either you are in a swimming pool or relaxing on the beach.
8. Travel Neck Pillow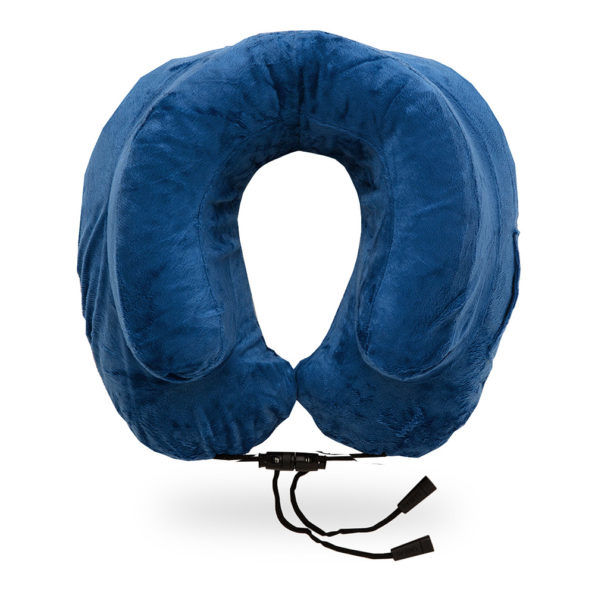 The travel pillow makes sleeping while traveling very comfortable. It is also beneficial when relaxing on the couch at home especially for the people who face neck pains.
9. Collapsible Travel Water Bottle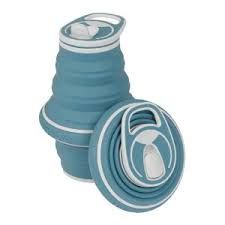 A foldable water bottle will be convenient while traveling. It will take minimal space and will be very useful.
10. Eye Mask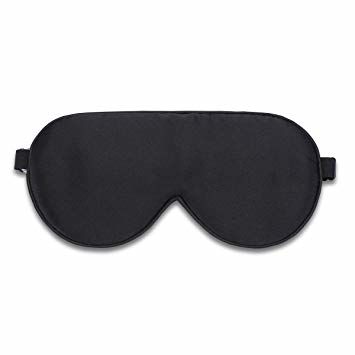 A padded eye mask will block out the light coming to your eye so that you can sleep comfortably.
11. Magic Towel
This is a towel that is compressed into the size and shape of a tablet. When water is poured over it, it expands into a regular towel. This takes such a small space inside your luggage and is very useful.