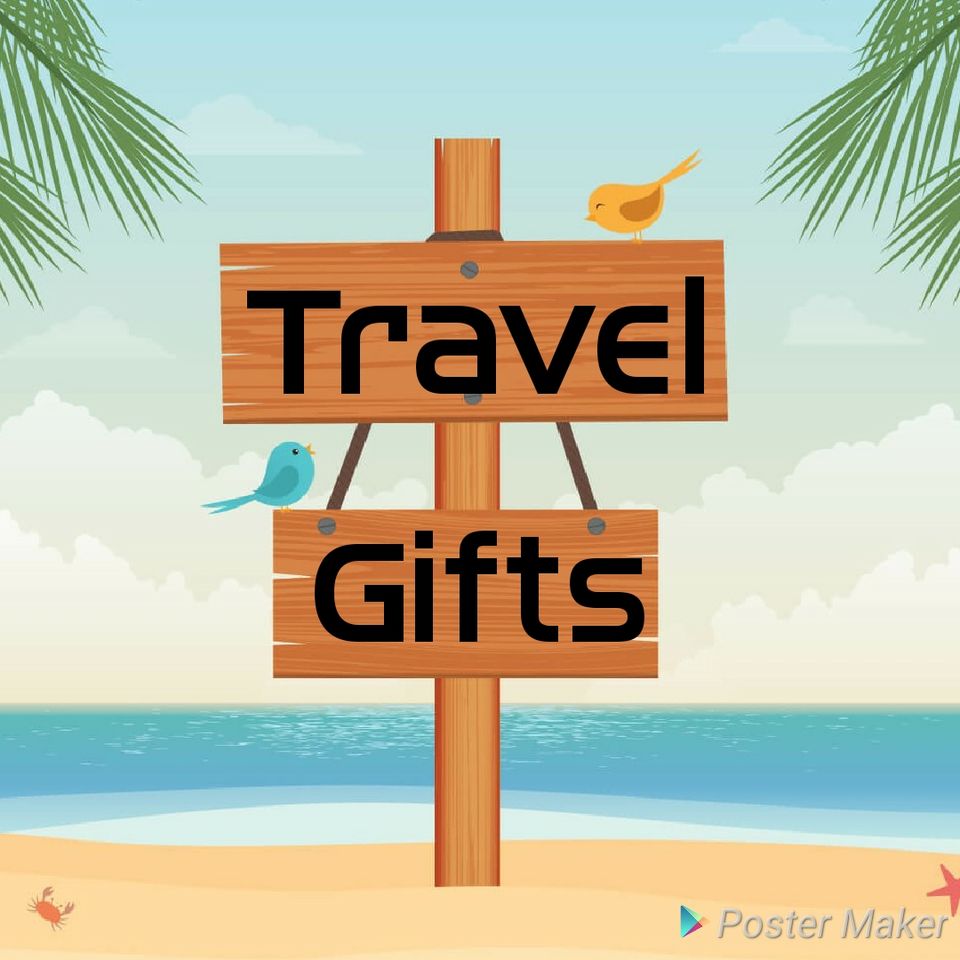 Do you have a friend who loves travelling and you wish to gift her or him something related to travel but budget is also concerning you???
Here are a few choices under tight budget which you can definitely gift to your friend or even to yourself.
1. ANTI LOST ANTI THEFT WIRELESS BLUETOOTH TRACKING DEVICE
https://amzn.to/2LtdKn1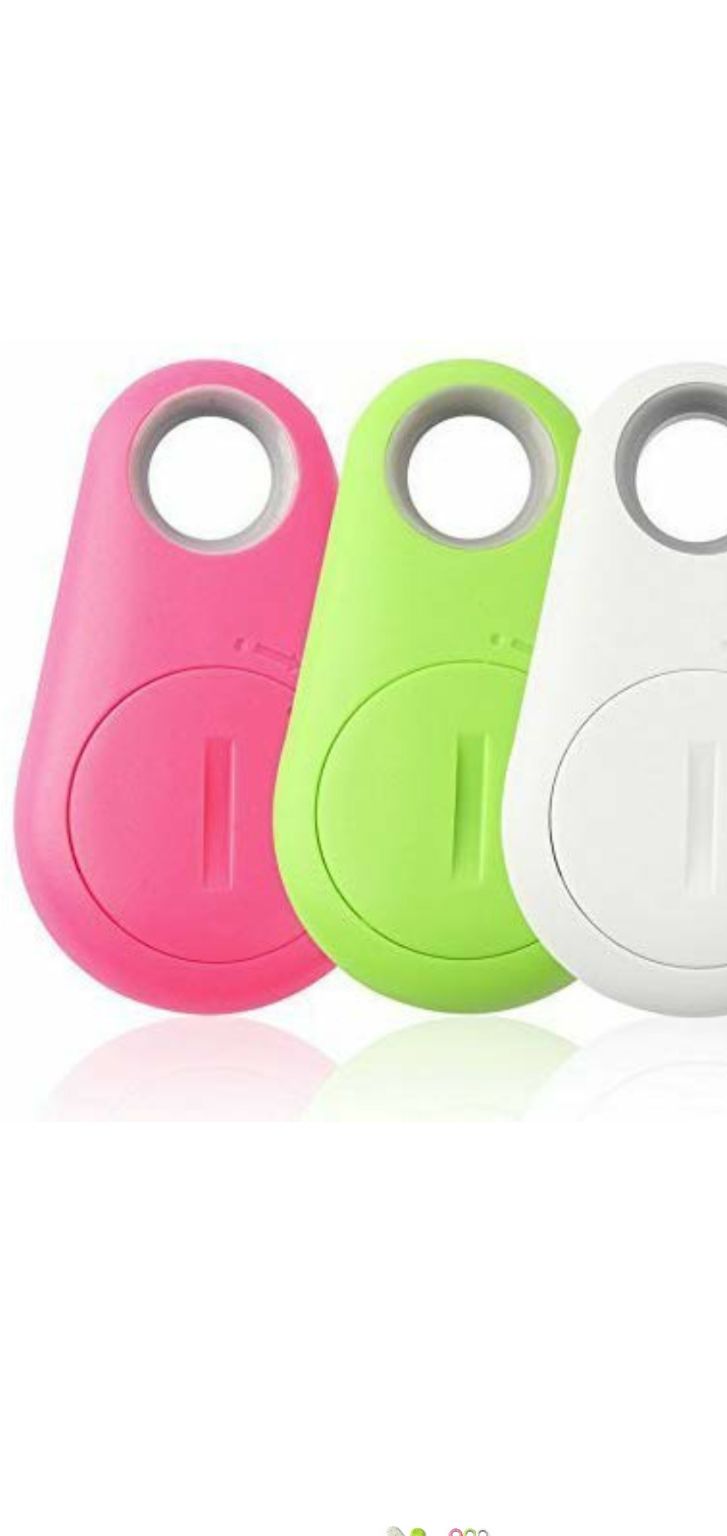 This is an amazing gift under ₹300 to gift anyone travelling solo. This tracker helps you by connecting your mobile phone to the device via Bluetooth. You can attach this device to your luggage, purse, pet, child or anything valuable.
2. PEESAFE TOILET SEAT SANITIZER SPRAY
PEESAFE Toilet Seat Sanitizer Spray - 75ml https://www.amazon.in/dp/B01175RMMK/ref=cm_sw_r_cp_apa_i_xqwmDb266VV9N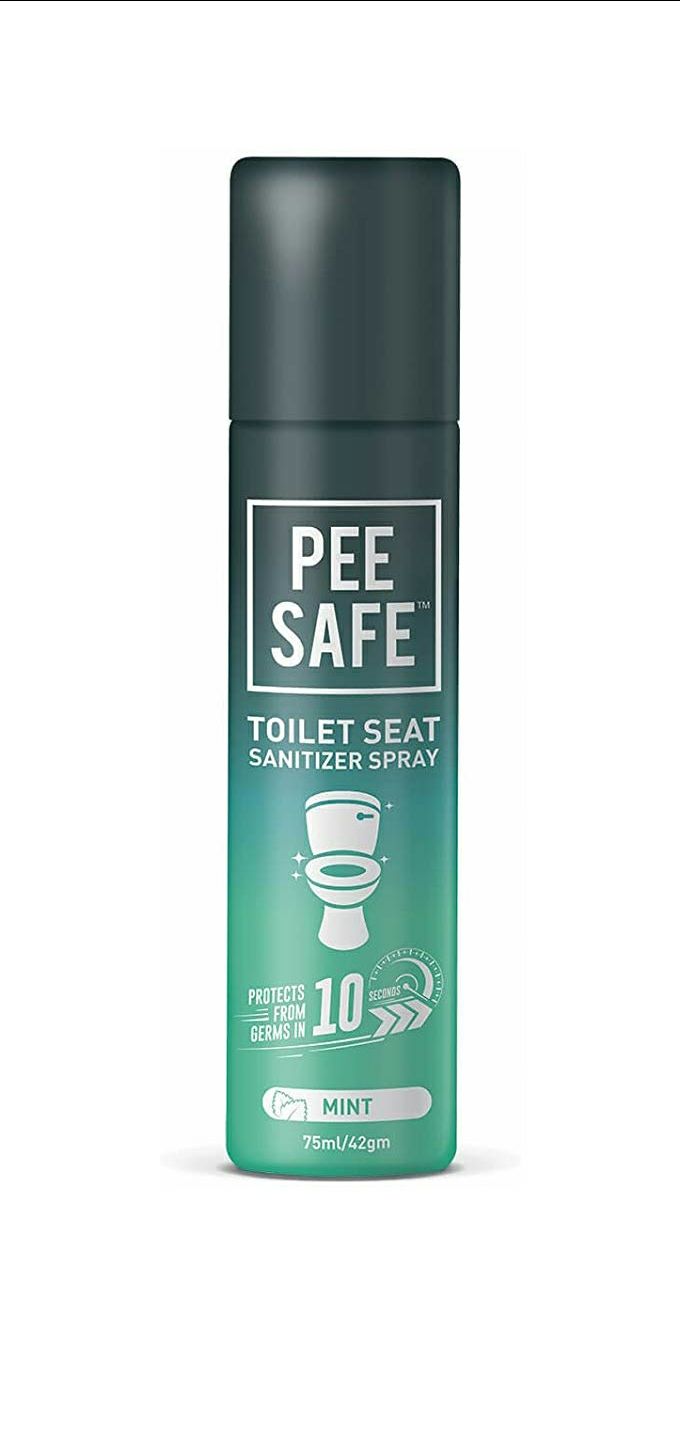 As travelling demands usage of public toilets, here, a revolutionary idea exist to keep you safe from any contamination. Just spray it all around your toilet seat and you are good to use it. This keep you germ free and also free from any contamination.
3. FILTER WATER BOTTLE
https://amzn.to/2OamLnq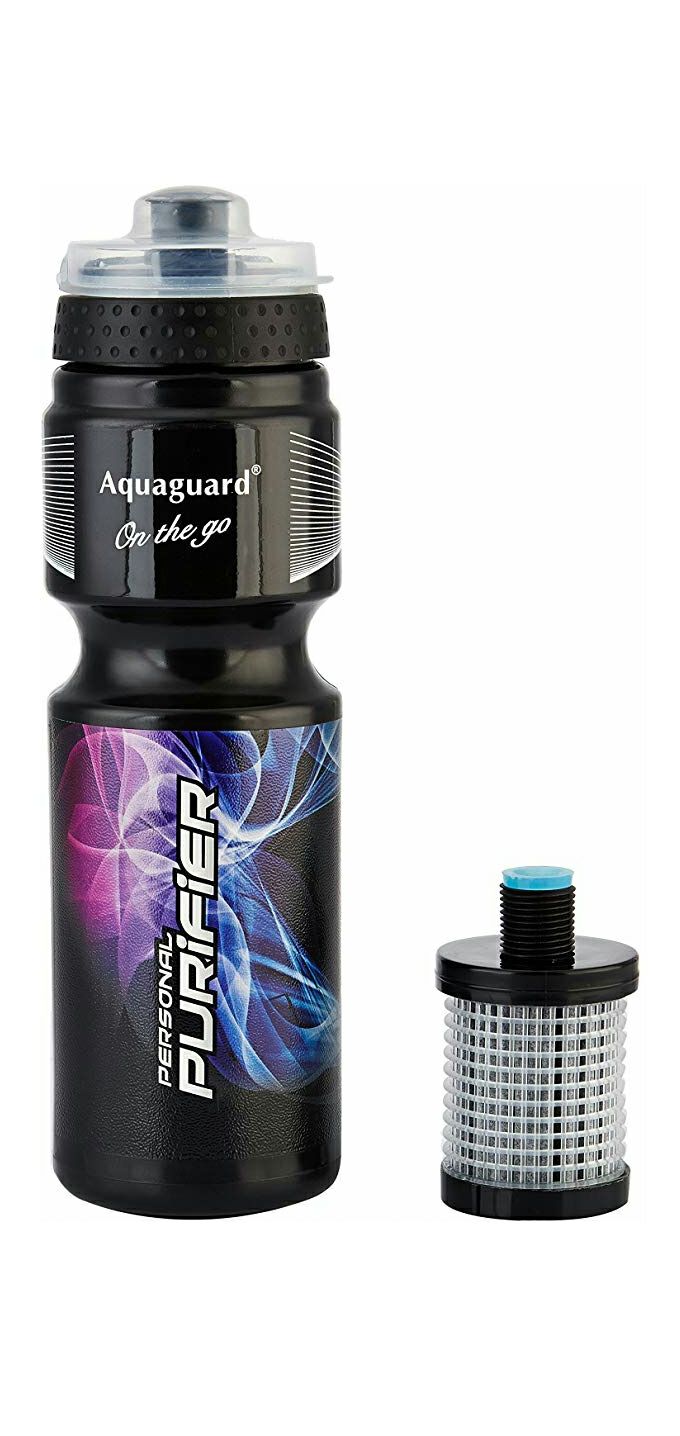 This water bottle from Aquaguard, has a charcoal filter fitted inside the bottle which has the ability to purify your water to a good level.
4. TRAVEL WALLET AND JOURNAL
https://amzn.to/2YmM9tI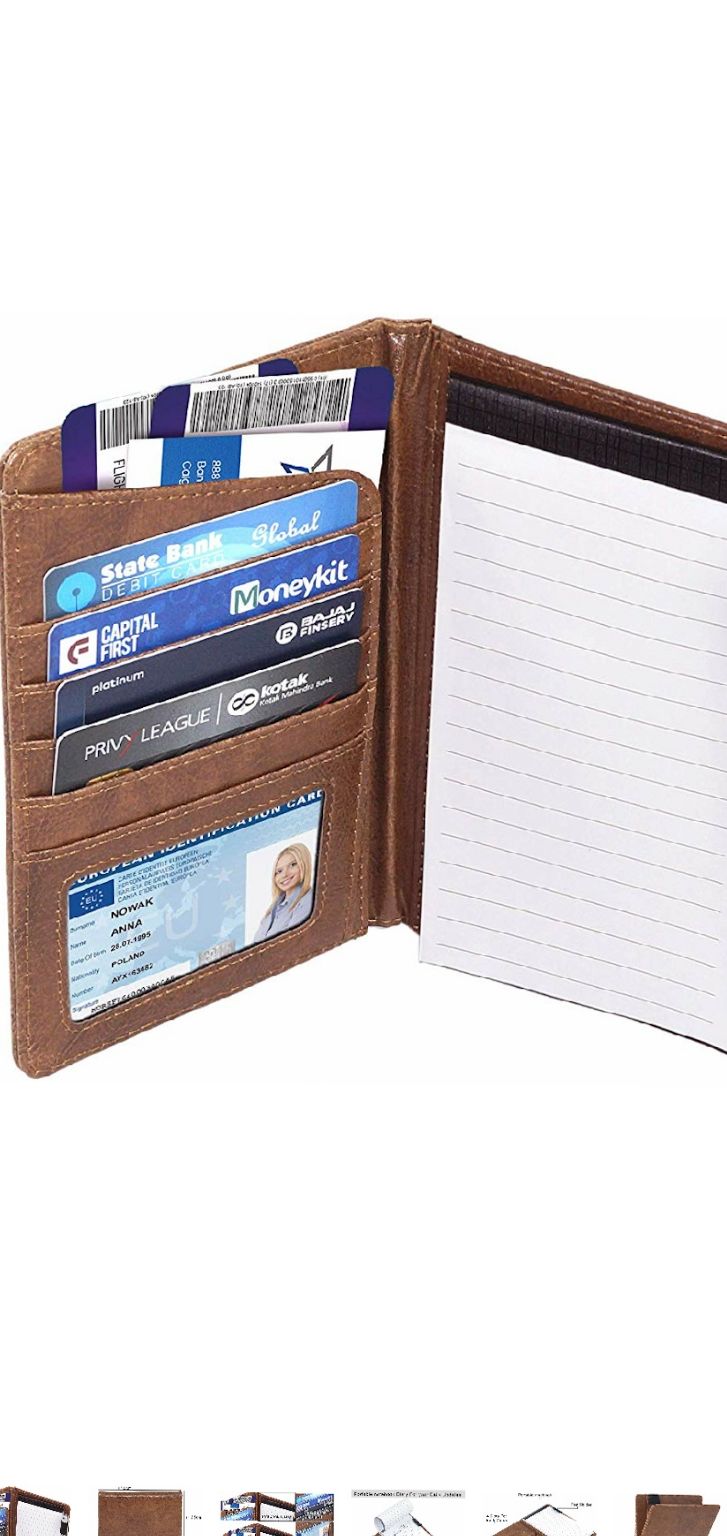 This is an amazing gift, to gift anyone. It has pouches to carry your cards as well as it consists of a notepad to take down notes during the journey.
5. HIKING STICK
https://amzn.to/2StHhxx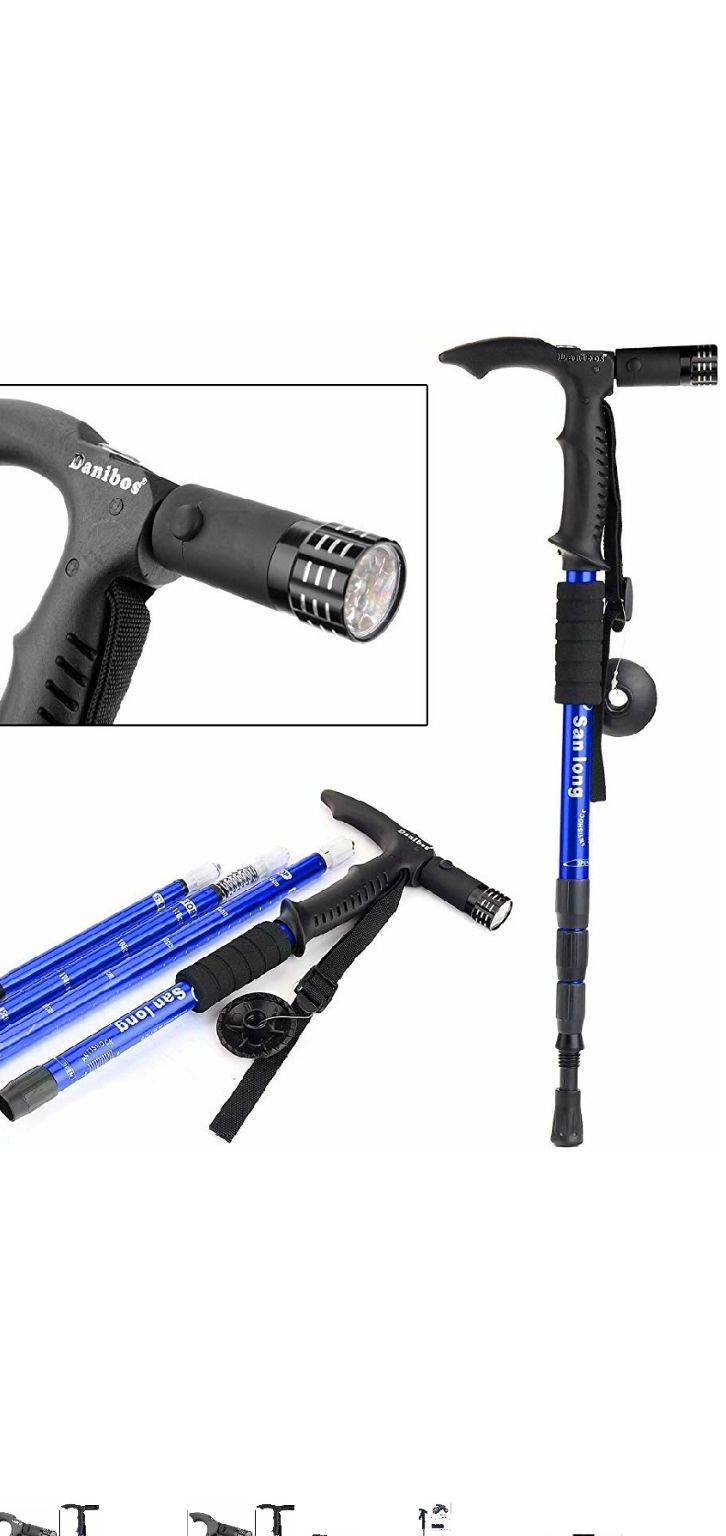 For gifting a mountain lover, this is the best gift a person can afford. This stick is foldable, light weight and very easy to carry. It is also enabled with a torch to help, see in dim light or no light.
6. QUECHUA 10L BACKPACK
https://amzn.to/2GlSSdq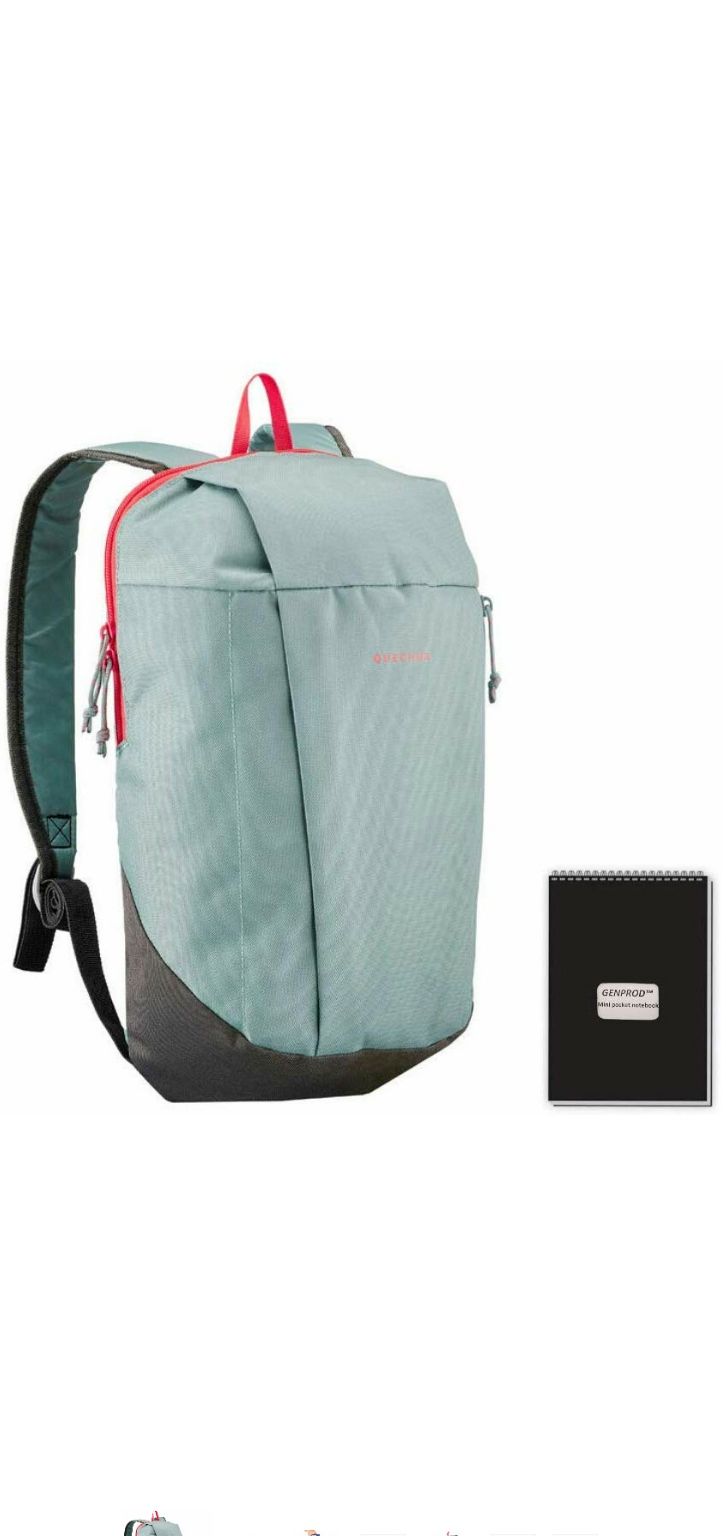 This backpack is under 350/- and can be used for a day hike. Thus, this make up an amazing gift for any one who is fond to keep it simple and light.
7. ECO-FRIENDLY BAMBOO TOOTHBRUSH
https://amzn.to/2XWcyzs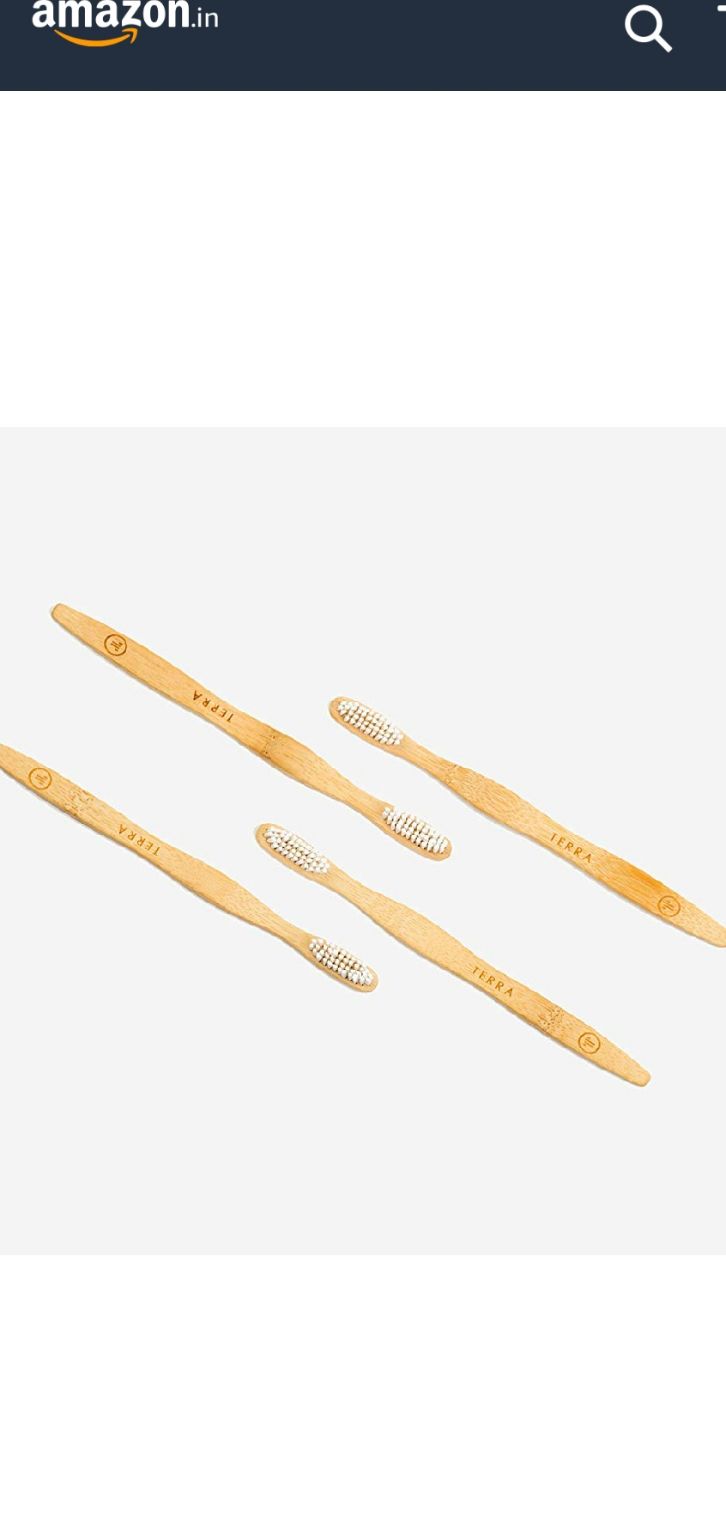 This brushes are eco-friendly as they are made up of bamboo. You can even use this regularly as this will reduce the plastic consumption.
8. TRAVEL ORGANIZER TOILETRIES KIT
https://amzn.to/32HVBY3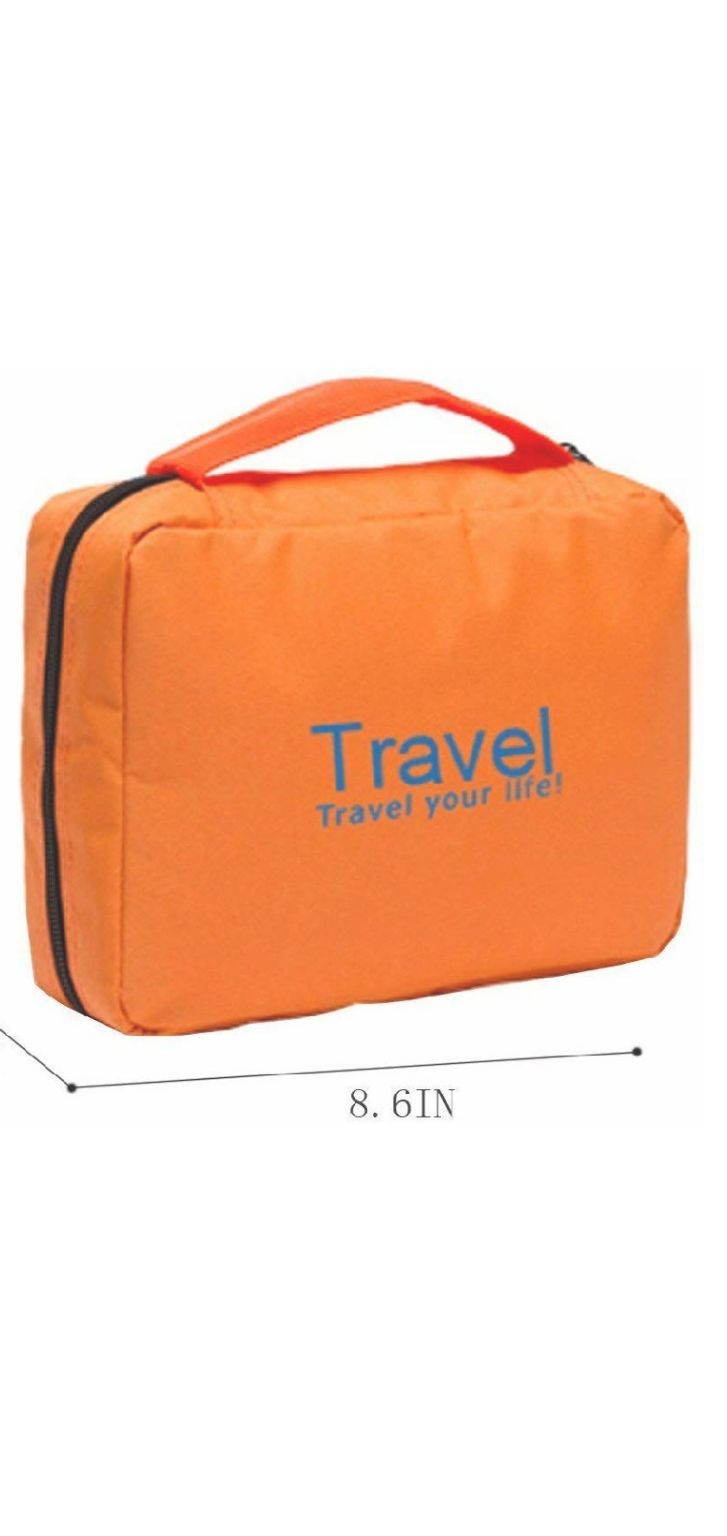 This is a travel organizer kit, in which you can carry all your toiletries or makeups. It helps you to keep things in place so that you find it easily when you need it.
9. TRAVEL CUBES FOR CLOTHES.
https://amzn.to/32LS23l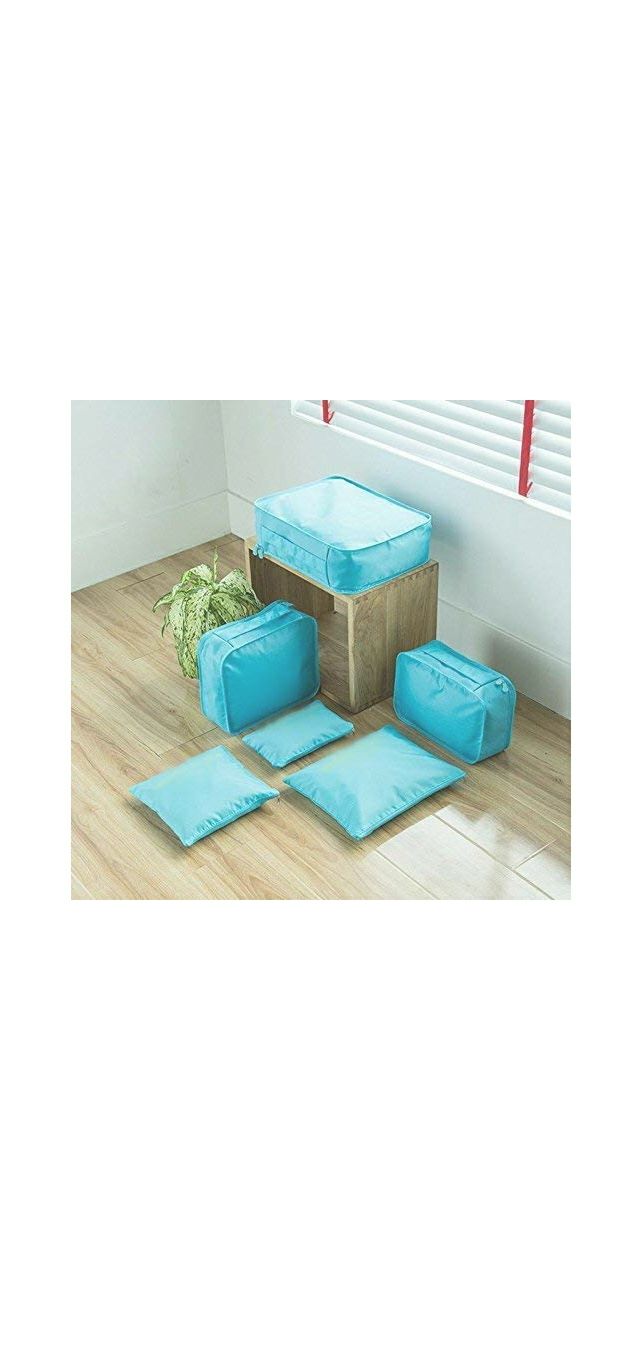 This cubes come in a pack of 6. They help to organise your luggage properly and reduce space inside the bag.
10. NECK PILLOW
https://amzn.to/2Y6uYsv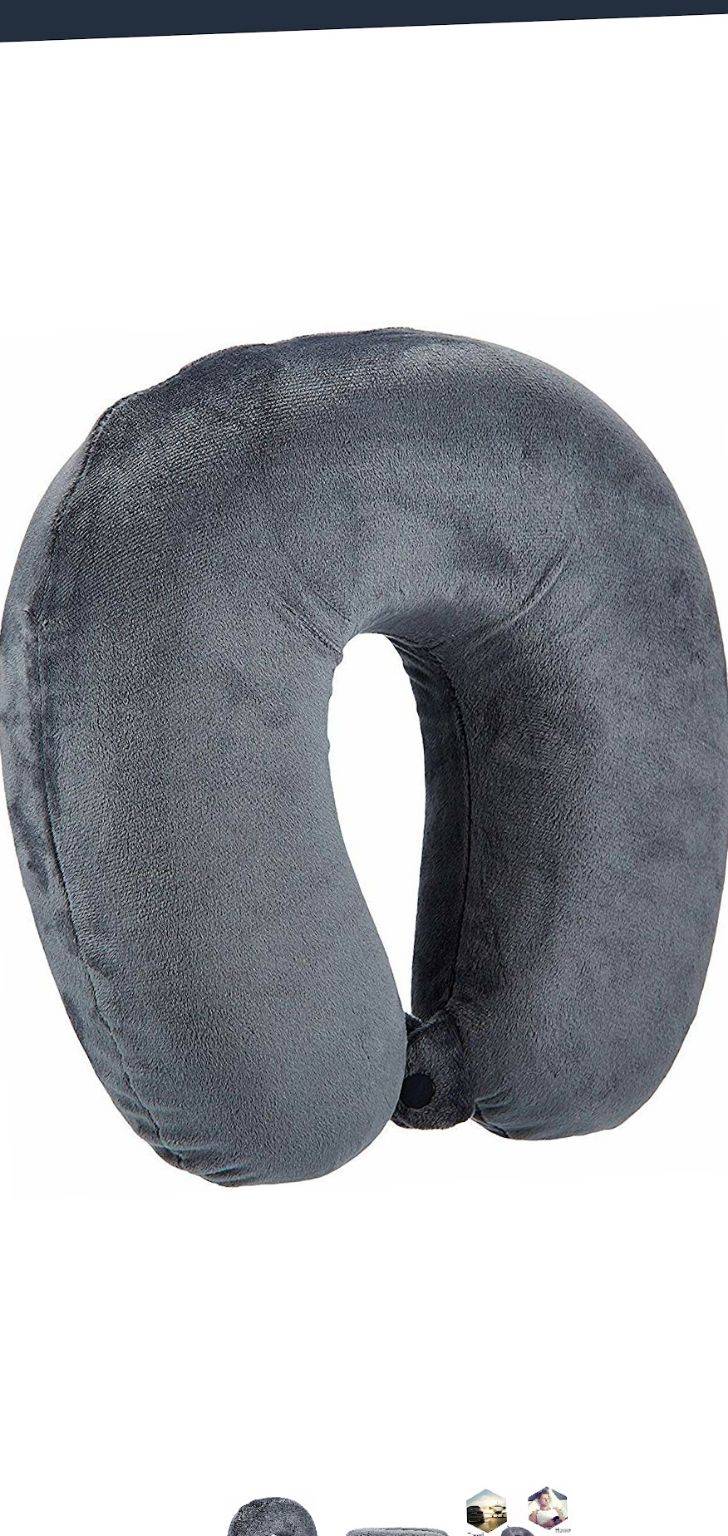 For those, who travel extensively in planes and buses, this is the best gift to be gifted. It comfort the neck for long journey and help in sleeping comfortably.
So these were some budget friendly gifts that you can choose from to gift your loved ones.
Hope you like this ideas, for any queries please feel free to ask.
Picture courtesy: amazon.in