Mother's Day is around the corner, and believe me she doesn't want a bunch of flowers or a chocolate bar. If you really want to ace your Mother's Day gift game and show your mother you care for real, then check out these trip suggestions below.
1. A spa retreat in the Himalayas.
There is not a single person on the face of earth who doesn't want a relaxing weekend, getting pampered and treated with no questions asked. Even better when that escape is in the beautiful Himalayas.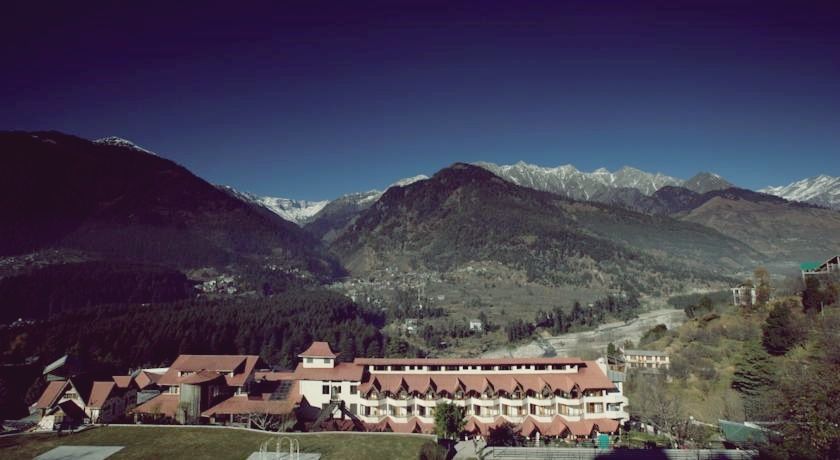 Check the perfect resort and spa for this getaway: Manuallaya The Resort & Spa

2. An all women hiking trip to the land of coffee!
Definition of relaxation can also be short educating hike in the land of coffee. If your mother has always preferred coffee over tea, then this trip to Chikmagalur with a group of only women might be an ideal gift for her.
Check out Theebeauties to know more.
3. A scenic road trip with you from Delhi-Kufri.
The road is always more fun than the destination but no one minds this (image below) waiting at the end of a long trip. Take your mother on this re-connecting road trip and give her a sweet experience.
Read the complete itinerary: Roadtrip : Shimla/Kufri
4. All friends getaway to Ladakh.
Ladakh is the dream destination of many people in the world. It just might be your mother's too. There may be may be many tour companies organizing trips to Ladakh, but the energy of Girl Power is something that every mother need.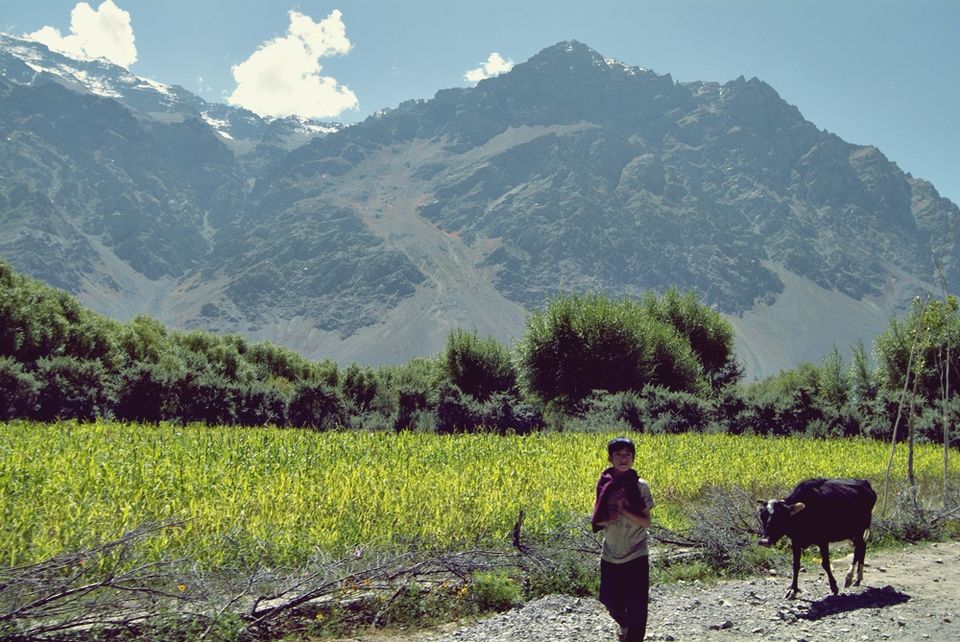 Check out The WOW Club- Women On Wanderlust and their Ladakh package.
5. Witness the Dilwara Temples together.
Rajasthan is India's most treasured place. There are innumerable forts, palaces and temples scattered around its wide expanse. One of those many are the mind-blowing Dilwara Jain Temples. You can even visit the hill station of Mount Abu while you're there.
Read the complete itinerary: Mount Abu-Dilwara temples & joys of a hill station
6. For an Ayurvedic transformation at the backwaters.
Check two wishes out of your bucket list at once. Get a rejuvenating Ayurvedic treatment at the hands of the best, and float on a luxury houseboat in the backwaters of Kerala.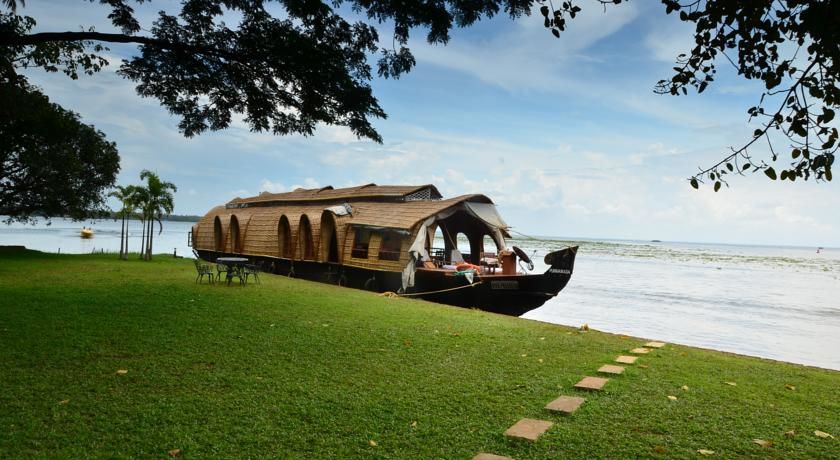 Check out Alleppey's favorite wellness center and resort: Punnamada Resort

7. A meditative getaway to McLeod Ganj.
This gift is a tricky one. You really have to know your mother to decide whether or not she would enjoy a week of silence and meditation. And if you are sure she will, then this Vipassana haven at Mcleod Ganj is the best according to us.