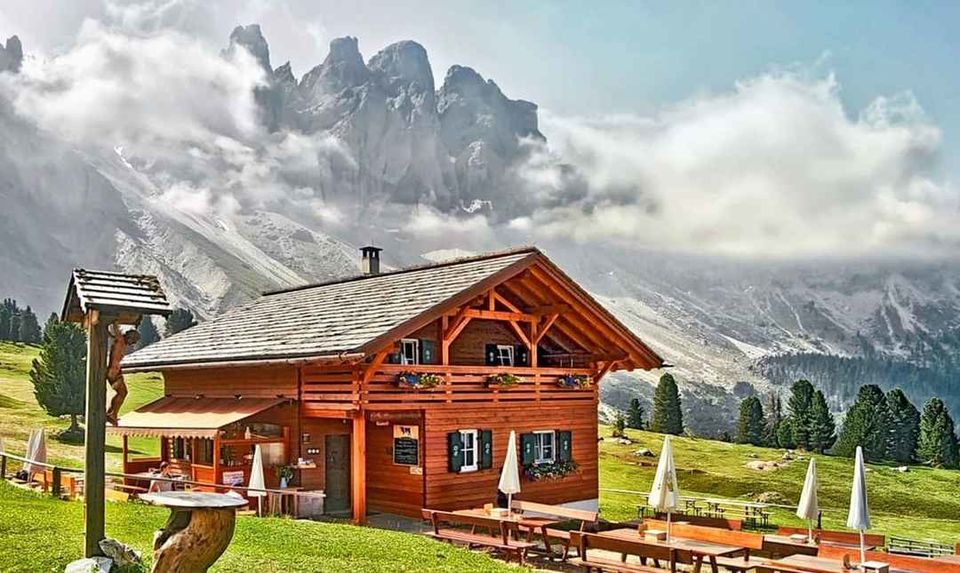 Wish to know about India's best secrets and hidden gems? Explore 'Mera Shandar Bharat, Safar Anokhey India Ka' to plan your next holiday!

Momos, soups, tea and mountains, is what everyone dreams of when they plan a trip to North East India. Because, what is visiting North East India without trying all the amazing food while you are surrounded by the nature and fresh air? Especially, both of which you don't have the privilege of enjoying in your City polluted in all ways.
Enjoy the simple things in life, have some hot maggie whilst you are surrounded by the snow capped mountains of Sikkim! Sikkim is bordered by Nepal, Tibet and Bhutan, an amalgamation of all of the three. A State that serves only organic food, fresh breathable air and is the least populated. And, maybe some of you have already been here once, but you couldn't cover all of it!
Because Sikkim offers so much! And, if you want to have a peaceful getaway from your stressed life you will need to spend atleast seven days to two weeks here!