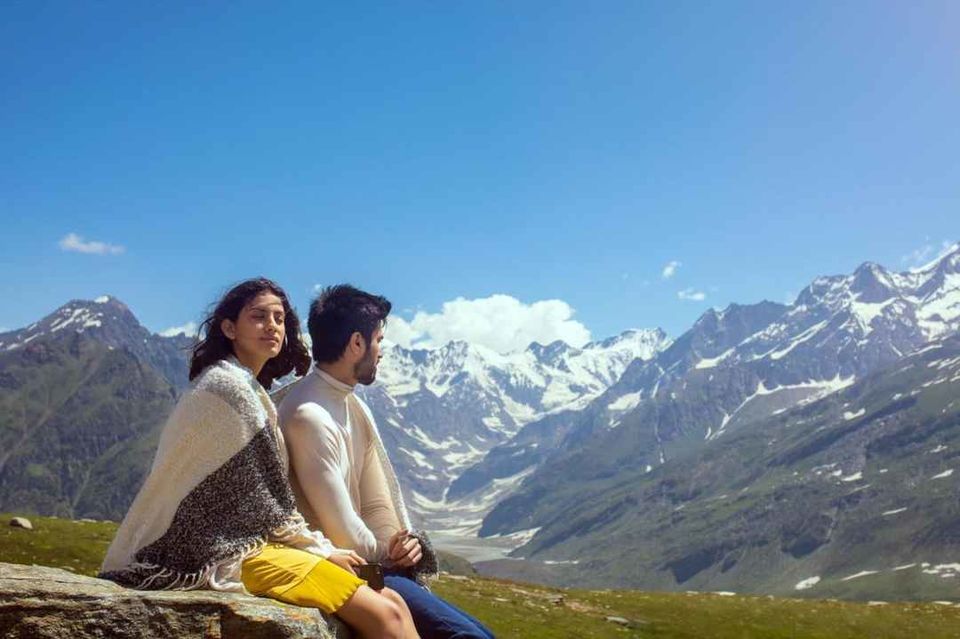 If you ever get a chance to travel and stay in a cosy accomodation up in the mountains surrounded by apple orchards and pine trees, always say YES! With the arrival of year 2021, realistically no one has any expectations so far! But, that one thing to look forward to is, resuming travel again! And, luckily India is adorned with some of the best destinations up North, one of which is the pristine Manali in Himachal Pradesh.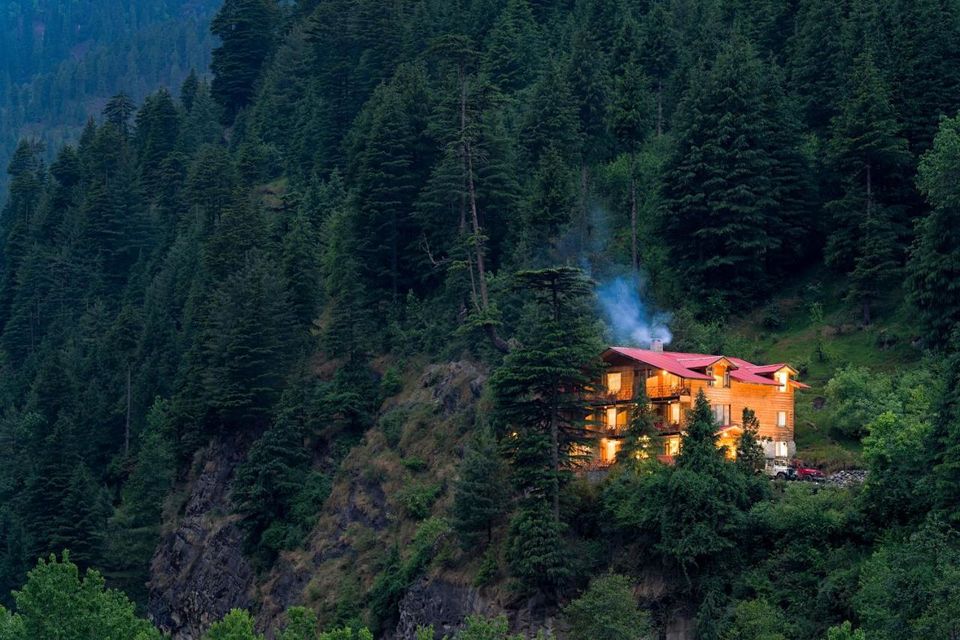 What Manali Offers
Manali offers everything for all kinds of travellers - from parties, to stay chilling and staying aloof, to spending quality time with your family, trekking in the mountains or simply learning from the locals. Stay in the traditional kath khuni architecture and discover the best hotels, resorts, cottages, and 5 star properties below and get excited to book a holiday that is within your budget!
The Mountains Are Calling and You Must Pack Your Bags and Go!
Located in Kullu Valley, Himachal Pradesh, Manali is a hill station surrounded by mountains in Himachal Pradesh in India. Known for its pine forests and apple orchards its a slow life, yet you won't fall short of pubs, cafes and good food. For adventure seekers, hiking, white river water rafting, and night forest walks are some thrilling experiences. So what are you planning to do?

Resorts in Manali
1. The Anantmaya Resort