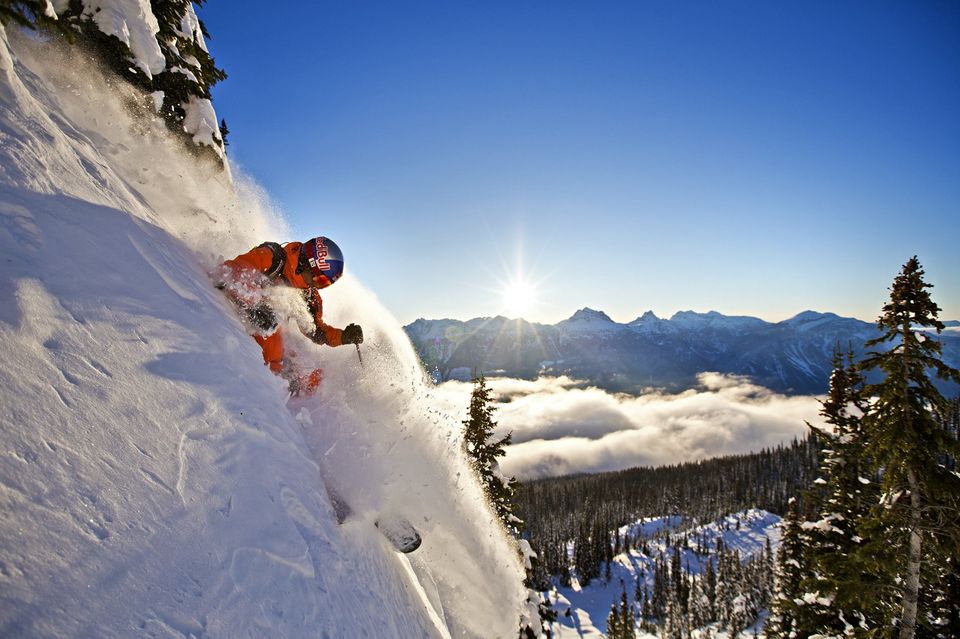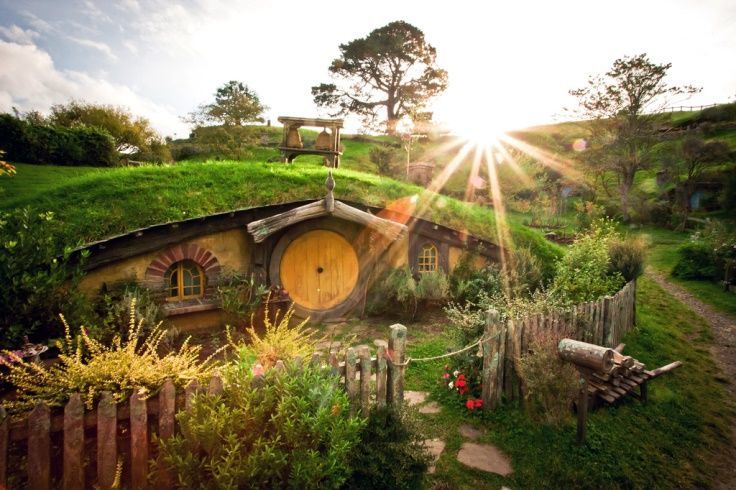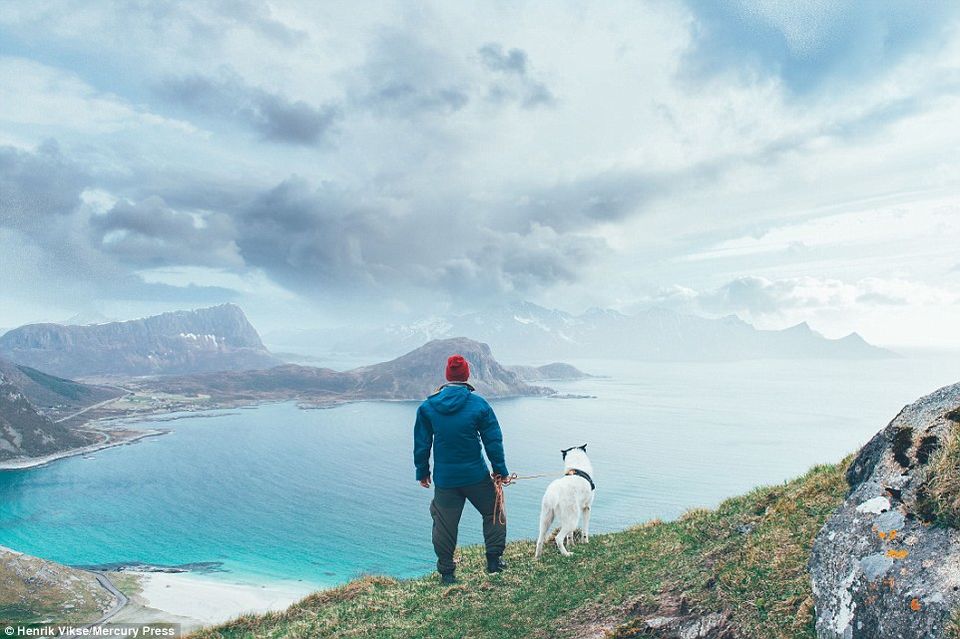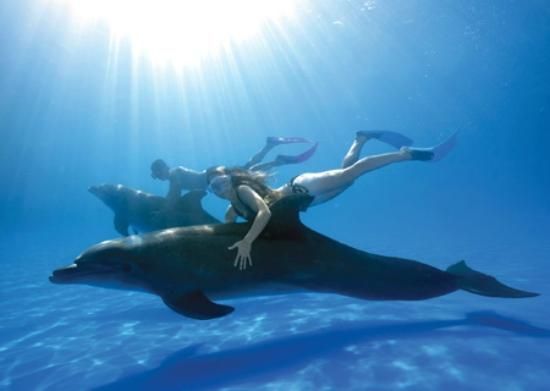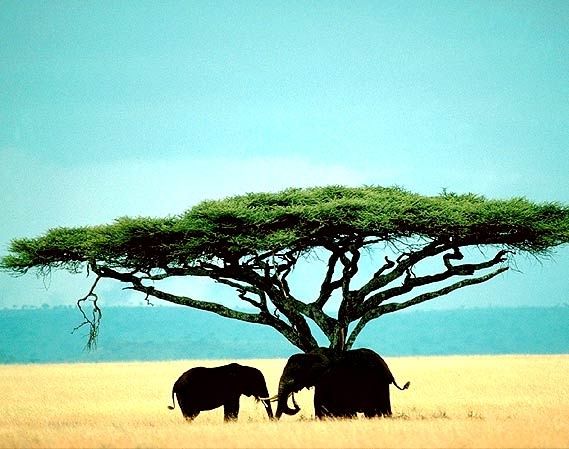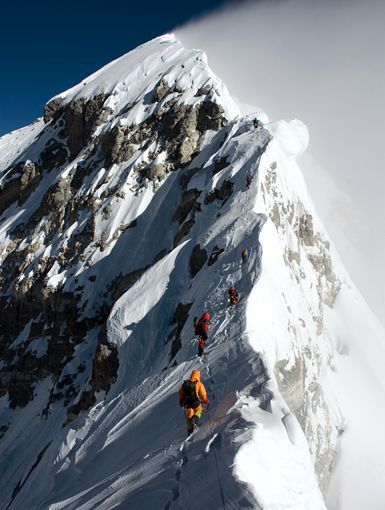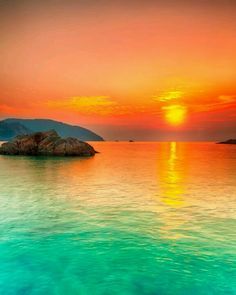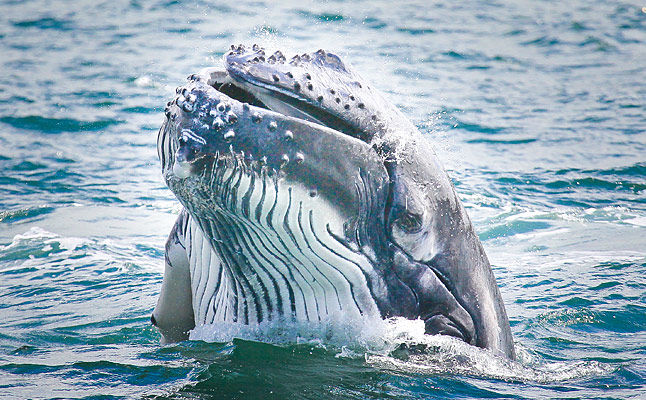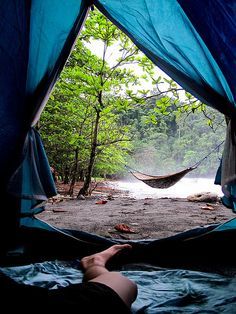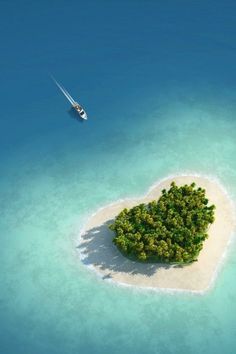 1. A small hut on the edge of the mountain with a dog:
It's a dream of every traveller, a small hut on the edge of a mountain. Living there with a dog and doing all the work at your own from cooking, growing vegetables, going in the jungle for woods to enjoying the snow in winters.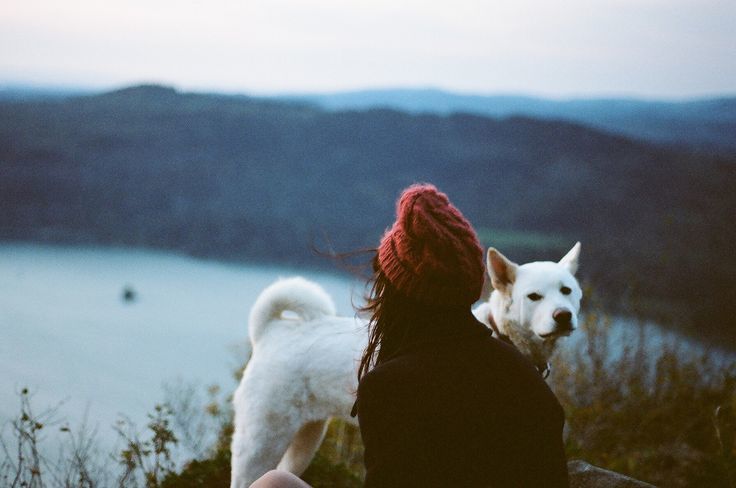 2. Watching a beautiful sunset on a sea-shore:
Watching sunset on seashore is the most tempting thing ever for a traveller. Nothing can beat your experience of watching a sunset on sea shore. Find yourself in between the lap of nature holding the glimpse of sunset in your eyes.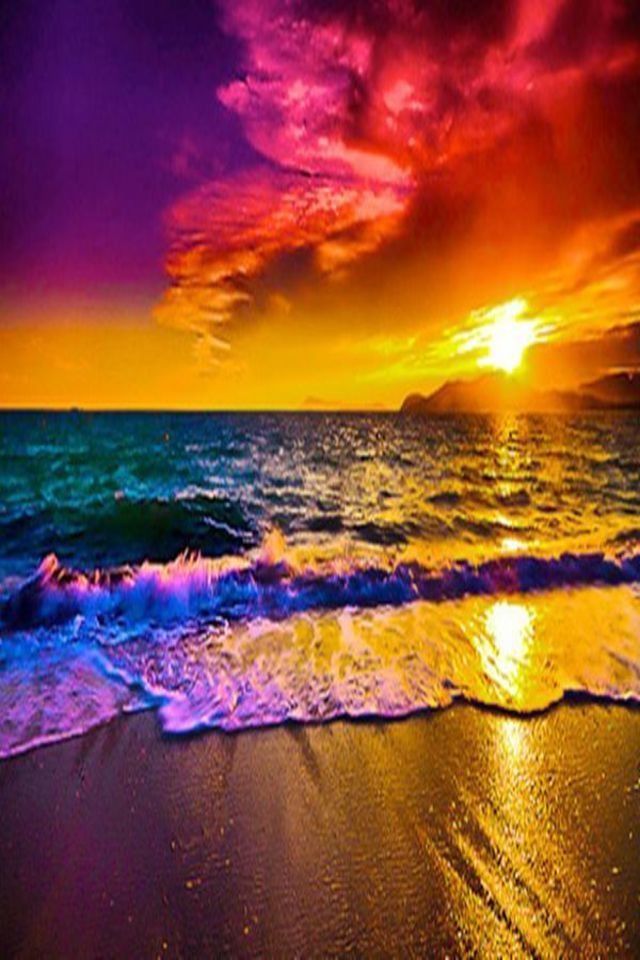 3. Hiking the Everest and get yourself clicked on the summit:
It might not be on the bucket list of every traveller. But a traveller is incomplete without Everest. It's the sacred place for every traveller. That tests your patience, mental strength and stamina. Everest makes a traveller complete, it's like a dream come true.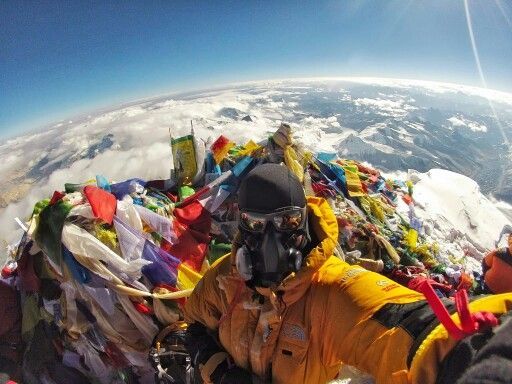 4. Jungle safari in Africa:
Watching animals all around you in the large African lands will not only make a traveler excited, but also will bring him close to nature. It's a home of unforgettable wild animals and extraordinary scenic beauty.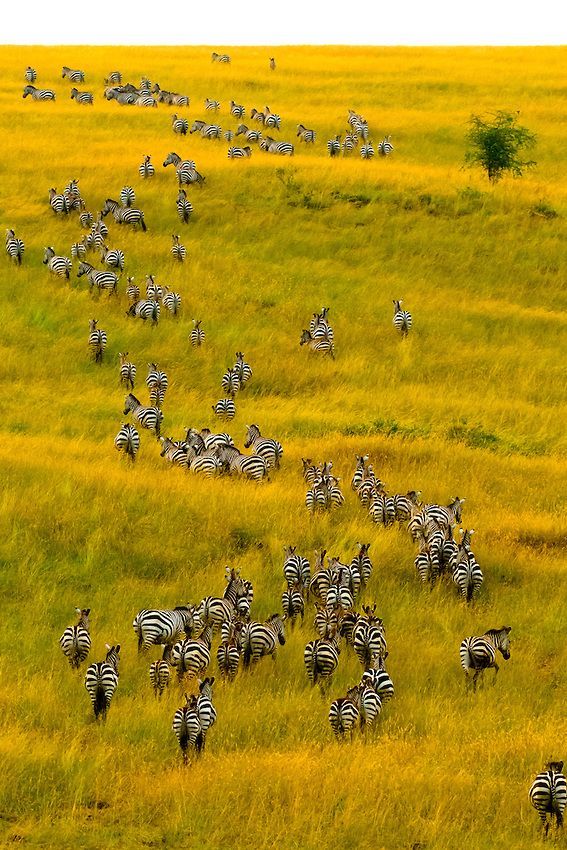 5. Watching Humpback Whale:
Stun your eyes while watching the biggest species of the planet, coming out of the water and saying hello to you. These gentle giants leave every one speech less.  It's simply a treat to your eyes.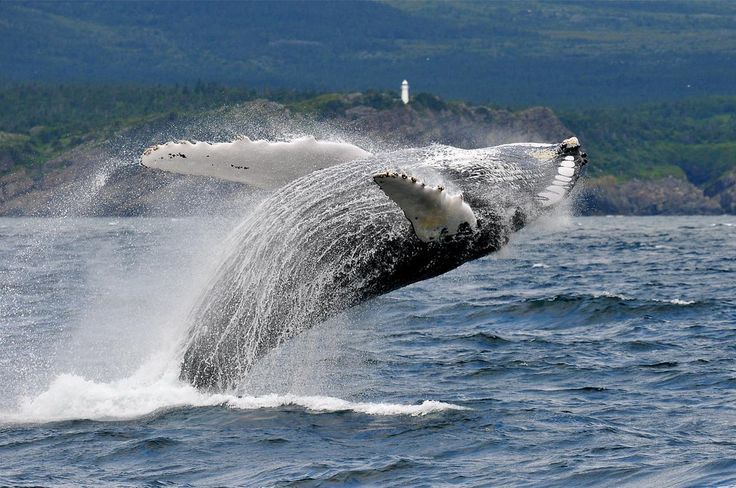 6. Living in a hobbit village:
Who doesn't want to live in a hobbit village and that to in a hobbit house? It is crowned with the beautiful country side view with the enchanting scenic beauty. Once, you are there. You will never leave the place. It's the charm of this majestic village.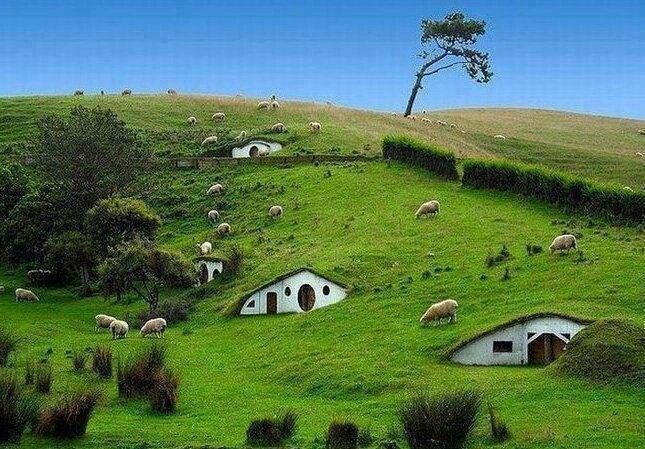 7. Swimming in sea with wild Dolphins:
This adventure in the water with the dolphins is one of the most amazing experiences of life! Beautiful shades of blue, both the ocean and the sky, balmy breezes. It's amazing to see and swim with in the wild. It's a once in a lifetime experience.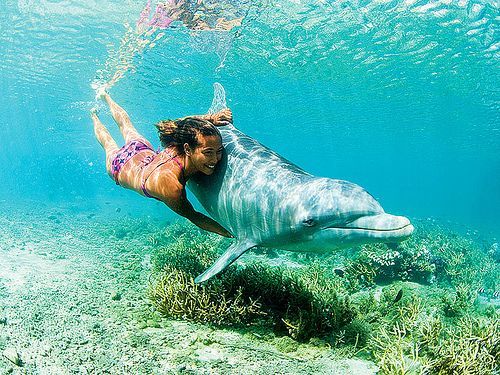 8. Camping at unknown place away from every one:
Get away from the hustle and bustle. Give a break to your life. Go to an unknown place; lose yourself in the heart of nature. Camp on the shore of a river and give some time to your life. Camping will always be the most loved activity of travellers.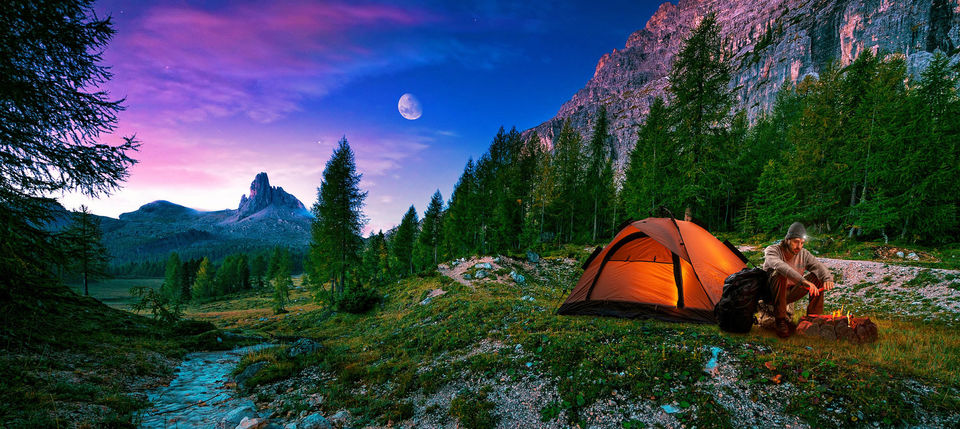 9. Sleep beneath the stars in desert:
You might have slept under the stars many times. But give a chance to yourself by doing the same but that in a desert, over the sand. I bet your whole experience will get an extra star.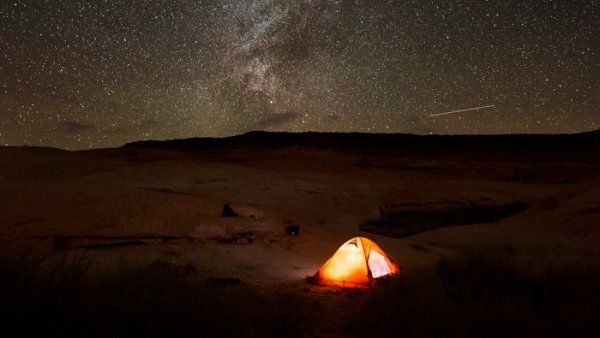 10. Snowboarding and skiing:
Of course, one of the most fascinating adventure sports in the world. Adventure travellers love snow sports, beat it skiing or snowboarding. Cruise between the snow with the speed of excitement and make your heart pump the blood with adventure.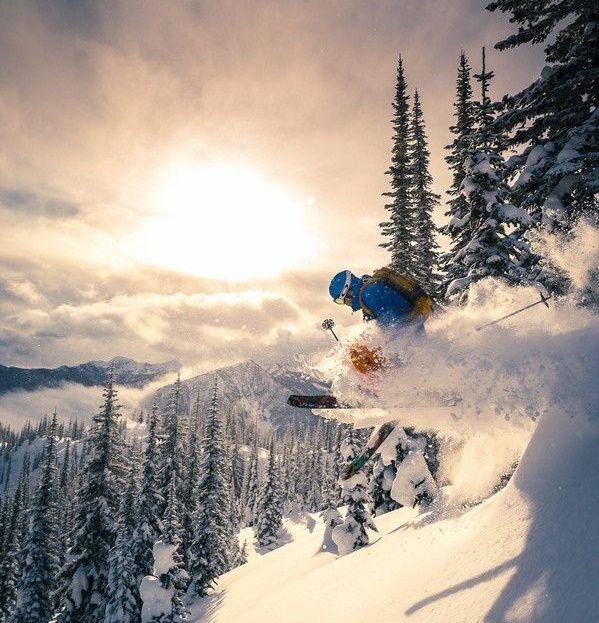 11. Own a small island:
Although, owing an island is bit costly. But you can rent an island for a week. Live in bliss, where you can own an isolated piece of land. It's all yours, party hard, invite your friends there, go for jogging and swim in between the sea creatures (avoid dangerous sea creatures).