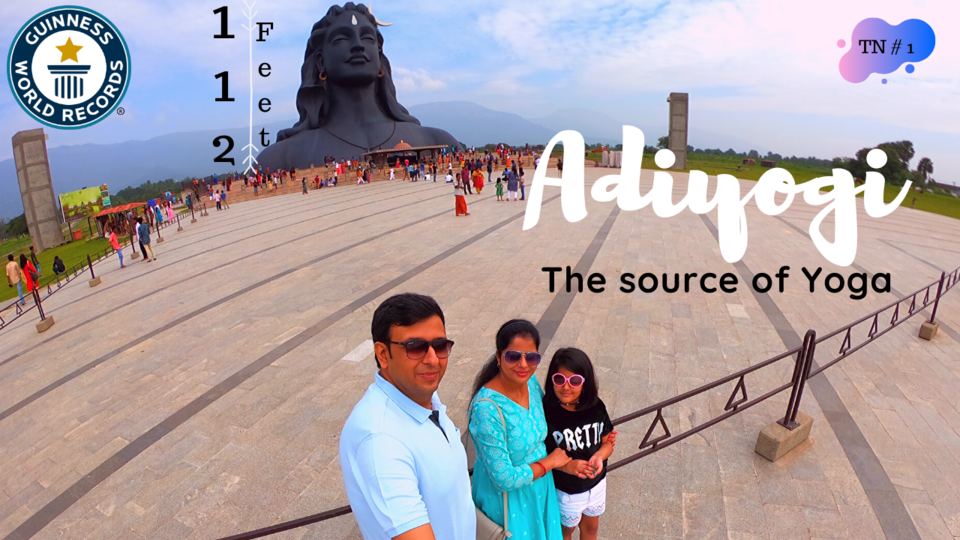 This is the 1st video from my 9 days long TN trip. You can see and know some fun facts on 112 Adiyogi Statue in this video. I have also given a short tour of the Isha Yoga Center in Coimbatore
Here is the video, watch and have fun.
Click the link to watch the complete video.????
*This video has English Subtitles.
#wanderingmonk #incredibleindia #wonderful_places #wonderfuldestinations #exploreindia #india #tamilnadutourism #ttdc #coimbatore #112adiyogi #adiyogistatue #ishafoundation