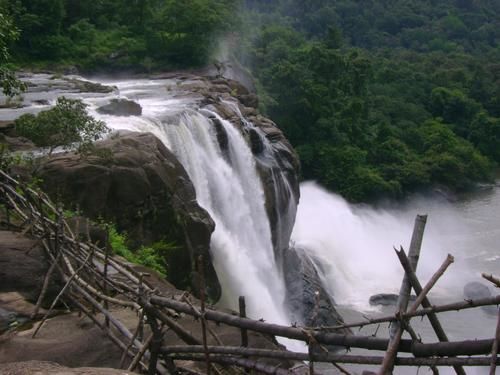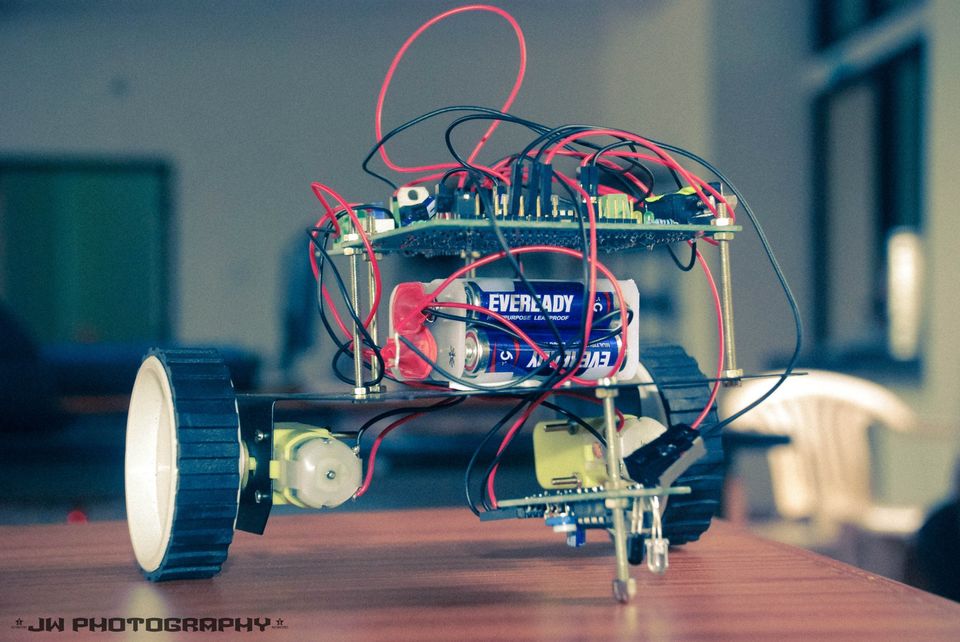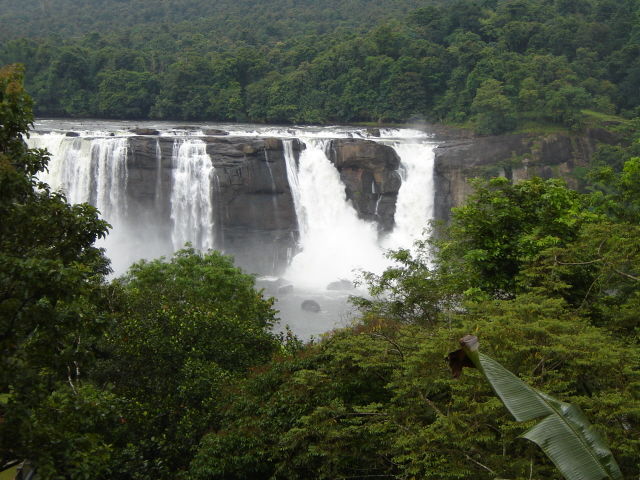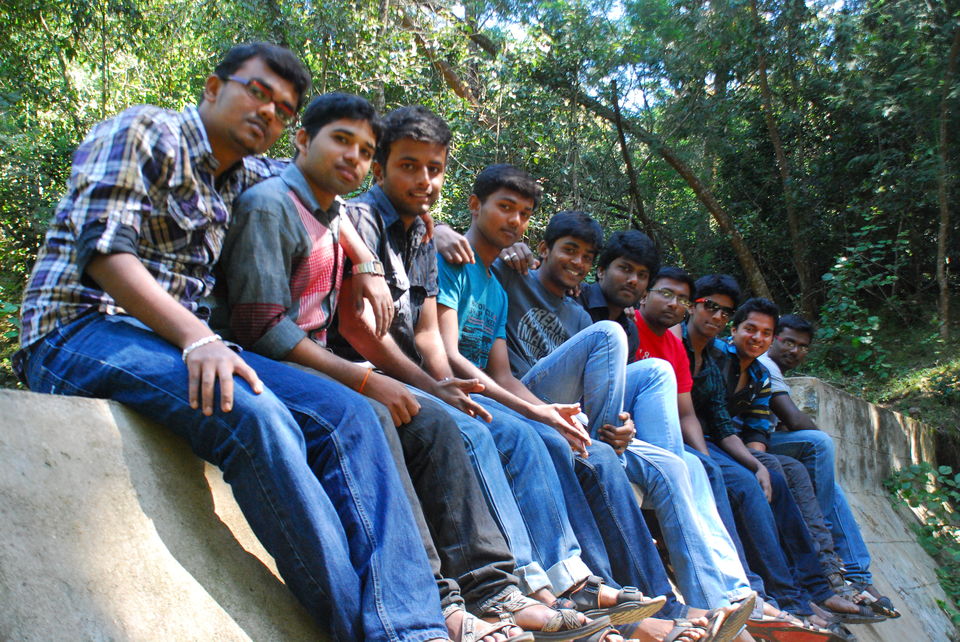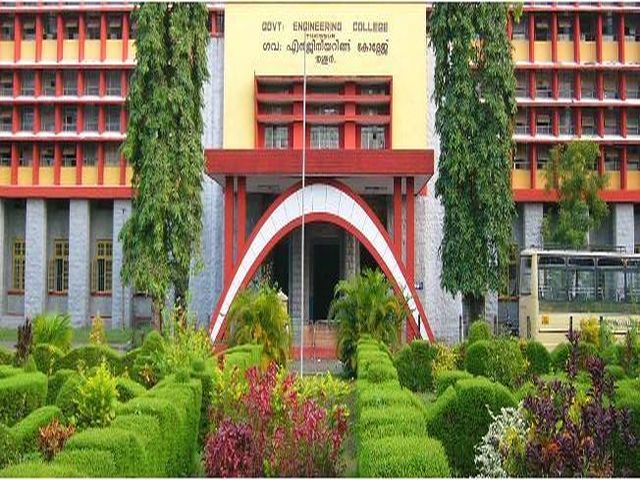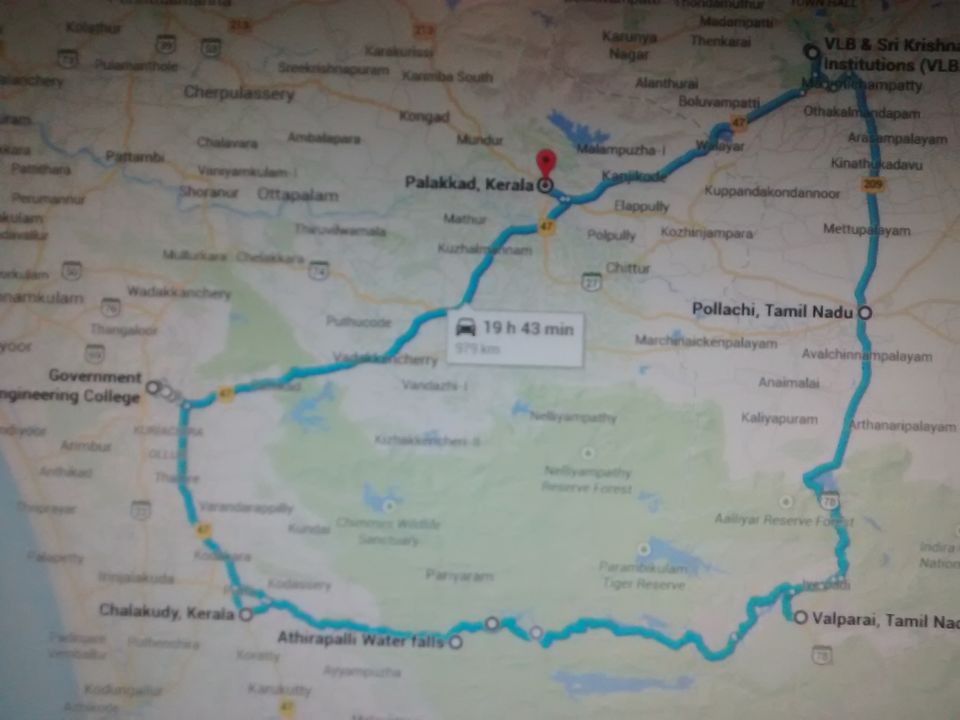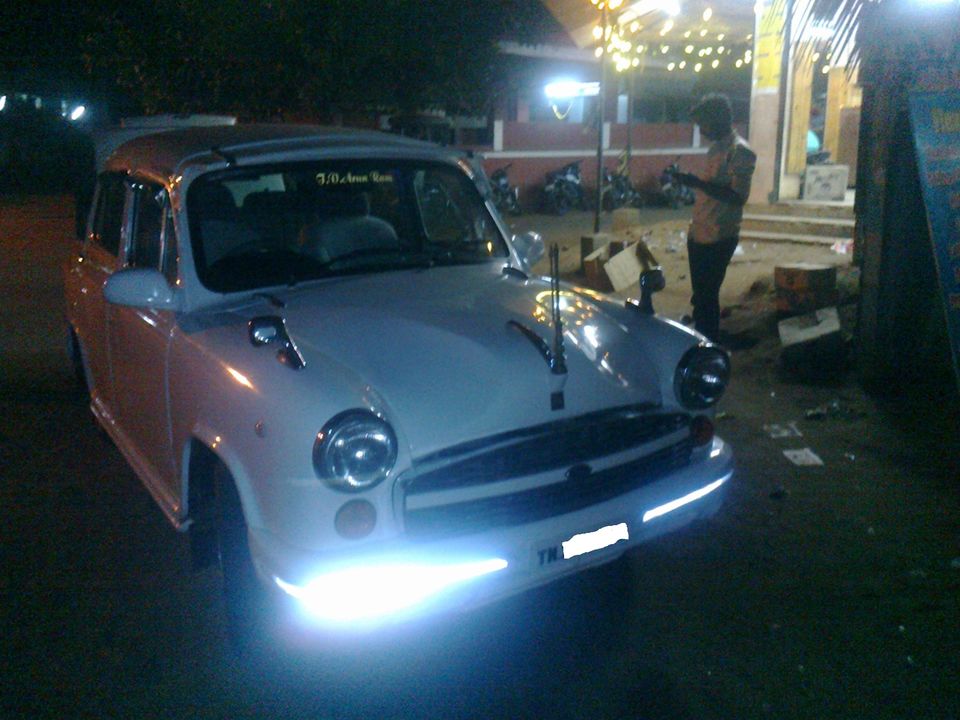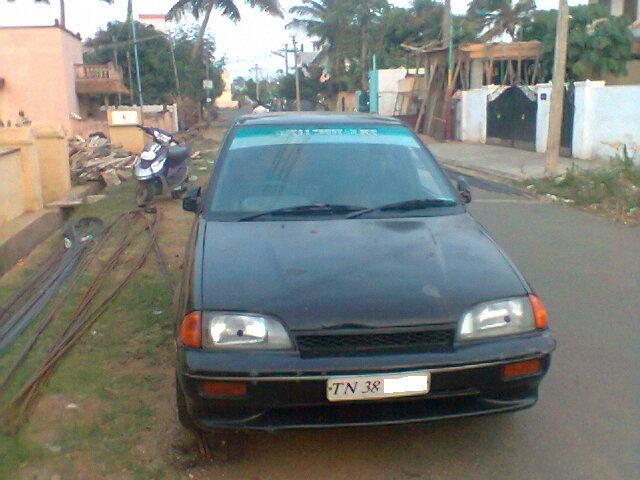 We planned to participate the event line follower robot in Thrissur Govt Engg college and get back to home on the same day in two cars. The one is Indian muscle Grand ambassador and MS Esteem. we start journey around 07.30 am from our room in kovaipudur.
After entering the venue we decide it is tedious to program a robot for that track. we leave the venue and headed to athirapally.
After reaching Chalakudy at 1.30 pm.we spot a number of interesting places along the road from Chalakkudy to Athirippilly waterfalls. Dream world water theme park and Silver storm water theme park are located on this road. High Acceleration in climbing made the smoke from ambassador engine in hill. After cooled the engine reached the ticket counter of athirapally.
The fury and beauty of the waterfalls are best watched it attains a phenomenal 400 meters width and falls 80 feet deep down on the waiting rocks. The whispering breeze, the lovely sylvan rain forests and a dip in the river rich in mineral makes an exhilarating experience.
we decided to choose Valparai-Pollachi-Coimbatore route. we want to cross 85 km dense reserved forest with ambassador. The route from Athirippilly to Vazhachal is through the forest and somewhere in the middle is the beautiful Charpa falls. The water droplets from the falls will shower your face as you drive along the road. There is also a large population of monkeys around this place. The road is pretty good except for the last stretch before Vazhachal falls.
The scenic beauty, narrow road, animals footprint, eagle view of Poringalkuthu lake gives goosebumps
Around 4.30 pm we crossed check post and traveled 80 km to reach other side of forest.
Took a dinner at valparai around 8.00pm and headed to coimbatore via aliyar, pollachi.
The mist formation spot, lion tailed monkeys,hairpin bents, steep slopy road and eagle view of aliyar dam is awesome.
Finally reached home at 12.30 am.