Sometimes, traveling is not about the destination, but rather about the journey and the people who make that journey memorable. Traveling is a rewarding experience itself, more so when you're with the company of fellow wanderers who, whether consciously or unconsciously, help make your trip extra awesome.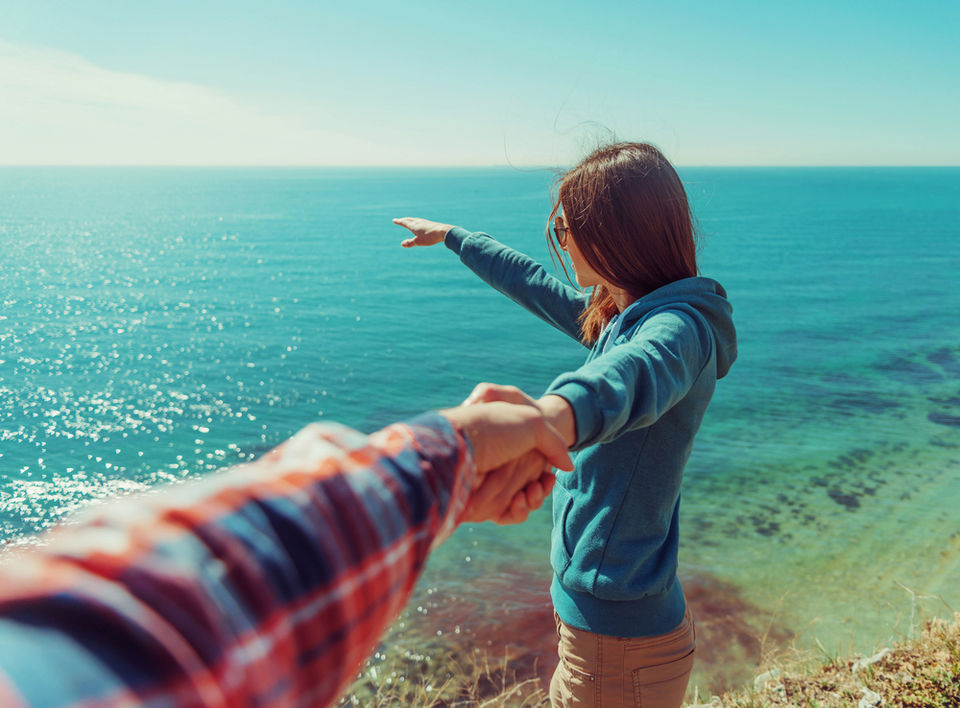 The personalities and attitudes may vary, but there are types of travelers who inhibit particular characteristics that make them ideal as travel companions. Do you see yourself in any of them?
The OC Planner. Some people like it spontaneous, others prefer that they have an itinerary, at the very least, which can serve as a guide. The obsessive-compulsive planner is one dependable person who will do all the researching, booking and planning for the trip. You'll mostly end up thanking this person for not missing out that secret attraction known to only a few people.  
The Culturist. This traveler sees beyond the surface of traveling. They explore the different towns and cities they discover, even if that means walking a hundred kilometers just to get to that wooden church. The Culturist helps you appreciate the people and their traditions better.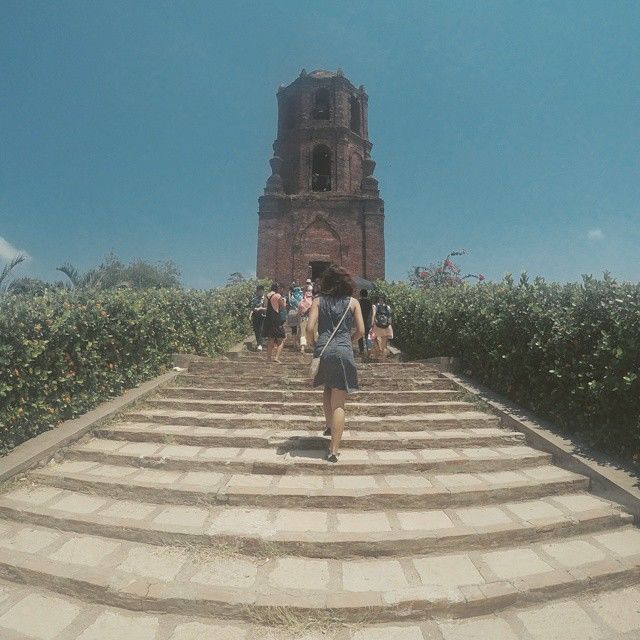 Photo by @bambiyahero
The GPS Navigator. Going from one place to another is always a part of traveling. Those who got a big problem with directions will find this type of traveler really useful. The GPS Navigator is, indeed, like a GPS. He knows where the nearest money exchange, bus stop or toilet is. The chances of getting lost and spending too much time looking for that market stall is very small.
The Adventure Buddy. This person lives by the motto 'You Only Live Once.' And he sure does. Expect to get heavy doses of adventure like riding the big waves of Kuta, climbing the mountain or jumping off a plane when you tag the adventure buddy. After all, traveling is all about letting your hair down and gaining new experiences.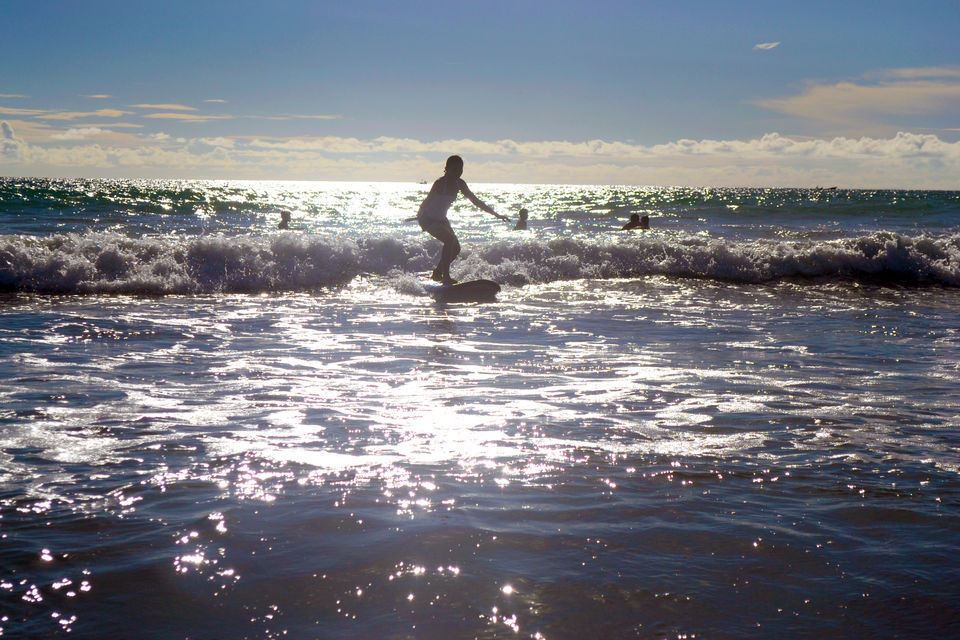 The Financier. Saving for a trip is mandatory when traveling. But sometimes, unwanted financial circumstances happen and you're left with nothing but a few pennies. If you're with the Financier, then expect him to get you out of the situation with some bucks or a swipe of a card. It's not about depending on him for monetary reasons, but rather knowing someone can back you up – with you paying him after, of course – just in case your wallet can't.
The Foodie. Trying out a new cuisine should be part of your itinerary. This is where the Foodie comes in very handy. His love for food will bring you to the best places to eat local food, from most raved restaurants down to secret hole-in-the-wall eateries.
The Photographer. Let's be honest, we all want a nice photo or two during our travels. Having a photographer around, whether a pro or not, is a good thing for some reasons. This person will go above and beyond to get the perfect angle of you atop that mountain. At the end of the day, you'll be thanking him for getting an awesome shot of the summit sunrise.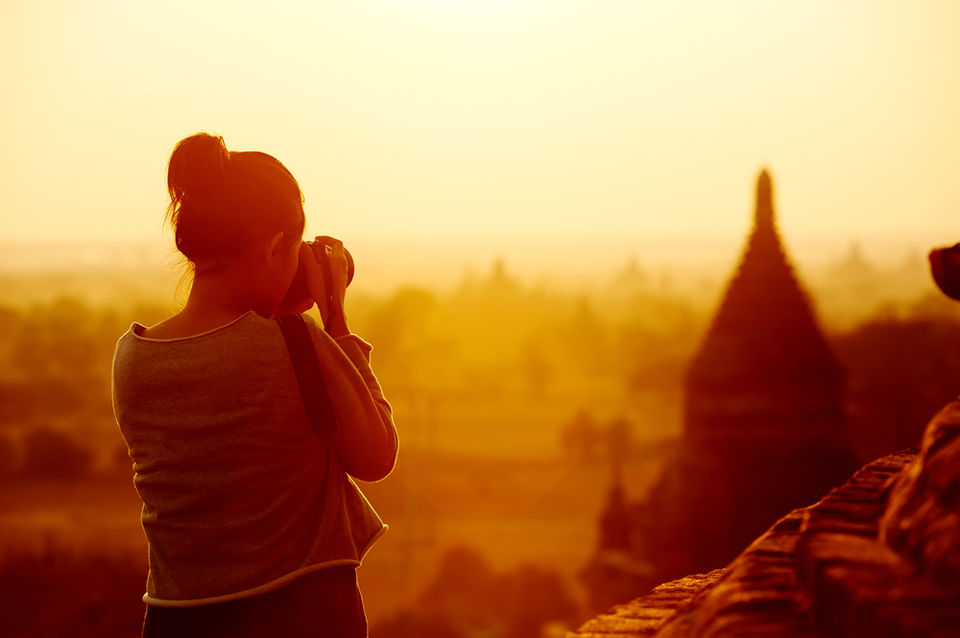 The Survivalist. Traveling can be unpredictable. Traversing the wrong road, missing a flight, or having no hostel for the night – these are just some of the circumstances the survivalist can surely overcome. Nothing is a problem for this type of traveler for he will always find a way to climb around the obstacle. When everything looks bleak, expect him to be the one who'll save the trip.
The Light Packer. Ever wondered how some people can manage to bring only a backpack for a month-long trip? It's because the Light Packer brings only the essentials. That means no extra luggage to check-in or a heavy weight to pull down their speed when walking, which equates to more time to enjoy. And the best part? There's always room in their bags to store some of your stuff.
The Carefree Soul. Only good vibes are allowed for this kind of traveler. Stuck in the airport for a delayed flight? Scammed by a tuktuk driver? Overcharged by your hotel? No big deal. The Carefree Soul doesn't allow negative vibes to ruin the trip, and will most likely find a way to ease up the tension.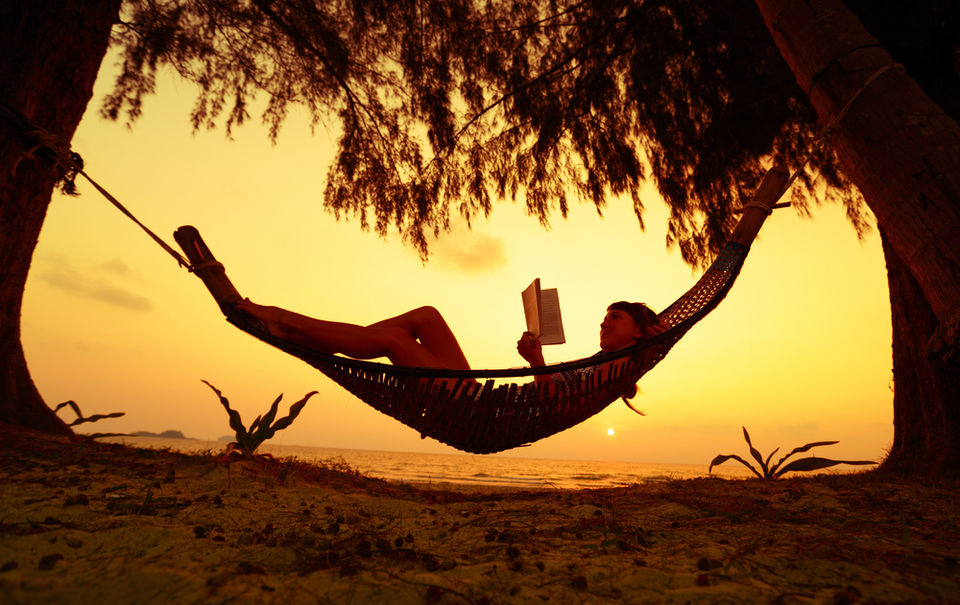 The Linguist. Sure you can speak the universal language, but when you find yourself in an eatery with a non-English speaking staff, you'll probably wish you're with the Linguist. He is the one with a genuine interest in the locals. They try to learn a few or more handy phrases in the local language, so you all can get through the complicated process of ordering food at a local restaurant.
The Thrifty Spender. This person can also be called a haggler for his natural skills in snagging great deals and discounts in hotels, restaurants, and shops. Traveling doesn't have to be expensive for the Thrifty Spender. He makes it a point that you get to spend beyond the average cost, so tagging him along will save you money on a daily basis.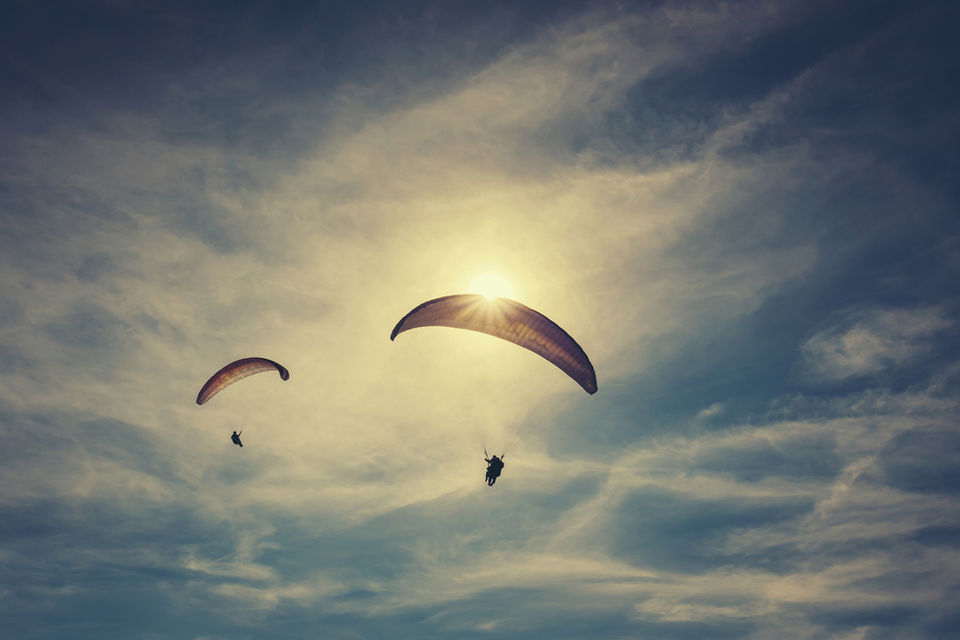 The company you keep makes a huge part of traveling. The people you travel with can make or break the trip. It's up to you how you want your journey to be. Try to look back at your previous trips and spot which type you or your friends are.