"I travel not to go anywhere, but to go. I travel for travel's sake. The great affair is to move."
― Robert Louis Stevenson, Travels with a Donkey in the Cevennes
Hello friends, thank you so much for appreciating my first post. My new post is all about "Why one should travel?" What I believe is that we all are Travelleres. Every person has his/her own reason for travelling. Some wanders for distraction, some to find the peace of their mind and some to find answers of many unanswered questions of life.
"We travel, some of us forever, to seek other states, other lives, other souls."
― Anaïs Nin, The Diary of Anaïs Nin, Vol. 7: 1966-1974
So here are some interesting reasons for WHY ONE SHOULD TRAVEL?
I hope it can inspire you.
Travel gives the sense of absolute freedom.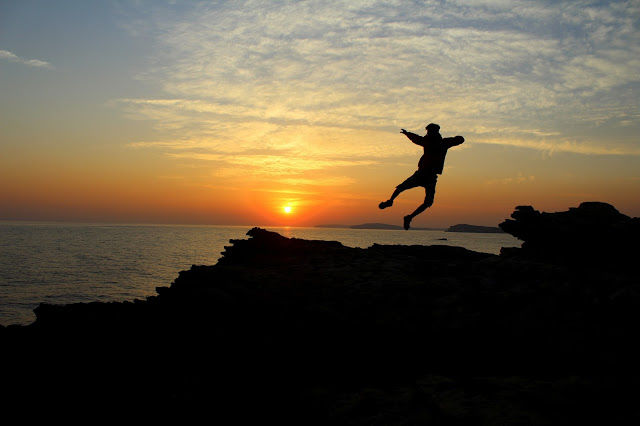 When you travel you start meeting people and making awesome friends. You can plan anything with
your friends. When you're traveling, you're open to change and you'll welcome it with open arms.
Like a bird, you are free to go anywhere.
You can leave everything else behind.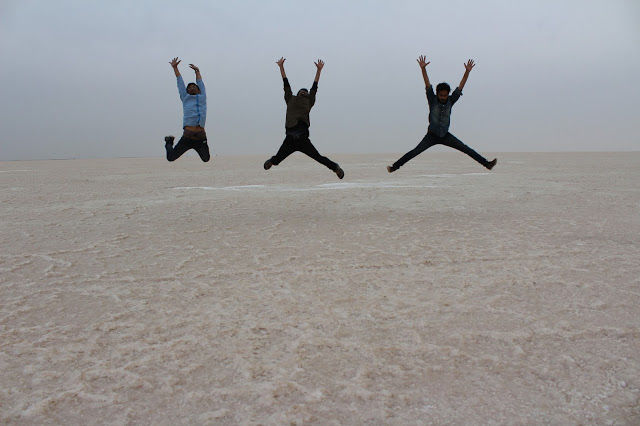 Just disconnect from the world for a while. Turn off your mobile; "forget" to check your emails and
what's app/facebook for a few days... don't think about the study, the responsibilities, the duties and
problems. Leave them behind.
Travel Challenges your fears and insecurities.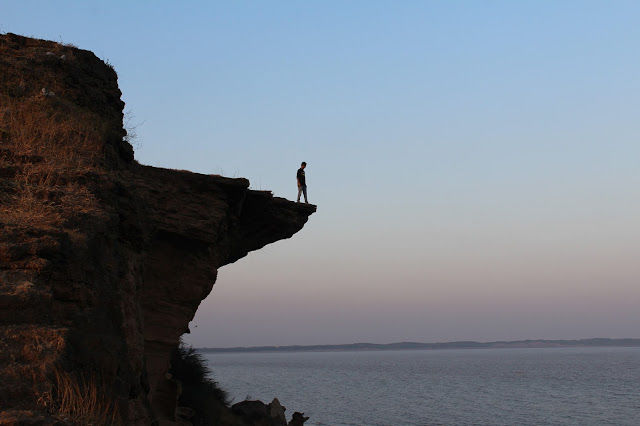 This is a big one, especially when you are travelling alone. "What if something goes wrong?" OR
"What if you get into trouble?" Questions like these may arise. Read and research a lot before you
travel. Travel teaches us to take chances, take risks and to be adventurous. Adventure camps and
trips will help to overcome your fears and it will build up a confidence within you.
You will meet amazing people.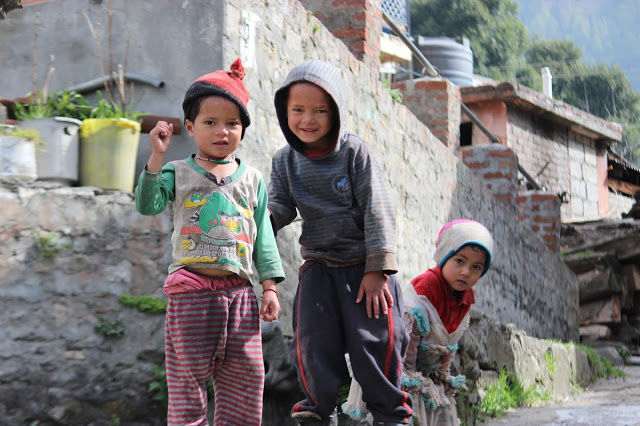 This is the best thing about travelling. While you're travelling, you're much more eager to meet new
people, may be you can find some travel buddies who shares the same passion and interests. You
can team up with other travelers and that will definitely add more fun, excitement and memories in
your trip. Also you get chance to see lifestyles of different people of different places.
Shopping and Different delicious food.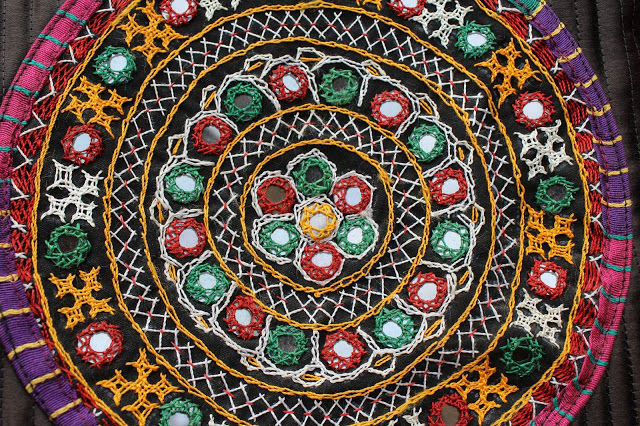 If you are a foodie then travelling to different places will give you chance to add more flavors and
taste into your life. You can have many options while you travel. Traditional food items, cuisines,
street food or famous restaurants, you can have it all!
Shopping becomes a fun activity while you travel. You can buy yourself new clothes, foot wares,
souvenirs and many more. You can find special gifts for your special ones.
It will add many wonderful memories in the form of Cool Photographs.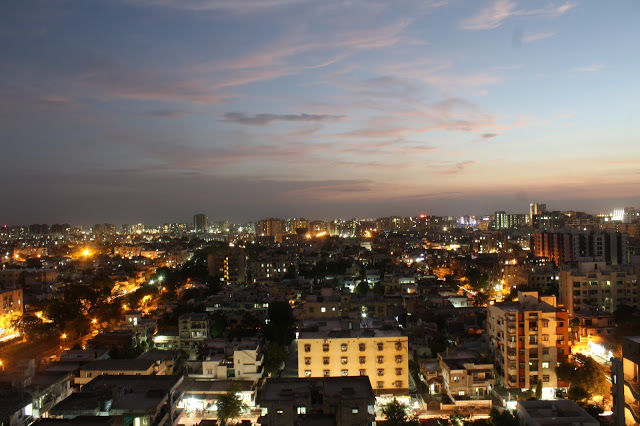 This is an advantage of travelling. When you travel, carry your camera with you. Try to capture
beauty of that place. You can capture nature, birds, sun rise and sun set, local markets, peoples,
food, art pieces, architectures and famous/heritage buildings and also some cool Selfies. ;) It will
give you some unforgettable memories of lifetime.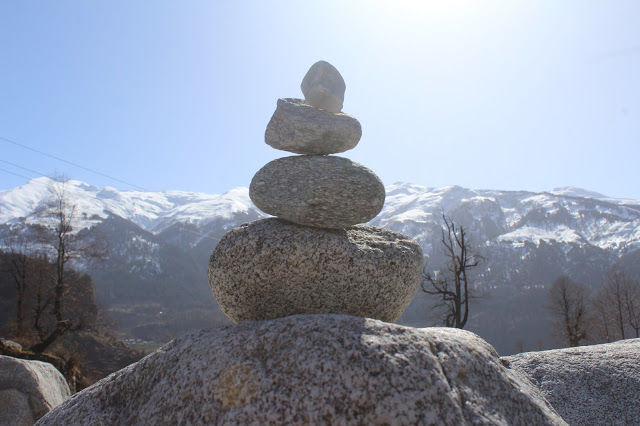 You may Fall in love.
This is the most beautiful thing about travel. We find love when we meet someone who shares our
interests, dreams, and goals. There are many people out there with amazing stories. You can also
write an amazing story of your life.
( NO PICTURES FOR THIS ONE! #foreversingle )
So, Plan a trip. Go somewhere new. Try something adventurous! Love yourself, love your day, and love your life.
EAT WELL, TRAVEL OFTEN.
This post was originally published on Eat Click Travel.