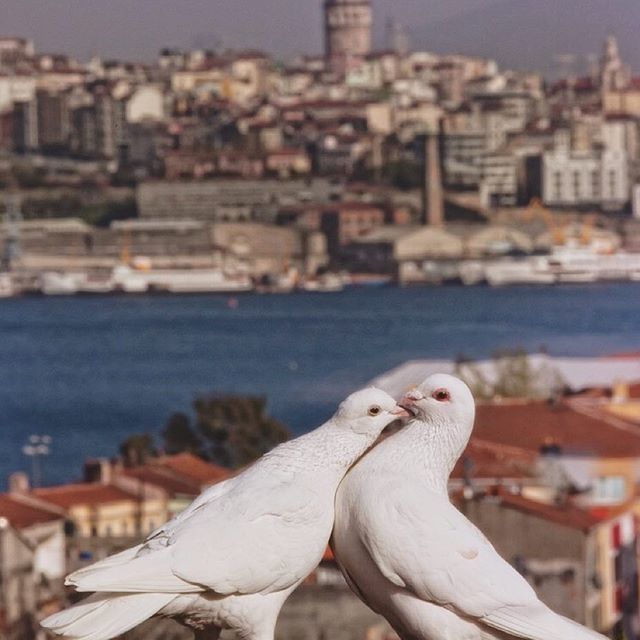 Come explore Asia, enjoy the visual delight to your eyes, experience the charm, that takes a leap from humdrum to humongous. These 16 recent pictures from Instagram define the beauty of Asia through the lens of usual travelers from across the world.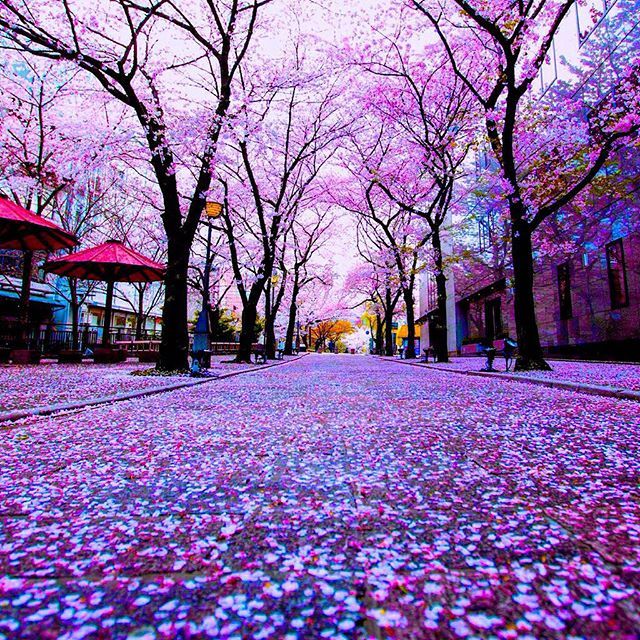 Optimism is a happiness magnet, if you stay positive, good things and good people will be drawn to you and made peace and friendship with all mankind is our wisest policy, and I wish we may be permitted to pursue it... ~ evaaayap Gioan Shirakawa Area, Kyoto, Japan
 Creppe de cheesecake y brownie ~ rafacab22 Harjuku, Japan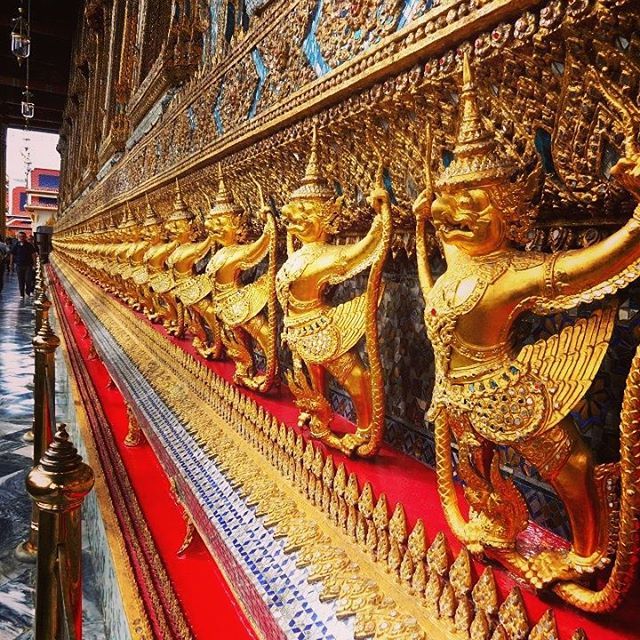 The guardian Garudas at Bangkok Grand Palace ~ drvineetaggarwal Bangkok, Thailand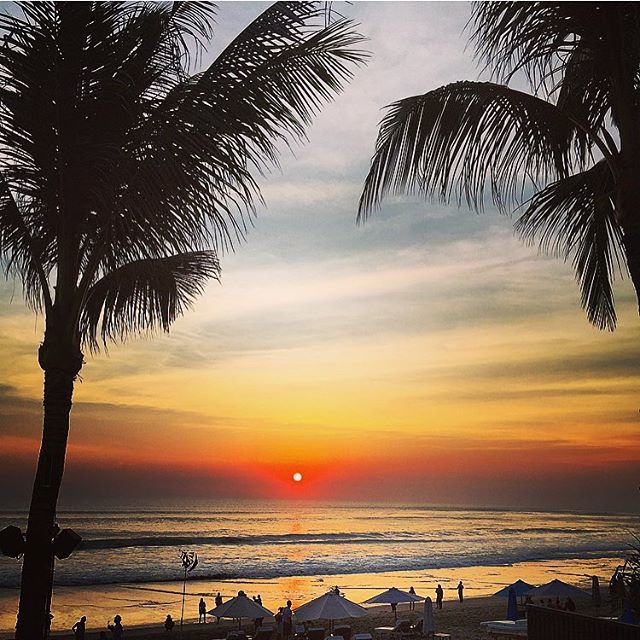 Bali - Indonesia
Watching the sunset over the Indian Ocean in the beautiful Seminyak. Seminyak is extremely relaxing and is a popular tourist destination with plenty of resorts and amazing villas. ~ thetravellerfromoz Bali, Indonesia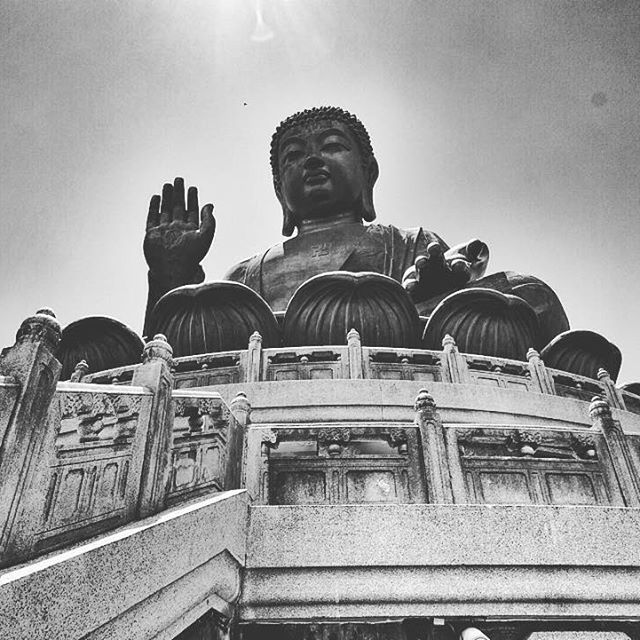 The wise ~ debiirawan Hongkong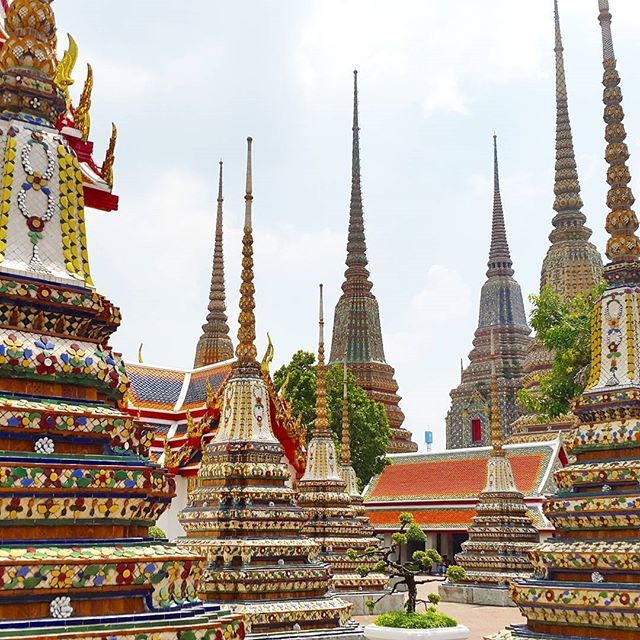 Templo wat pho ~ rafacab22 Bangkok, Thailand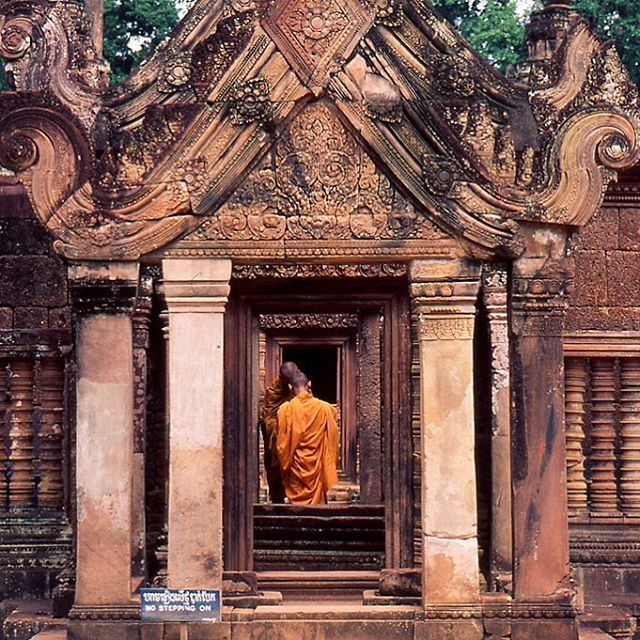 ~ toisansang Angkor Wat, Cambodia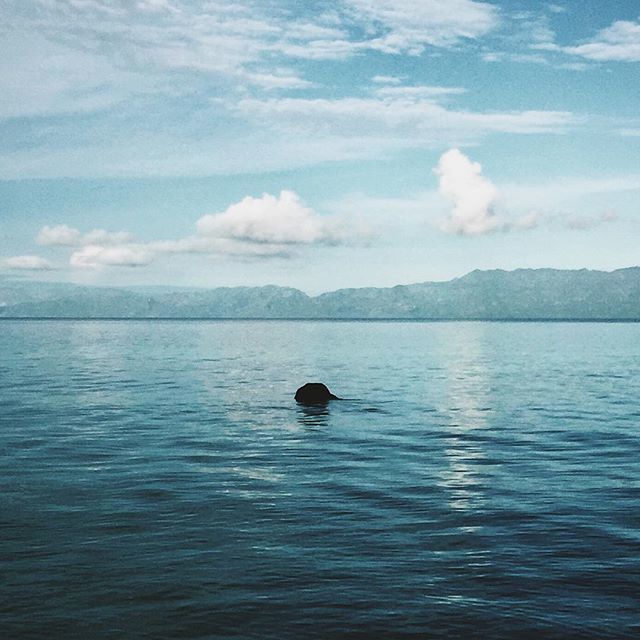 What we see depends mainly on what we look for. ~ lemtong  Moalboal, Cebu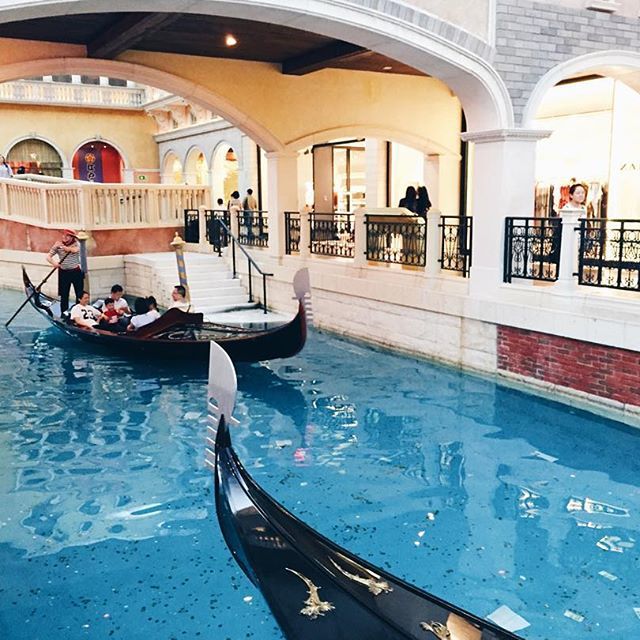 Streets flooded. Please advise ~ xxyoumi Macau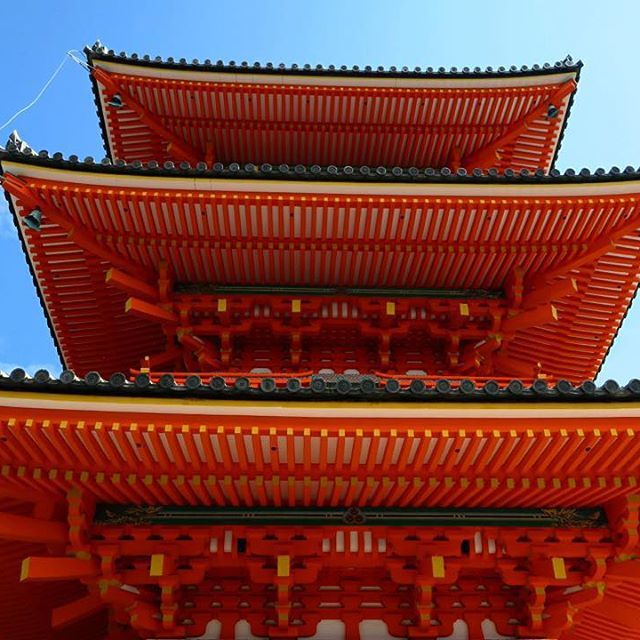 KYOTO ~ valere_le_vagabond Kyoto Temple, Japan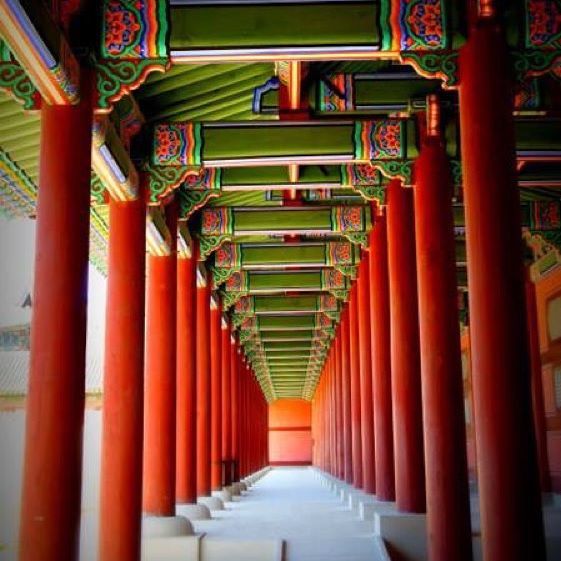 ~ seekandtravel Seoul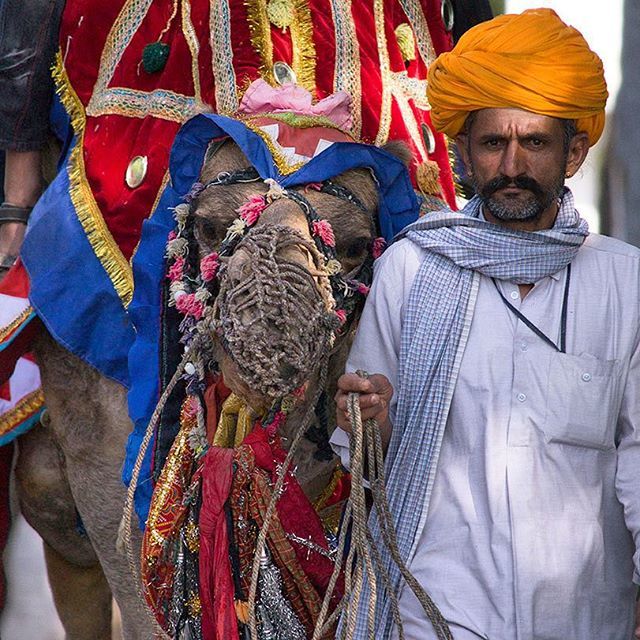 Man and his beast. ~ indiastretched Udaipur, Rjasthan, India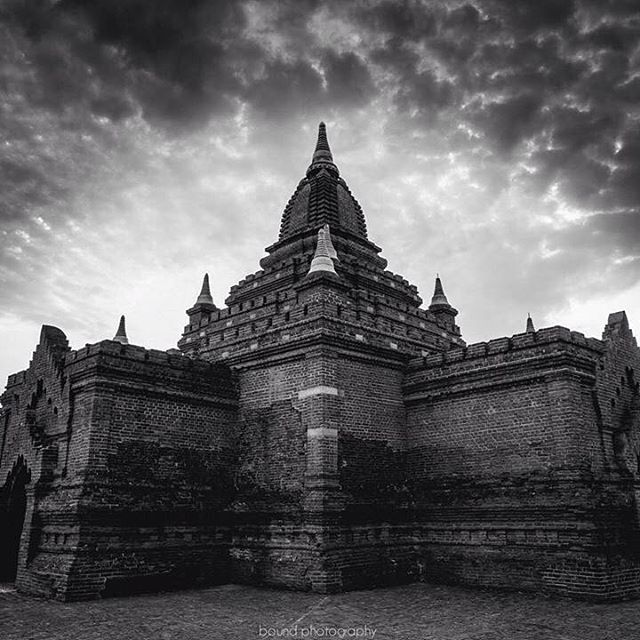 Rituals in Bagan ~ bound_photography Myanmar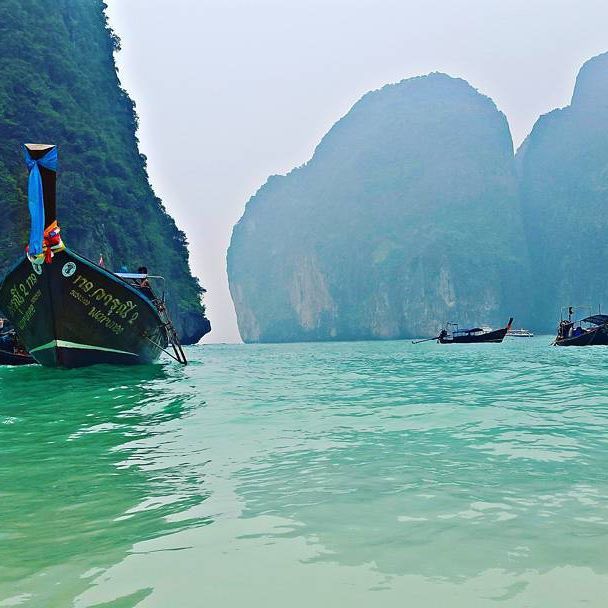 Maya bay ~ rafacab22 Koh Phi Phi Leh, Thailand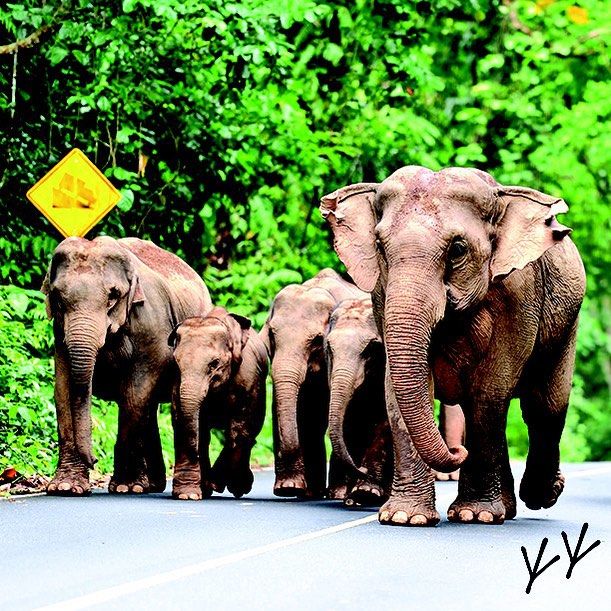 there's not many places where elephants stroll down the "main road". These #asianelephants are smalller than their African cousins and generally do not have tusks. chance a sighting when you take a stroll through #khaoyai #nationalpark #thailand.  ~ chickenfeettravels Khaoyai National park Thailand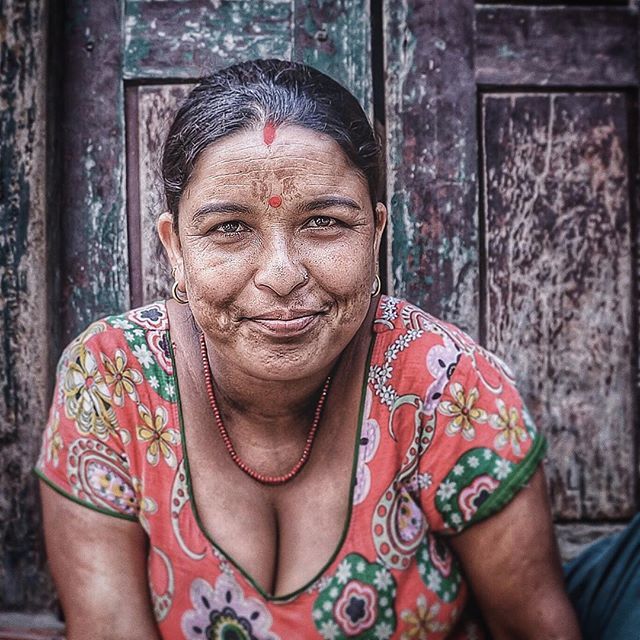 "Happiness does not depend on what you have or who you are. It solely relies on what you think." -Buddha ~ mactuscraig Kathmandu, Nepal
All images are taken from Instagram, and the users are credited to their respective pictures.