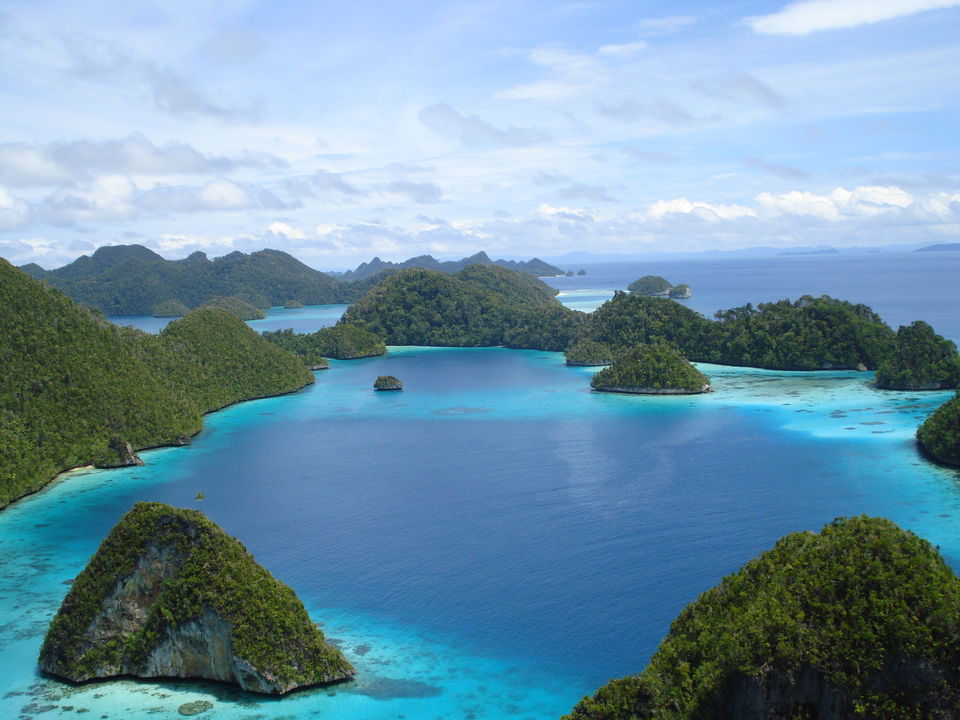 From Bali to Bangkok and Malaysia to Mekong, South-East Asia is mesmerising! This culturally-rich corner of the world has a lot to offer to globetrotters and backpackers. Known for its pristine beaches, mesmerising historical sites and a touch of adventure, it is best known for landmarks such as Angkor Wat in Cambodia; Bangkok, the capital of Thailand; and the scenic views of Ha Long Bay, Vietnam. Plus, you know what the best part is? It is comparatively inexpensive, and even a long vacation in this region won't burn a hole in your pocket!
Here is a list of the 10 best countries to visit in South-East Asia.
Cambodia
Best known for the ancient civilisation of Angkor Wat, Cambodia's waters are so pristine, you can see right through them. This place is frequented by many celebrities, and there is a high possibility that you might run into one on your trip. This goes without saying, but the best place to go here is Siem Reap, because ANGKOR WAT!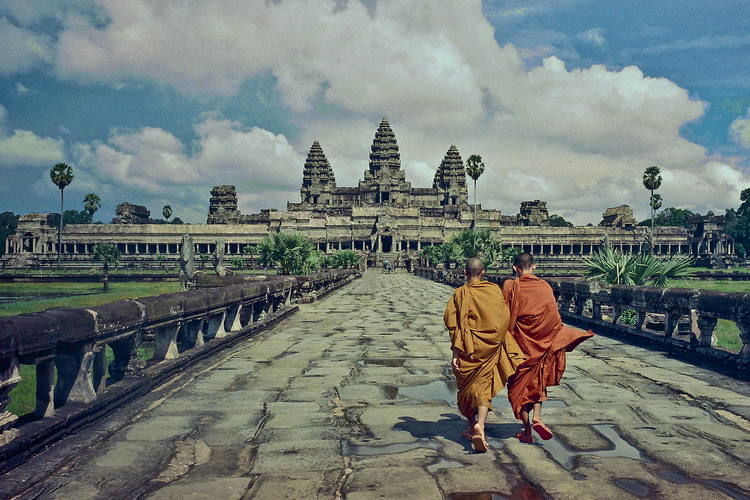 Indonesia
An extremely inexpensive affair, Indonesia is full of surprises! Don't miss out on the trekking, orangutans, temples and manta rays here. Bali is probably the best known place here, but the best place to visit for a peaceful and laidback experience is Gili Trawangan.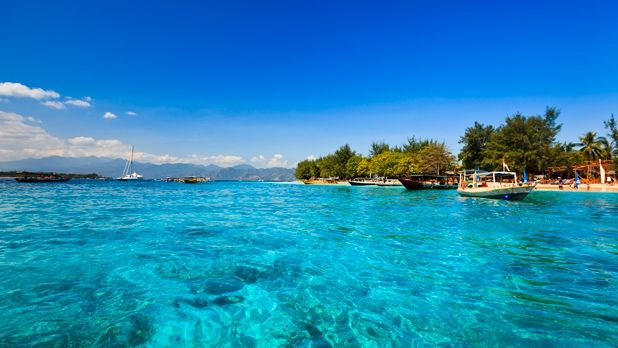 Laos
There are a few downsides to this country like the 11PM curfew and terrible food, but the gorgeous mountains will leave you wanting to see more. The best place to go to is Don Det, one of the 4,000 islands in Laos.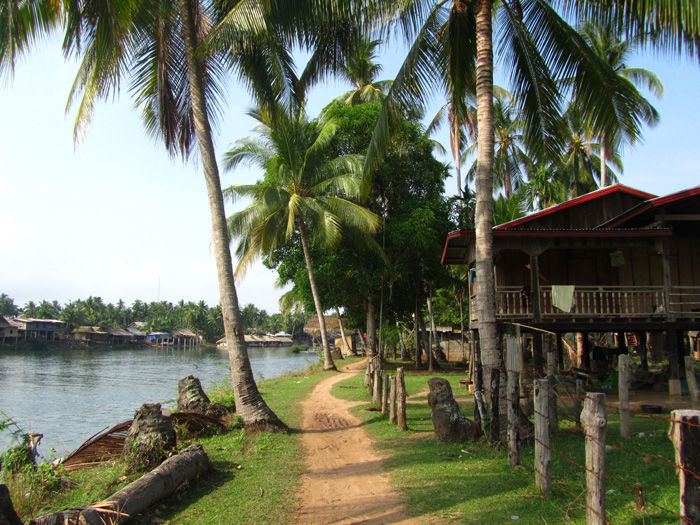 Singapore
This point doesn't have to be explained, because SINGAPORE! Be ready for an expensive holiday in the world's only island city state.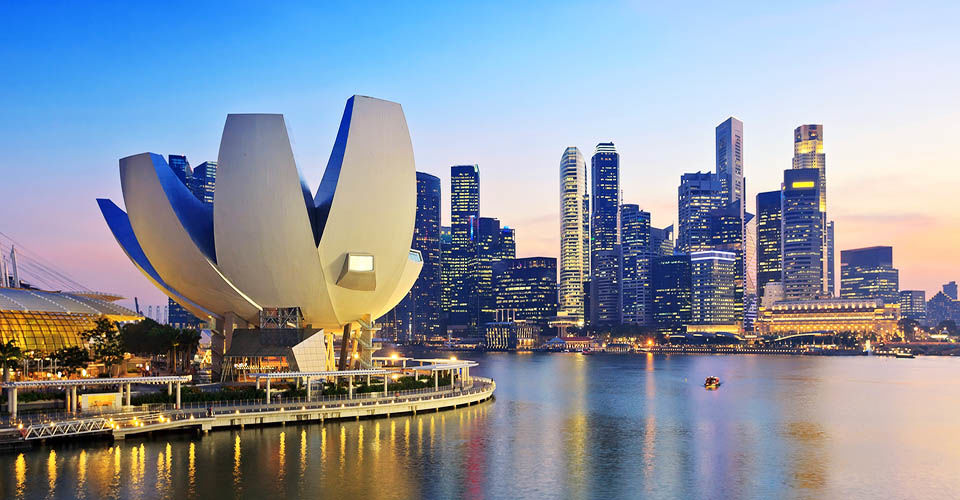 Philippines
You can dress up like a mermaid at Boracay, what else can one say about the Philippines? A popular honeymoon destination, don't forget to visit Palawan for its dream-like blue lagoons and caves.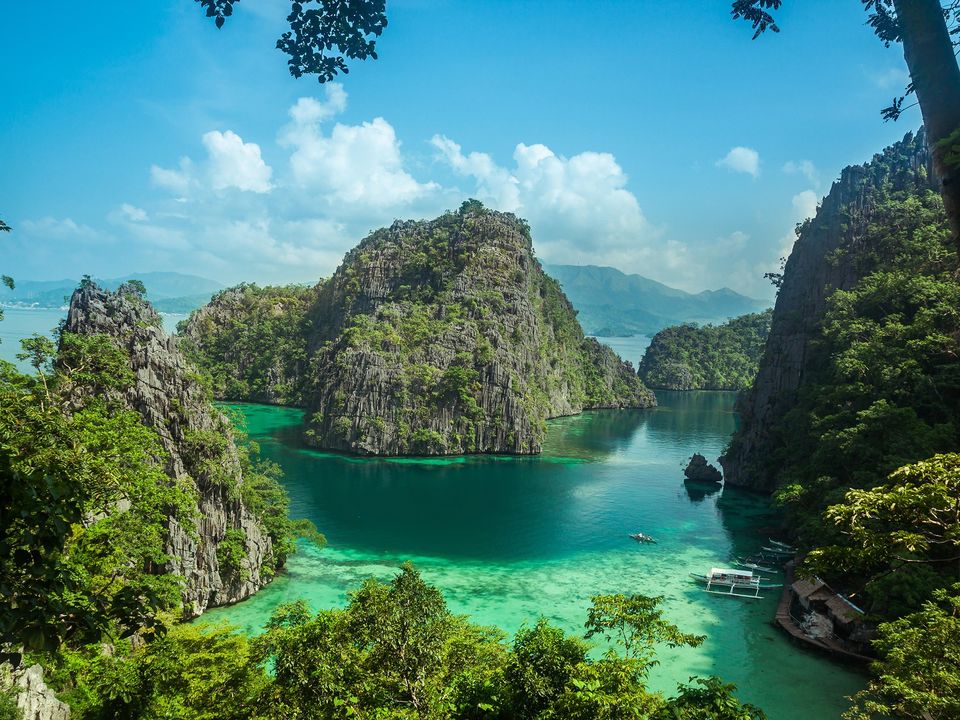 Thailand
One of the places with the best spicy, inexpensive and delicious food, Thailand is a beautiful and hip place. One should certainly visit Pai, which is also called the backpackers' Mecca of Northern Thailand, and has some really cool waterfalls you can slide down from!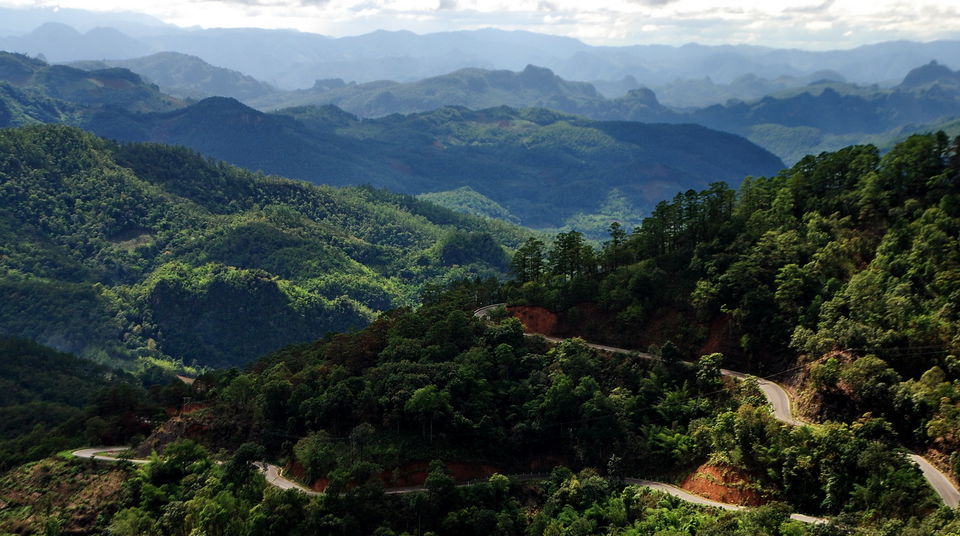 Vietnam
A comparatively less explored place, motorbiking through the country is one hell of an experience. Phong Nha-Ke Bang is something you shouldn't miss. This country is a beautiful and perfect blend of culture and scenic landscapes.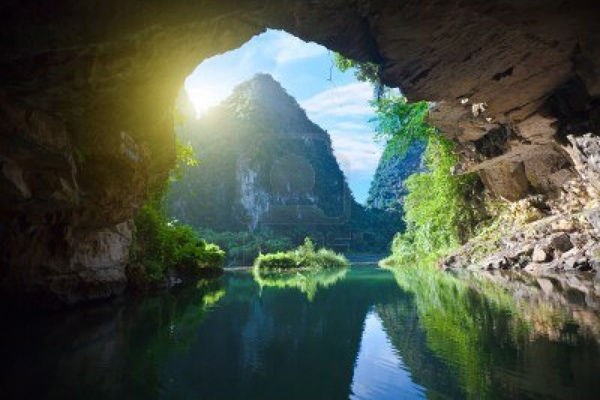 Malaysia
Branded as "Truly Asia", Malaysia is just perfect! From amazing food, friendly locals, to picturesque locales, it has everything. Plus, it is also the perfect getaway for scuba divers.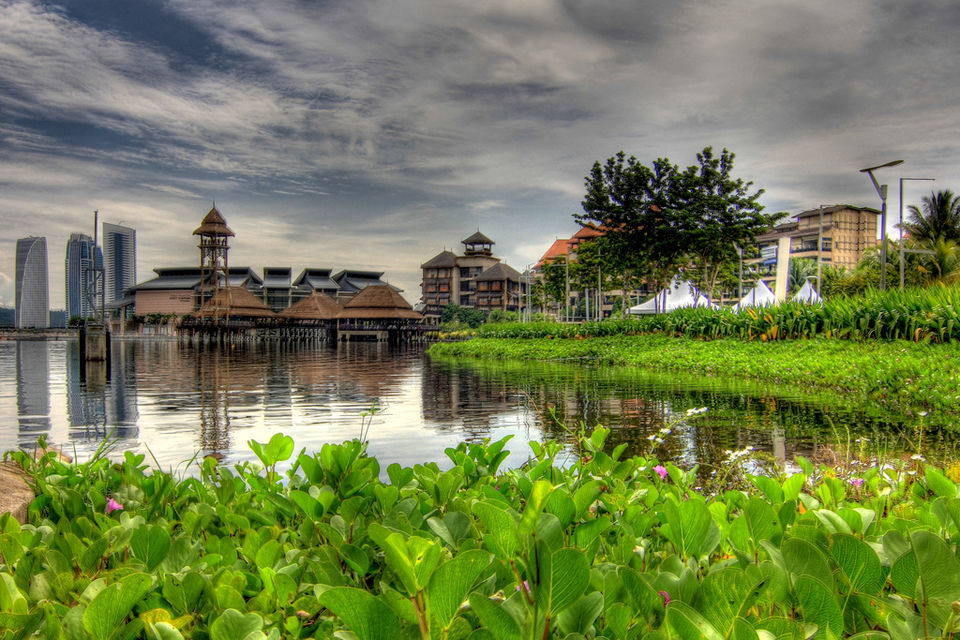 Timor Leste or East Timor
Another place for scuba lovers, this place hasn't been explored properly yet. An upcoming tourist destination, you will find yourself amidst locals who will be surprised to see you, because of the extremely low number of tourists here.

Myanmar
A place with lots of temples, Bagan is an attraction here. Take a hot air balloon ride over Bagan, and remember, this is one of those countries which can prove to be expensive for solo travellers!