If the rich culture of Nagaland has already aroused your curiosity, it's time you start looking for a reliable travel agency offering Nagaland tour packages at affordable prices. You will come across 23 tribal sects in this unexplored territory, each of them following a vibrant and dynamic lifestyle. The unending stretches of beautiful Naga Hills will give you some of the best memories which you can cherish for years to come. It is not only about the scenic beauty of the place but there are numerous things to do which can make your trip more enjoyable and memorable.
Few Things-To-Do During Your Trip To Nagaland
• Wildlife Spotting At The Intanki Wildlife Sanctuary
Being the homeland to some of the rare species of Hoolock Gibbon, Hornbill, Tiger, Python, Palm Civets, Monitor Lizard, Golden Langur, Sloth Bear, White-breasted, Kingfisher and Black Stork, the Intanki Wildlife Sanctuary is one of the few places you can explore during your visit to Nagaland. Ask your travel agency to schedule your trip from November to February.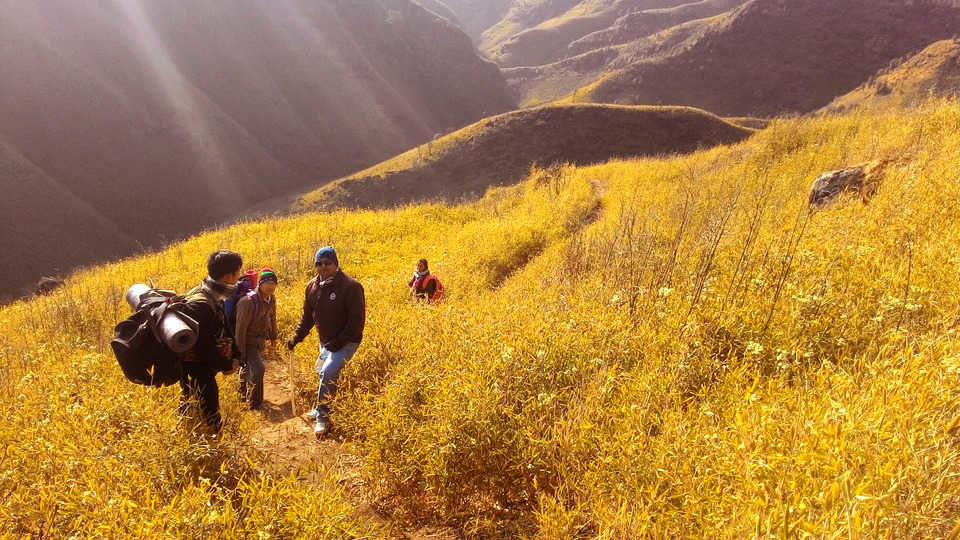 • Camping At The Satoi Range
Satoi Range is treated to be the ideal spot for camping in Nagaland as it is one of the few virgin forests in India. If luck favours, you might even catch a glimpse of the Blyth's Tragopan which is a very rare bird species. If you visit the place during the month of April and May, the sights of rare rhododendrons will leave you mesmerised. The ancient caves below the overhanging rocks make the Satoi Range a great spot to set up your camp.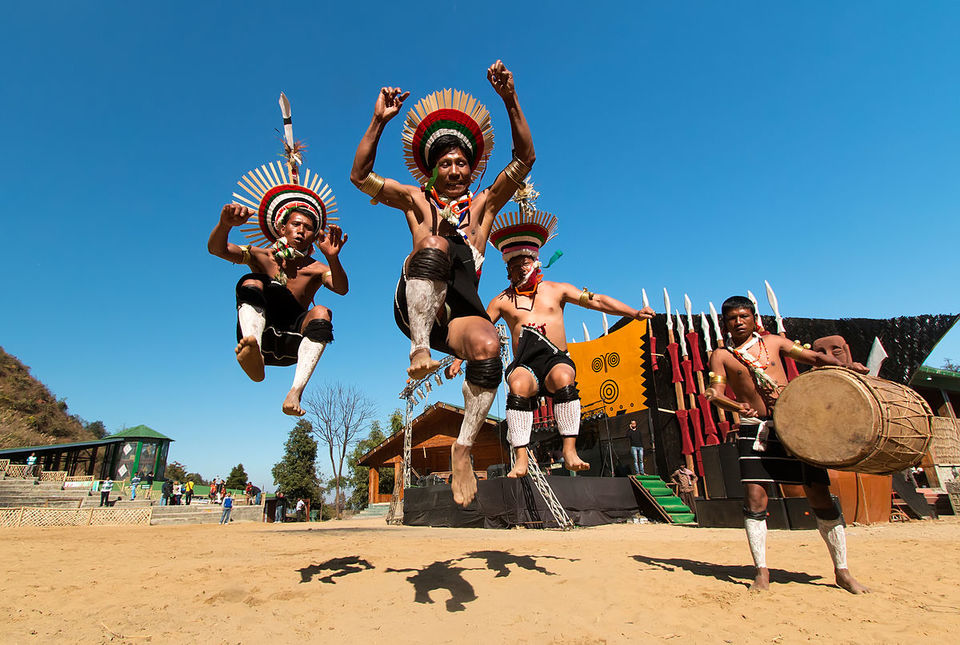 • Be A Part Of The Hornbill Festival
If you are willing to become a part of the colourful 'festival of festivals', opt for a suitable Nagaland tour package and make the most out of the 10-day long Hornbill festival. It is an opportunity for tourists to know more about the diverse culture of Nagaland. Kisama is considered to be the Naga Heritage Village where the festival is held every year. Nagamese people from every tribal sect gather at this festival and organise spectacular shows. Tourists visiting Nagaland from December 1st to 10th can witness this colourful festival.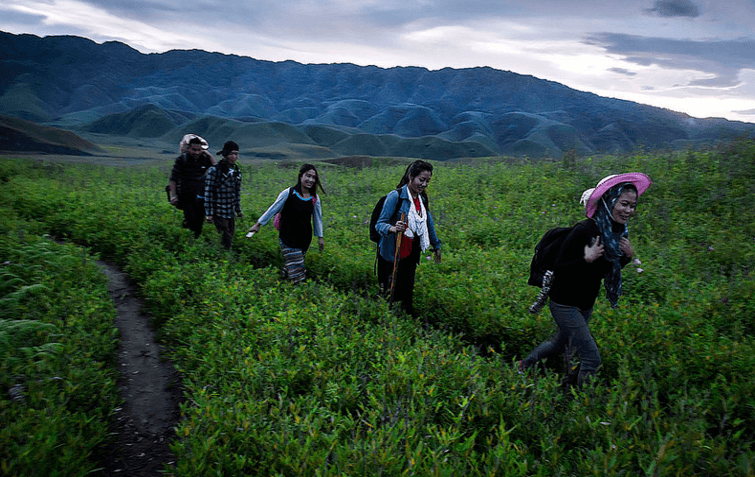 • Trek To Dzukou Valley
The Dzoukou Valley attracts hundreds of adventure lovers and trekkers every year. You can enjoy some mesmerising views of the entire valley from Jafpu Peak. You can use the Viswema Village as the base camp for the trek as it is easily accessible through taxis. The moderate and easy gradient of the Jafpu Peak makes it suitable for amateur trekkers. If you are opting for a Nagaland Tour package just to enjoy some trekking experiences, plan your trip from June to September.
Choose Your Travel Agency Wisely
If you want to include all the activities stated above in your tour package, make sure the travel agency you are approaching has years of industry presence. They should try to give you the best possible travel experience during your trip to Nagaland.
For package details visit: www.naturecamptravels.com/nagaland-manipur-tour-packages.php