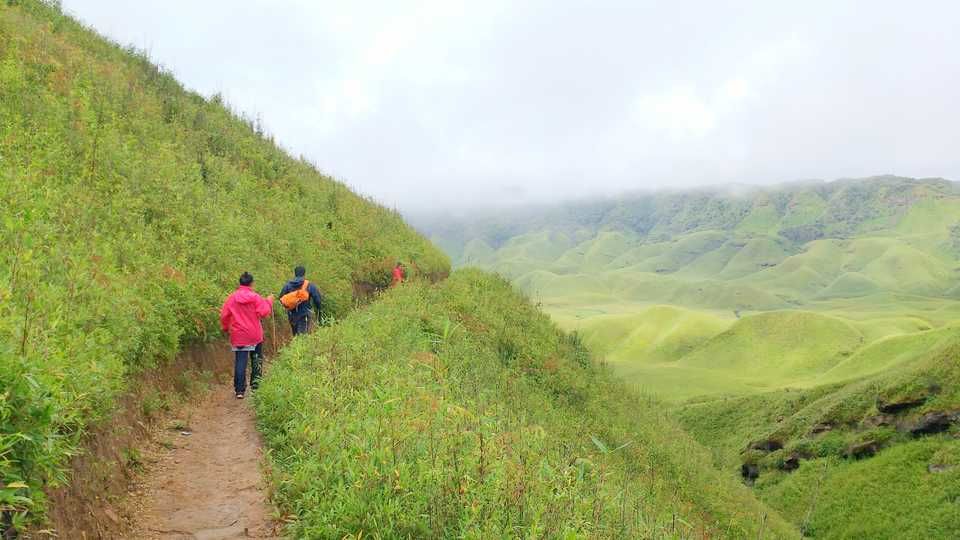 With the holiday season coming up, there's lots that we plan to do with friends and family. A memorable trip with your loved ones is always up there on the list, so let's make it happen this year! If you're the one who likes to go off the beaten path, Nagaland is a place you definitely must visit soon. December is a great time to plan your Nagaland trip and explore the many treasures it is home to, including the vibrant Hornbill Festival.
Here are some recommendations on the top things to do in Nagaland, and a handy itinerary to help you plan your holiday.
Being the only city in Nagaland with good rail and air connectivity, Dimapur will be the first stop on your Nagaland sojourn.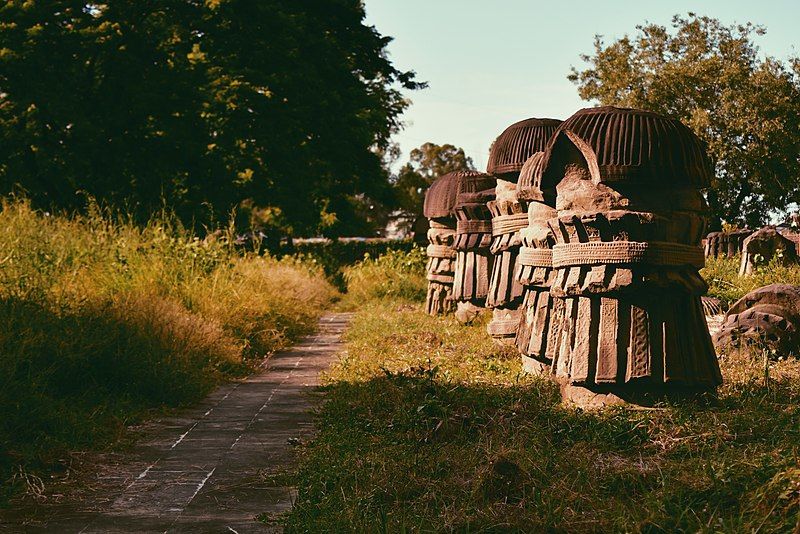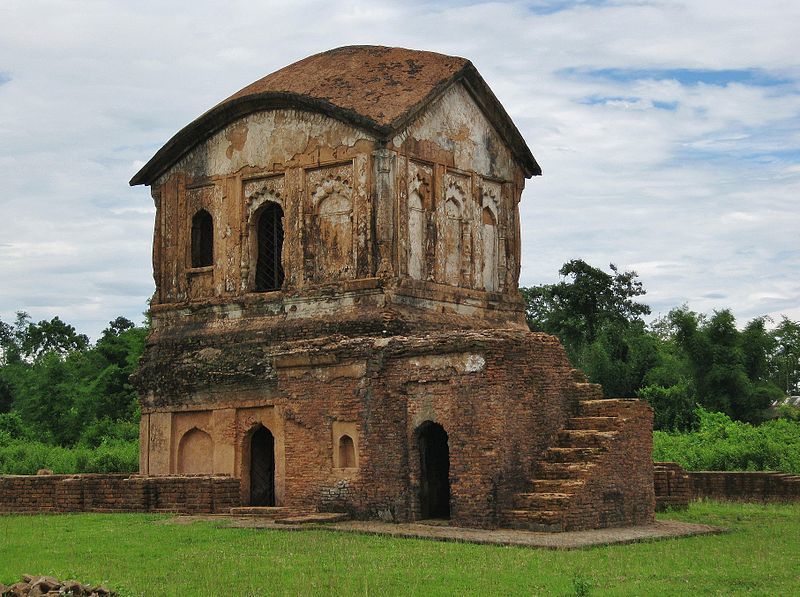 Spend the day as you soak in historic tales at the ancient Kachari Ruins, that take you back to the life and times of the 10th century Kachari Civilization. From there, head to Rangapahar Reserve, a must visit for nature and wildlife enthusiasts. The forest is home to a wide variety of flora and fauna, including some endangered species that are very rare to spot.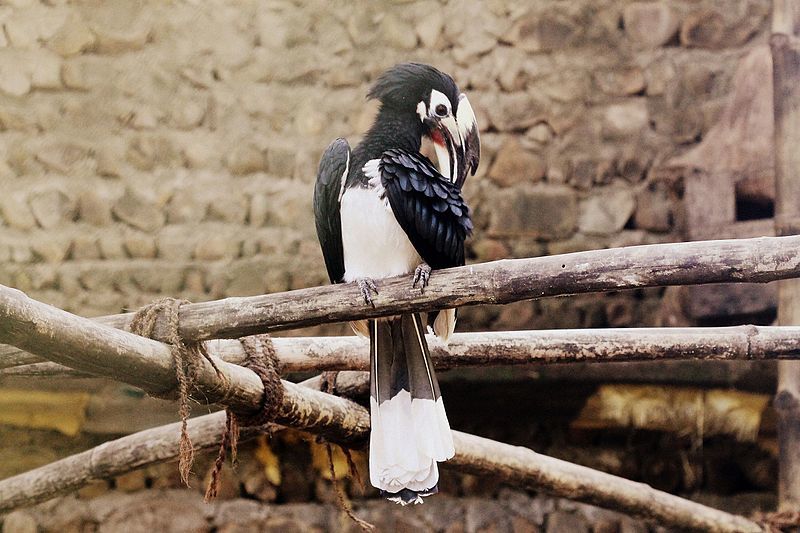 If time permits, you can also visit the Nagaland Zoological Park today. It is home to an extensive aviary, aquarium and eco-museum as well.
You can hire a cab to travel from Dimapur to Kohima, a 3-hour (68 kilometres) road trip. Begin your day early so that you are in time to attend a full day at the Hornbill Festival.
Welcome to the Naga capital of Kohima. The next two days will be the most exciting part of your trip. You guessed it right! The Hornbill Festival awaits you with brilliant folk dance performances by the Naga tribes, local cuisine and handicrafts, and a positive, festive air that will be hard to leave behind.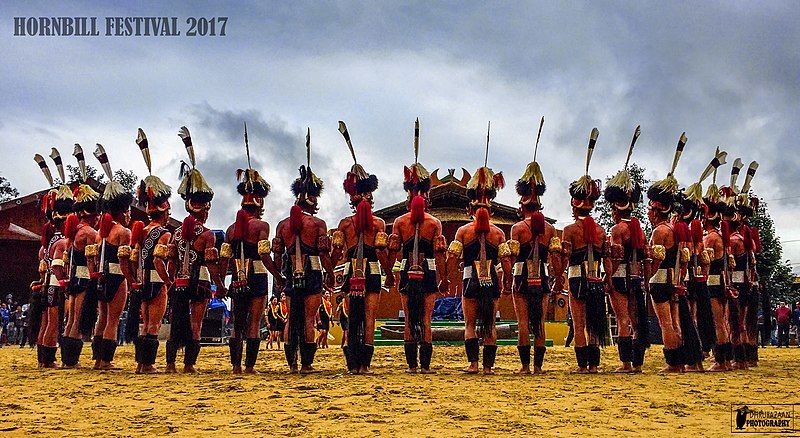 This 'Festival of Festivals' is an annual event that promises to be a delight for all your senses. The cultural extravaganza held from 1st – 10th December takes place in Kisama Heritage Village, about 10 kilometres from Kohima, and has a lot to offer. The event aims at protecting, endorsing and promoting the rich cultural heritage of Nagaland and though it goes on for 10 days, try to capture the essence of the same in the two days you have at the fiesta.
There's lots to keep you occupied in these two days. As you witness the local tribes dancing to the tunes of the folk songs, don't forget to capture their expressive faces and the brightly coloured costumes they flaunt.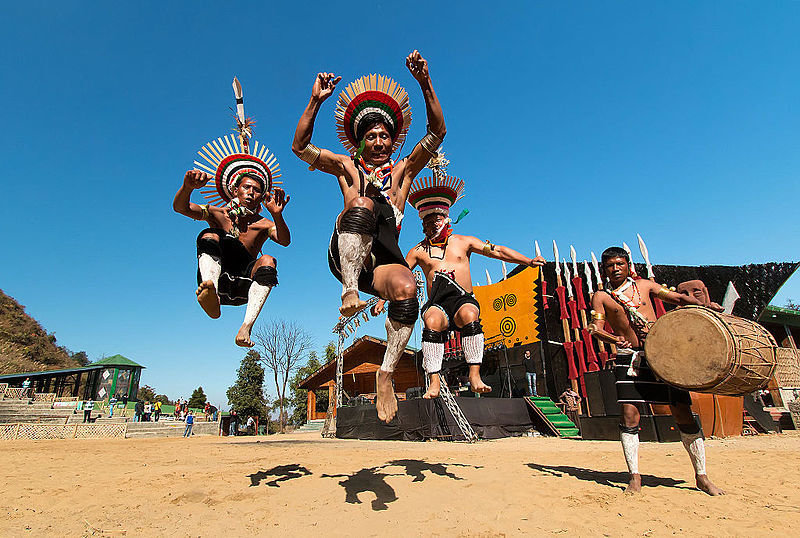 The festival also plays host to countless kiosks selling various types of souvenirs such as handicrafts, textiles, home décor pieces, knick-knacks and more that are typical to Nagaland. A very important part of the festival is the local food and some dishes that you must try are Akini Chokibo (a snail delicacy), Smoked Pork in the Naga special soyabean based gravy called Akhuni, and Galho (rice and vegetable soup). Gulp your favourite dish down with a glassful of Nagaland's famous rice beer called Zutho.
The Dzoukou Valley trek on the border of Nagaland and Manipur is one of the most serene and beautiful trails you would ever go to. While the winter sees gorgeous snow-capped peaks, the summer sees many exotic species of flora, especially the popular Dzukou lily that can only be found here.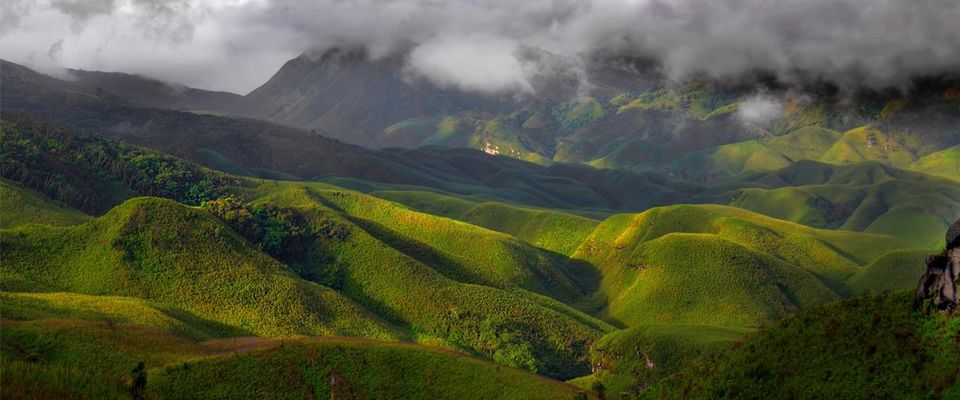 After an exhausting day spent trekking, head for an early dinner to the bustling Dream Café. It offers a wide range of finger foods and everything from noodles to pizzas to satiate your appetite.
Begin your day with a visit to the World War II Cemetery, an important landmark in Kohima. This is the final resting place of many Commonwealth, British and Indian soldiers who lost their lives in the Second World War.
From here, head to the State Museum to get a taste of the rich culture and heritage of Nagaland. It preserves many tribal objects, artefacts, jewellery, household items and more to help you learn about the different Naga tribes and their ways of living.
Spend the rest of the evening at Central Market, shopping for local delights such as Naga shawls, black metal décor items, bamboo hats and black pottery.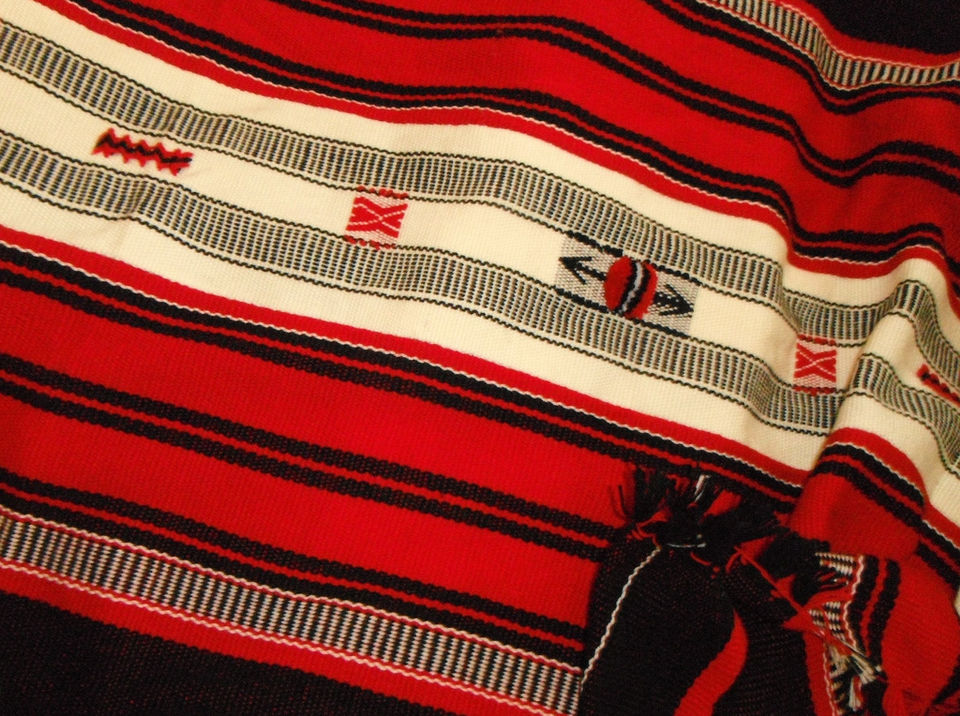 If you're planning to visit Nagaland this December, it's time you start booking to avoid high fares. However, some insurgent groups are oft active in the otherwise beautiful, colourful state. Thus, it is advisable that you check on the political situation in Nagaland before planning your trip.