I am sure a lot of you would just ignore this one, as there are very few people who would even agree to this idea of madness and torture, and I thought exactly like this a few months back till I took my first ride on the hills.

I really struggled through the first time, primarily because I didn't know, rather didn't care much to learn the techniques, nor was I prepared for the strain. Cycling has always been- just -peddling- off -to -my- hearts -content, like our childhood days, but now I know better and it helps when you do it the right way, coz you enjoy more and start loving the effort.

So after climbing over 20000+meters across 5 different terrains and 4 different states, I am listing down the 5 reasons why everyone should try riding on the hills...or rather uphills...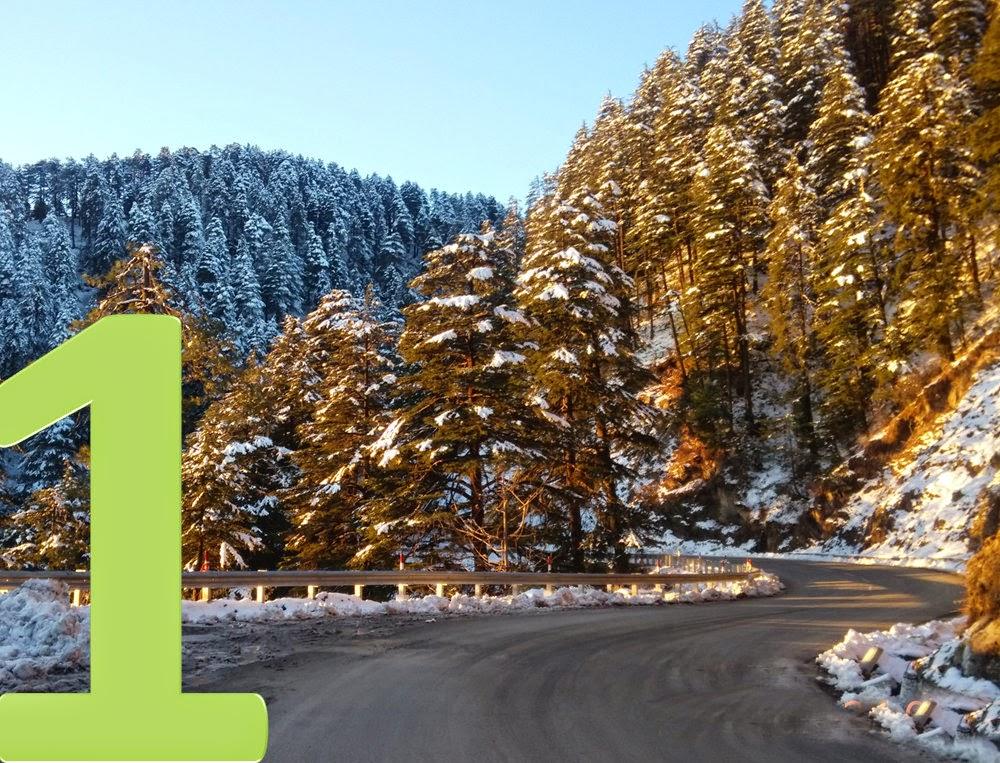 The last reminiscent of anything pure, pristine or natural today are the hills, not the hill-stations, mind you, but the roads and the trails that take you away from those crowded tourist destinations. So if you really want to enjoy nature, breathe some fresh air and detox your lungs, this is a perfect way to do it. Also, when you ride uphill your pace is slow and after a few kilometers you actually feel close to your self and a connect with the nature and start enjoying the natural rhythm in the orchestra of the swinging trees-chirping birds-humming bees and the mountain breeze.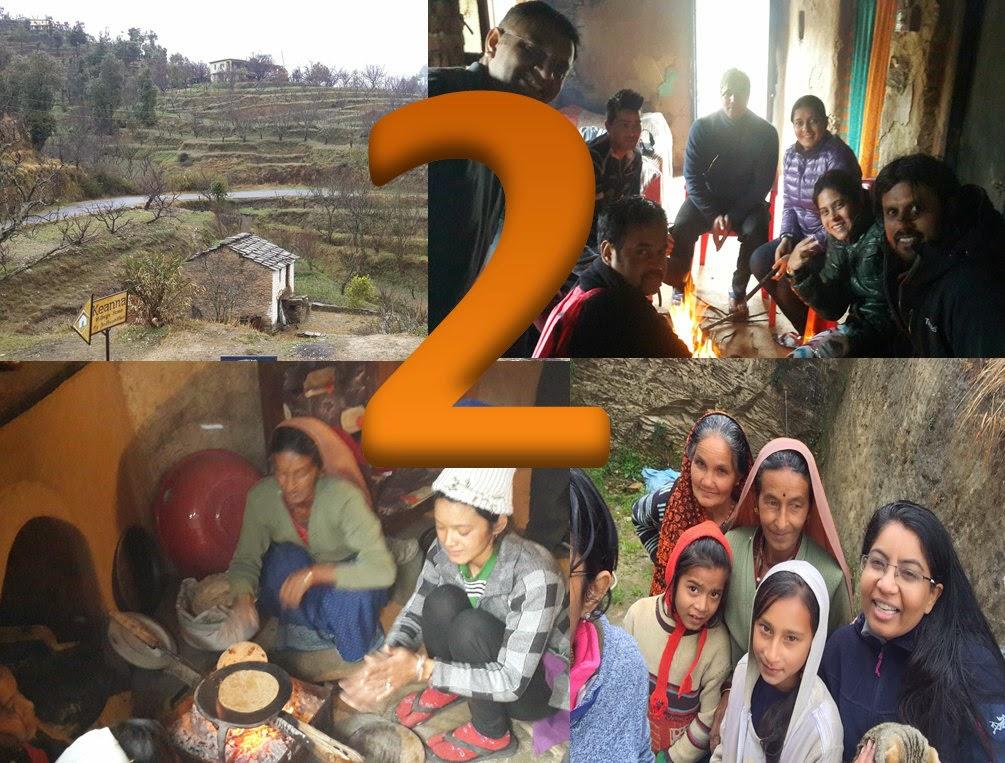 A lot of times when you travel by a car or other modes of covered transport you miss out on the smaller details of the place, the culture; the people. While you are riding up the hills, by virtue of the fact that you are riding away from crowded and popular destinations, you will discover small places serving some amazing local food or chai; some amazing people with their inspiring stories that you will never meet otherwise and the opportunity to chat with them ; and the amazing views of the countryside and the mountain ranges that goes amiss in the comforts of a closed vehicle.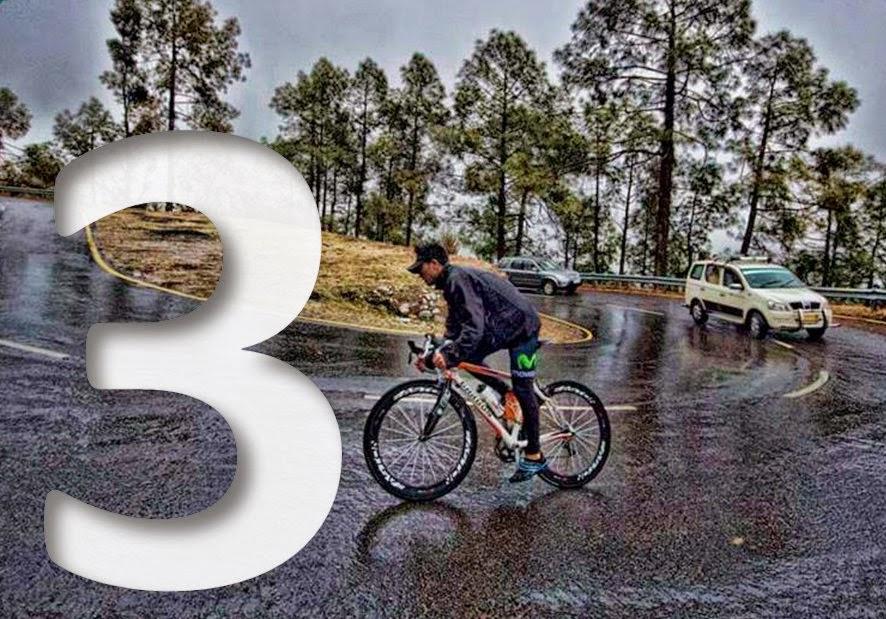 All said and done, it is definitely a tough ask to ride uphill, but once you get into the rhythm and understand the technique you start enjoying the act. There begins your ability to challenge yourself and build endurance. More you challenge yourself, more confident you become of  your abilities.This one is definitely an Ego-Booster!!!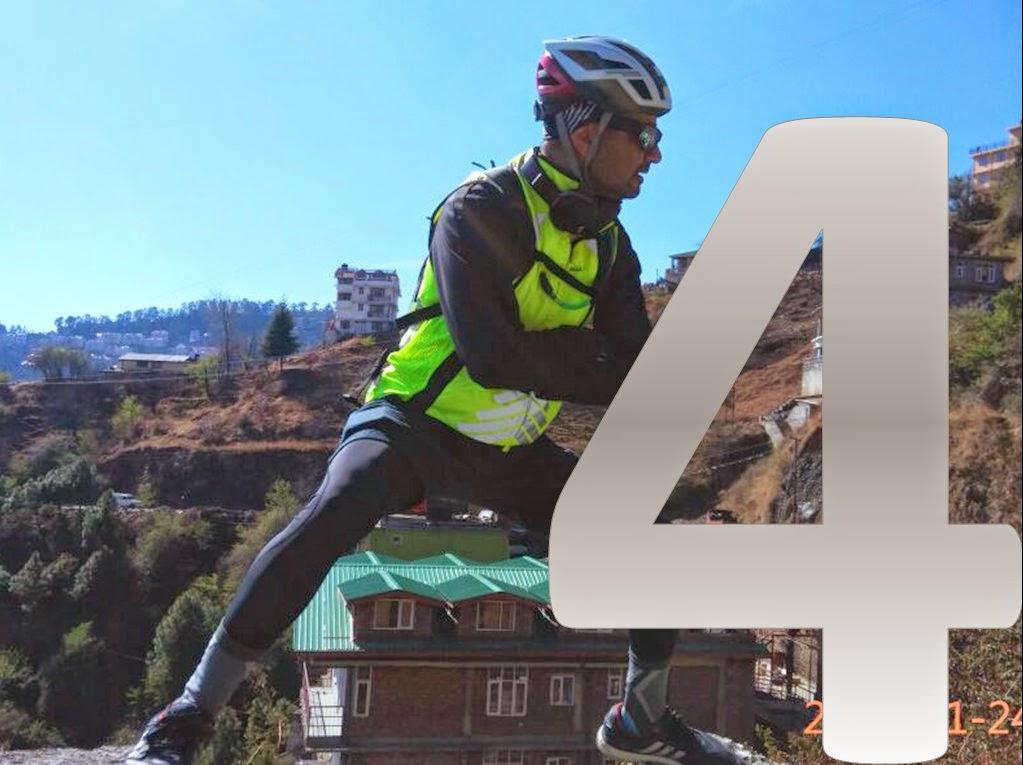 This one is my motivator , losing weight. All my life I have spent excruciating amount of time and energy doing crunches and push-ups and sit-ups etc etc  to get my body in shape and weight under control. Trust me , 1 ride on the hills for 3 days with even with un-controlled food and you can loose upto 3-4 kgs and even get toned like you have been working out crazy!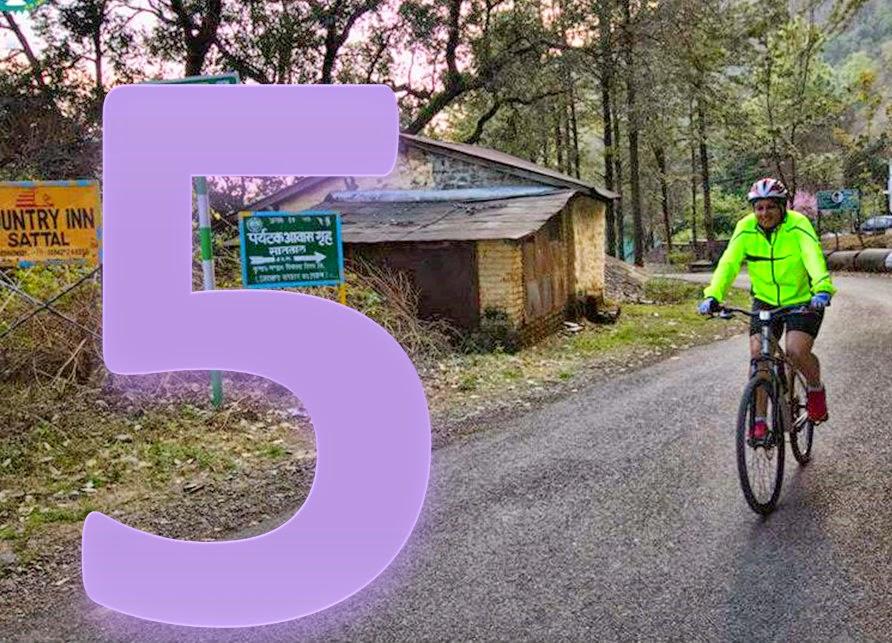 Last but not the least this is an opportunity to take your favorite friend, your beloved cycle on a vacation with you to your favorite destination and spend all the time in the world with it! I have also experienced that once you get over your initial mind block , that its a tough ride, you get into a space where you are with your bike, nature and yourself in a perfect trinity. This is the time you will eventually discover the real you and I use this space to make important decisions in life as i am in balance.

If all these still doesn't motivate you enough, then go and experience it ...you can't feel it till you do it yourself...Happy riding!!!