Last summer, I went for my very first high-altitude trek. Even though I had done some cursory trekking in my school days, I figured that serious high-altitude trekking is no cakewalk. It requires some serious grit, determination and readiness—of both mind and body. The idea of not having a bath for seven whole days was freaking me out a little—but as I was to find out, that was going to be the smallest of my worries! So if you're planning to embark into this exciting and challenging world, then make sure you're adequately prepared! I decided to be super-careful and follow all the instructions from the trek leaders and guides to a T—and it surely helped me come out as a winner!
So, here are some tips and pointers that helped me before, during, and after the trek:
Before the trek:
1. You need to really prepare your body for a high-altitude trek. At least a month before, make sure you jog four kilometres for half an hour daily. This will help improve your stamina once you are on the move.
2. The right trekking shoes are an absolute essential for a high-altitude trek. The Forclaz 100 or 500 is the perfect choice—it protects your ankles, and you feel weightless when you walk over any kind of terrain—be it hills, water or snow. These sturdy shoes are available at all Decathlon stores across the country.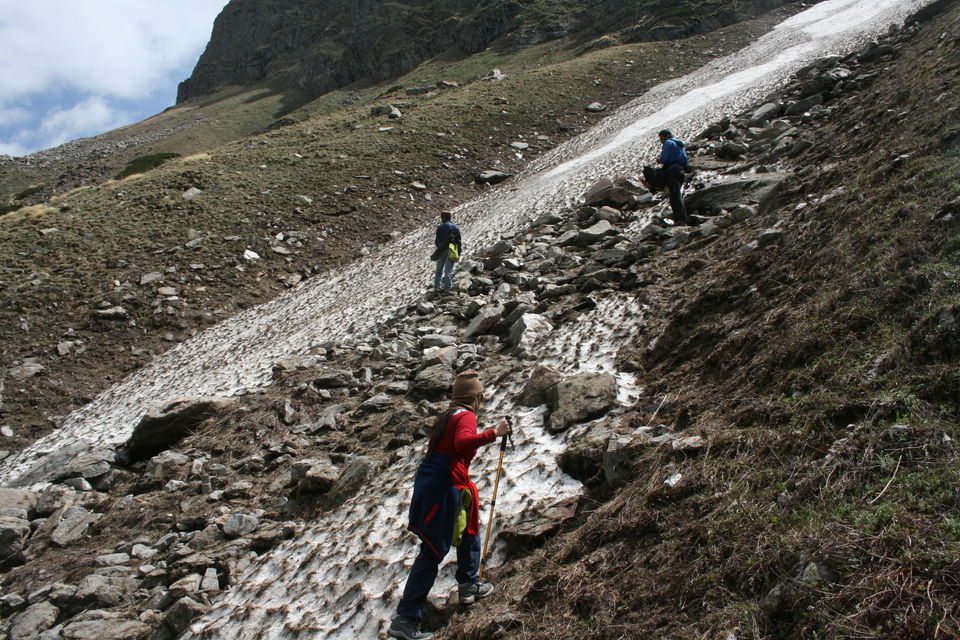 3. Trekking poles are another must. Poles are helpful when navigating through tough terrain, such as snow, stones and streams in high altitudes. You may also need to carry micro-spikes and gaiters, which are useful especially when navigating through the snow.
4. Try to watch videos on how to pitch a tent. During the trek, you will most likely be taken through the process—but it's best to do a small primer beforehand so that you (literally) know the ropes!
5. Pack light. Your rucksack should consist ONLY of the things that you will definitely need. This is crucial, because ultimately it is you who will most likely bear the weight of what you are carrying during the trek!
6. Keep a diary and pen ready so that you can record your observations at the end of each day.
During the trek:
7. Most trek leaders and guides recommend having a Diamox tablet once a day in order to avoid altitude sickness. This was something I did, and I'm glad I did! Don't try to avoid medication—and take my advice, just have it—you'll have a better experience throughout the trek.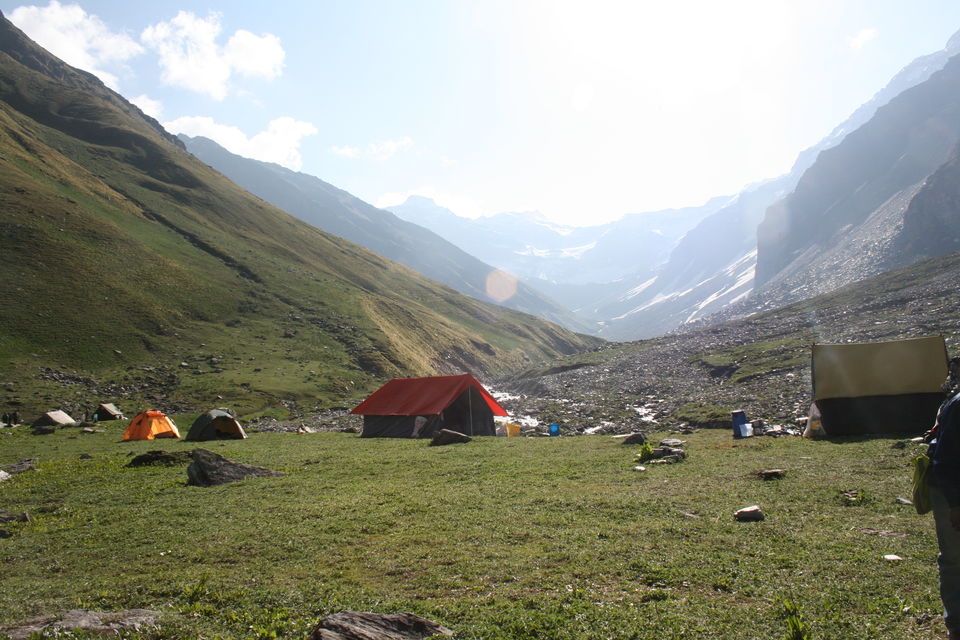 8. Hydration, hydration, hydration—that's the number one rule in the hills—and its importance can't be stressed enough. Make sure you drink at least five to six litres of water when you are in high altitudes. This is especially important if you're having a tablet like Diamox—else you run the risk of an upset stomach. Keep a bottle of water with you at all times during the trek, which you can sip at regular intervals.
9. No matter how you feel (nauseous, dizzy, etc.), make sure you always eat complete meals. There is nothing more dangerous than trekking in high altitudes on an empty stomach. Moreover, you need all the energy you can get to see yourself successfully till the end of the trip!
10. If you need to know what the weather is going to be like, watch out for birds in the sky. If you see birds flying or hear them chirping, it is most likely going to be a clear, bright day.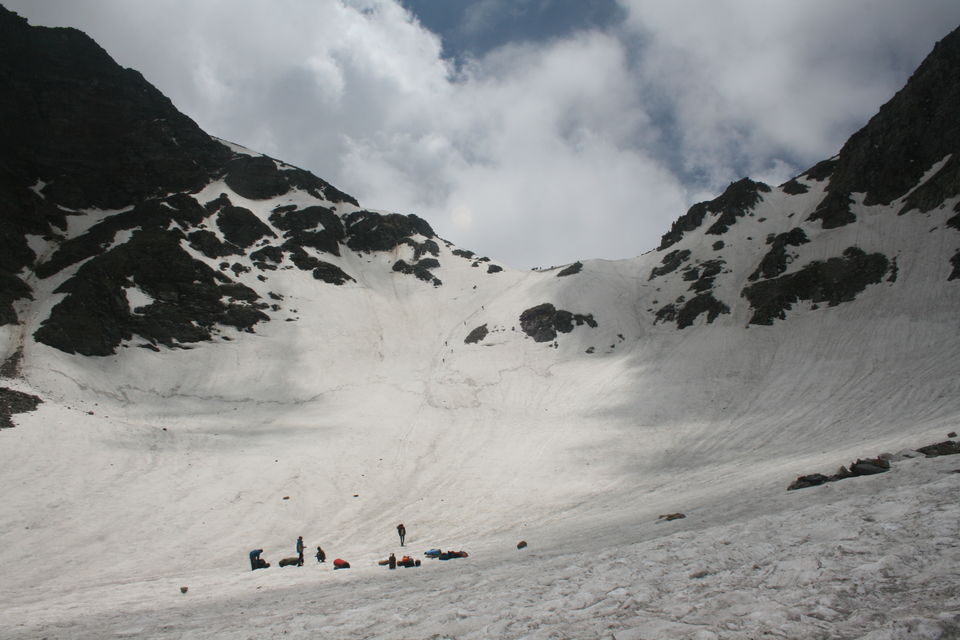 11. Always wear enough layers—inner warmers, thermals, gloves, mufflers, heavy jackets, and sweaters. Keeping your ears and toes warm is a sure-shot way to protect yourself from a chill. Remember you can always remove what you are wearing if the sun gets warm, but you can't wear something that you're not carrying in the first place, in case the sun hides behind clouds or there are cold winds.
12. A cap, sunscreen and sunglasses are vital to carry. Also carry along a light raincoat if the sky looks overcast. The weather at these heights is usually unpredictable and keeps alternating between sunny and cloudy from time to time. So it's best to be prepared for any kind of eventuality.
13. Make sure you carry a handful of dry fruits, chocolates and high-energy bars in your backpack with you at all times. This is helpful in giving you instant energy whenever you need it.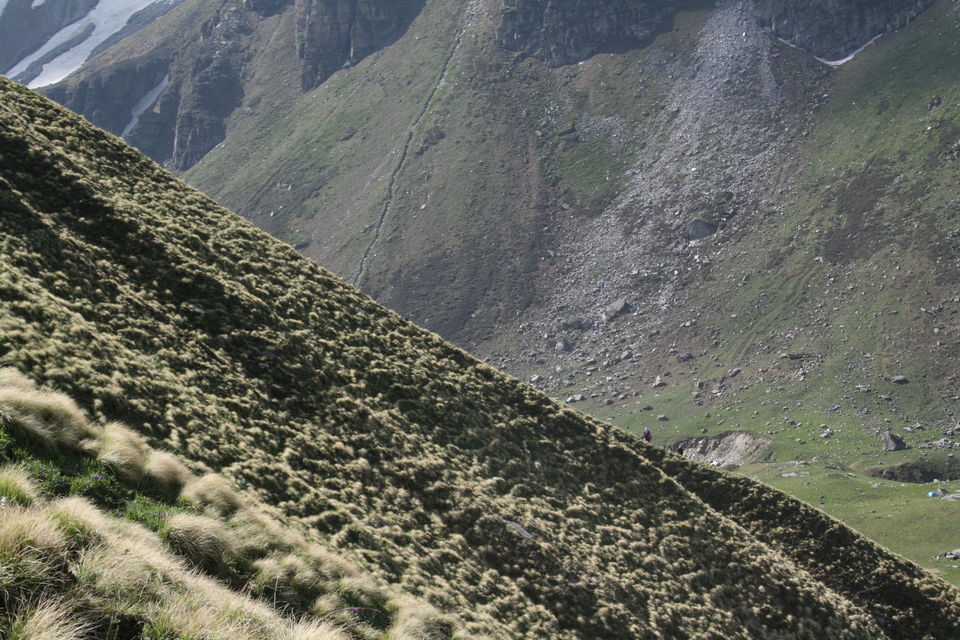 14. While going uphill, don't get daunted by the steep climb in front of you. Instead, take small, slow steps while bending your body forward and following a rhythmic breathing routine. The best way to go uphill easily is to walk zig-zag. If you feel out of breath, just pause for a while till your breathing becomes normal again, sip some water or pop some dry fruits, and then restart.
15. If you find yourself feeling tired or slowing down, don't feel pressured to catch up with the rest of your group. Remember to go at your own pace—you are not competing with your fellow trekkers.
16. Mental strength is often more important than physical ability during a trek. An optimistic, positive and can-do attitude goes a long way in successfully completing a trek.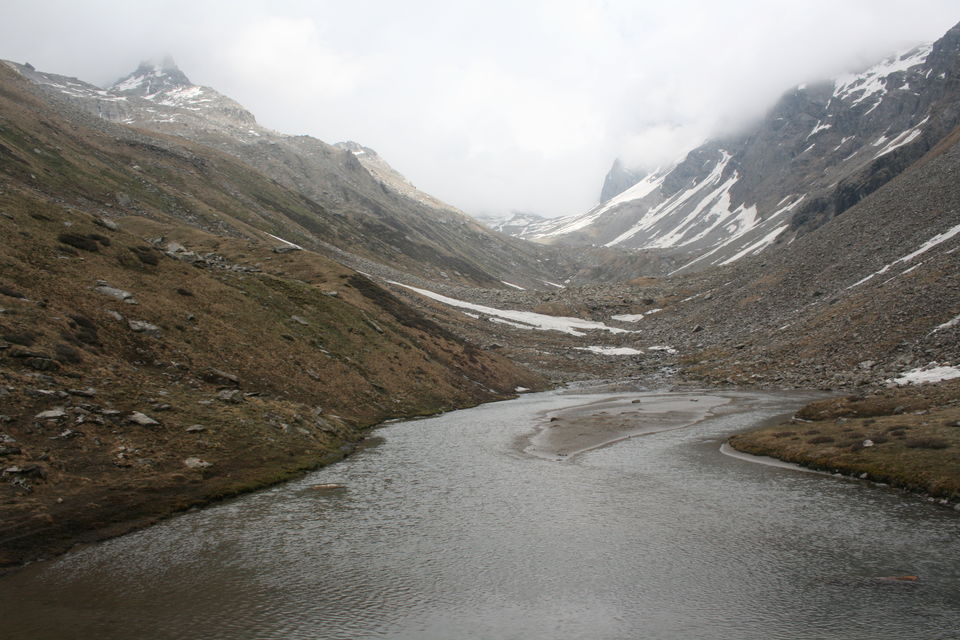 17. Remember, you are far away from all of civilization—often with no roads, vehicles, houses or even people around you! So most importantly, notice the surreal sights and sounds of nature all around you—the untouched green carpeted meadows and orchards filled with trees and flowers, the gentle rustle of waterfalls and the river, the soothing chirping of birds…A starlit sky at night is rare to spot if you live in a big city, and it's not every day that you get a chance to witness this breathtaking beauty. Needless to say, take out time to click lots of pictures!
After the trek:
18. Rest! Have a thorough wash, and soak your feet in hot water and salt. Pamper yourself, get a pedicure and a massage! If you have blisters on your feet, apply some anti-fungal gel or powder.
19. Wash your trekking shoes with a toothbrush and detergent if they are dirty. You can also wash and air your rucksack if required.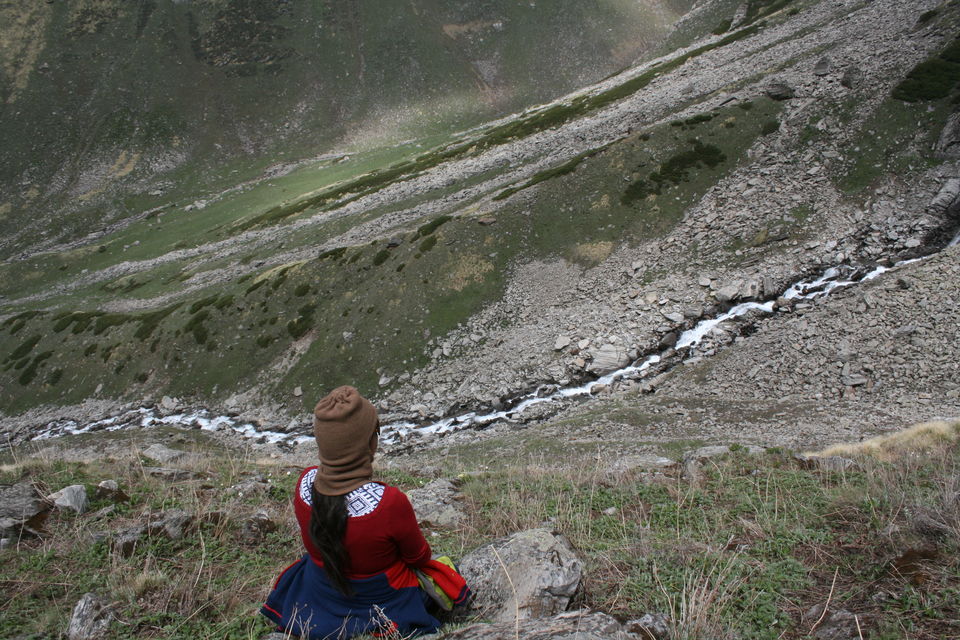 The once-in-a-lifetime, humbling experience went far beyond the trek and taught me a whole lot of other valuable life lessons. It made me understand what Gustave Flaubert rightly said, "Travel makes one modest. You see what a tiny place you occupy in the world". It taught me that perseverance pays.
I realized that finally, there's no big secret to a good trek other than to take good care of yourself and to slowly but surely, keep moving forward! The same is probably true for life as well…