Who said it is easy to meet the intended saving amount? It has never been, neither will this be the first time. It takes a lot of financial discipline for the digital nomads to be able to accumulate the predetermined budget for a travel that they are planning. However, the good news is that experts have come up with some ideas to help you have an easier way to save. Let us look at some of the eight secrets that have worked for a good number of people. I call them secrets as they are not familiar with many people.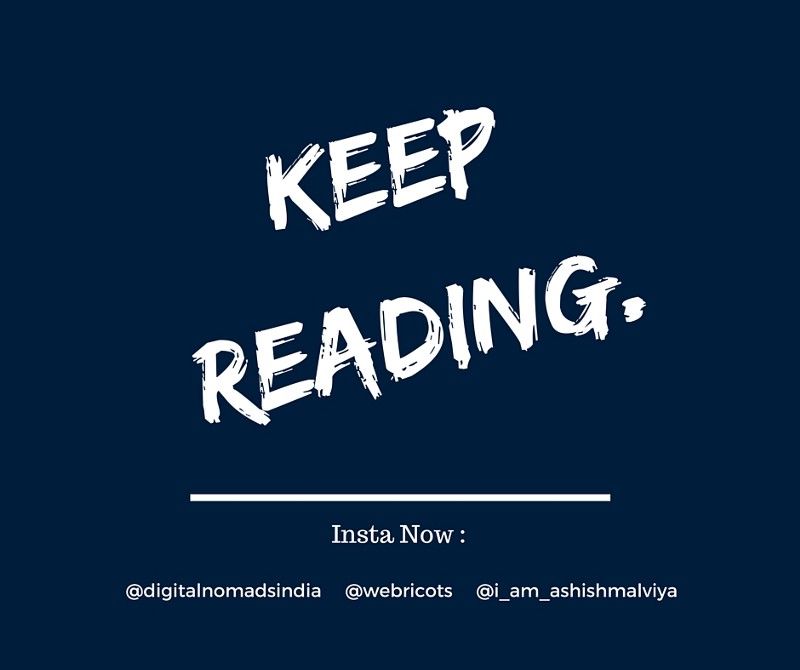 1. Identify your needs
Clearly, the main reason why majority of the people are unable to save is because they cannot different between a NEED and a want. A need is a must-have requirement that you can hardly do without. These are the number one needs to prioritize when crafting your budget. On the contrary, you should be able to minimize the wants which you can easy do without.
2. Always do window shopping before buying stuff
One of the top secrets of the digital nomads is spending the minimum amount possible to purchase all their commodities. This is achieved through visiting different enterprises to enquire the prices for various stuff.
3. Make a budget
It is always important for you to have a budget in case you are intending to successfully meet the intended amount for travelling. This is where you list down all your needs and allocate a fixed amount of money for the same. Unfortunately, making a budget is one thing and following the set budget is another story all the same.
4. Adopt an automated system
One of the best ways to manage to save $$$$$$ in an year for digital nomads is making saving automatic. This means adopting a system that will carry out an automatic debit any time cash is deposited to your account. This leaves you with no two options but to save.
5. Diversify your accounts
A good number of digital nomads have at least two accounts for saving. This is not because they expect a lot of cash in but to expand their savings. The fact that the cash is in different accounts makes you have an impression that the savings amount is little in each account thus discouraging withdrawals.
"Live, Travel, Adventure, Bless and Don't Be Sorry."
6. Open a fixed deposit account
If you are looking forward to achieving $$$$$$ for travelling in one year, you may consider making your account fixed for an year. This is a sure way of ensuring that you can only withdraw your cash after one year. That way, you are able to easily meet the intended amount for travel.
7. Identify your priorities
If you are a digital nomad that is looking forward to making enough savings in only one year, it is important that you identify your priorities. Ensure that you meet the first priority needs so that you do not resort to interfering with the savings.
8. Avoid impulse buying
Impulse buying is among the greatest danger to any savings that are intended. Be a disciplined backpacker that won't have to purchase everything you come across. This will enable you to meet the intended goals.
Happy Savings, Happy Traveling.

This blog was originally published on 'Ashish Malviya'